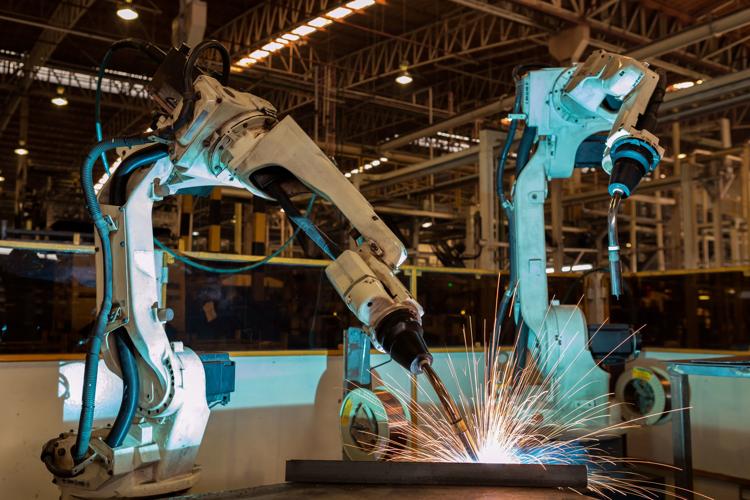 Although it may not be obvious, there's a close link between manufacturing technology and innovation. Elon Musk often talks of the "machines that build the machines" as being the real enabler in both his space and automotive businesses.
You have free articles remaining.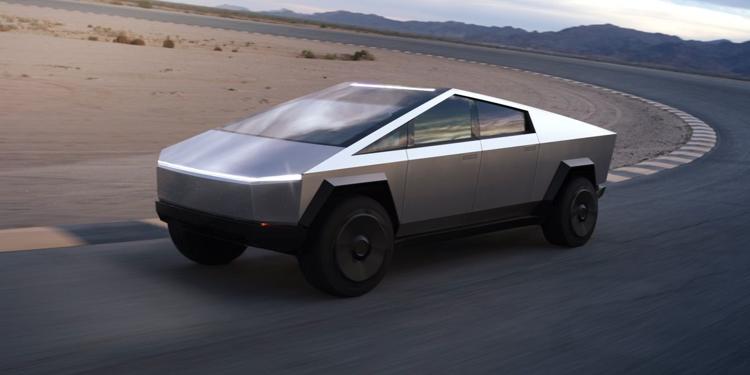 Now a new manufacturing method dubbed "robotic blacksmithing" has the potential to revolutionize the way high-quality structural parts are made, resulting in a new class of customized and optimized products. I am part of a loose coalition of engineers developing this process, a technique I believe can help revive U.S. manufacturing.