Over the years, I've been asked many times whether it is better to reupholster existing furniture or to buy new.
I've developed a habit as I contemplate my answer. I walk over to the piece in question and squeeze its arm and back and also try to lift at one corner. If I can feel the wood frame and it's easy to lift, I typically suggest a new purchase since these characteristics usually signal poor quality. Why throw good money after bad?
Support local news coverage and the people who report it by subscribing to the Napa Valley Register. Special offer: $3 for your first 3 months!
On the other hand, if the piece seems to be of good quality, then there's more discussion to be had.
For the sake of comparison, let's use a sofa as an example and also assume that you like its shape and size. Let's also assume that the cost of a new sofa will range from $2,500 to $12,000. Sure, you can find ones that cost less but quality-wise, it's already sketchy to start at $2,500. And, of course, those over $12,000 are special cases. You can see there is a vast difference in price. It's based on the quality of construction, fills, fabric, and workmanship.
The same factors apply to the cost of reupholstering. Fabrics can range from $50 per yard to $100 to even $200 (some cost less and some cost more.) A standard sofa with a skirt requires about 20 yards unless it has a large pattern, in which case, make that 25. So, fabric will range from $1,000 to $5,000.
Labor costs also range. The quality of workmanship is the largest factor but there are others such as possible frame repairs or cushion replacements. So, I'll say that labor can range from $1,700 to $3,000 -- and then there are the extras.
Costs will increase as the intricacy of the sofa's style increases. Some skirt and cushion styles, for example, are more difficult to sew than others. Then there are embellishments such as decorative banding, cording, fringe, and nail heads. Having said that, however, these are the details that add character to a sofa and worth the extra cost.
Where do we stand? You can buy a new sofa for $2,500 or you can have your existing one reupholstered for $2,700. I'd reupholster because it is very likely that yours is of better quality than what you'd buy new at that price point. And, the $2500 sofa probably has a limited selection of fabrics.
Now let's compare a new $5,000 sofa to reupholstering. If you bump up your fabric to $100 per yard, and the sofa needs maximum attention internally, and you add several decorative bells and whistles, you'll spend about $6,000 total. You might think it is more prudent to buy new and save $1,000 but there is more to consider. When buying new, you'll have a shipping cost (and possibly receiving and in-home delivery costs.) This will be more than your upholsterer's pickup and delivery fee.
My exercise may not have made your decision any easier and, in fact, may have complicated matters. As you can see, there are many variables to consider. The bottom line, quality should rule the day. If your sofa was well-made (or at least decently made) then reupholster it. Otherwise, you'd probably spend more on fabric, labor, and materials than what it originally cost.
How do you know if your sofa is well-made? You already know that it's a good sign if you can't feel the frame and it's a beast to move. If it used to sit in your parent's living room, that's probably another good sign because the furniture of yesteryear was better made than today (except for those found at design centers and high-end retail stores.)
Well-made sofas have kiln-dried hardwood frames with corners joined by mortise and tenon, double dowels, or corner blocks. Springs are eight-way, hand-tied, hourglass-shaped coils tied to the bottom of the frame and then tied together. This method of tying in eight directions prevents the coils from straying side to side or front to back.
Not all sofas are this top-notch but can still be worth reupholstering. Your frame may be made of furniture-grade plywood and have serpentine (or sinuous) springs. This is acceptable. Feet and legs should either be a part of the frame or else attached with screws or dowels (not glued on.)
I haven't mentioned the back and seat cushions. This is because, no matter the quality, they'll eventually break down and lose their shape. But the better the quality, the more likely they'll just need some added down, fiberfill, or a couple of layers of Dacron wrap.
If you're on the verge of reupholstering instead of buying new, this last point might just tip the scales. You can change the style of your sofa when reupholstering. You can change the skirt from ruffled or waterfall to kick pleat(s) or vice versa. You can add, double, triple, or eliminate welting. You can change knife-edge back pillows to boxed. You can even change a two-seater to a three-seater or make it one, long "bench" cushion. In other words, you can radically change the appearance of your sofa especially with the added boost of different fabric.
Where to go?
If you do choose to reupholster, where do you go? I recently worked with Sean McFadden, the new owner of Pohan's Upholstery. You may have heard of this 40-year-old workroom located in Calistoga – except that it has relocated to Napa. The original shop was destroyed by the Glass Fire last year, and the owner, Heidi Angell, retired.
My project involves nine pieces, six reversible cushions, three throw pillows, six different fabrics, one fringe, one decorative cord, one contrasting button, and 18 feet of brass nail heads. Even this math-major-turned-designer was going cross-eyed calculating and recalculating yardage requirements and making sure all bits and pieces were properly ordered and labeled.
I'm happy to say that McFadden not only welcomed this complicated project with a smile but confirmed and completed all the necessary steps to move forward. I'm also happy to say that my client and I are both thrilled with the outcome.
Pohan's also makes slipcovers and builds its own furniture. It has a fabric library from which to choose but also accepts your own fabric (or your designer's.) McFadden's staff consists of two seamstresses, two upholsterers, an office manager, and an invaluable partner all with decades of experience.
Sean McFadden is committed to quality craftsmanship and to serving the Napa Valley and beyond with energetic professionalism and good nature.
Pohan's new location is at 520 California Blvd., Suite 8 in Napa and is open Monday through Fridays, 10 a.m. to 4 p.m. For more information call (707) 942-4884 or visit www.pohans.com.
Photos: "Don't Burn Down Your House"—a video by the Napa fire department
"Don't Burn Down Your House"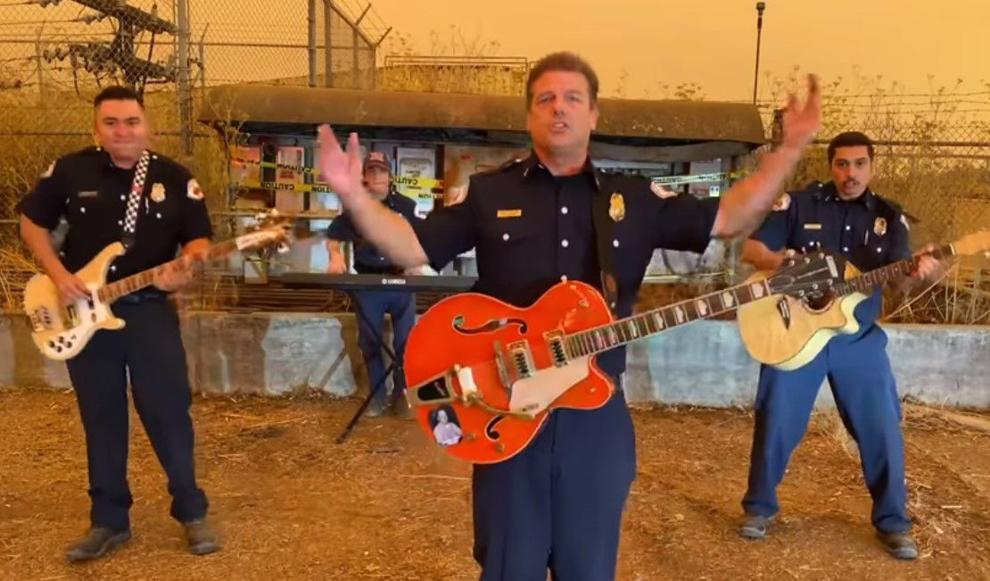 "Don't Burn Down Your House"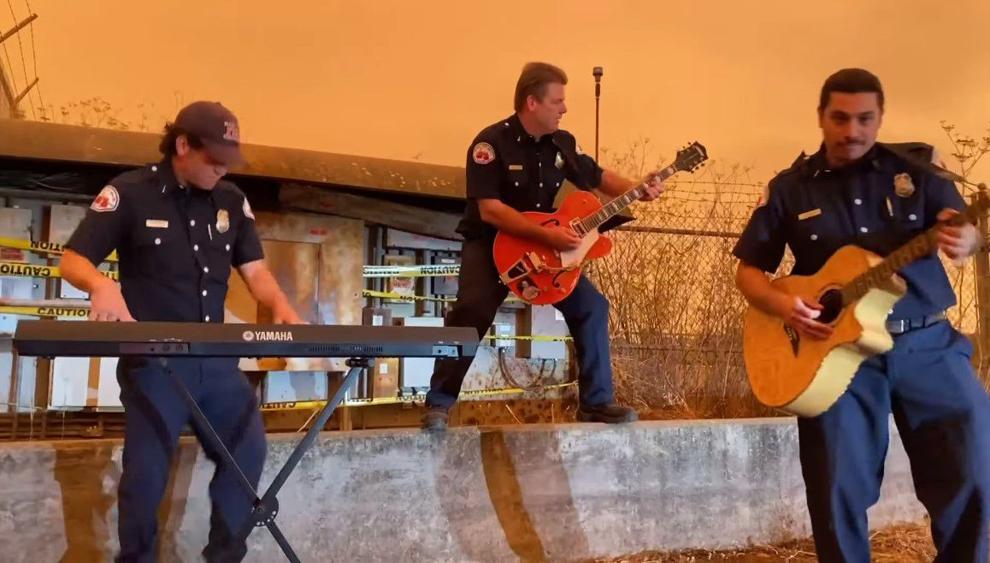 "Don't Burn Down Your House"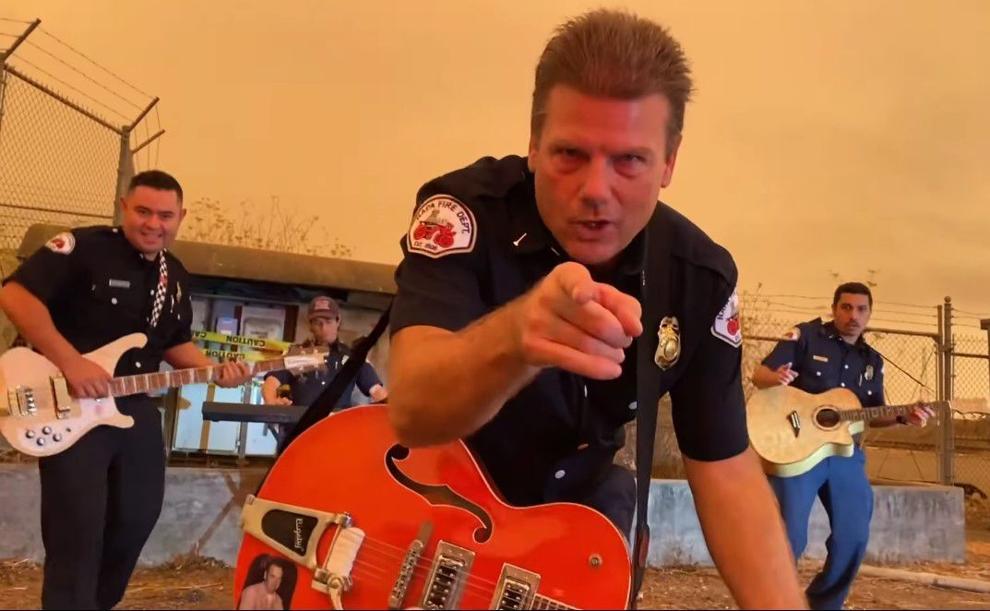 "Don't Burn Down Your House"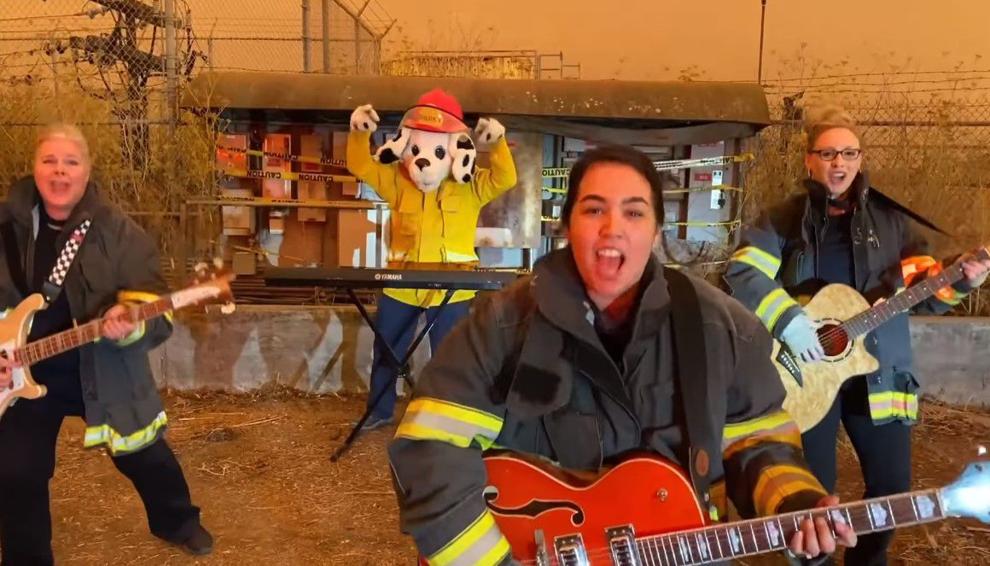 "Don't Burn Down Your House"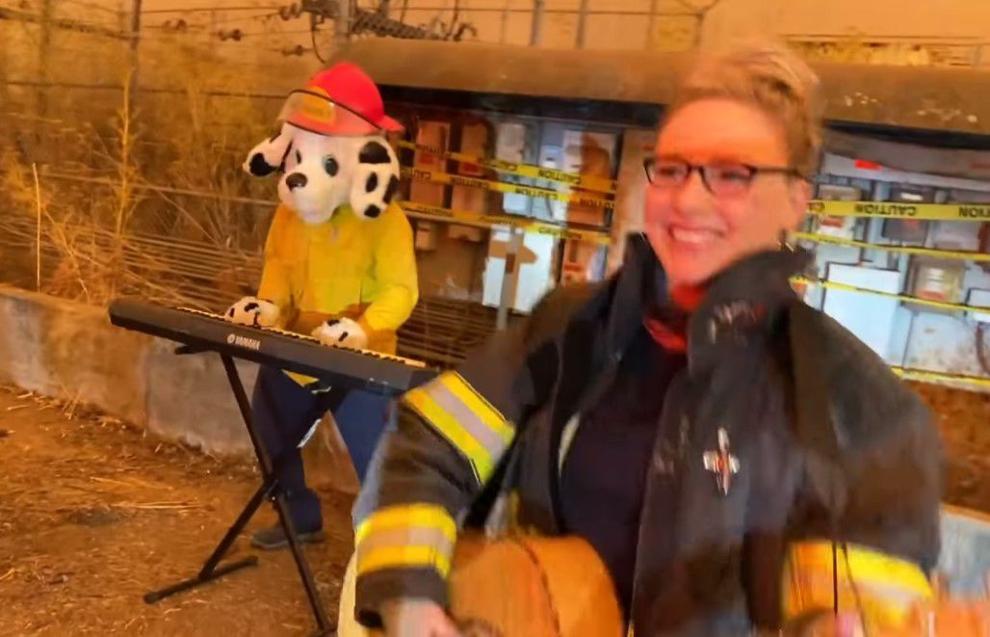 Don't Burn Down Your House video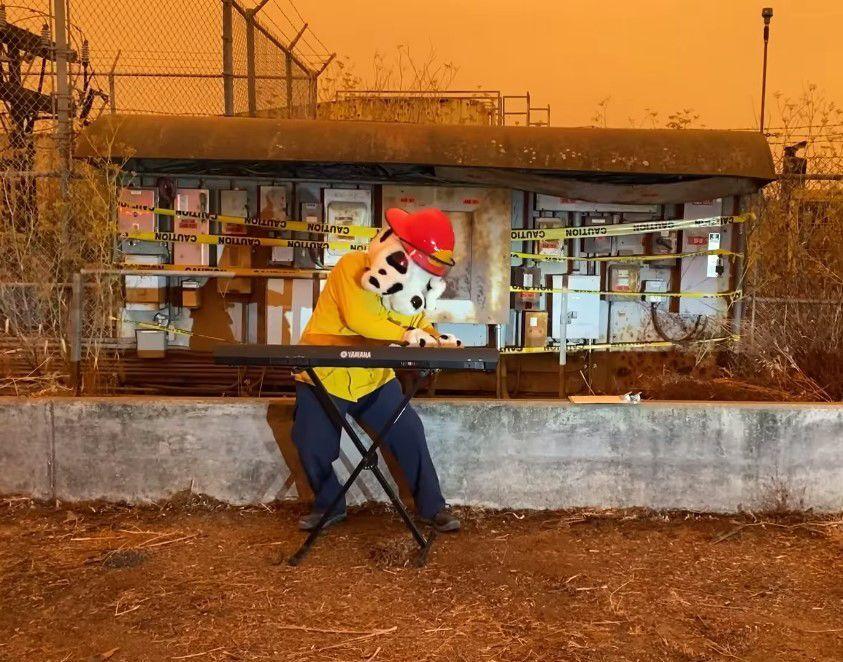 "Don't Burn Down Your House"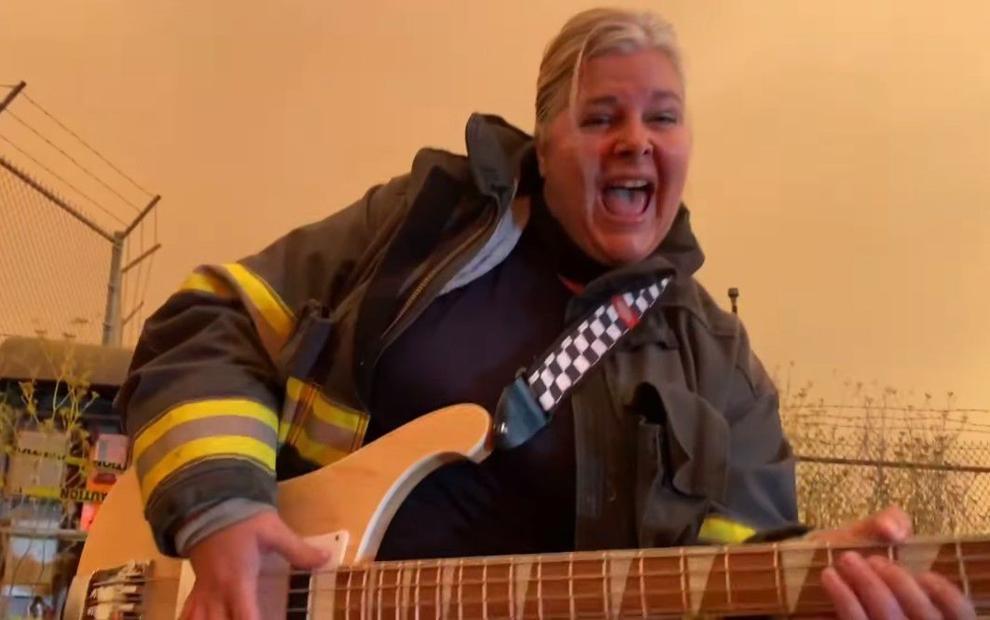 Napa fire department video goes viral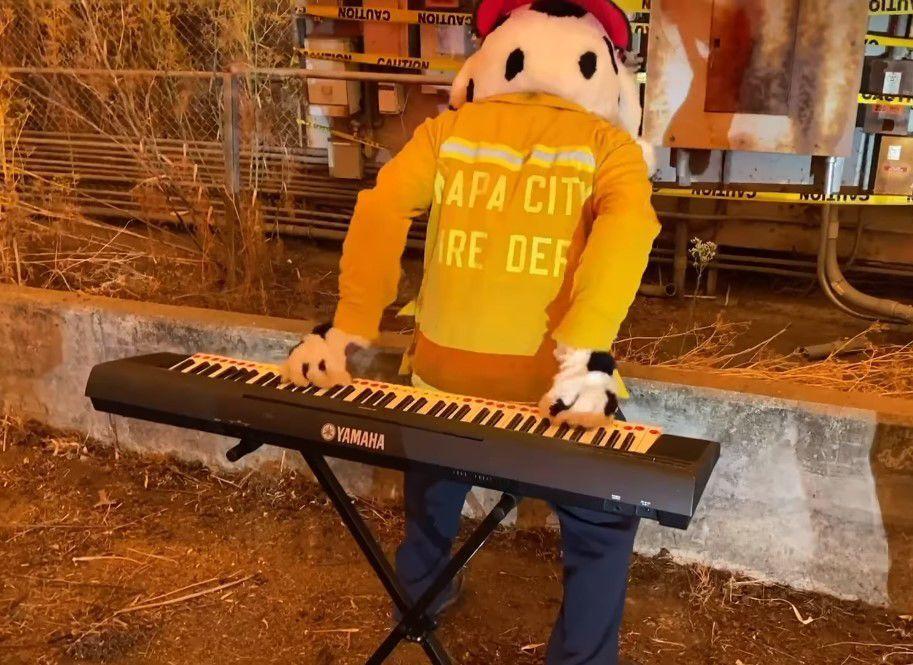 "Don't Burn Down Your House"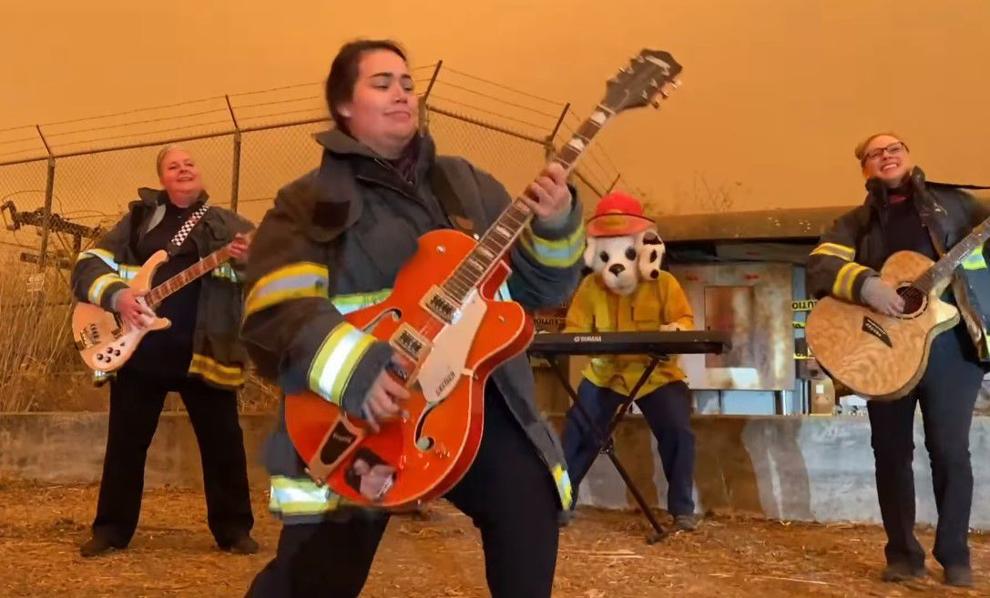 "Don't Burn Down Your House"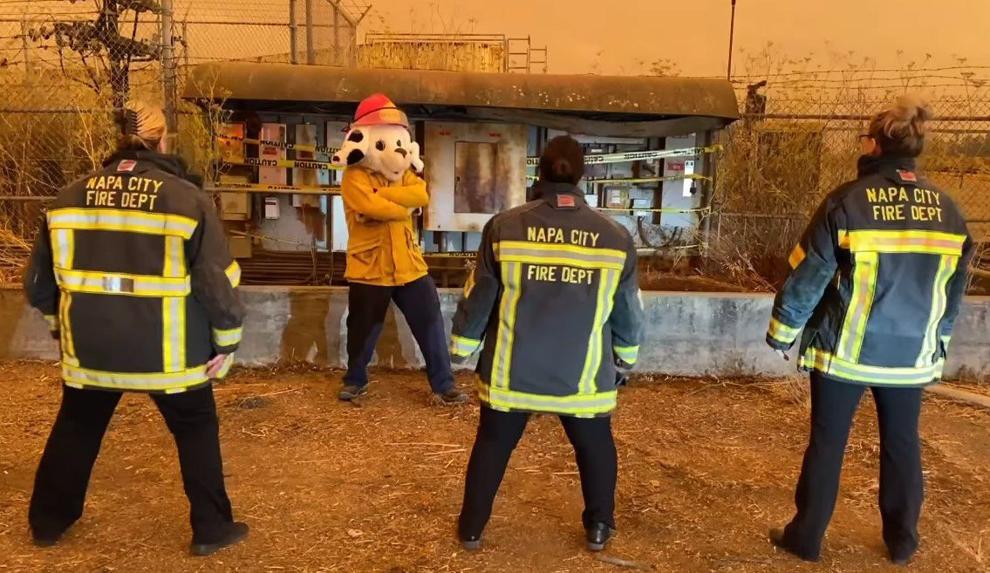 "Don't Burn Down Your House"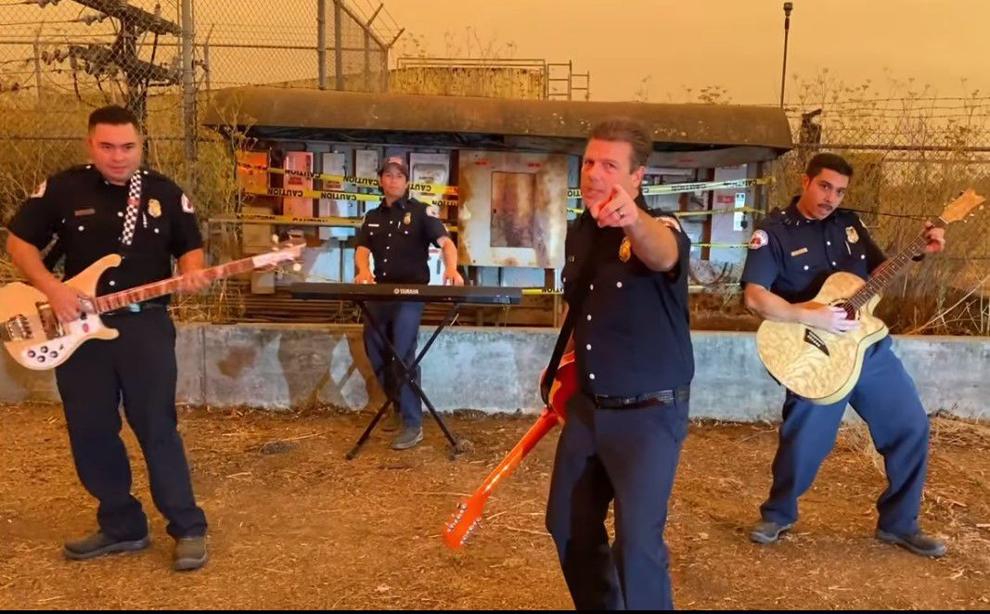 "Don't Burn Down Your House"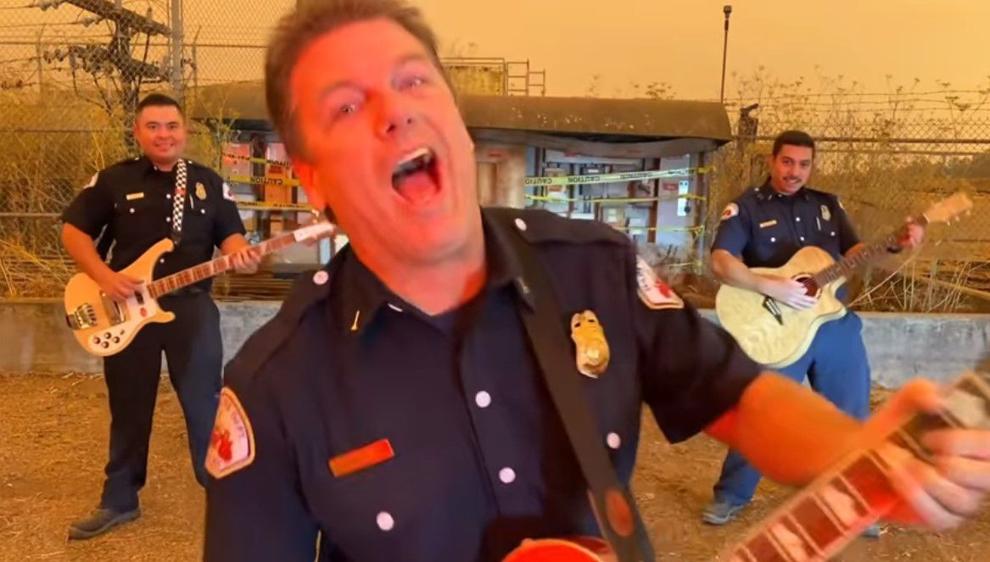 Patti Cowger is an award-winning, Napa-based interior designer and owner of PLC Interiors, www.plcinteriors.com.