This home, located at 4222 Mountain Home Ranch Road in Calistoga, was the highest priced Napa County home sold in April. It sold for $9.5 million. Listing courtesy Robert Pursell, Compass.
"Built for its owner in 2017 with impeccable designer finishes seen only in true luxury construction, this modern farmhouse features a 4, 778 sq.ft., 3-bedroom main house plus office with a 640 sq.ft., 1-bedroom guest cottage (all numbers approximate).
"The property features all the amenities you'd expect in an estates of this caliber: 2.0 net vine acre Cabernet Sauvignon vineyard, showcase wine cellar, swimming pool and full outdoor kitchen, tennis court, bocce court, organic garden, and a three car garage with art studio. Gracious lawns and panoramic views make this property a truly unique offering."
4222 Mountain Home Ranch Road in Calistoga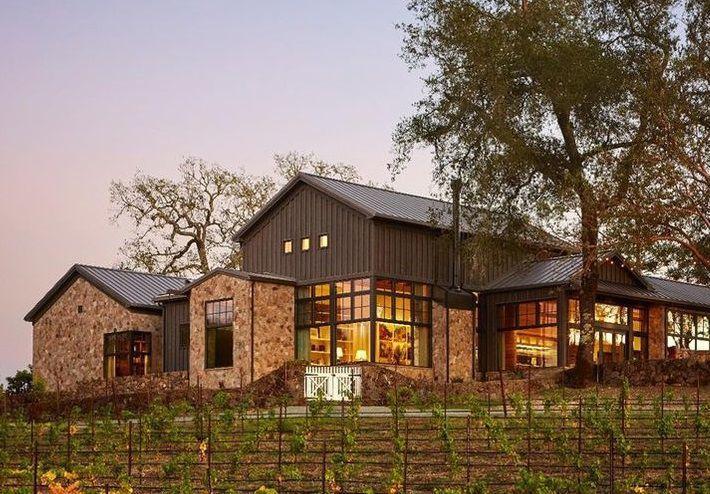 4222 Mountain Home Ranch Road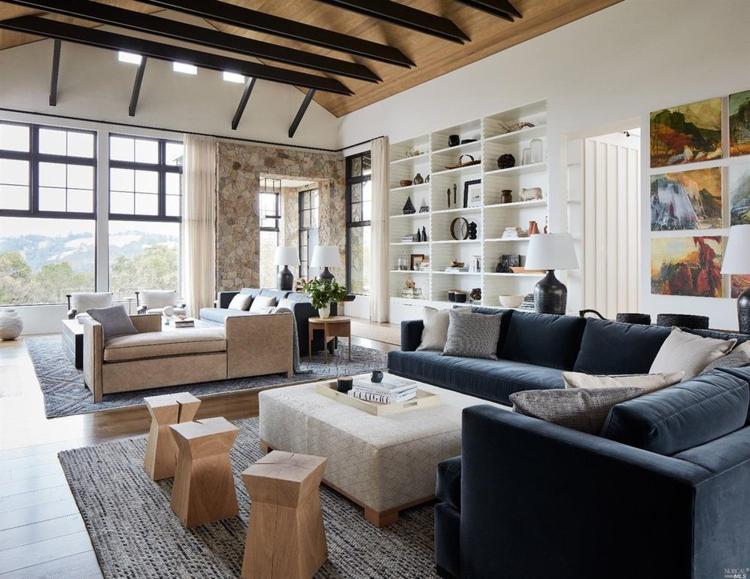 4222 Mountain Home Ranch Road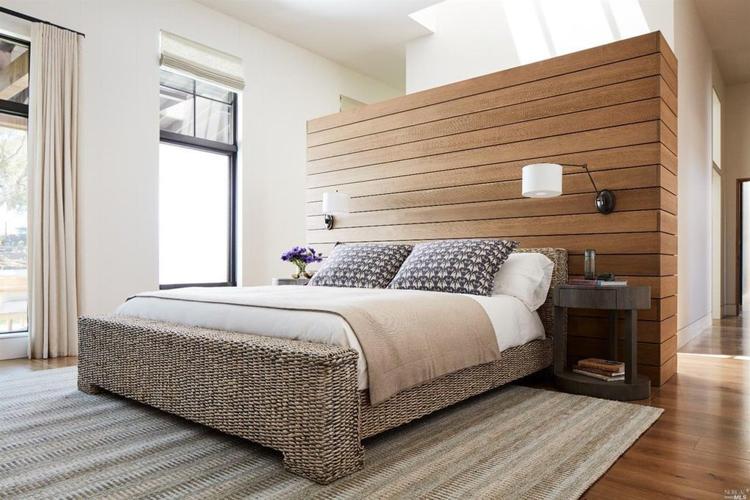 4222 Mountain Home Ranch Road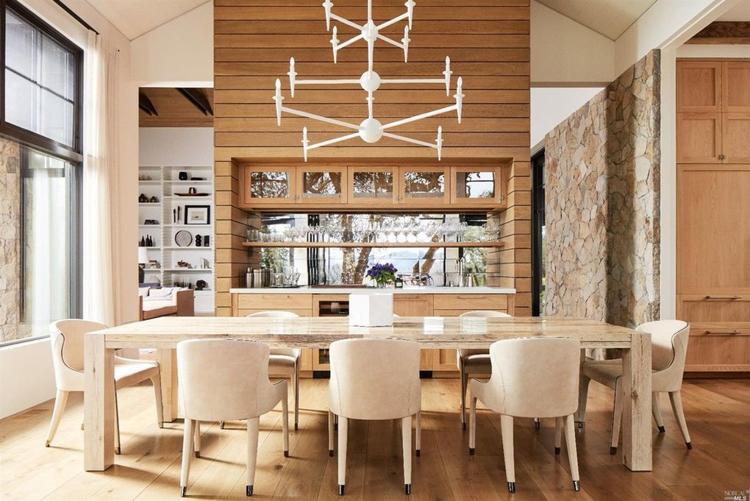 4222 Mountain Home Ranch Road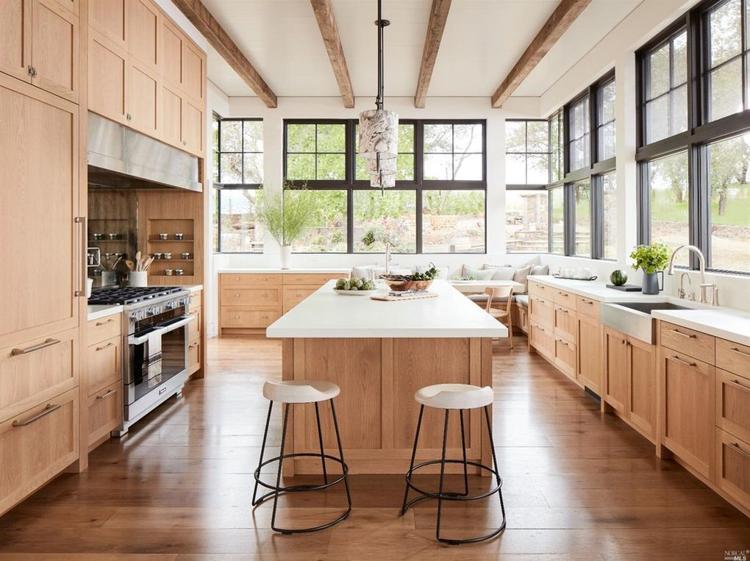 4222 Mountain Home Ranch Road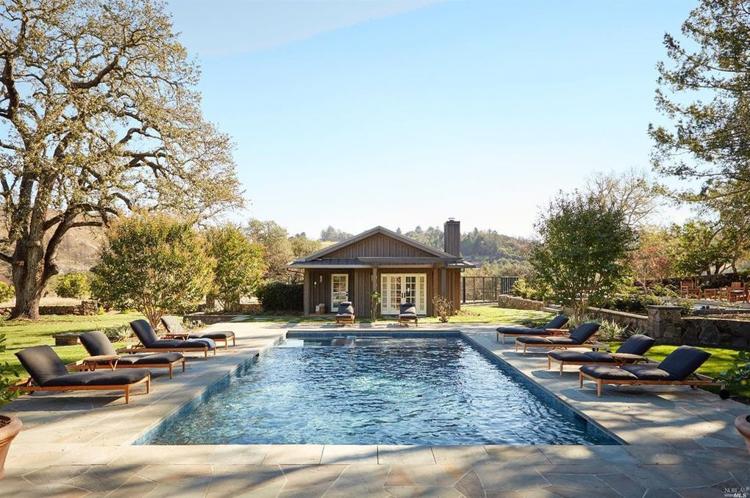 4222 Mountain Home Ranch Road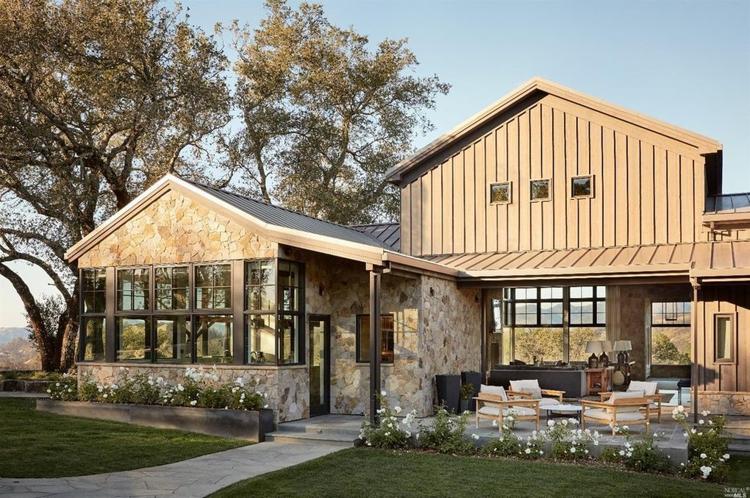 4222 Mountain Home Ranch Road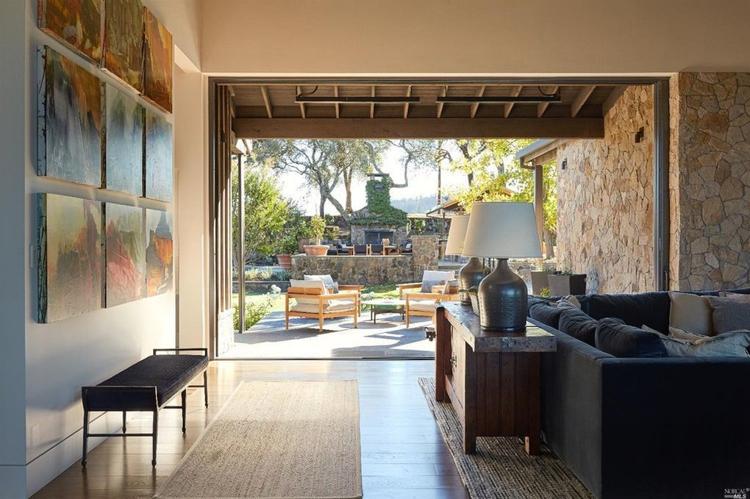 4222 Mountain Home Ranch Road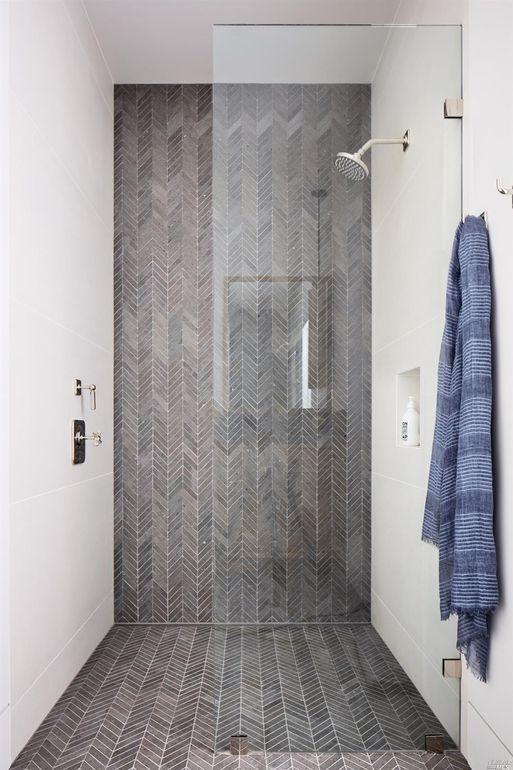 4222 Mountain Home Ranch Road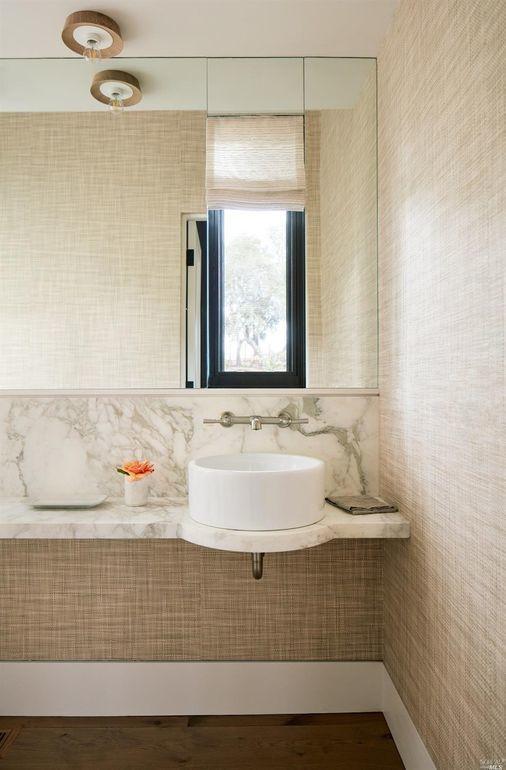 4222 Mountain Home Ranch Road