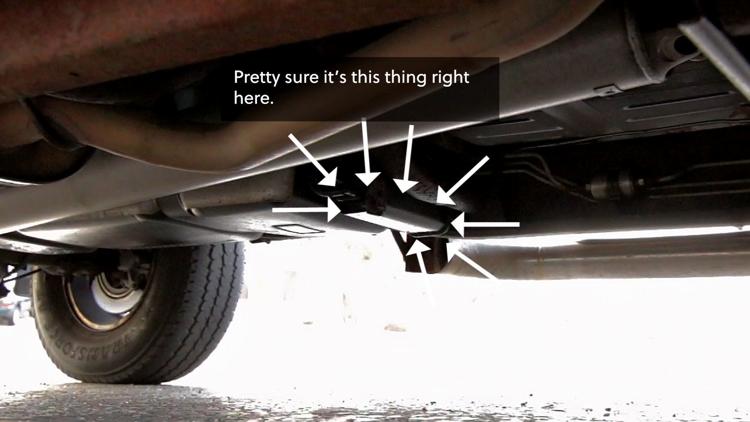 In the same area of the dash, the "Service Engine Soon" light is lit. I have checked it with a code reader, and it appears to be an issue with the emissions system. Sometimes, an emissions problem like this can cost big bucks to fix. But research suggests that this one could be more in the free-to-$20 range.
You have free articles remaining.
Even though my area of Wisconsin doesn't require vehicle inspections with working emissions systems, I'd still like to get this fixed. Old Grey is going to be around for a while, and I don't want to be needlessly polluting the environment. If I was driving some jalopy worth less than the price of a fix, it might be a different story.