While spring is the ideal time to begin digging and growing a traditional vegetable or flower garden, plenty of planning and other tasks can be done at any time of the year.
Gardeners spend most of the summer watering, weeding and watching young plants grow. Fall is a good time to plant trees, shrubs, bulbs and some perennials. And winter is a perfect time to start ordering seeds, planning out your rows and getting organized.
There's no wrong time to start, but these tips might make it easier for you.
Spring garden maintenance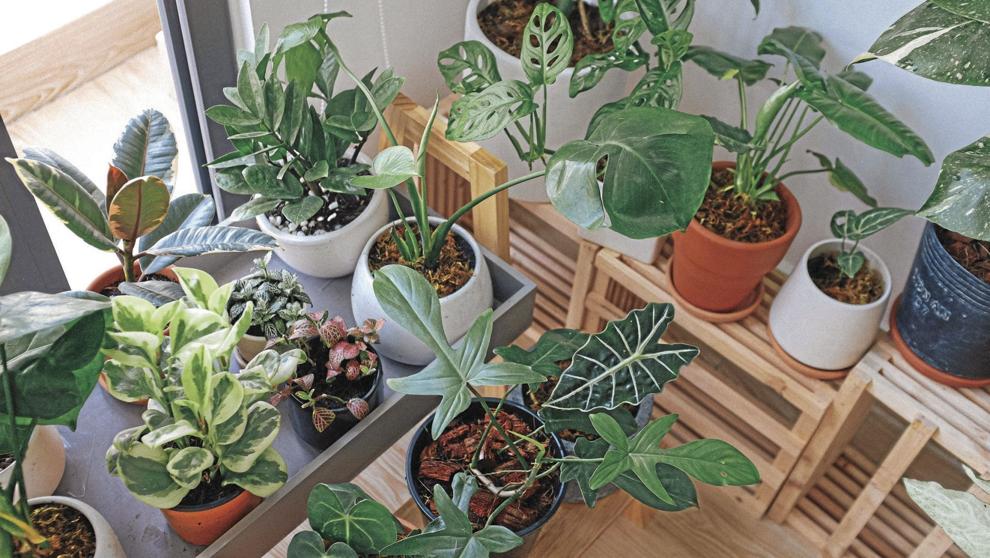 If you brought pots and urns indoors during the winter, you can take them outside once temperatures are consistently above 45 degrees. Place the plants and flowers in appropriate areas around your patio or deck — some plants need shade, while others require direct sunlight. If you grew plants indoors during winter with a hydroponic garden, make sure you have enough pots or urns if you'd like to replant them outdoors.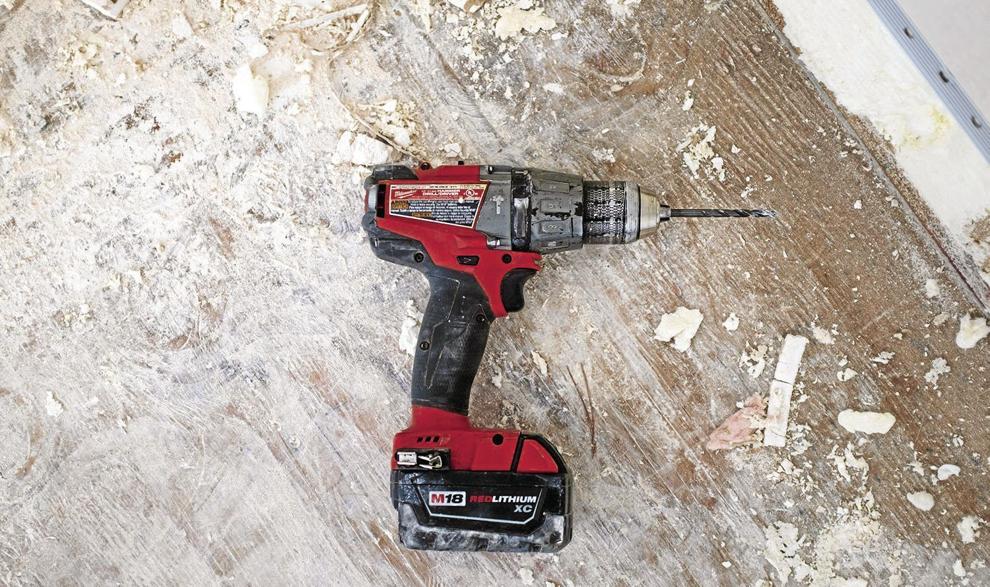 Landscaping and gardening tools that are electric- or gas-powered may require maintenance or service before you use them this season. Electric tools like a cordless hedge trimmer will need to be charged fully prior to use. If the rechargeable battery doesn't hold a charge as well as it used to, you may need to replace it. Gas-powered tools need their fluids and tires checked.
Since it's gardening and landscaping season, rearrange your shed or garage to make tools and equipment more accessible. Manual tools like tillers or shovels can be hung on garden tool racks to free up floor space. Place regularly used tools in a garden cart, whose portability saves you trips to the shed or garage. Move large equipment such as lawn mowers closer to doors so they're more accessible.