Does any room get quite as cluttered as the living room?
This much-used, much-loved multipurpose room seems to have a clutter problem that's in a class of its own. Somehow the discarded socks, abandoned toys, half-read books, crumpled magazines, forgotten phone chargers and more collect in this shared space, and cleaning it all up seems like a never-ending chore.
Preventing the living room from becoming a drop zone is its own challenge, but the problem can be made to feel less pressing if the items that actually belong in the living room are already organized. If there is less in the room already, those mysterious add-ons that always seem to pile up won't seem so overwhelming.
Toss these unnecessary things for a living room that feels decluttered, at least some of the time:
The do's and don'ts of affordable family room upgrades:
The do's and don'ts of affordable family room upgrades
DO: Create a furniture configuration around a focal point in the room.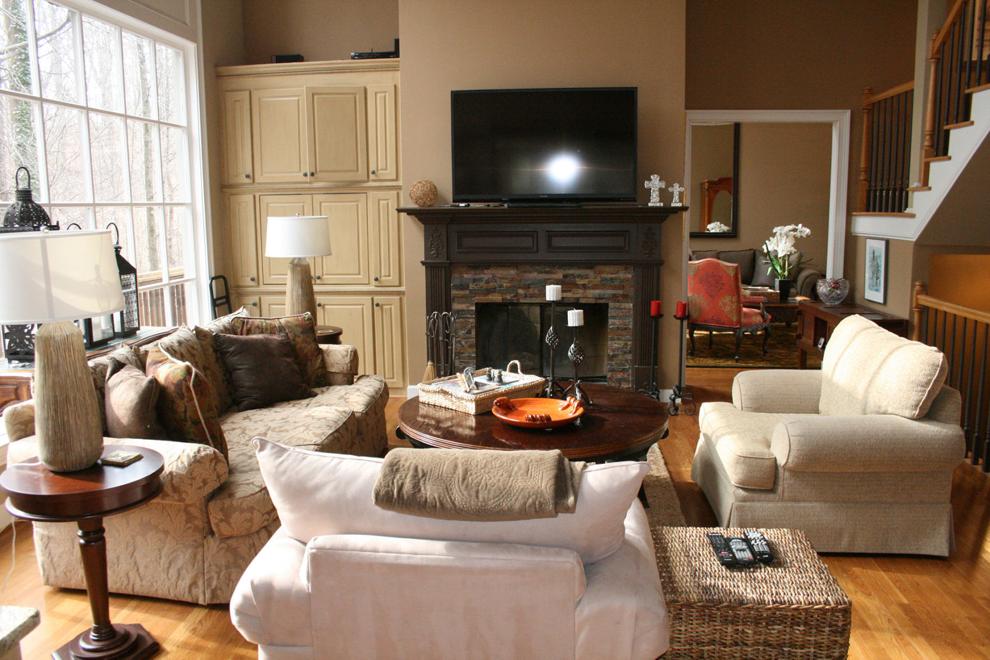 DO: Add cozy elements such as toss pillows and throws.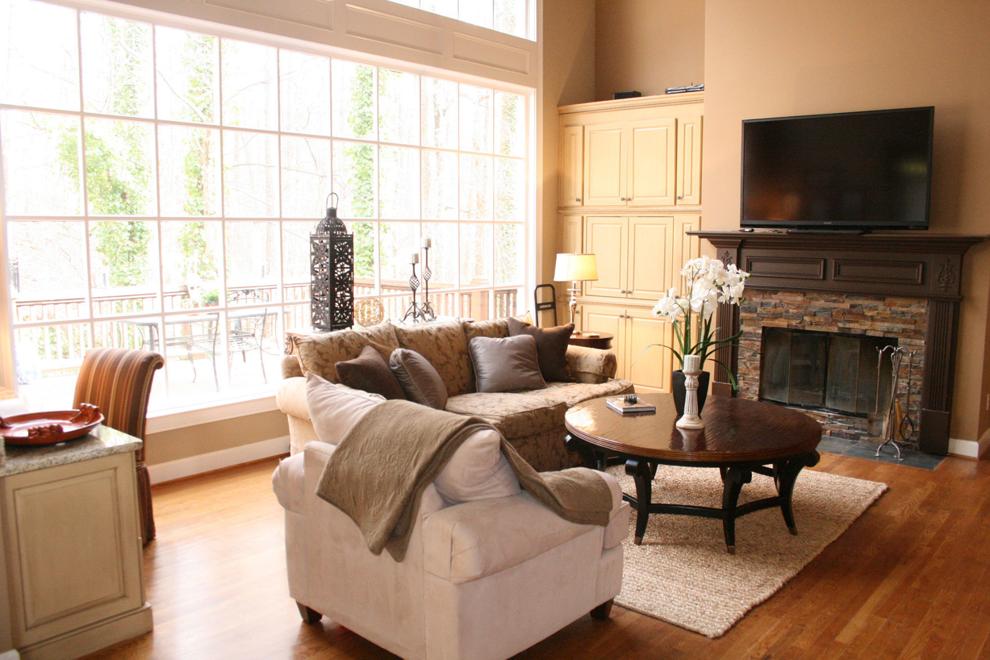 DO: Try to use commercial or hospitality grade fabric on upholstery pieces.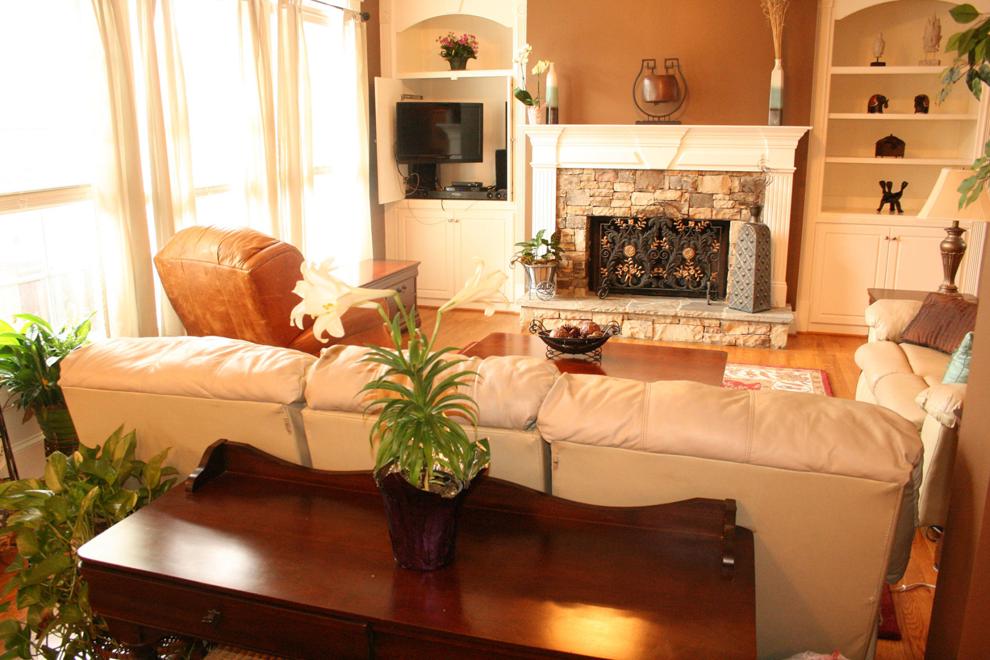 DO: Anchor a space with a large area rug.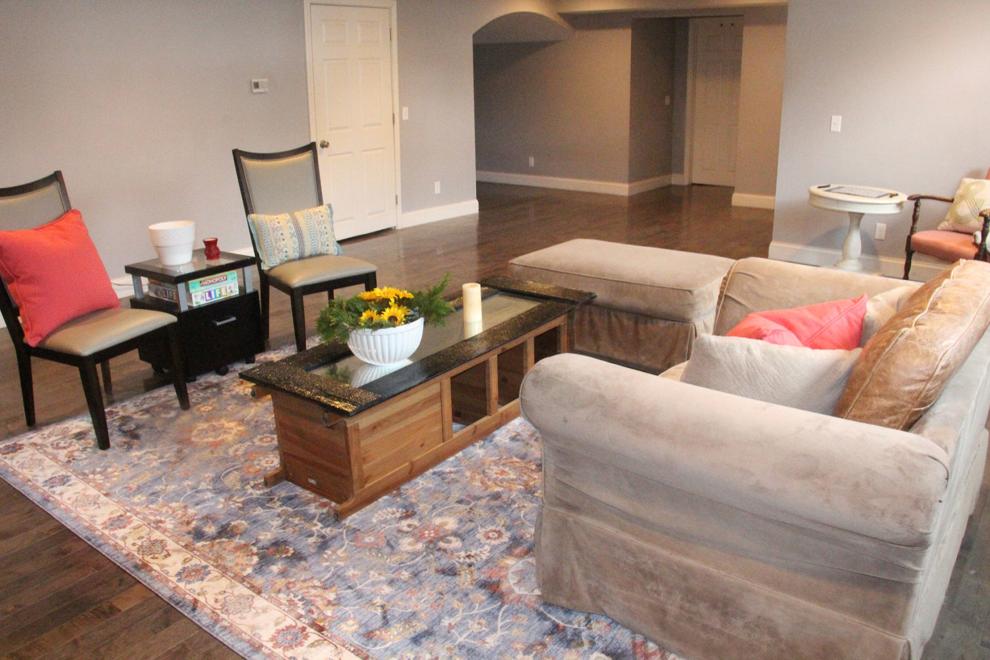 DON'T: Fill a family room with too many special or breakable pieces.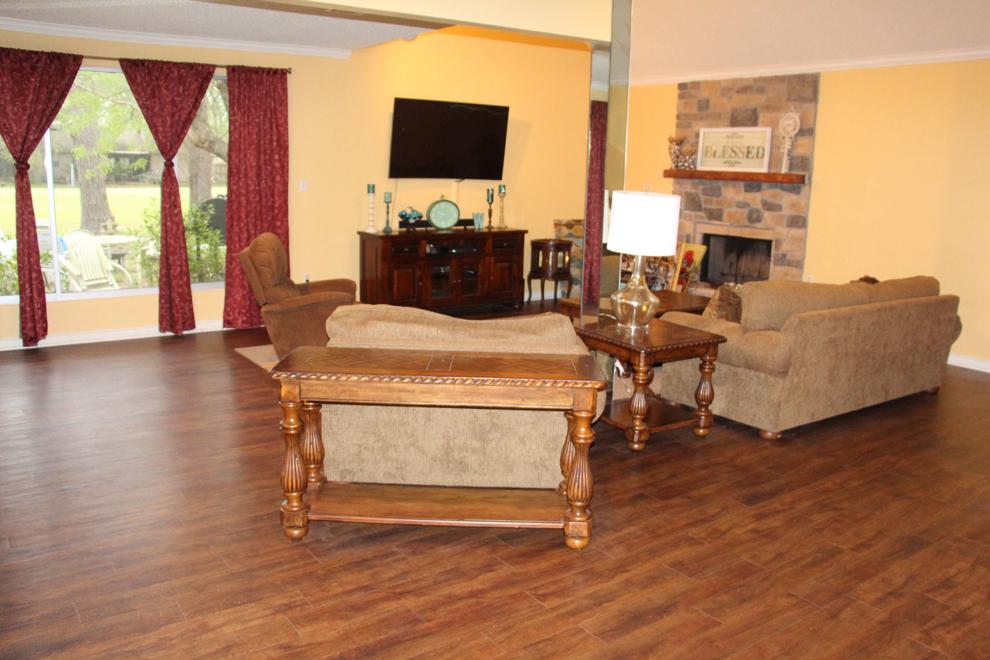 DON'T: Just select dark and drab fabric colors.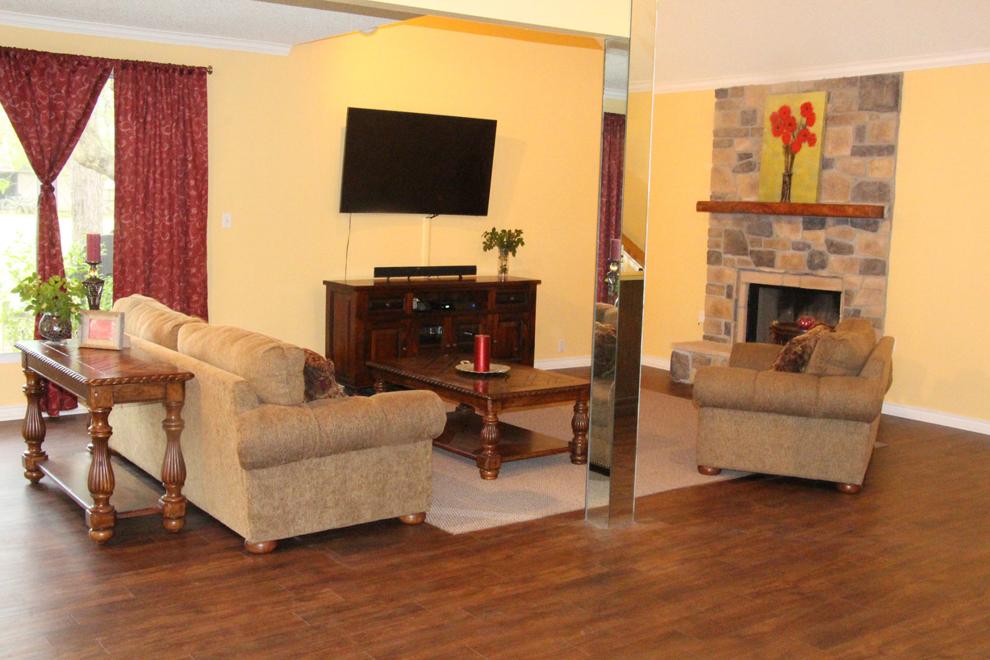 DON'T: Forget lighting.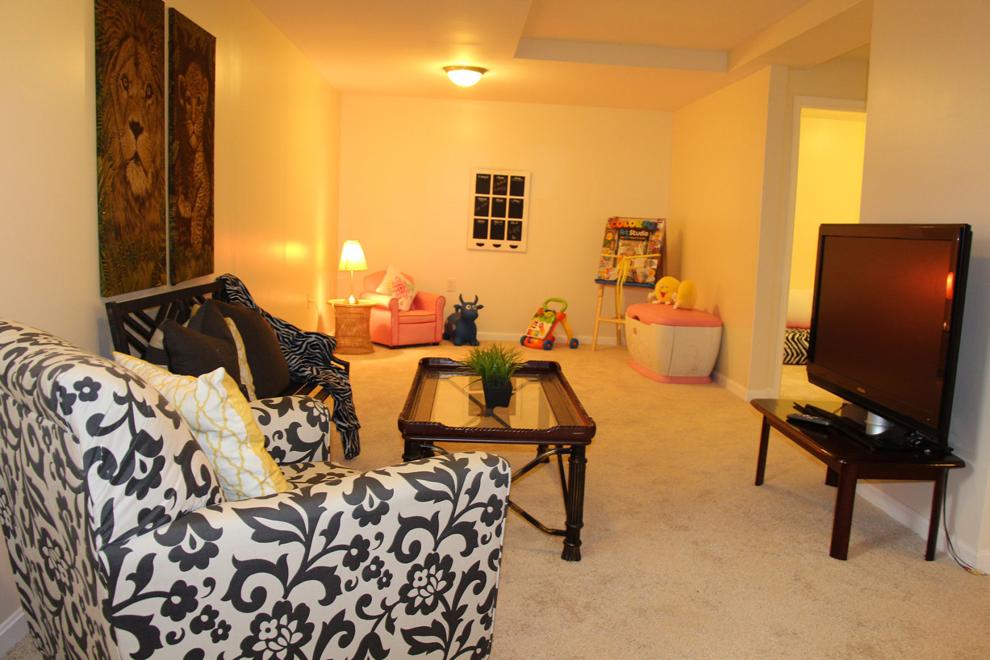 DON'T: Use your family room as a discarded space or storage area.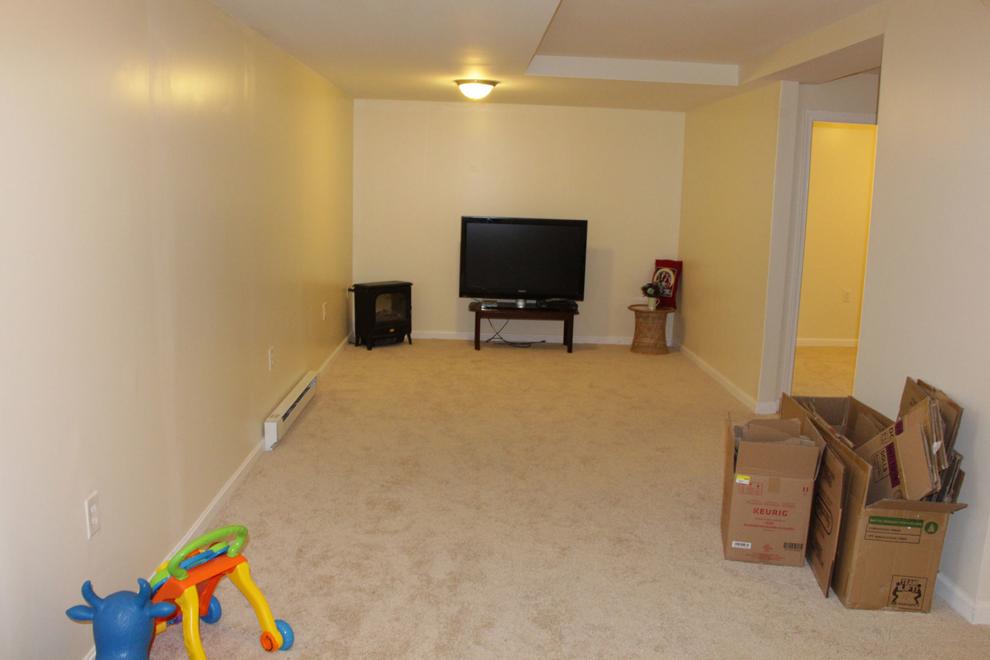 DON'T: Forget to create a multipurpose space.