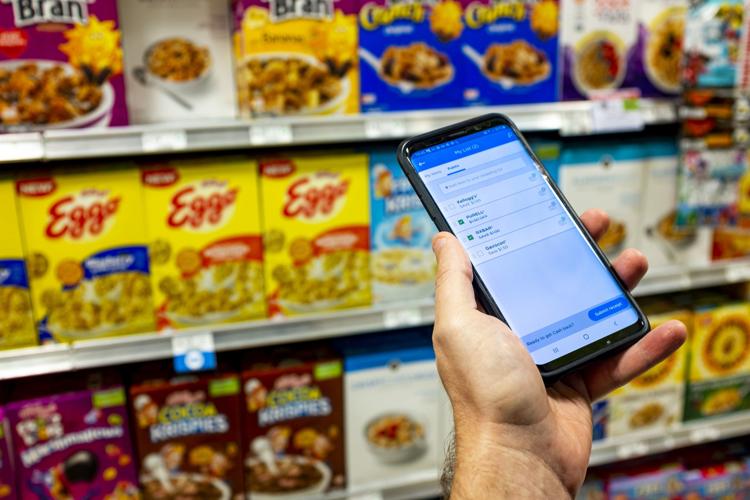 The name here is meant to explain it all, but it could still use a little help.
The app from Coupons.com offers both printable (yes, as in, made of real paper if you're into that) and digital coupons for use in a variety of stores. Usually, the coupons are for brand-name products, which you can add to your virtual shopping list.
The app also lets you select favorite stores and link your loyalty cards to instantly connect you with in-store savings. You can also get coupon codes for offers at online retailers, though sometimes these can be either out-of-date or otherwise unverified.
What I liked: Having my stores selected helped me see what deals would be available in the course of my regular shopping.
What I didn't like: Sometimes, to redeem an offer, you have to submit a picture of your receipt proving you bought the item. Once verified, the money gets uploaded to a connected PayPal account. For some reason, the Coupons.com app had the most difficulty "seeing" the picture of the receipt. The first time I tried, even after I submitted the picture, something glitched and it was never counted as submitted. It's a lot of work to go through to save $1 on Purell.