While Land Trust of Napa County may not command a fan base anywhere near the size of the NBA or Major League Baseball, the Covid-19 pandemic's ripple effect of event cancelations hit the non-profit hard in one of its most popular offerings: hiking.
Dozens of outings that normally run almost year-round suddenly were wiped off the calendar, leaving behind a myriad of paths less traveled.
Support local news coverage and the people who report it by subscribing to the Napa Valley Register. Special offer: $1 for your first 6 months!
"My wife and I missed seeing the friends we made and the places we visited together," said Land Trust volunteer hike leader Rodney Ready after nearly all of the hikes from 2020 and the first half of 2021 were canceled.
Fortunately, now that vaccines have rolled out and masking and social distancing are well established, the Land Trust has brought back a full schedule of guided hikes for the Fall 2021-Winter 2022 season.
Which is a welcome sight for the volunteer hike leaders who gathered for the first time in 17 months to plan for the new season during a meeting at Connolly Ranch in June.
Lorna Turner, a hike leader with the Land Trust for the better part of nine years, missed being out in nature with groups of people and meeting new folks.
"I love to share nature with others who are interested," said Turner. "And some places are extra special."
As a hike leader for the past three years, Rodney Ready echoes the same sentiment.
"Hiking attracts a wide range of folks and ages, but one element shared by all who hike is an appreciation and wonder for a wilderness environment," said Ready.
"I'm looking forward to going on some outings just to participate," said Chip Bouril, a long-time Land Trust hike and volunteer leader.
The schedule includes new hikes like the Archer Taylor Preserve Art Stroll (Oct. 10) and the Stanly Wetlands Beginning Birder Walk (Dec. 12), along with old standbys like the Linda Falls Hike (Jan. 23) and Hoffnagle Loop (Feb. 26).
The Land Trust will follow health and safety guidelines and precautionary steps during each hike to prevent the spread of Covid-19. Participants will also be asked to follow distancing and masking protocols as needed.
For a ticket to the outdoors, that's an easy price to pay.
Upcoming hikes 
Rating: Easy, less than 1 mile, less than 1,000 ft. elevation gain
Spend the morning in the inspiring redwood forest of the Archer Taylor Preserve with your preferred art supplies: camera, sketchpad, journal, paints, etc. Take your time to enjoy the redwood grove and redwood creek as you stroll and stop along the way to observe and enjoy.
Rating: Easy, 1-2 miles, less than 1,000 ft. elevation gain
The Napa River and its wetlands are home to many kinds of waterfowl, shorebirds and raptors. While exploring the Stanly Ranch wetlands on this walk, you will learn about the birds in this area, how to spot them, and their role in this ecosystem. All ages welcome; children must be accompanied by an adult. Bring binoculars (if you have them).
Rating: Easy to moderate, 2 miles, less than 1,000 ft elevation gain
Enjoy the beautiful Linda Falls Preserve and visit a stunning waterfall near Conn Creek's headwaters. This slow-to-moderate pace will allow plenty of time spent at the waterfall. Be sure to bring footwear with good tread as you will encounter short sections of steep trail.
Rating: Strenuous, 9 miles, 2,000-3,000 ft elevation gain
This trek will take you into the Dunn-Wildlake Preserve from the Hunting Camp up and around to Three Peaks, then along Rattlesnake Ridge for lovely views of the valley. Afterward,  head down the trail to Bell Canyon Creek and up the steep trail to Poppy Flat. Bring lunch, water, sun protection, and clothing for variable weather. Required: hiking boots, as this is a strenuous hike.
Photo: Napa Valley's natural beauty in 86 photos
Scenic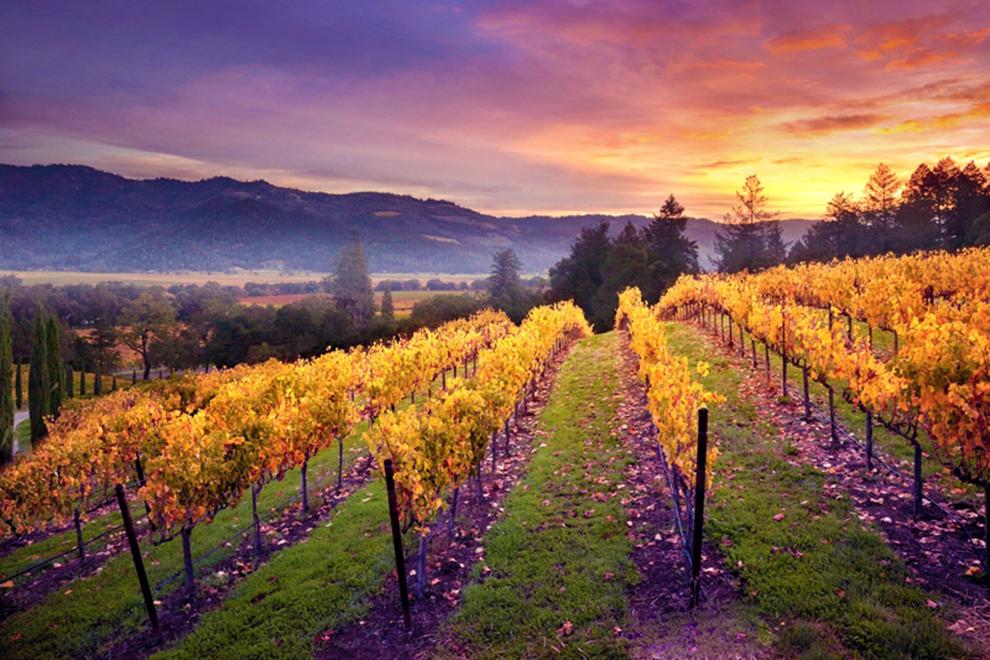 Scenic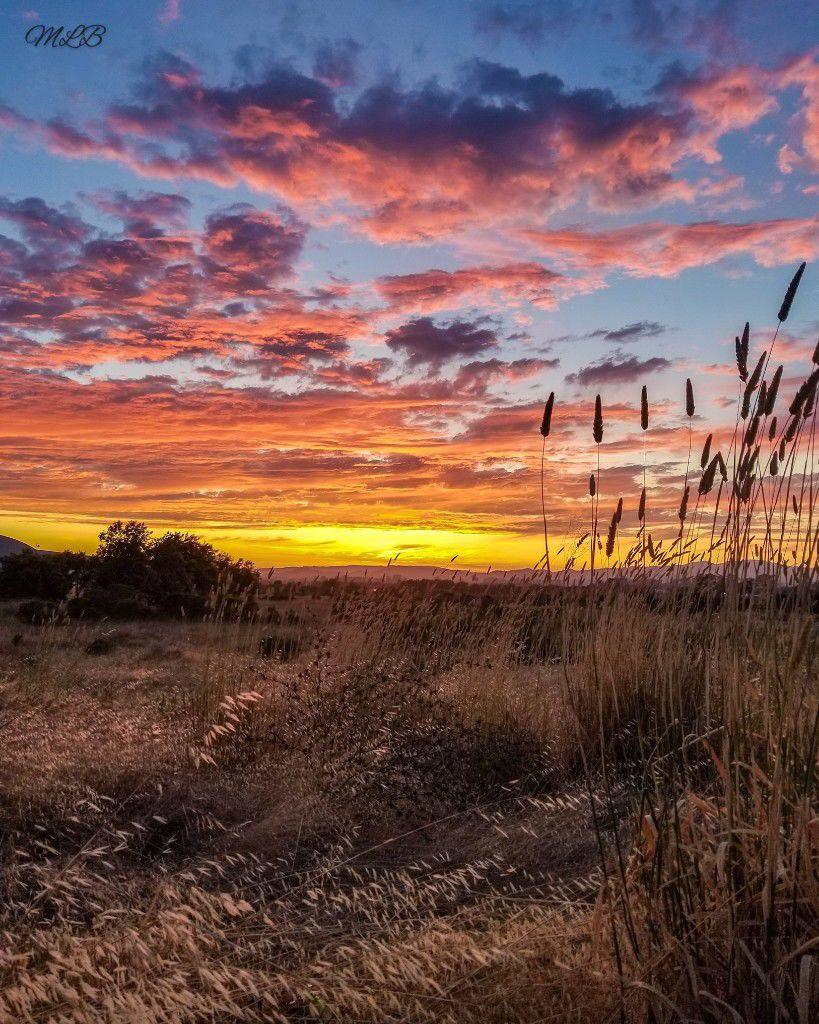 Scenic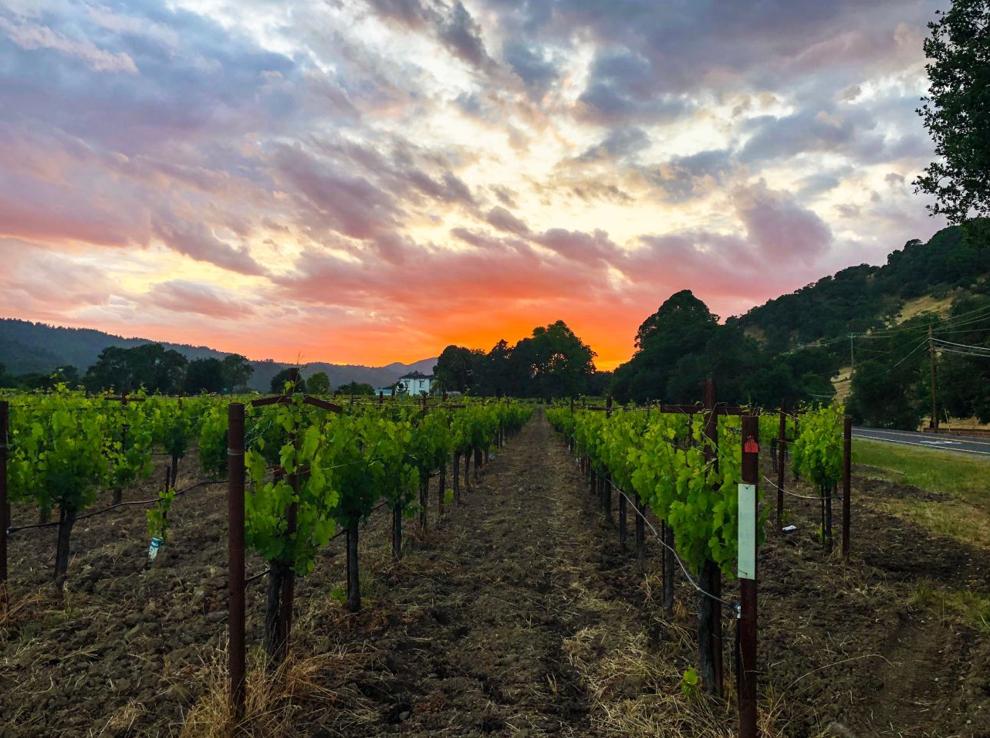 Scenic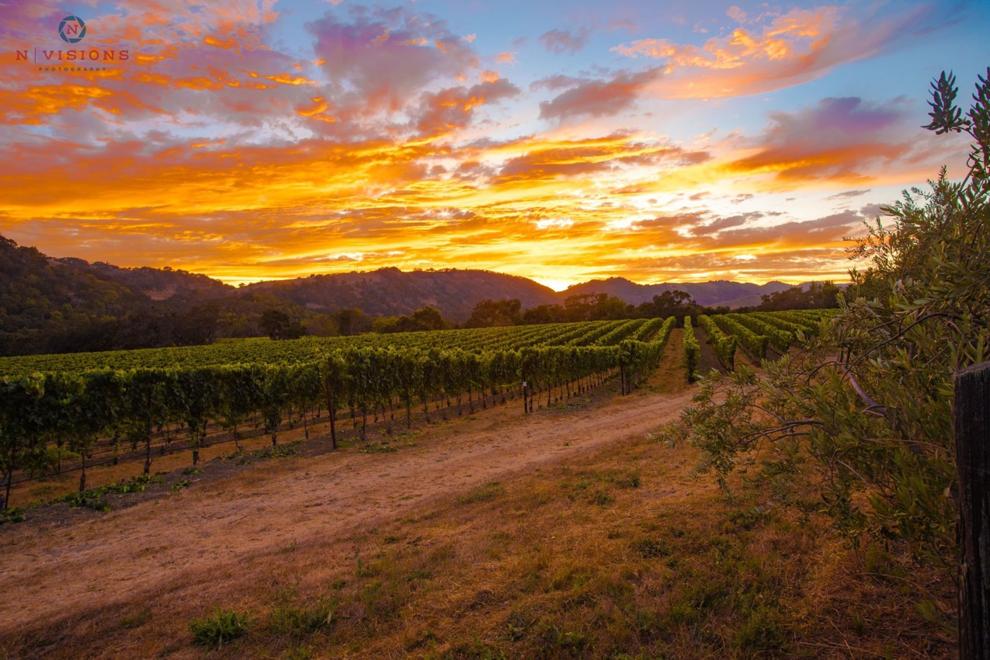 Scenic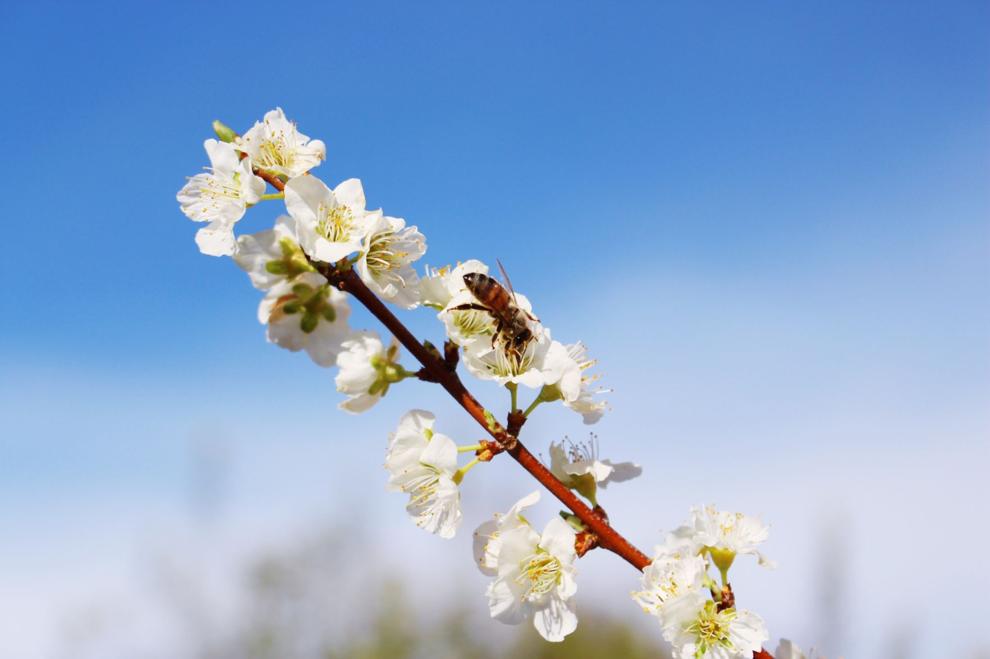 Scenic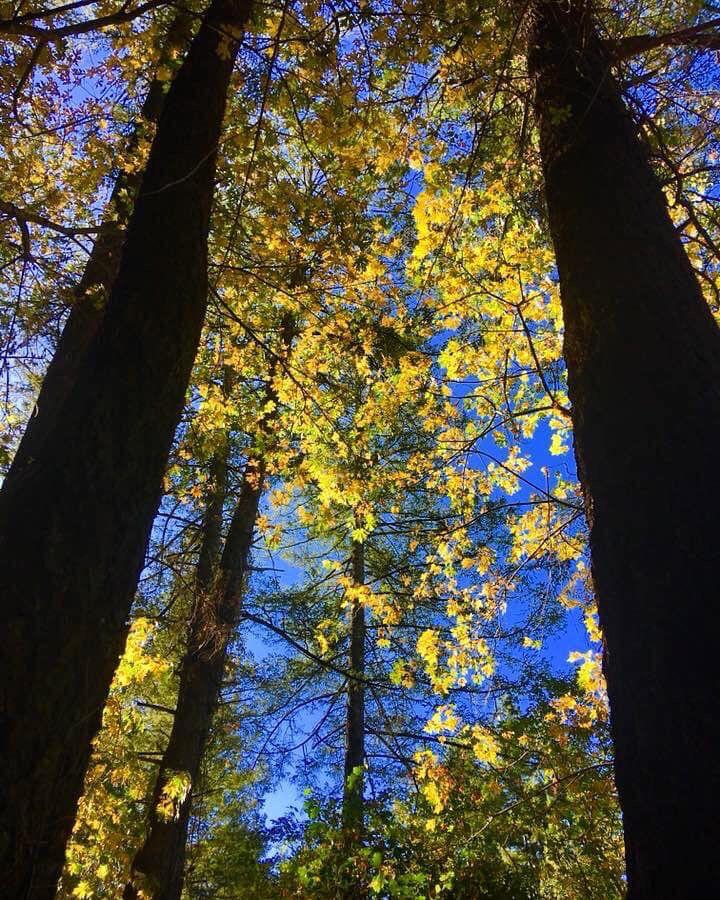 Scenic
Scenic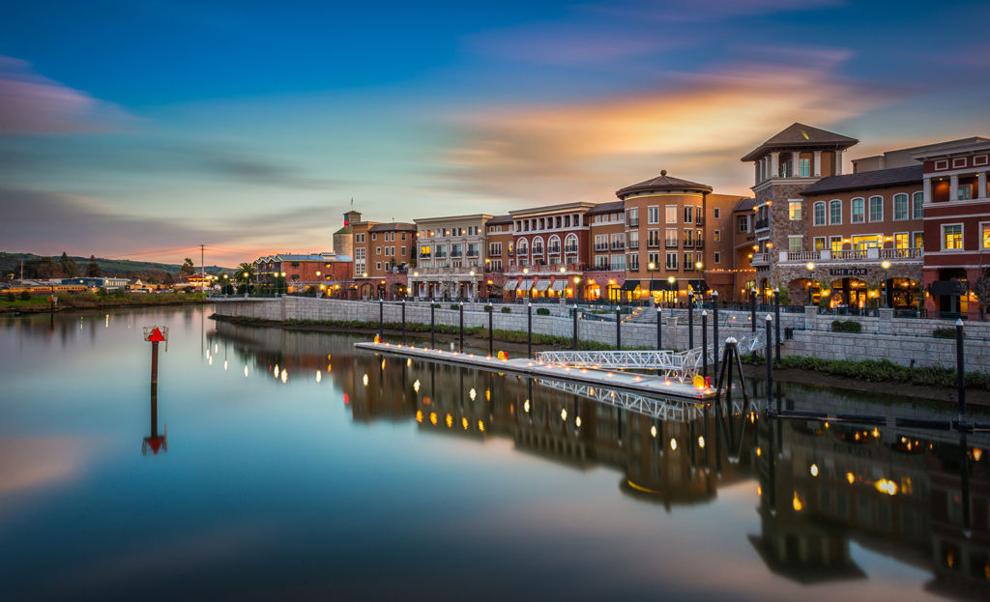 Scenic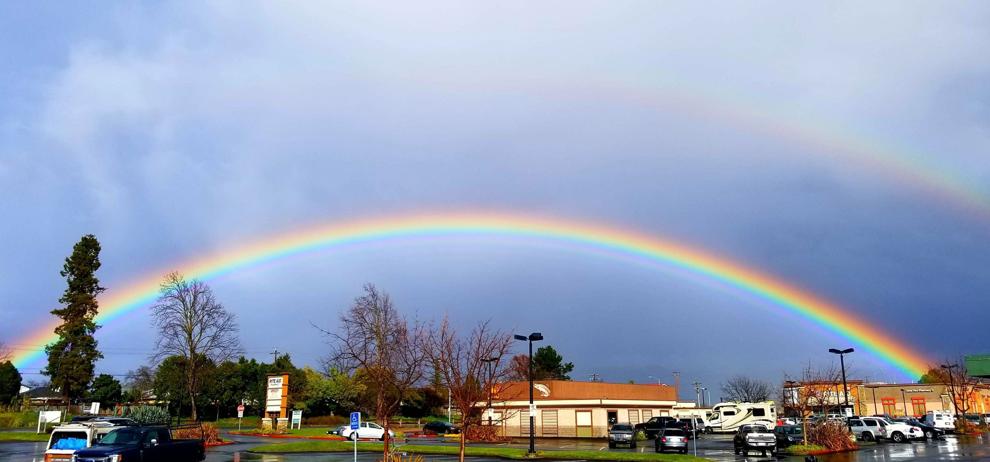 Scenic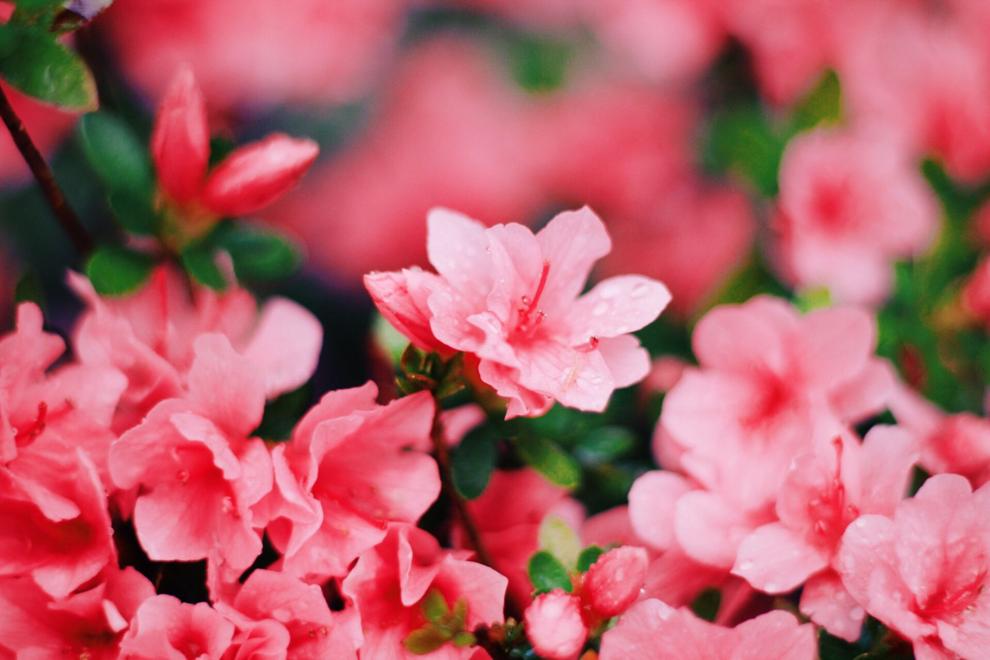 Scenic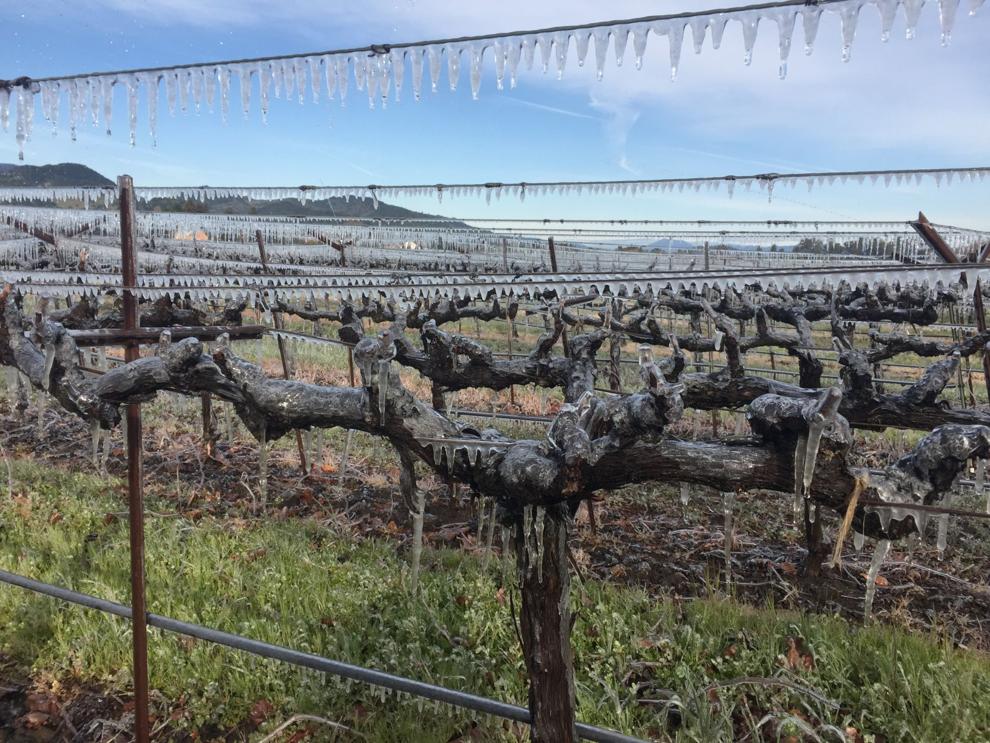 Scenic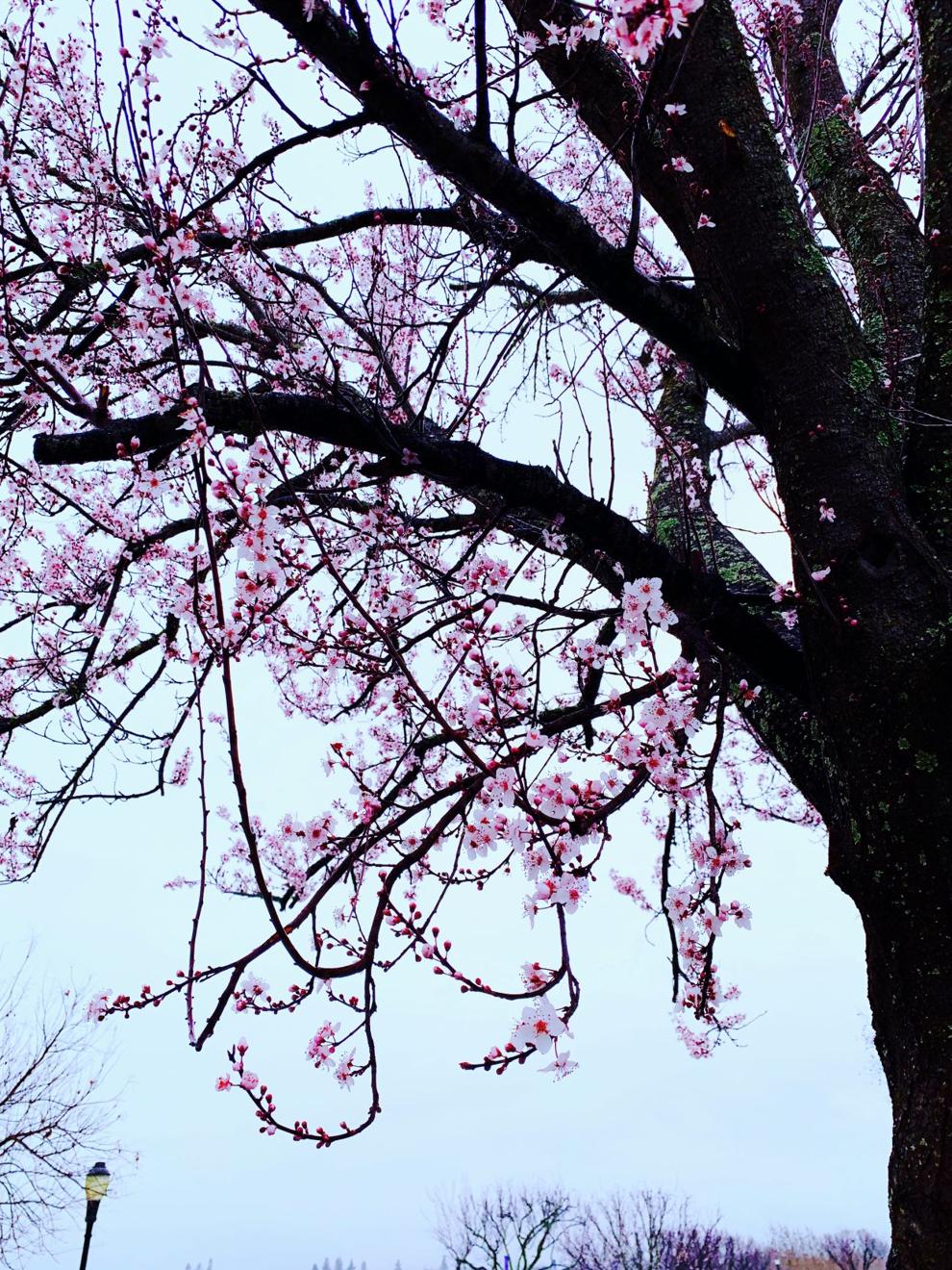 Scenic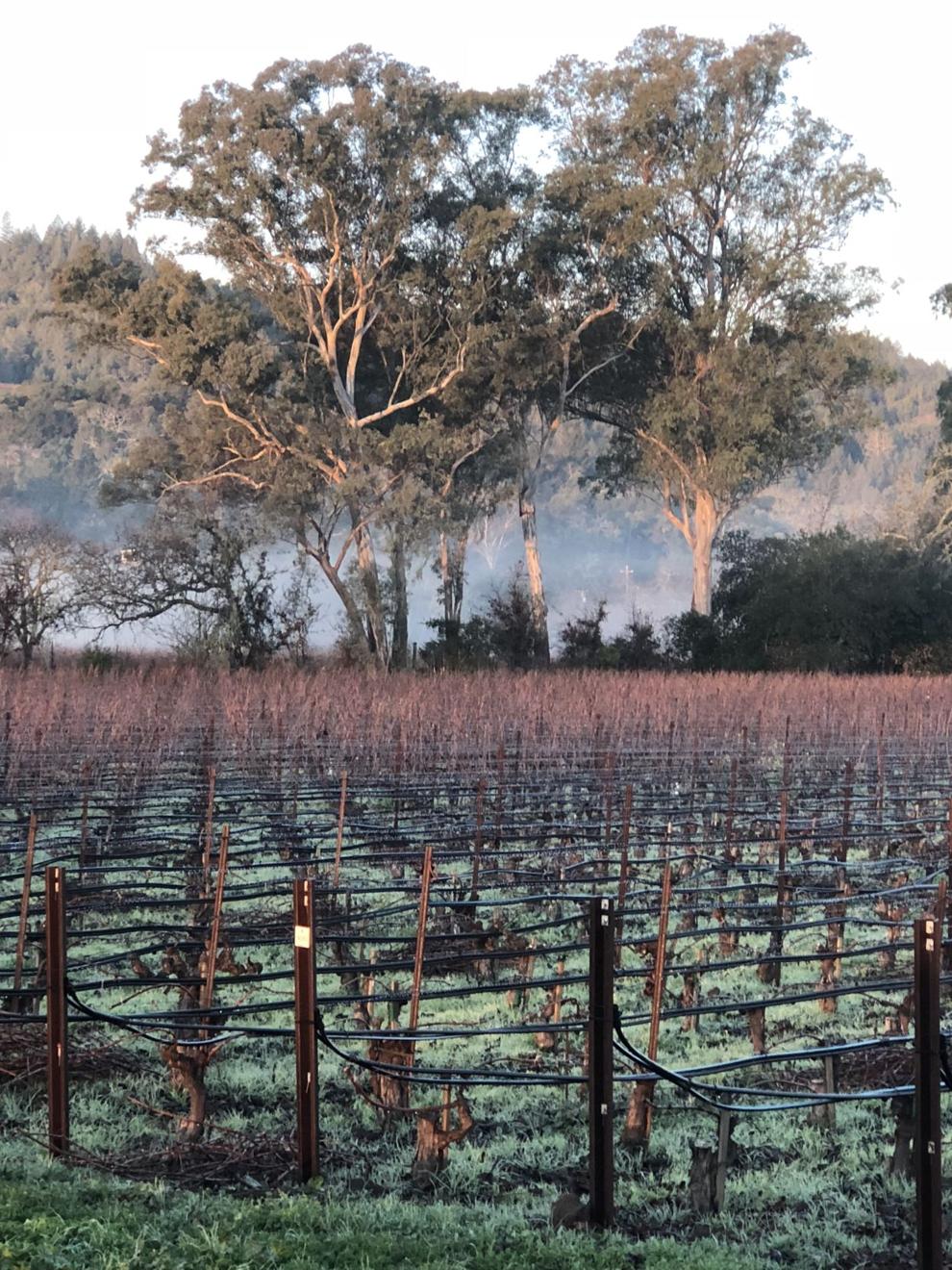 Scenic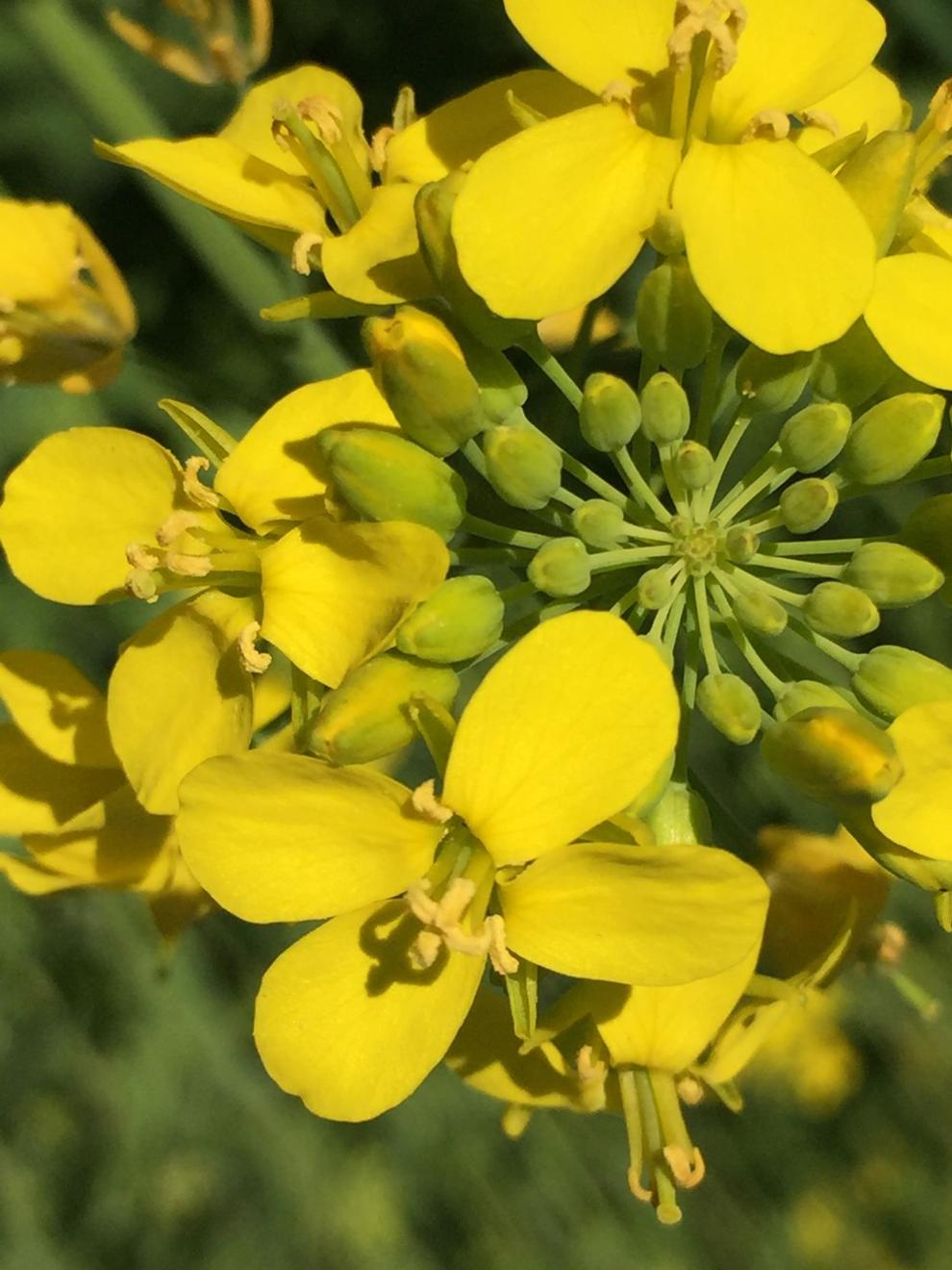 Scenic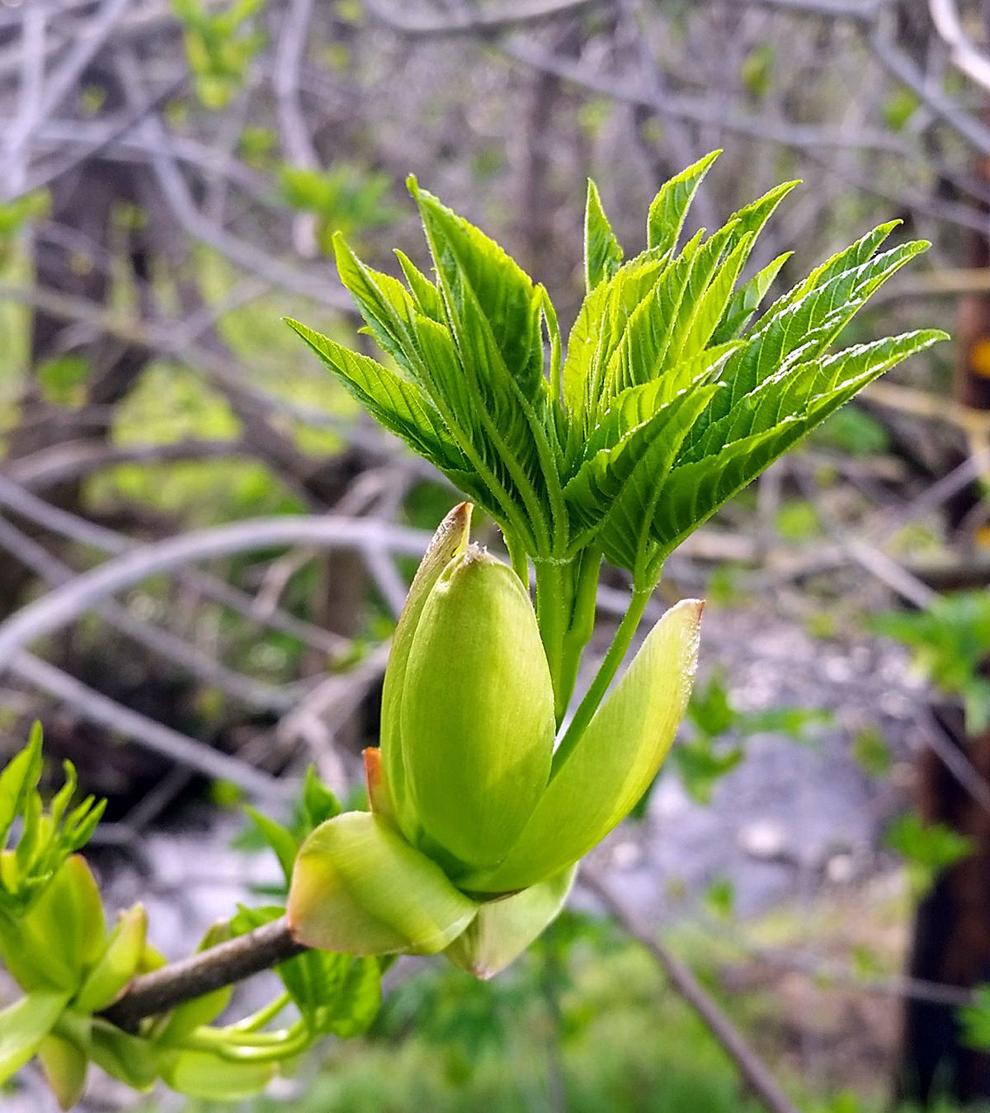 Scenic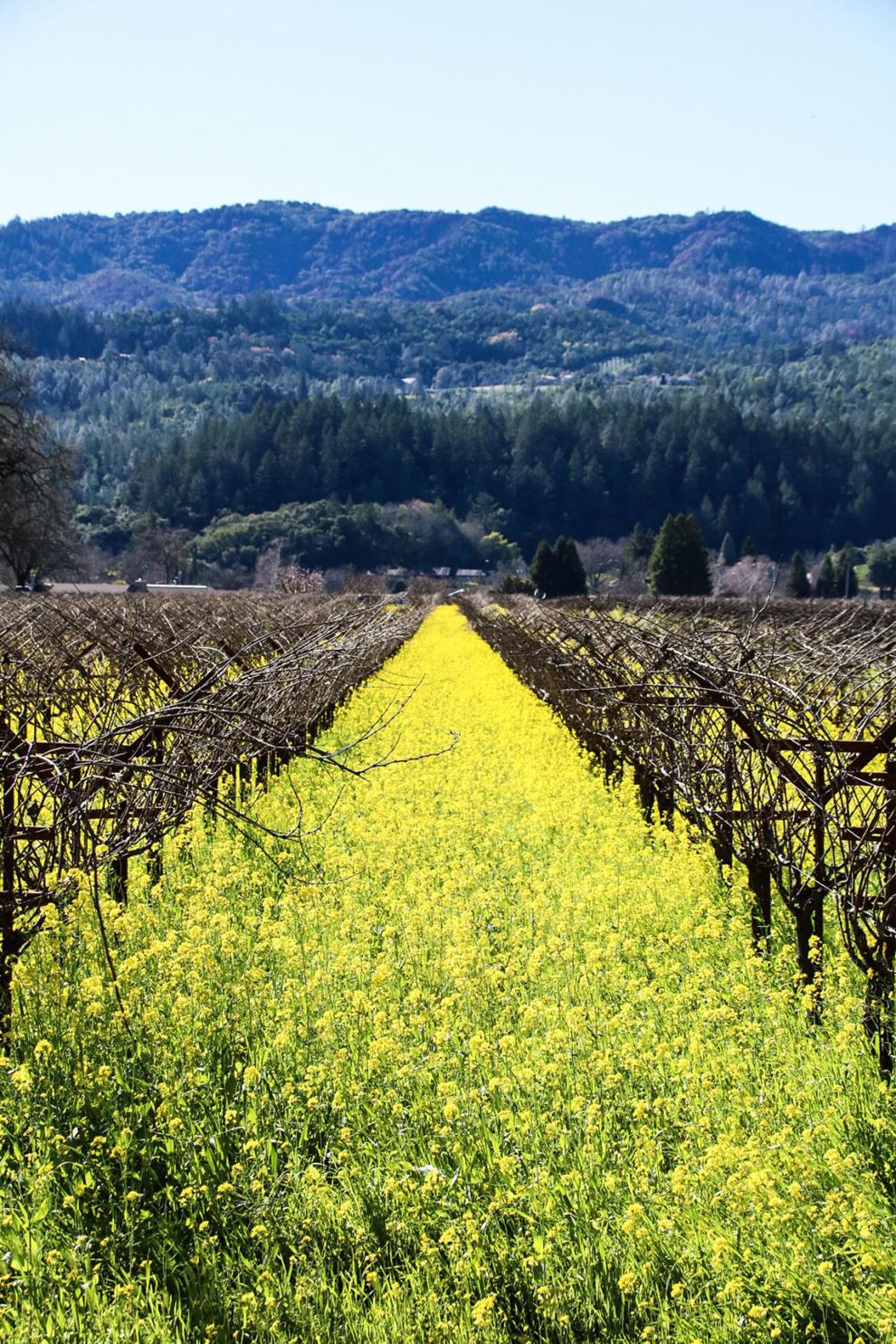 Scenic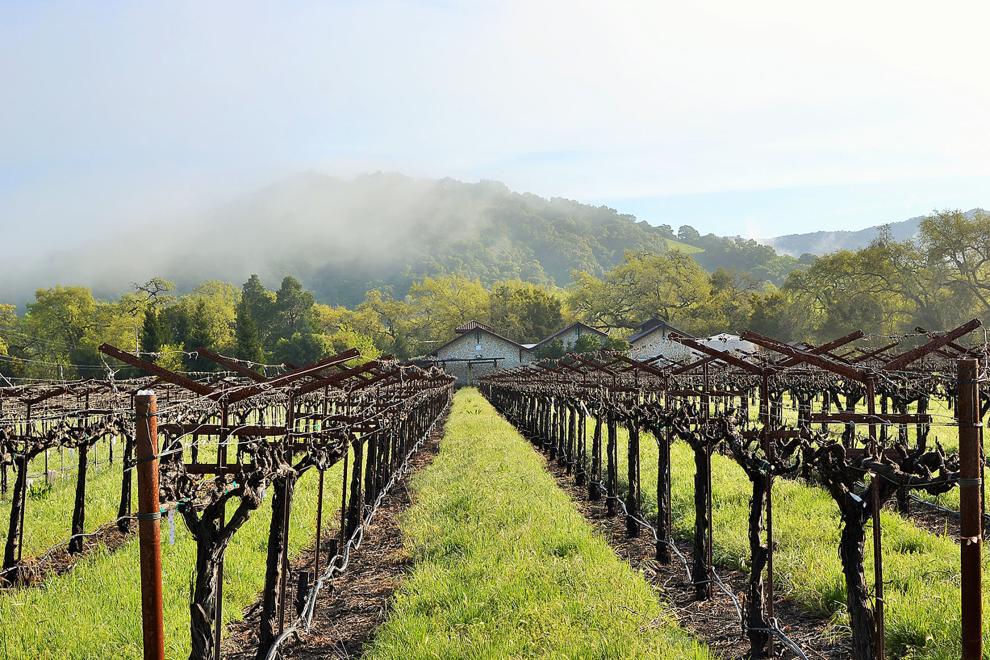 Scenic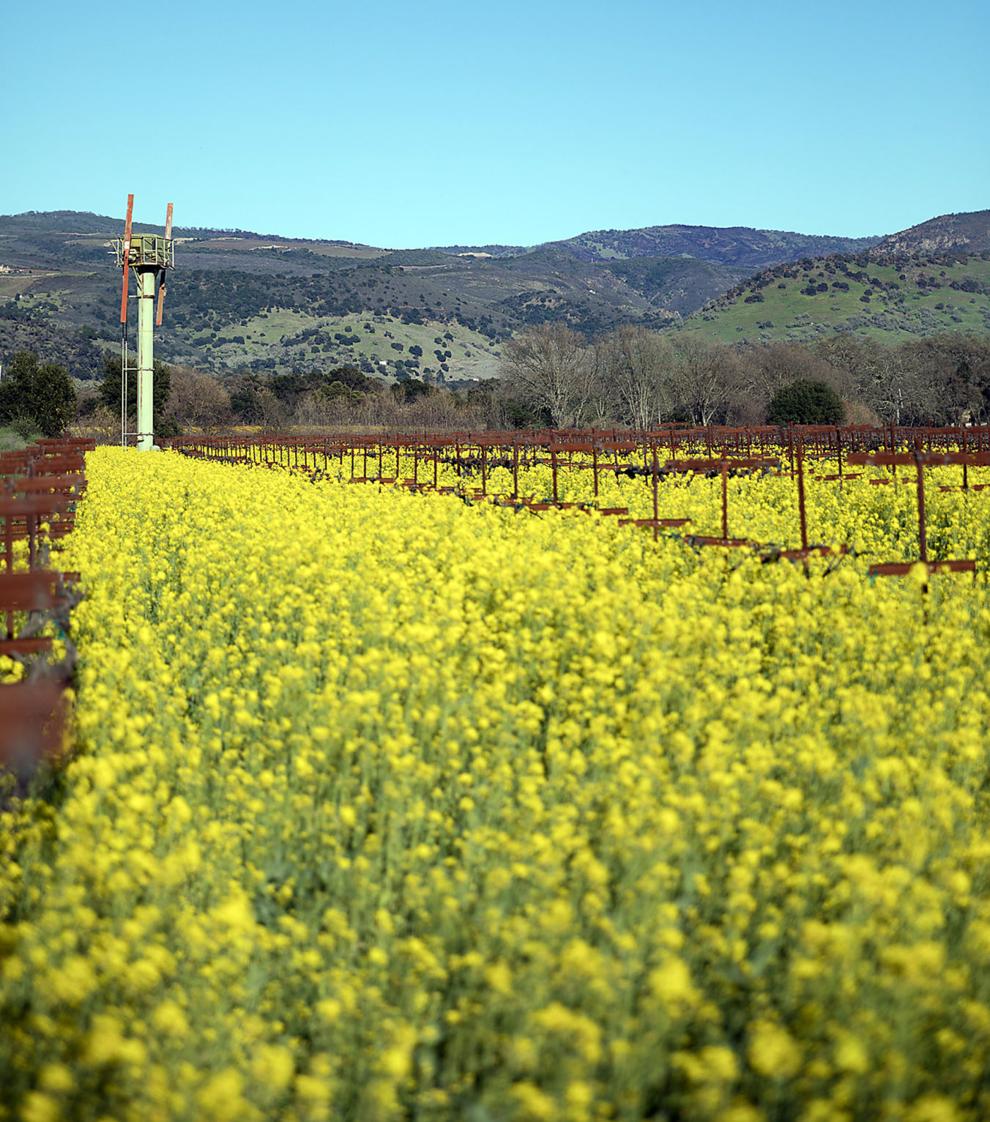 Scenic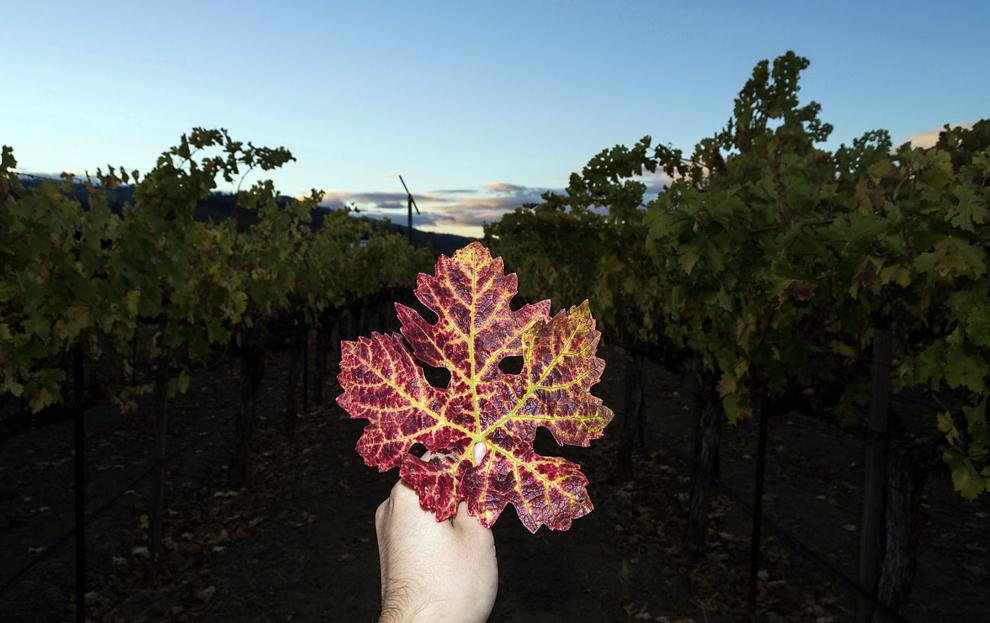 Scenic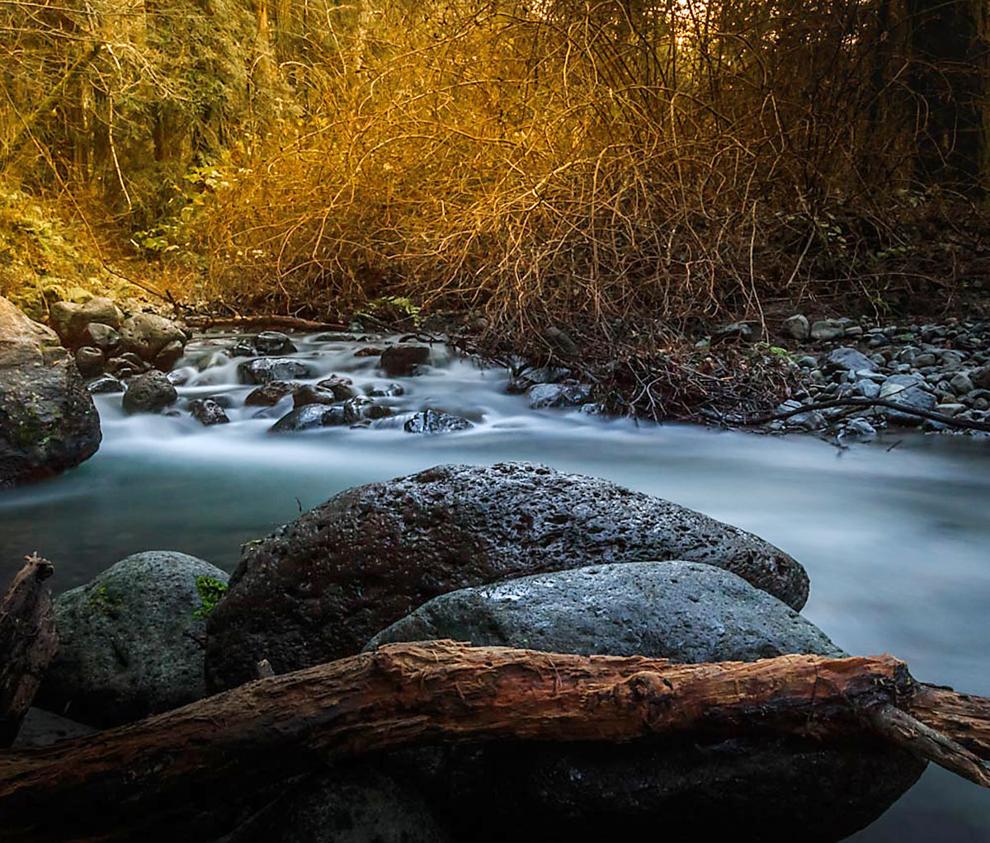 Scenic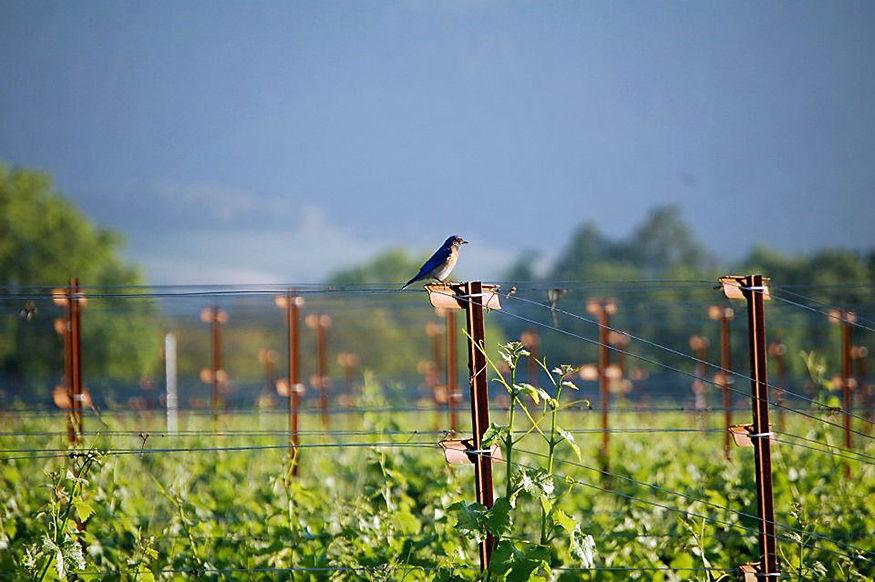 Scenic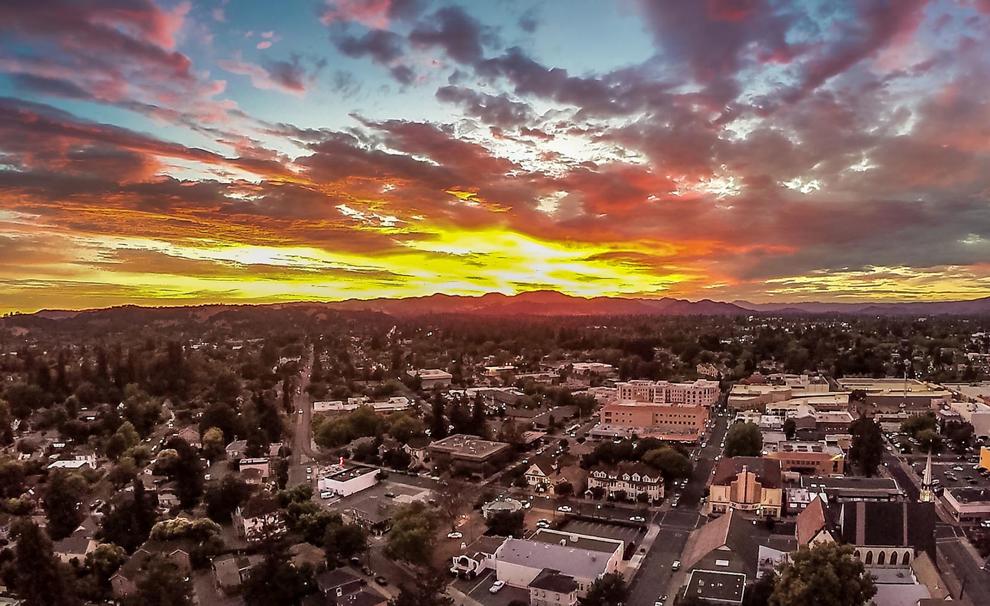 Scenic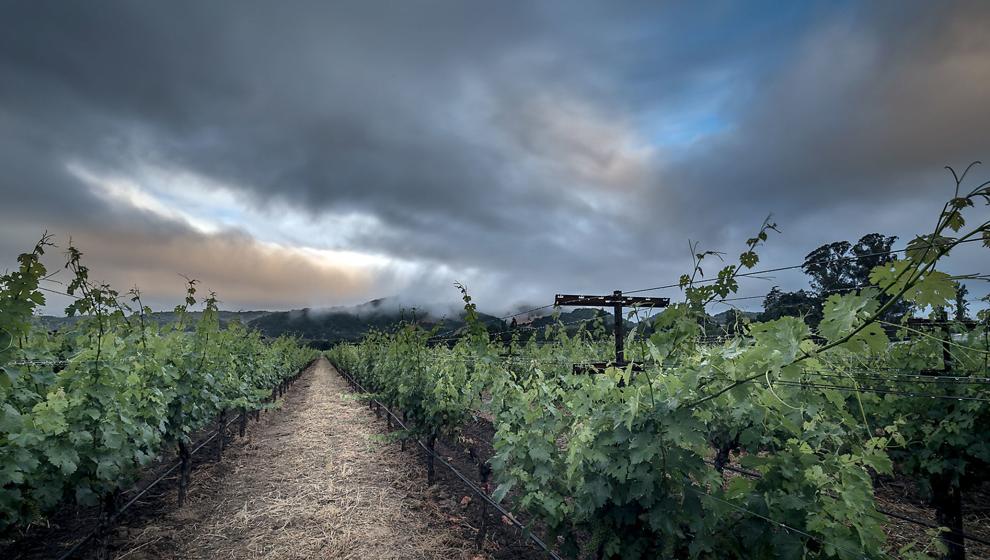 Scenic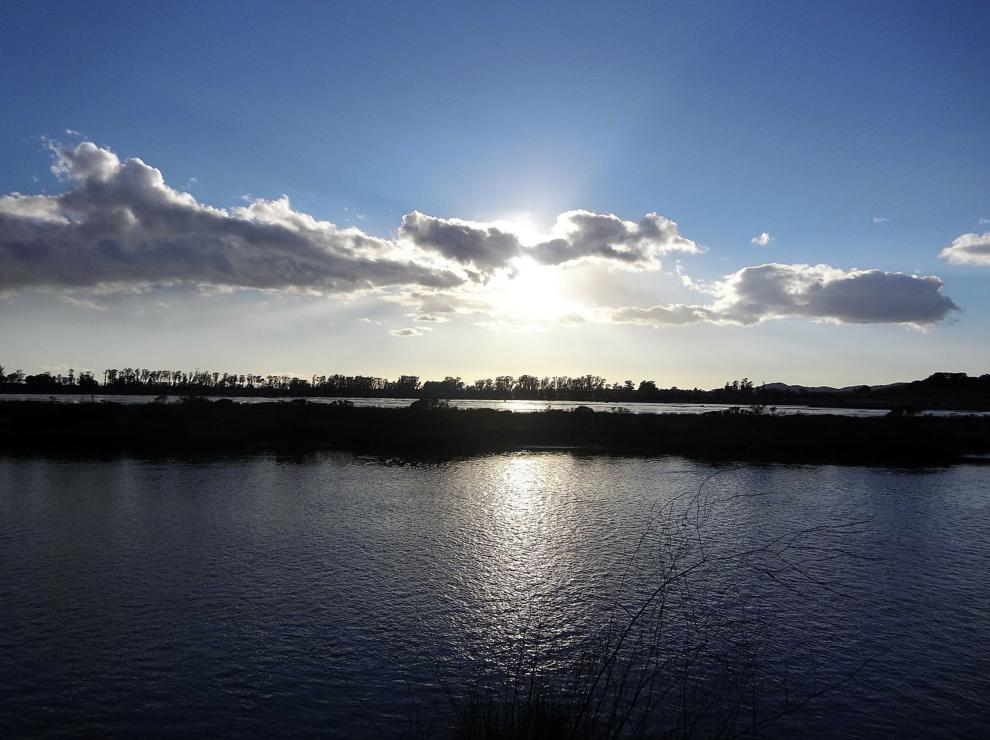 Scenic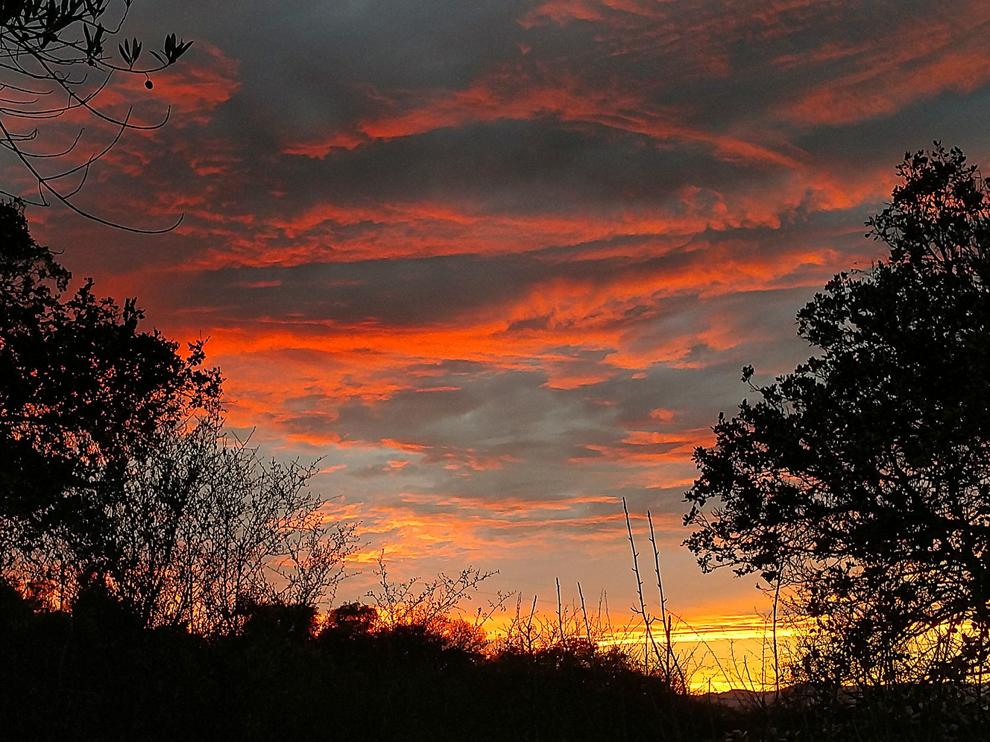 Scenic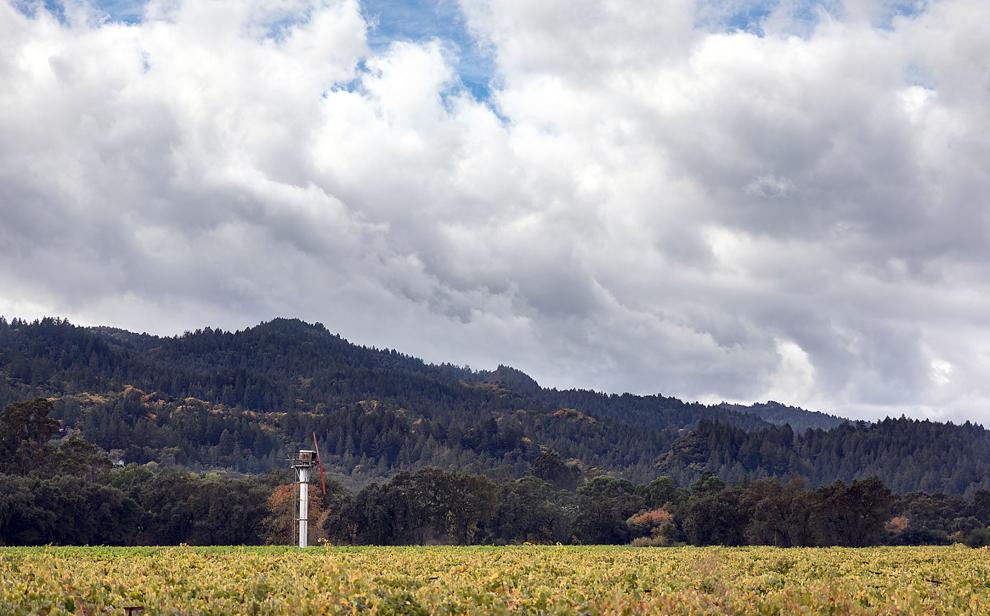 Scenic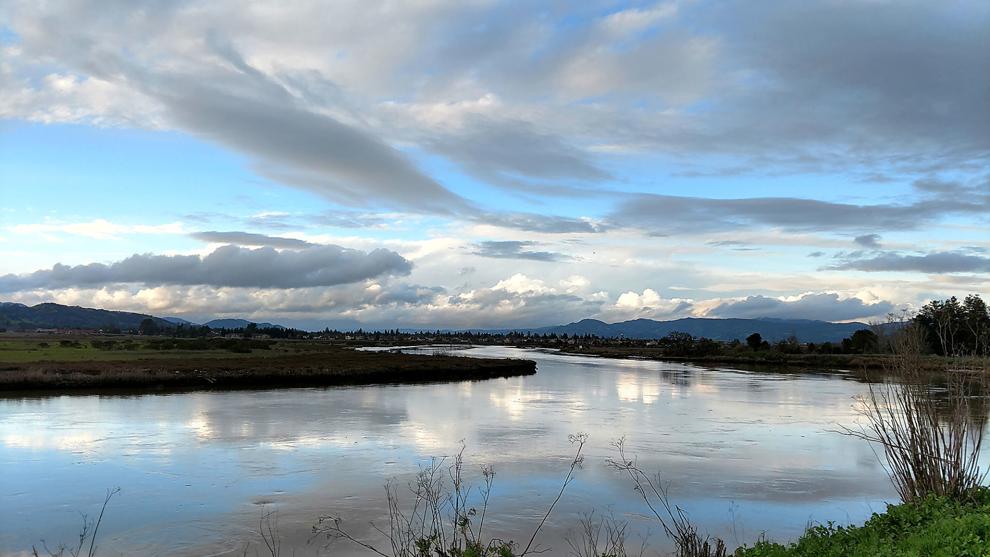 Scenic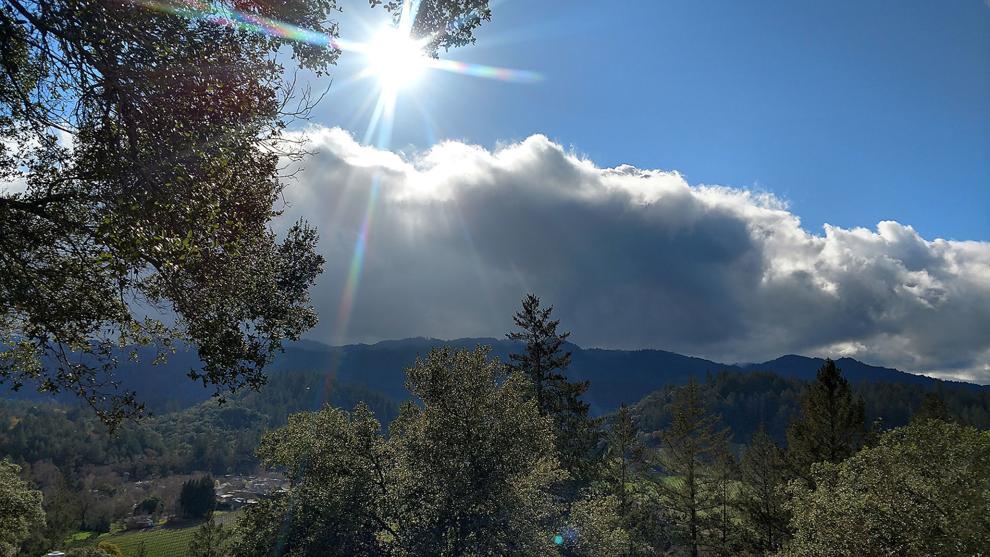 Scenic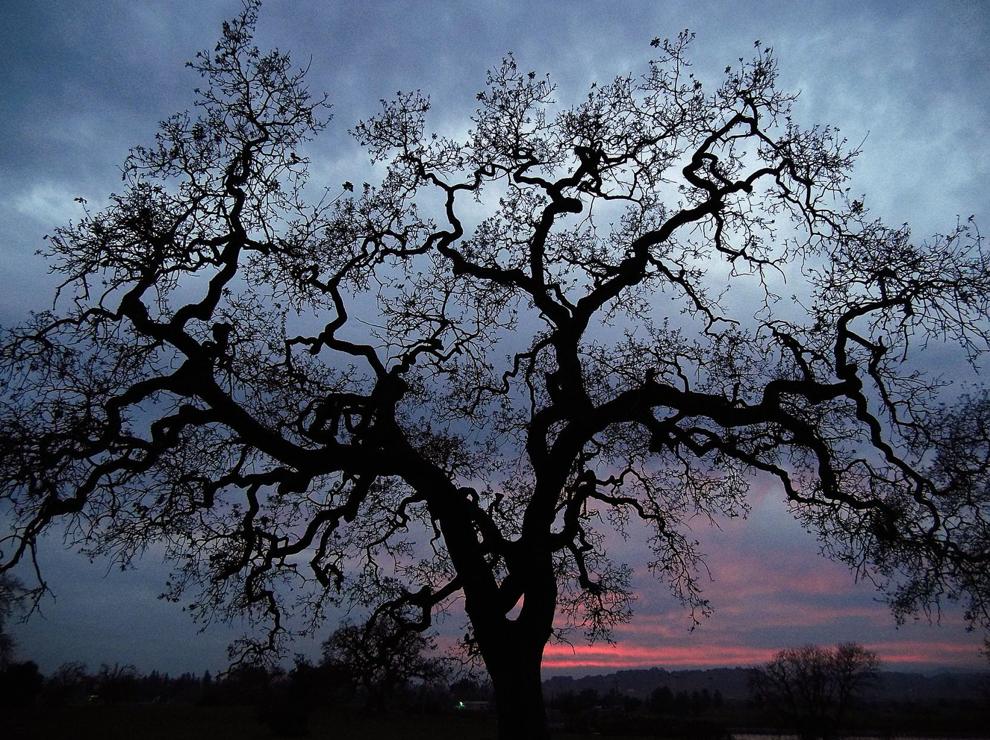 Scenic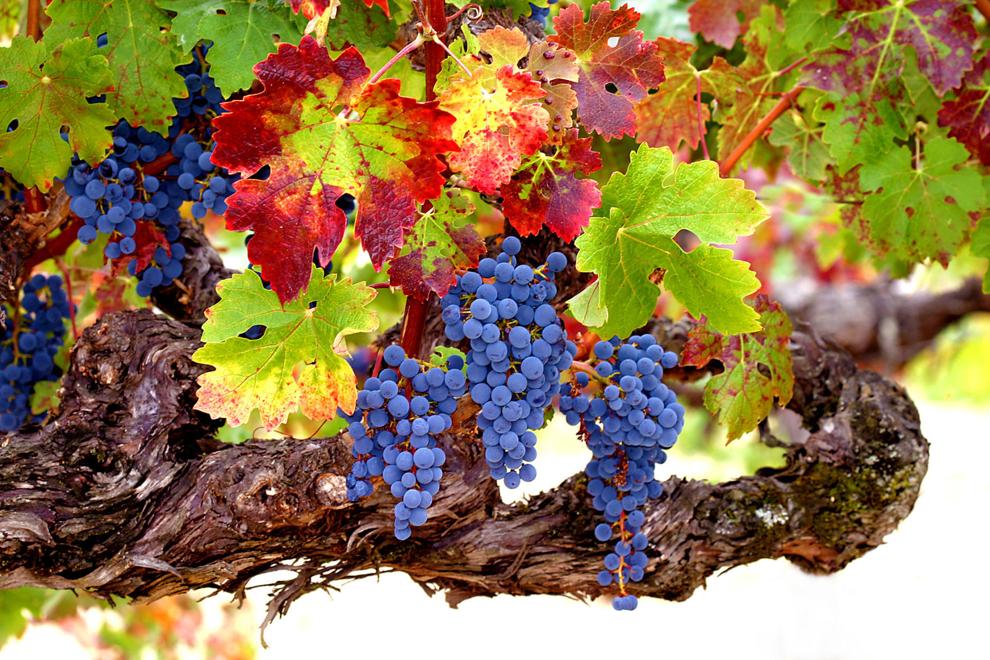 Scenic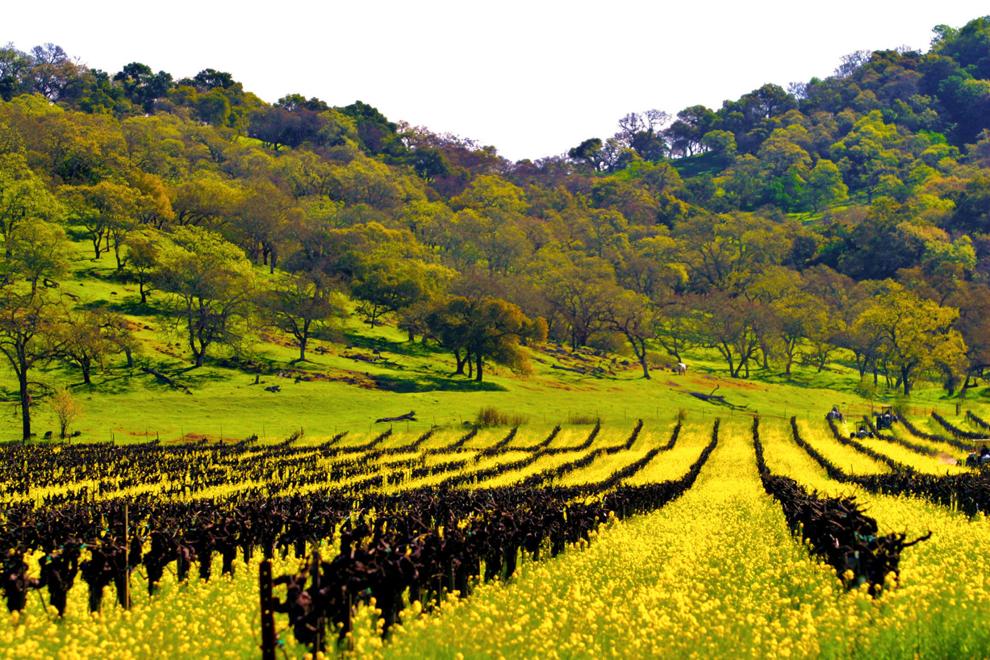 Scenic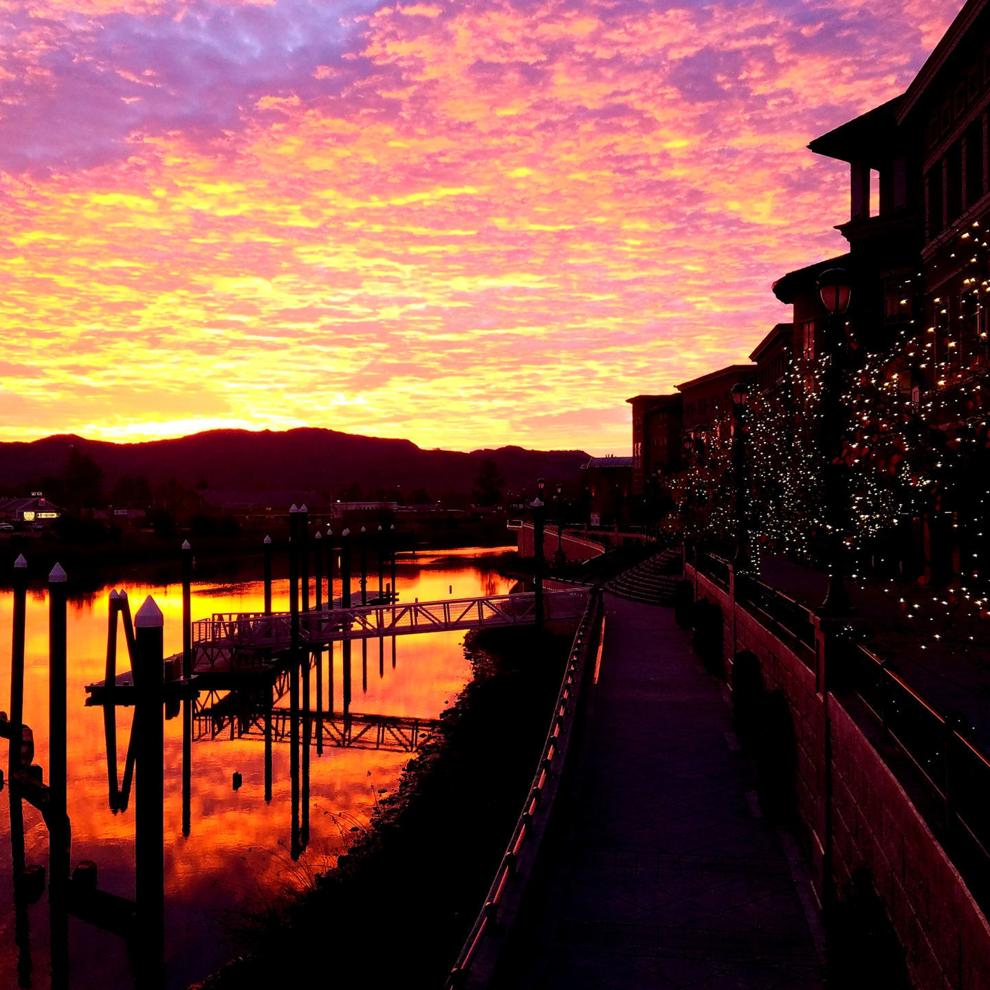 Scenic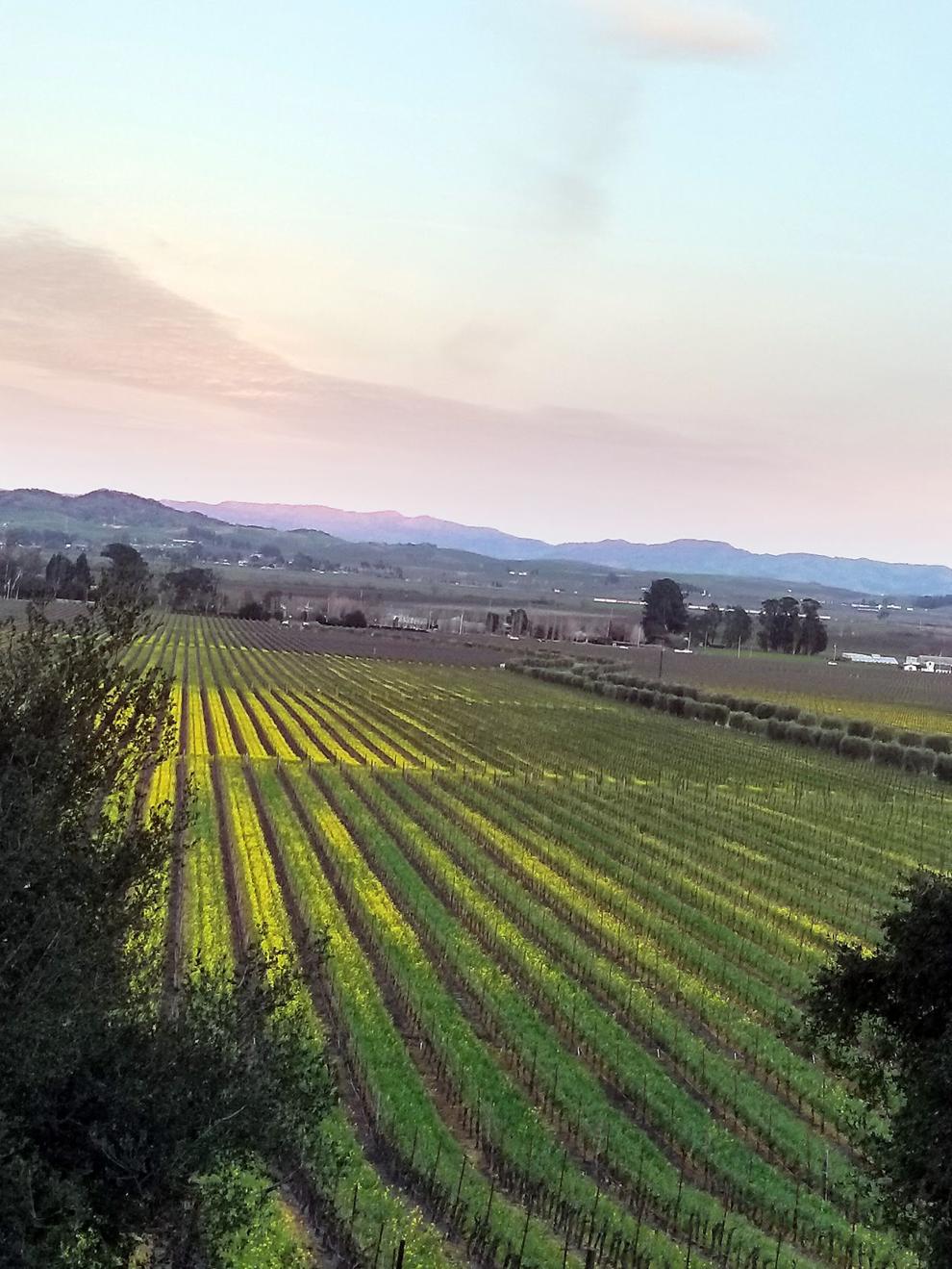 Scenic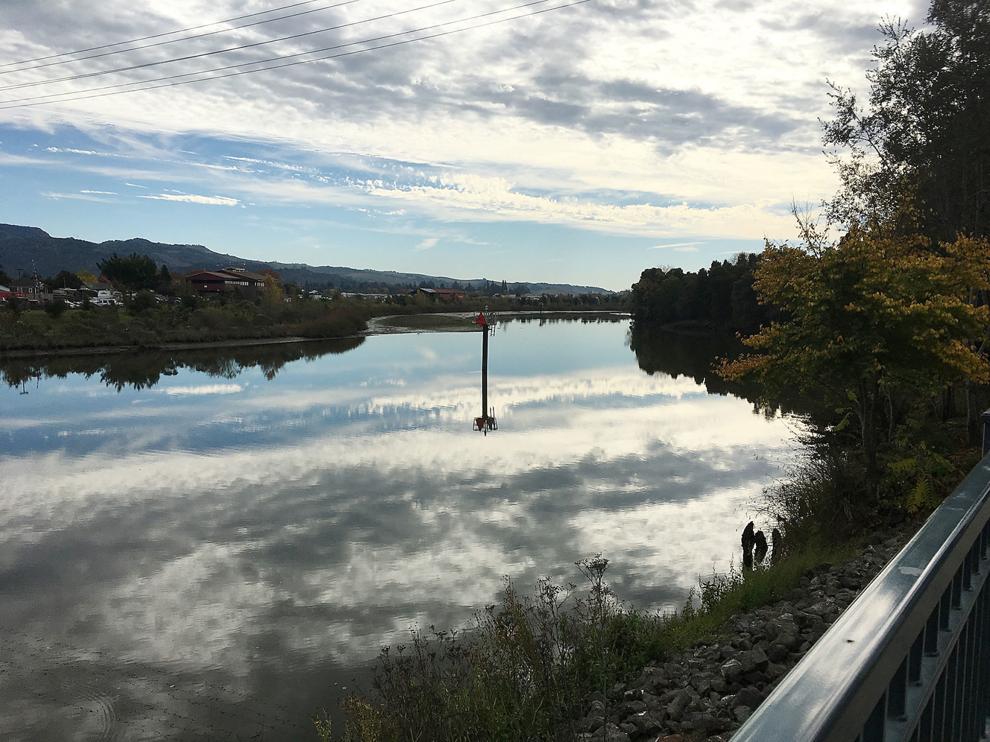 Scenic
Scenic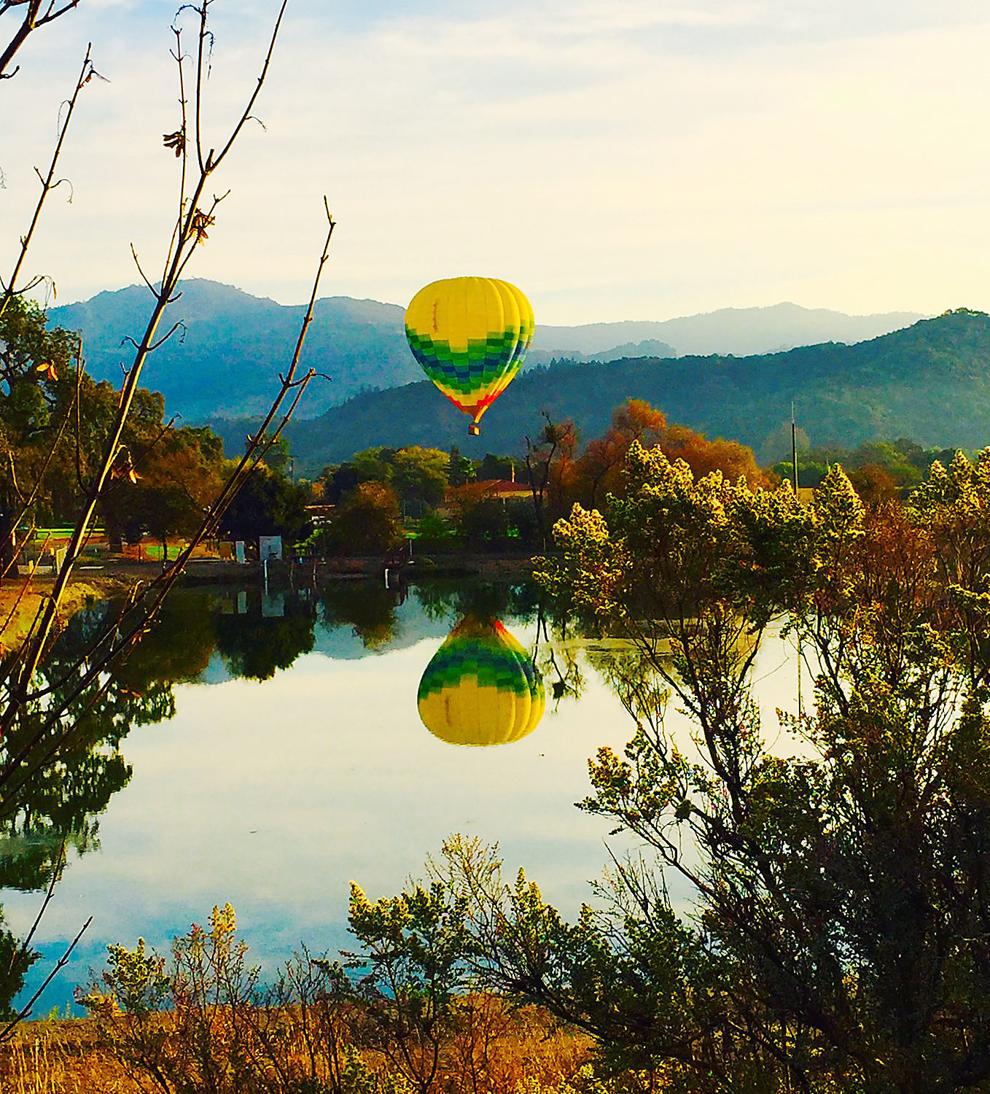 Scenic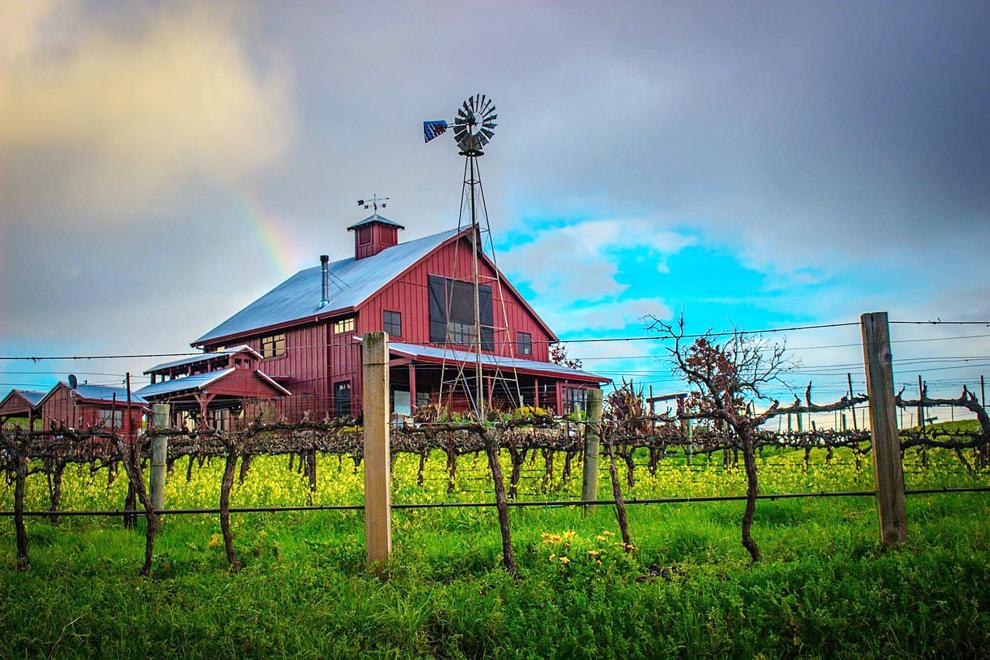 Scenic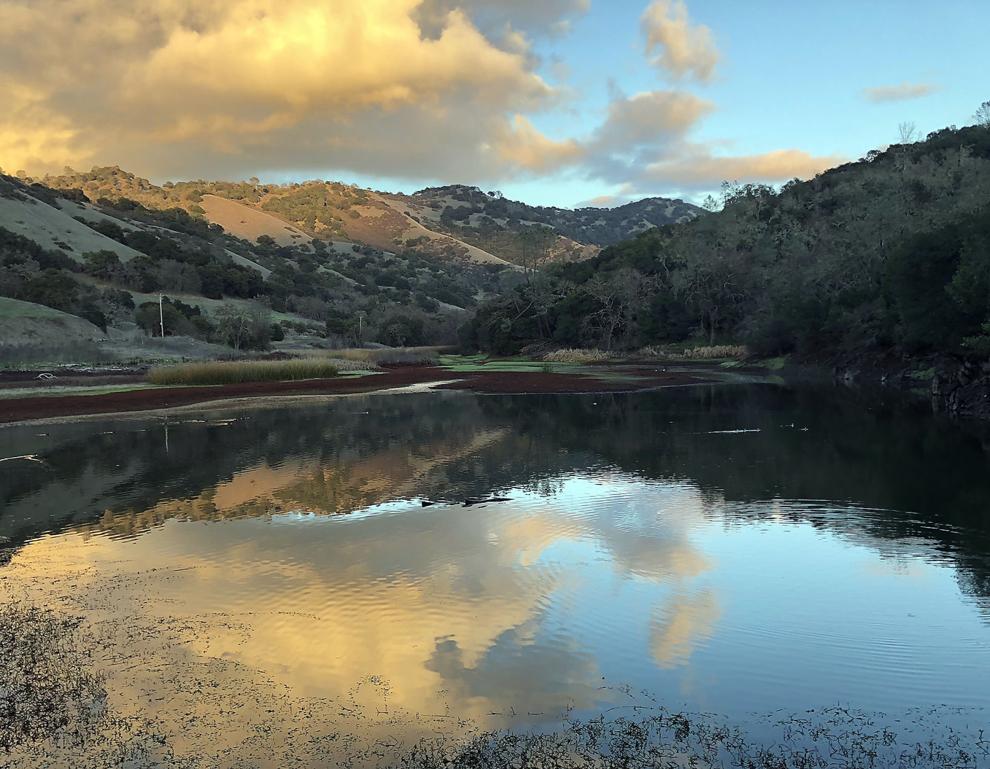 Scenic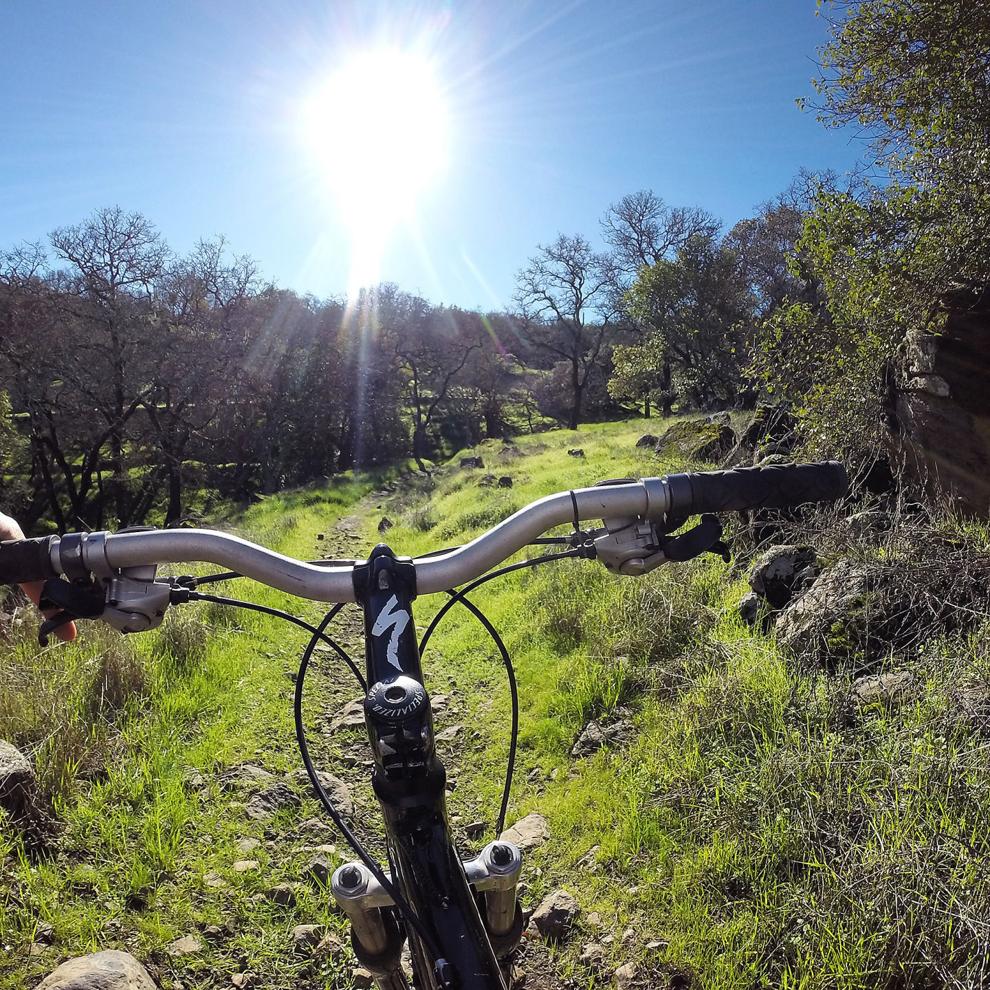 Scenic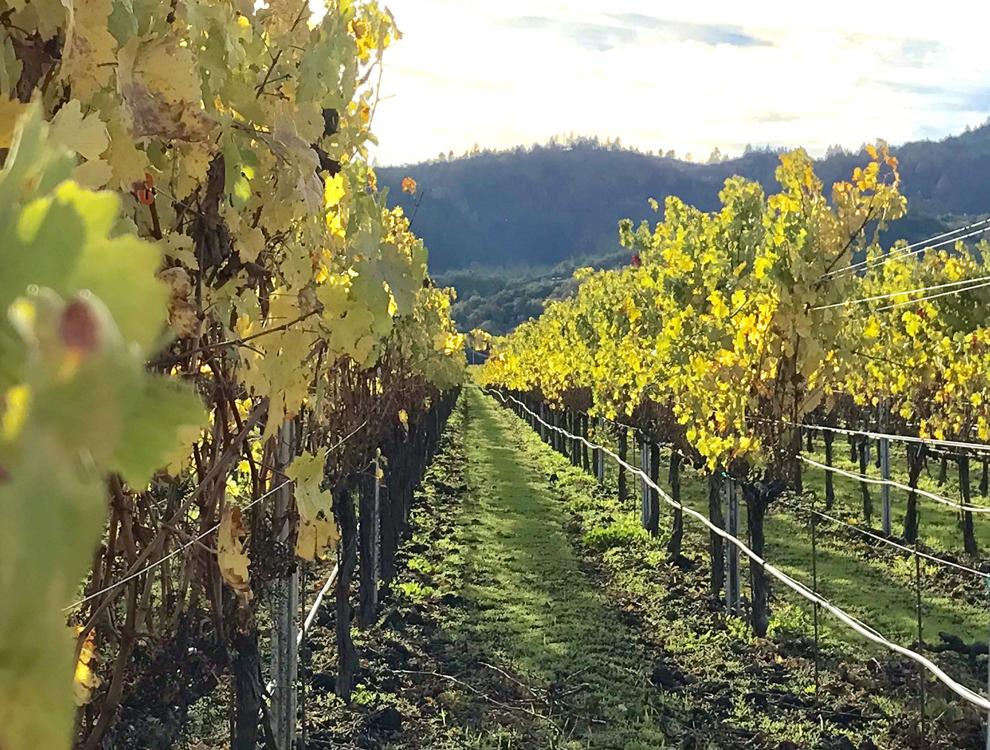 Scenic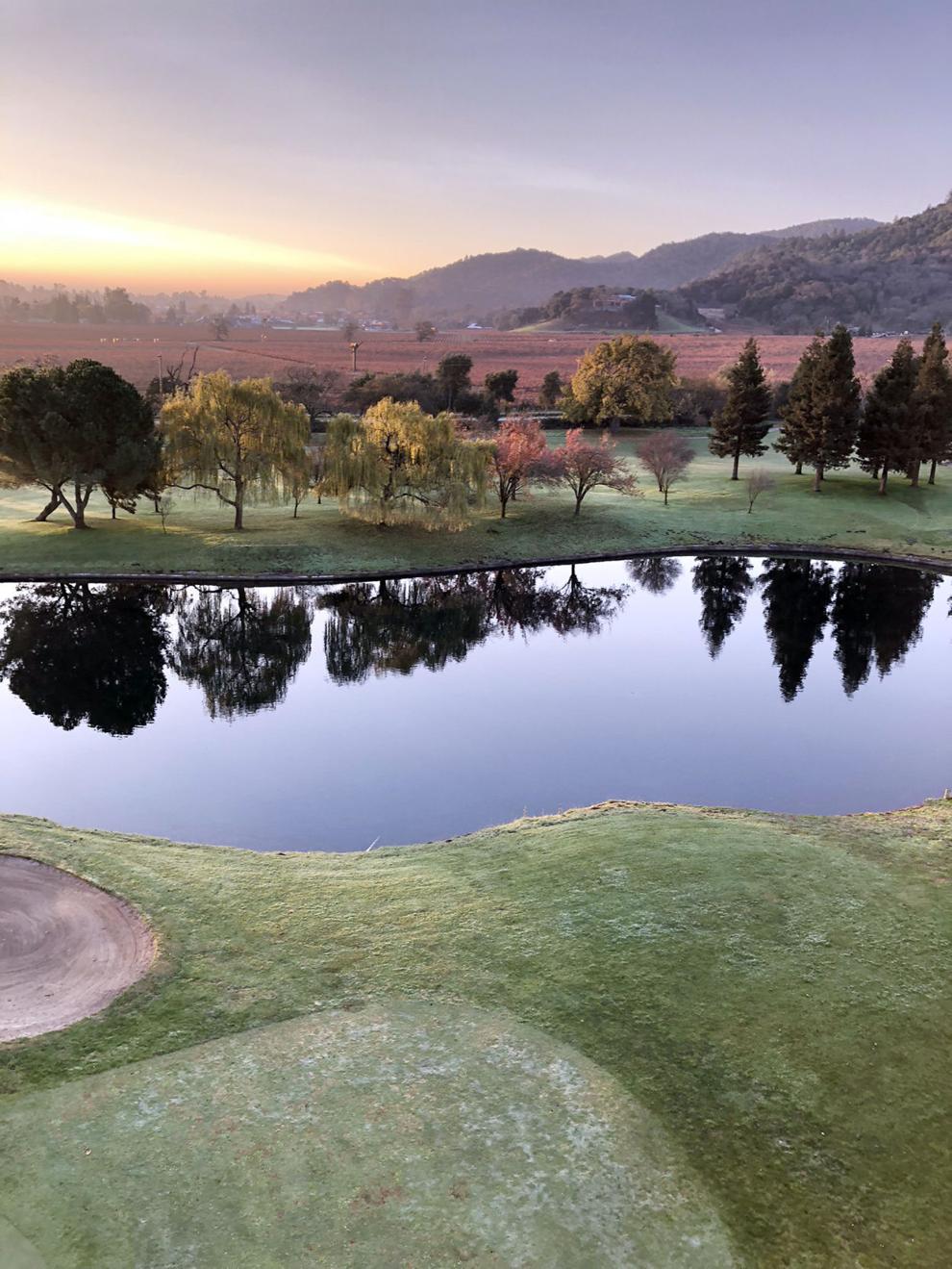 Scenic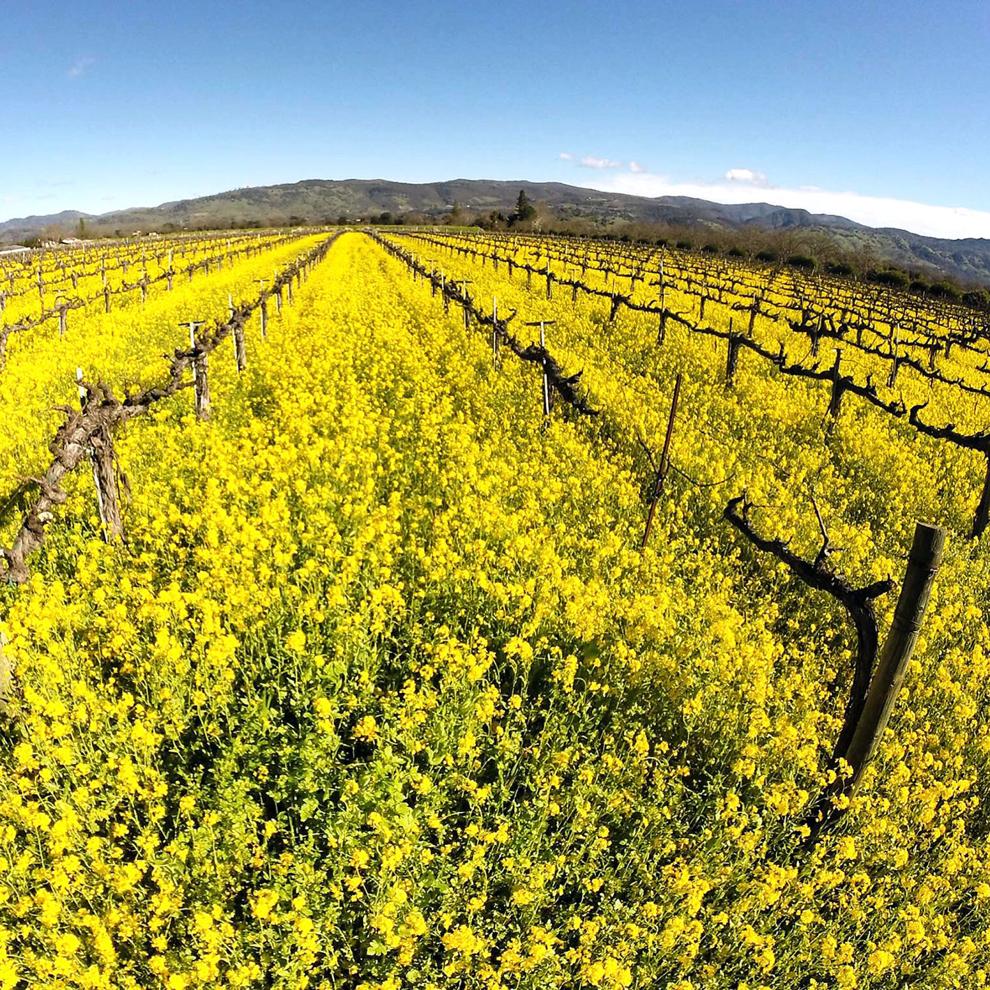 Scenic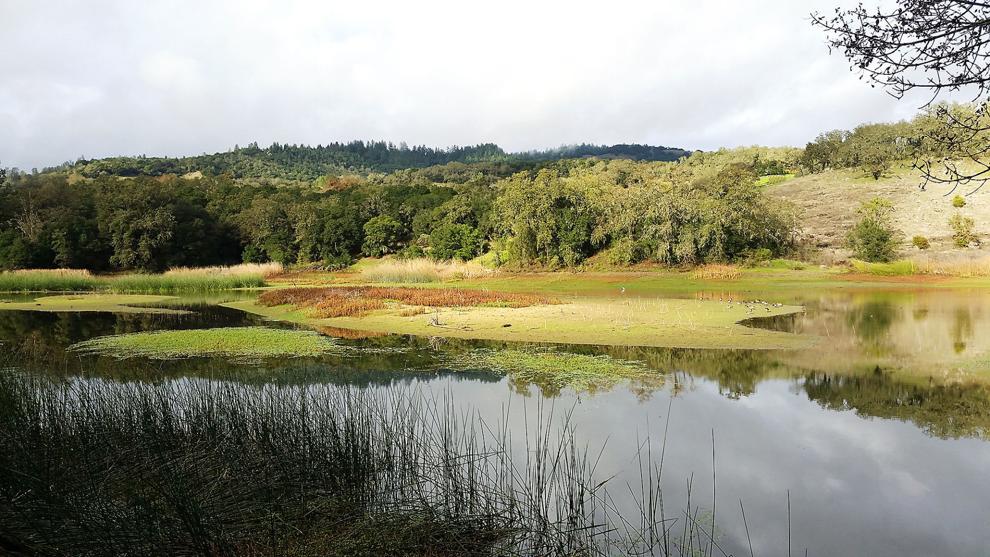 Scenic

Scenic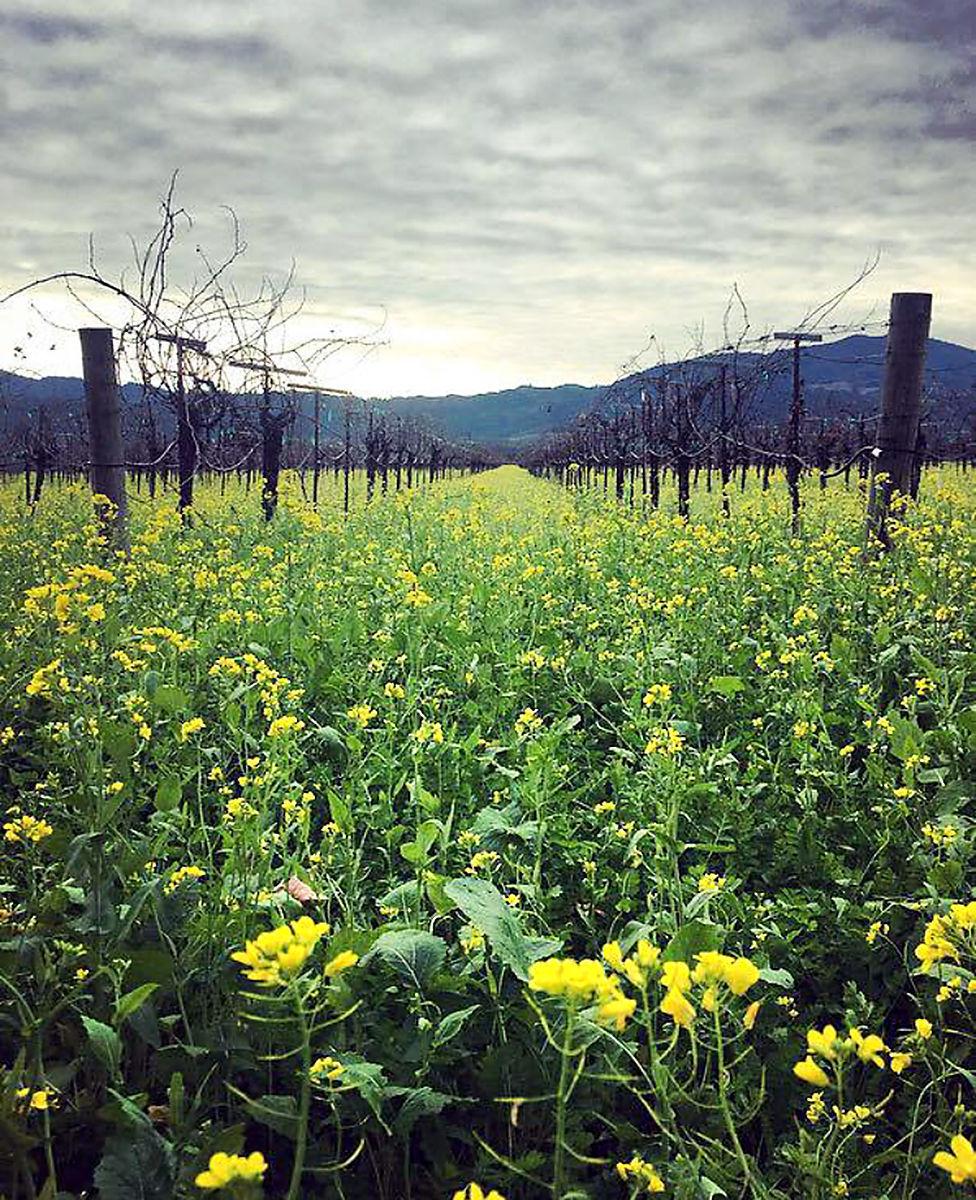 Scenic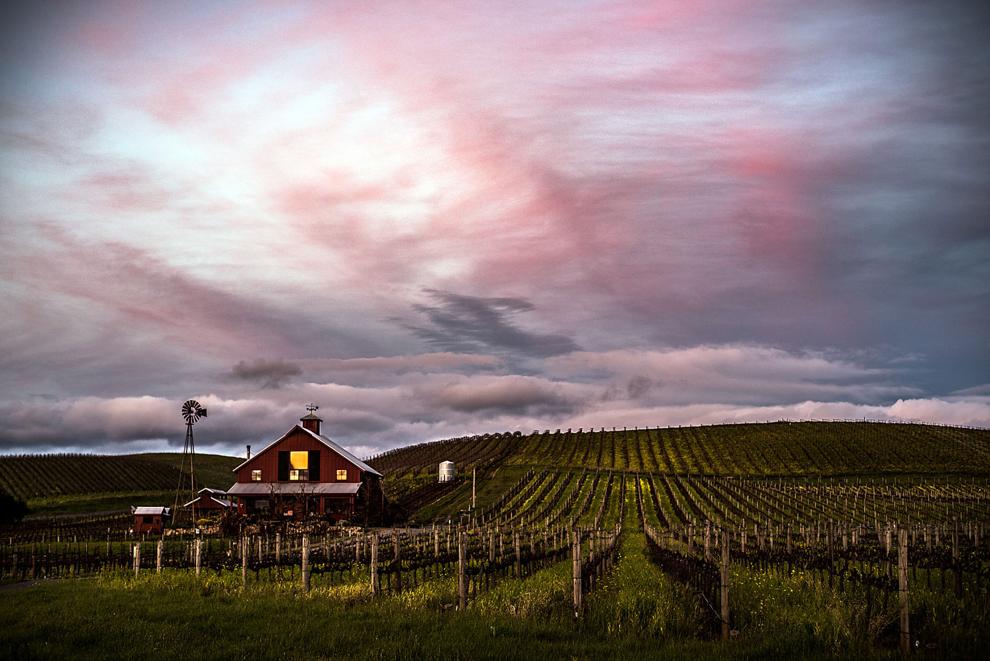 Scenic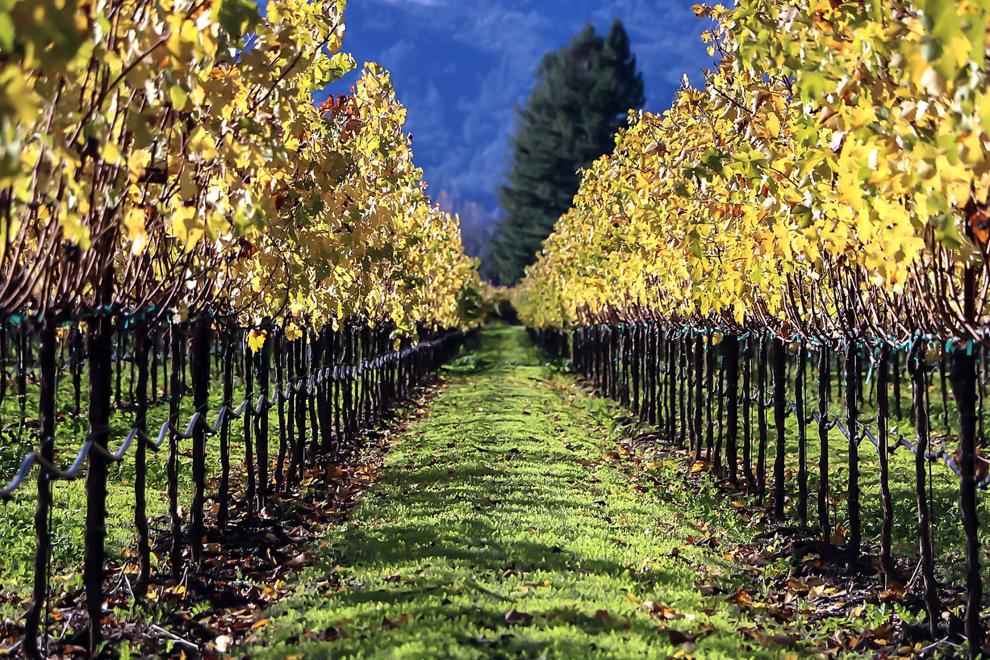 Scenic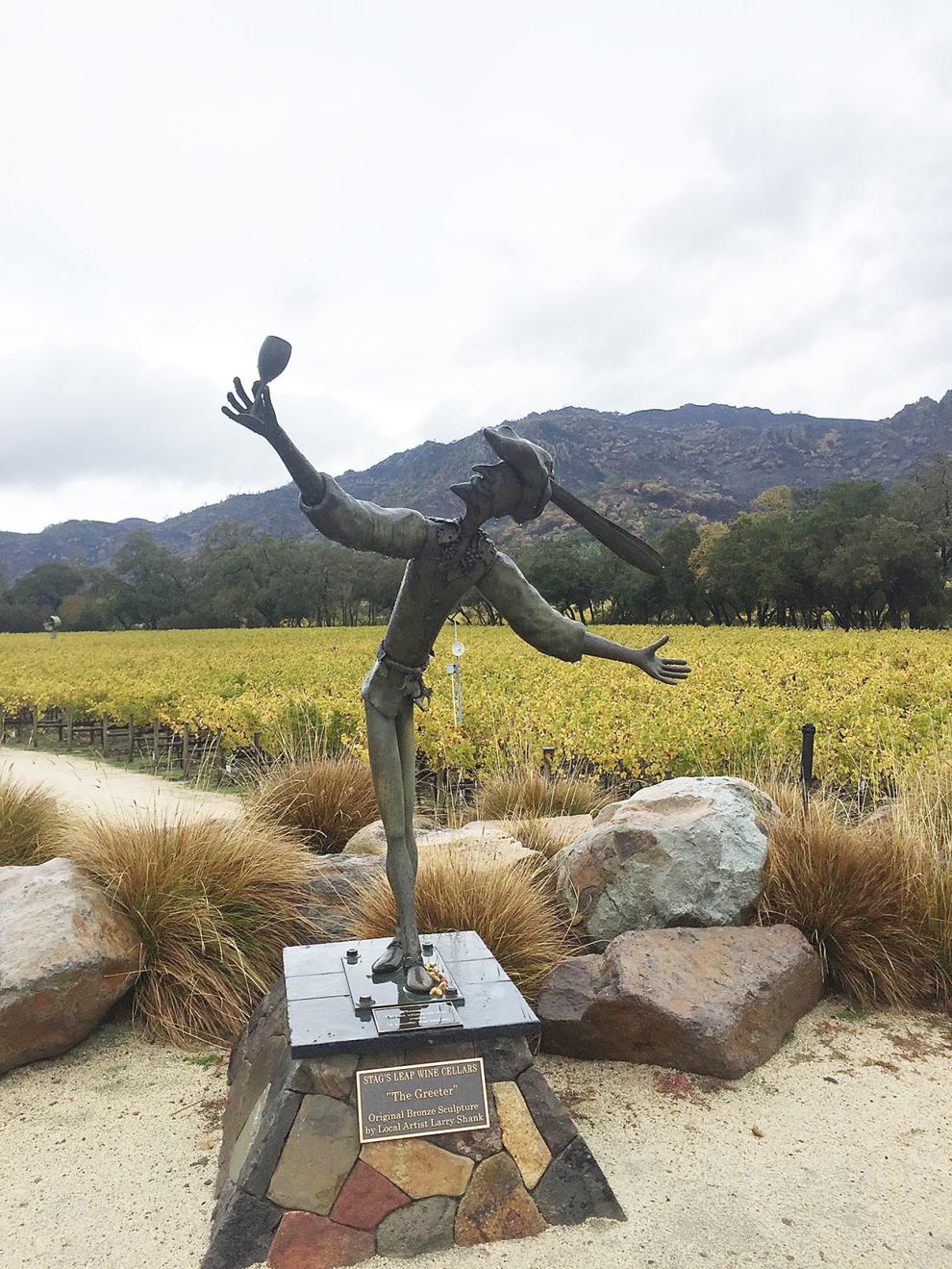 Scenic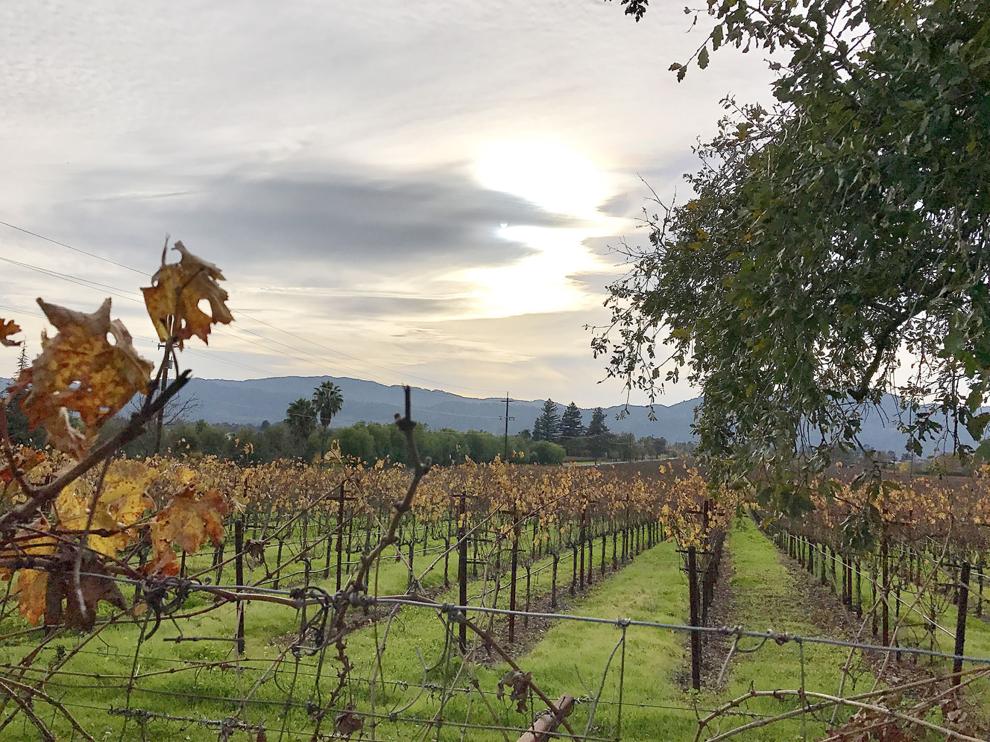 Scenic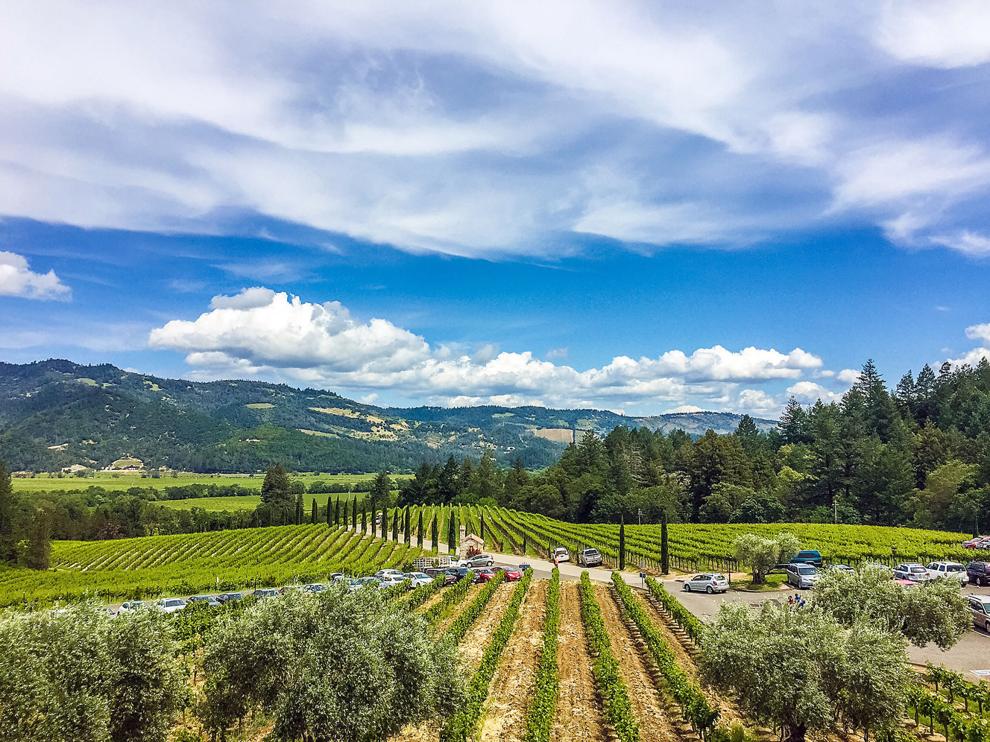 Scenic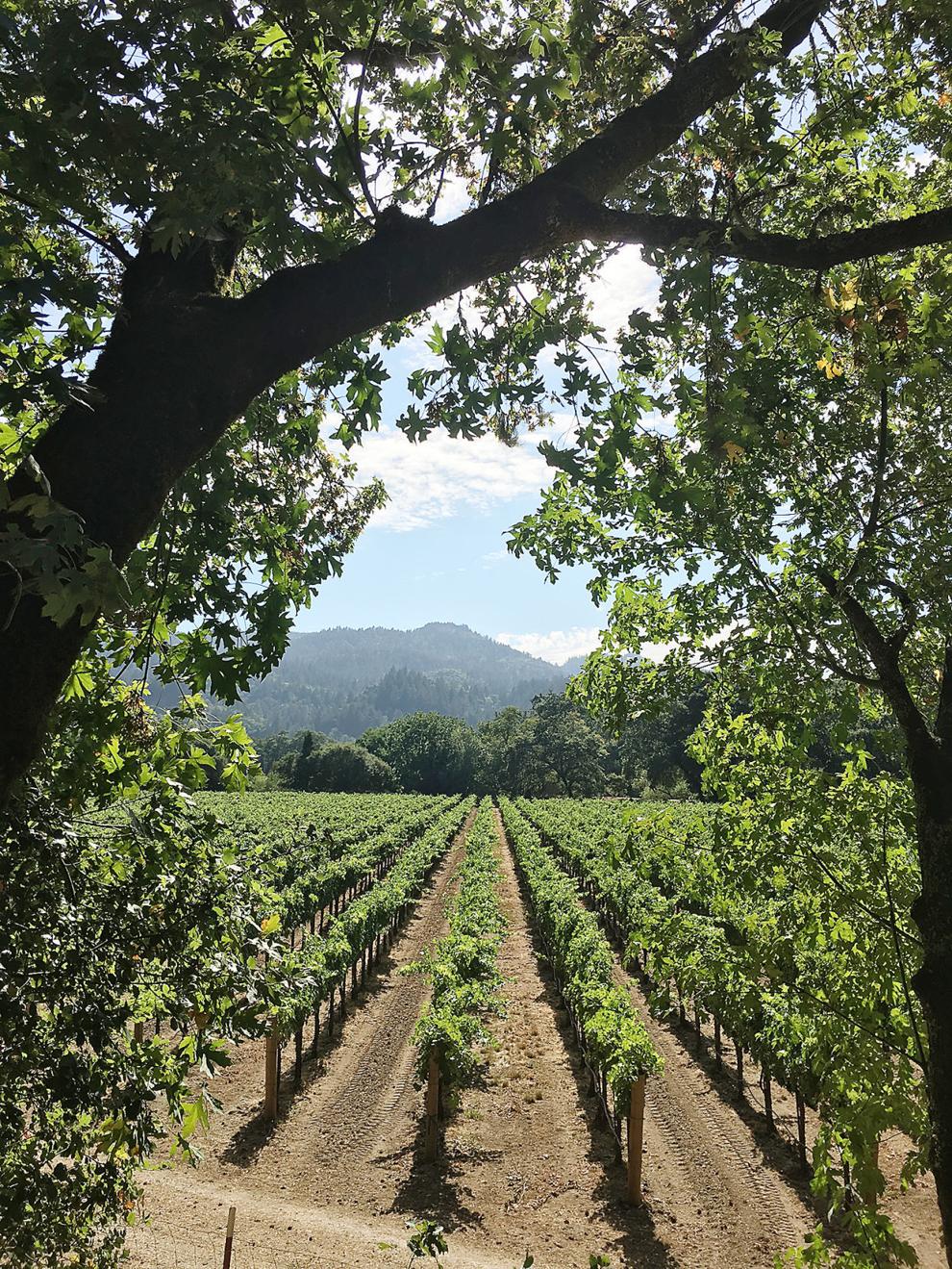 Scenic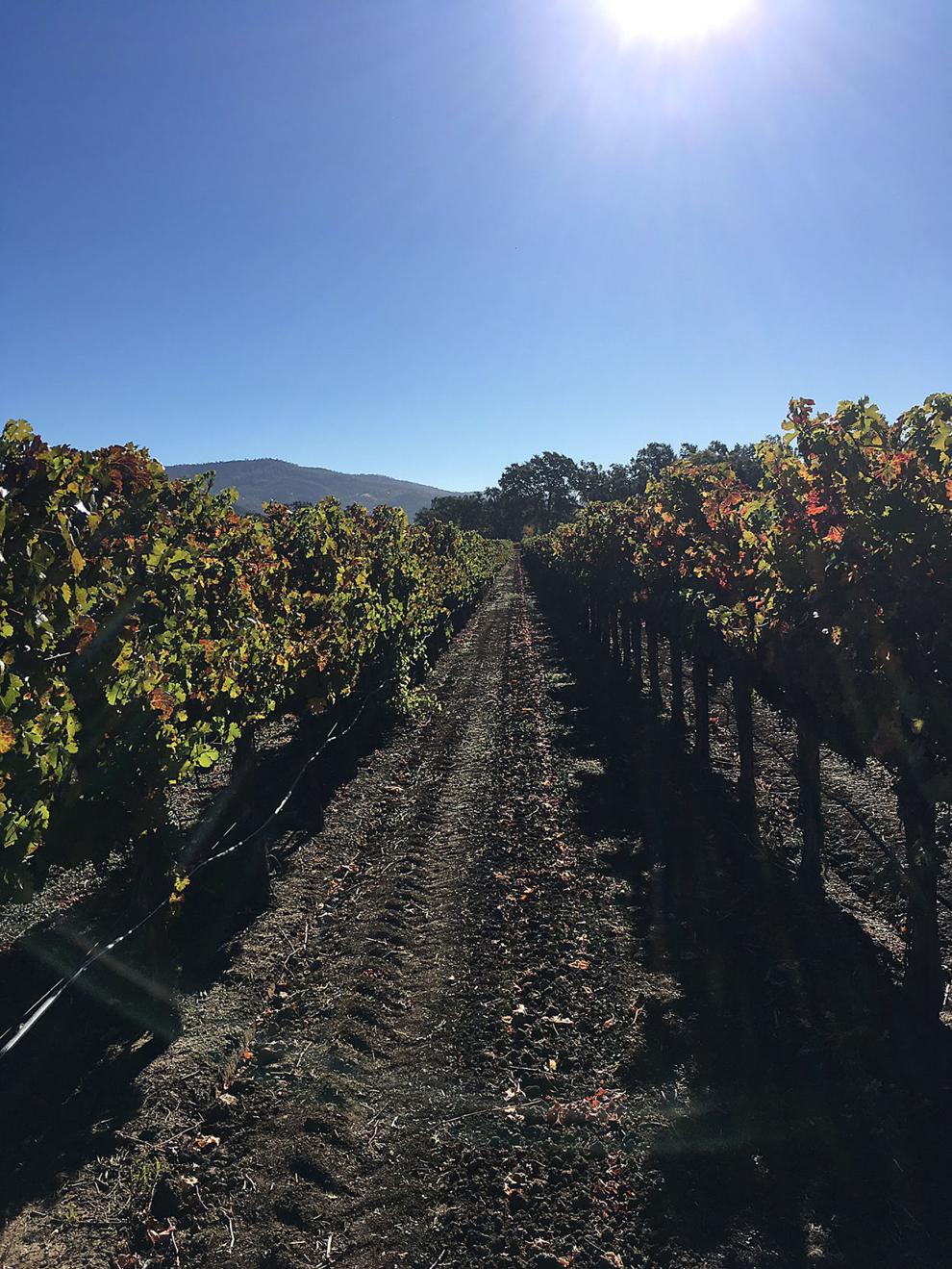 Scenic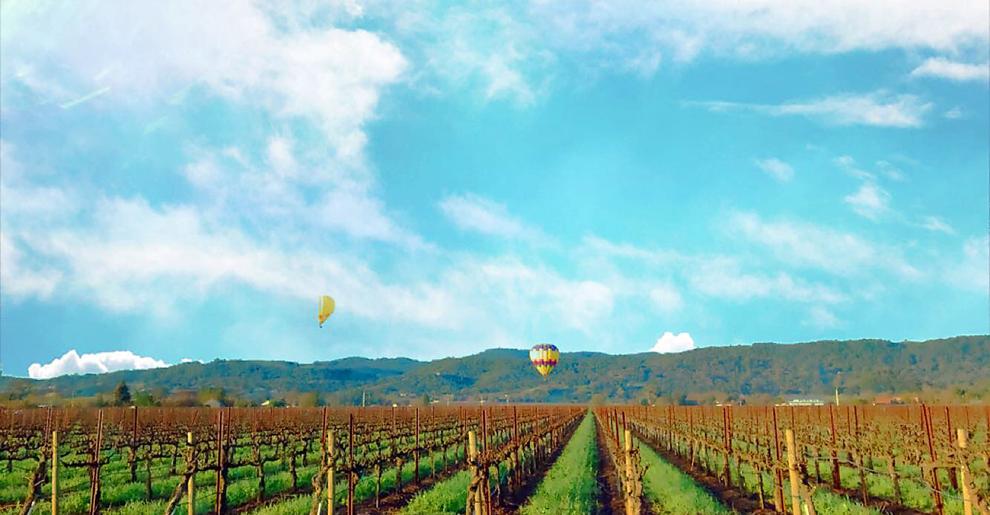 Scenic
Scenic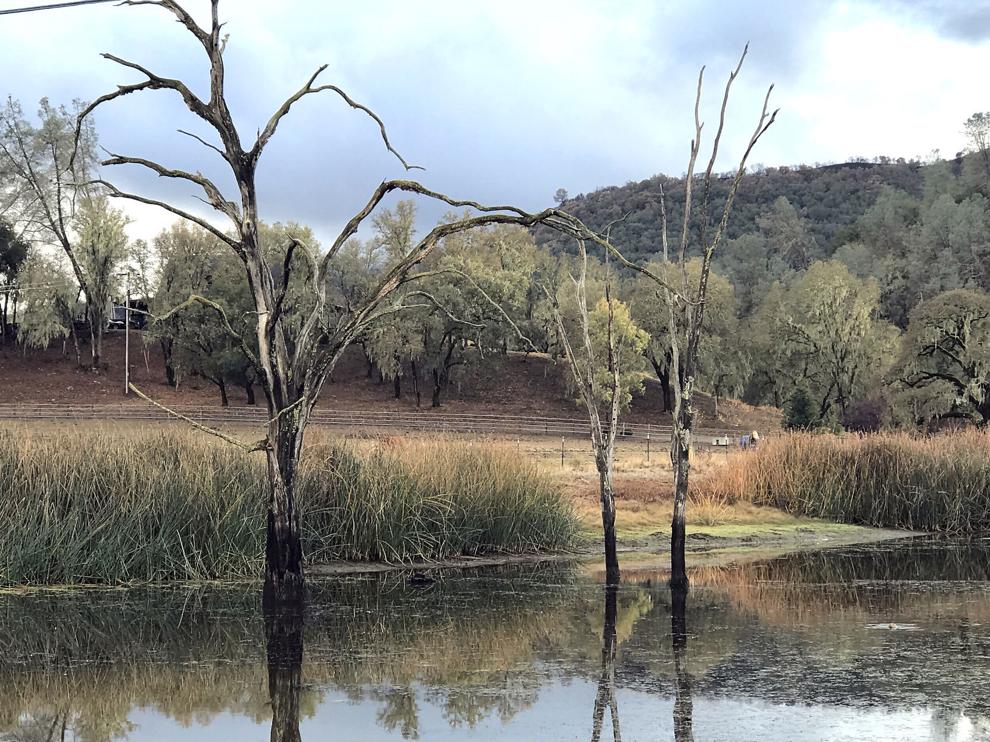 Scenic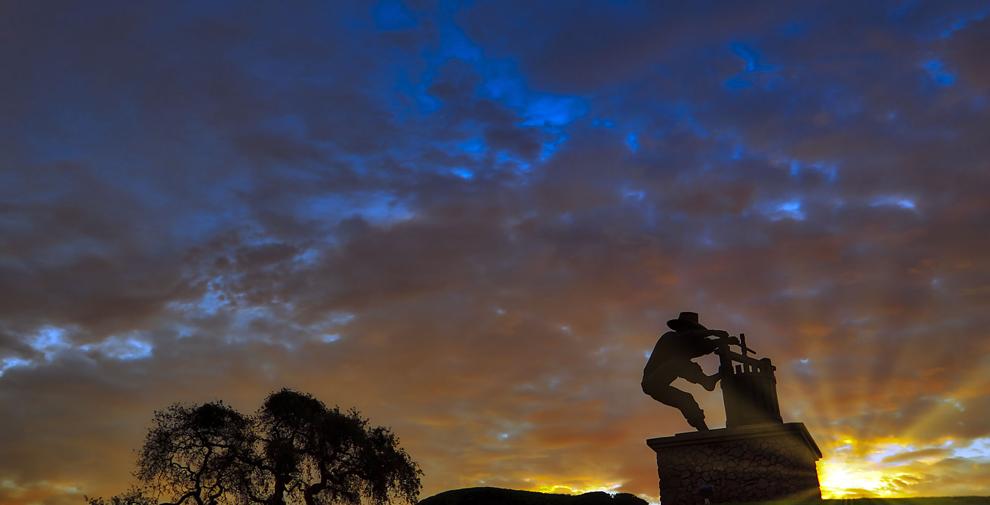 Scenic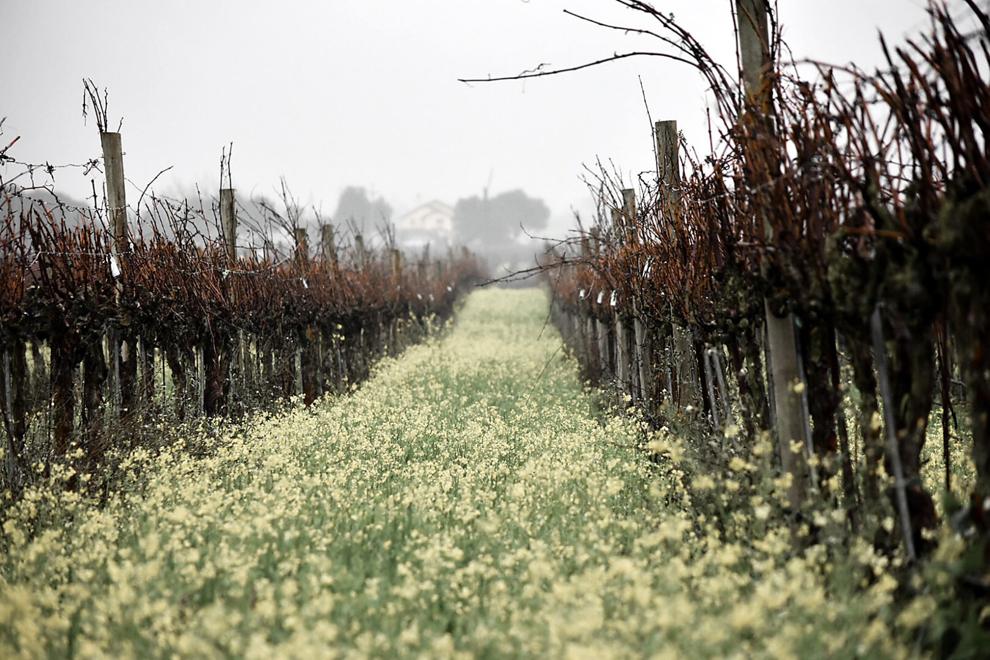 Scenic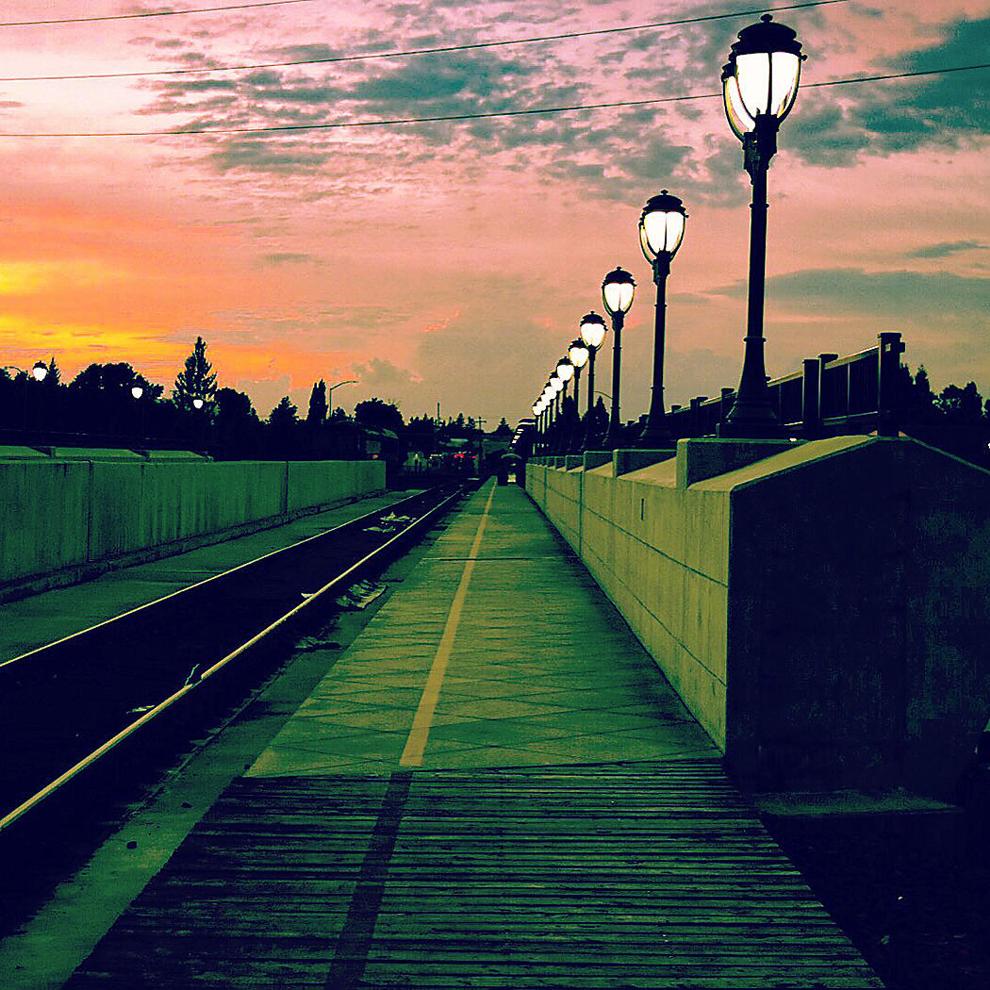 Scenic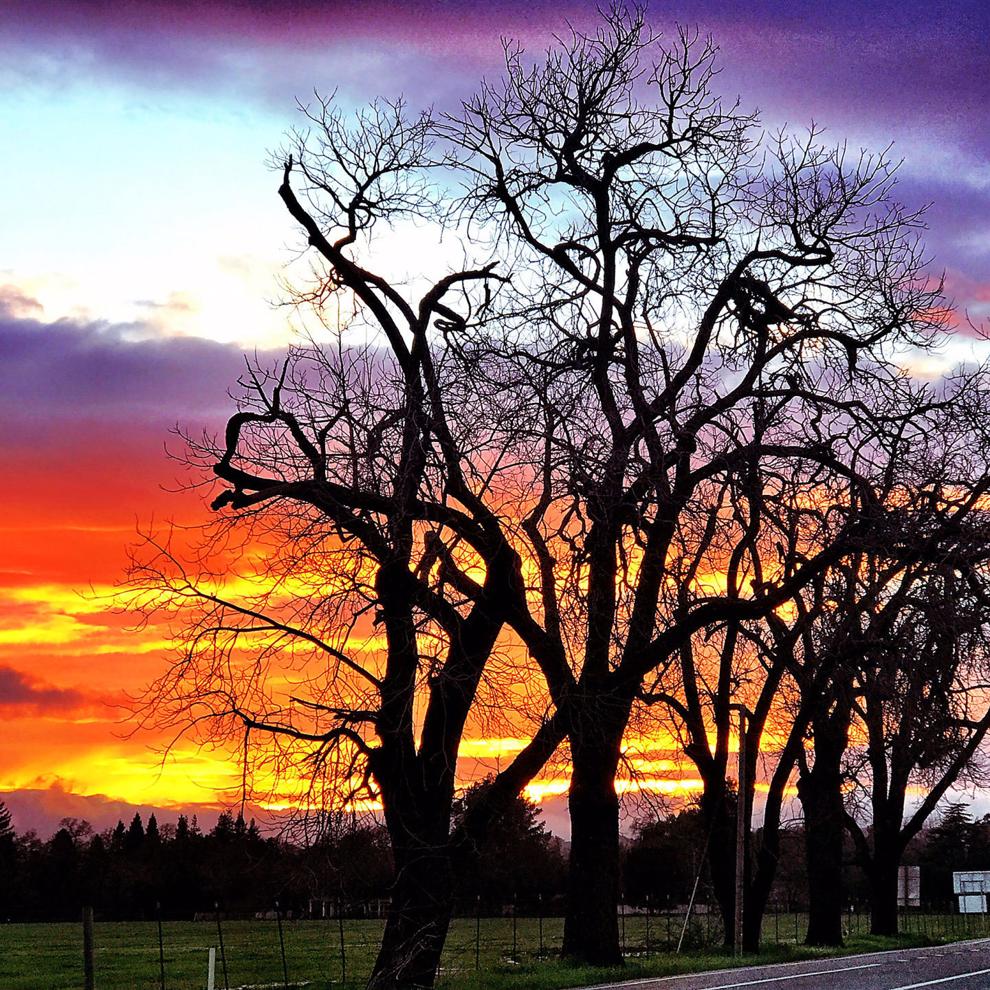 Scenic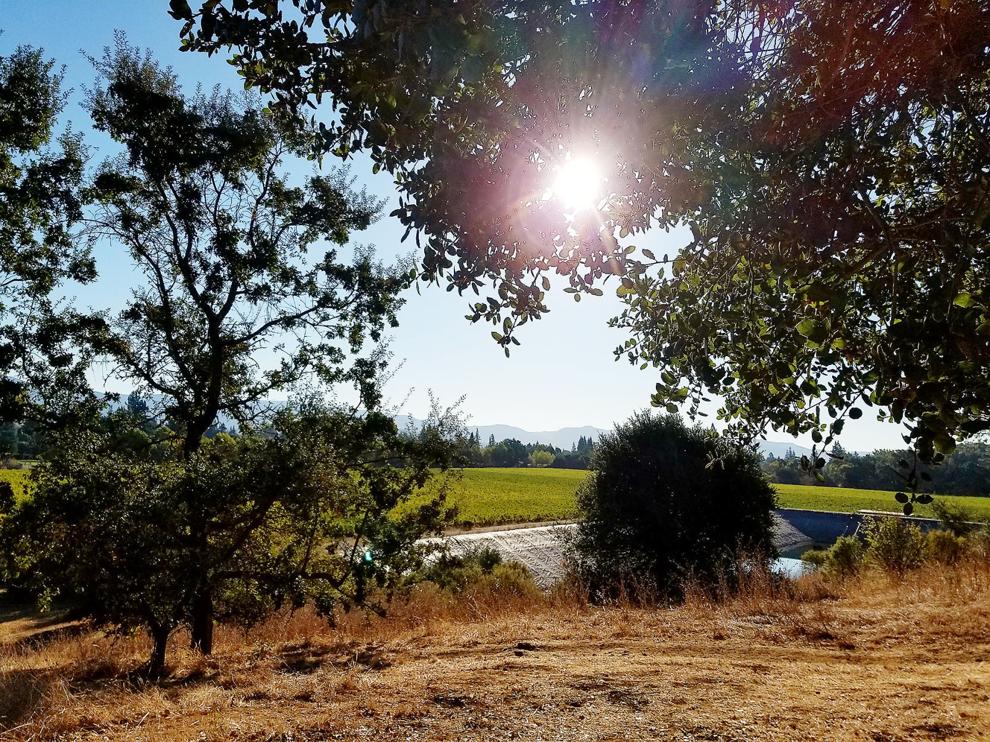 Scenic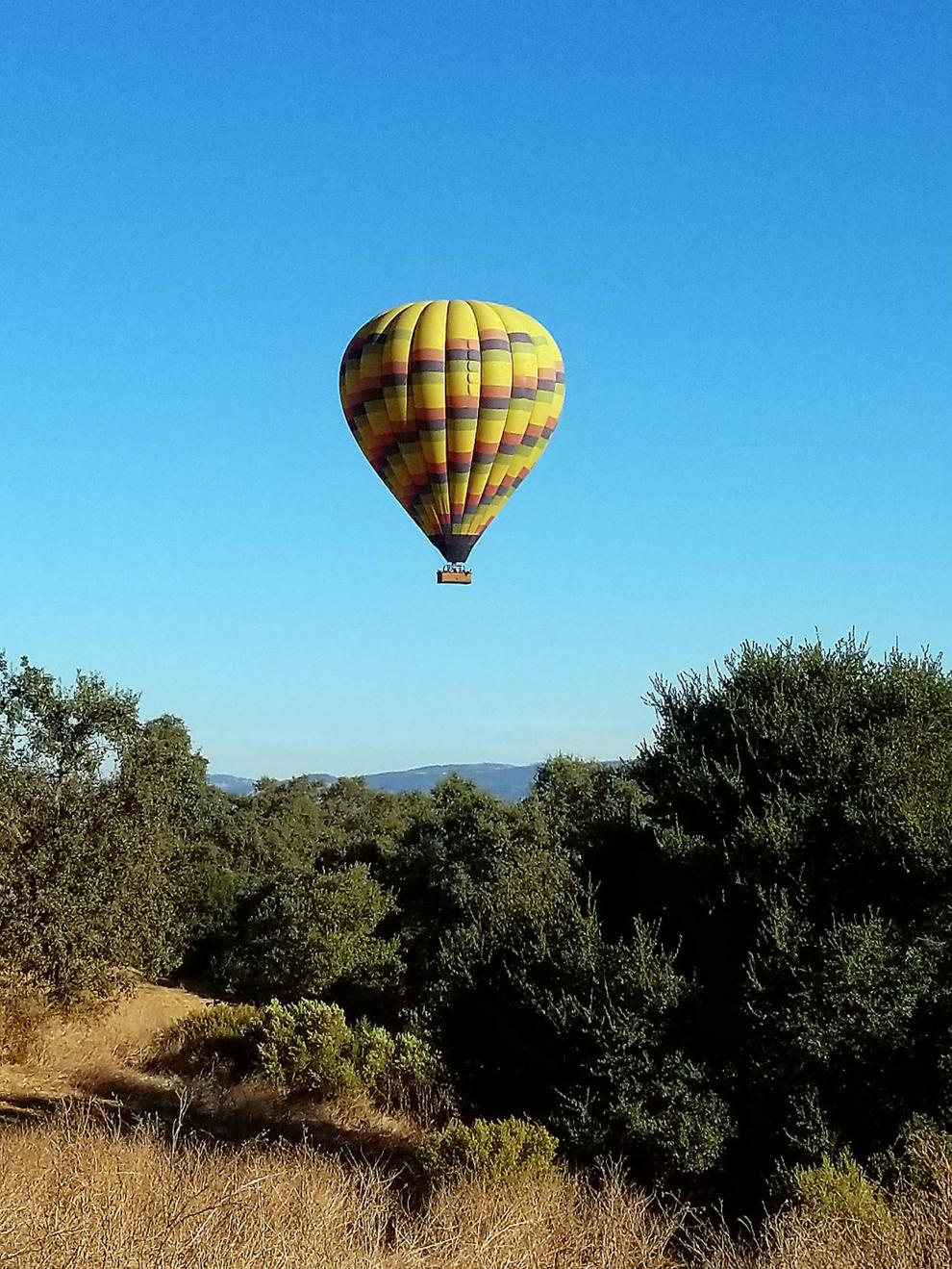 Scenic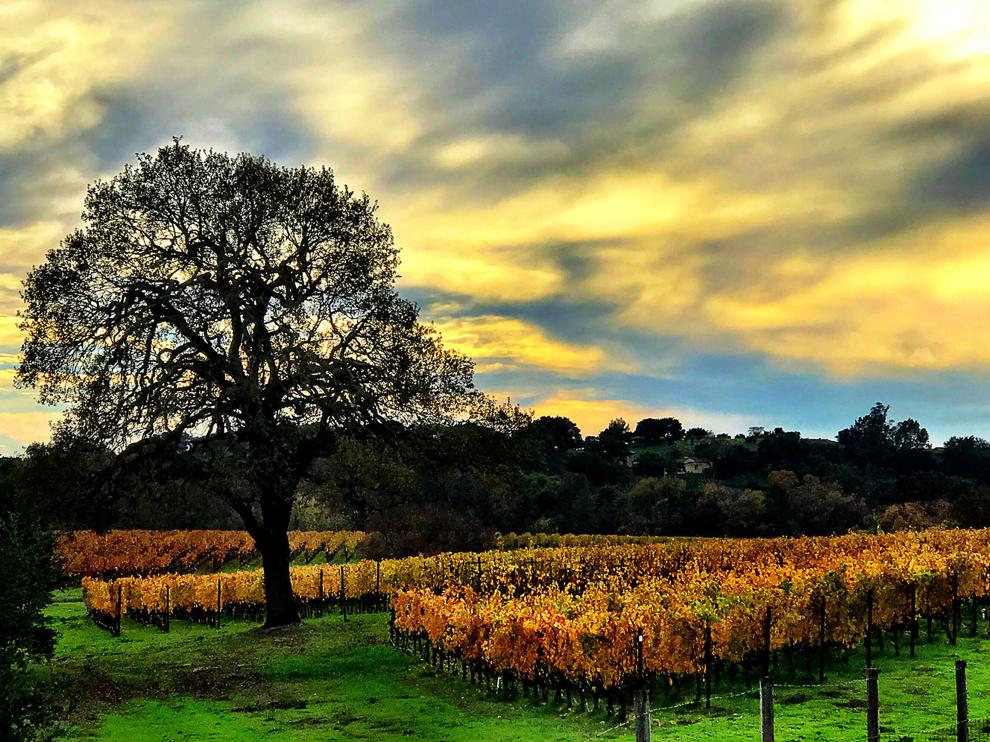 Scenic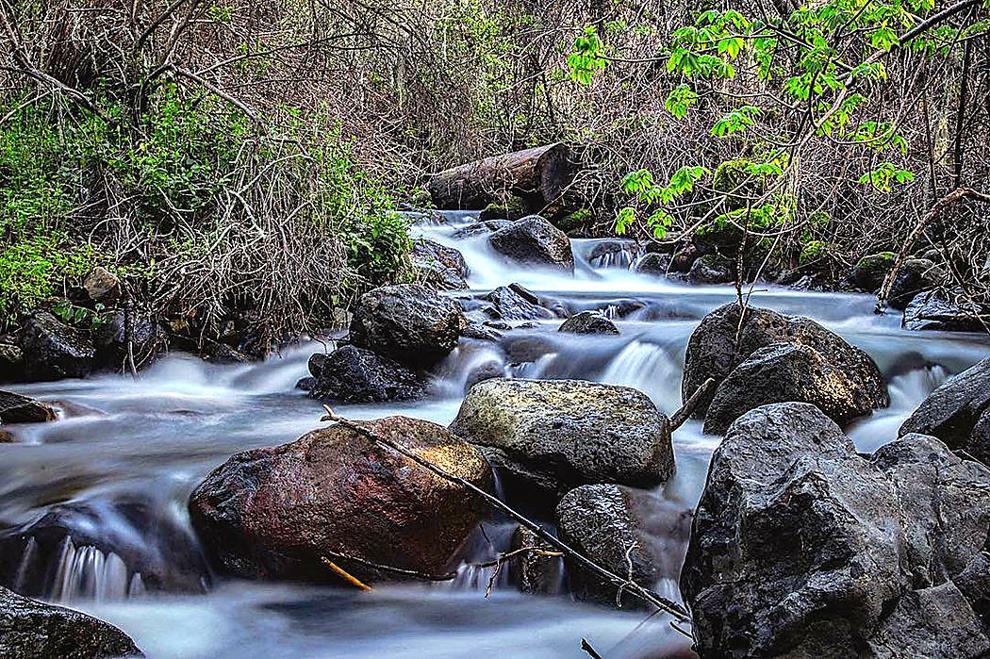 Scenic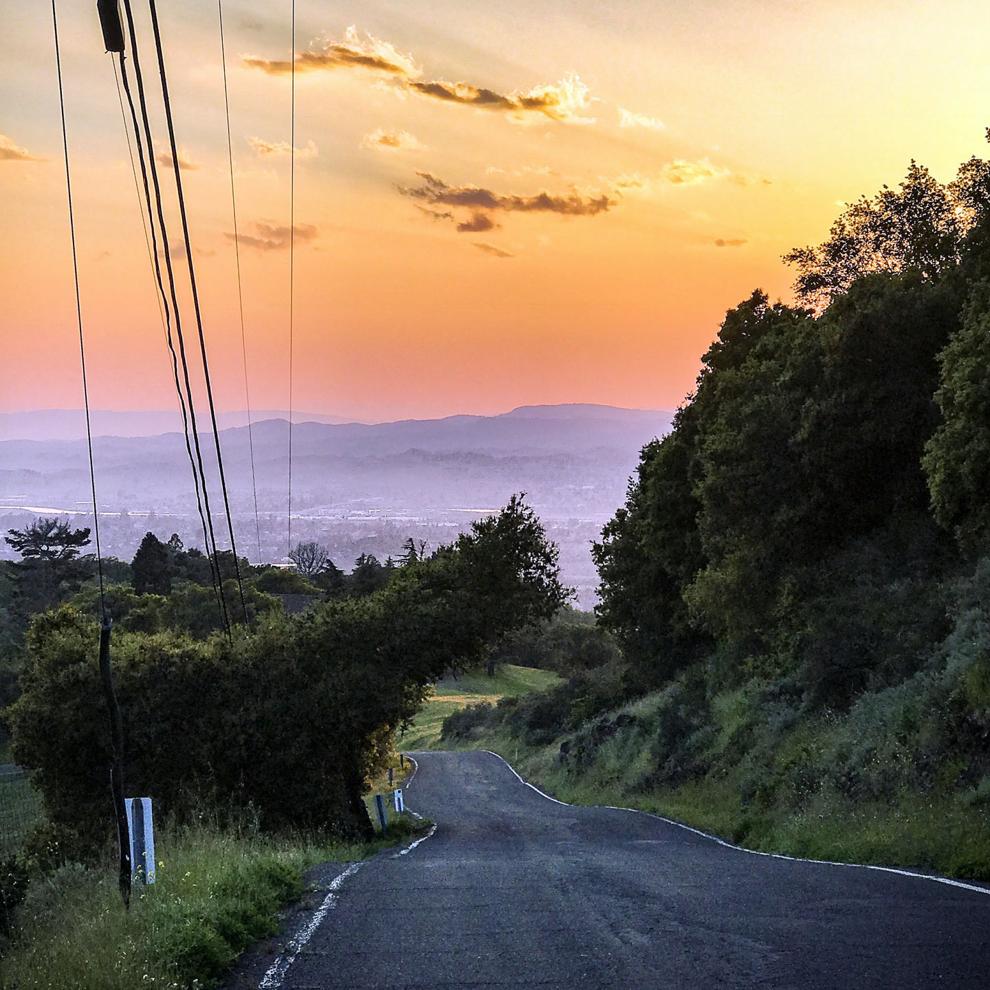 Scenic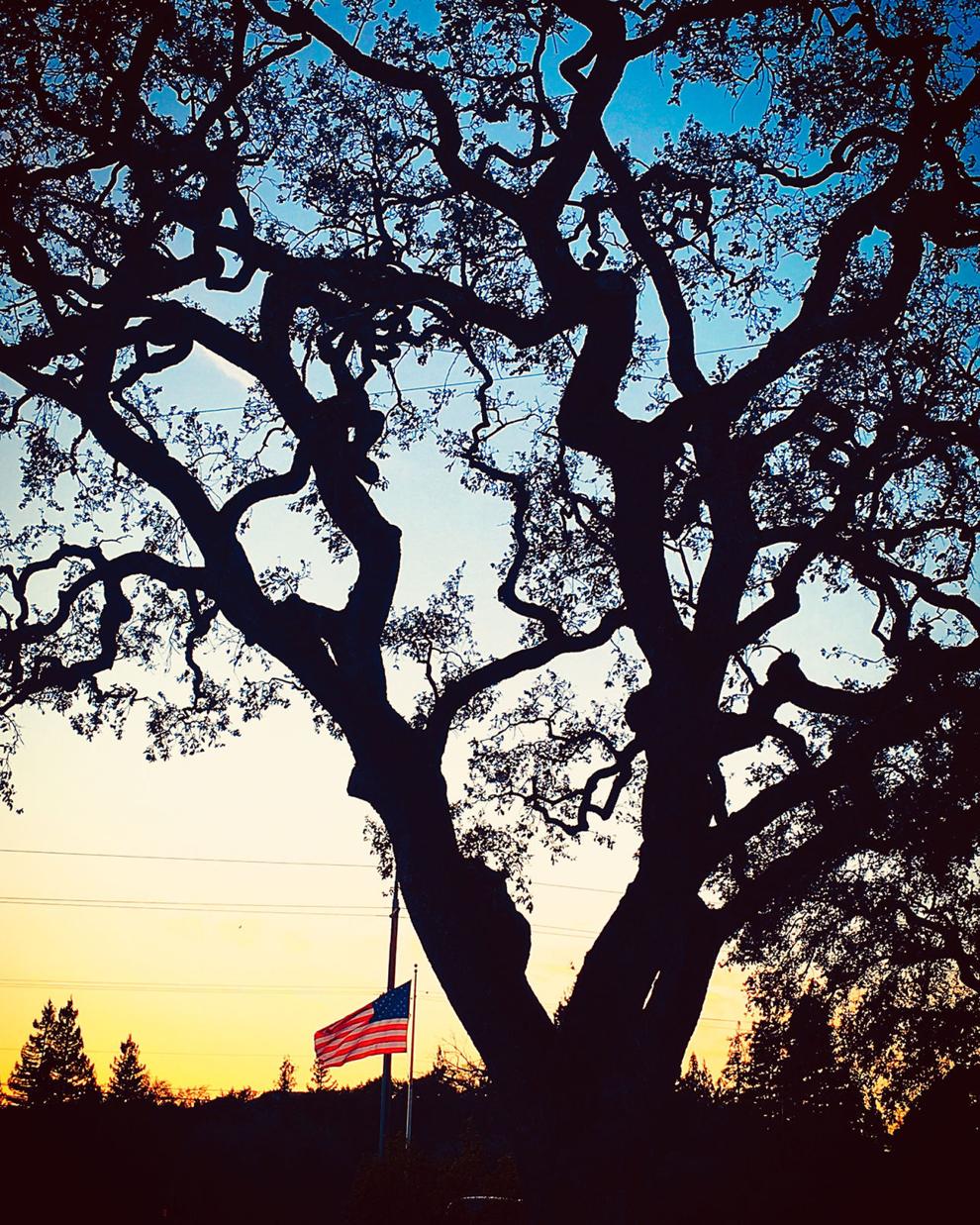 Scenic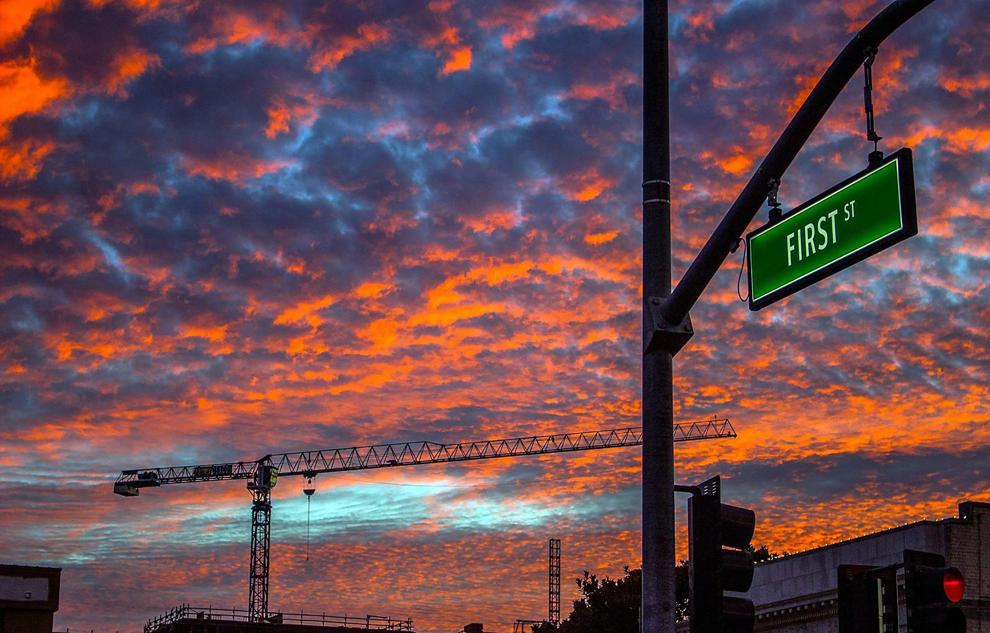 Scenic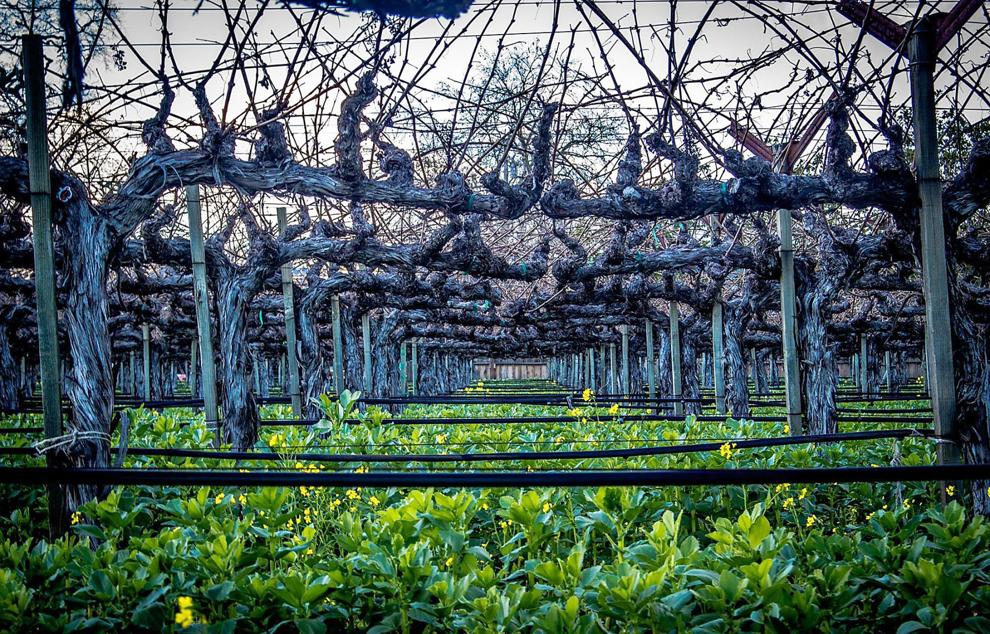 Scenic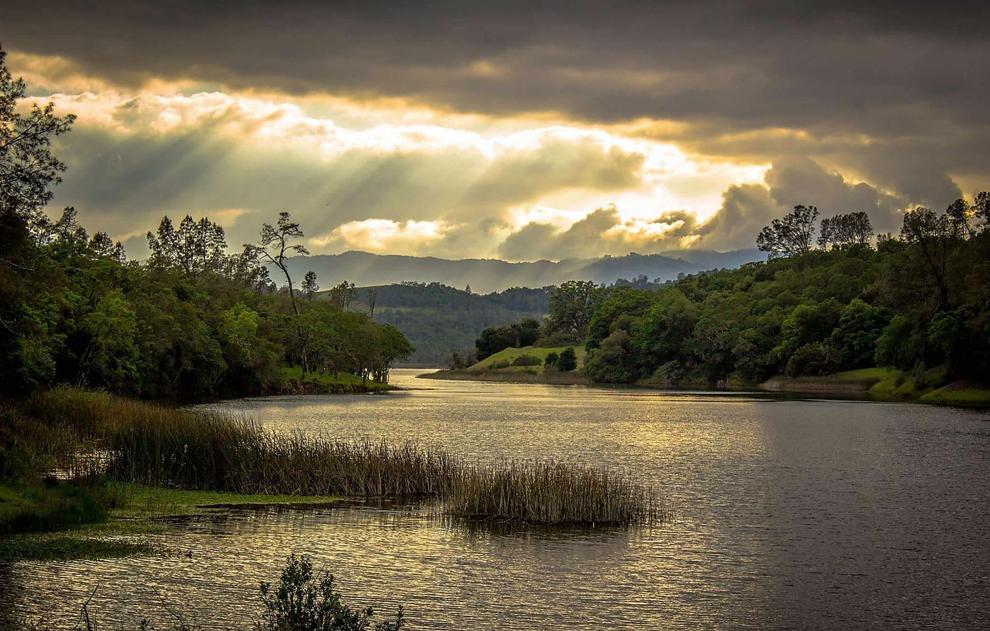 Scenic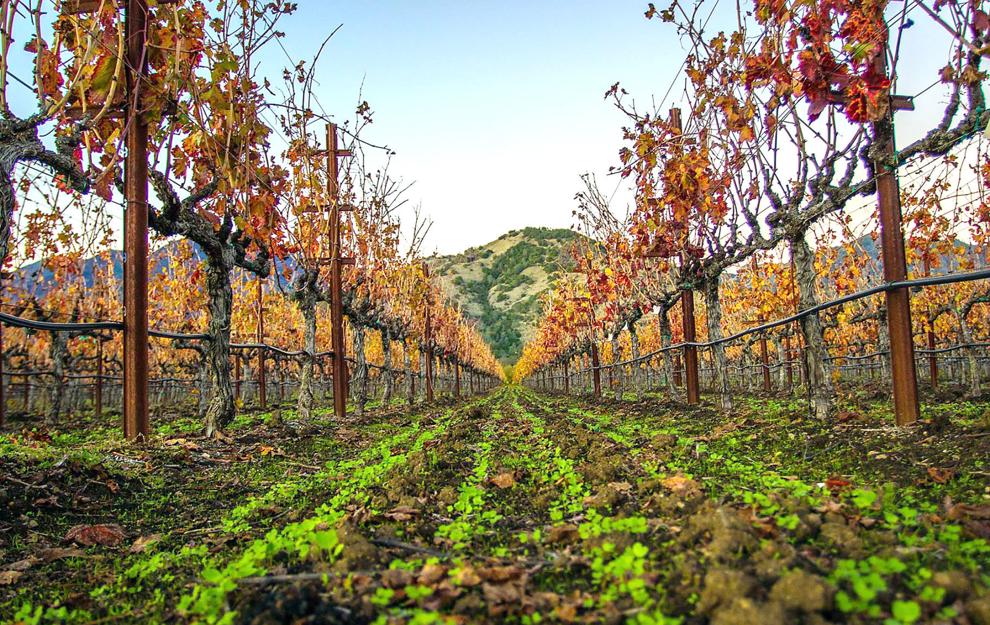 Scenic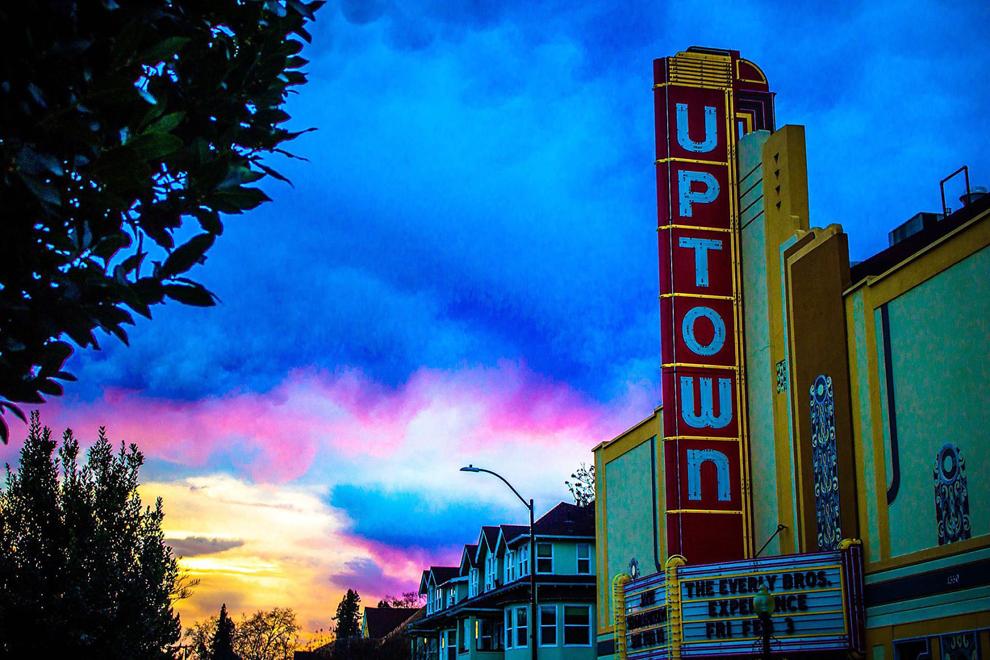 Scenic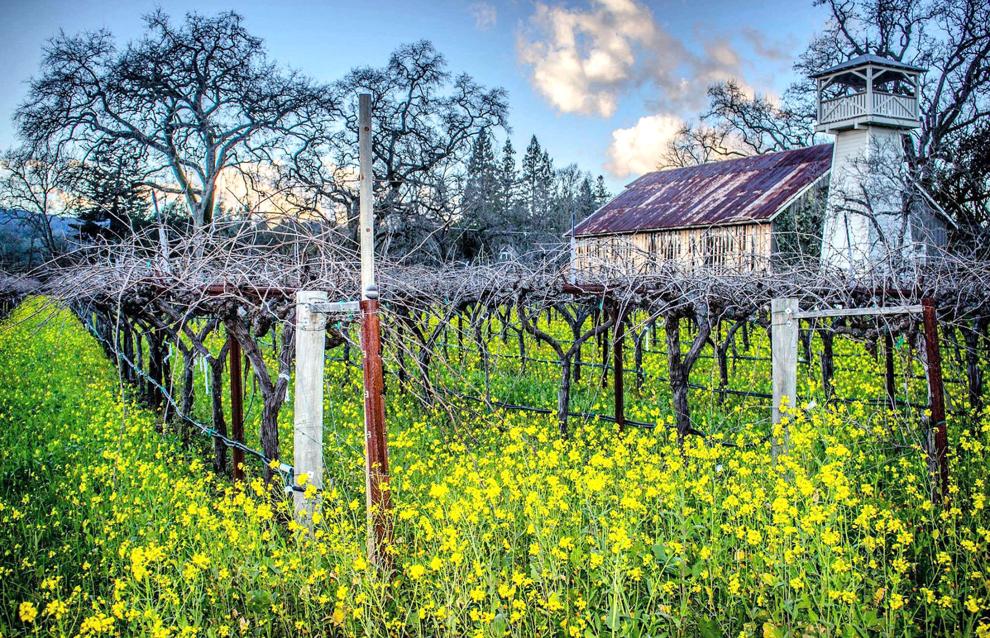 Scenic
Scenic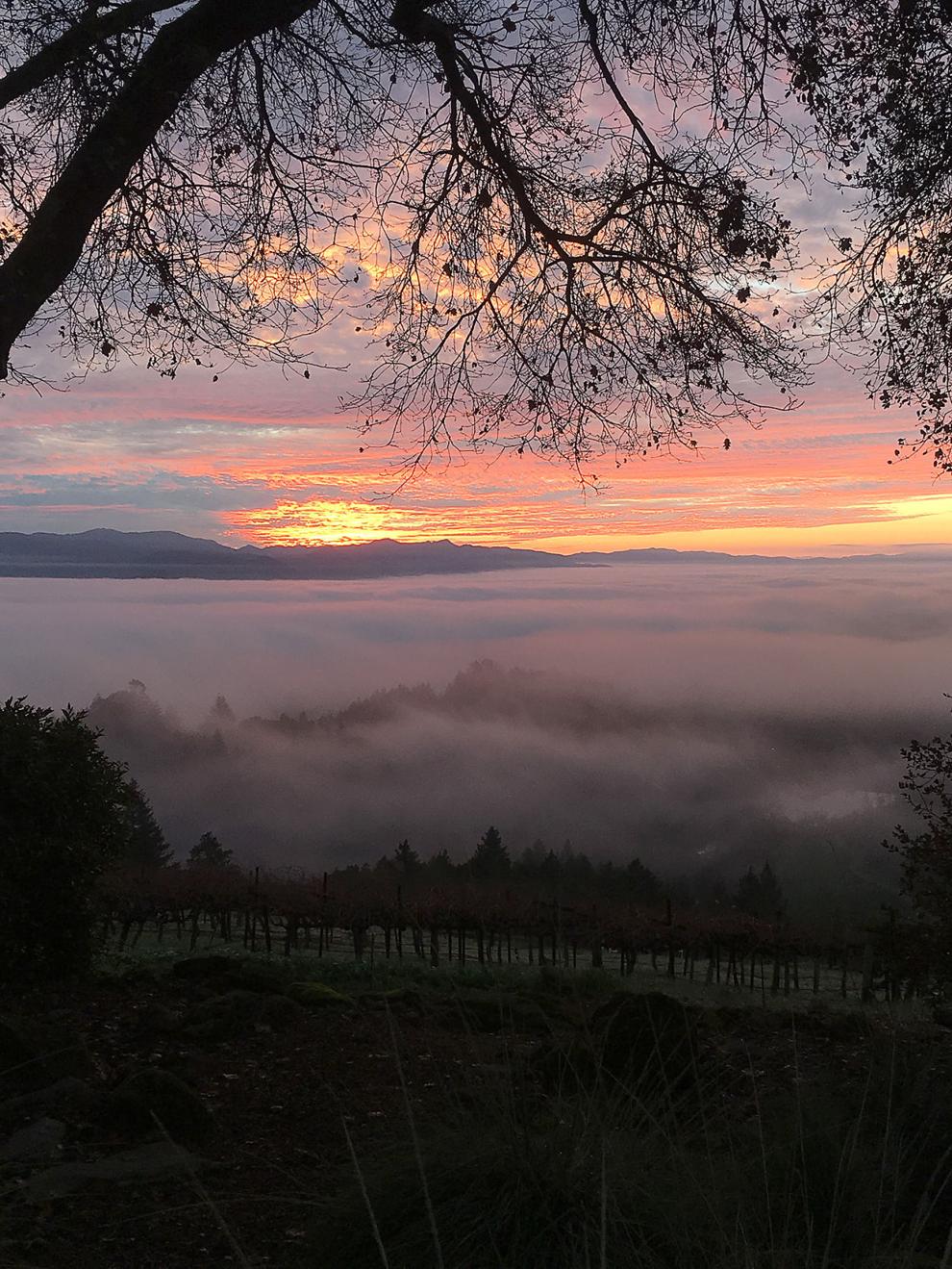 Scenic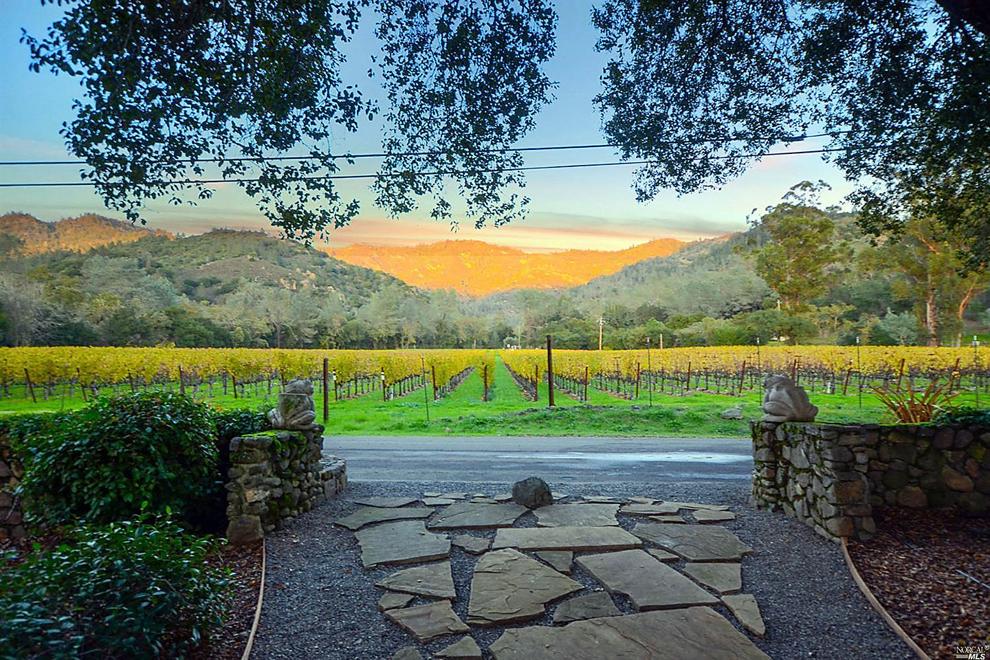 Scenic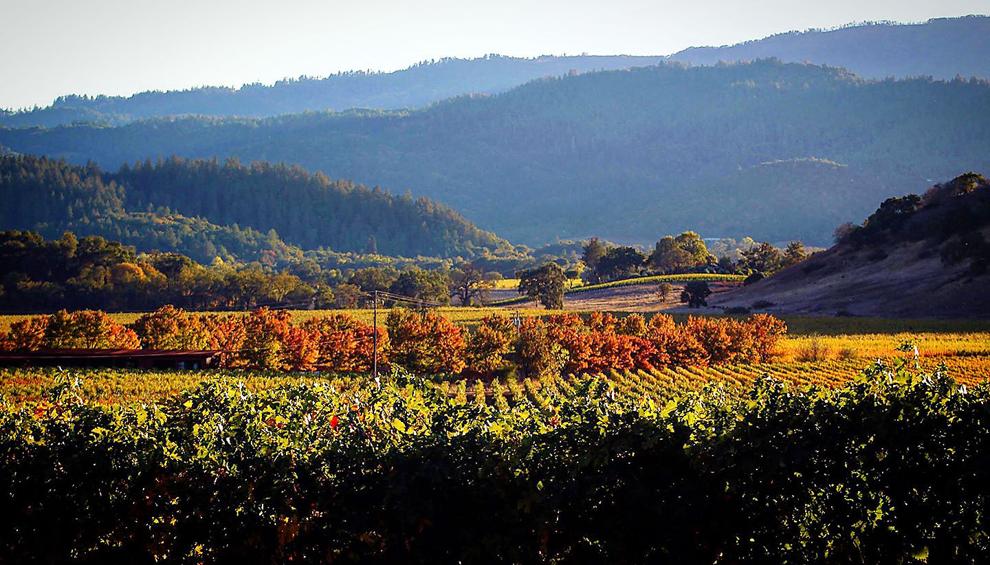 Scenic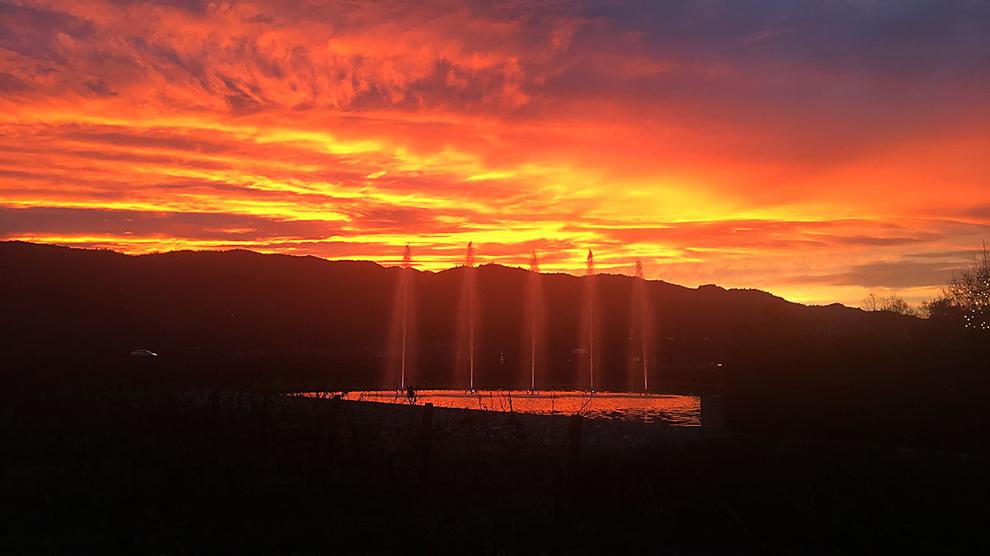 Scenic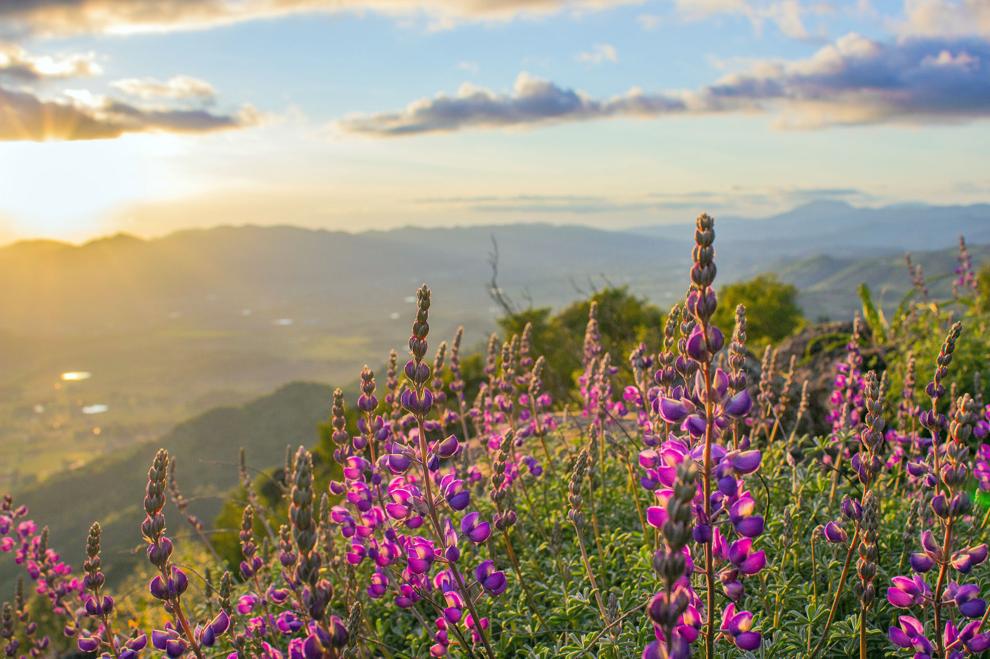 Scenic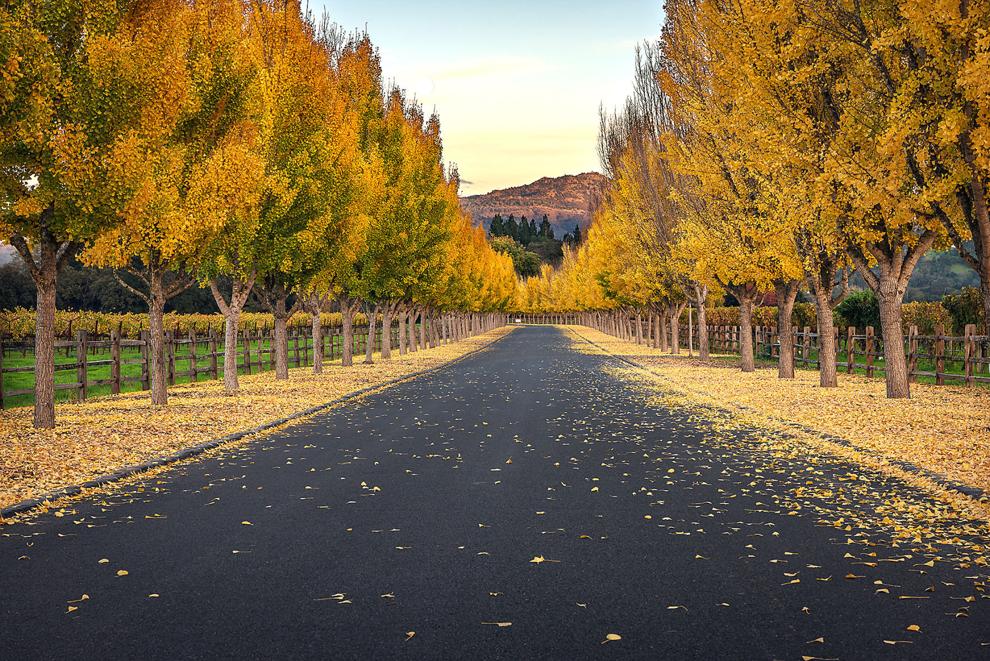 Scenic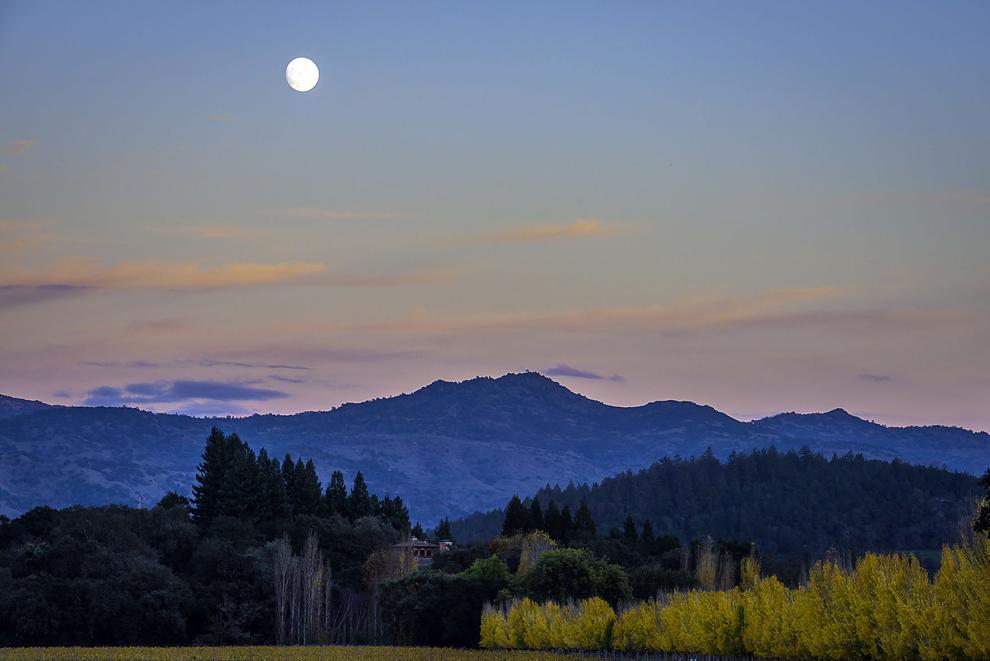 Scenic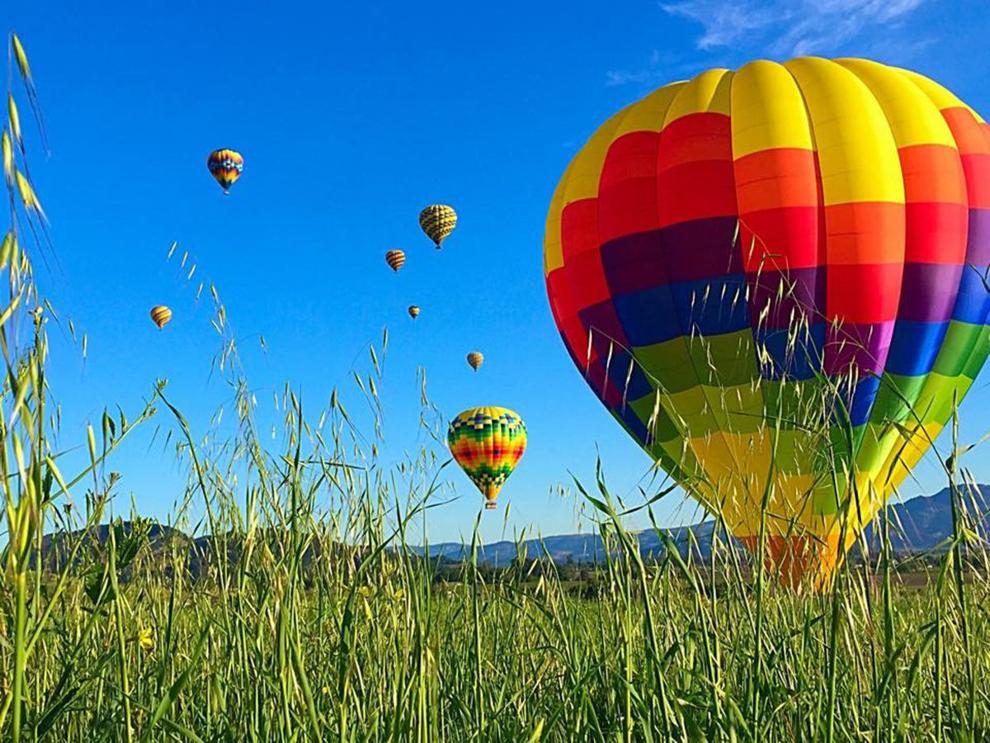 Scenic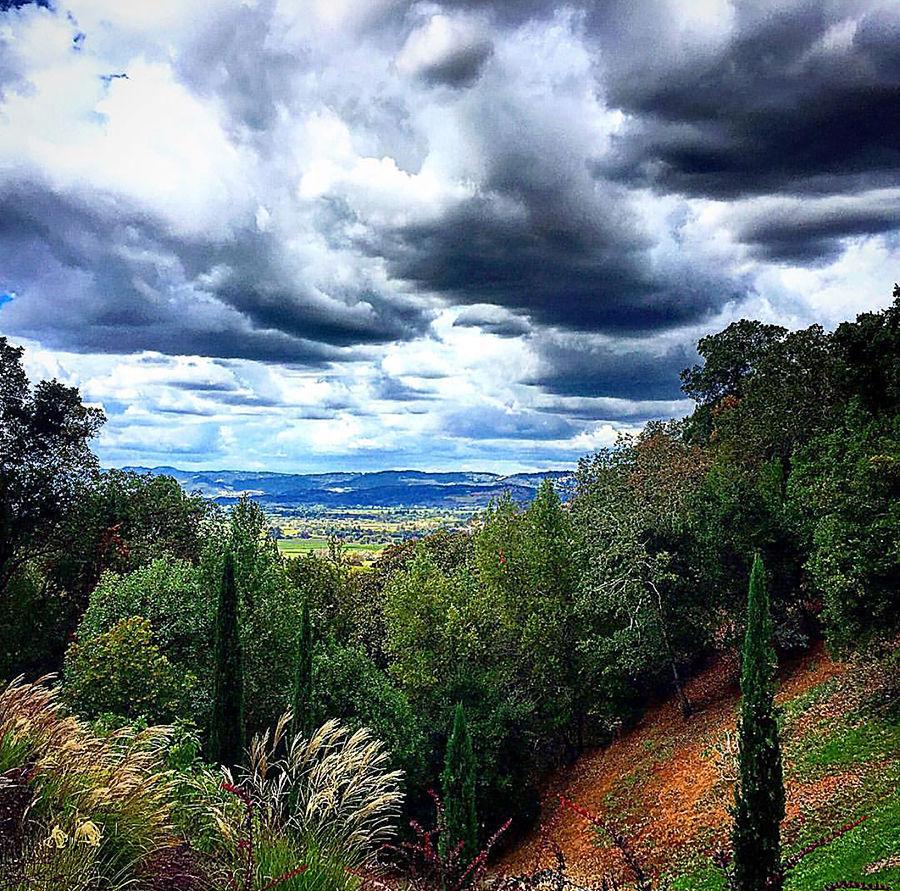 Scenic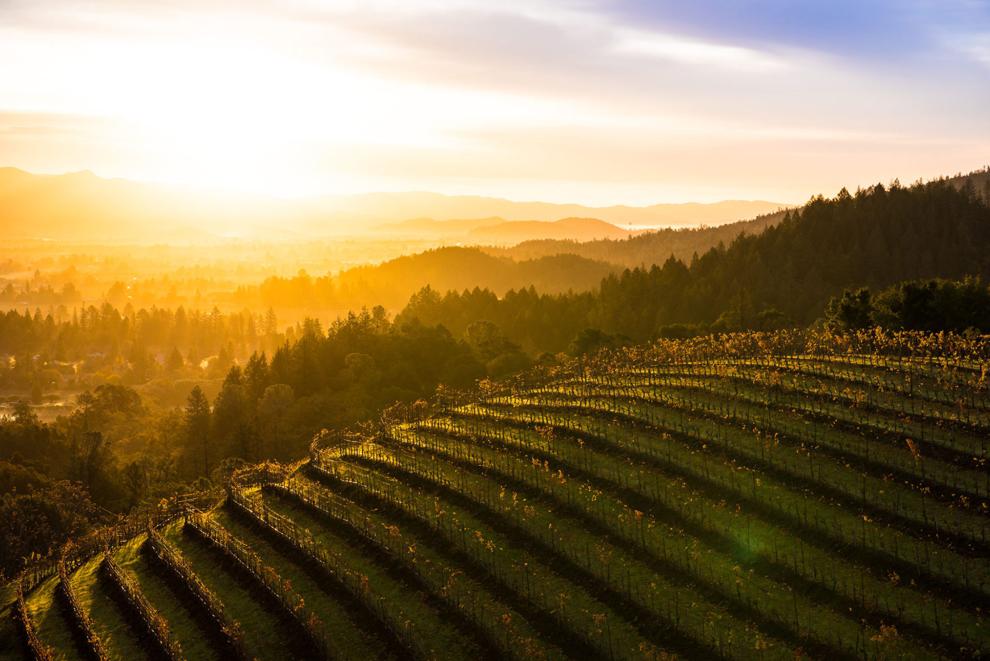 Scenic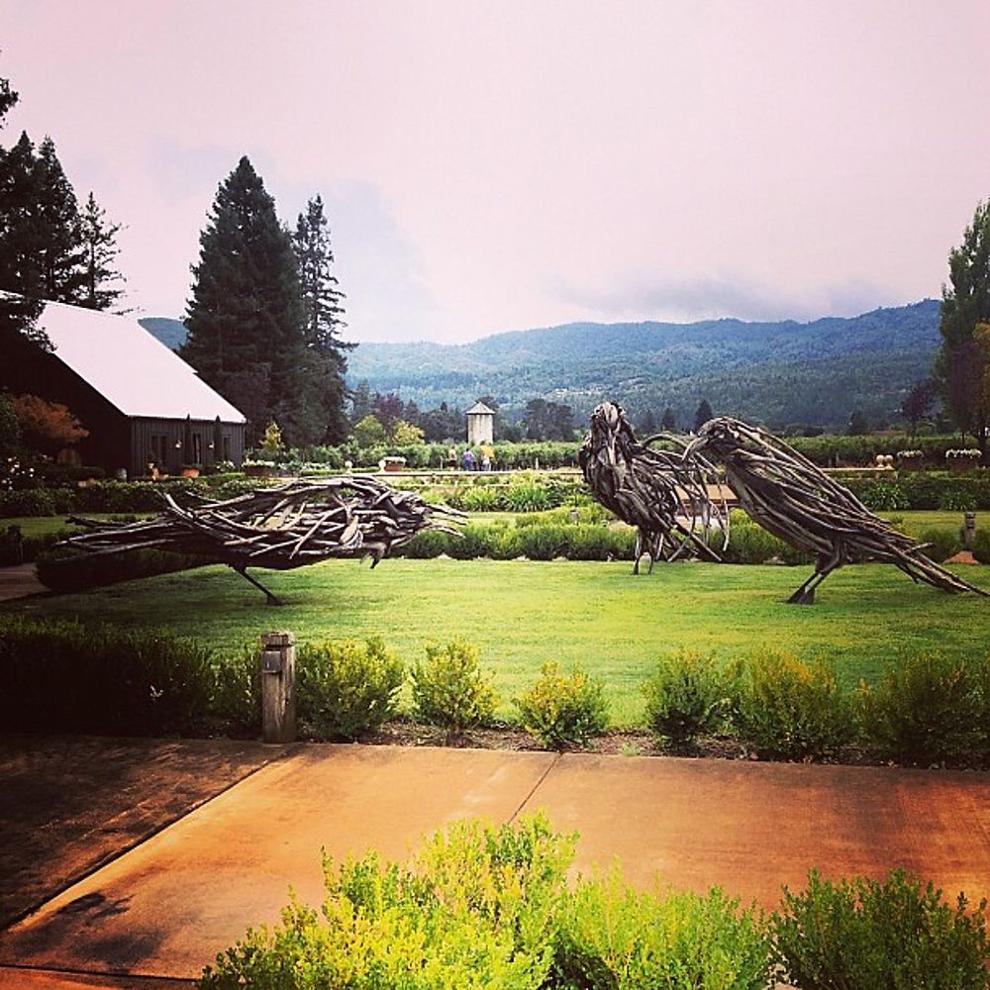 Scenic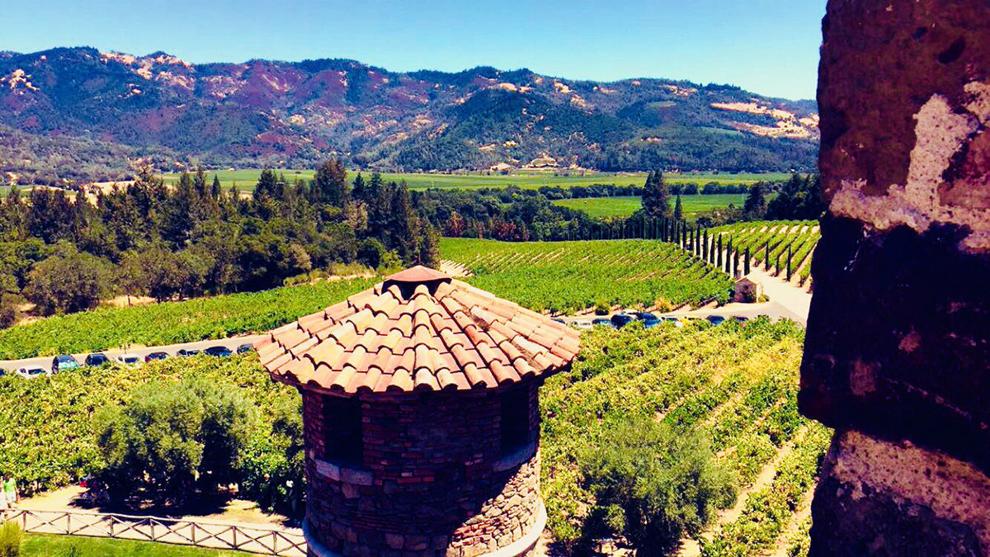 Scenic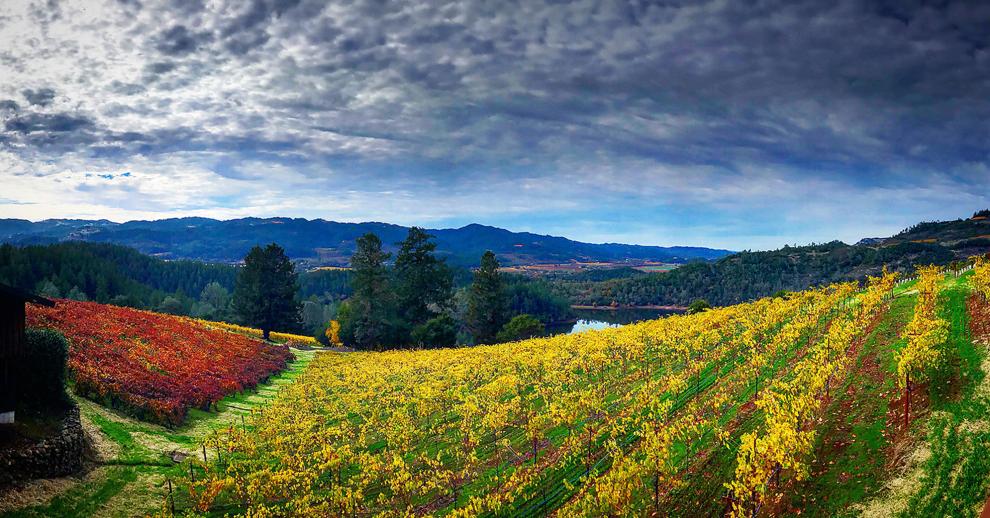 Scenic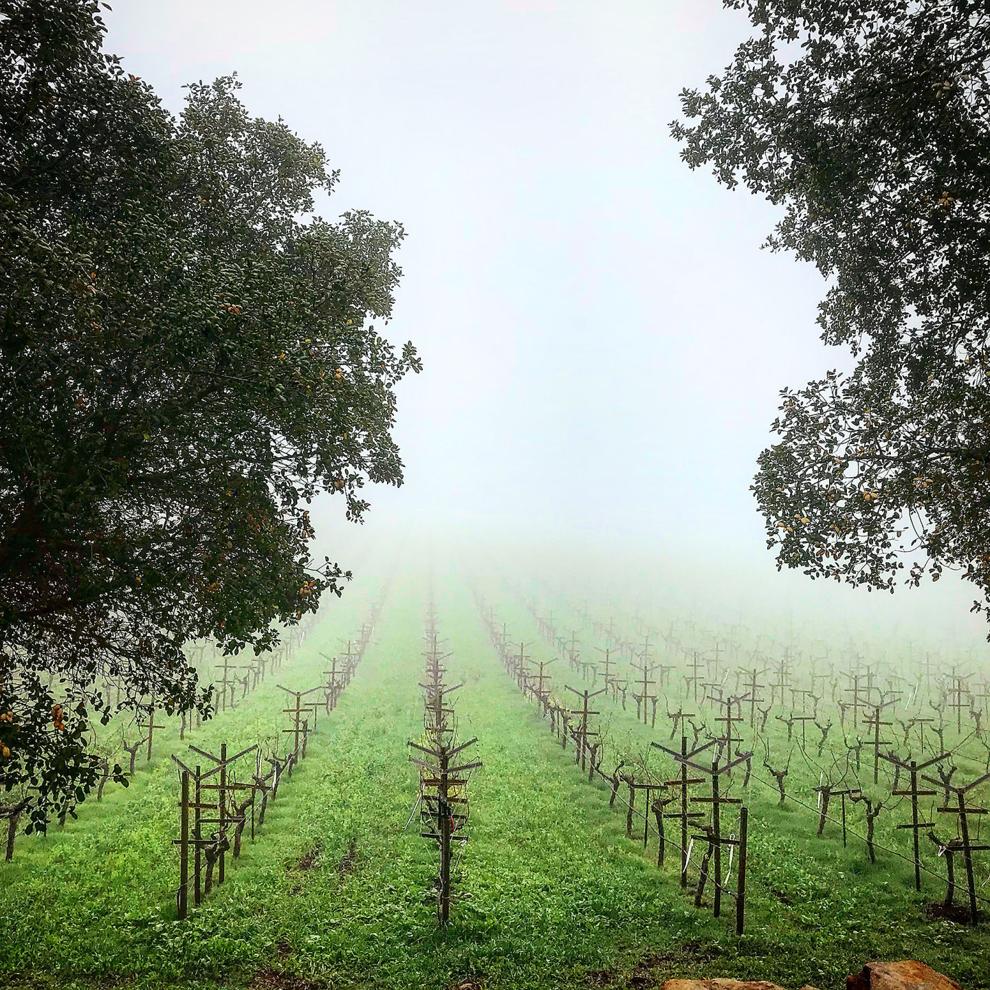 Scenic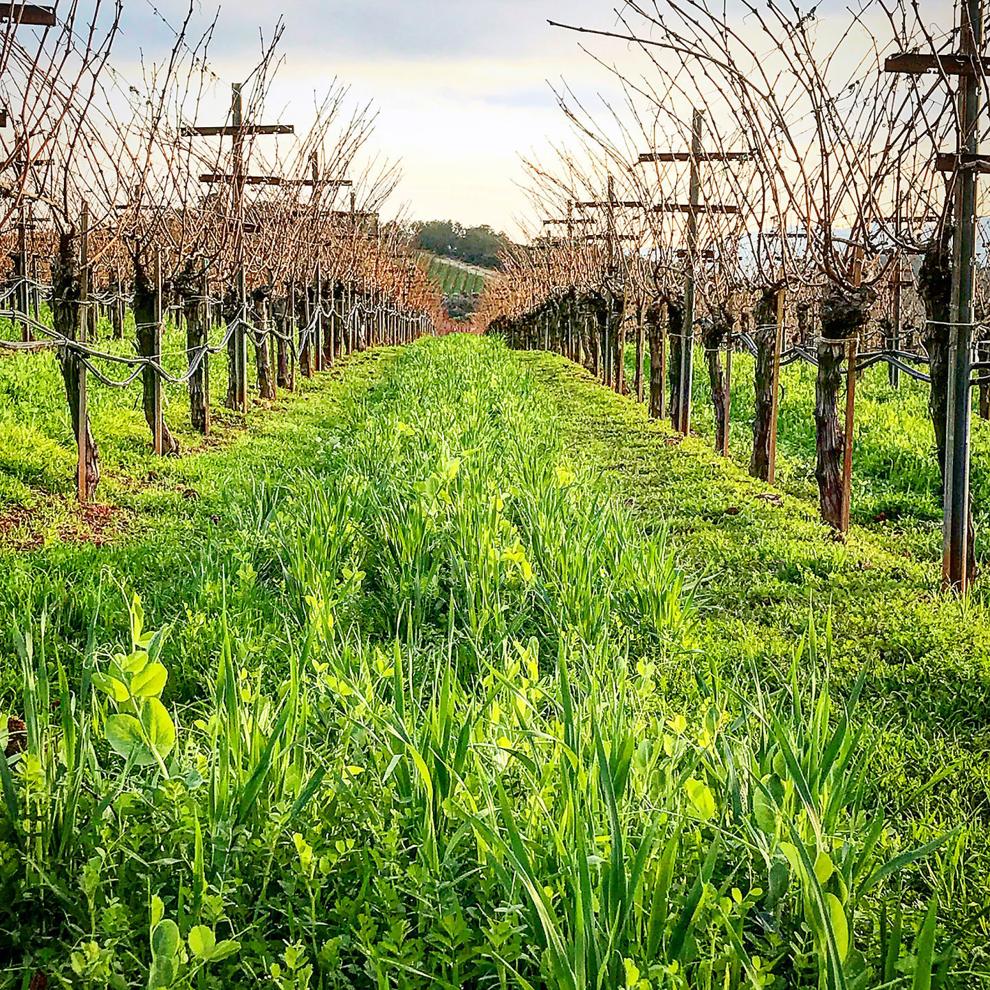 Scenic
Scenic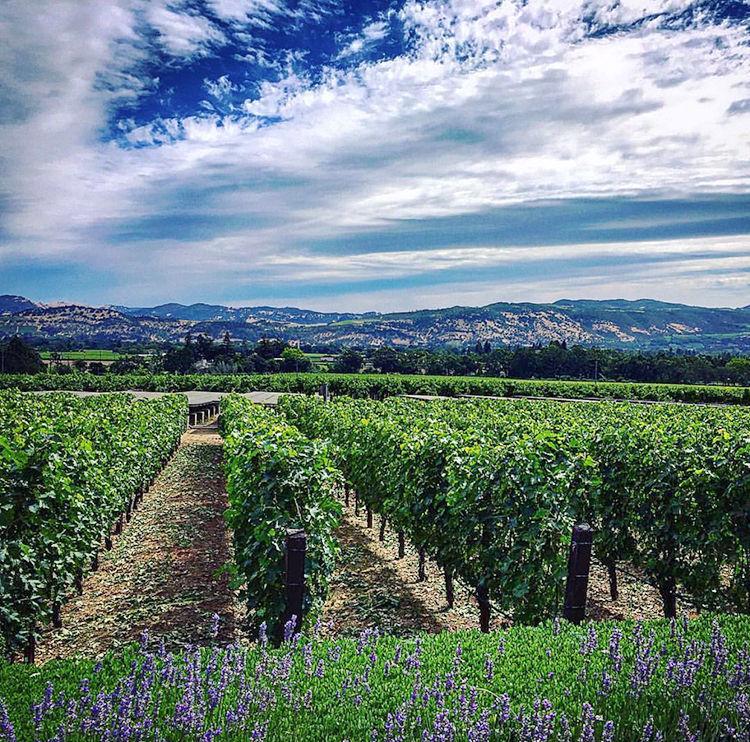 Scenic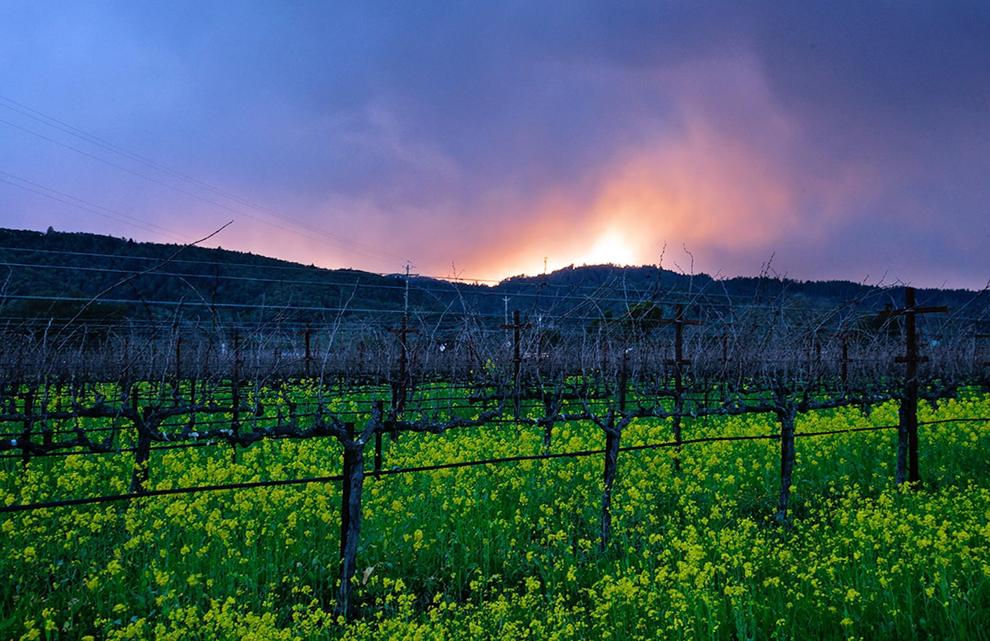 Scenic