The following article is an associate of Okanjo, an affiliate marketing agency that helps us monetize our content. Products sold through the links in the article allow us to receive compensation and keep producing great content.
---
Easter is this Sunday and if you are still looking for candies or other treats to put in your Easter basket, look no further. With Amazon's next-day or 2-day delivery, you will get your Easter goods with plenty of time.
From classic Easter candies, to small toys, to fun games, we've gathered some of our own favorite Easter treats that you and your family will be sure to enjoy.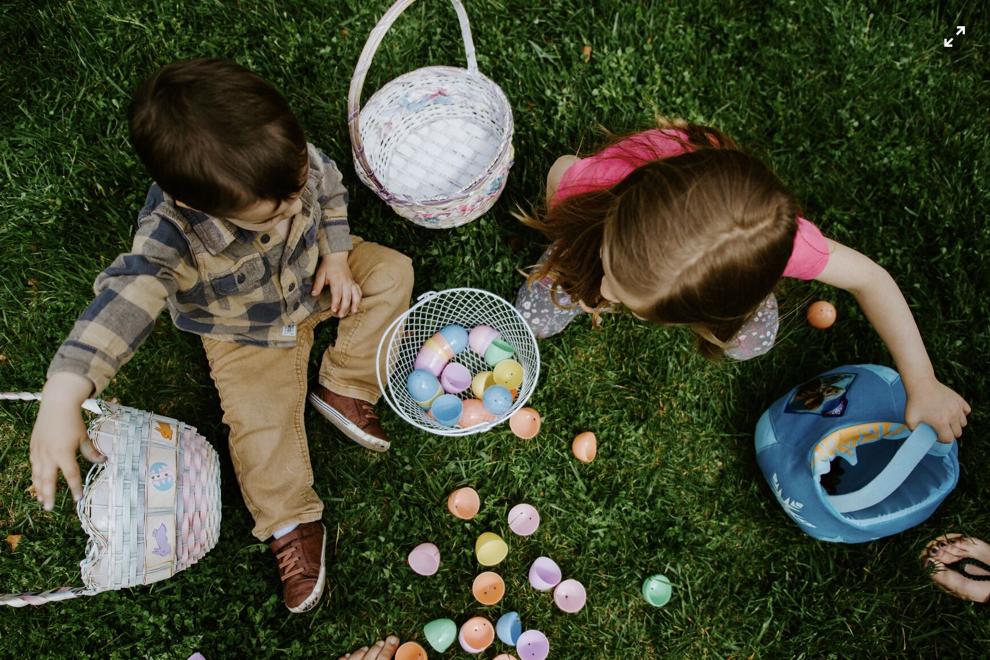 The Easter Candy Gift Basket not only comes with 45 packages of the most delicious snacks in the US, but it also comes with an Egg Stuffer and a Bunny Toy that will make the youngsters of the house really happy.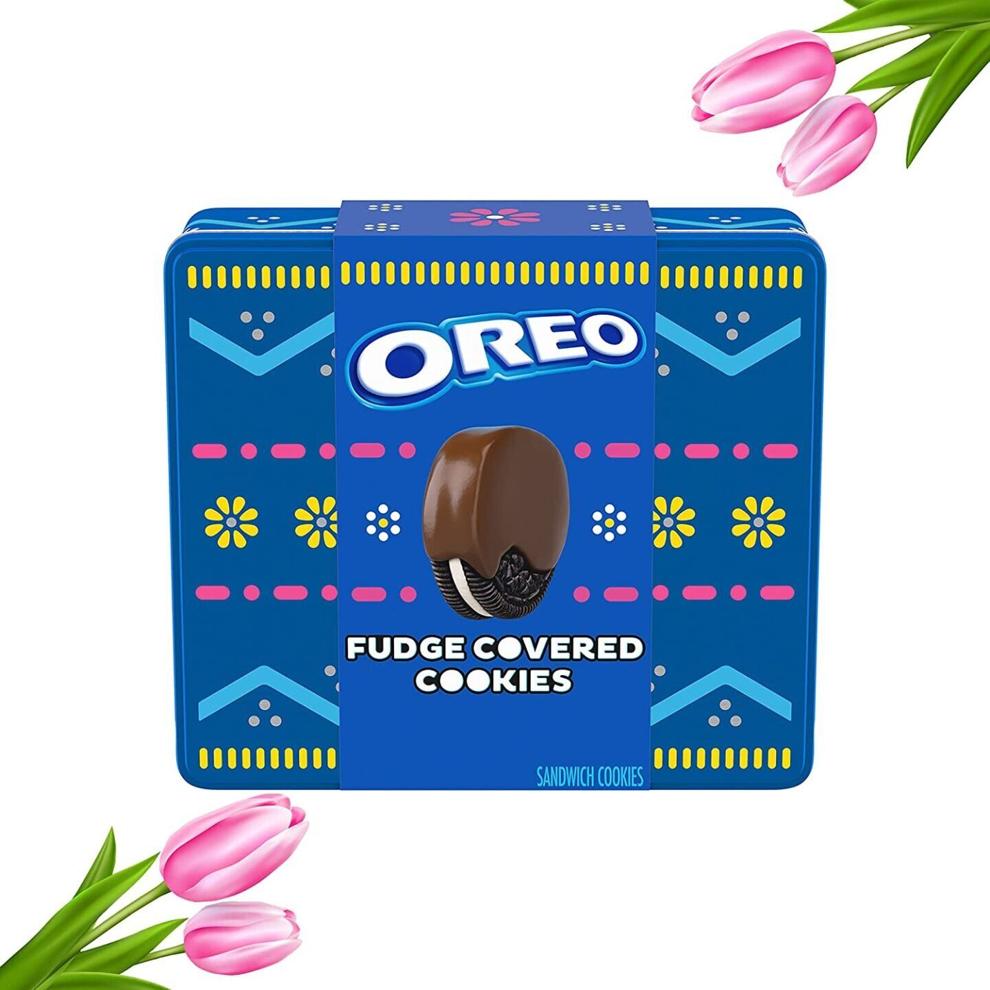 If you're hunting for Easter candy alternatives, Easter chocolate, or other sweet and simple Easter treats, try a perennial favorite: OREO cookies! Inside this spring-inspired tin, you'll find rich chocolate wafer cookies filled with OREO cream and covered in fudge.
Looking for something sweet that is not candy, try some Mentos. This gum is perfectly themed and is an Easter treat that you can keep at your desk, in your car, at home or anywhere else.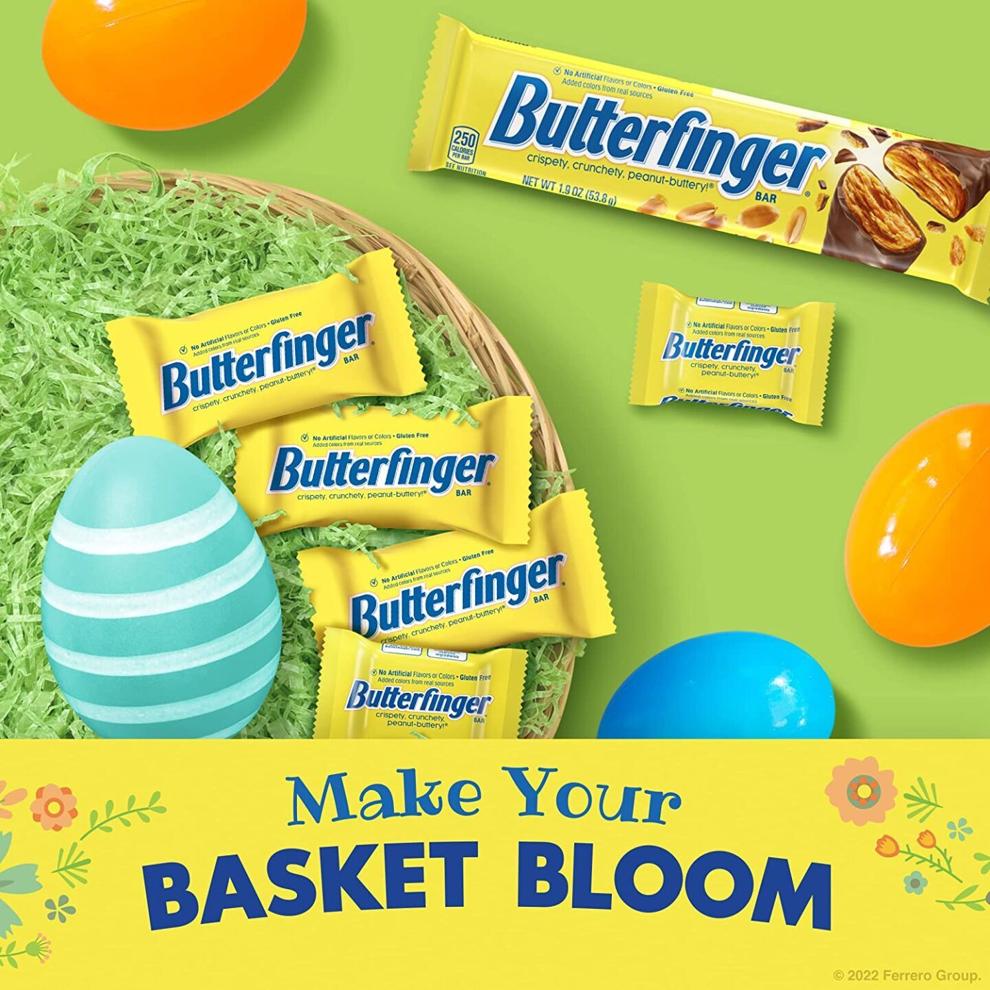 These individually wrapped full-size candy bars are perfect for filling the Easter basket, party favors or gift bags, snack on-the-go or an afternoon treat. These sweet-tasting goodies will also make great candy for your Easter egg hunt.
This Easter game is a great way to incorporate some old-fashioned FUN into the holiday and keep the kids busy without all the electronics. It makes a great addition to your child's Easter basket that won't rot their teeth.
A perfect substitute if you are looking to replace some of the candy in your Easter baskets. When you press down the multiple bubbles on this toy, you will hear a collection of fantastic popping sounds, fun for both kids and adults.