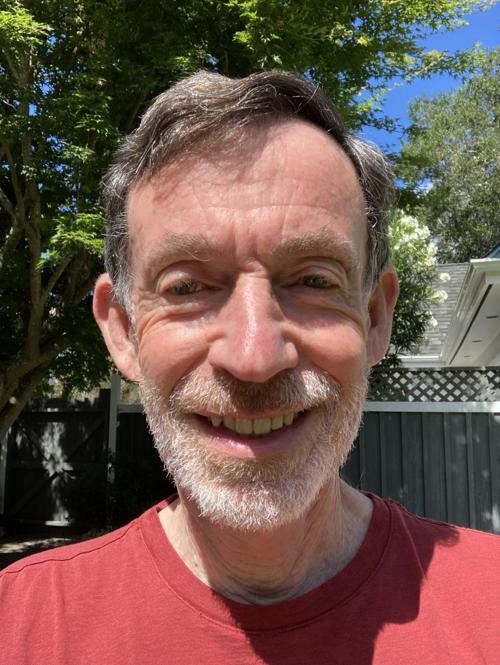 I've been retired from the Register for a month now. Let's check in on how I'm doing.
You've seen my Facebook posts from Maui? The photos of our road trip across America?
Of course you haven't. Since departing the paper, I haven't budged an inch.
No travel flings. No radical explorations. When Cheryl rises to go to work, I hold down the fort.
What does holding down the fort look like?
It looks like me wandering the yard with a pair of nippers. When I spy an errant growth on a shrub, I nip it.
In my yard forays, I must have unwittingly attacked a sprig of poison oak. That cost me big time. The rash first colonized my crotch before spreading down my left leg, jumping to the right, then leaping to my chest.
Worse case of poison oak ever. I was in low-level misery for two weeks.
With no job to report to, I doubled down on reading the news, spending two hours each morning scrolling on my iPad Mini. I scrolled so much that I developed carpal tunnel.
Beset by poison oak itch and a painful hand, I marveled at how quickly I was falling apart. Maybe I wasn't built for retirement.
Support local news coverage and the people who report it by subscribing to the Napa Valley Register. Special offer: 1 year for $26
Lacking purposeful activity, I jumped at the chance to help Cheryl unload after a trip to Costco. Ignoring her advice, I single-handedly hoisted a big cooler filled with groceries from her truck and staggered through the garage, across our backyard and into the house.
Quite the physical feat, you would agree.
But as I discovered the next morning when I went on my run, I'd wrecked muscles, ligaments and maybe even tendons in my legs.
It's been three weeks. I'm still recovering.
Let me pause to sing the praise of the newspaper office. No poison oak, no ergonomically inappropriate computers and never did I lift anything heavier than a ream of copier paper.
But that was then and now is now. I must gamely plug on.
For example, Alfred Hitchcock. His suspense movies are quite the treat on a hot afternoon. Despite twinges of guilt, I've watched "To Catch A Thief" and "Rear Window" and am planning more Hitchcock forays from the 40s, 50s and 60s.
Thank you, Napa County Library.
Another way to perk up unstructured days: Coffee with old friends, old associates, old anybodies.
These social gatherings are The Best. Two or three times each week I'm out of the house. I'm connecting. I'm not being attacked by poison oak.
I'm doing more socializing than I ever did when I was tied to the newsroom. Kevin Courtney, social butterfly. Who knew?
Yet ennui hovers, threatening to turn me into a puddle of nothingness. To get me through this time, Cheryl has referred me to the works of Rick Hanson, a celebrated psychologist who has much to say about major life transitions. When one world ends and another is slow to take shape, don't panic, he advises.
We all desperately want to know what comes next in our lives, he says. It's "the craving for becoming.".
Resist these cravings, he advises. In short, chill!
Instead, adopt a "child's mind," trusting that a new sense of purpose will emerge. Don't foreclose on uncertainty prematurely.
With Rick Hanson in my head, I sit on our backyard deck and try to soak up the tranquility. The whole world is at work, but here I am, basking.
Dragonflies dance. A lizard skitters. A bird swoops low and grabs a sip of water from the pool.
I'm at one with these creatures, but my antenna is up. I'm looking for signals.
Photos: Napan to donate kidney to save her friend's life
Napan to donate kidney to save her friend's life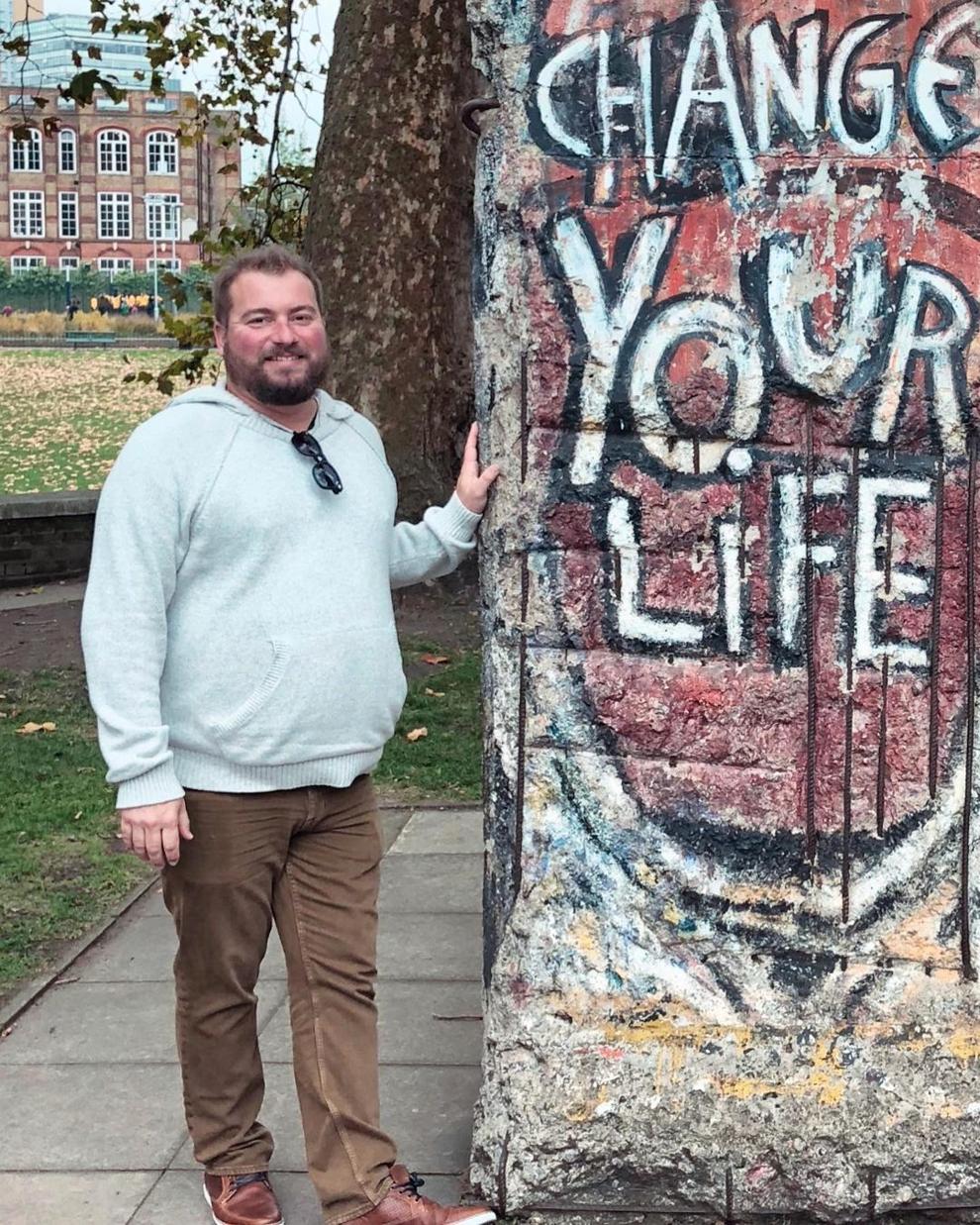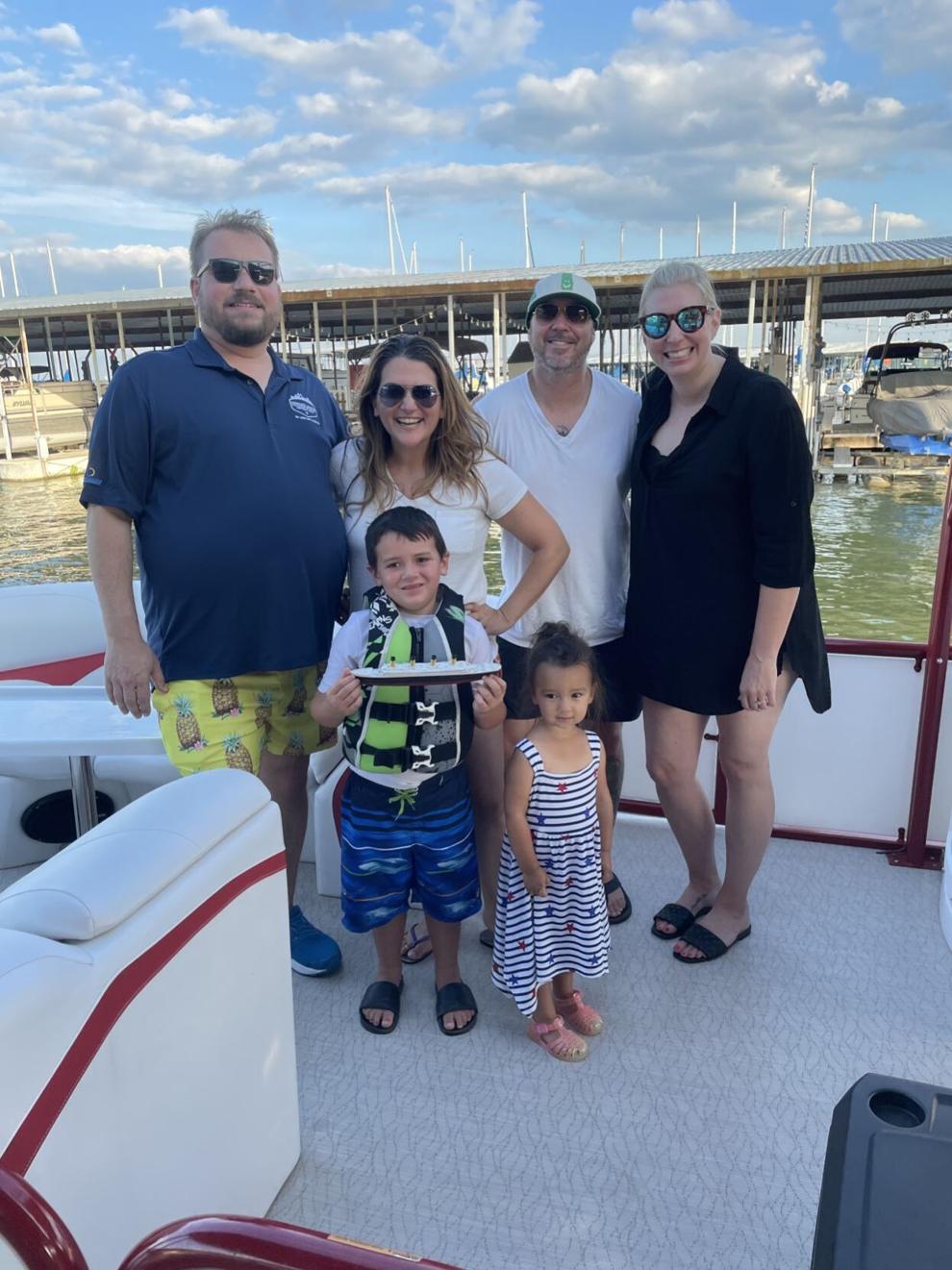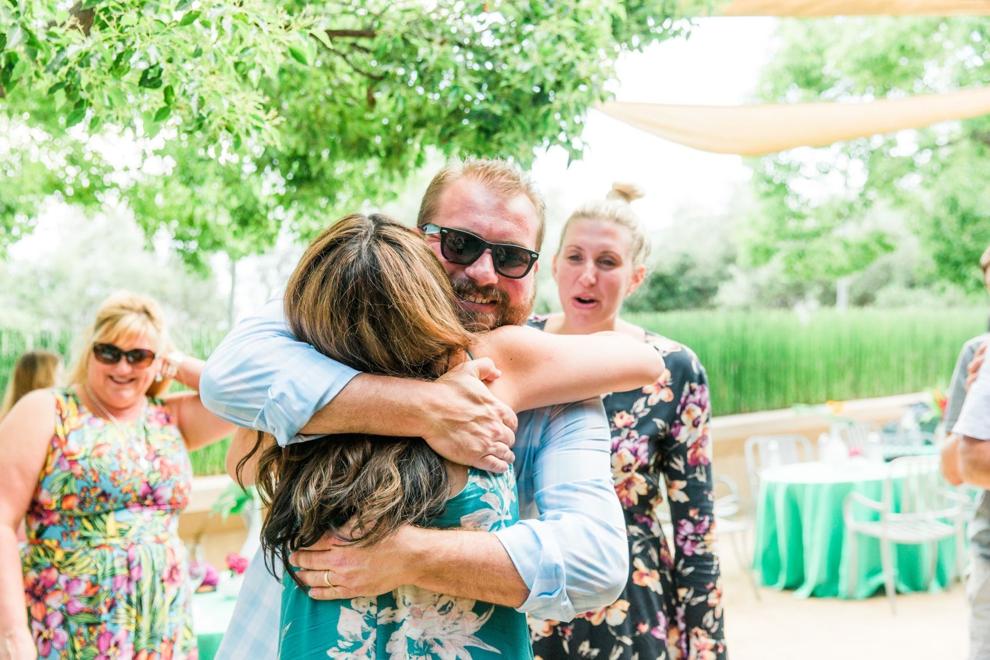 Napan to donate kidney to save her friend's life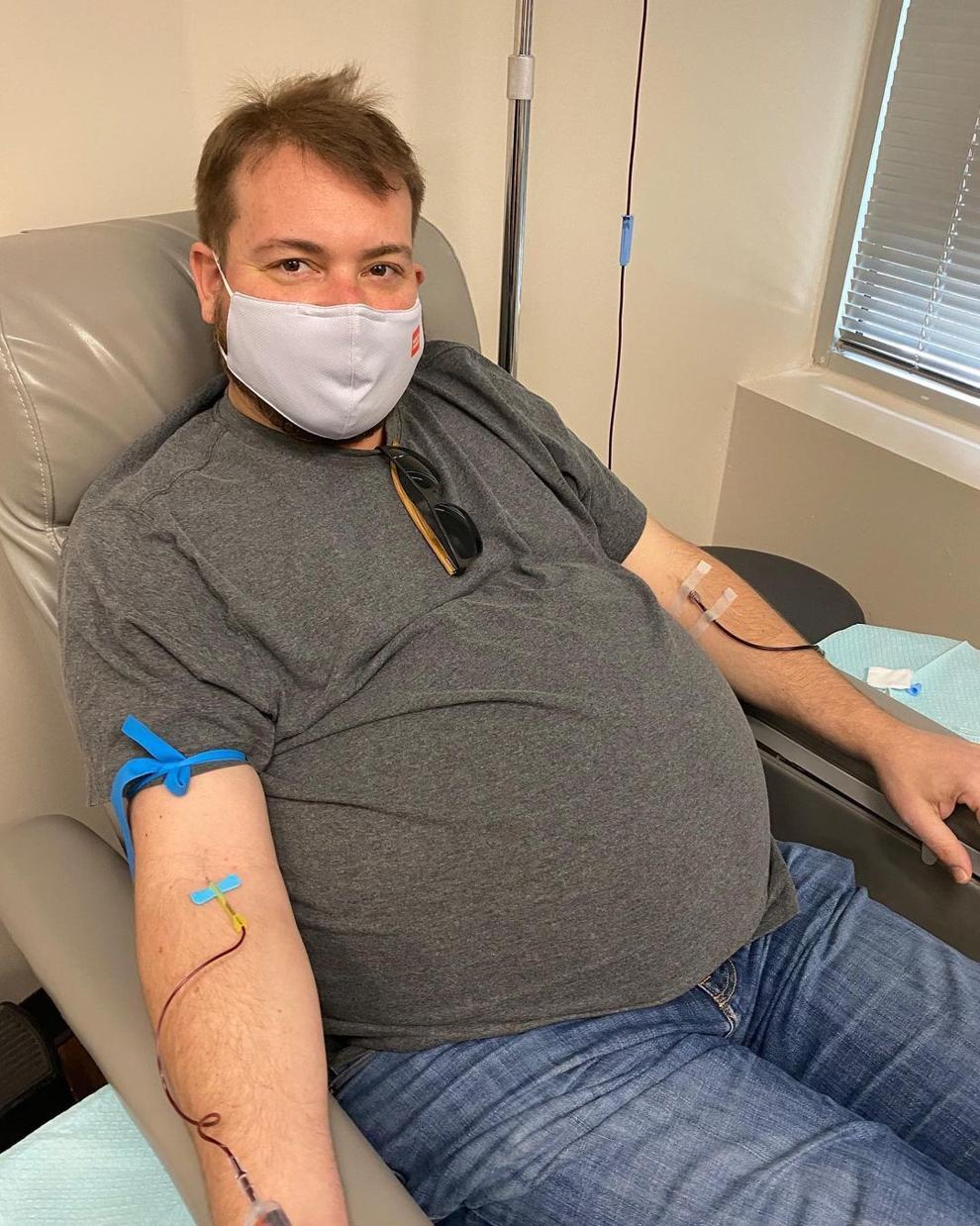 Quality journalism doesn't happen without your help. Subscribe today!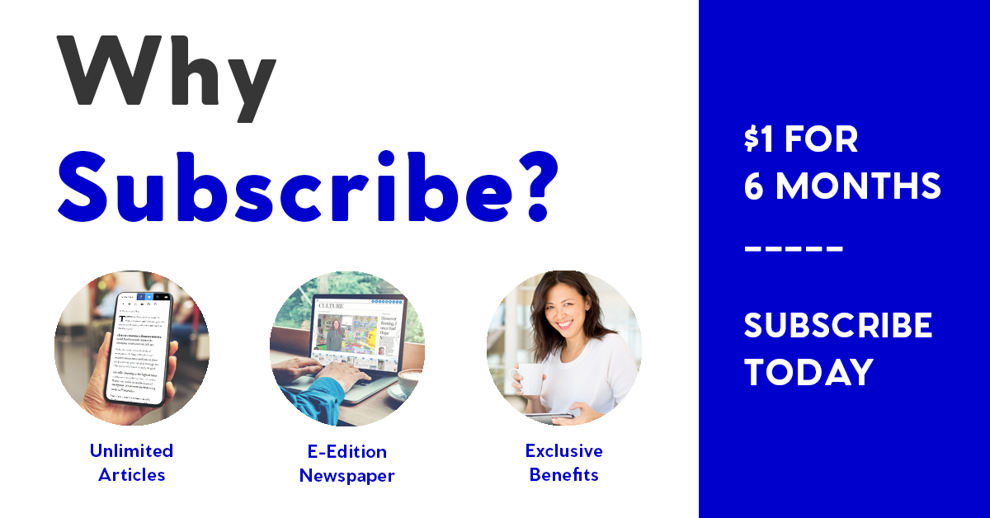 Napan to donate kidney to save her friend's life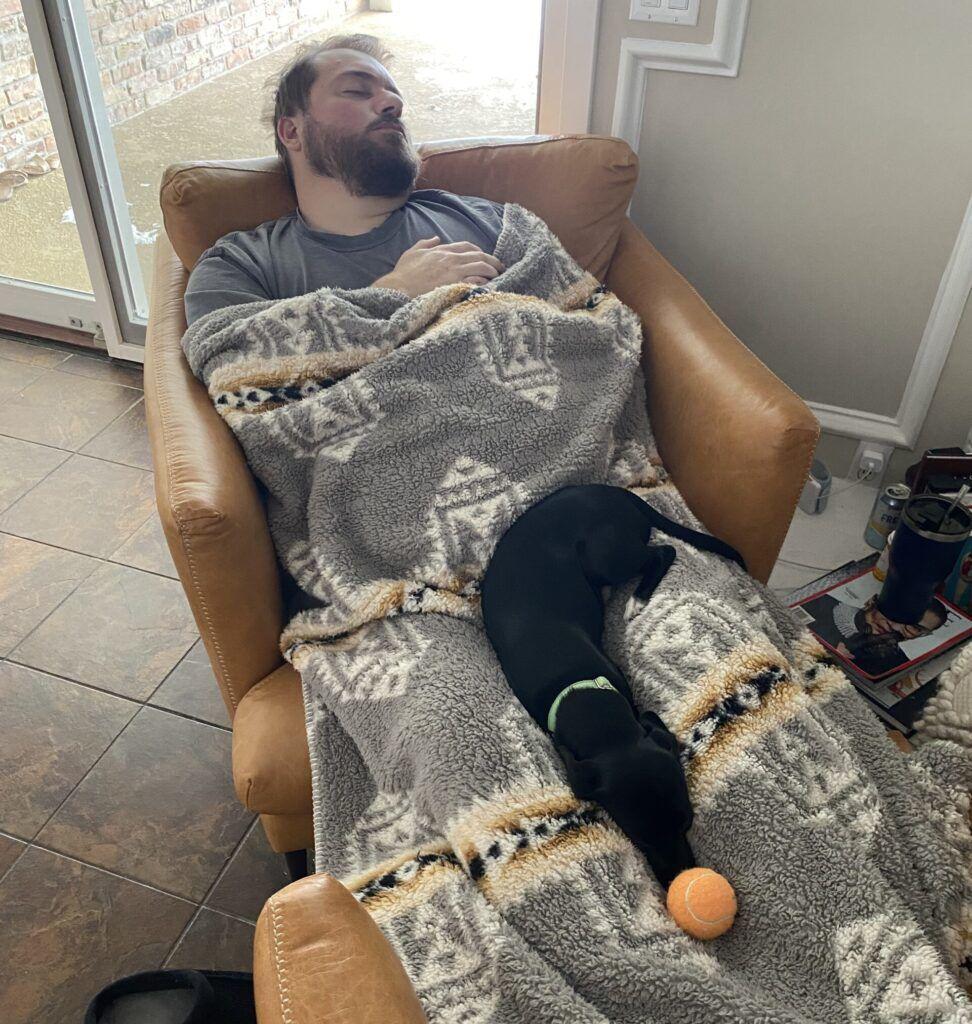 Napan to donate kidney to save her friend's life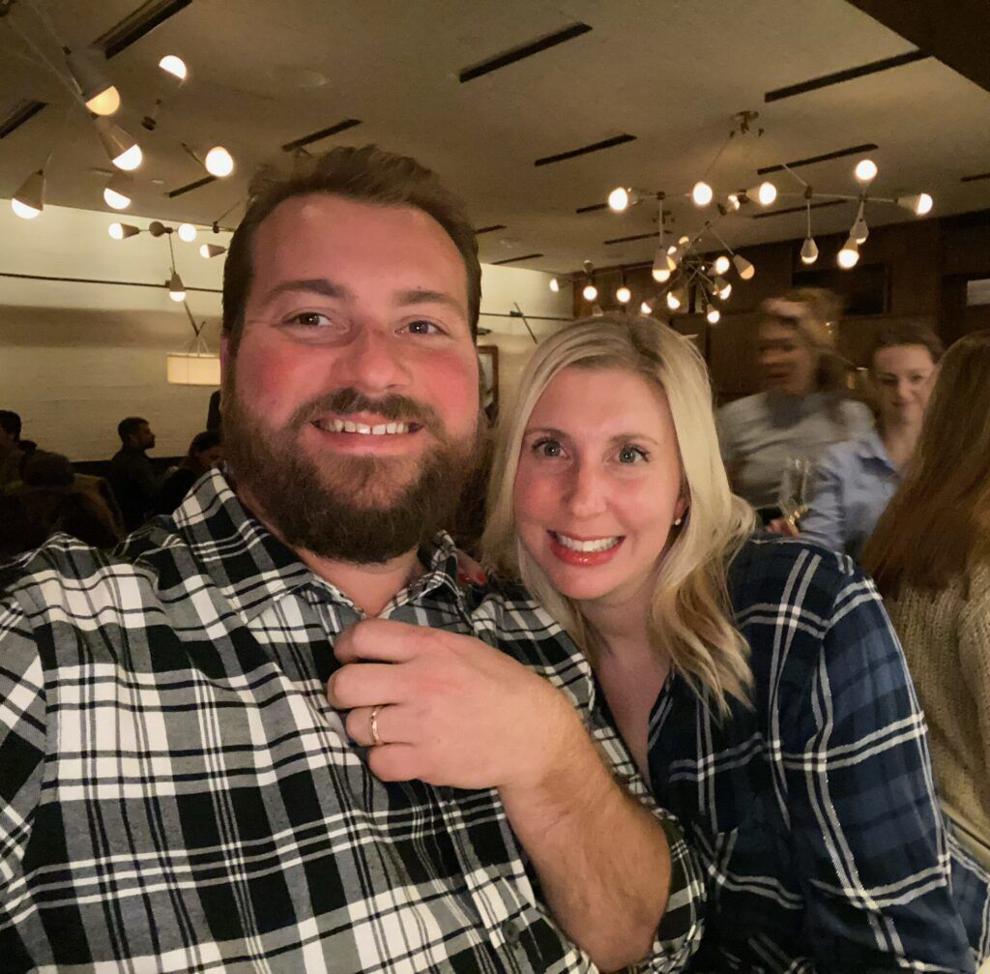 Napan to donate kidney to save her friend's life