Weddings don't necessarily require whining. Planners exist for a reason; but even if a third-party is not in the cards for organizing your event, your mind may be going a mile a minute trying to connect the dots in an orderly fashion.
Rebecca Gardner, founder and creative director of Houses & Parties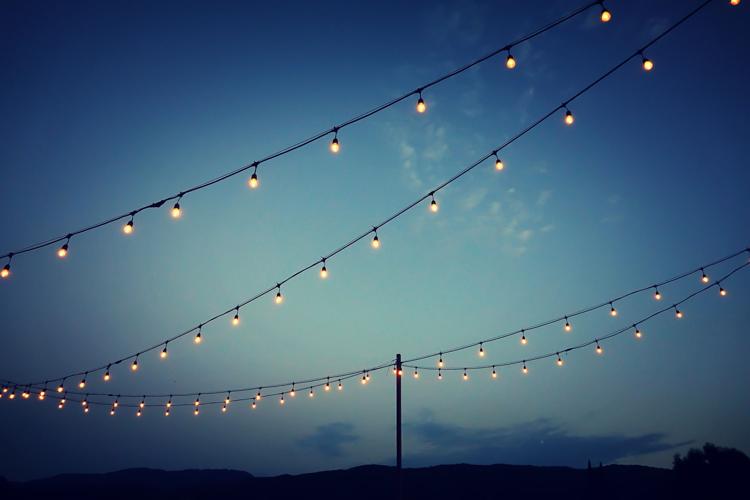 Erica Jones, owner/creative director of Chicago-based Elevated Occasions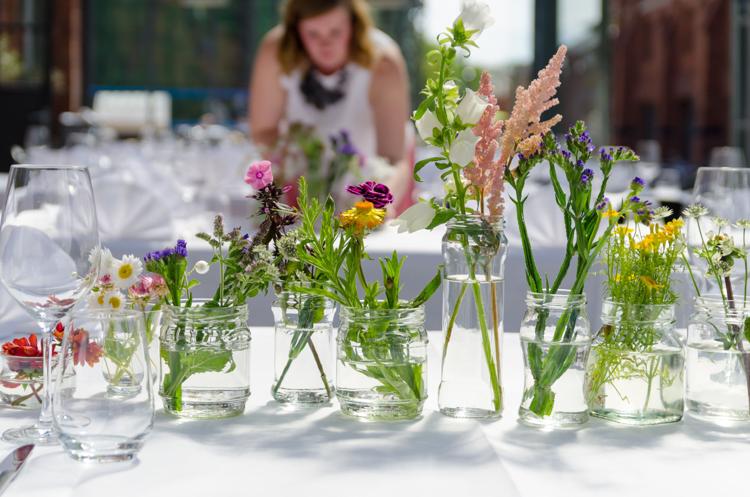 Lindsay Landman, creative director of Lindsay Landman Events based in New York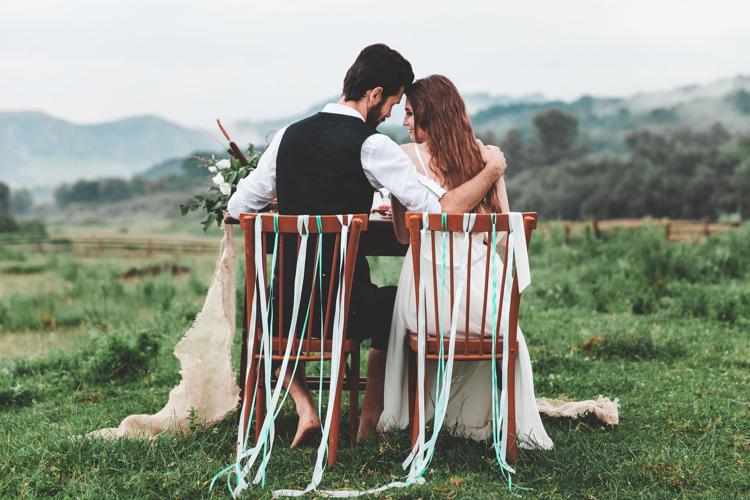 Renny Pedersen, proprietor and creative director of Chicago-based Bliss Weddings & Events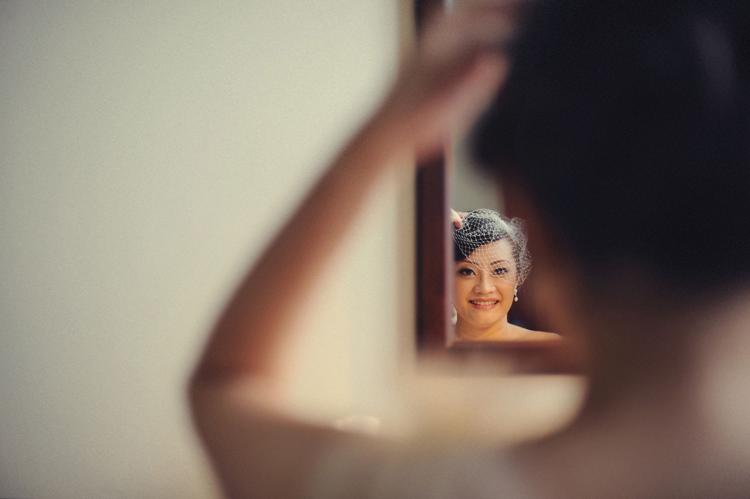 Calder Clark, owner and creative director of the Charleston, S.C.-based consulting and design firm Calder Clark.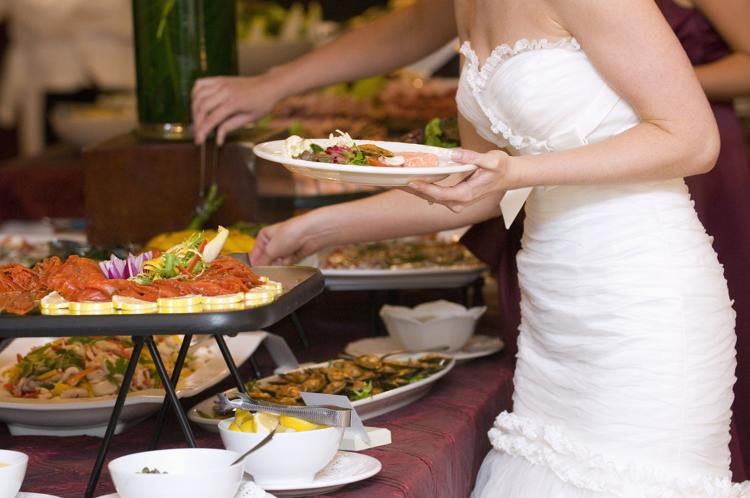 Jung Lee, owner of Fete, an event planning and design production firm based in New York City.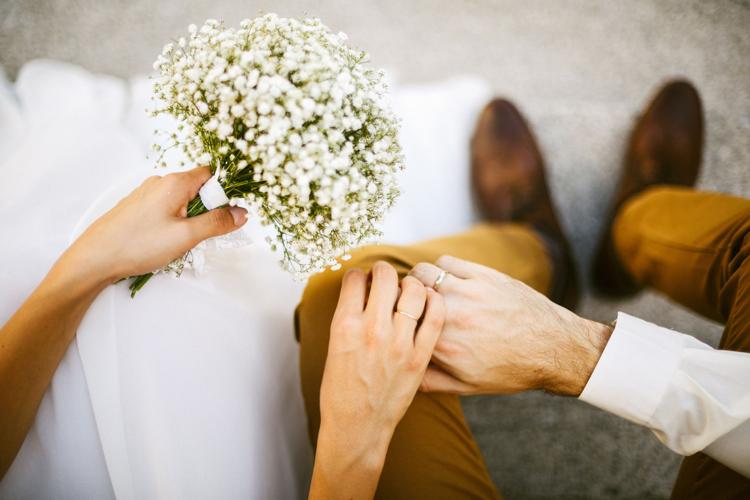 Sharokina Pazand, founder, event director and experience visionary of Citygirl Events in Chicago