Number 1 pop songs from the year you graduated high school
Whether you love pop music or hate it, these are the hits that dominated the car radios, the winter balls, the proms, and the house parties for every year since 1946. These are #1 pop songs from the year you graduated high school.
#1 pop song from the year you graduated high school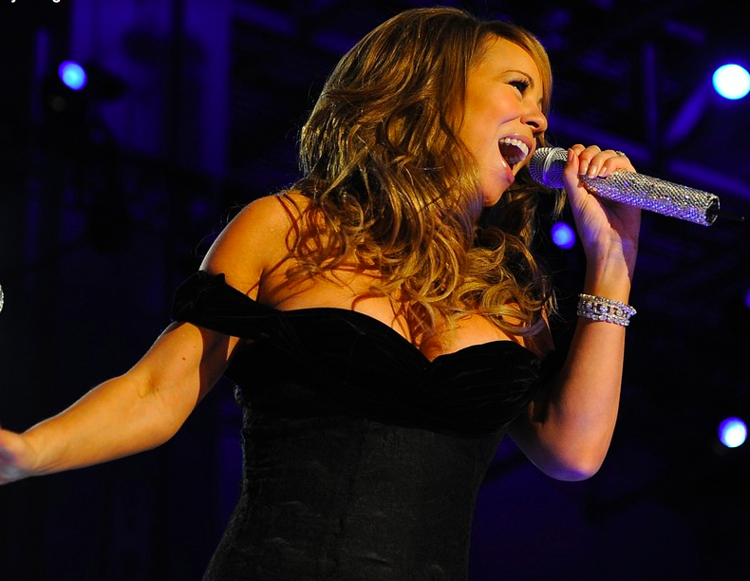 1946: Prisoner of Love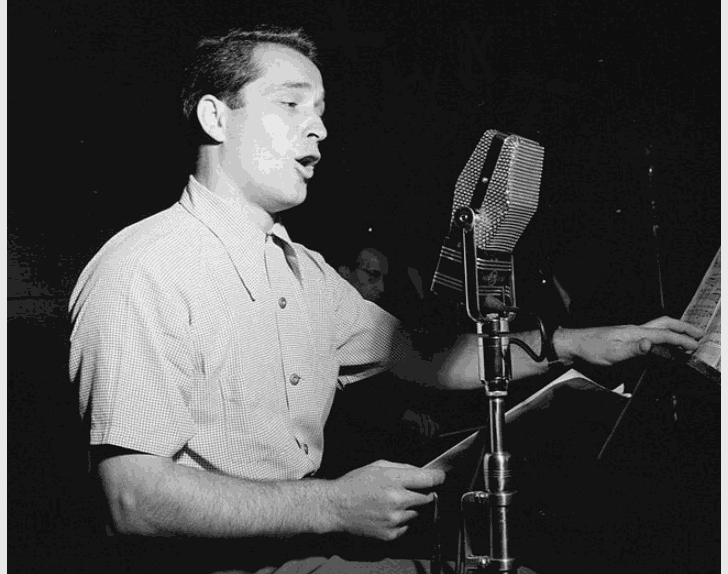 1947: Near You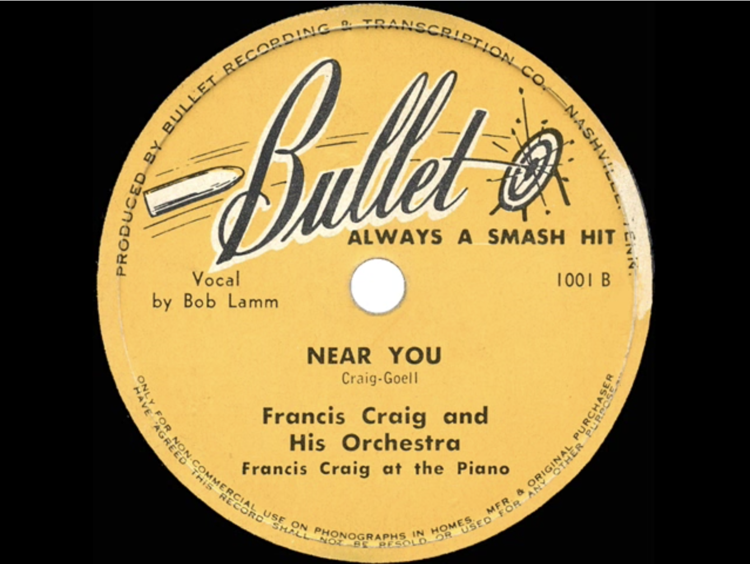 1948: Twelfth Street Rag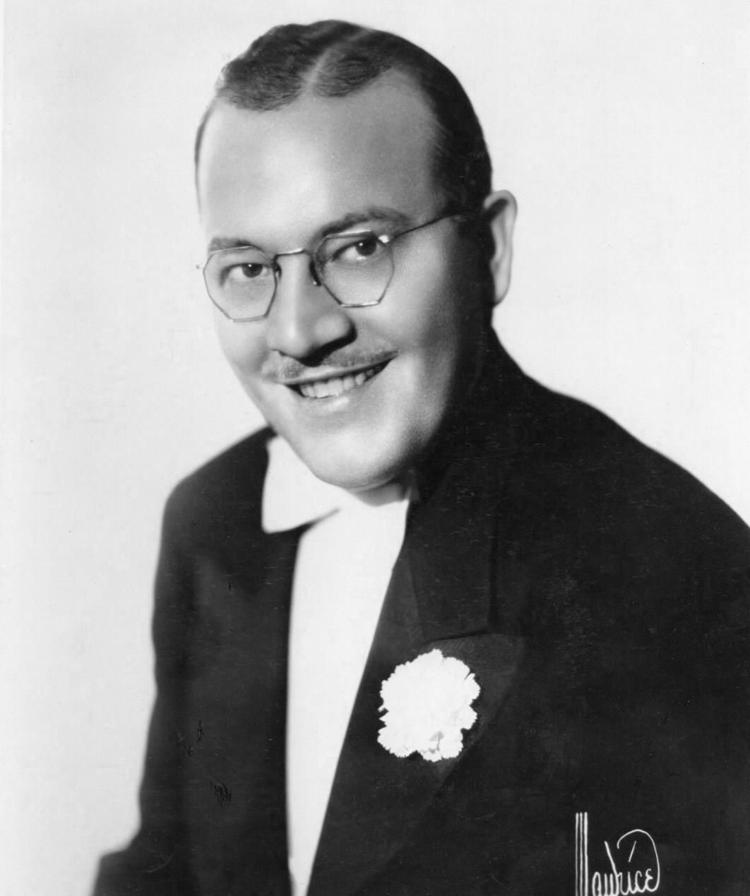 1949: Riders in the Sky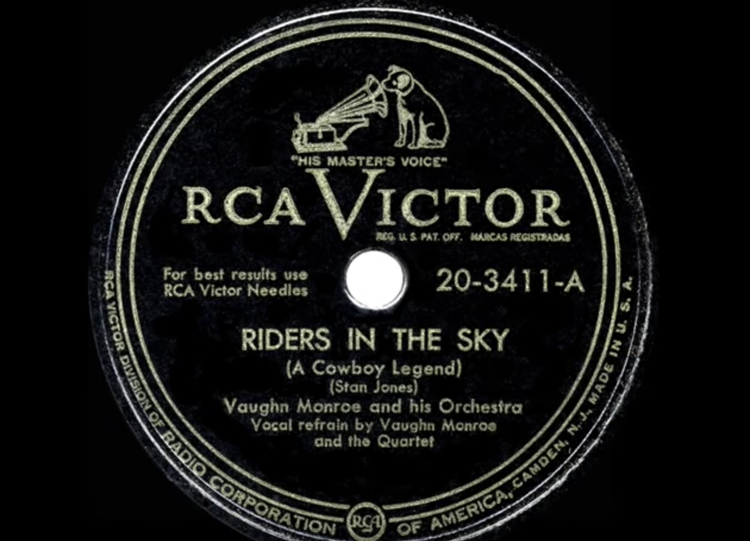 1950: Goodnight, Irene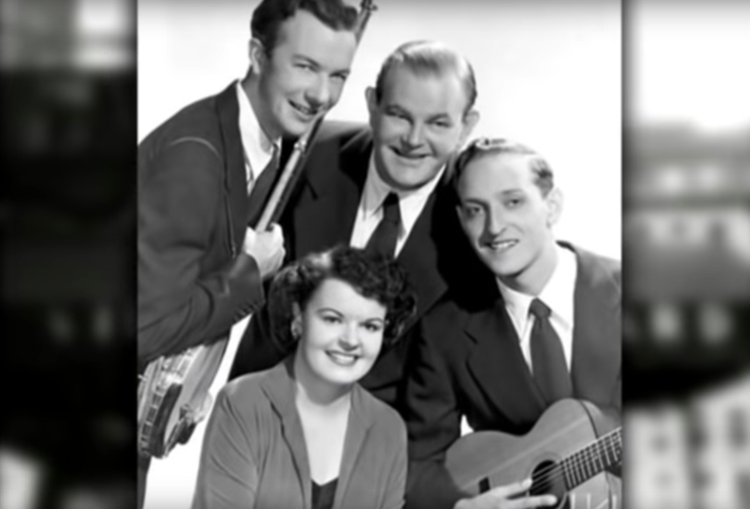 1951: Too Young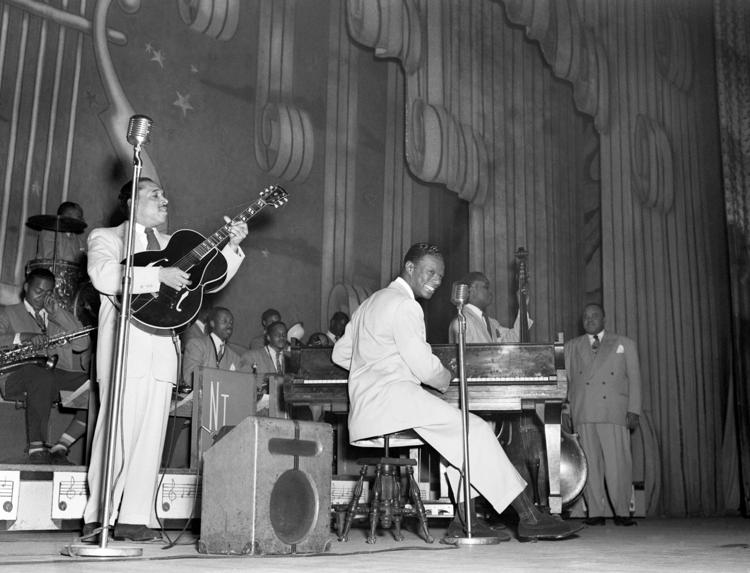 1952: Blue Tango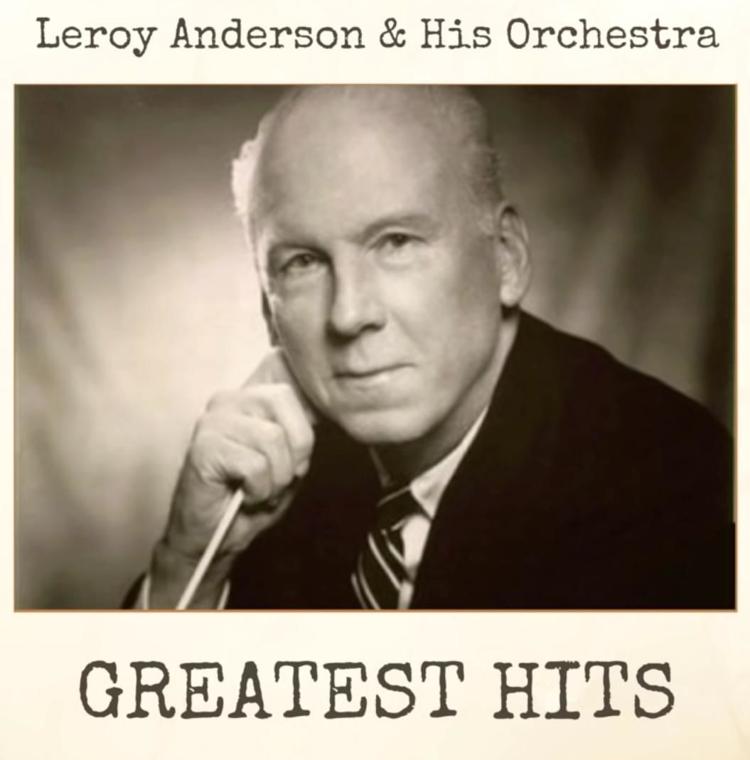 1953: Song from Moulin Rouge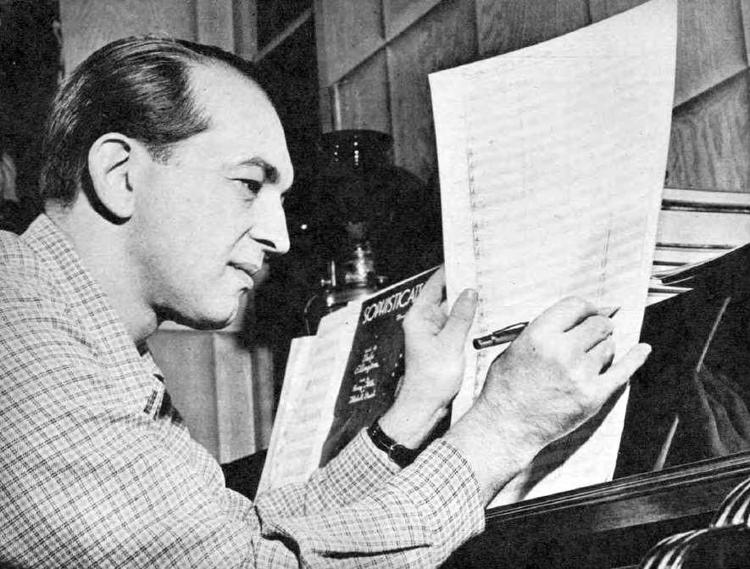 1954: Little Things Mean a Lot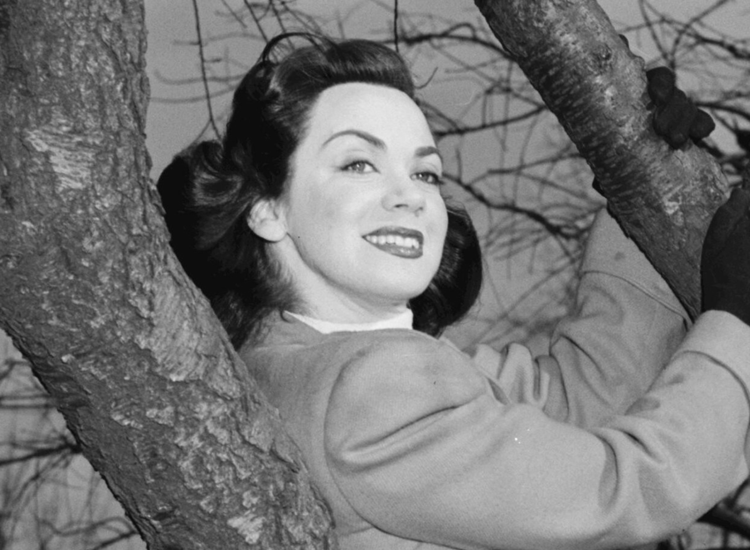 1955: Cherry Pink and Apple Blossom White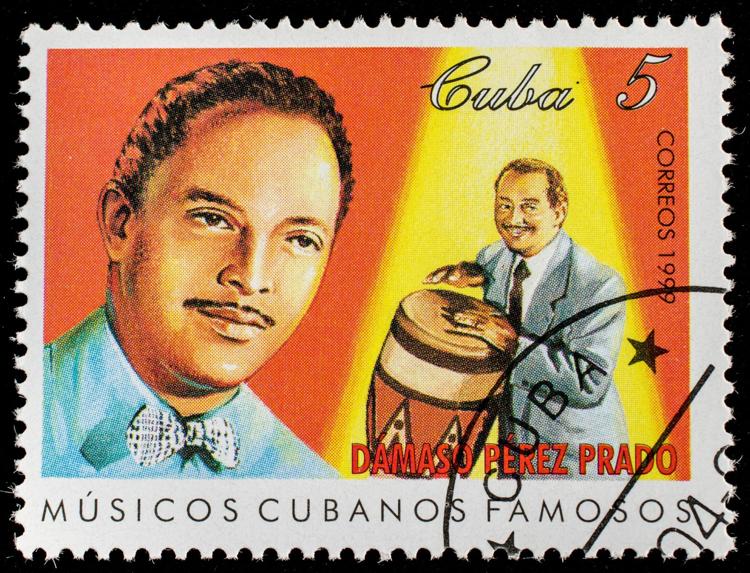 1956: Heartbreak Hotel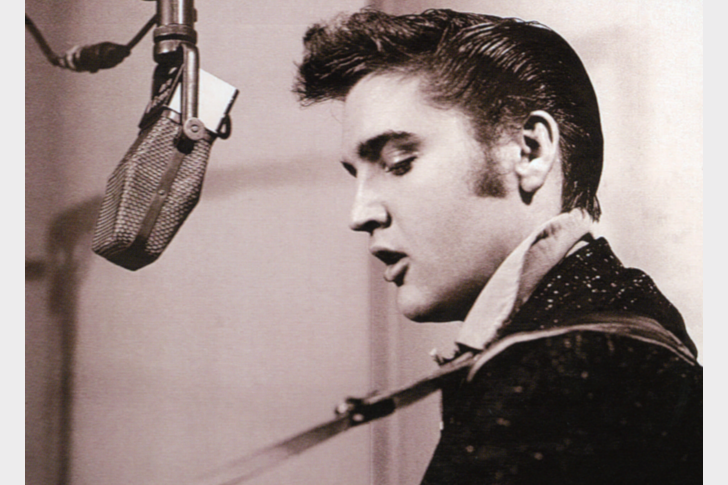 1957: All Shook Up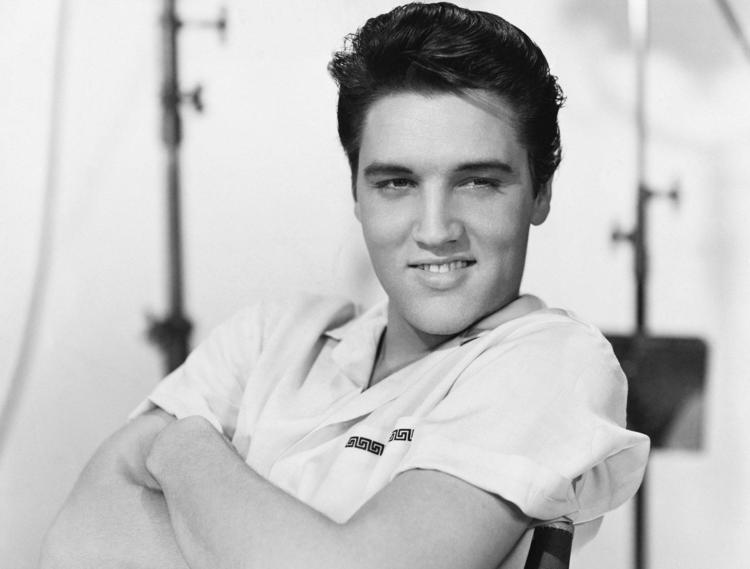 1958: Nel Blu Dipinto di Blu (Volare)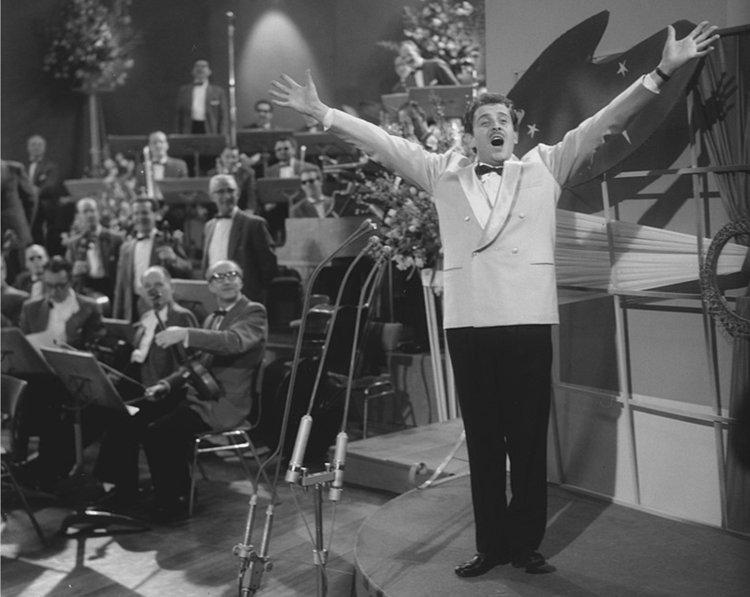 1959: The Battle of New Orleans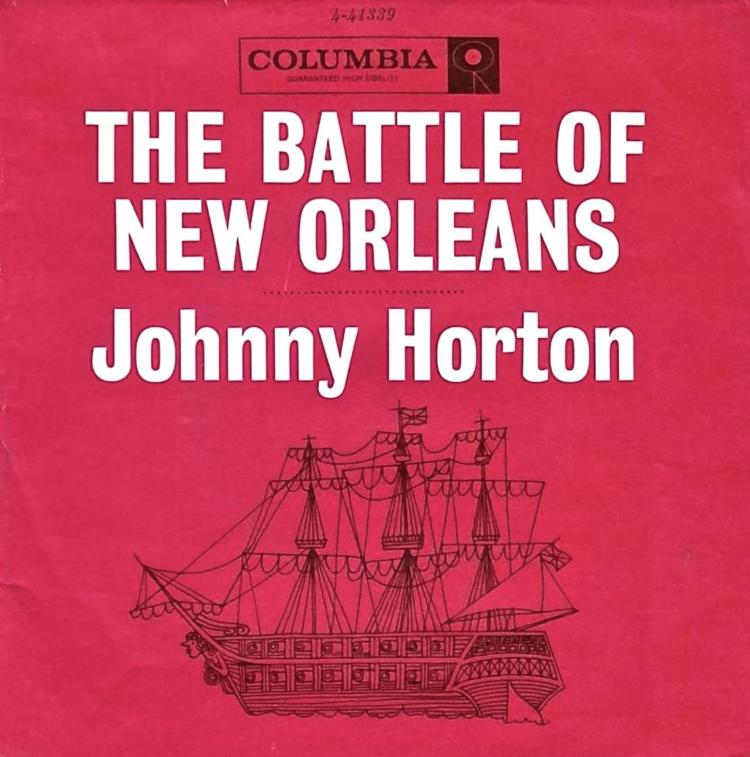 1960: Theme from A Summer Place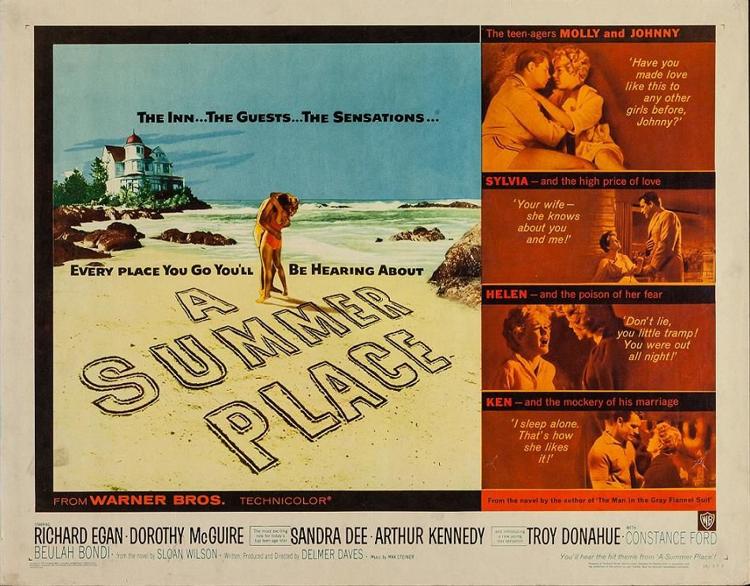 1961: Tossin' and Turnin'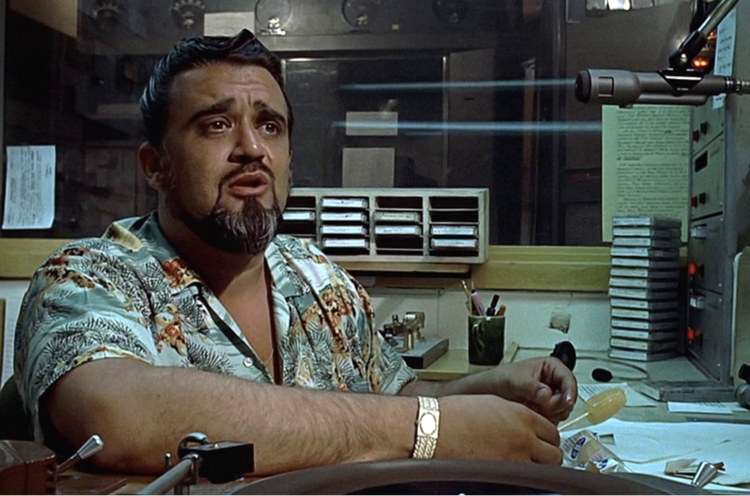 1962: Stranger on the Shore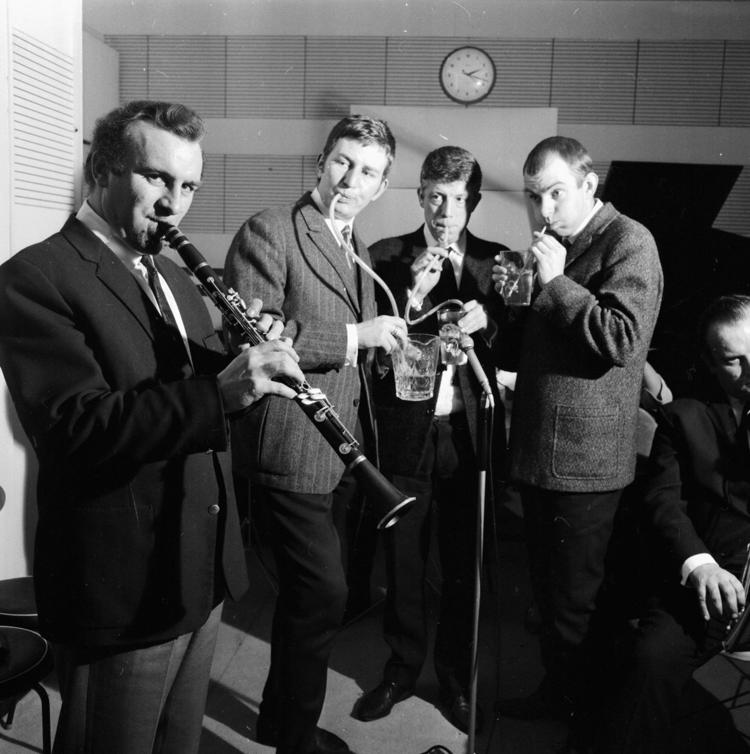 1964: I Want to Hold Your Hand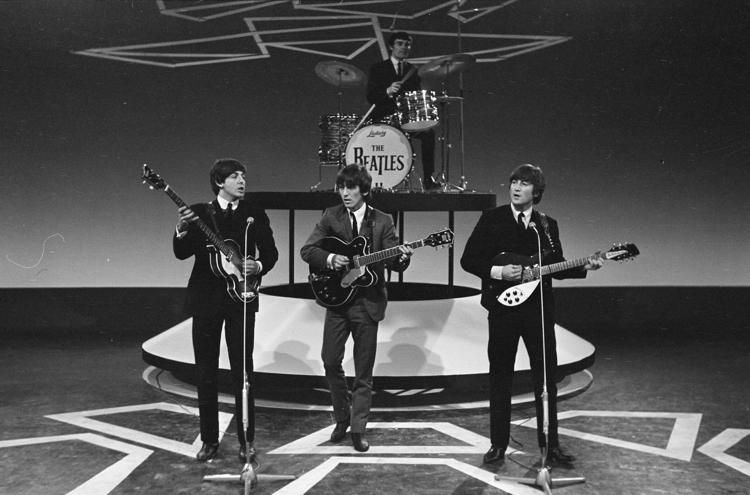 1965: Wooly Bully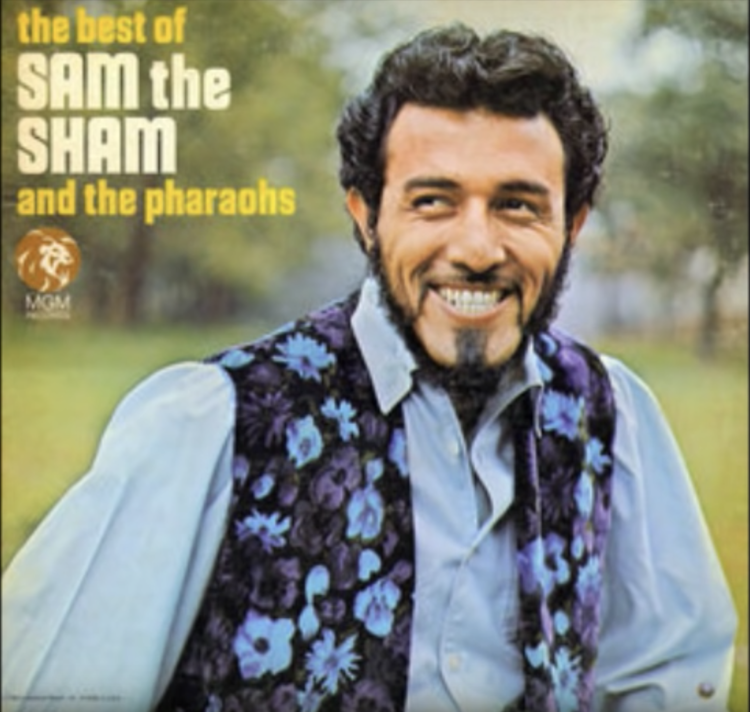 1966: Ballad of the Green Berets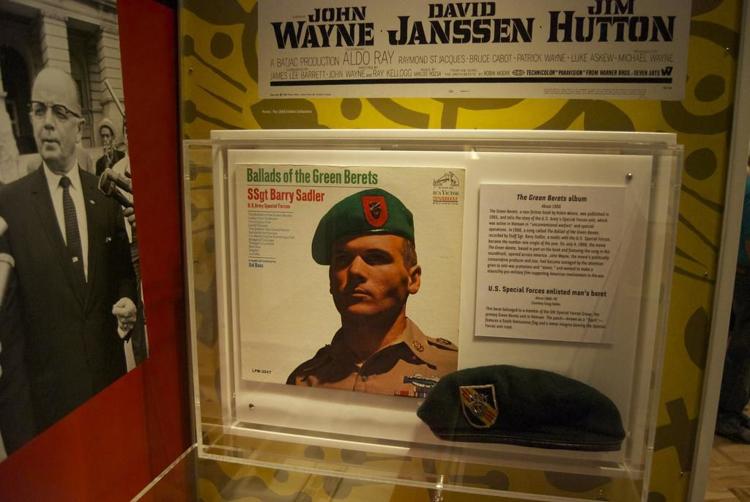 1967: To Sir, With Love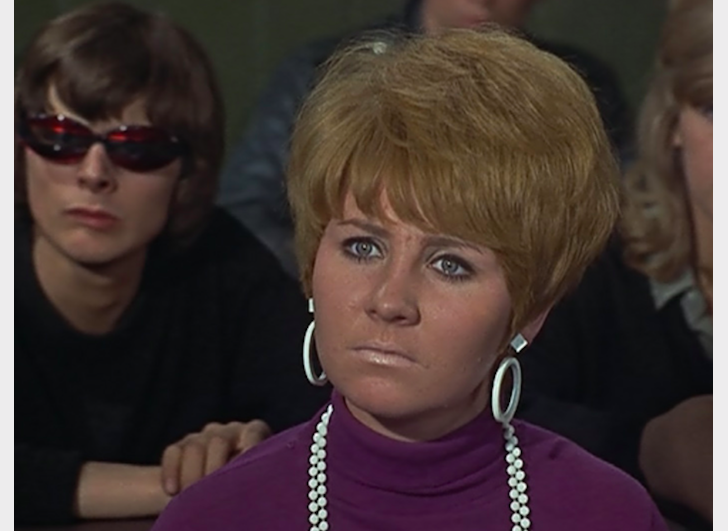 1968: Hey Jude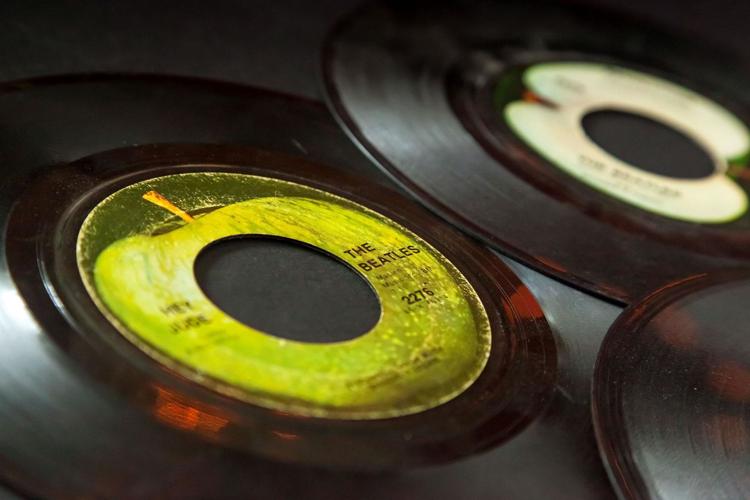 1969: Sugar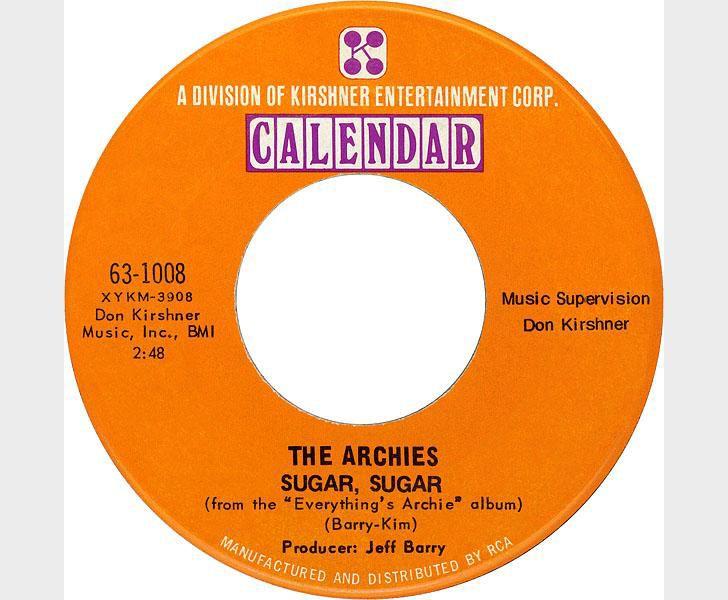 1970: Bridge over Troubled Water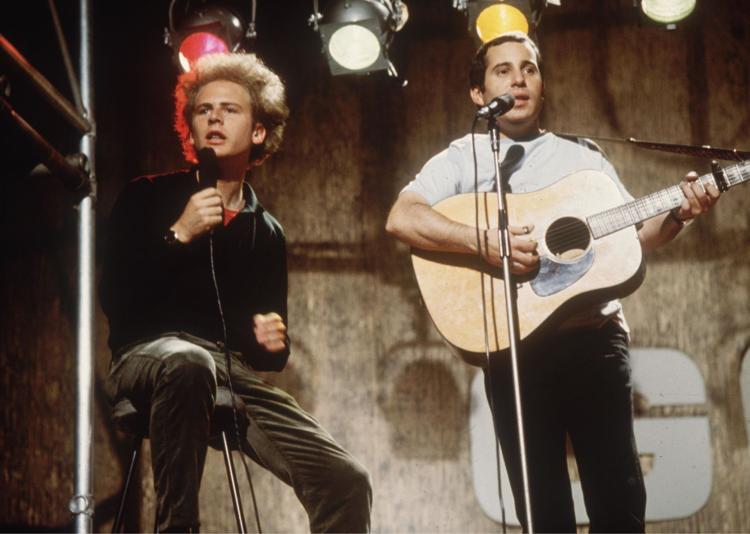 1972: The First Time Ever I Saw Your Face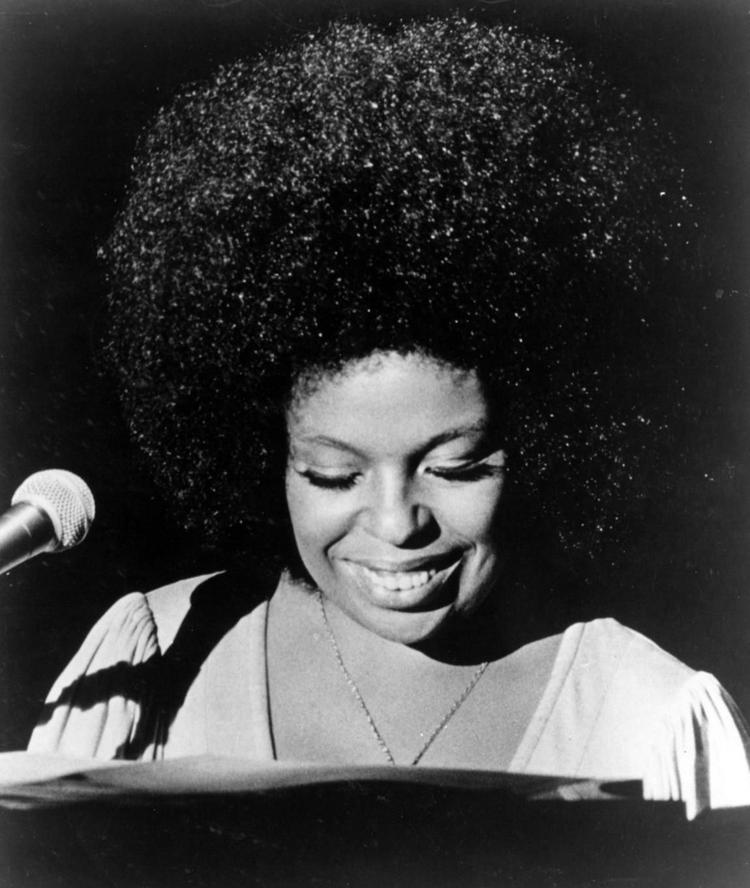 1973: Tie a Yellow Ribbon 'Round the Ole Oak Tree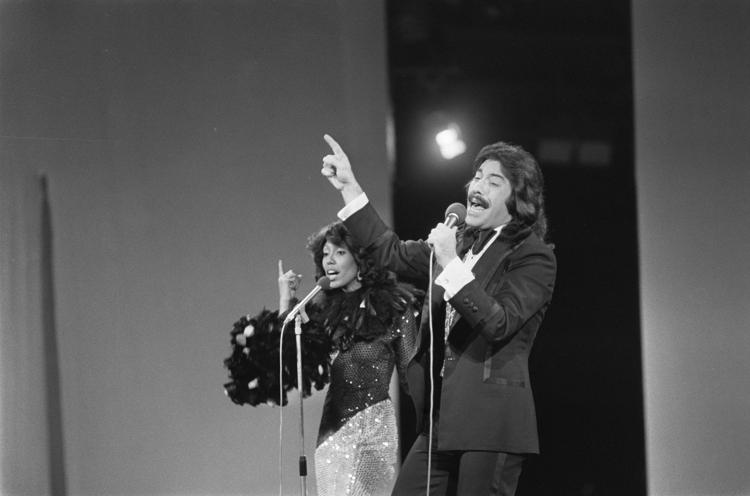 1974: The Way We Were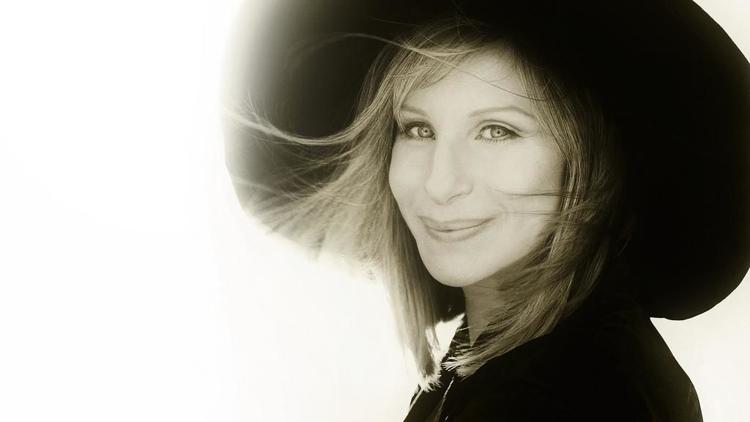 1975: Love Will Keep Us Together
1976: Silly Love Songs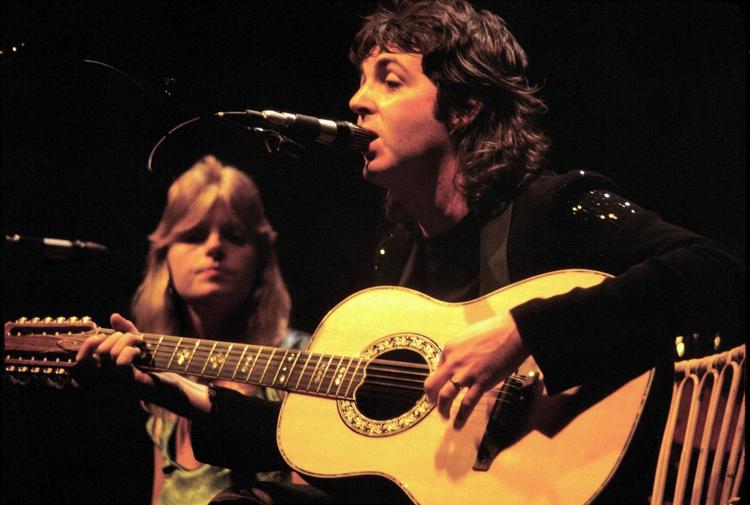 1977: Tonight's the Night (Gonna Be Alright)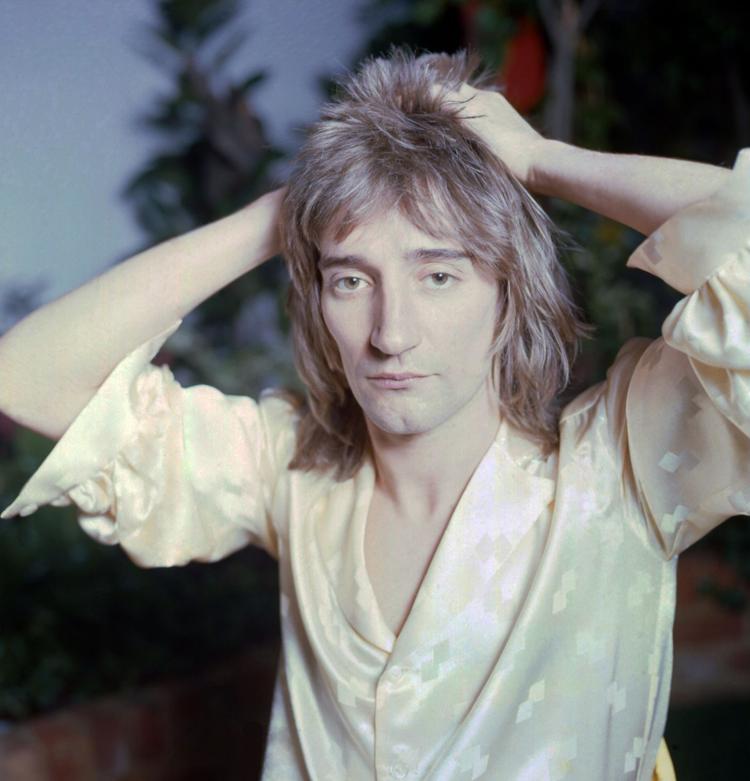 1978: Shadow Dancing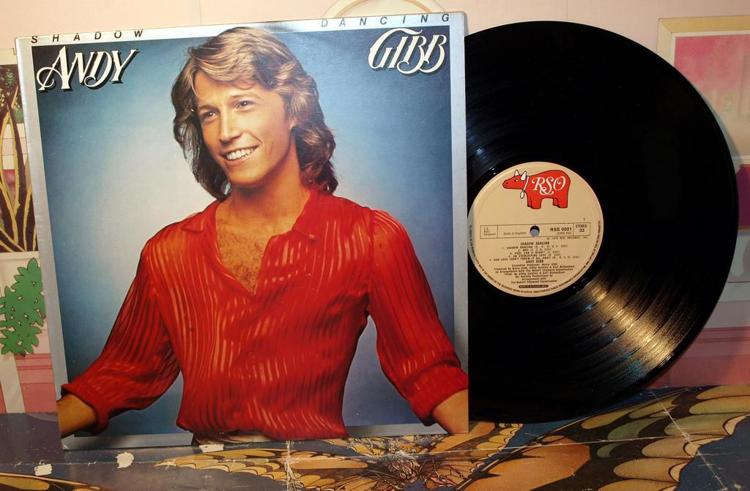 1979: My Sharona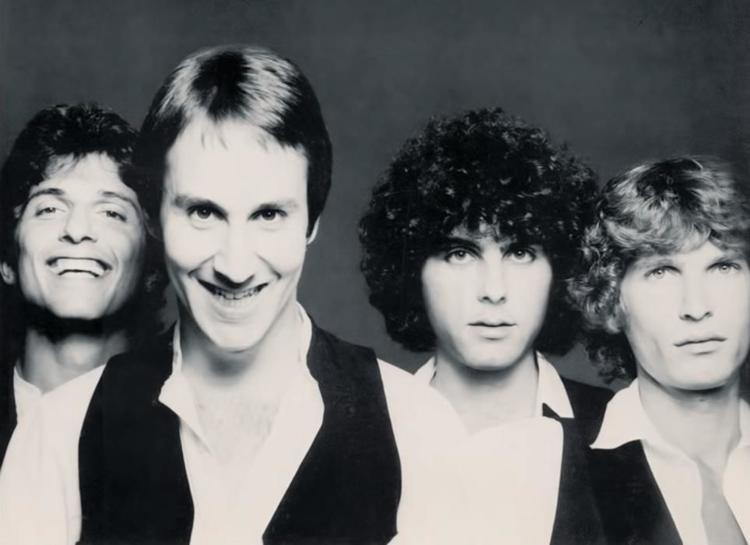 1980: Call Me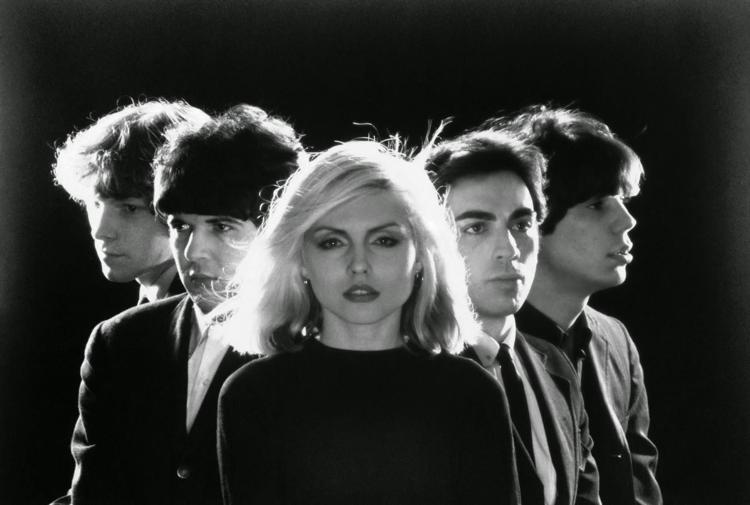 1981: Bette Davis Eyes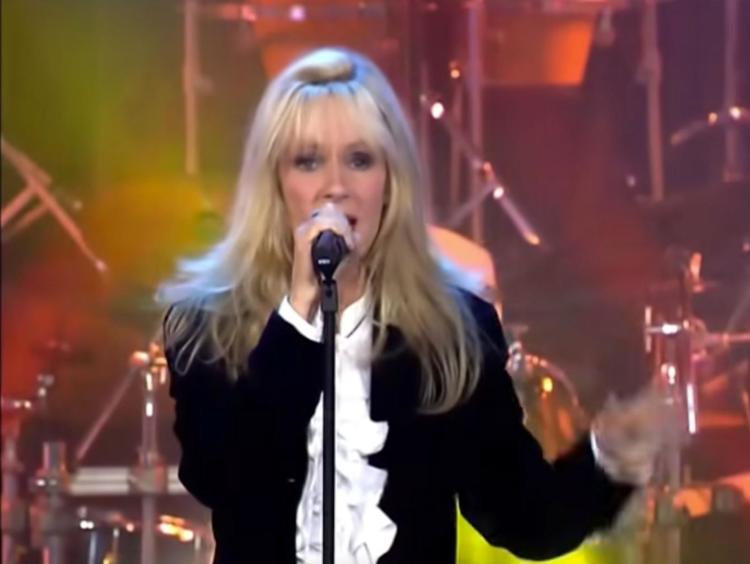 1982: Physical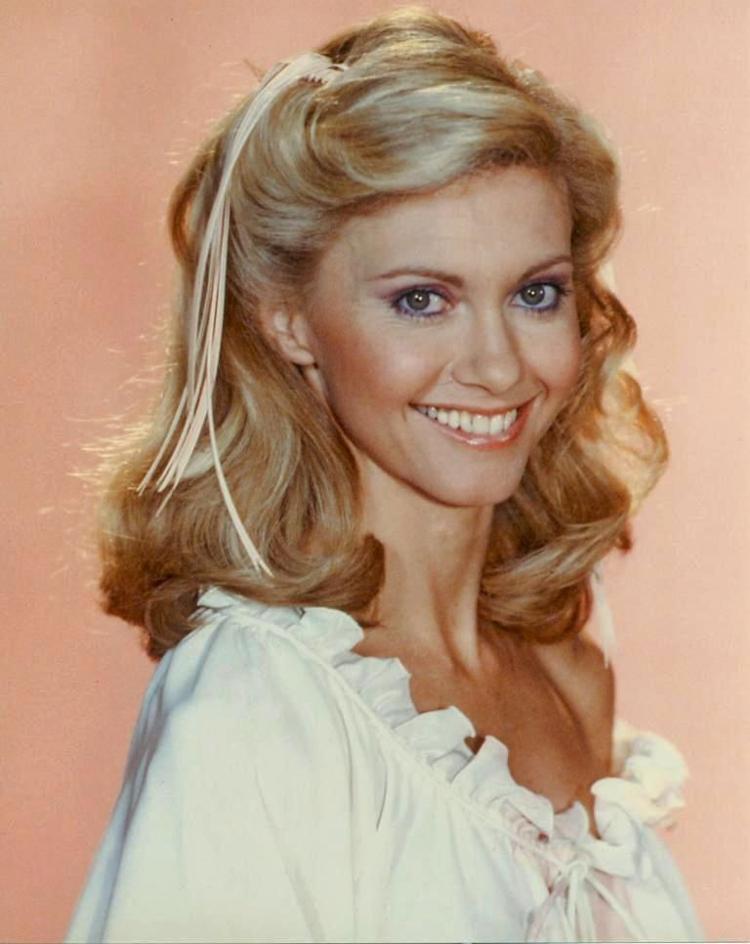 1983: Every Breath You Take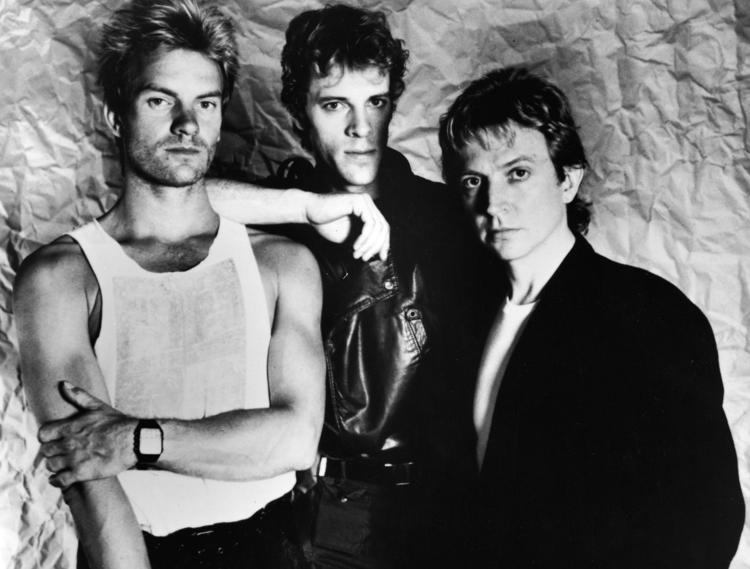 1984: When Doves Cry
1985: Careless Whisper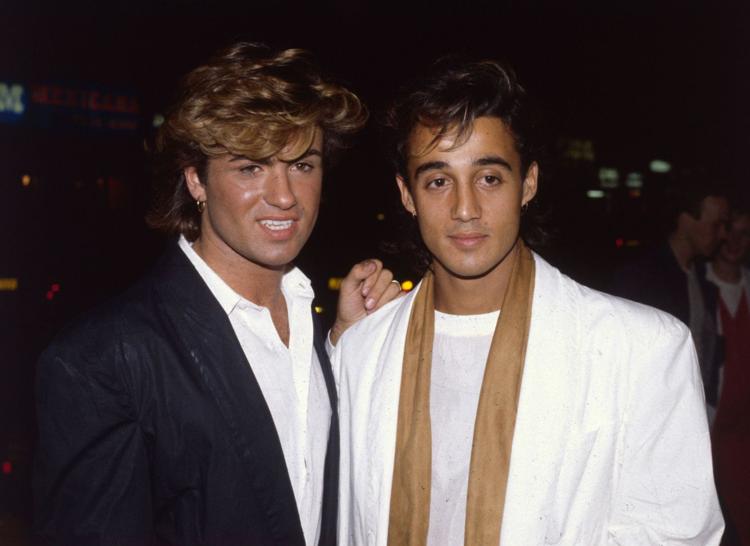 1986: That's What Friends Are For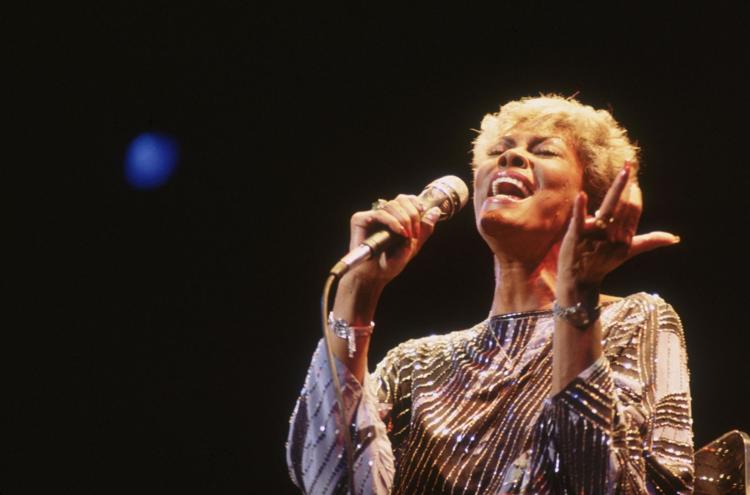 1987: Walk Like an Egyptian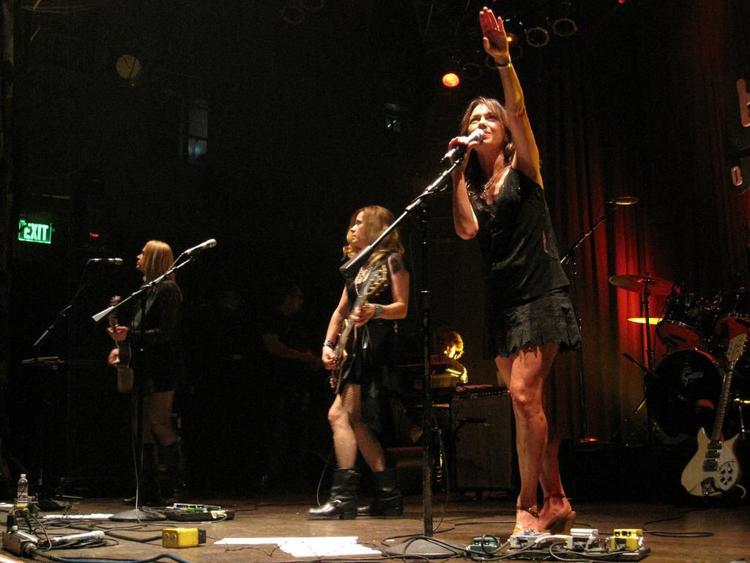 1988: Faith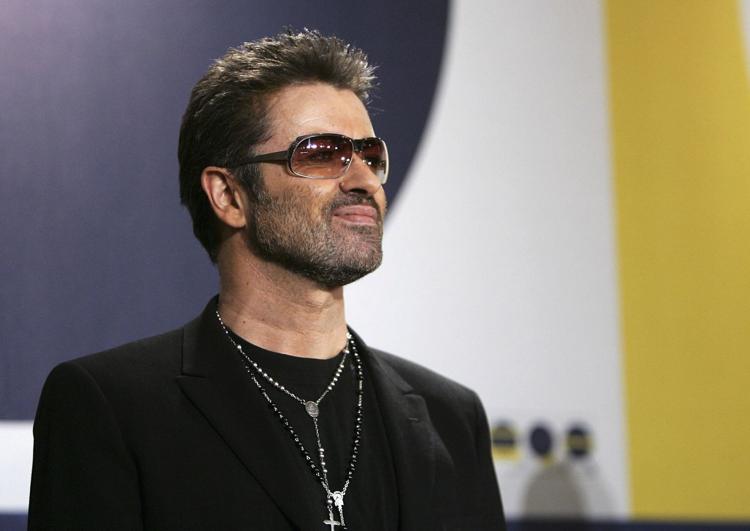 1989: Look Away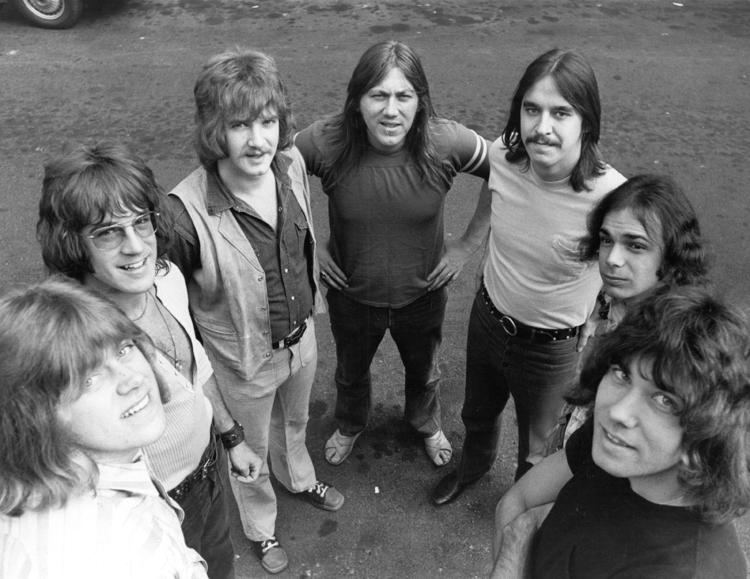 1990: Hold On
1991: (Everything I Do) I Do It for You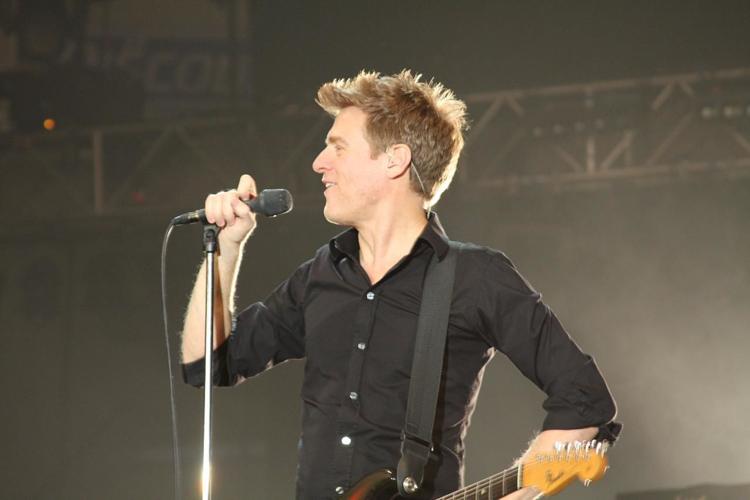 1992: End of the Road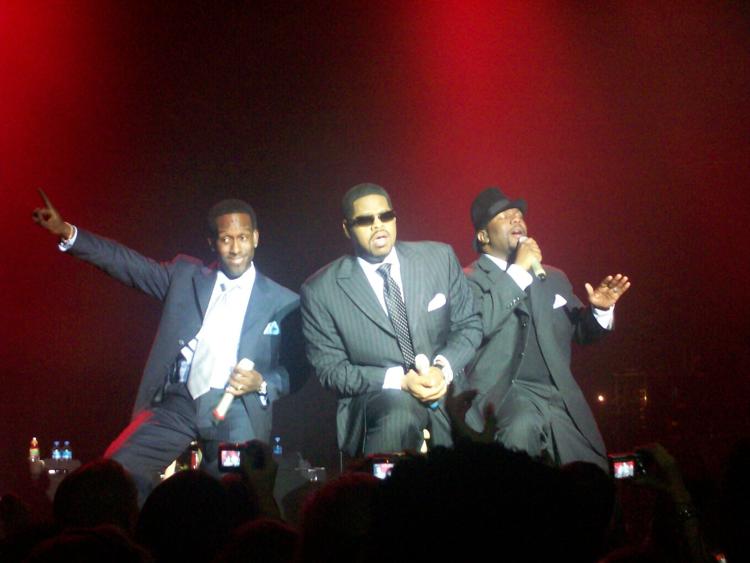 1993: I Will Always Love You
1994: The Sign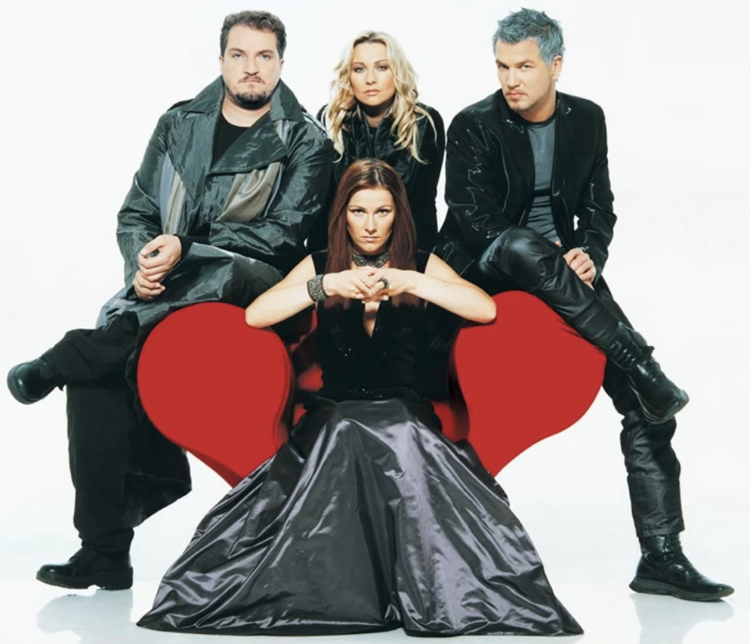 1995: Gangsta's Paradise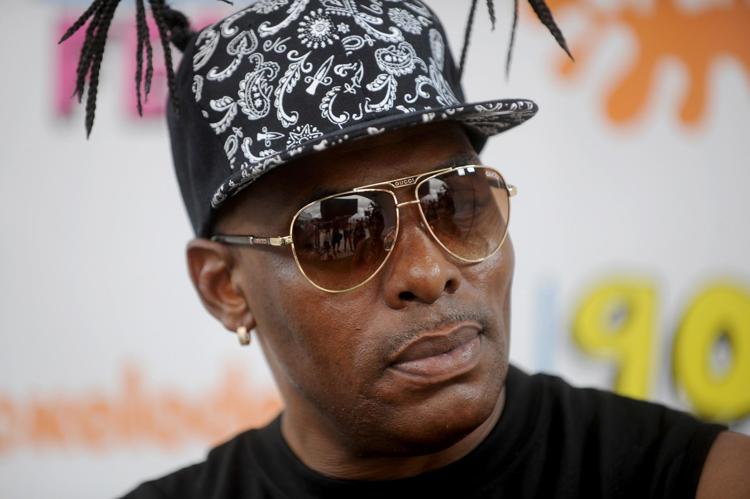 1996: Macarena (Bayside Boys Mix)
1997: 'Candle in the Wind 1997' and 'Something About the Way You Look Tonight'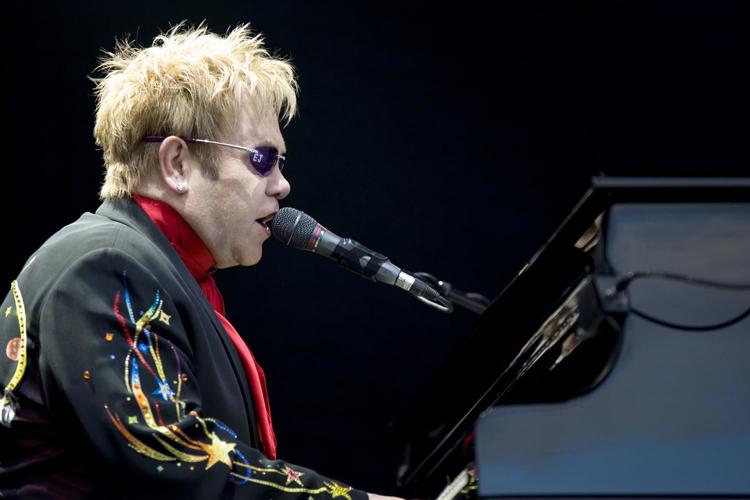 1998: Too Close
1999: Believe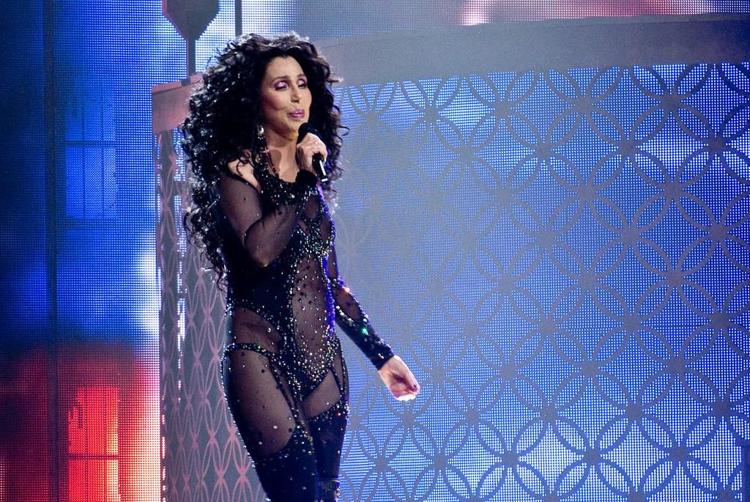 2000: Breathe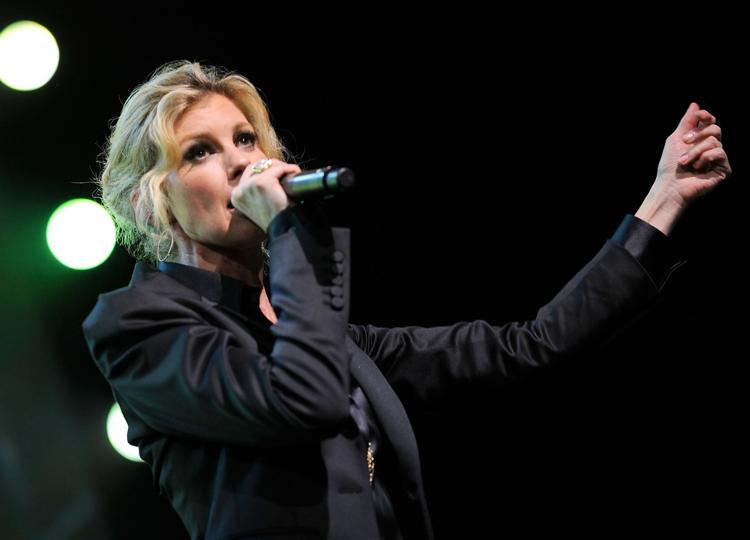 2001: Hanging by a Moment
2002: How You Remind Me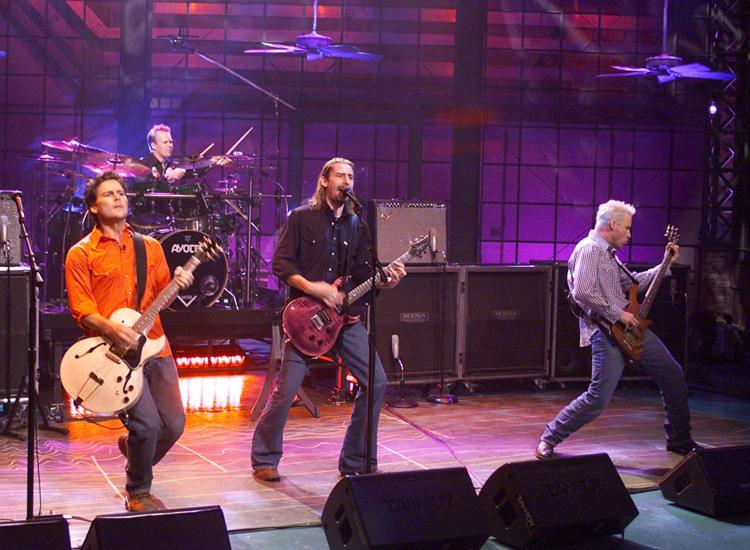 2003: In da Club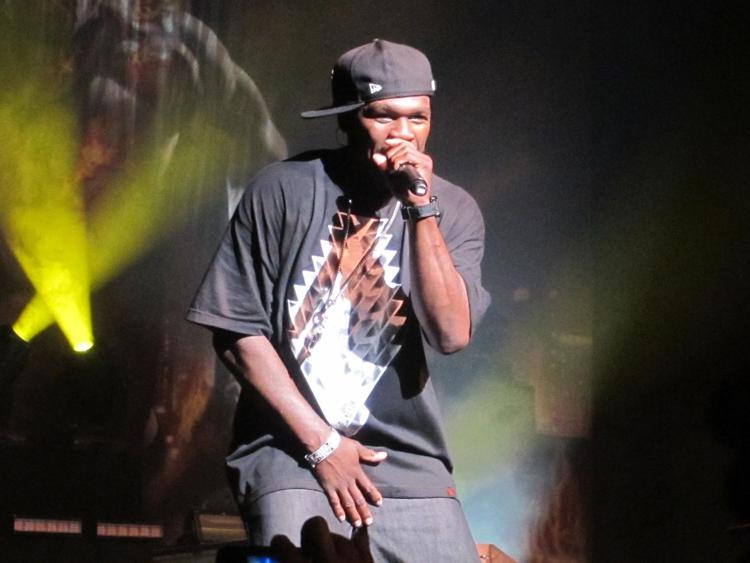 2004: Yeah!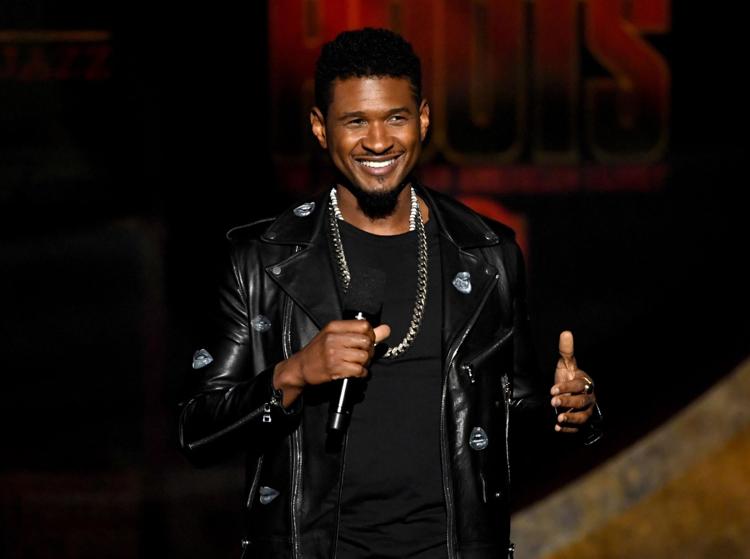 2005: We Belong Together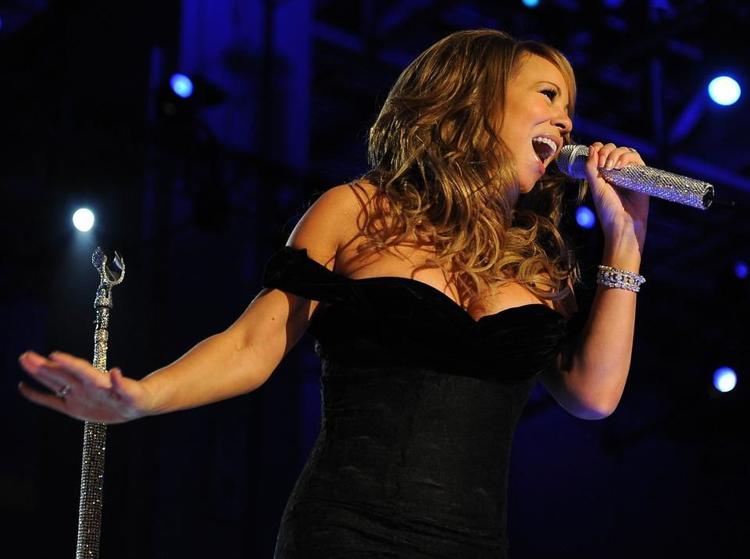 2006: Bad Day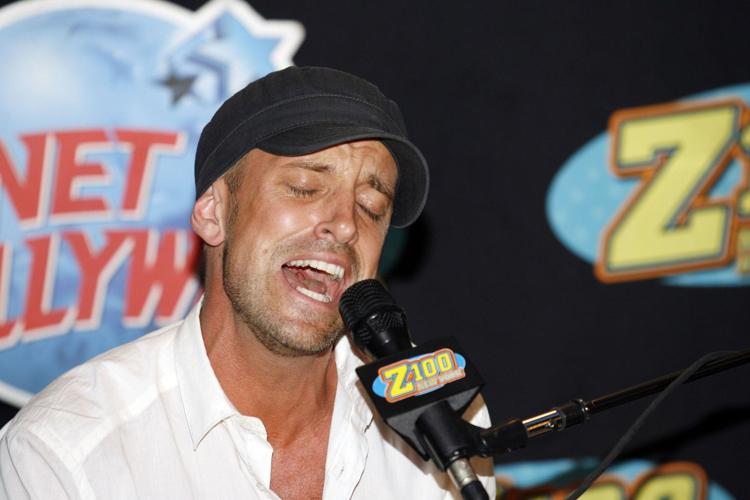 2007: Irreplaceable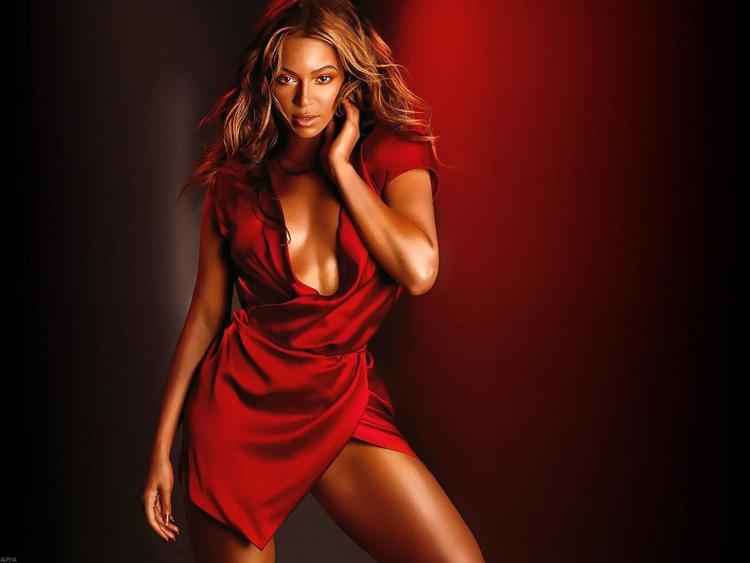 2008: Low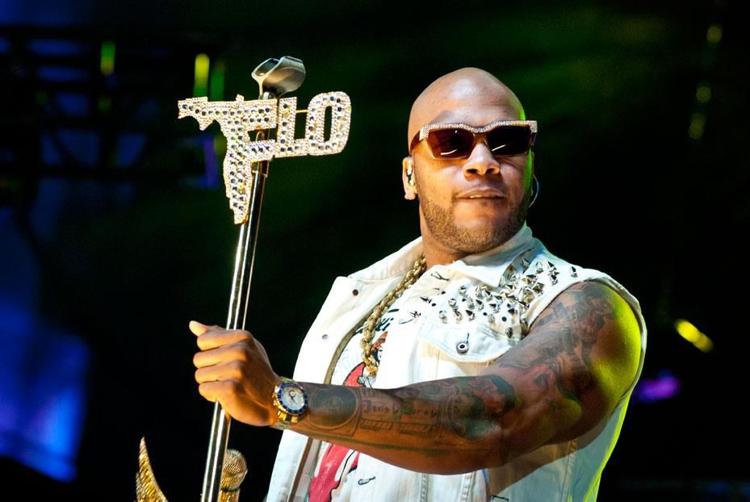 2009: Boom Boom Pow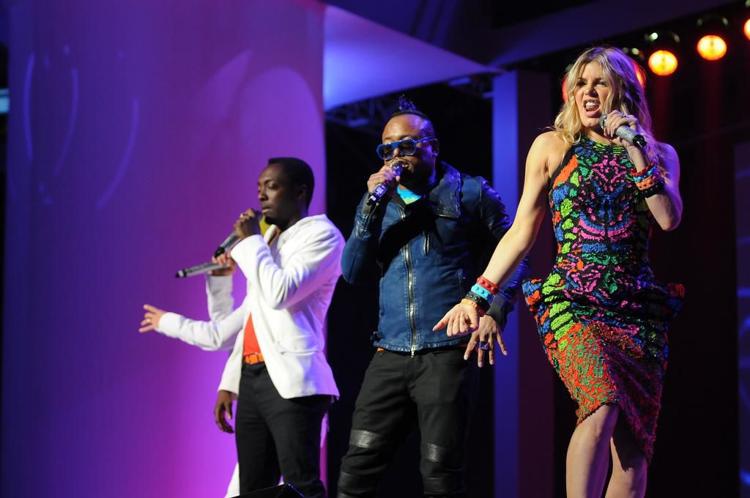 2010: Tik Tok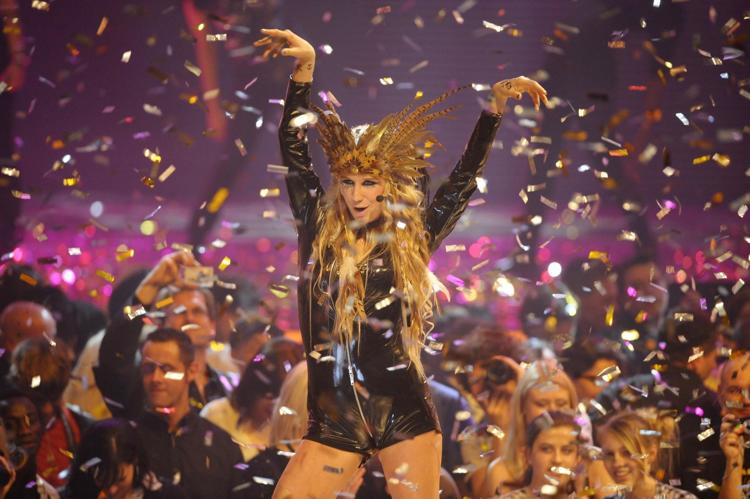 2011: Rolling in the Deep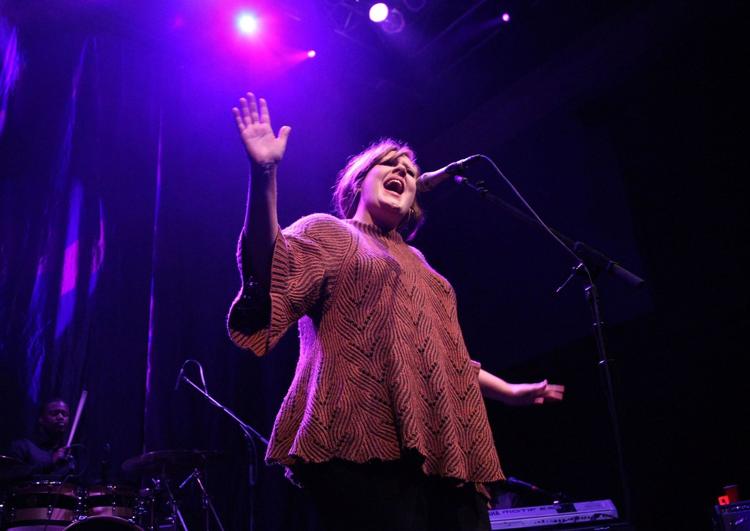 2012: Somebody That I Used to Know
2013: Thrift Shop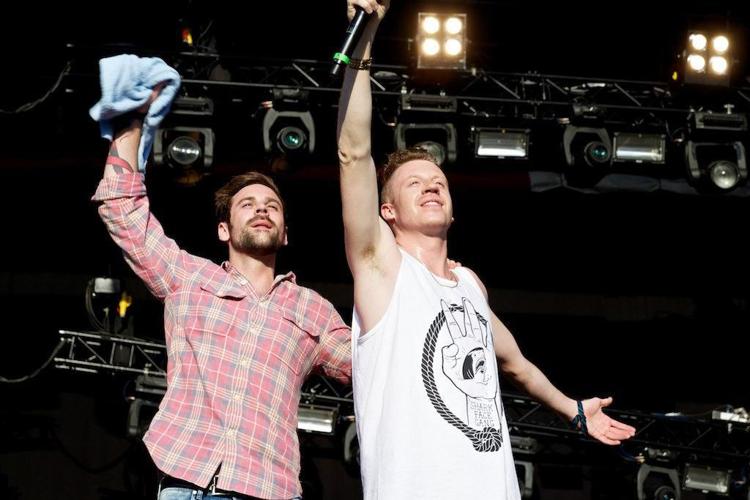 2014: Happy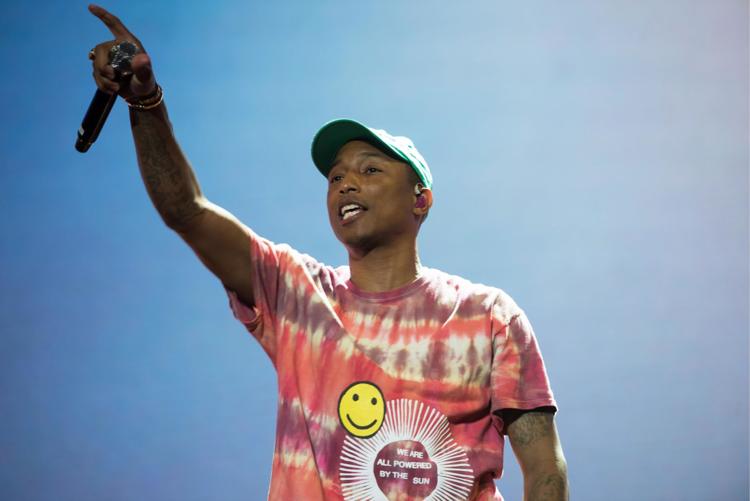 2015: Uptown Funk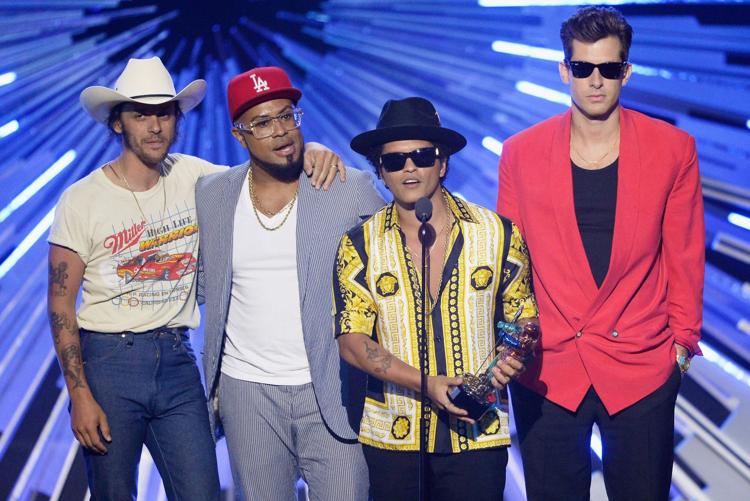 2016: Love Yourself
2017: Shape of You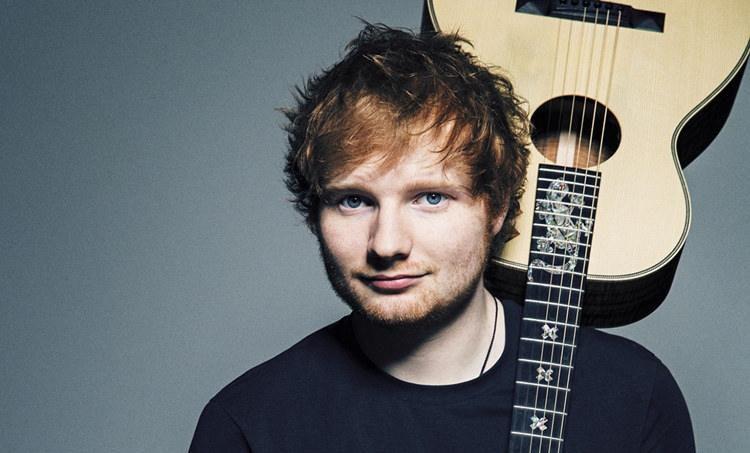 2018: God's Plan