Total number of babies named Jacob: 273,8441
Total number of babies named Emily: 223,690
Over the past 100 years, Emily was the No. 20 most popular girl name, while Jacob was No. 31 for boy names. 
All data is from the Social Security Administration and includes 21,263,426 male births and 20,309,953 female births.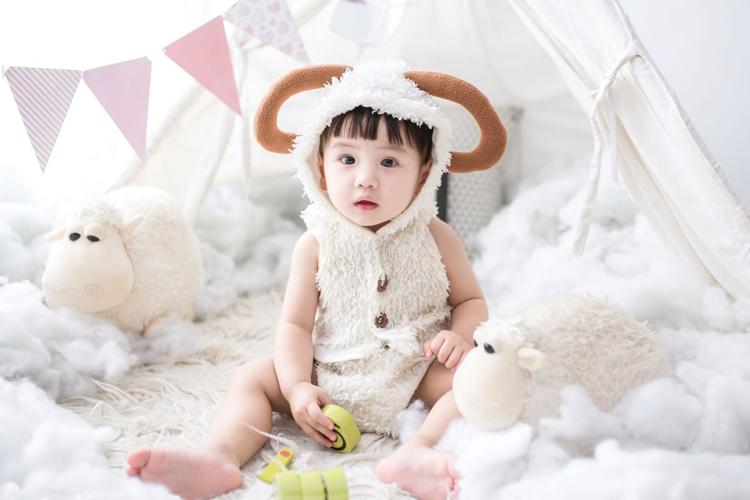 Be the first to know
Get local news delivered to your inbox!