Happy Tails 5: Photos of Napa County's most-loved pets
Nothing brings smiles to our faces and joy to our hearts like our pets. Our beloved fur babies offer a much-needed distraction these days, so to help spread the love, the Napa Valley Register presents the Happy Tails photo gallery of your pet photos every Friday. Enjoy!
Look for a selection of pet photos in Saturday's Home and Garden section in print.
Gizmo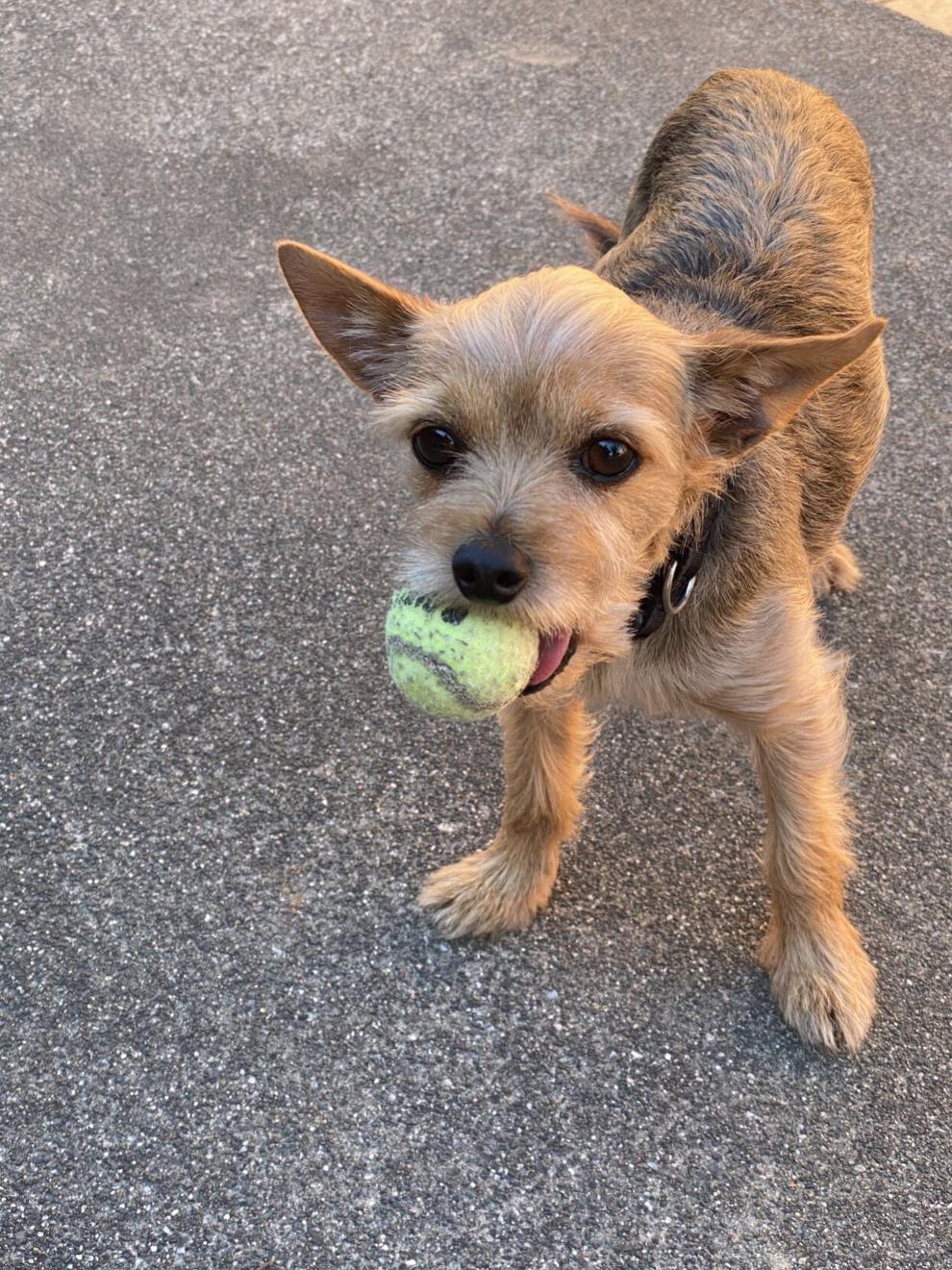 Sir "One Eyed" Charles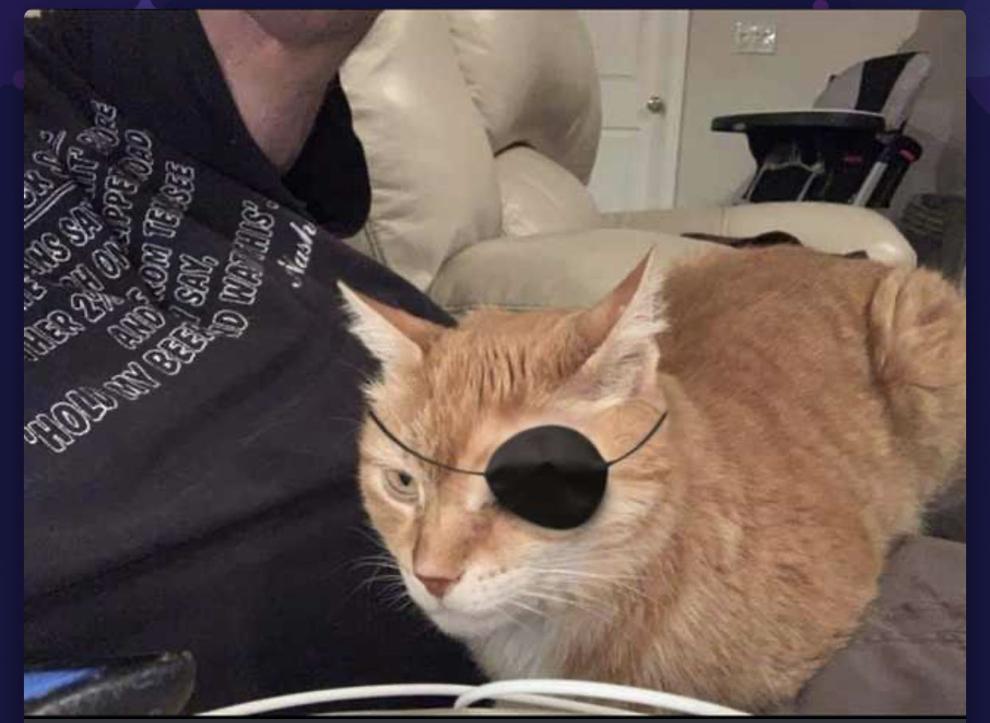 Paris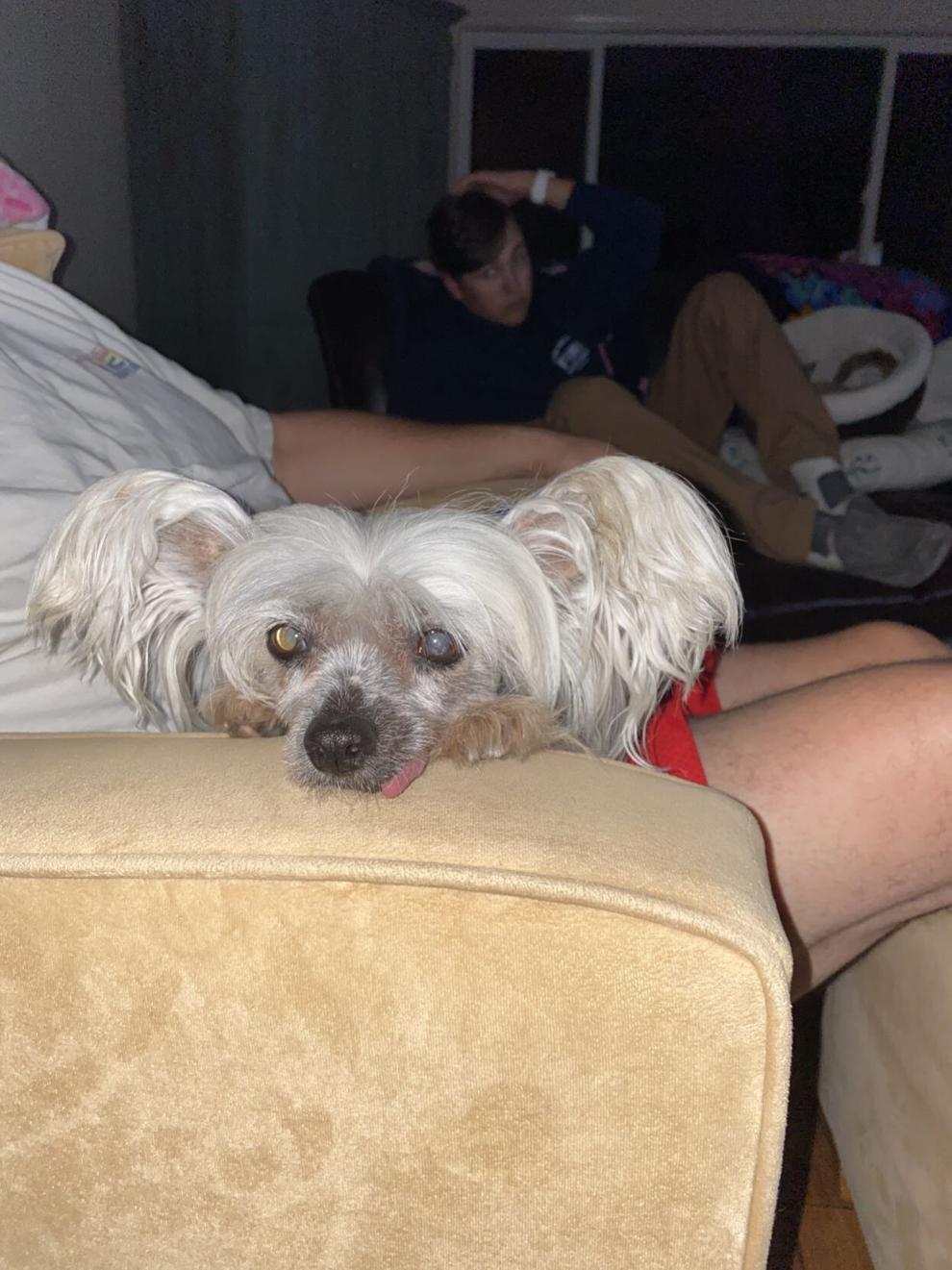 Nala & Whitney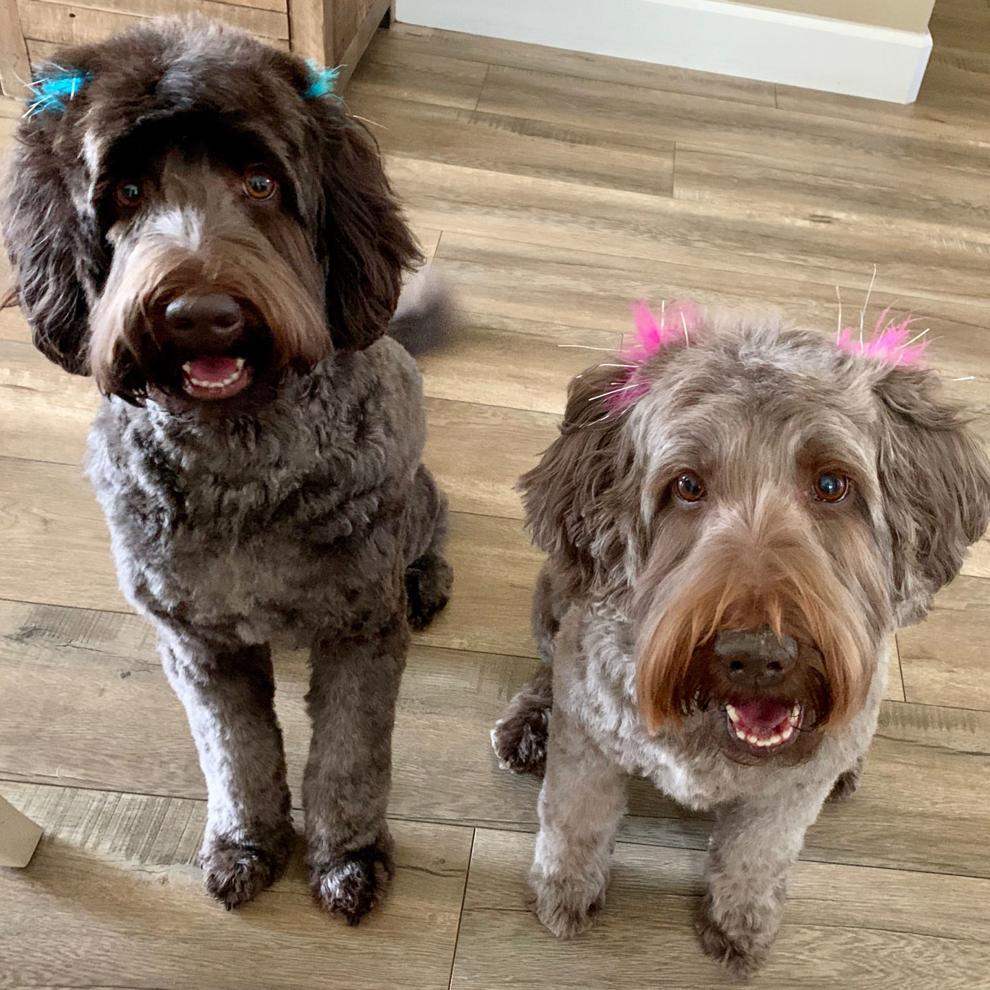 Lexy and Luna
Toasty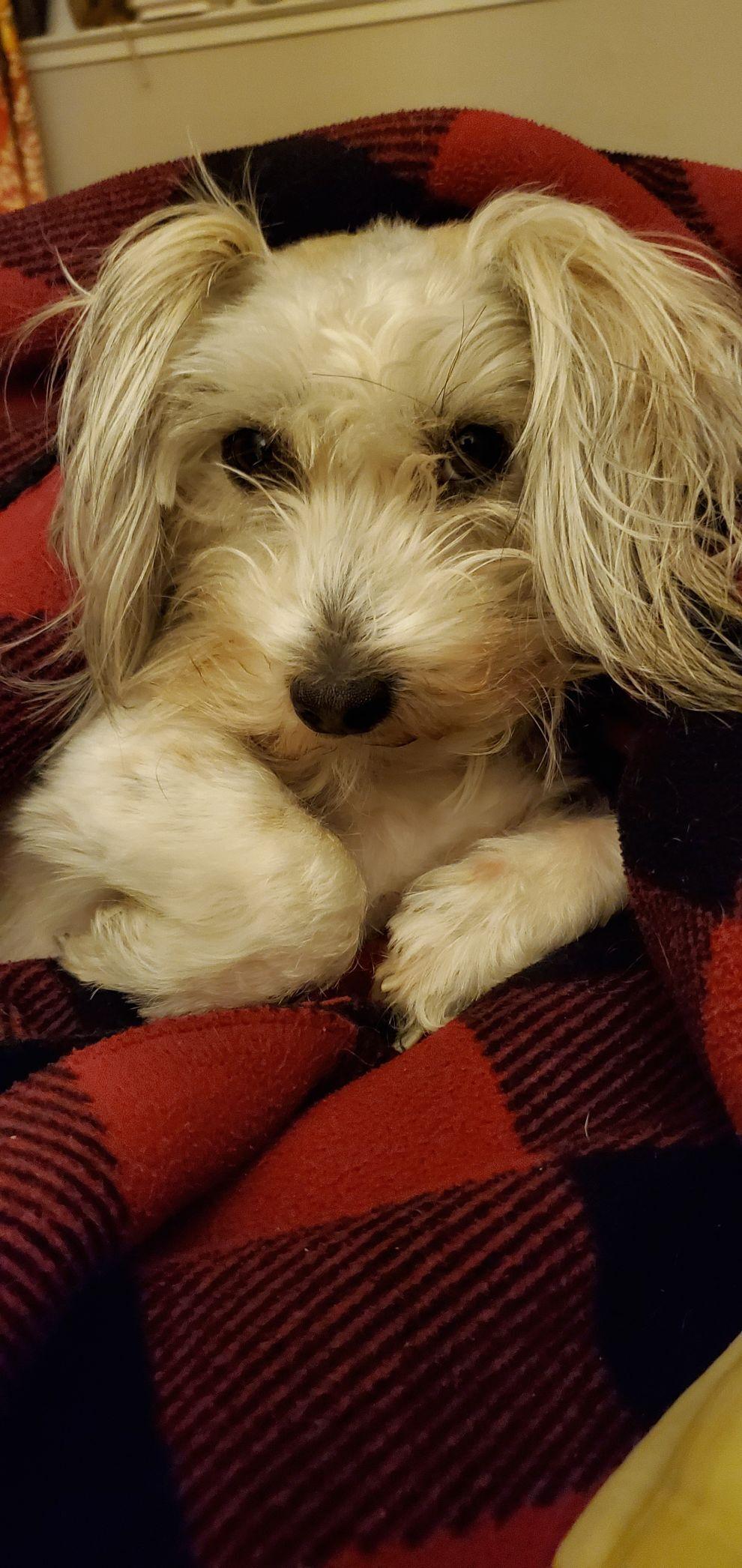 Charlotte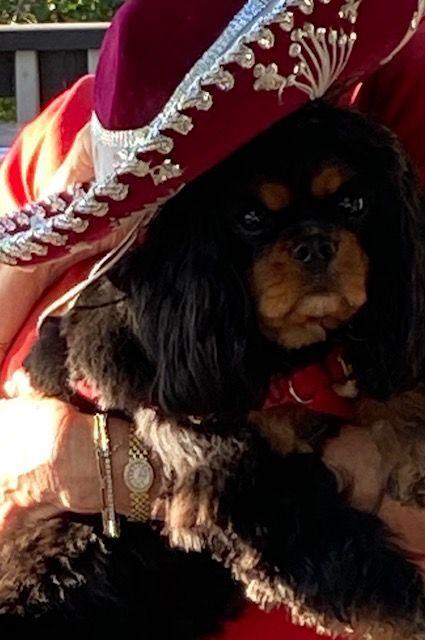 Sam & Max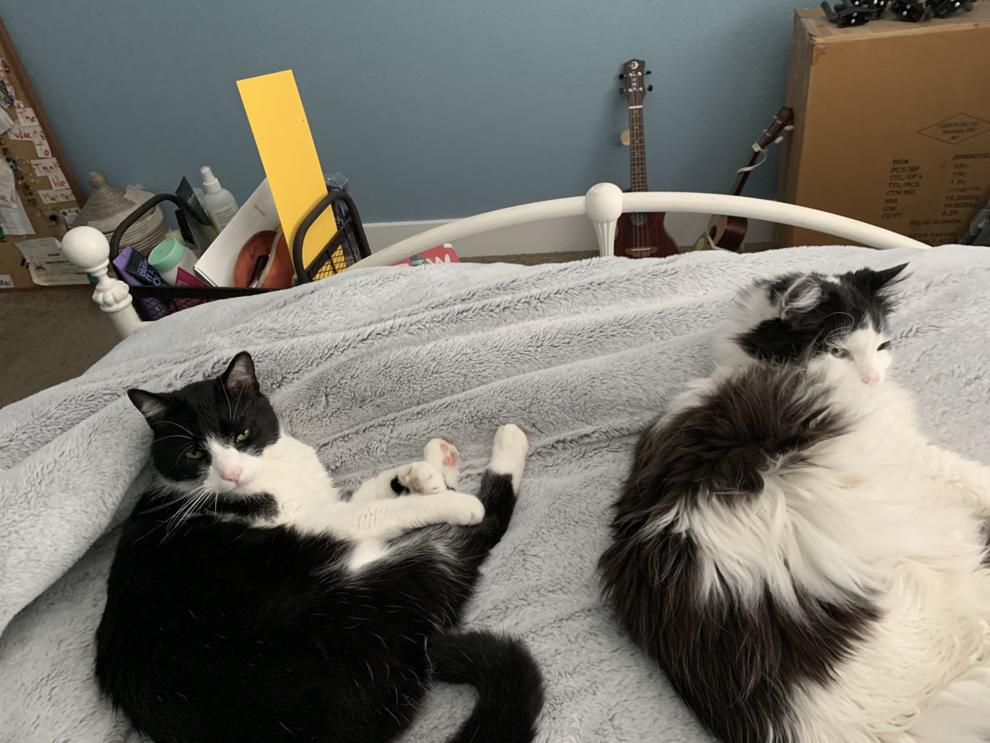 Axel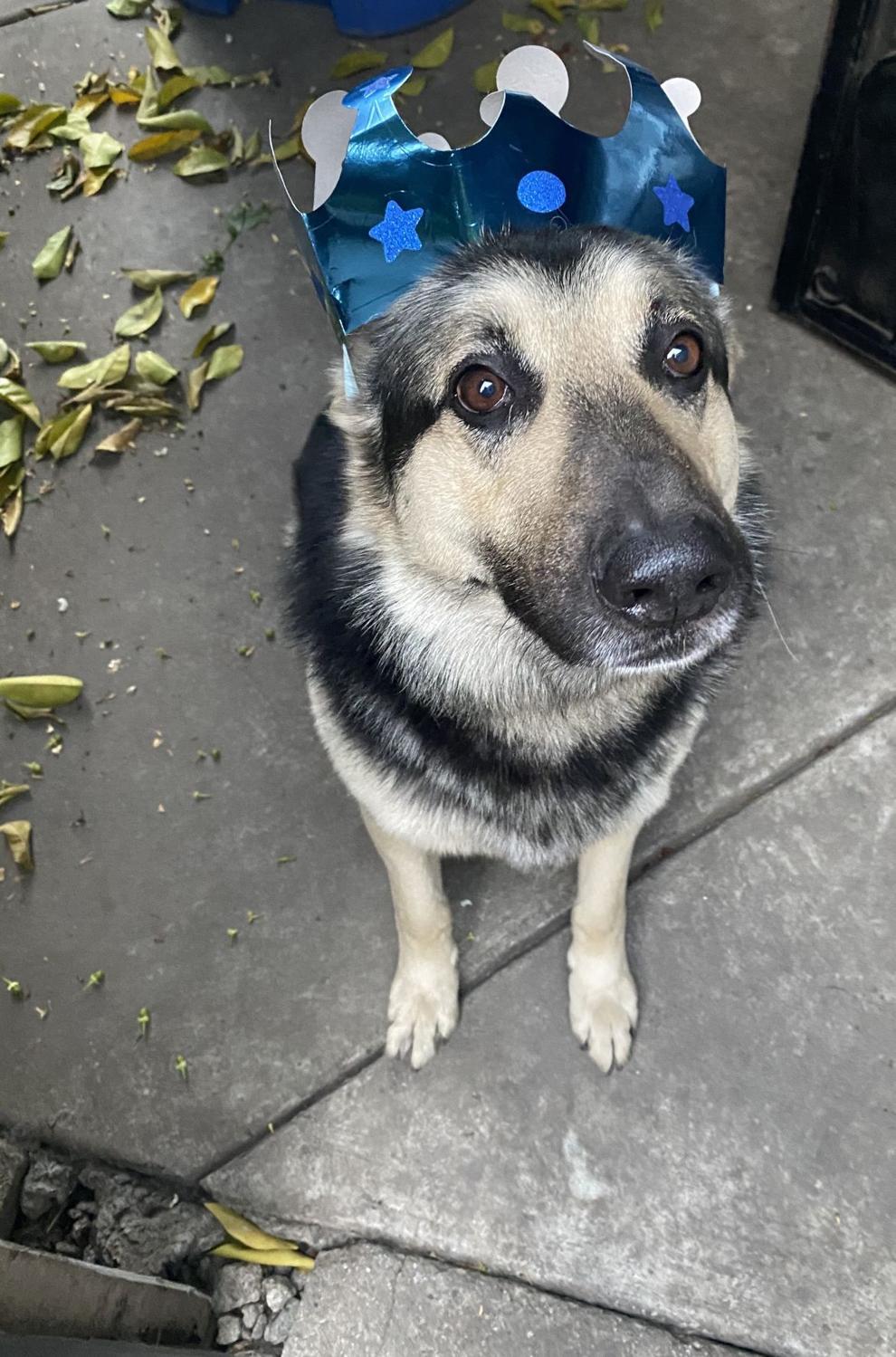 Luna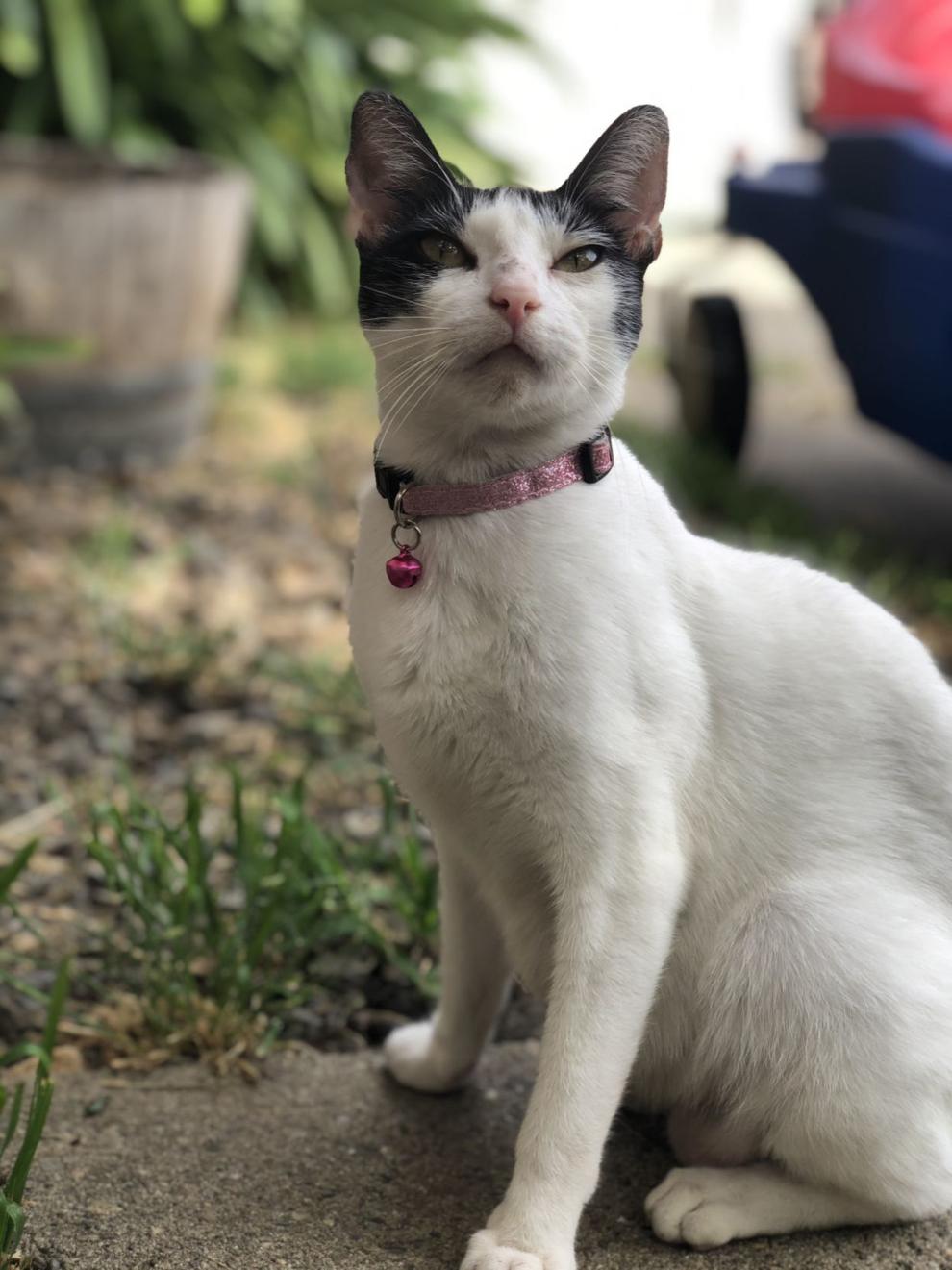 Phoebe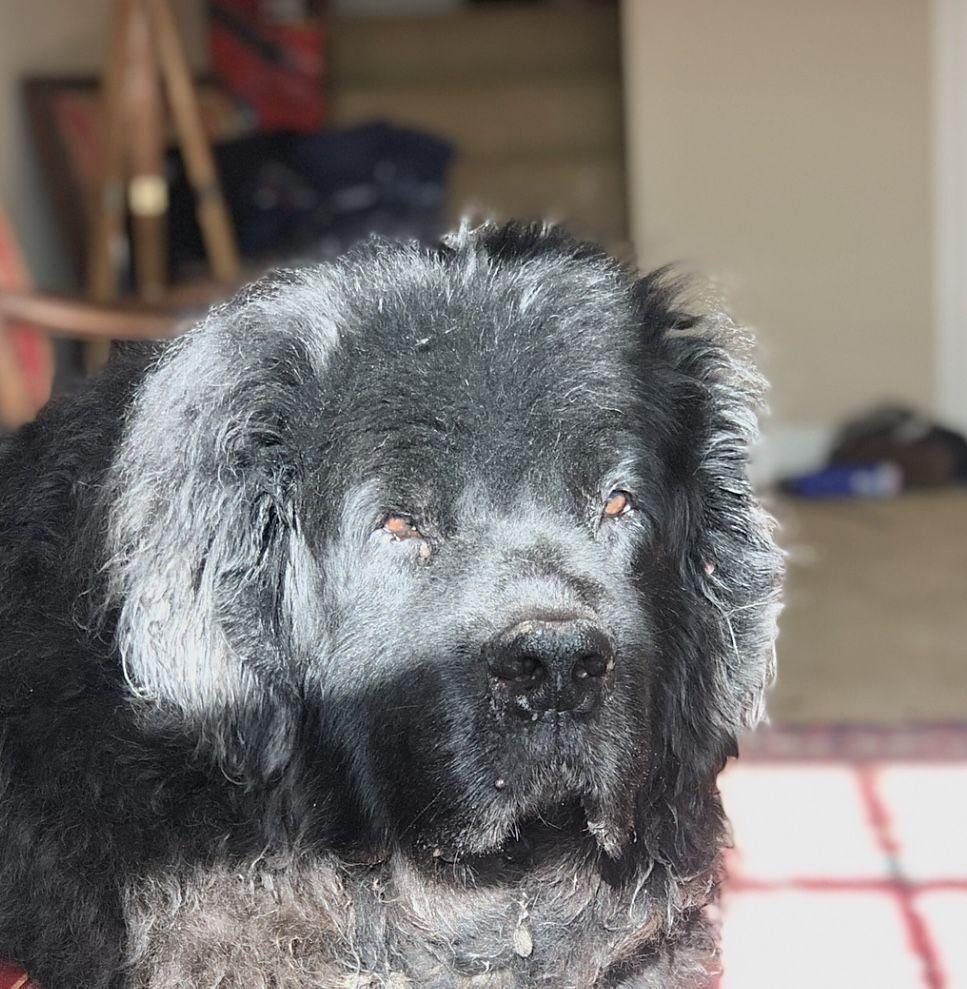 Princess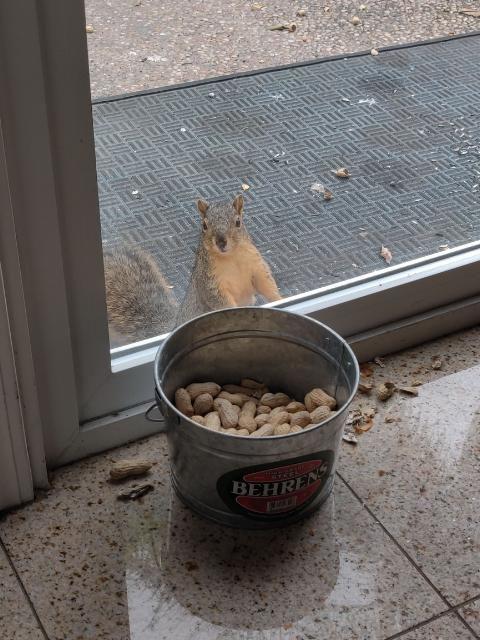 Mango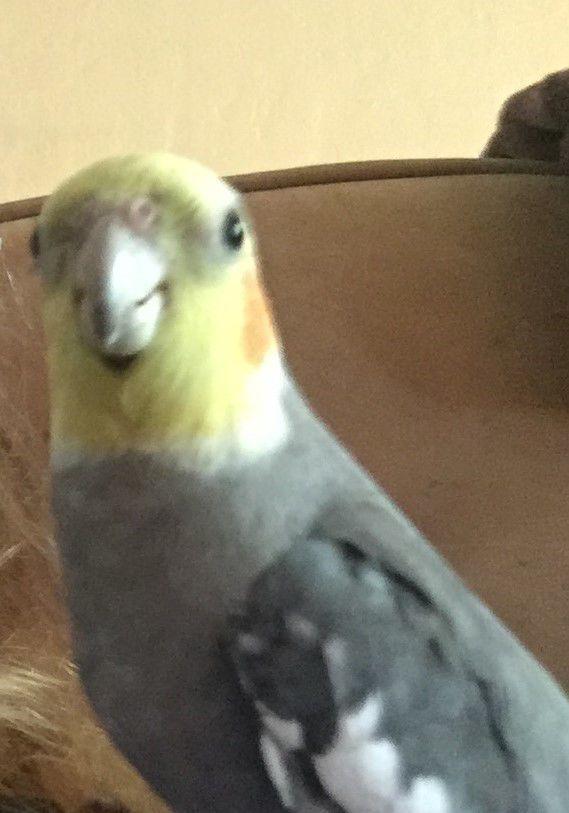 Brownie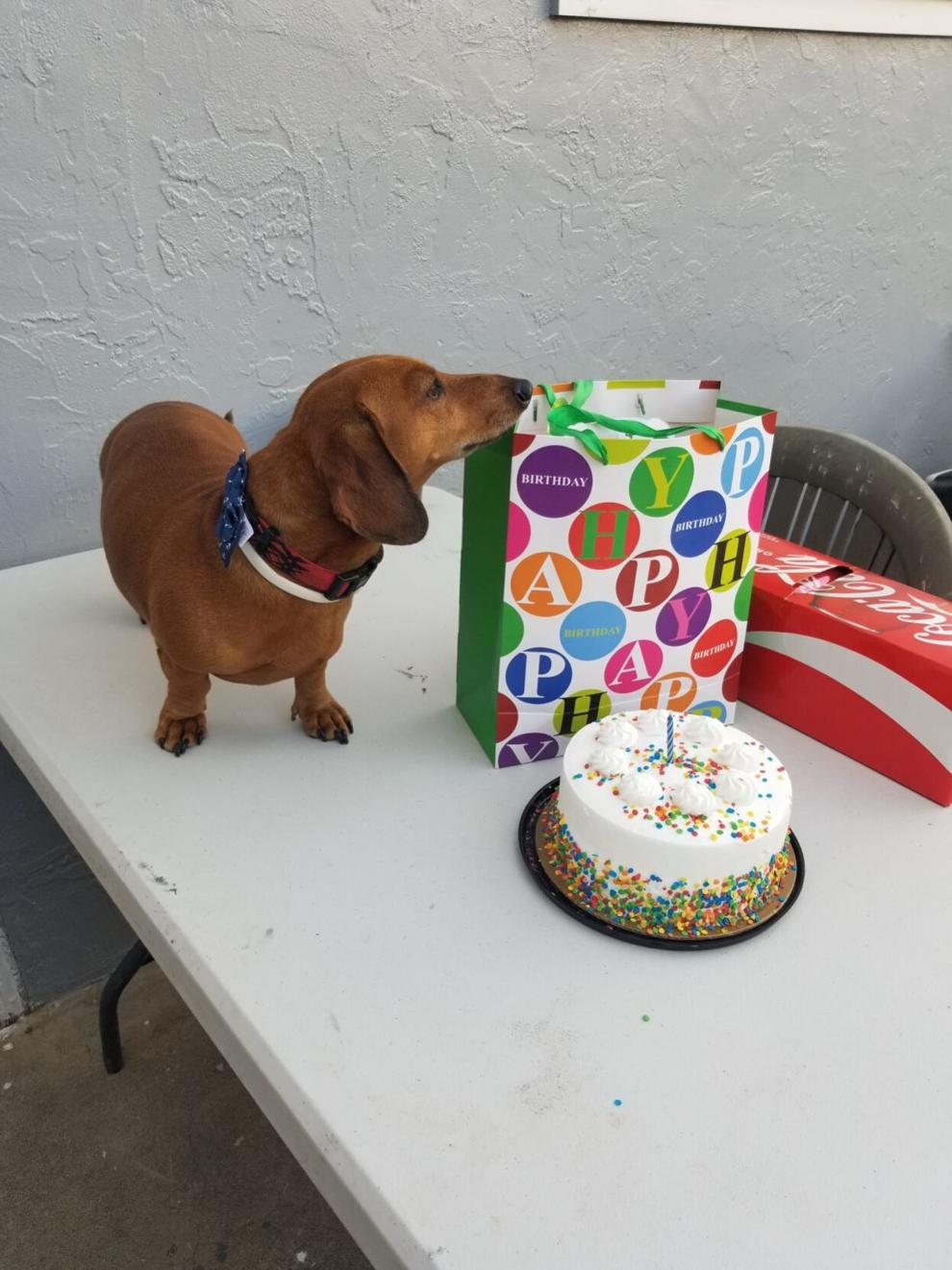 Cleo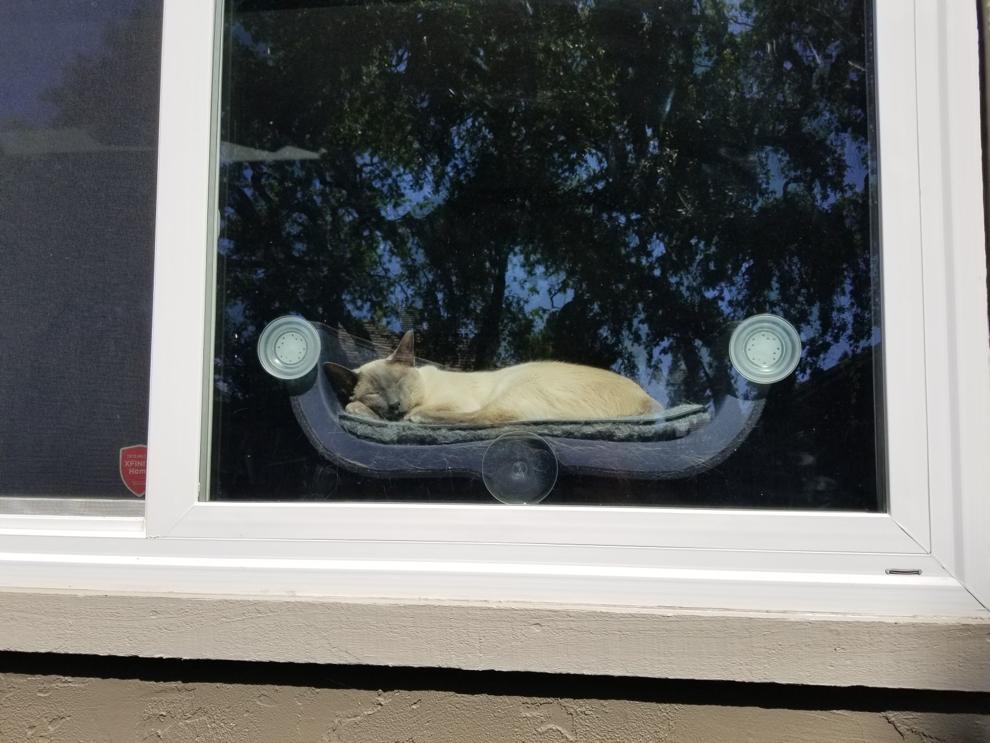 Sammie and Sophie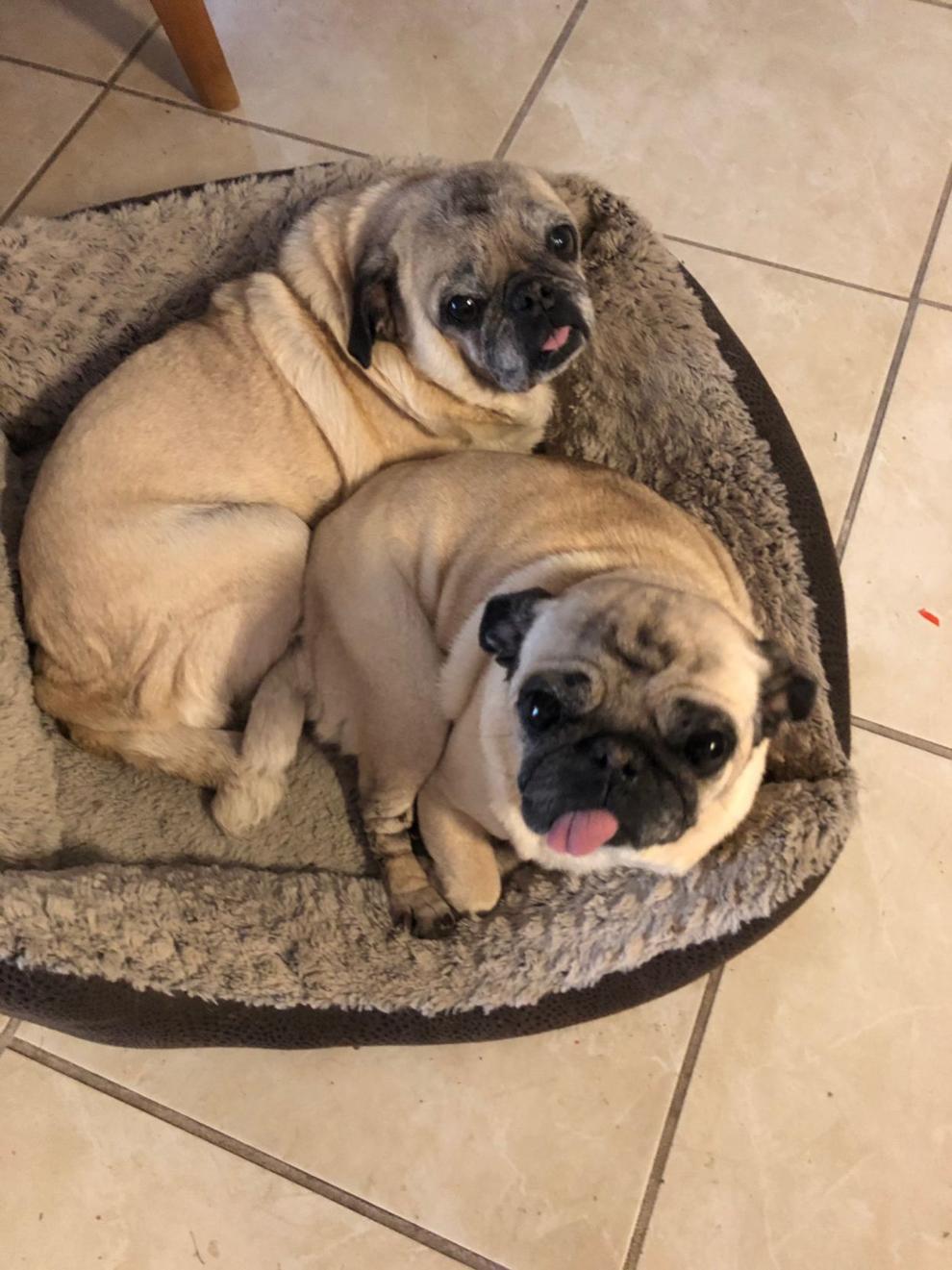 Munch & Pumpkin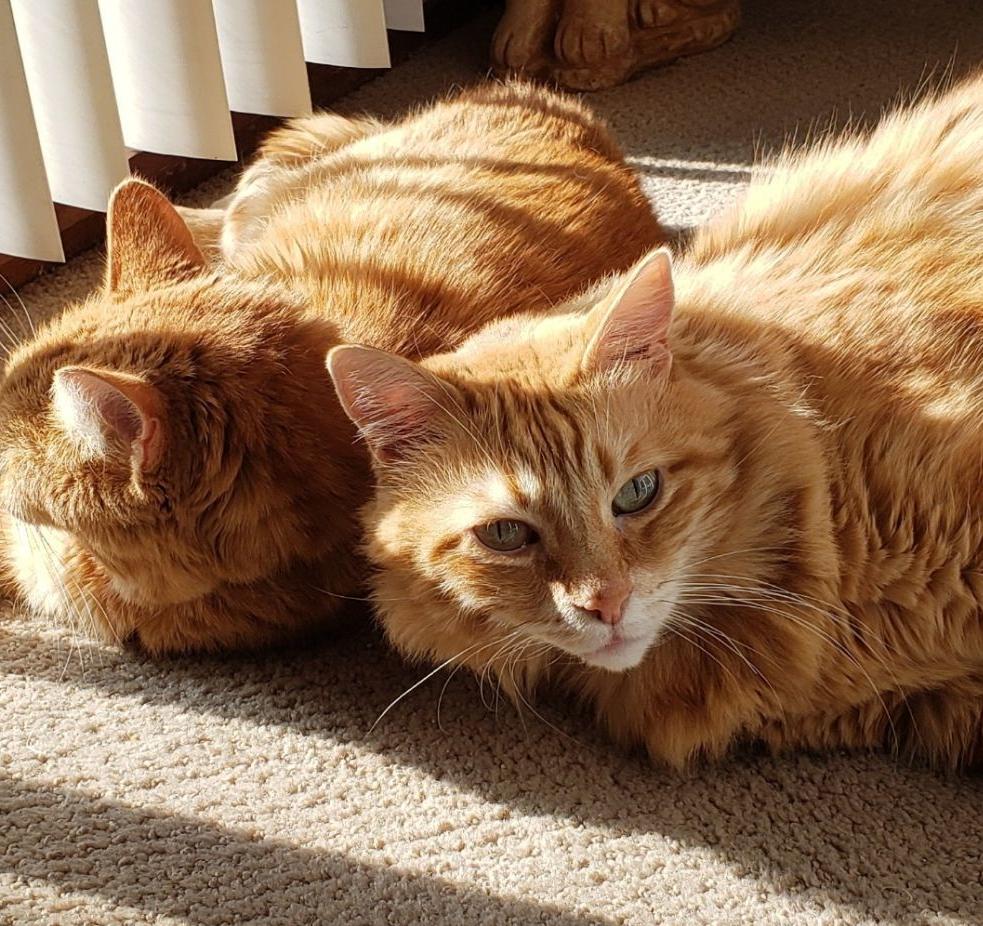 Bruno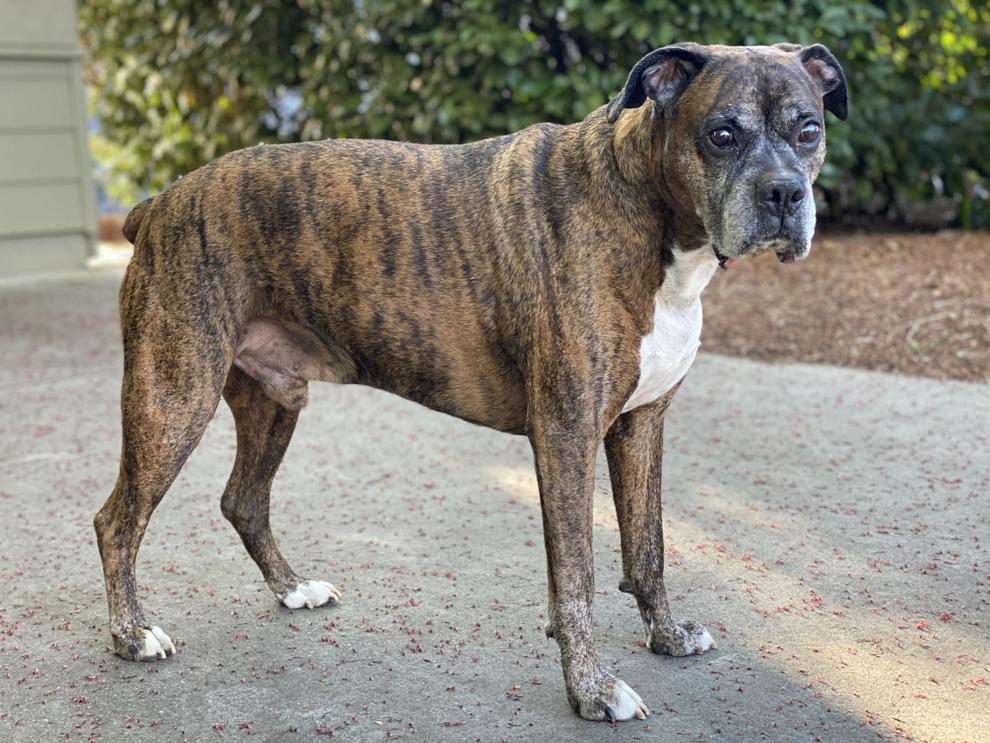 Turley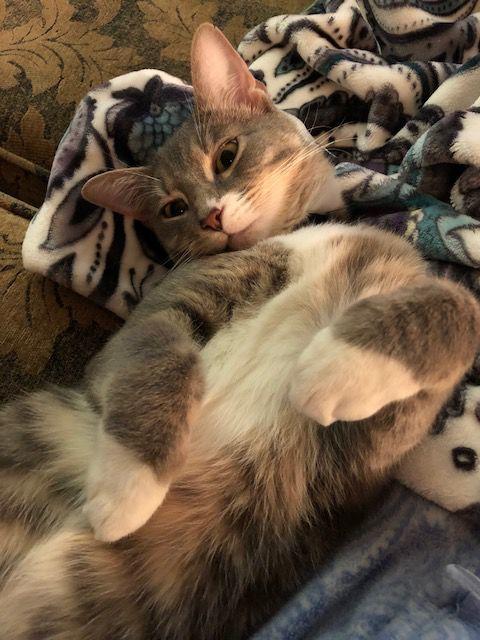 Hank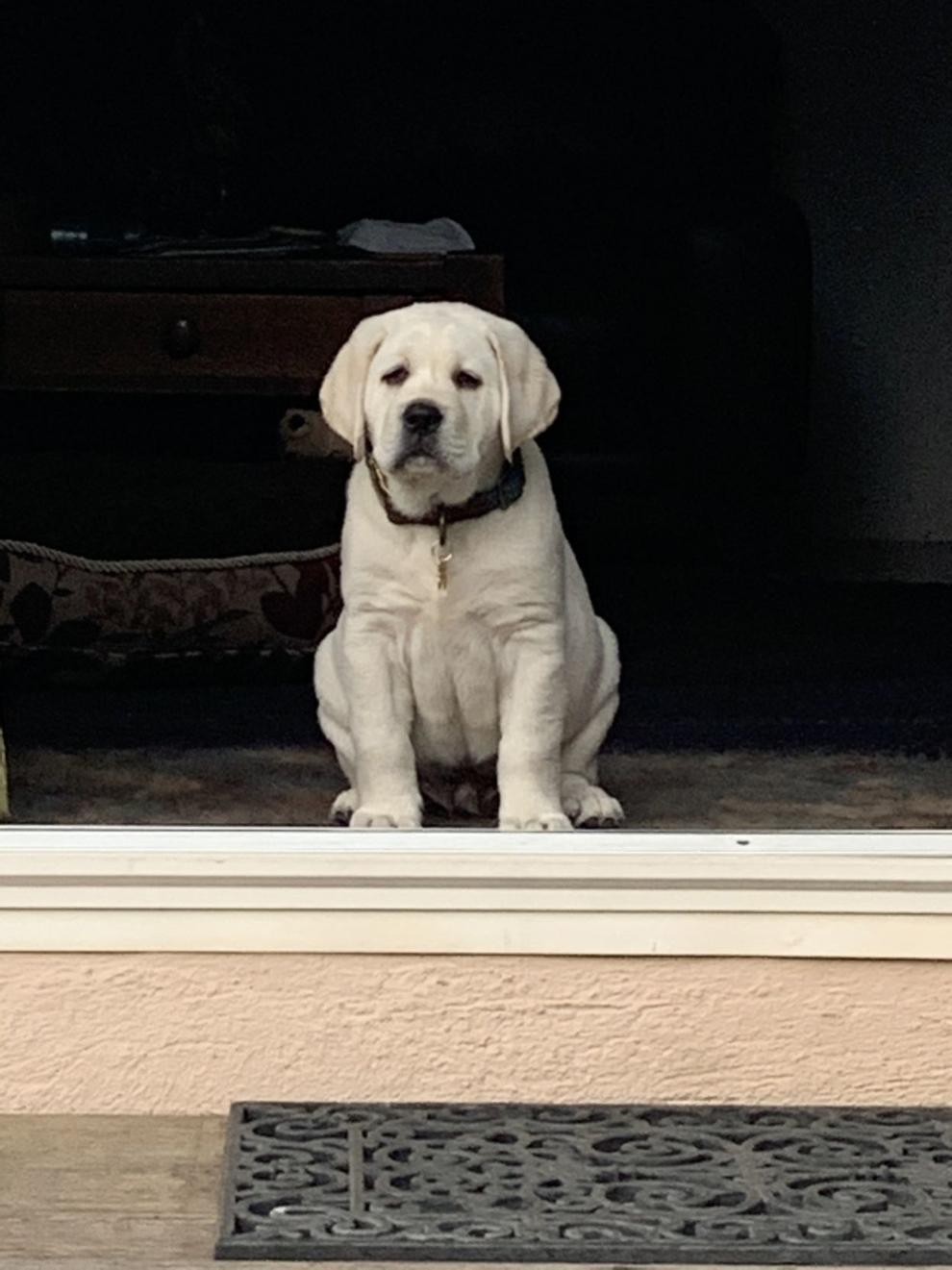 Eros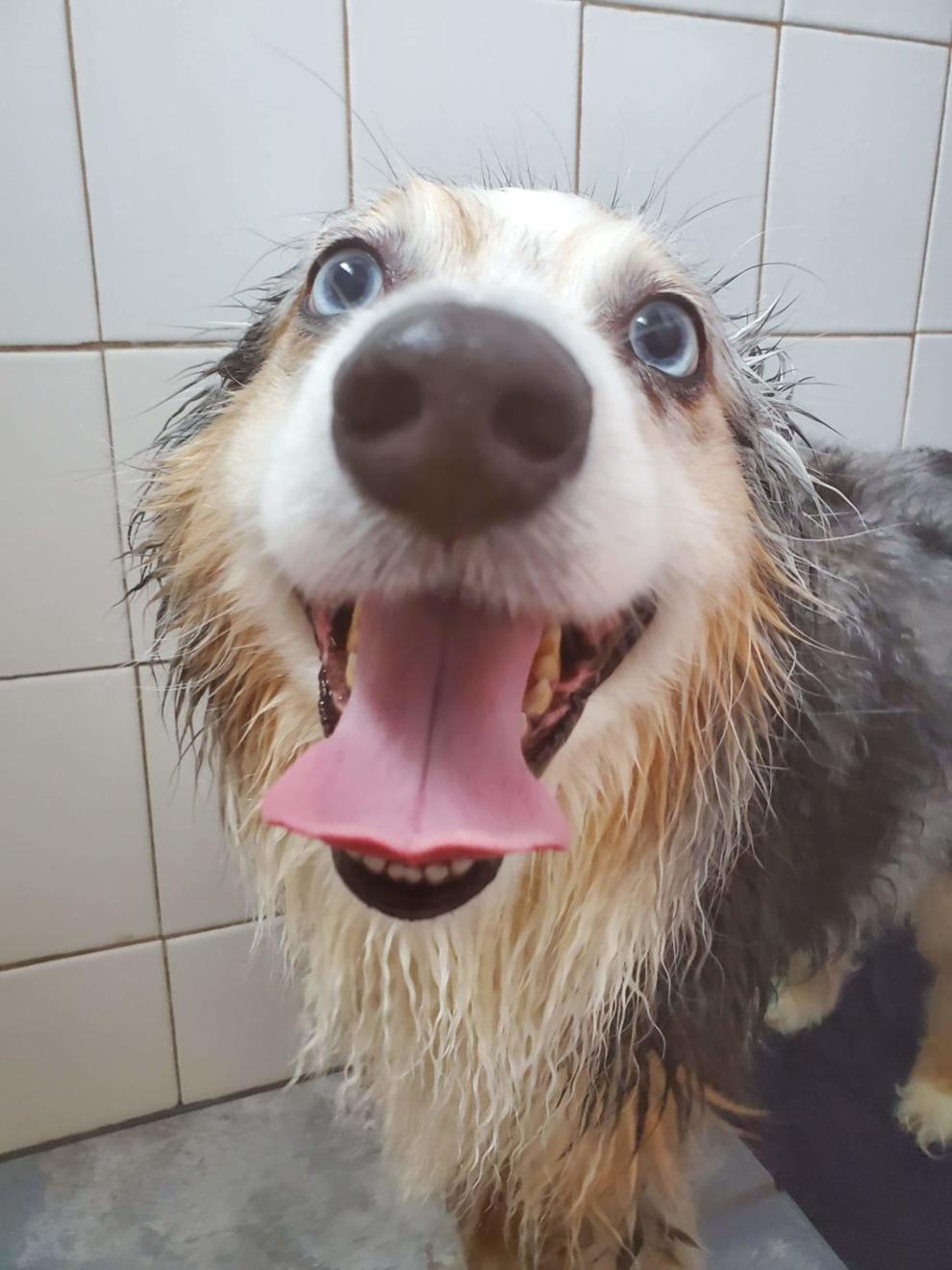 Olive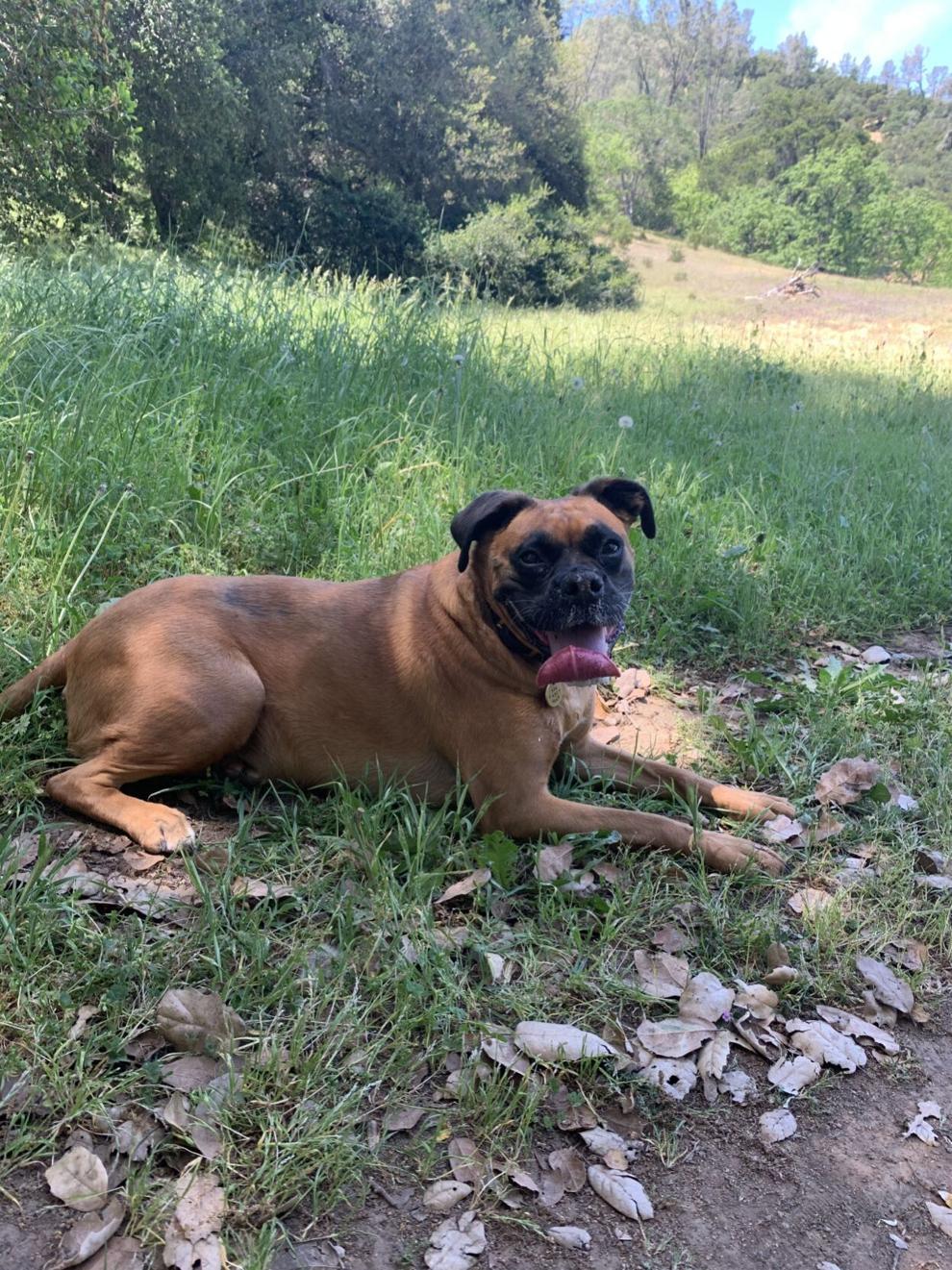 Rob the Blob
Coco & Star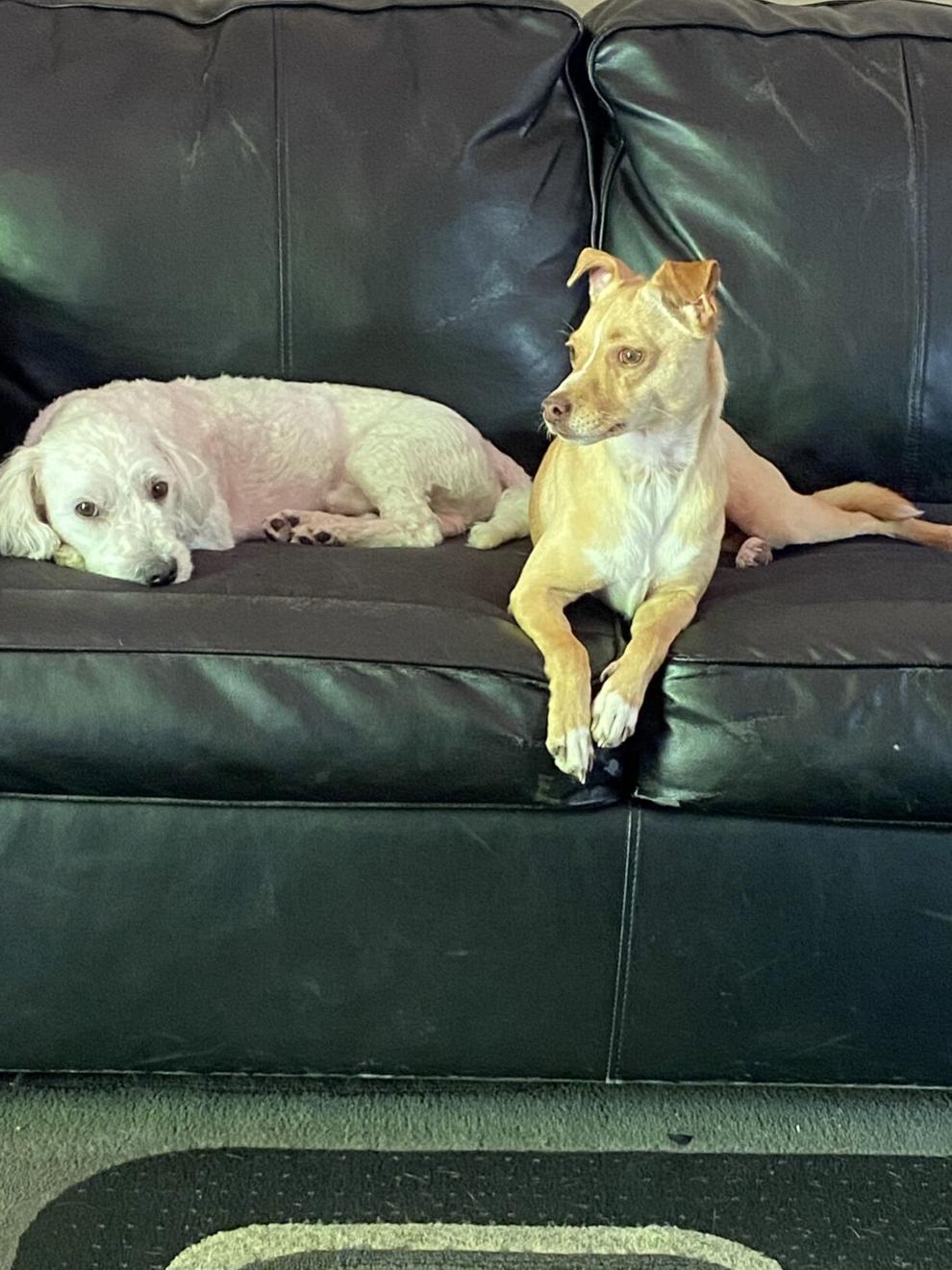 Ajax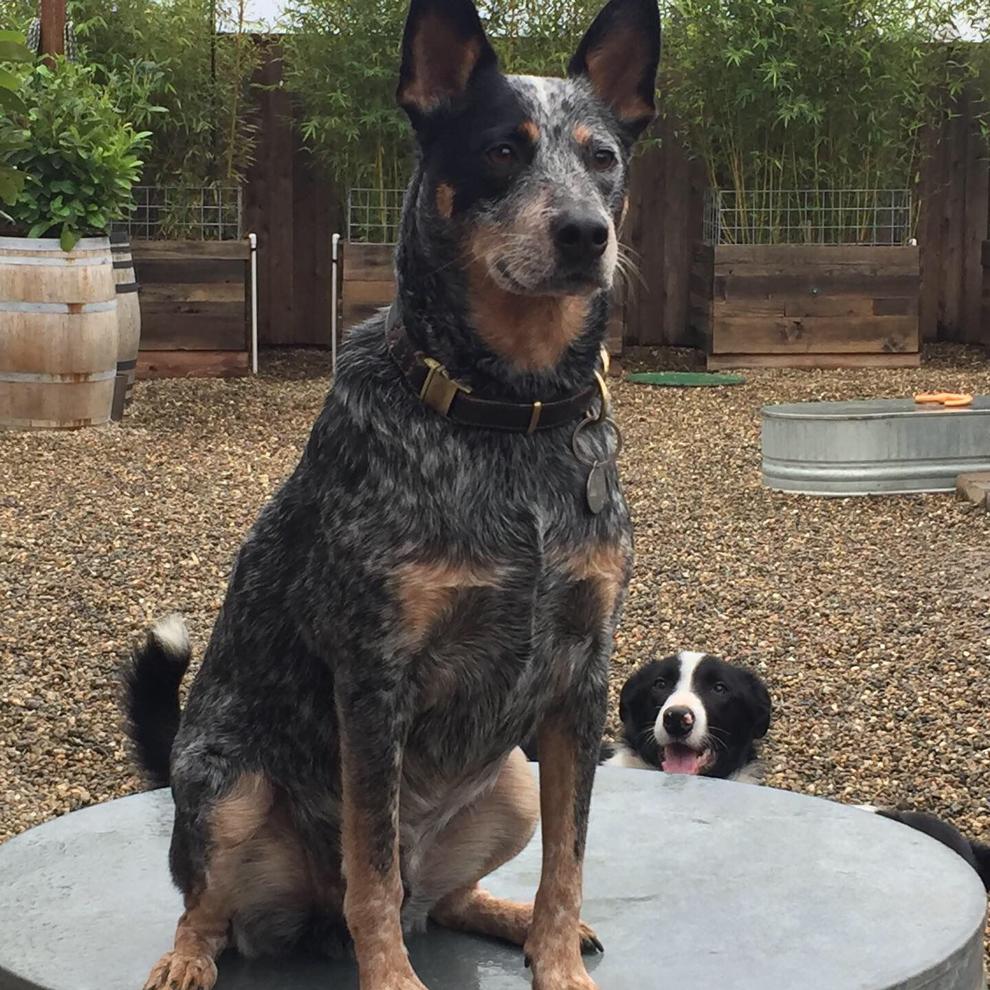 Pepe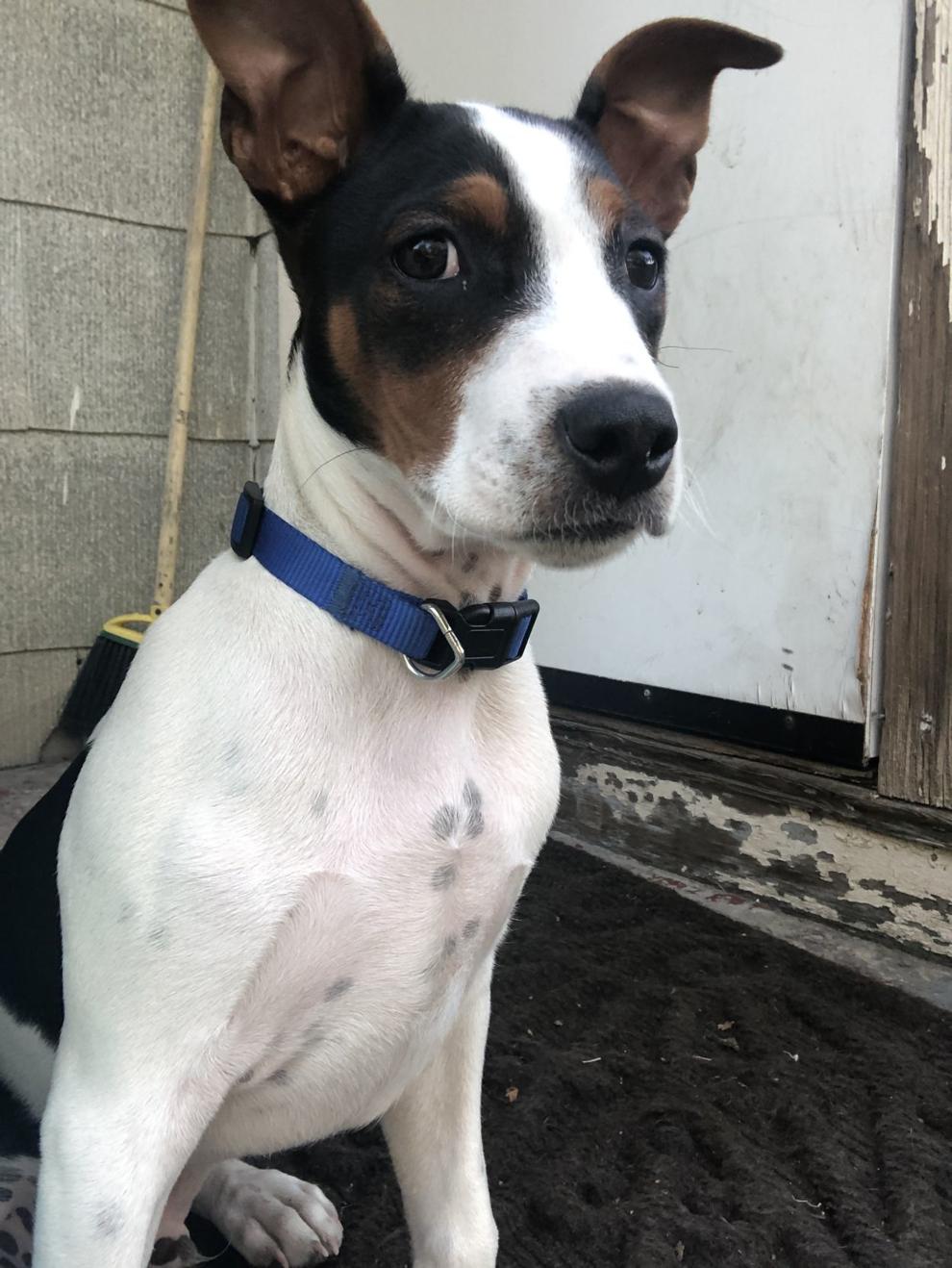 Olive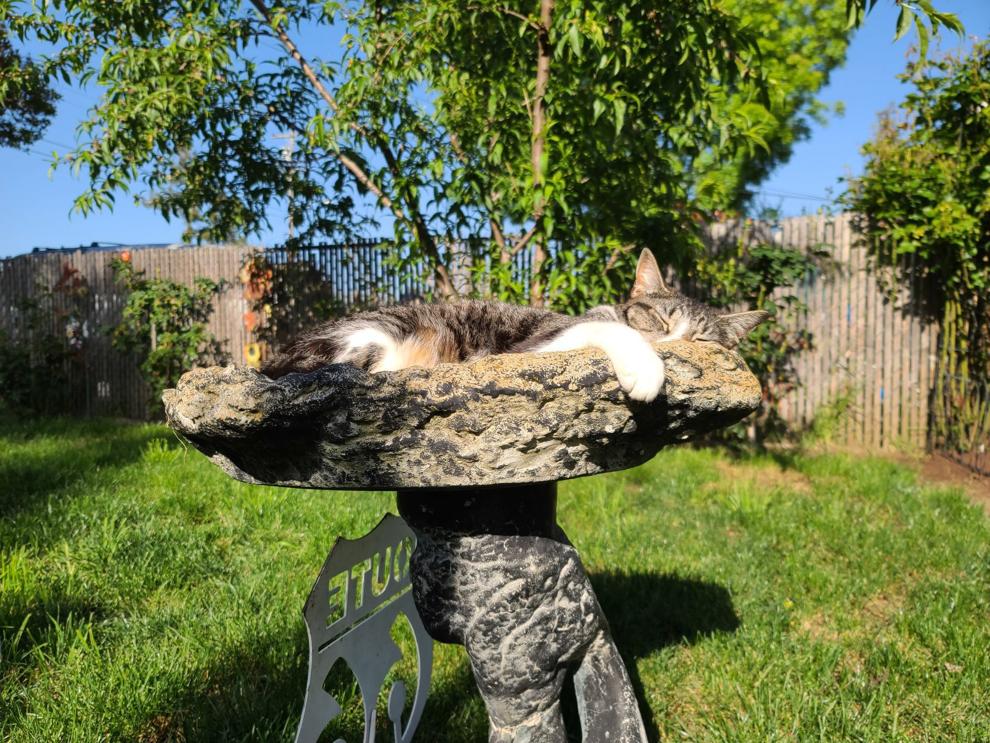 Dixie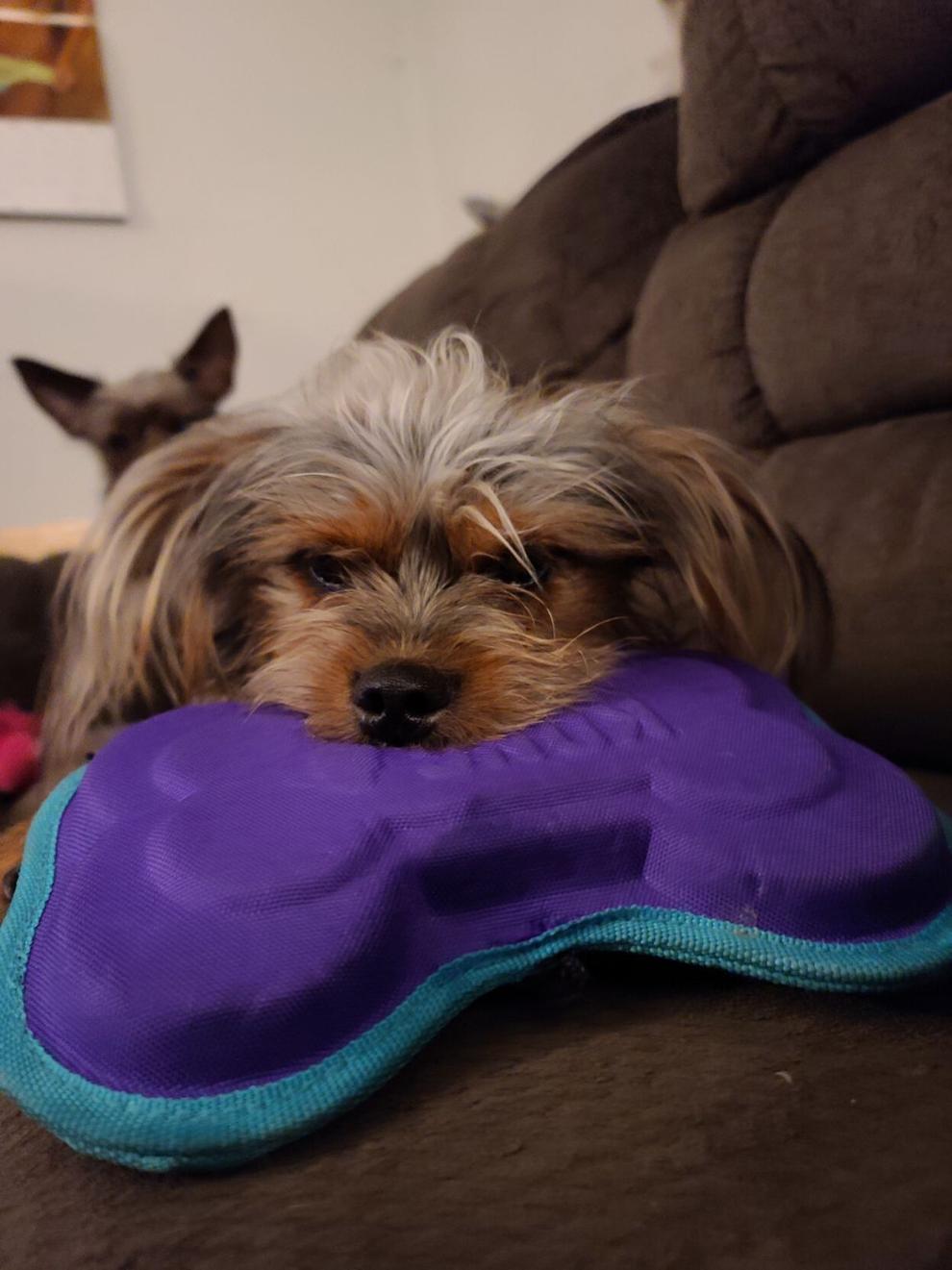 Harley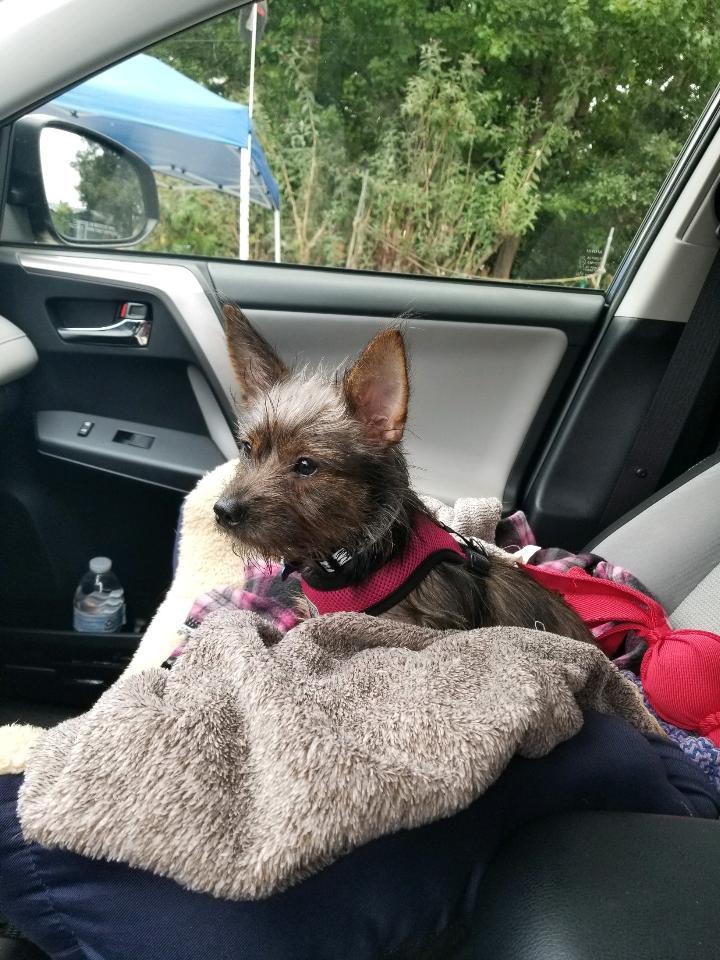 Bubba
Gato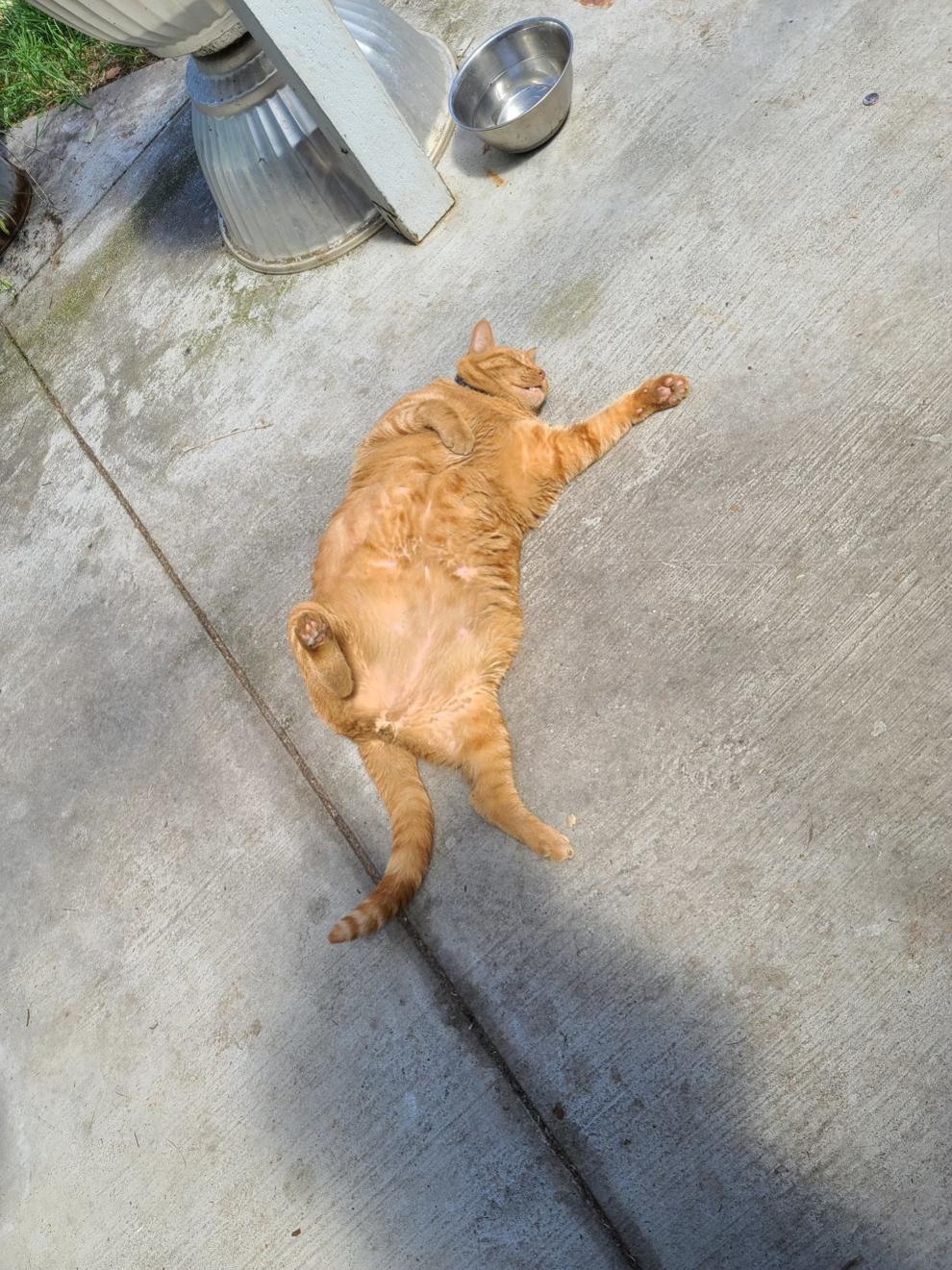 Chocolate Chip Cookie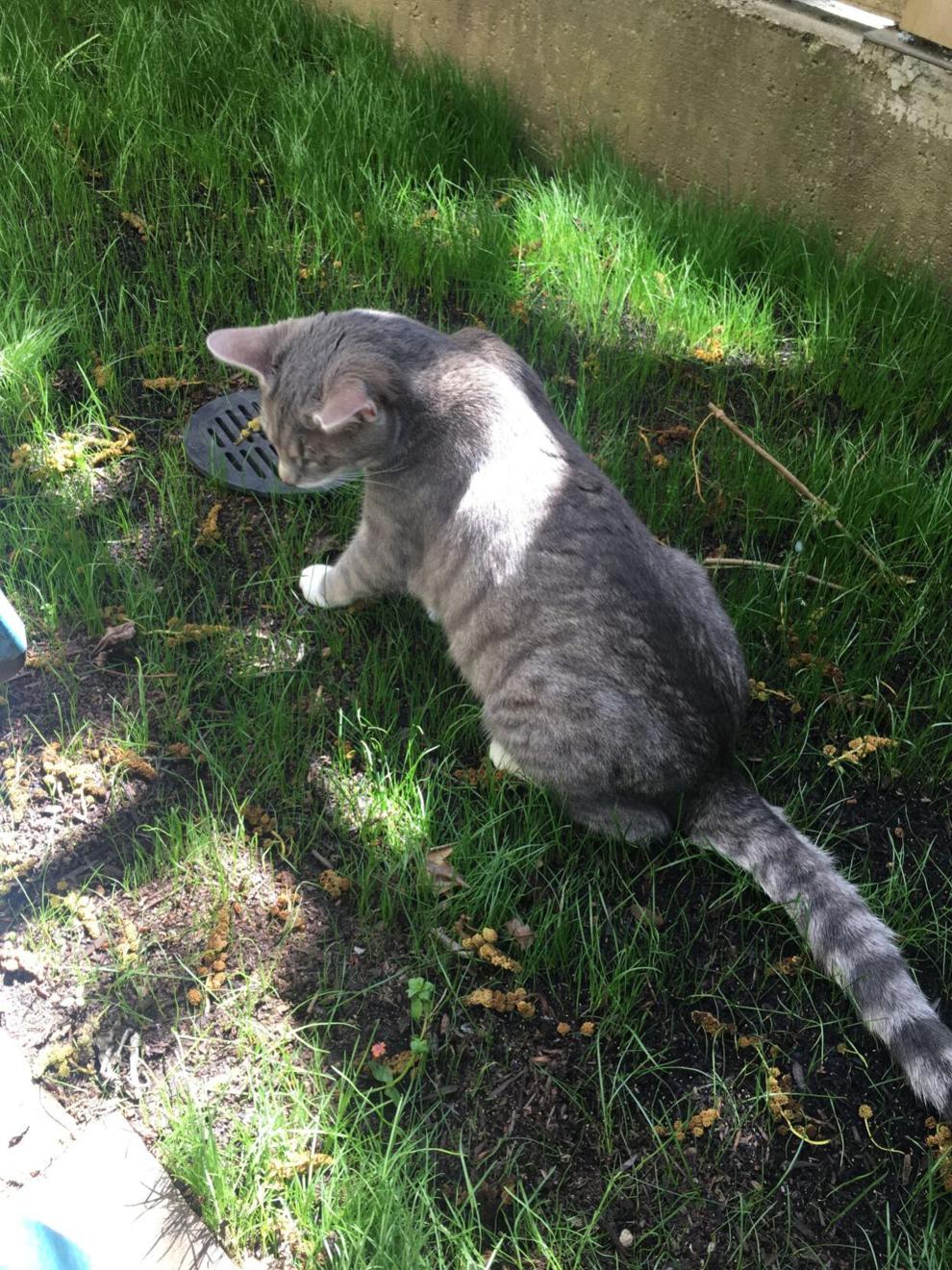 Bonnie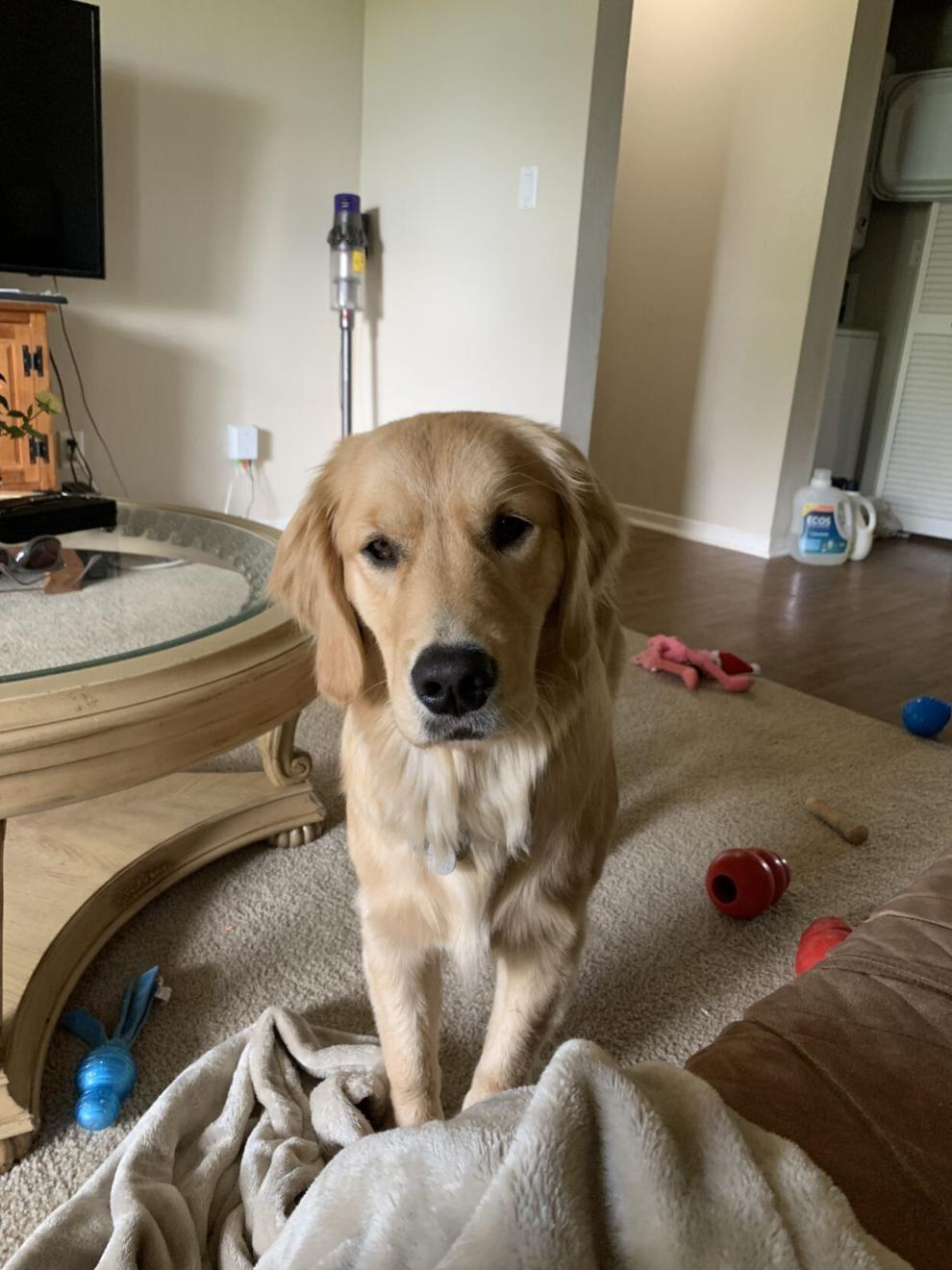 Bizzy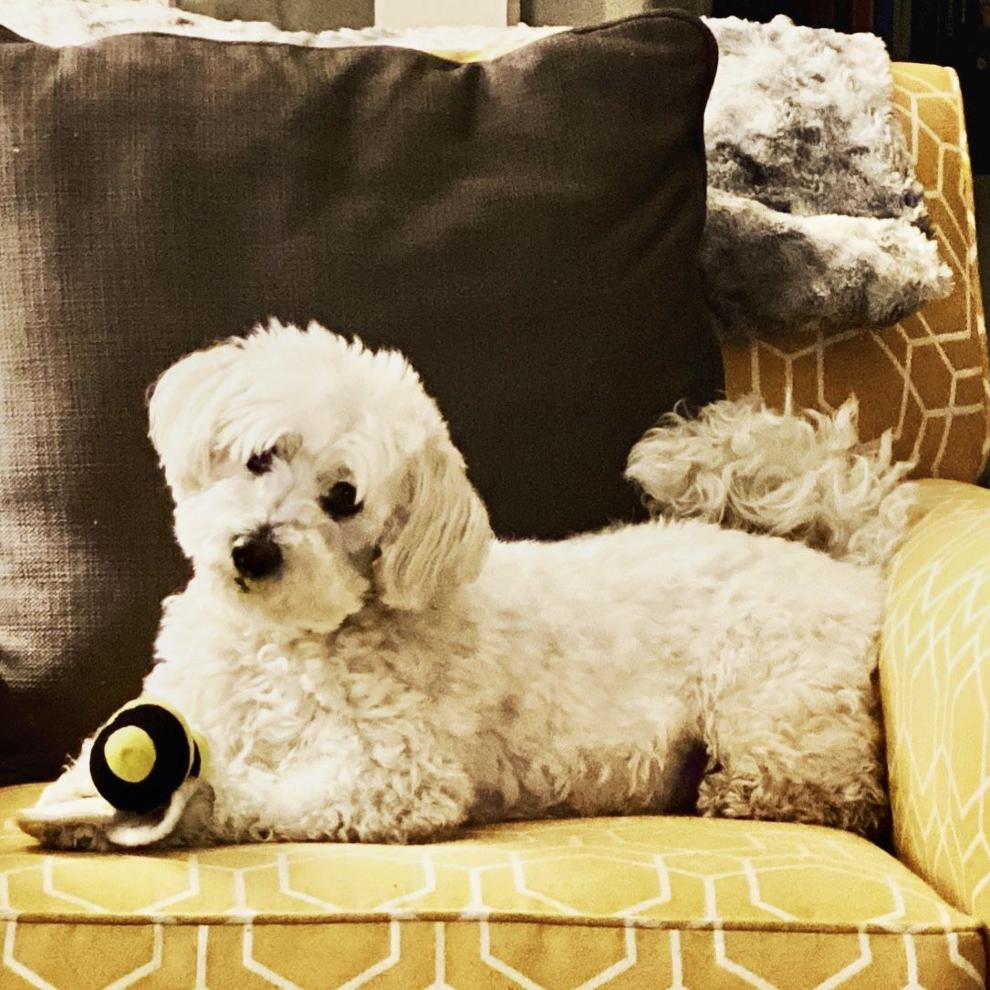 Cloudy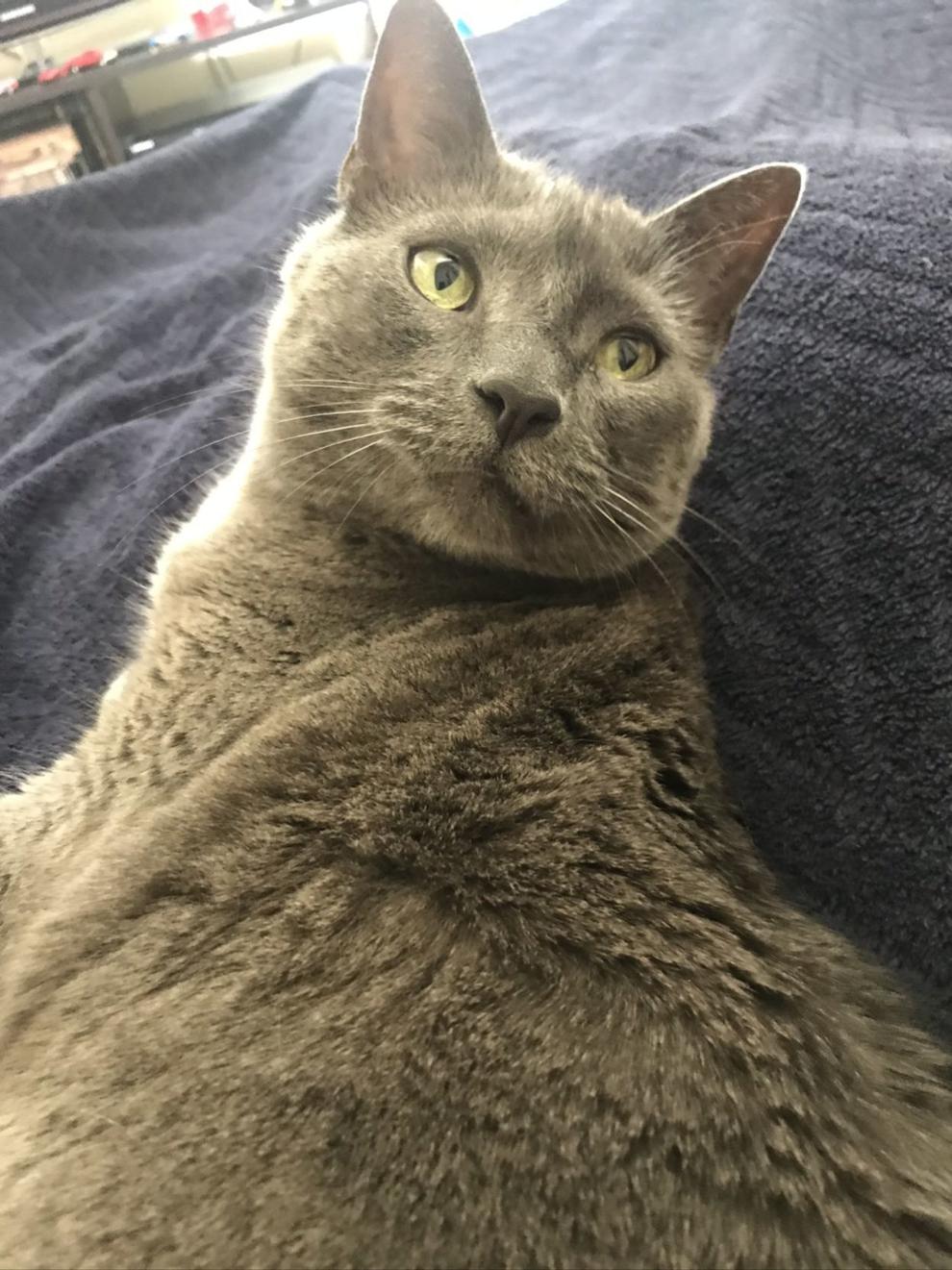 Luna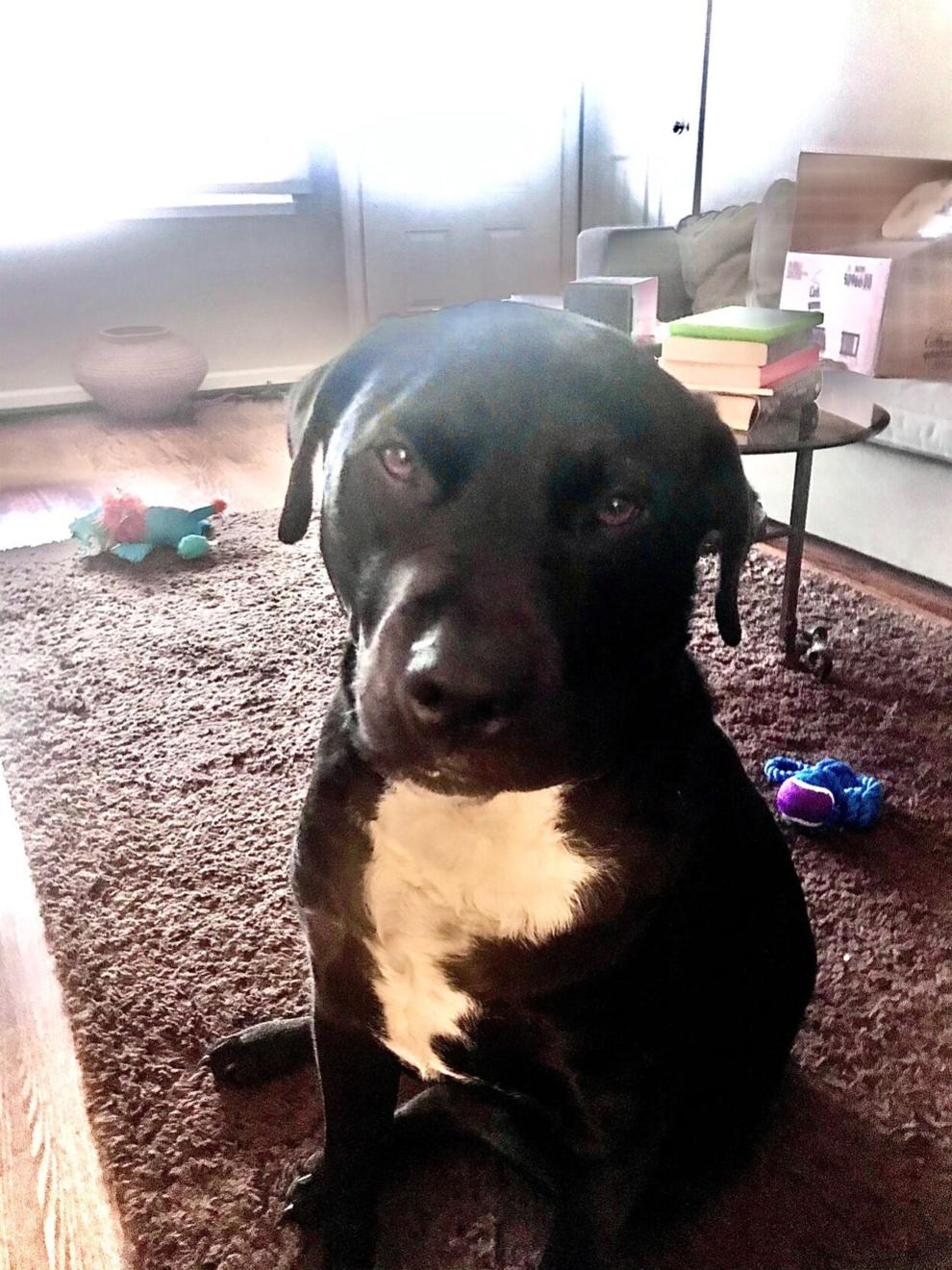 William and Harry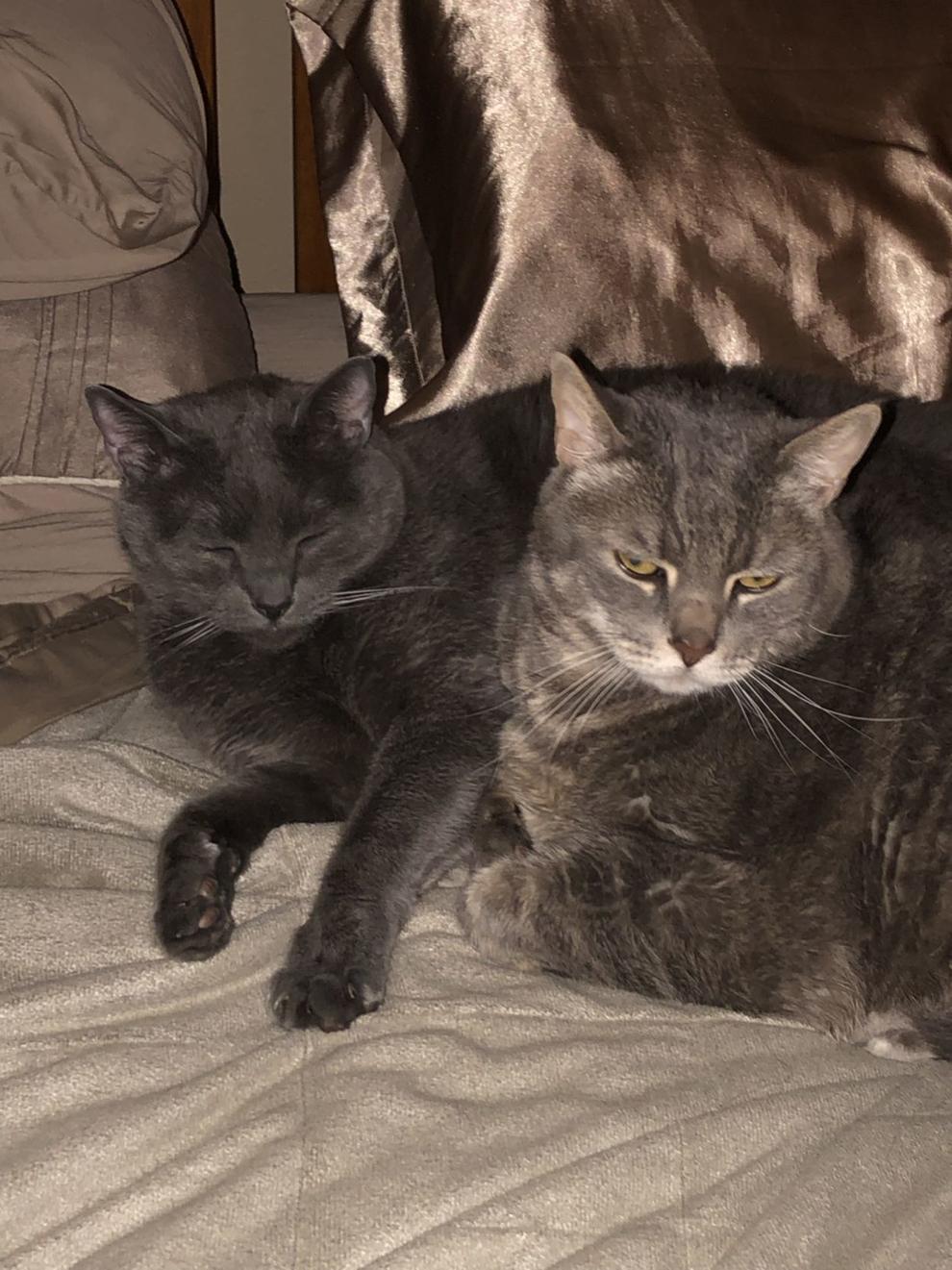 Ellie & Peanut