Happy Tails 8: Photos of Napa County's most-loved pets
Nothing brings smiles to our faces and joy to our hearts like our pets. Our beloved fur babies offer a much-needed distraction these days, so to help spread the love, the Napa Valley Register presents the Happy Tails photo gallery of your pet photos every Friday. Enjoy!
Look for a selection of pet photos in Saturday's Home and Garden section in print.
Baby Girl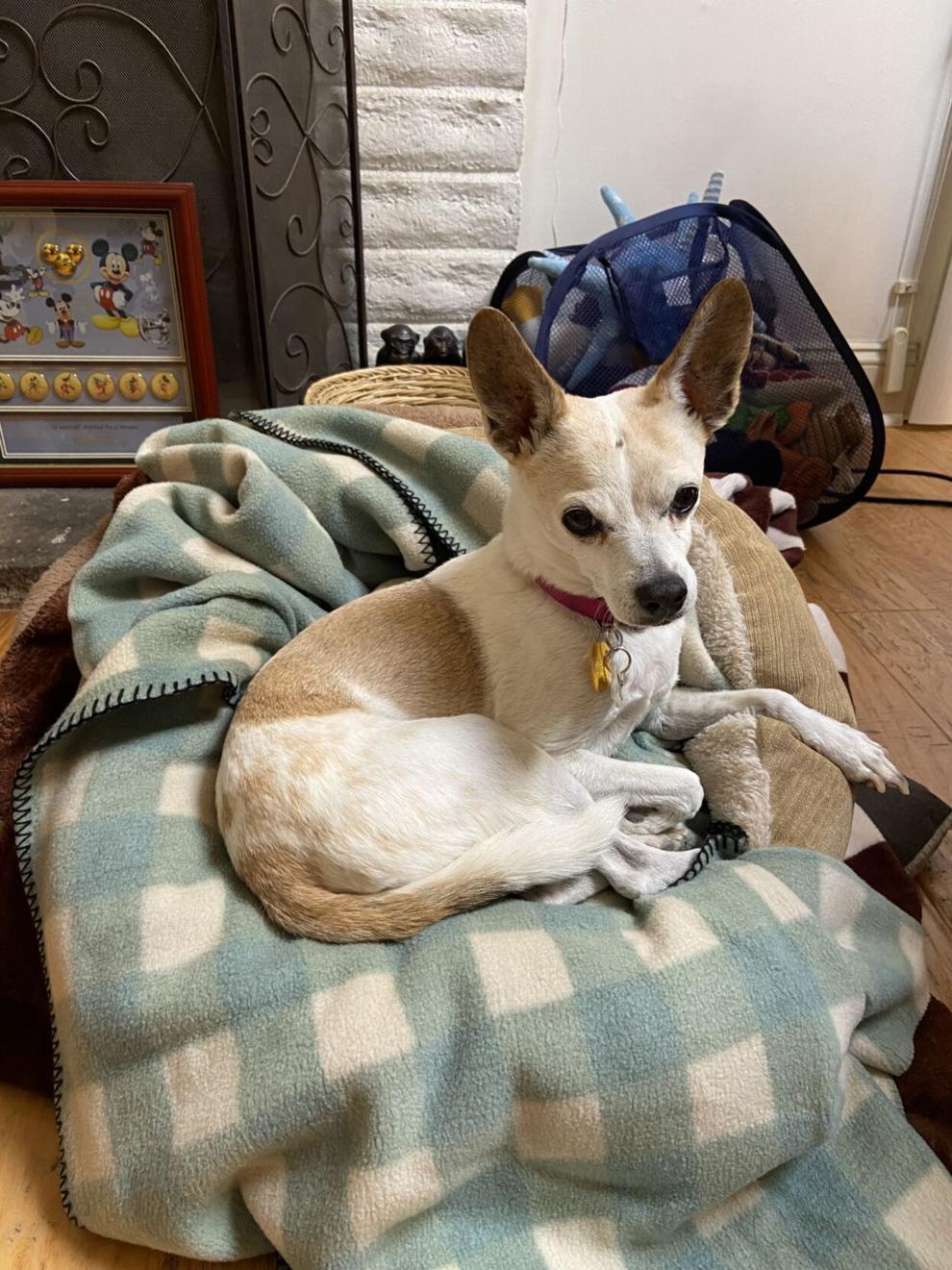 Duchess & Bailey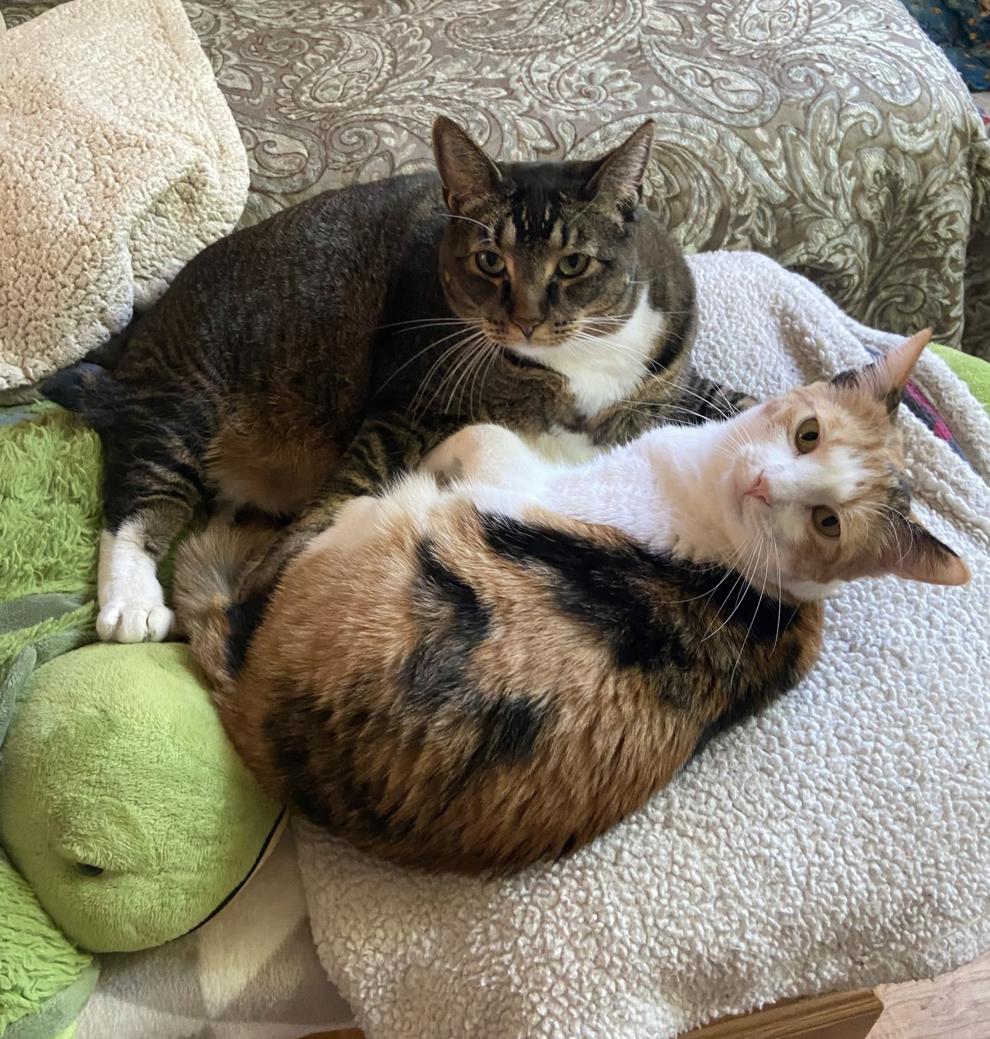 Aggie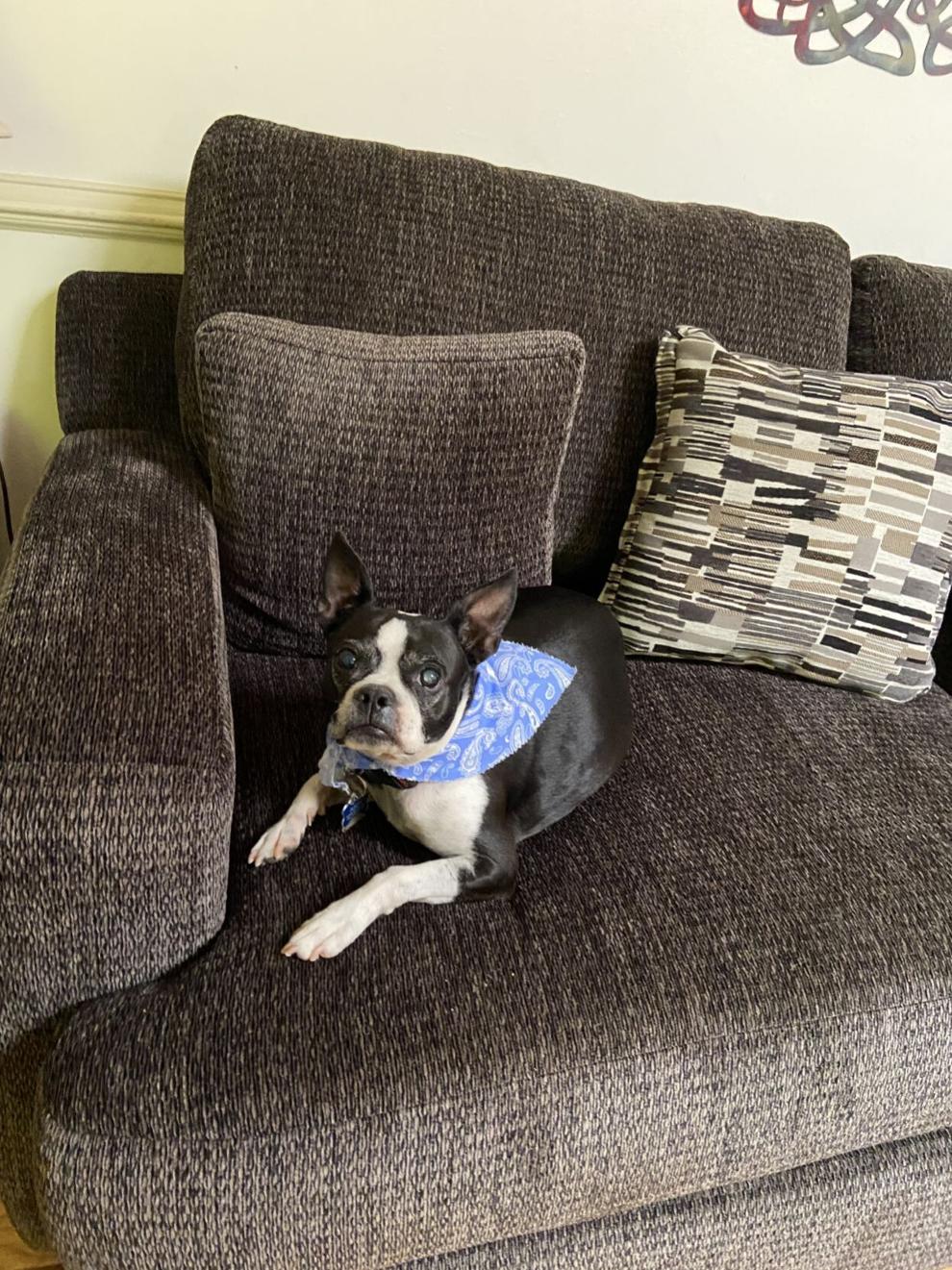 Michi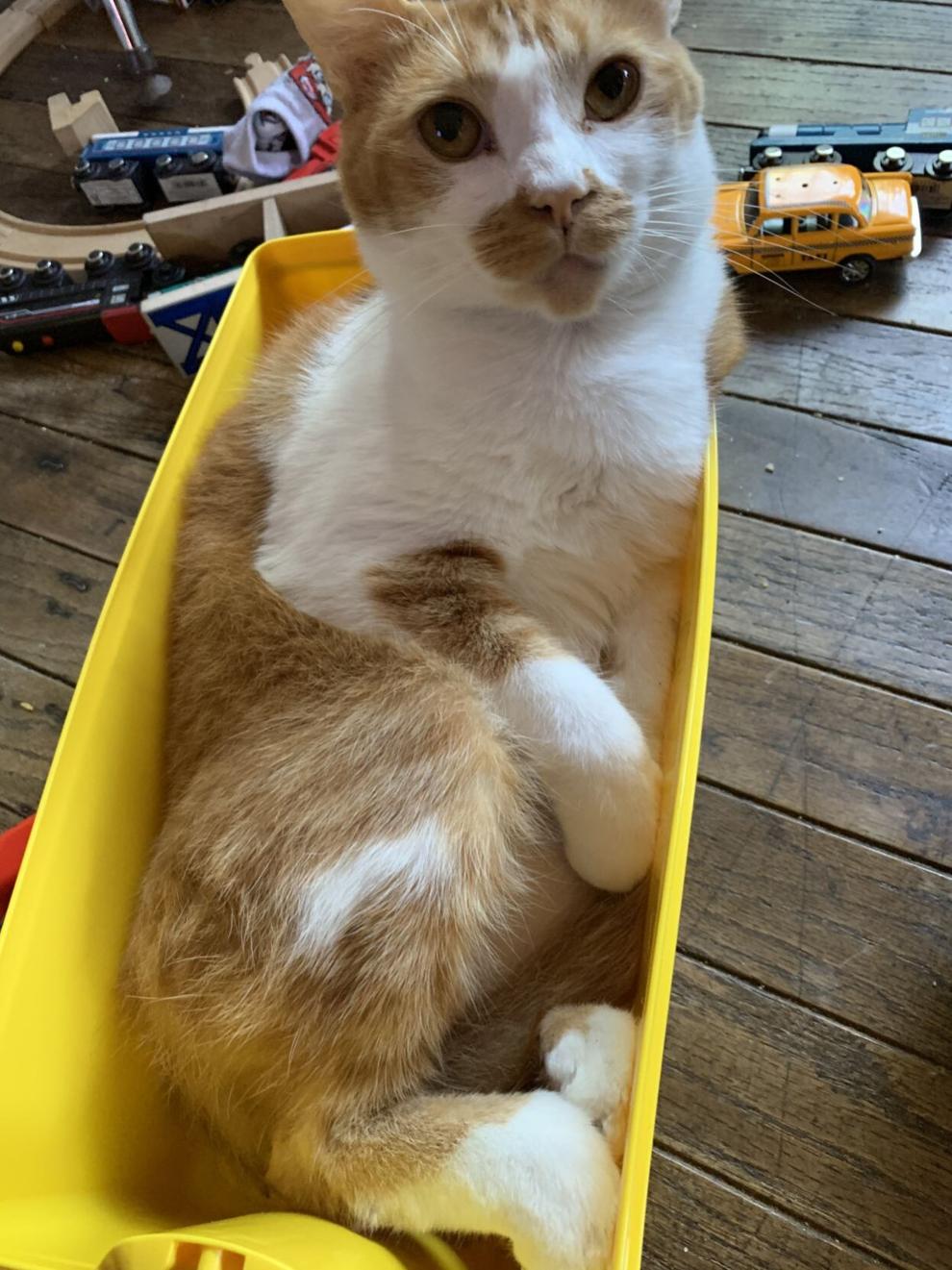 Georgie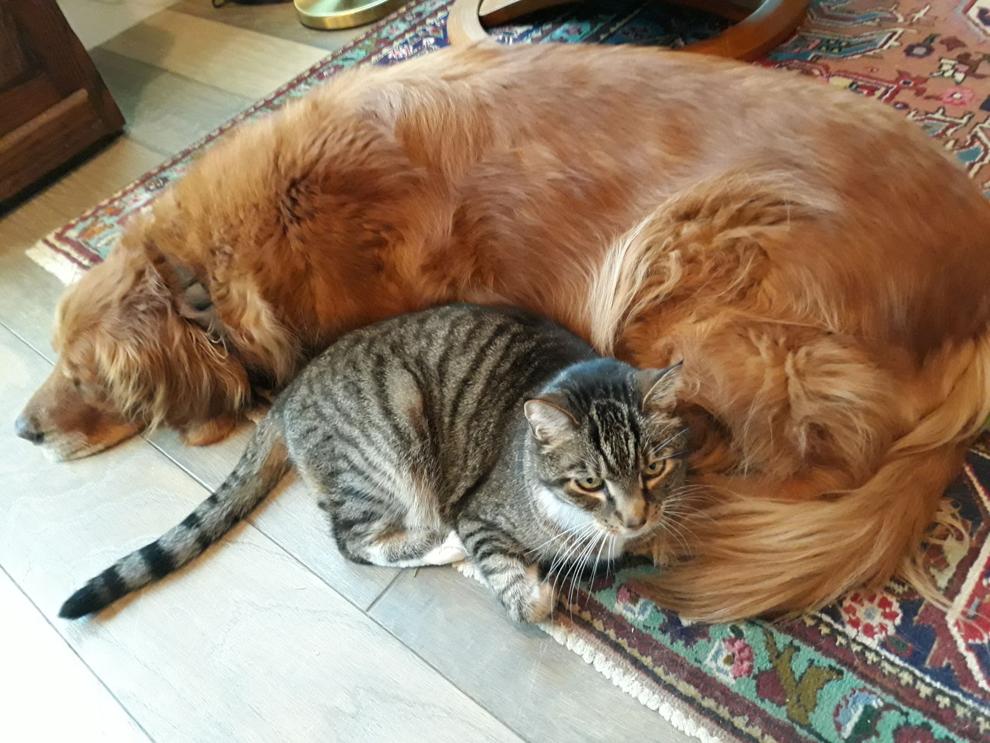 The Loo & Lil O.J.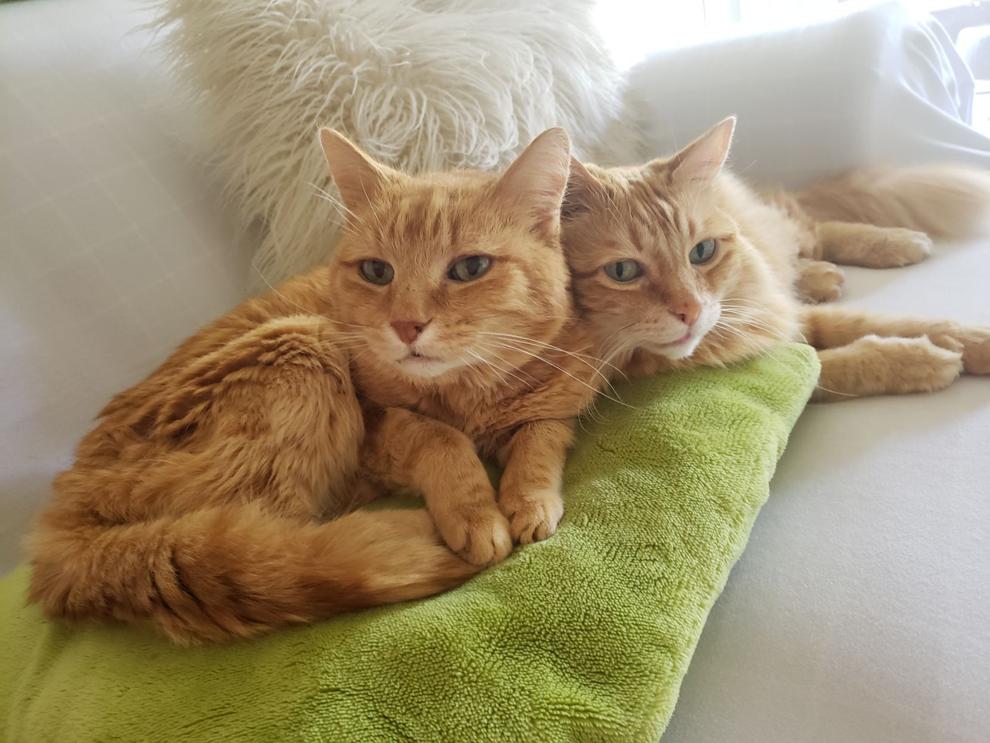 Hudson, Charles & Bijou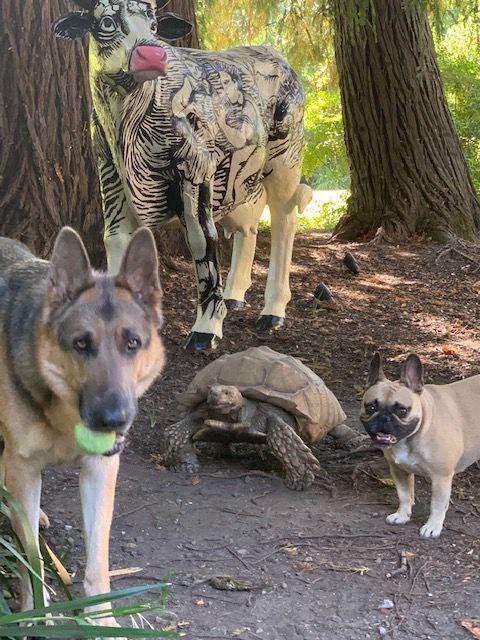 Pride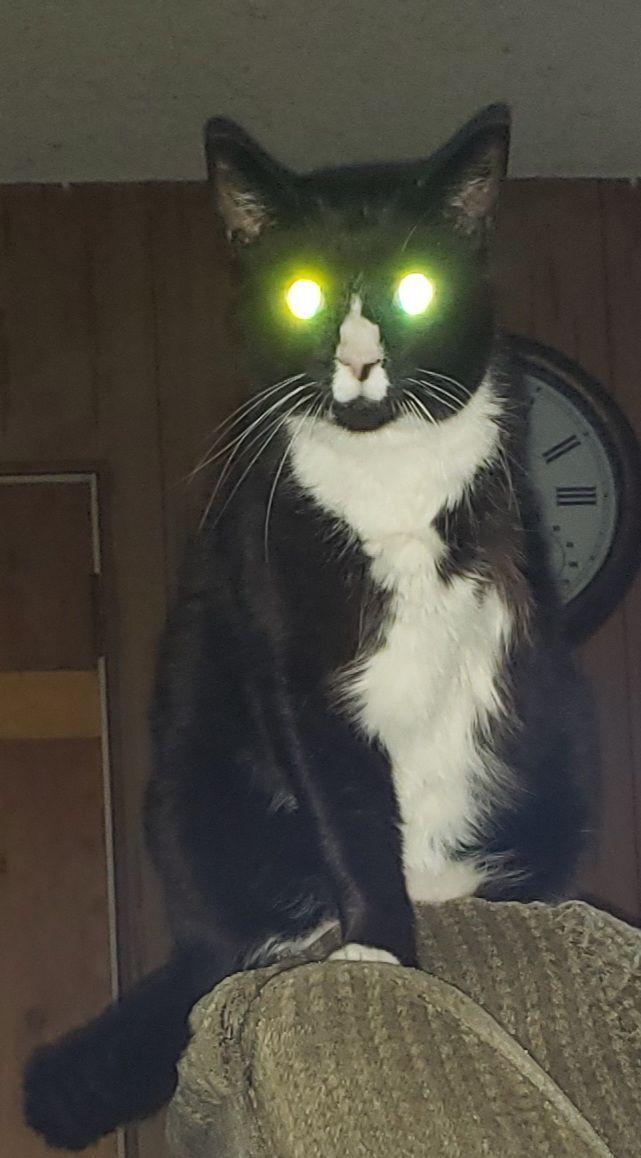 Rudy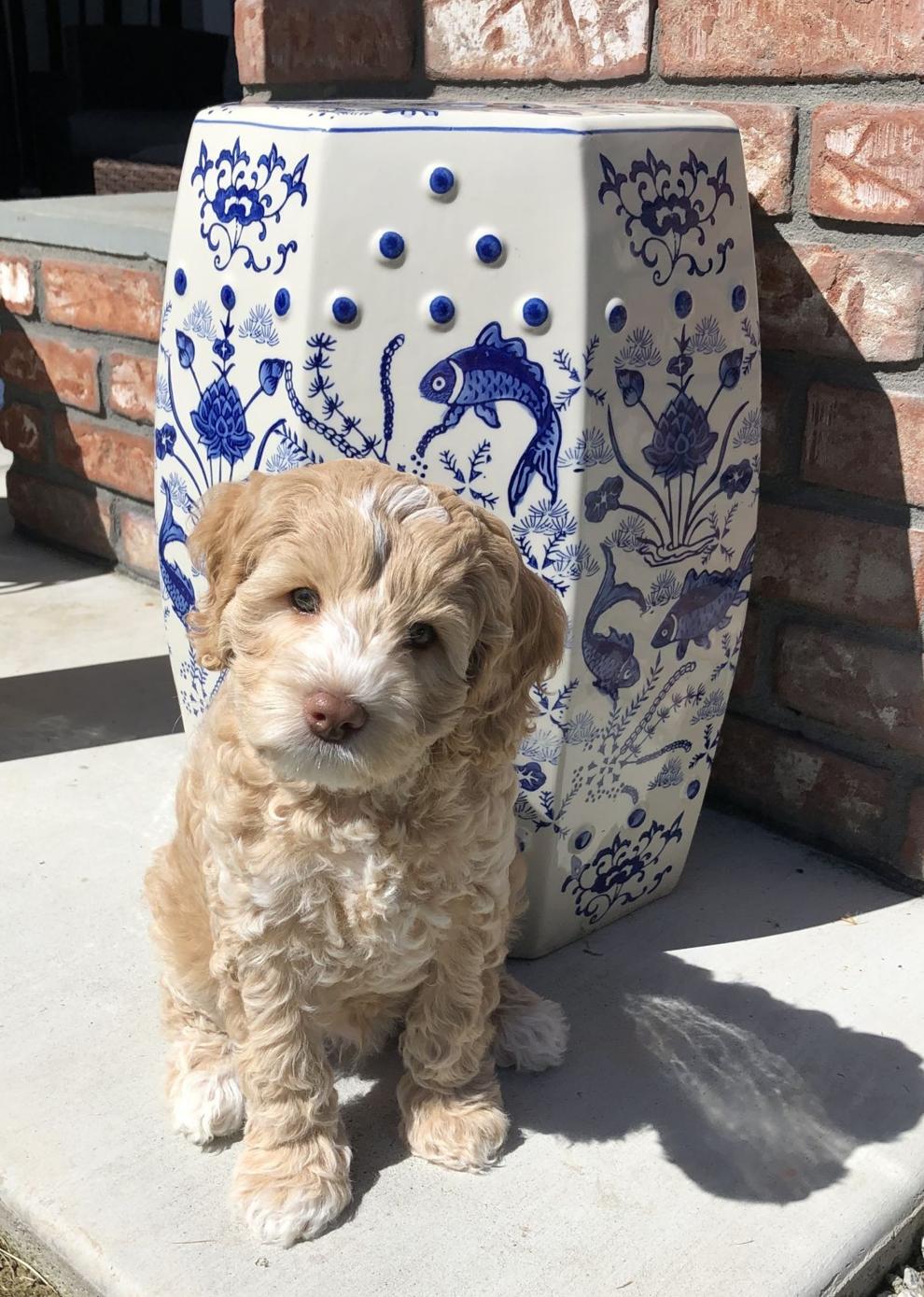 Luna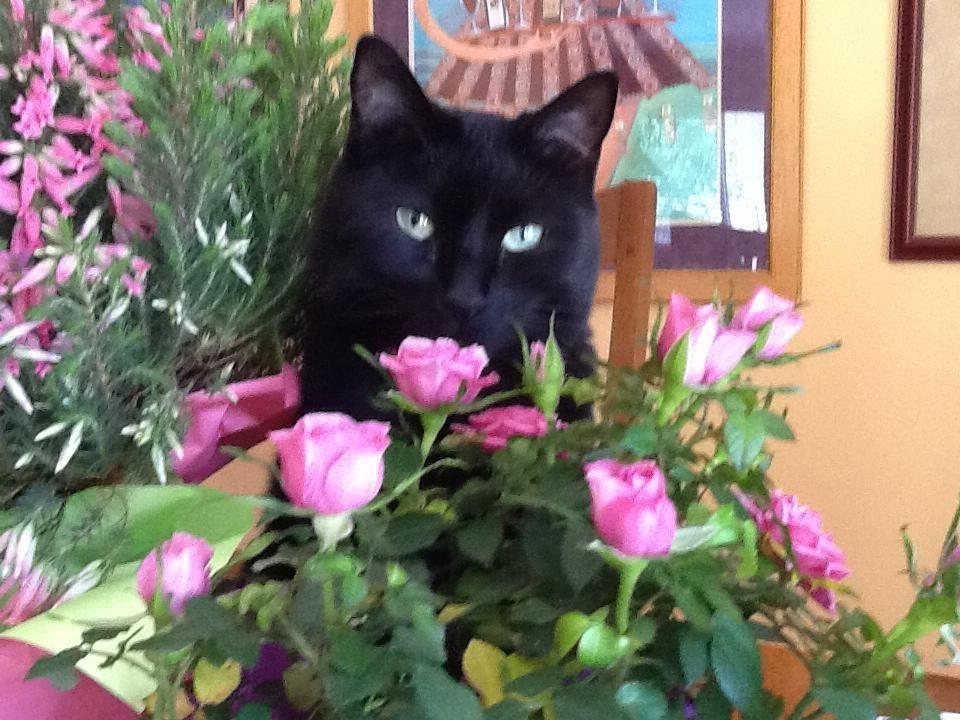 Max & Katie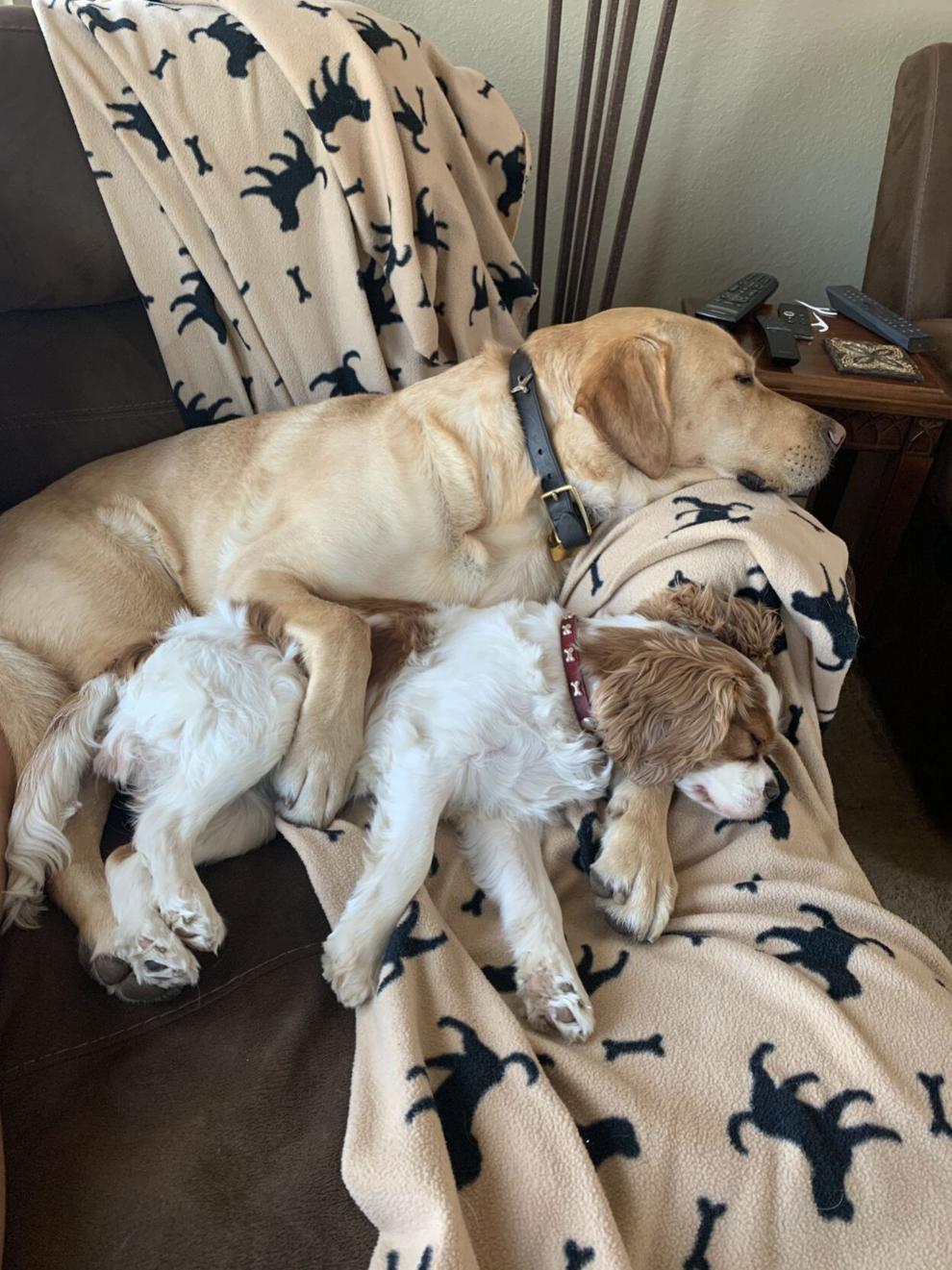 Booboo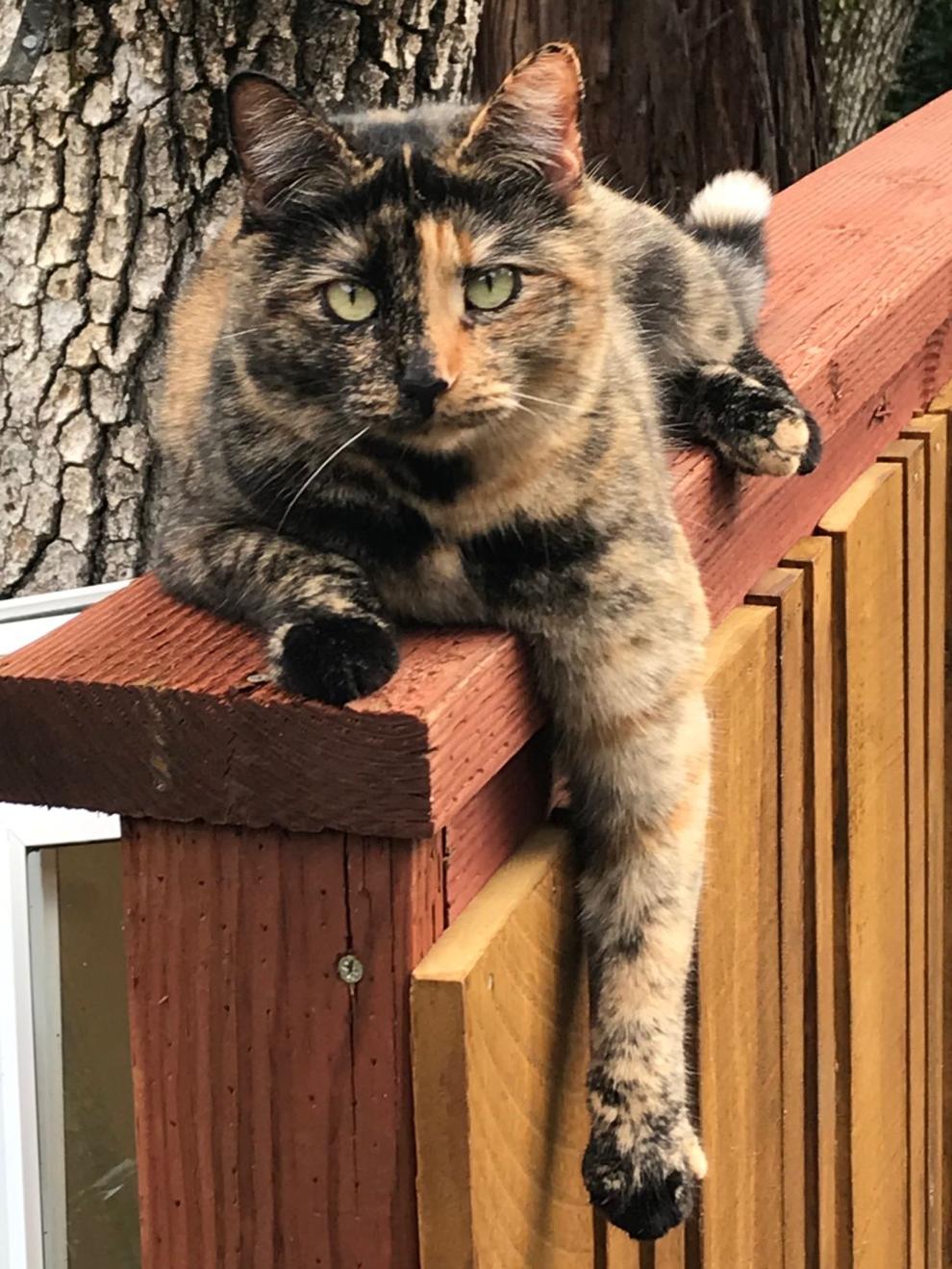 Clarisse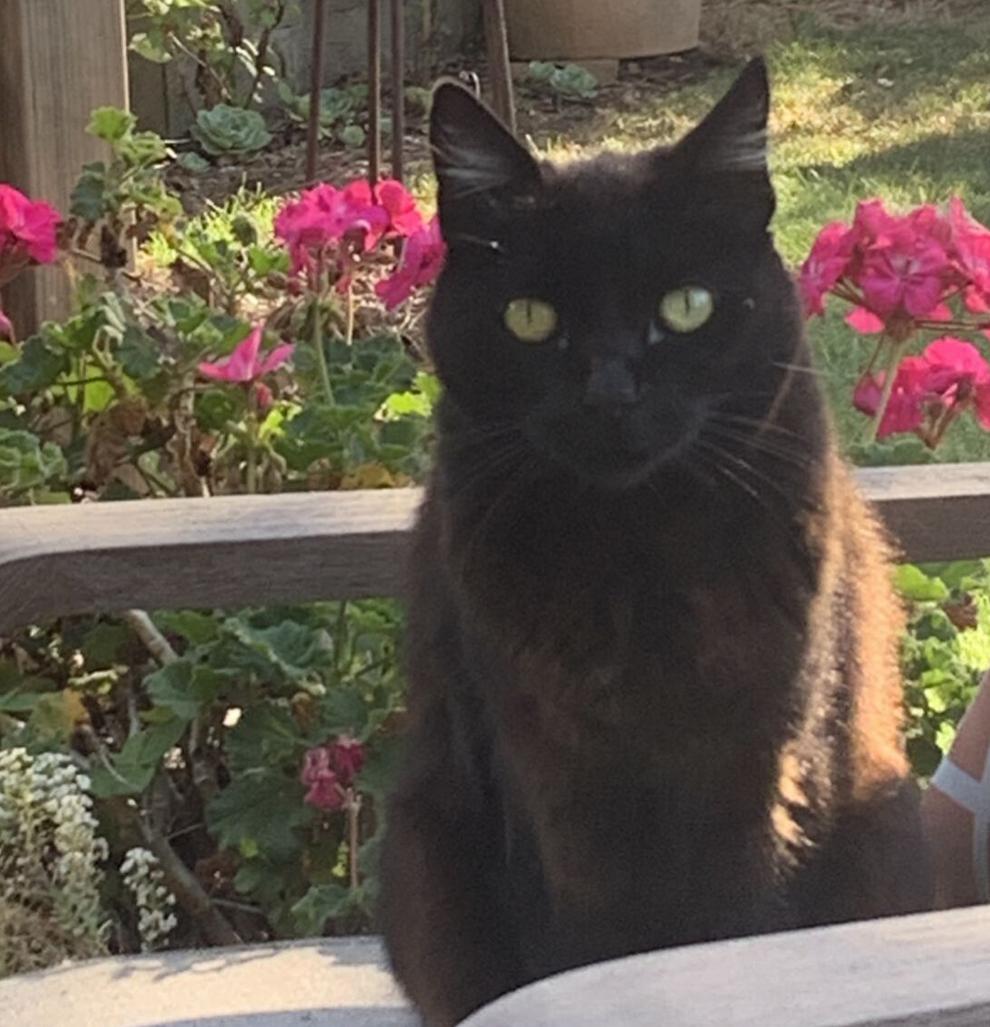 Eli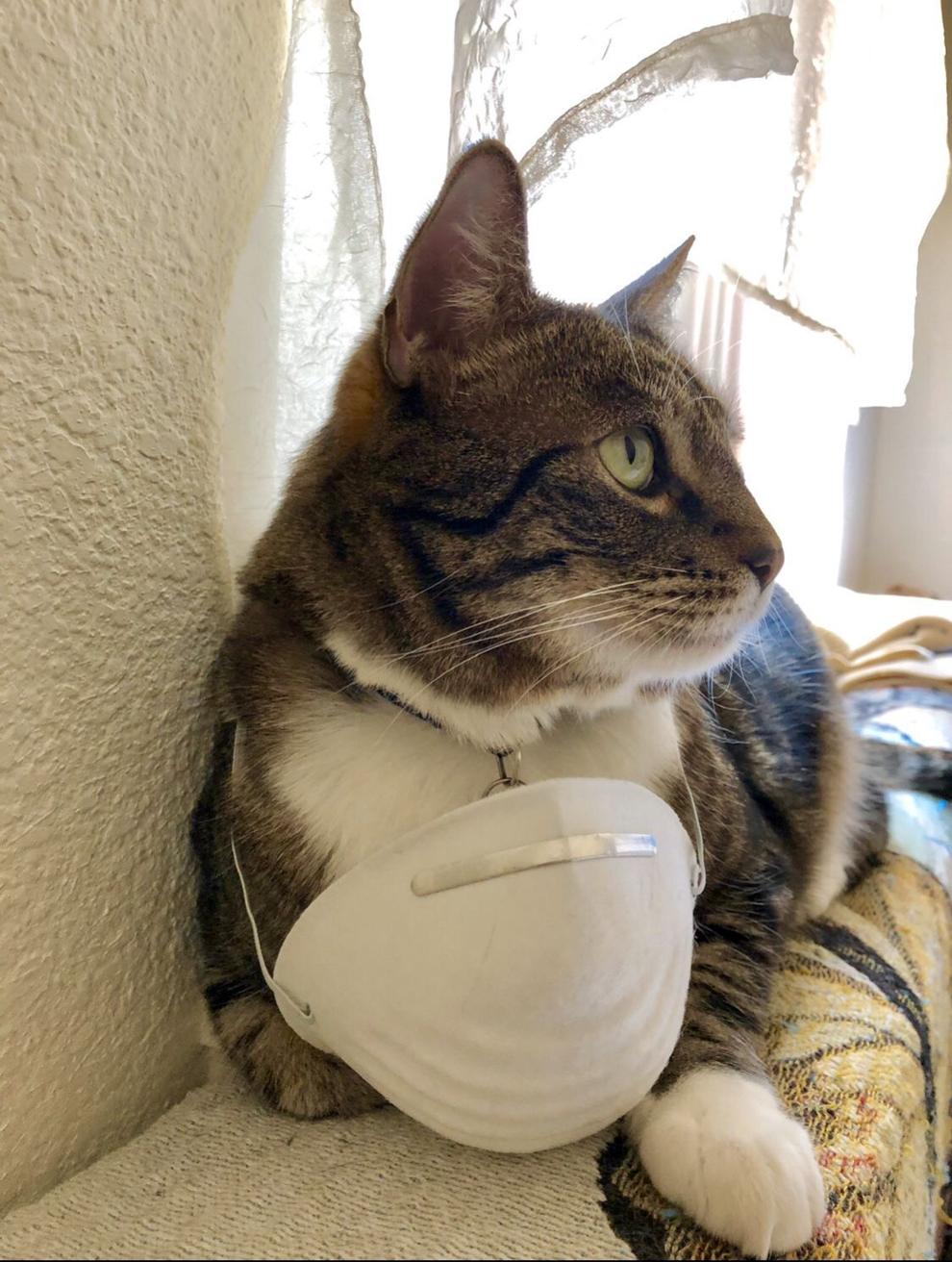 Siggie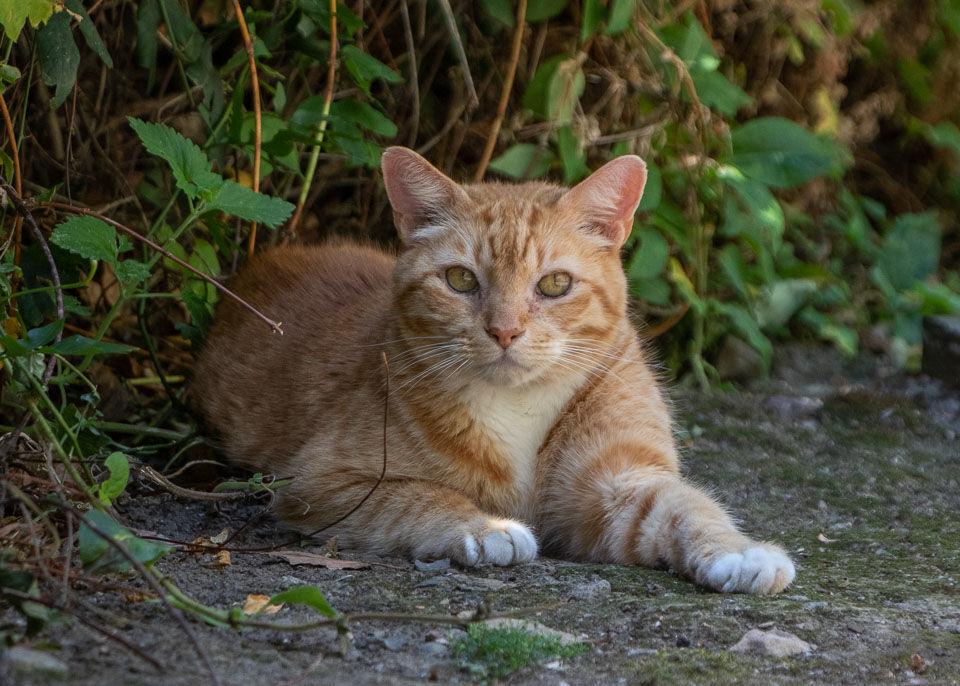 Sunny Bunny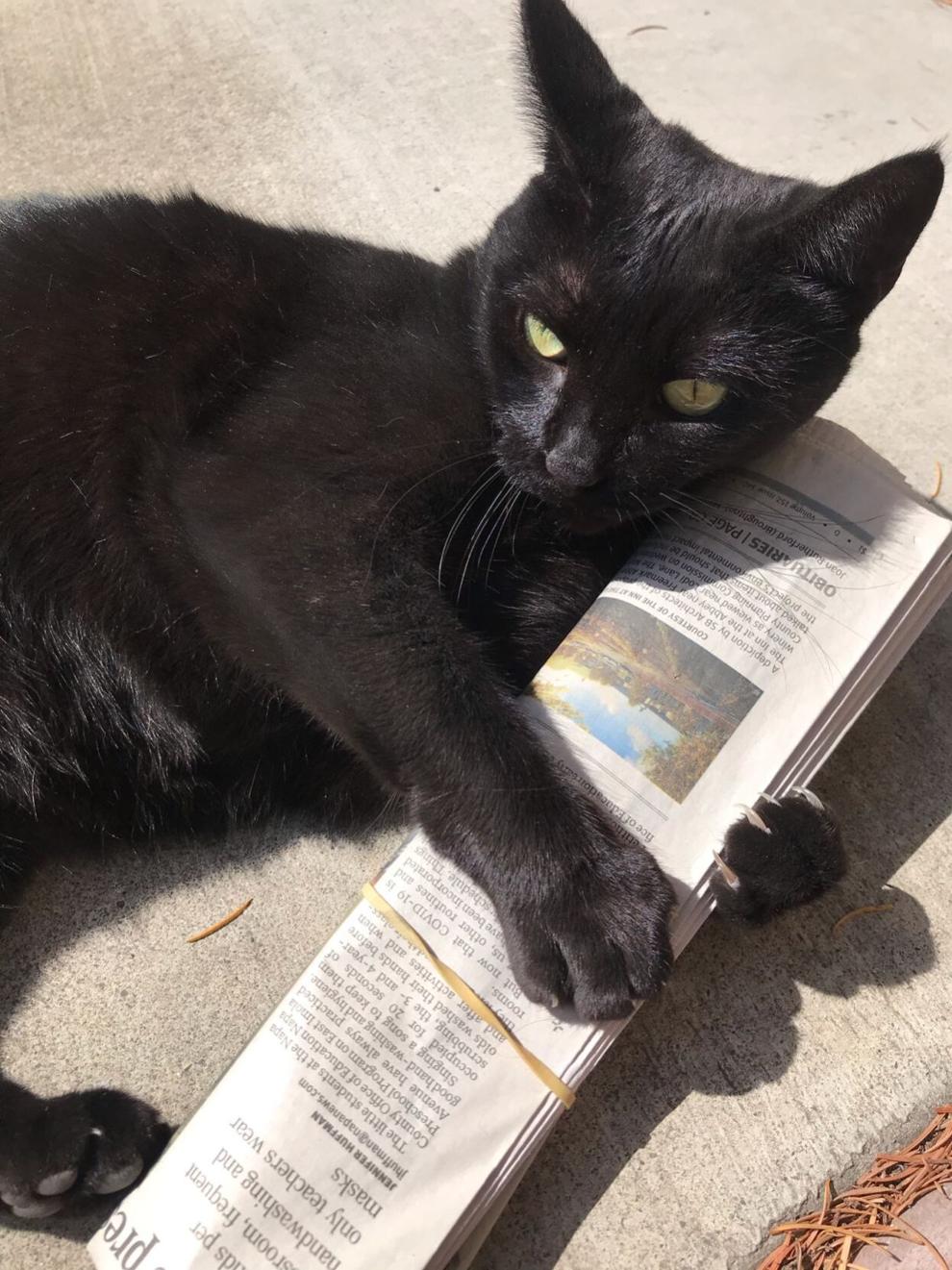 Frida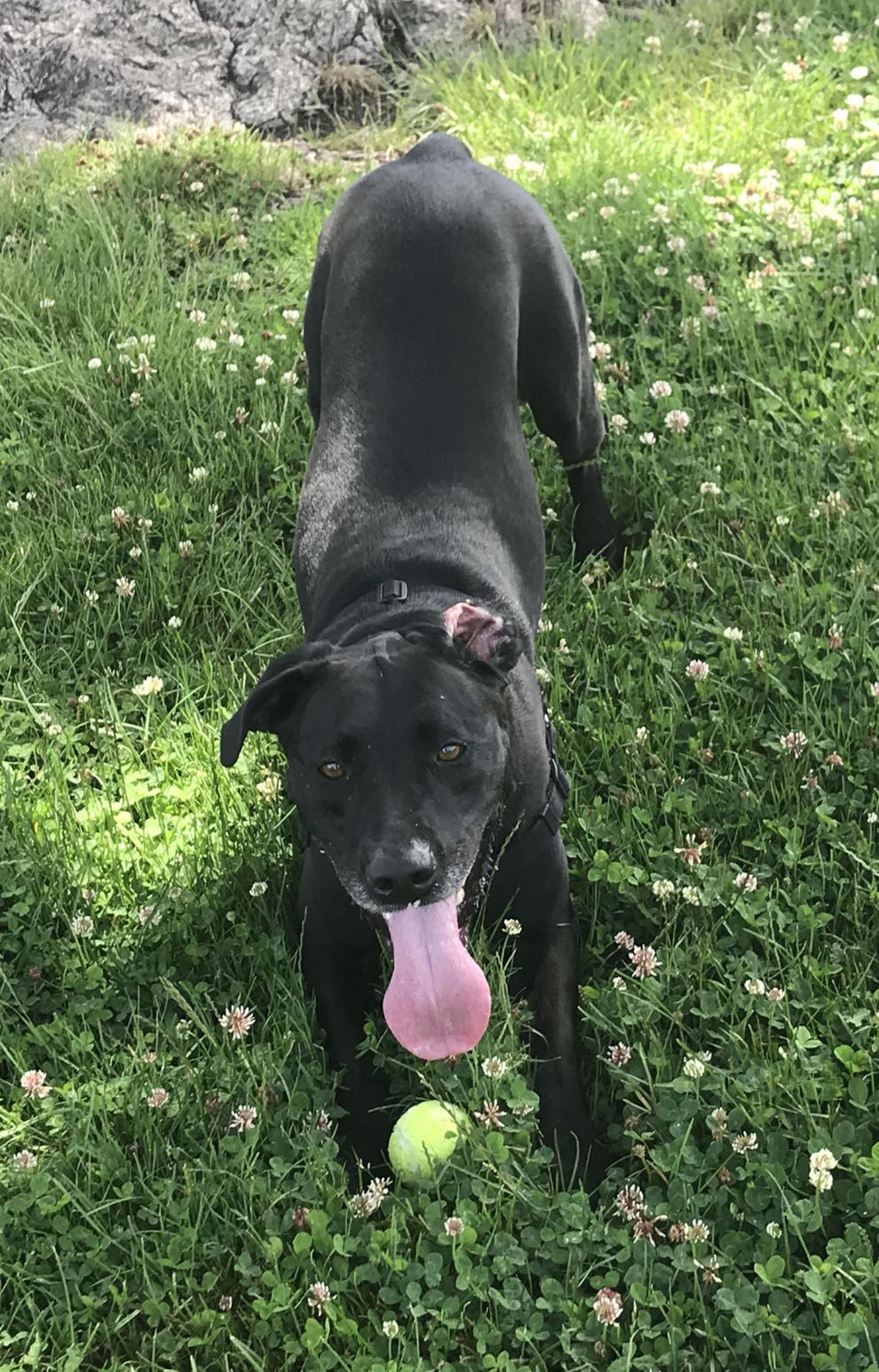 Kiki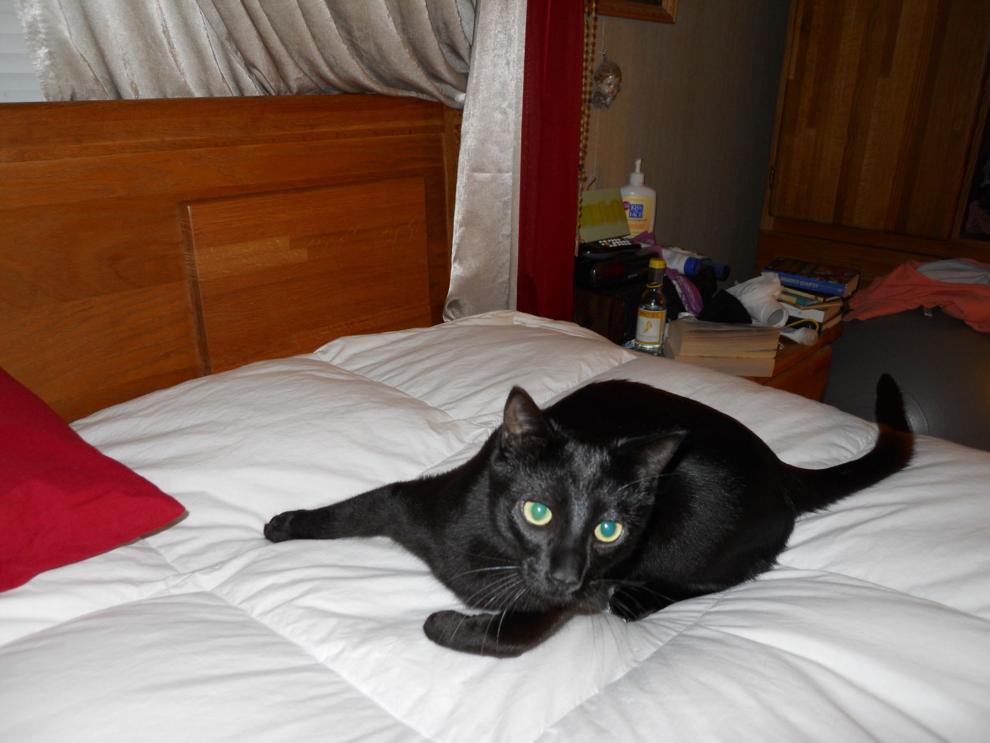 Gemini and Willow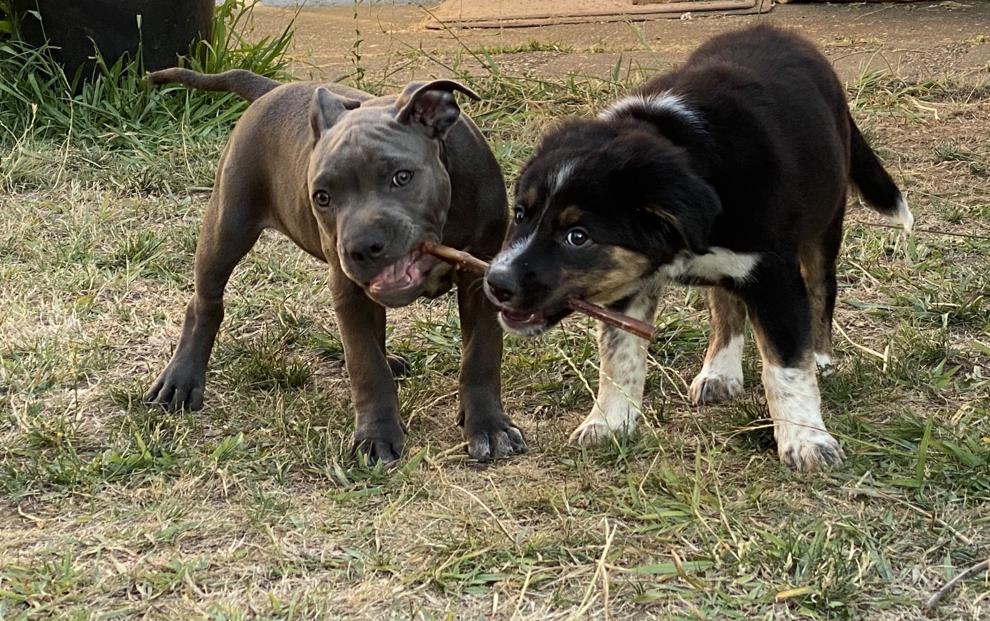 Jax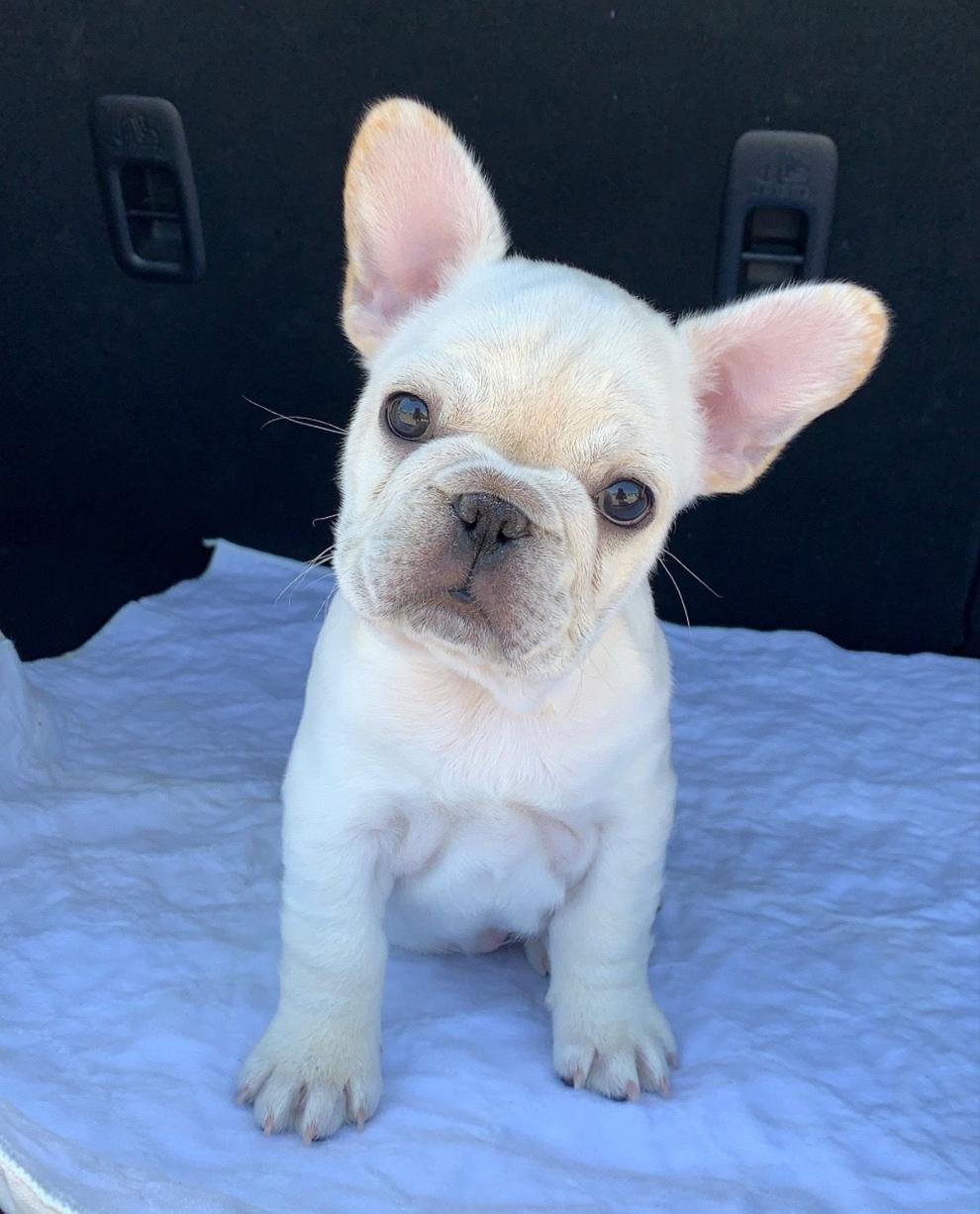 Gumbo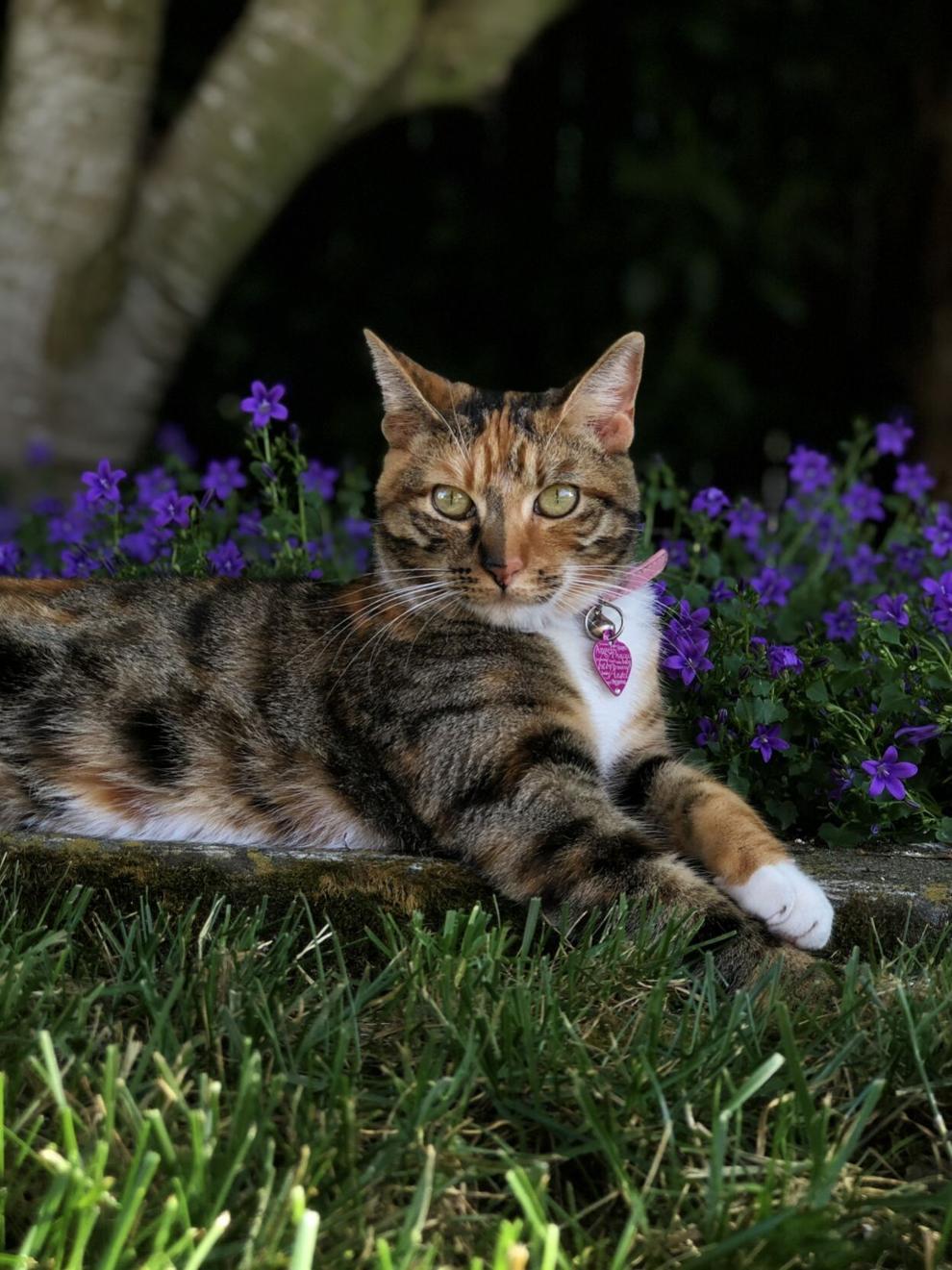 Delilah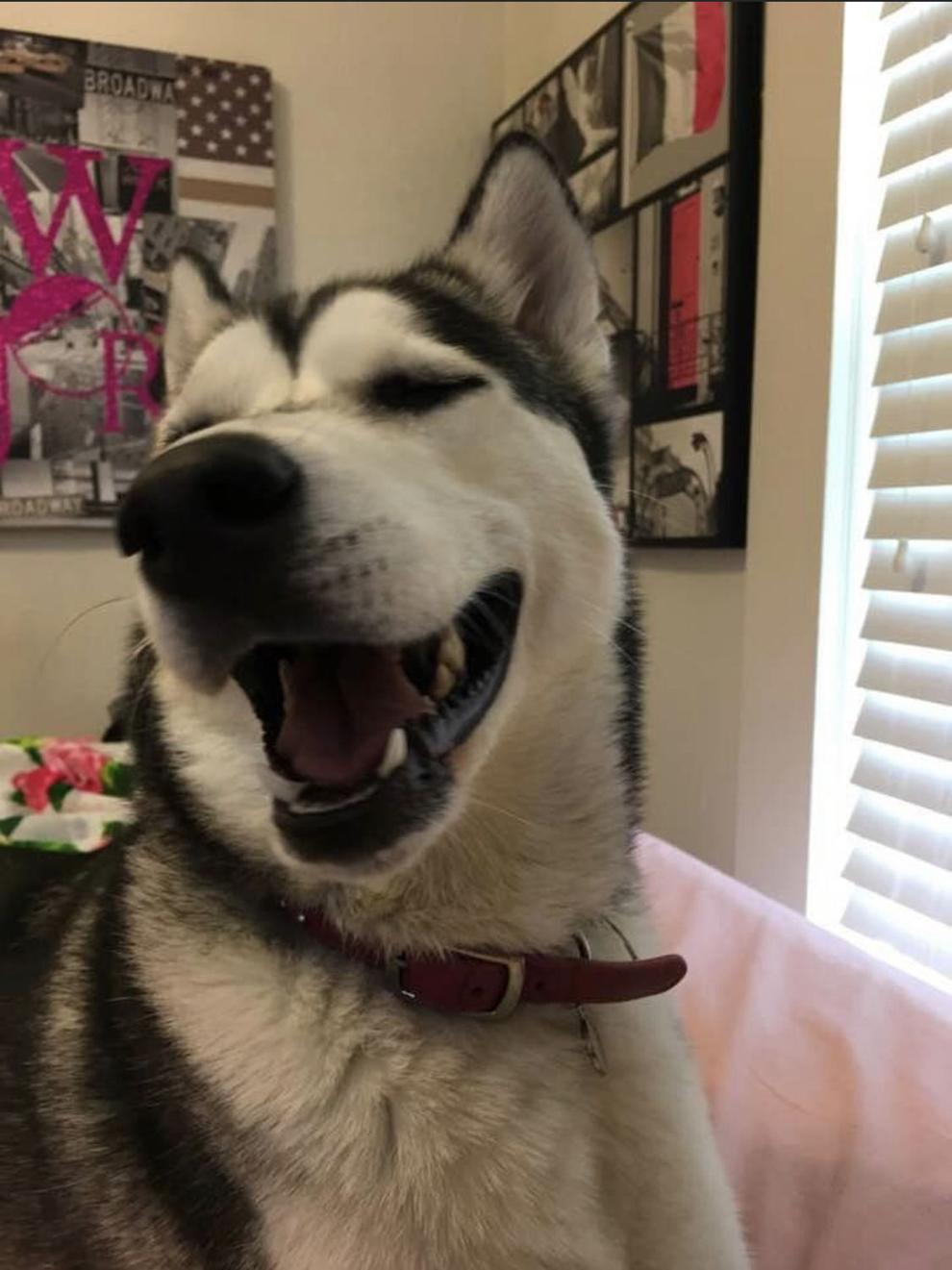 Gracie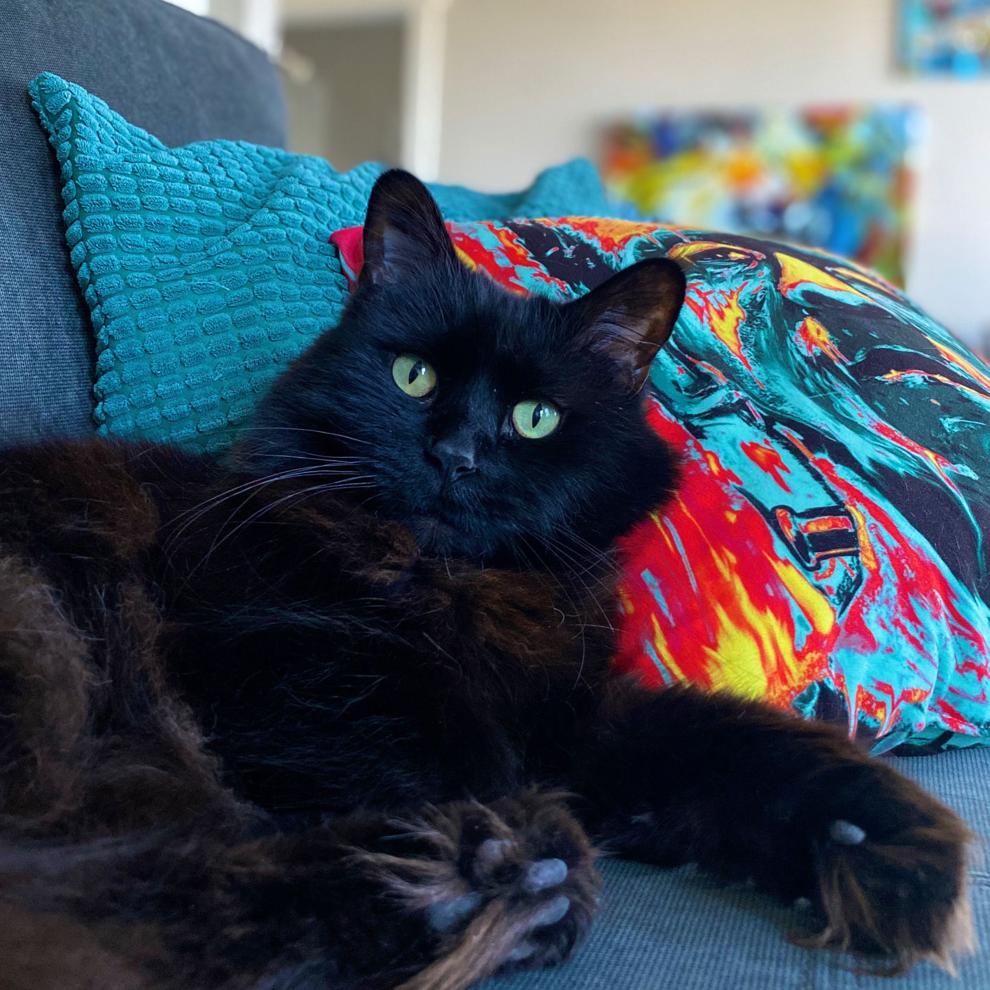 Ruby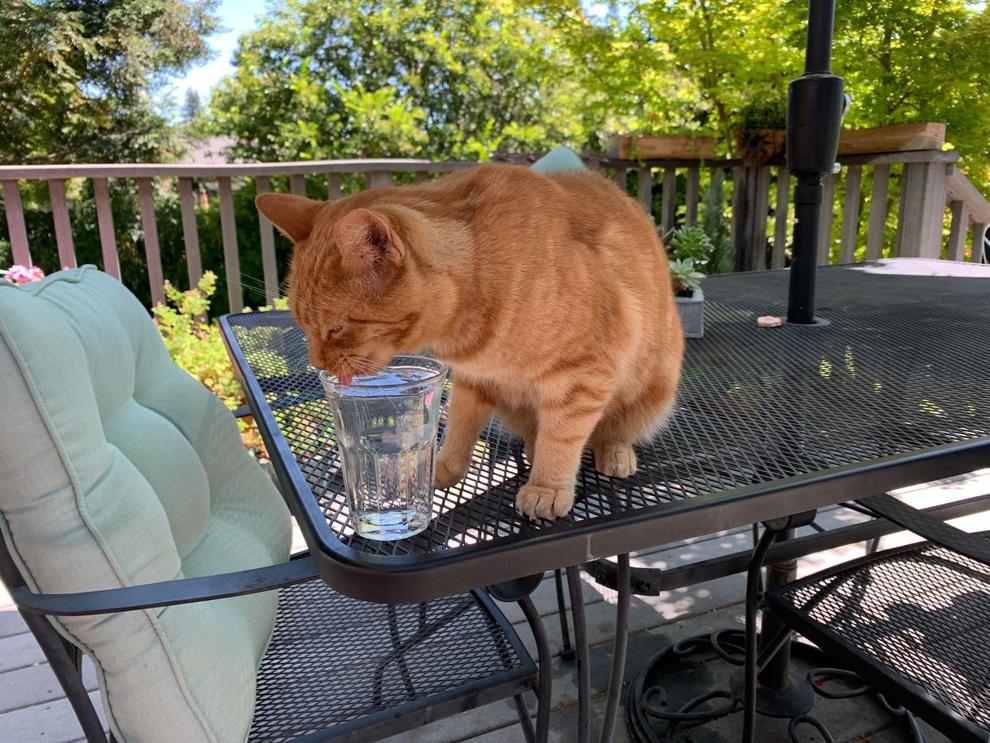 Lego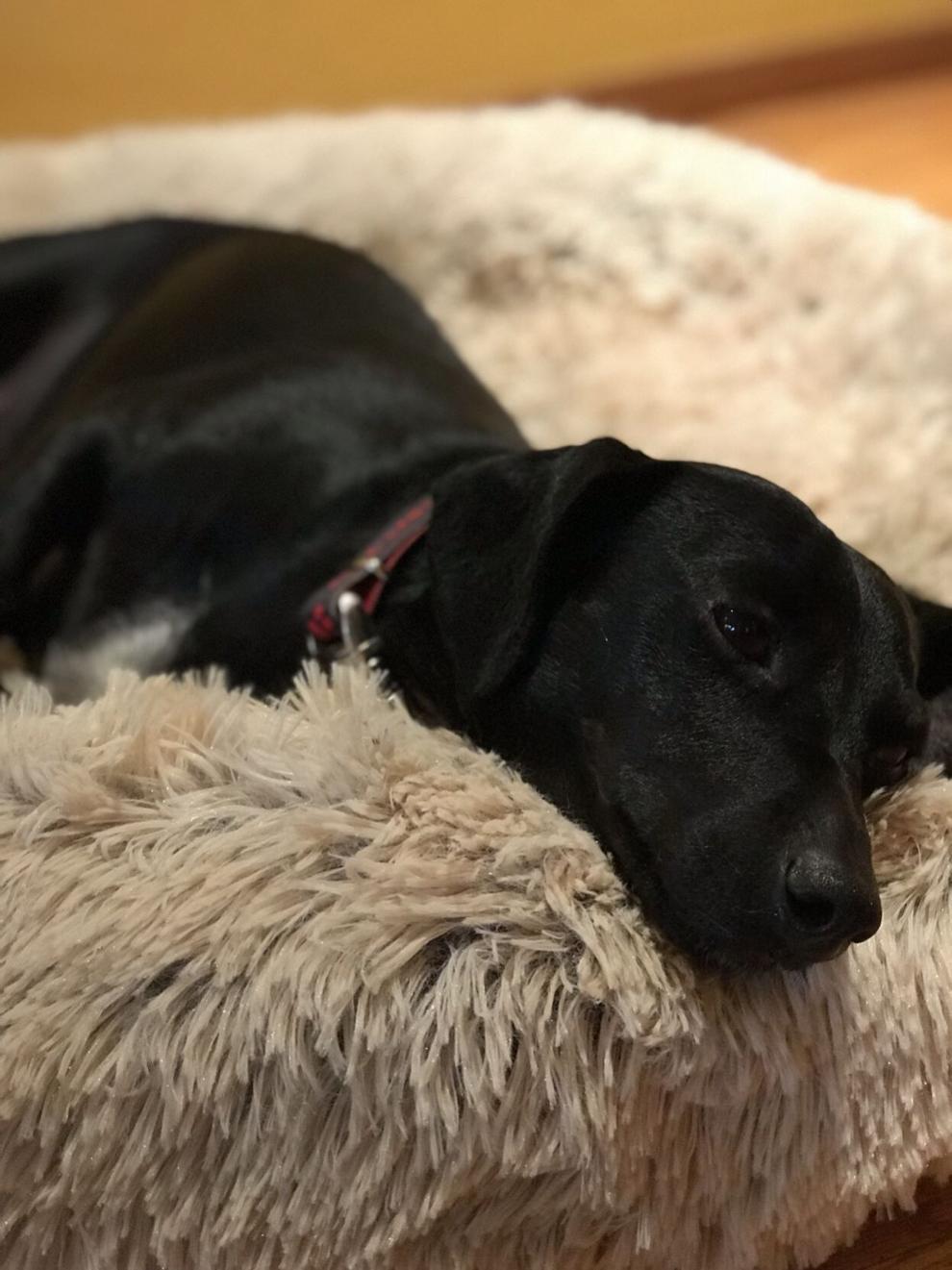 Logan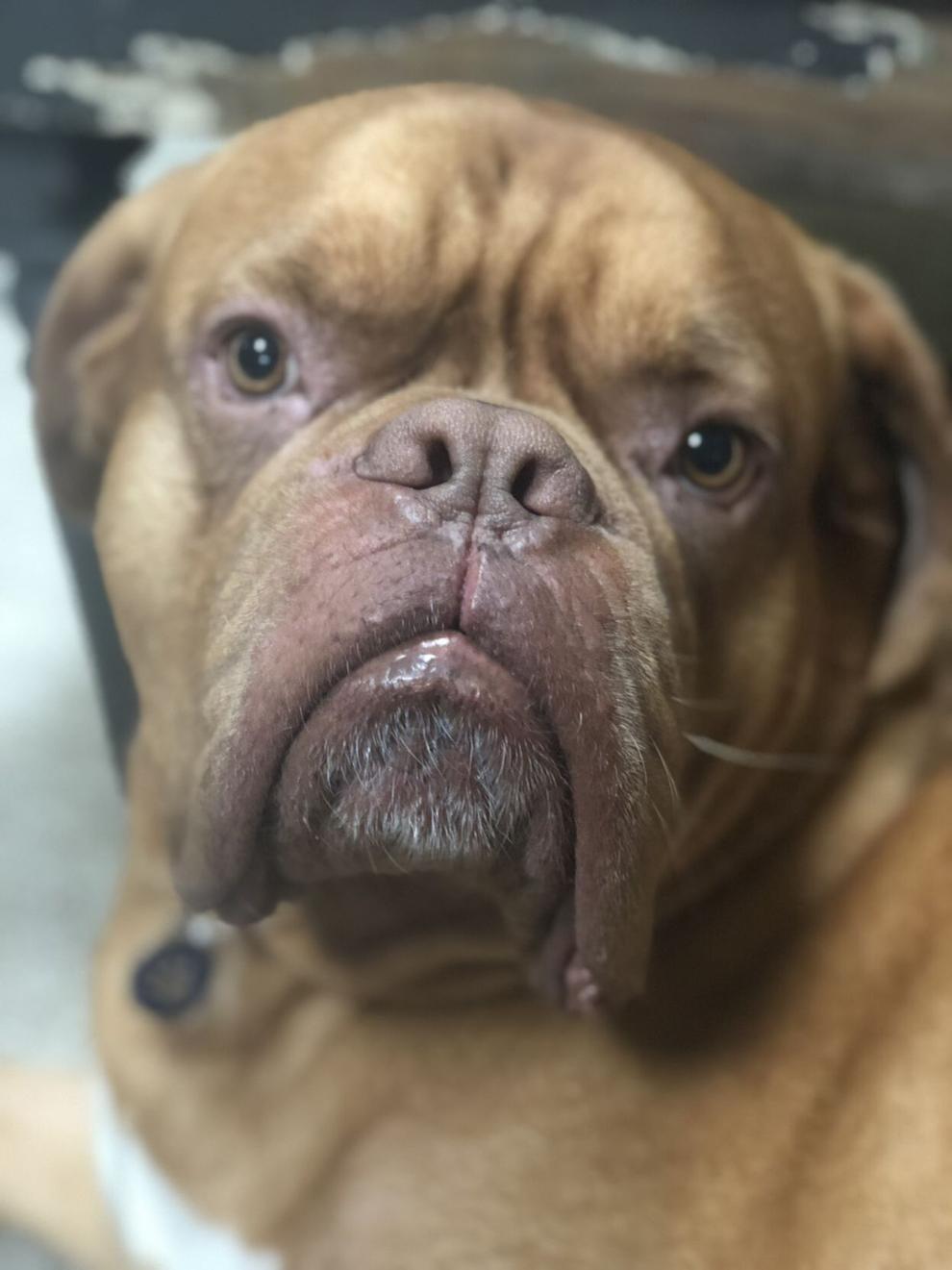 Benny
Kazz, Yuki and Hoshi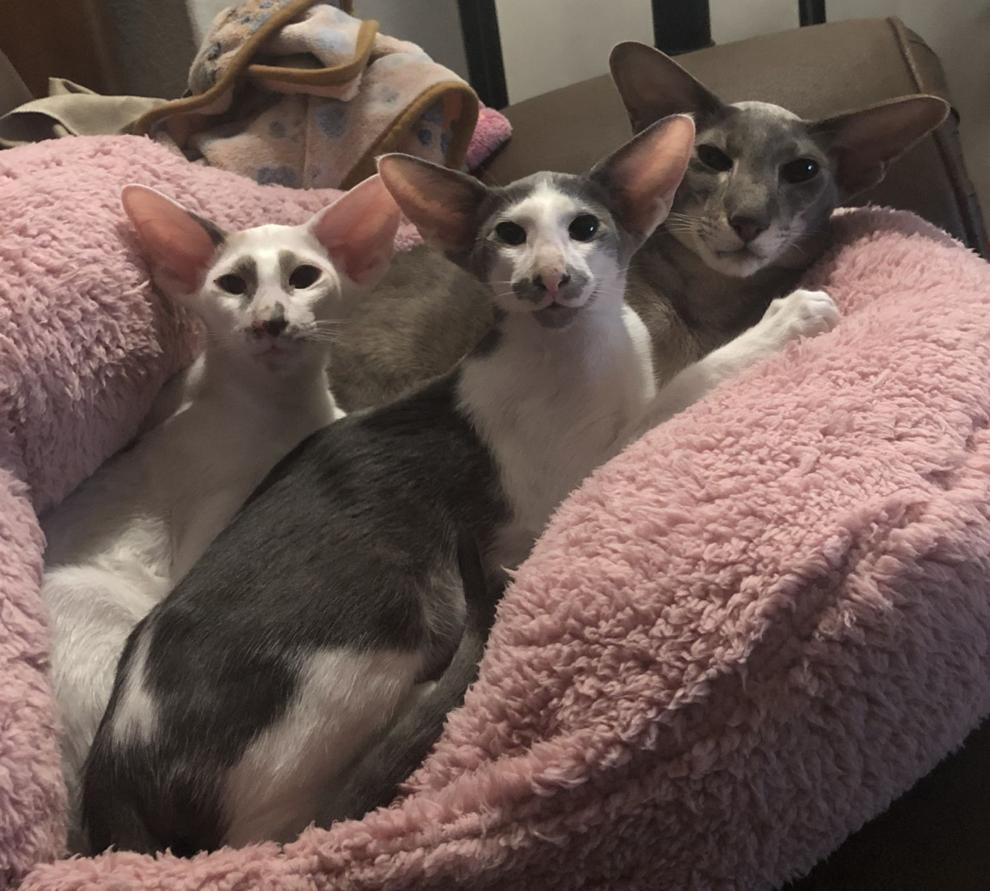 Chloe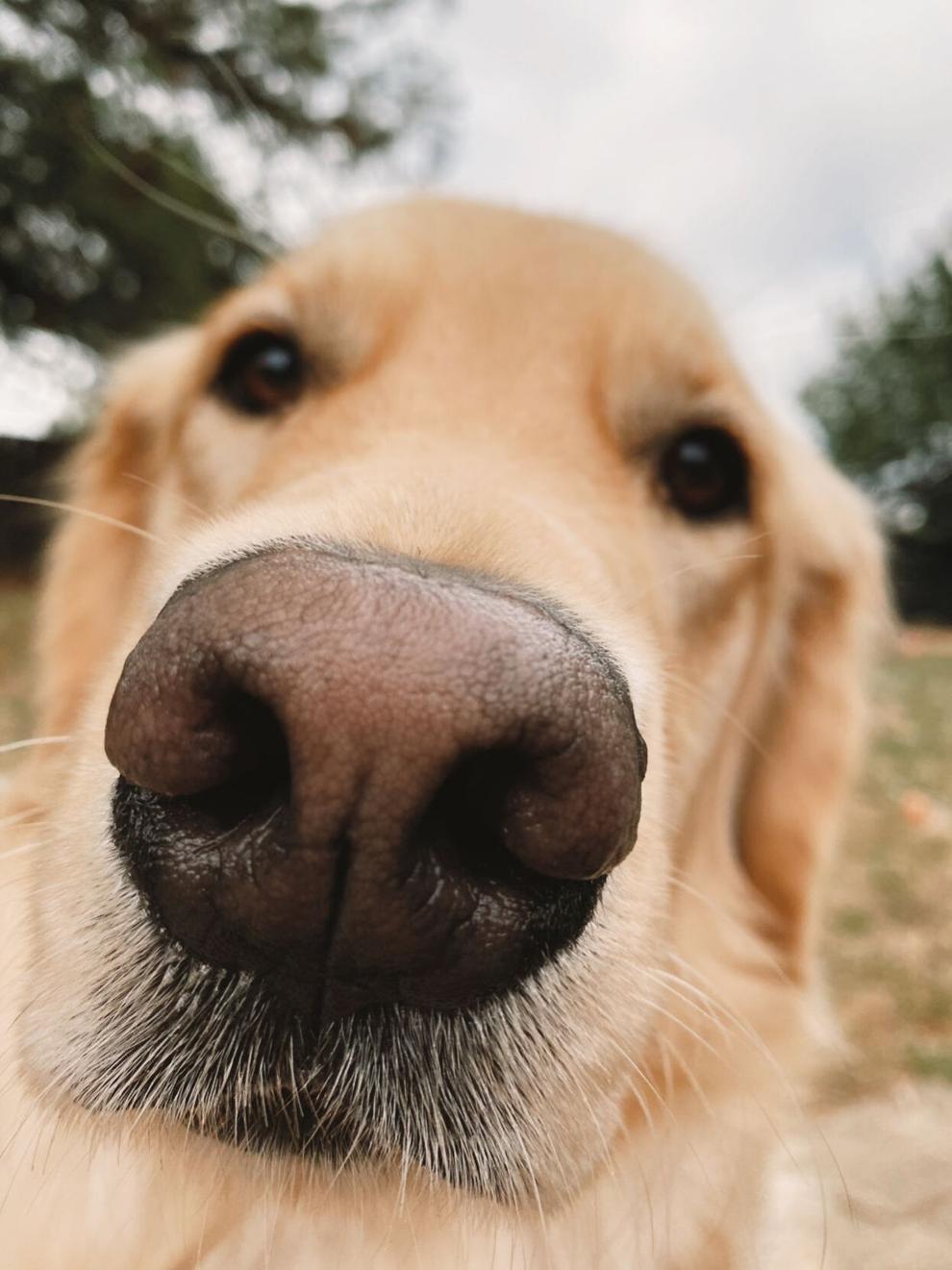 Prudence Alexandra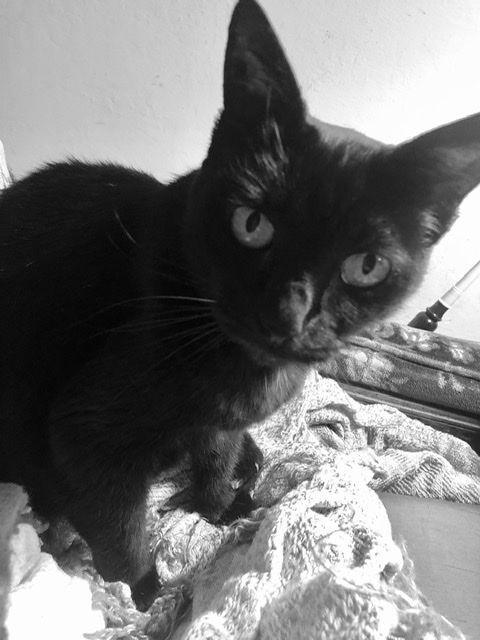 Jessie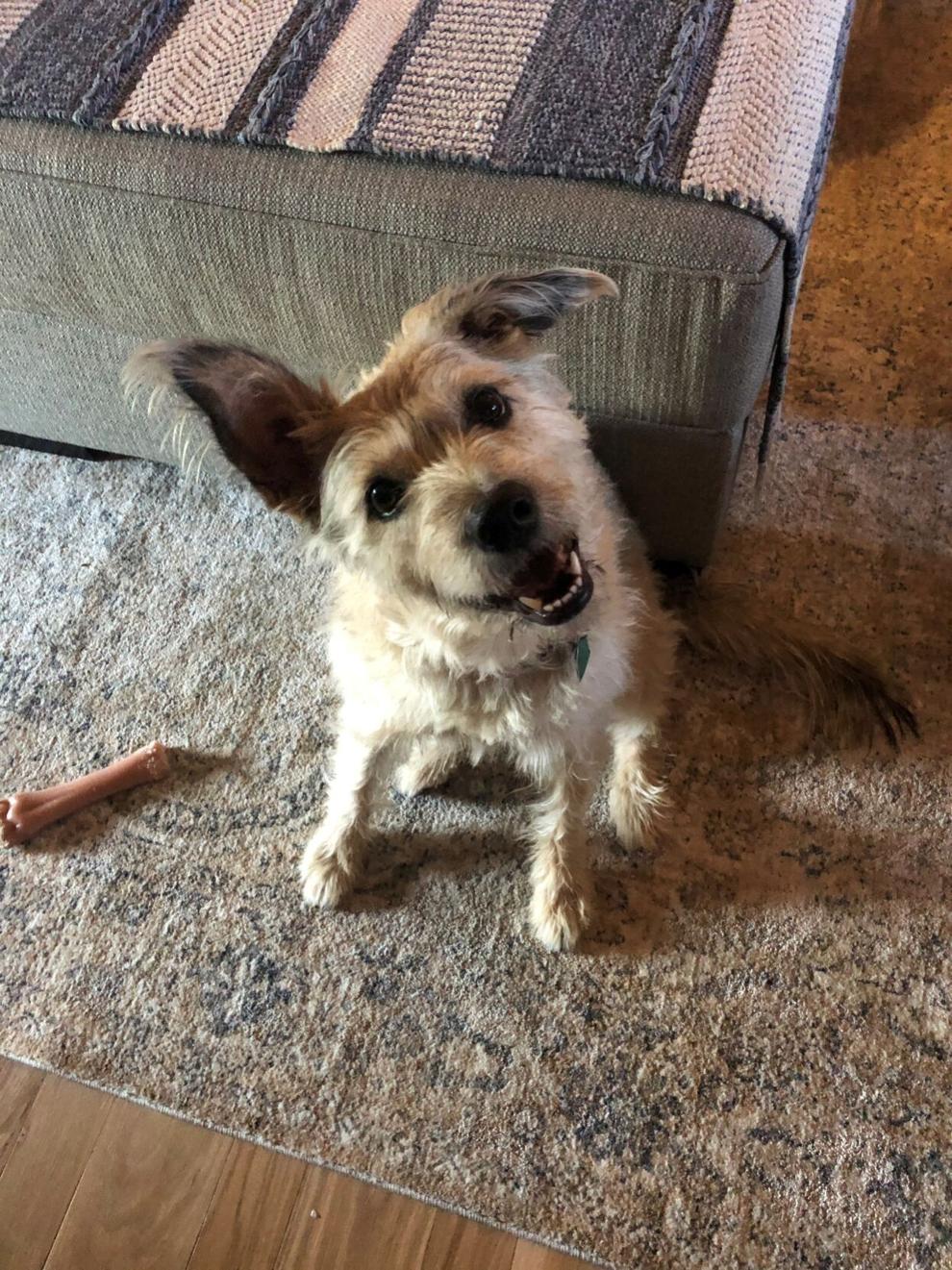 Molly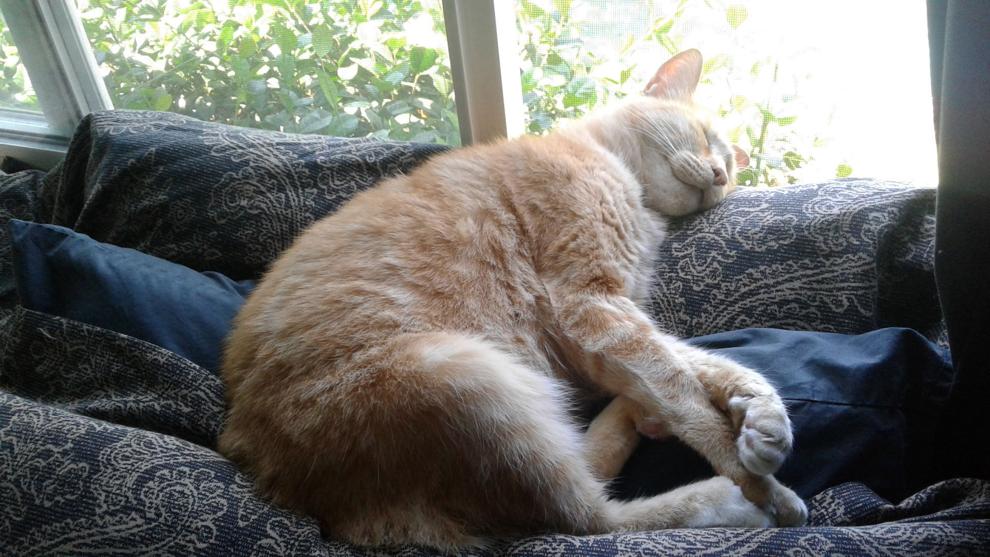 Bucket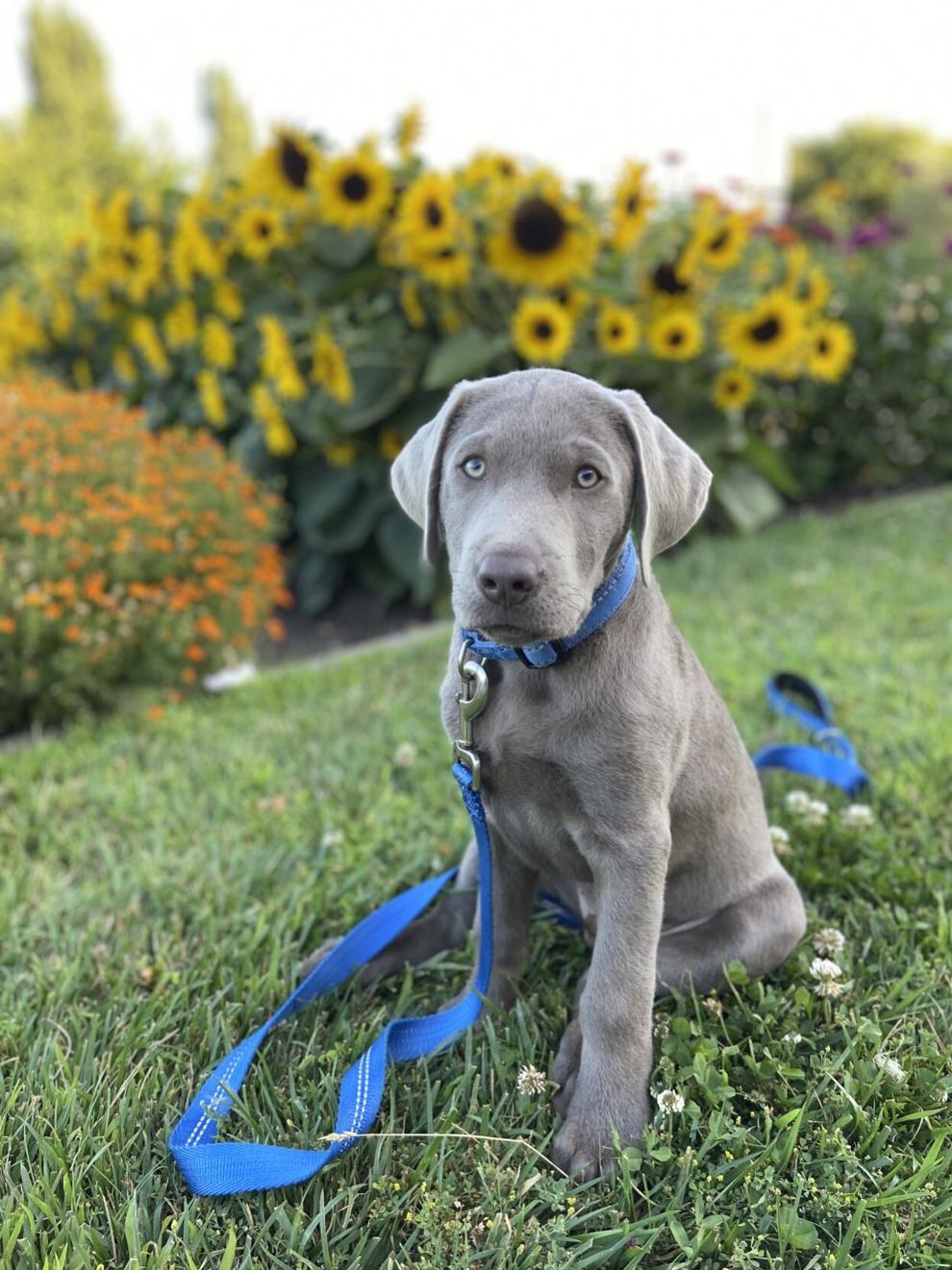 Brewtus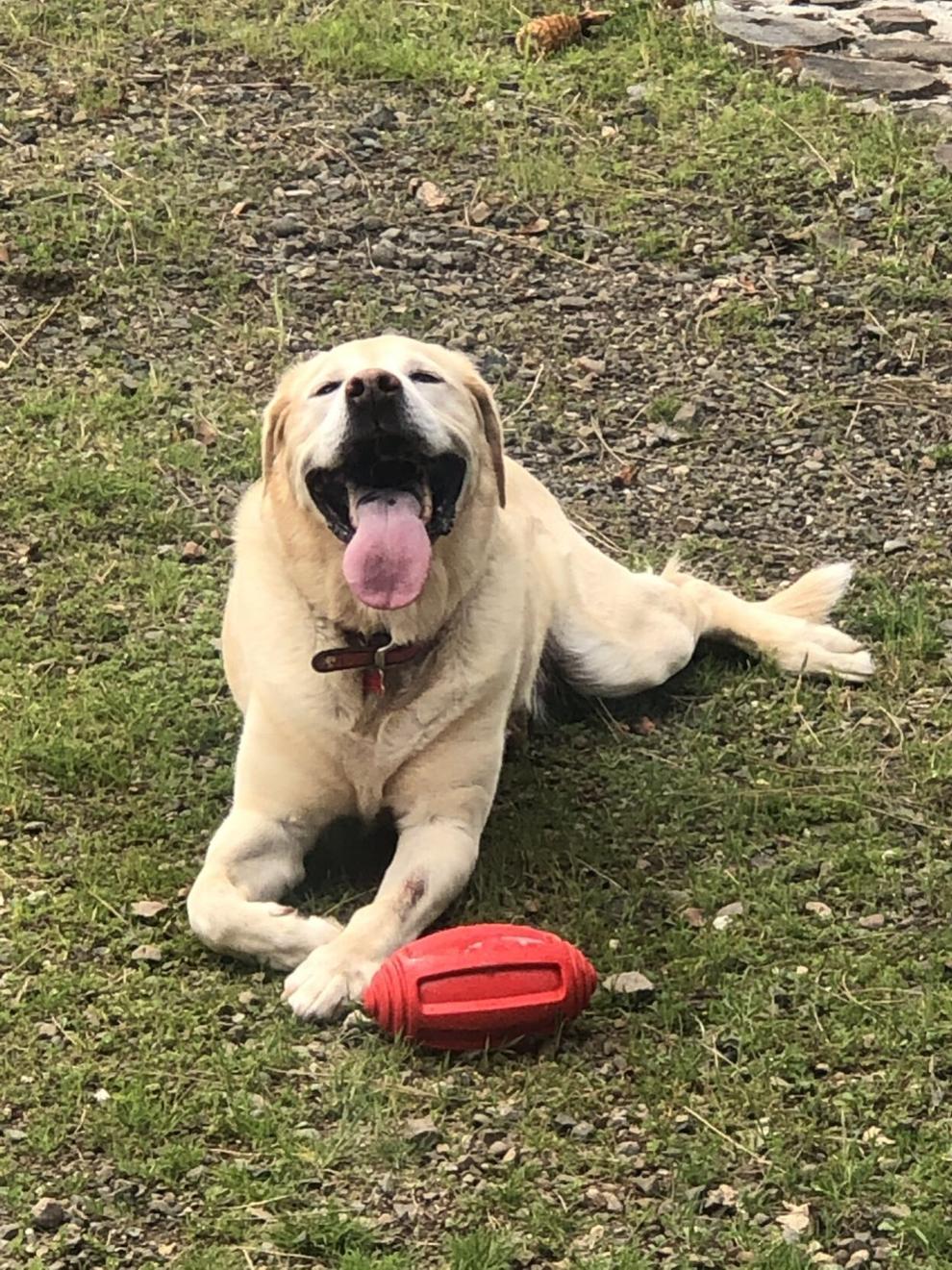 Teddy & Walter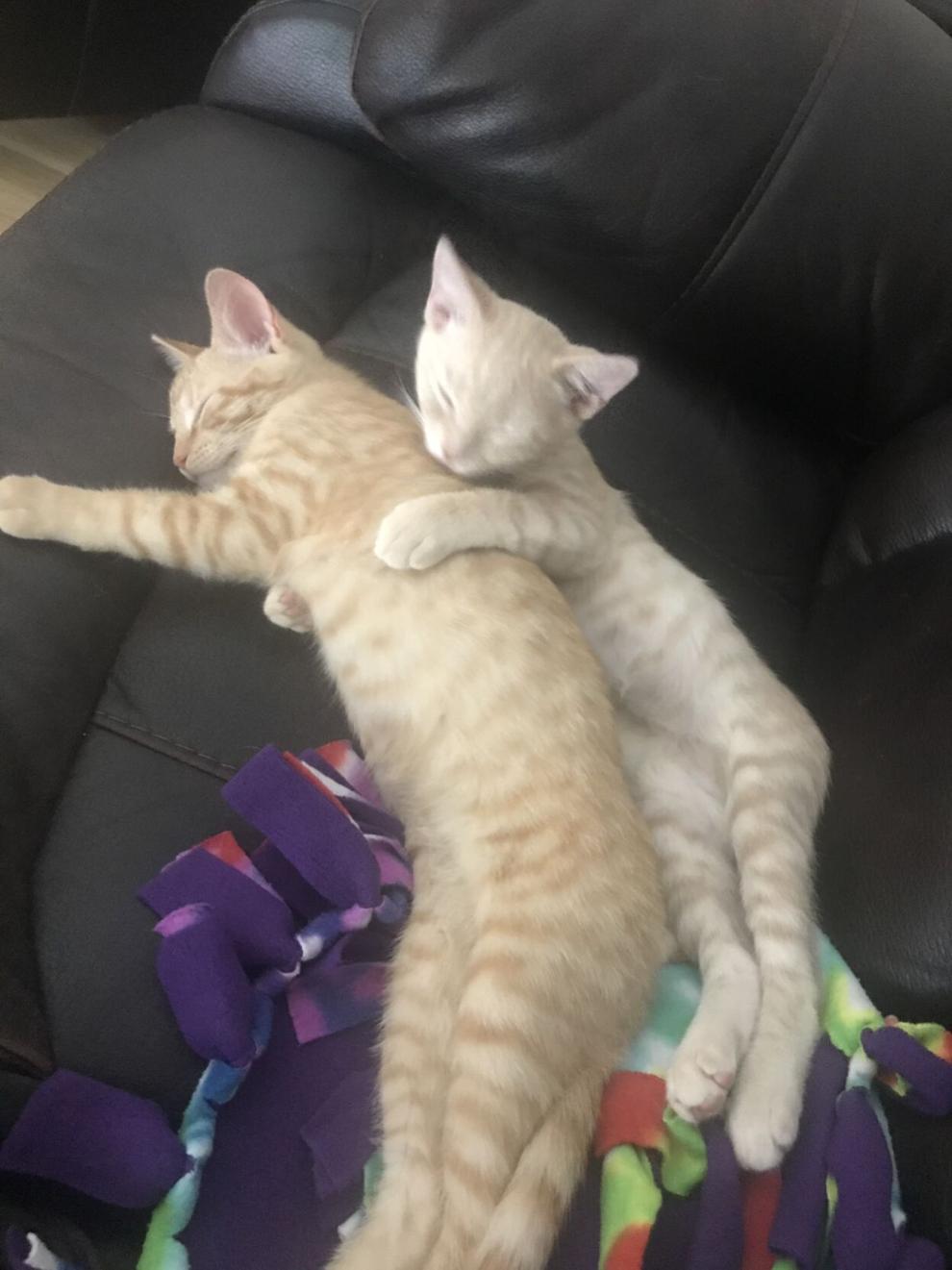 Bingo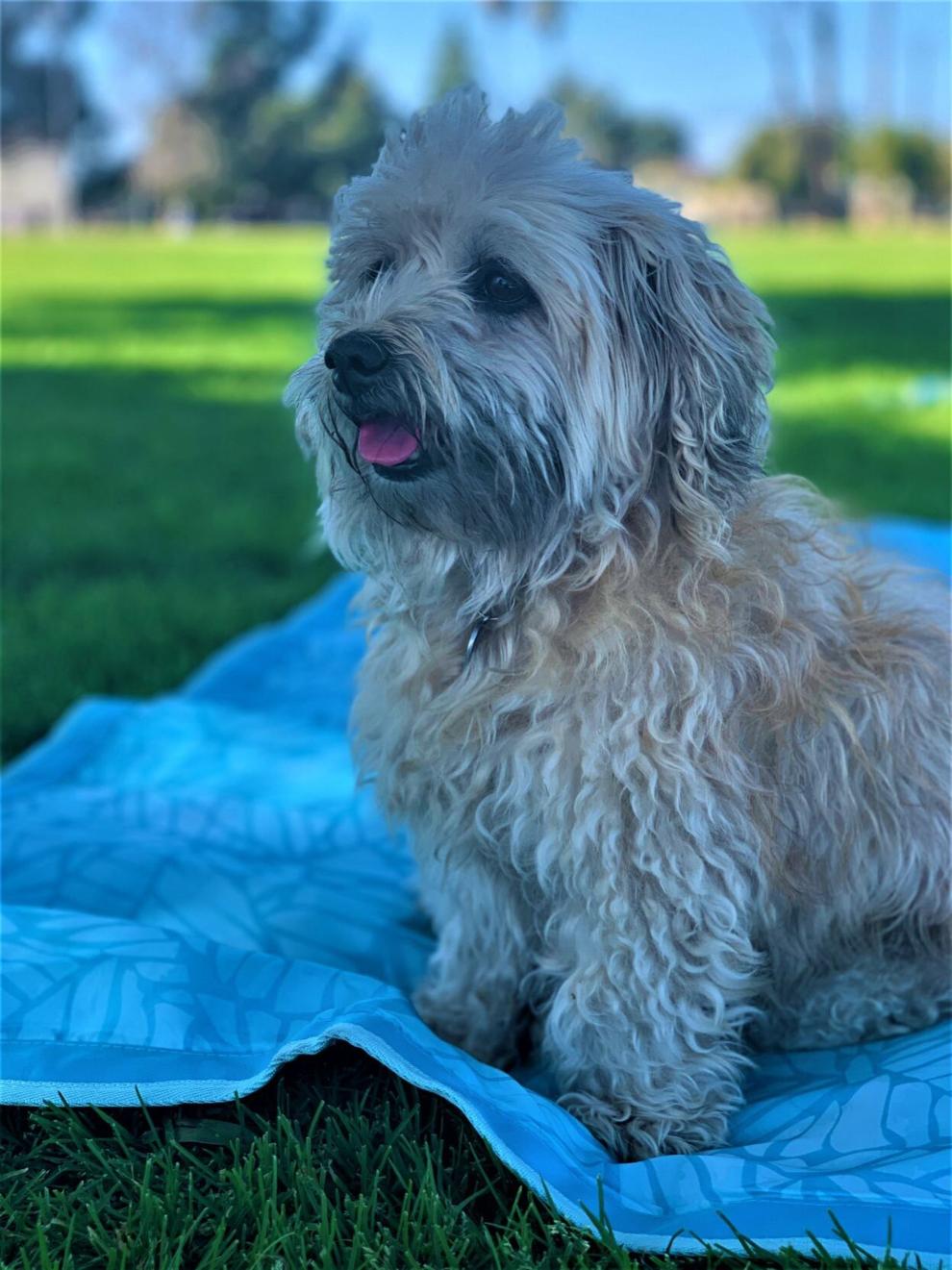 Chico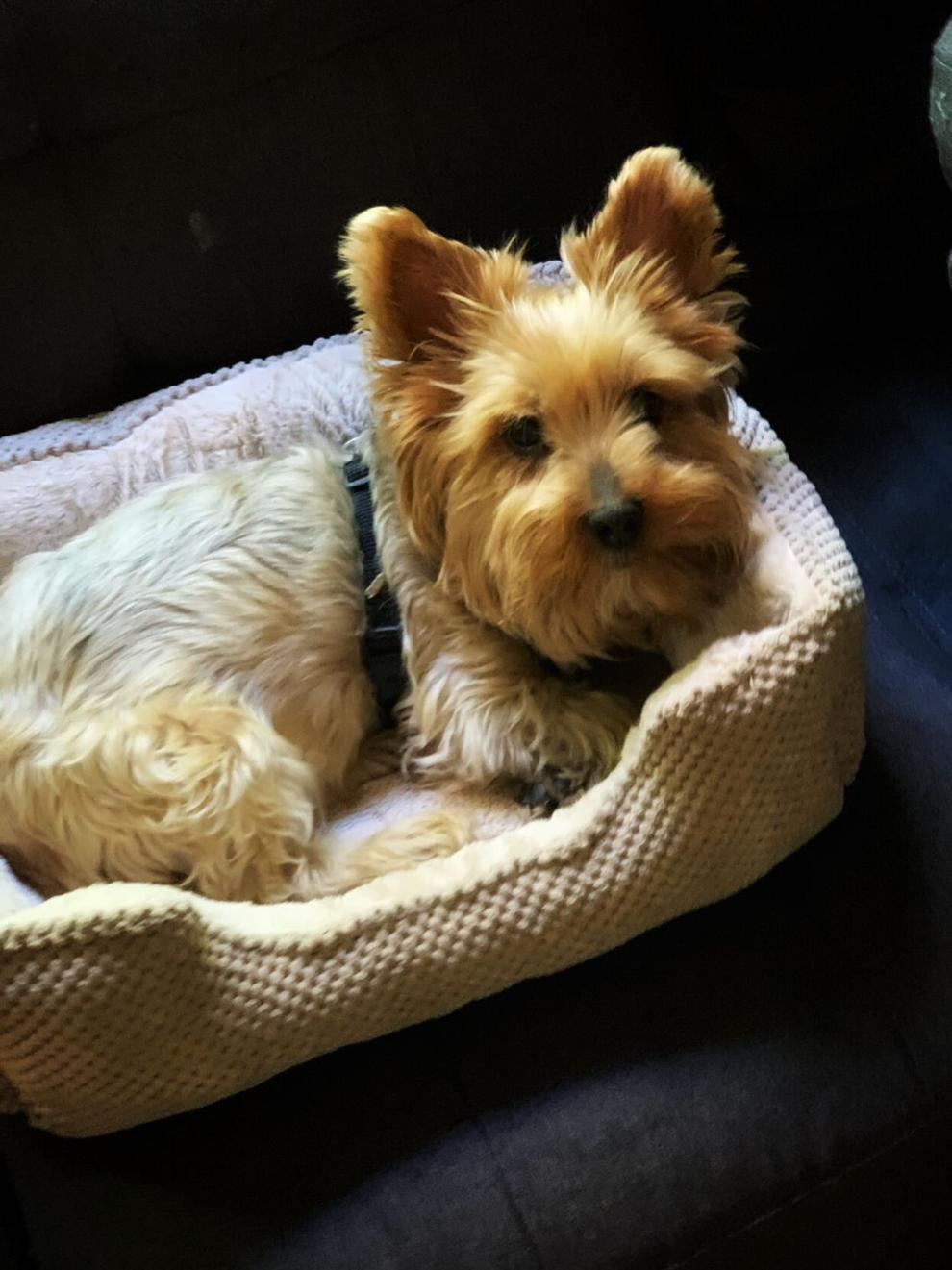 Lola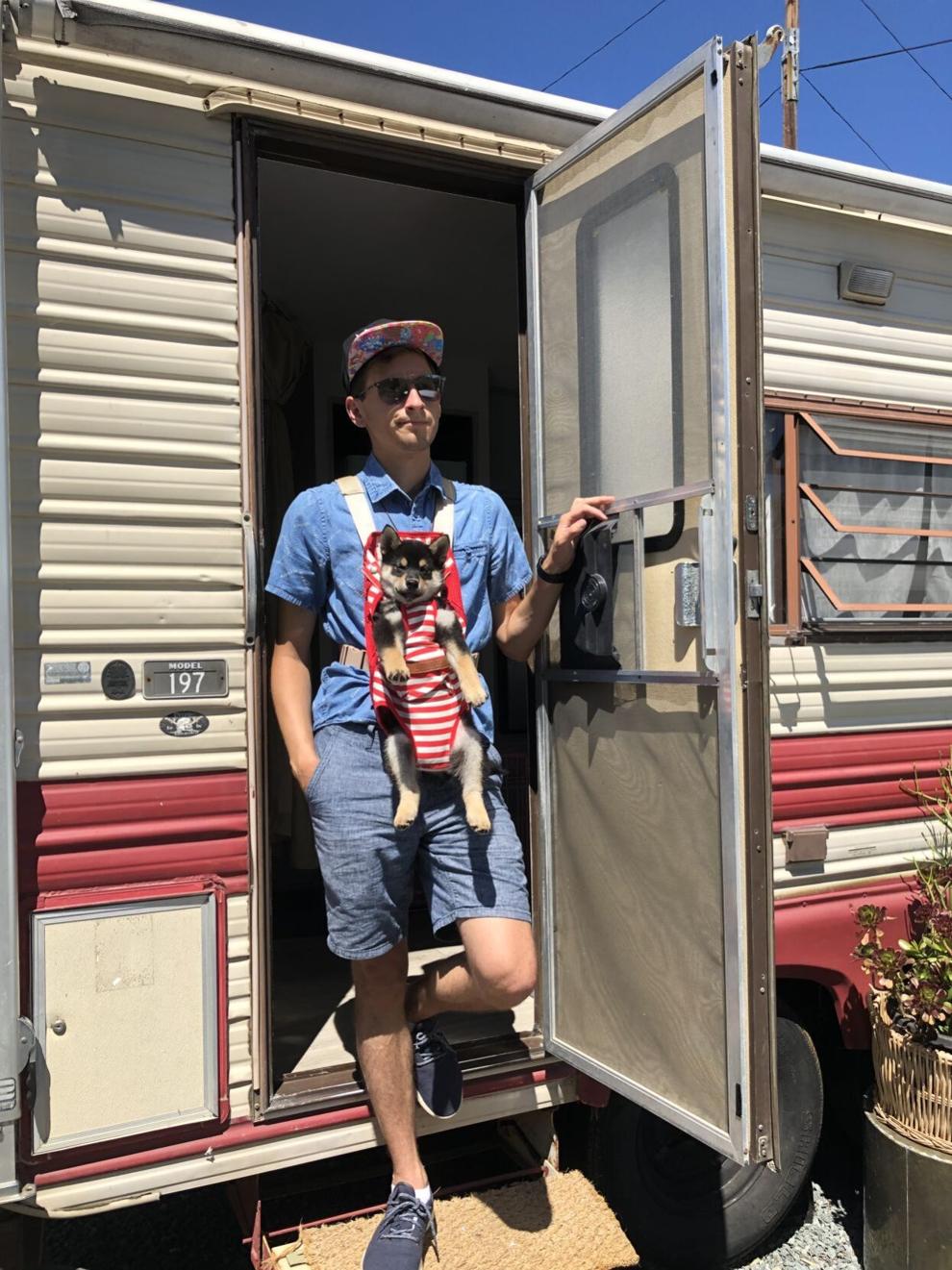 Chief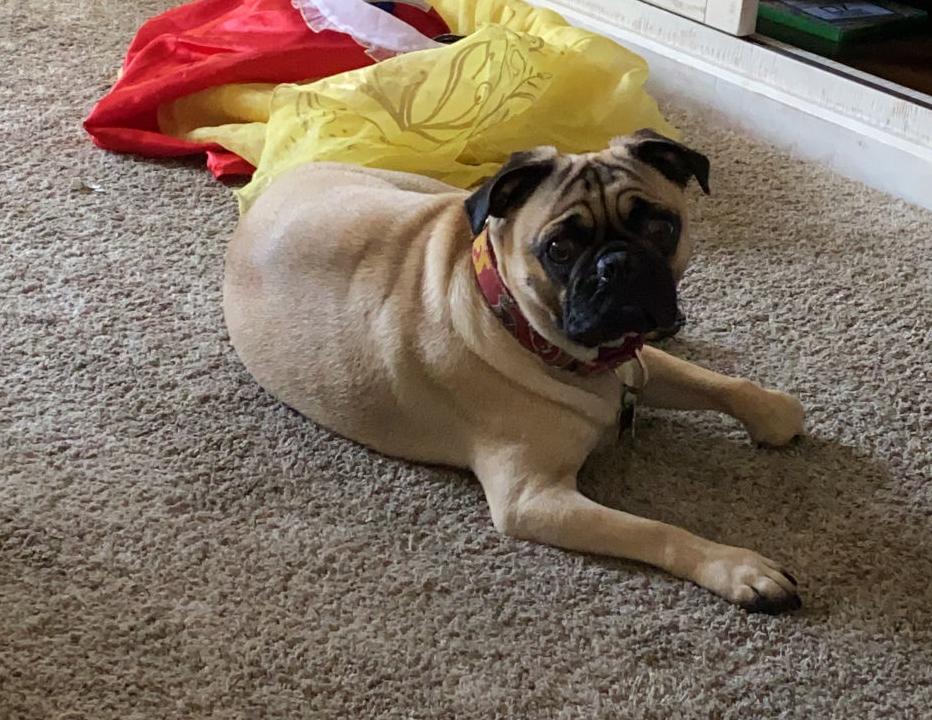 JoJo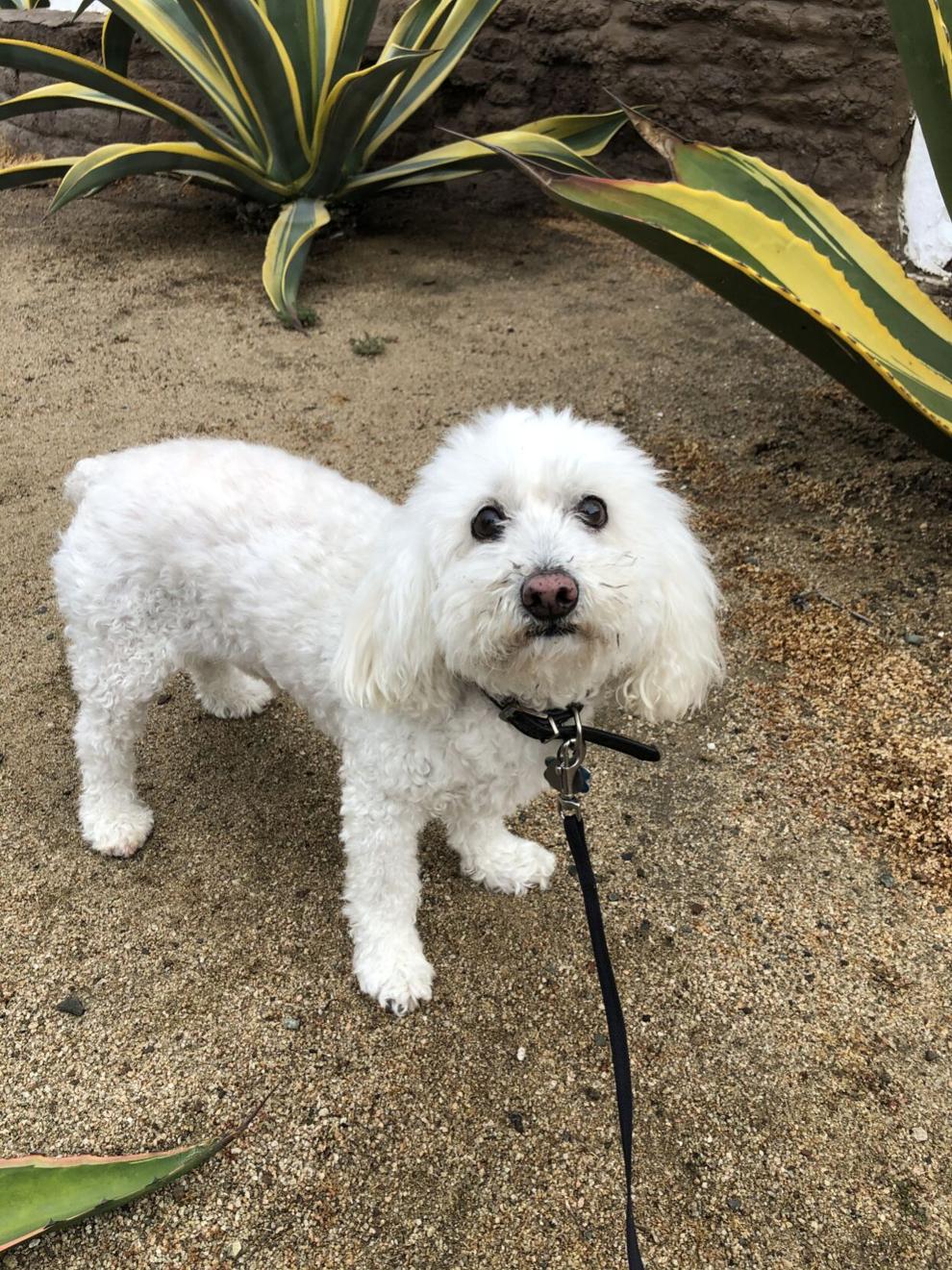 Scooby and Abbie
Kaya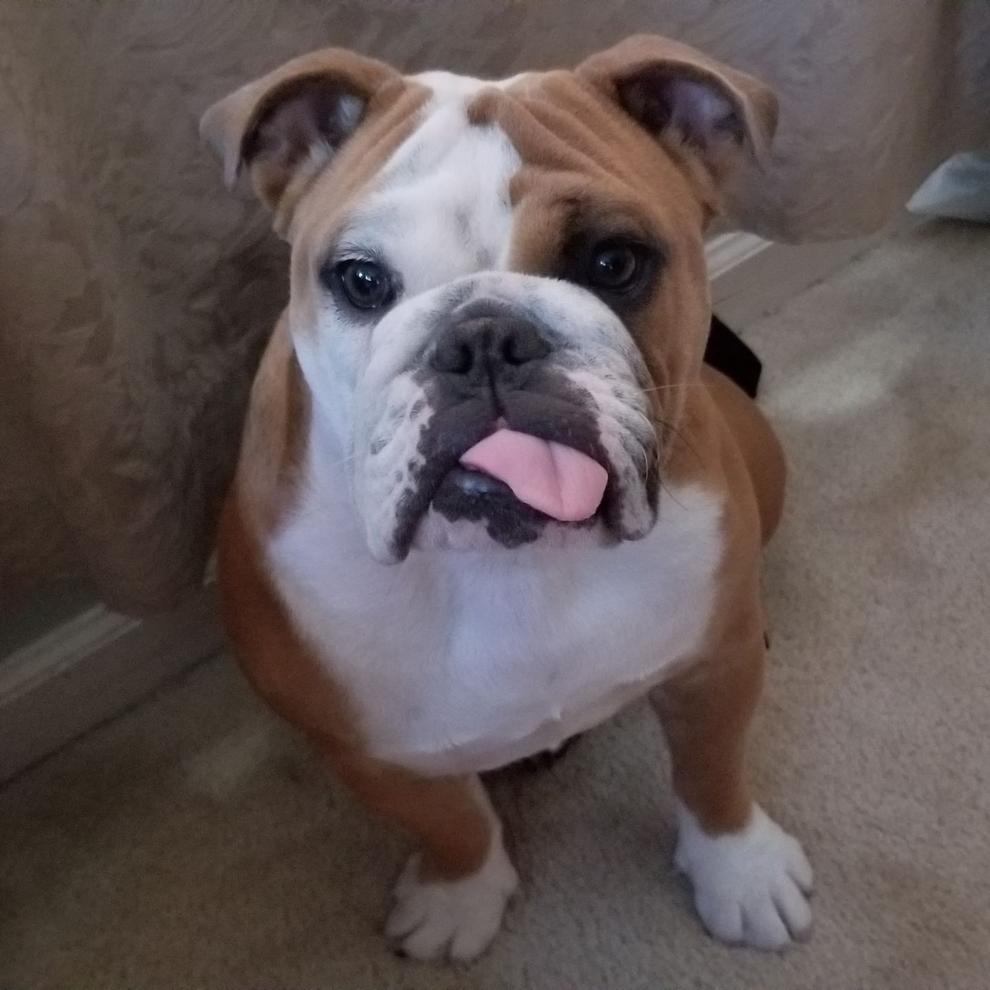 Zelda and Figaro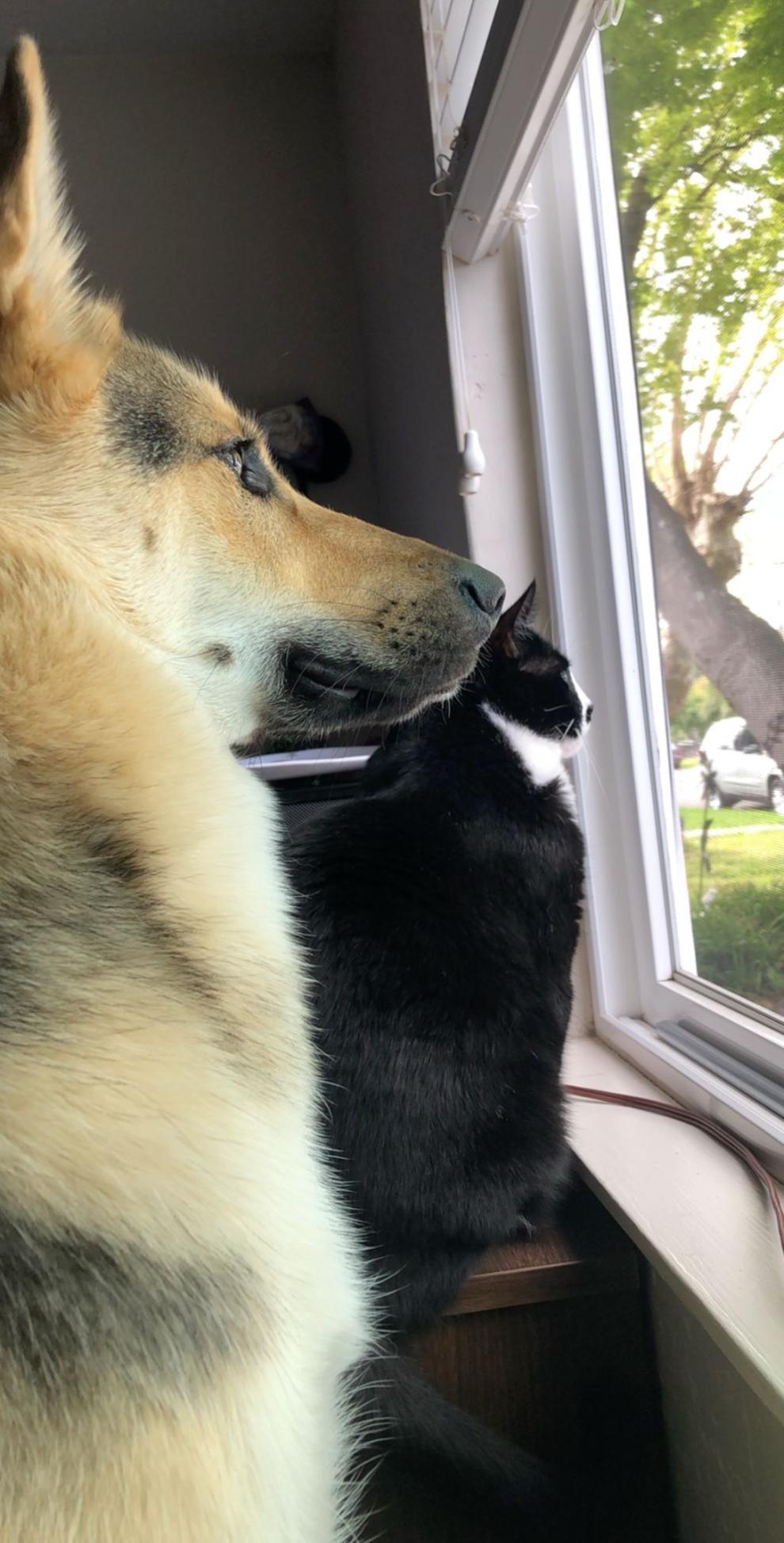 Murray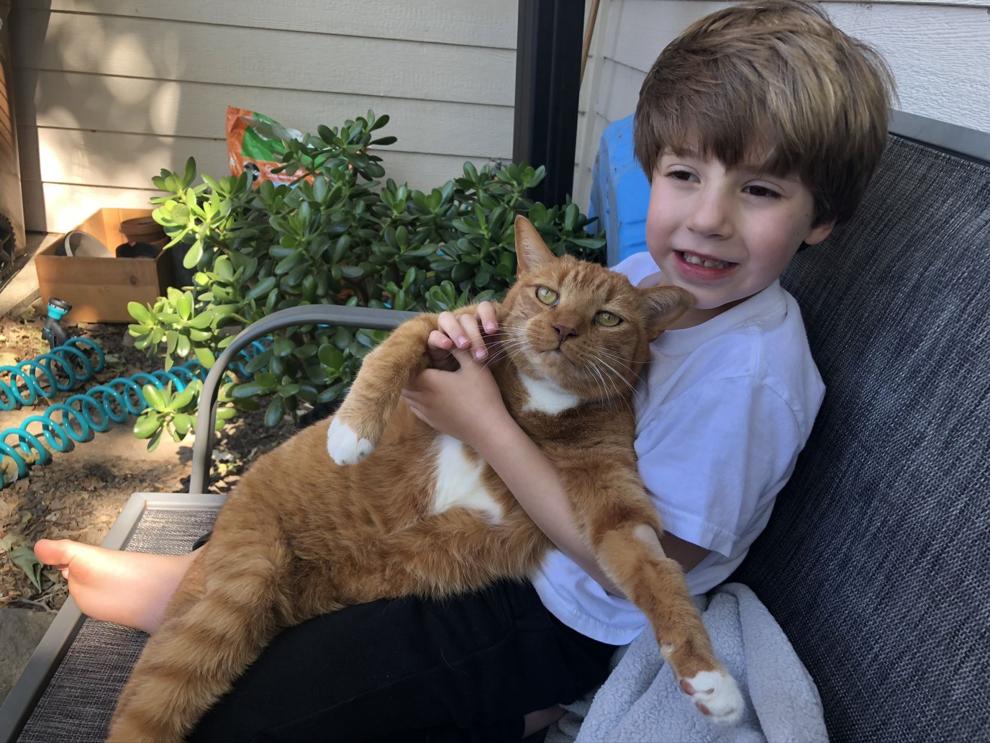 Rei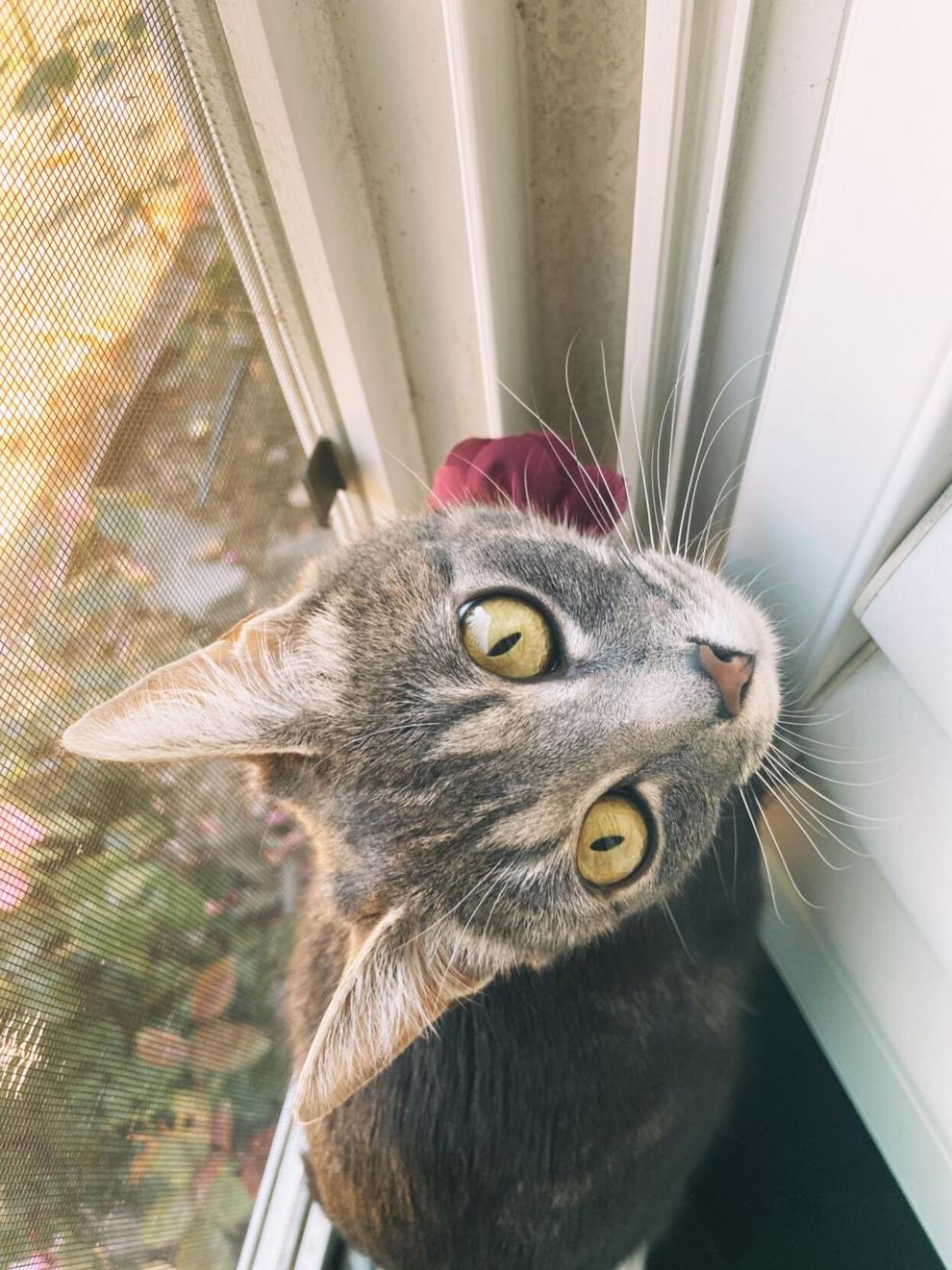 Turbo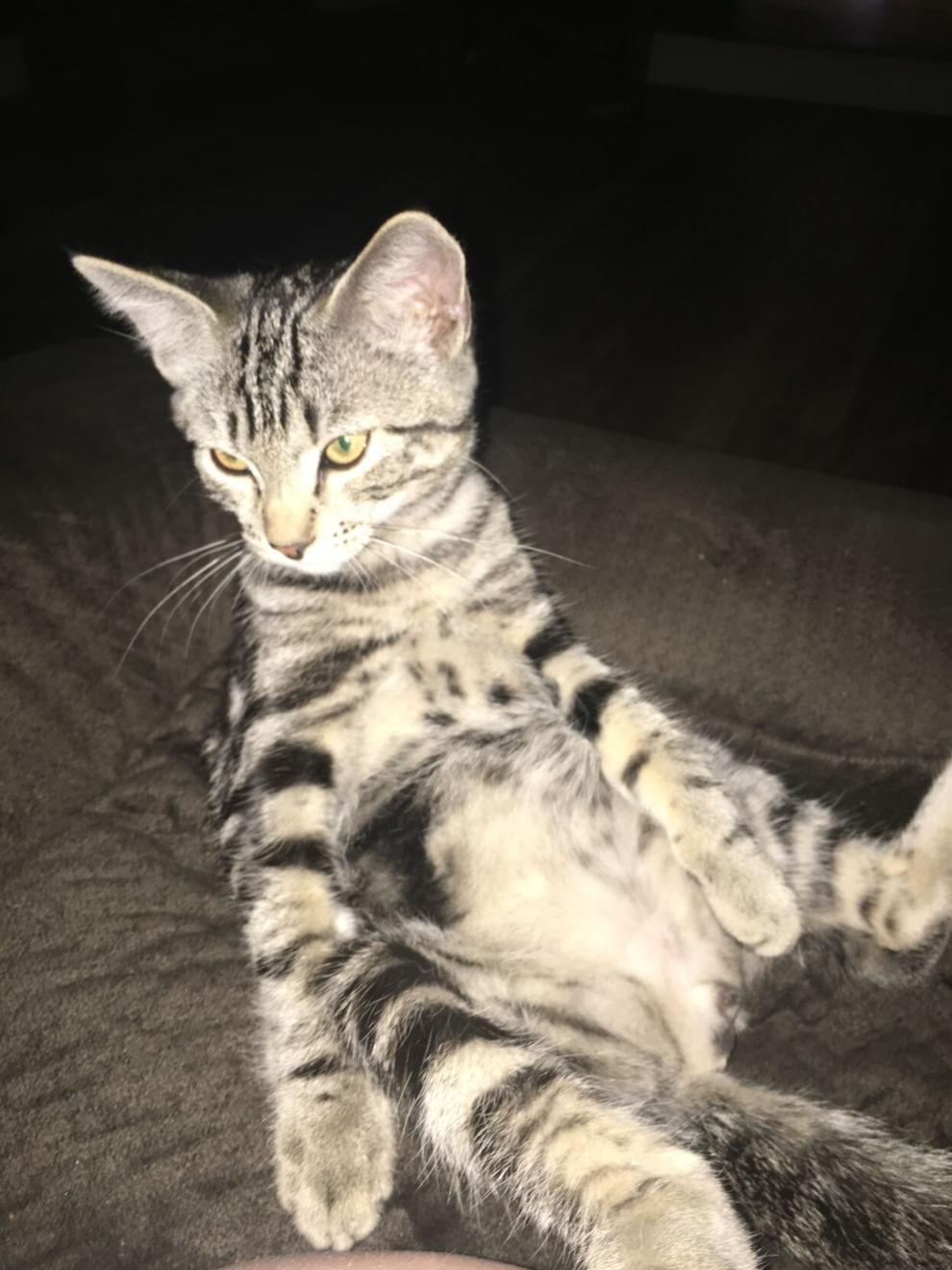 Dusty
Sophie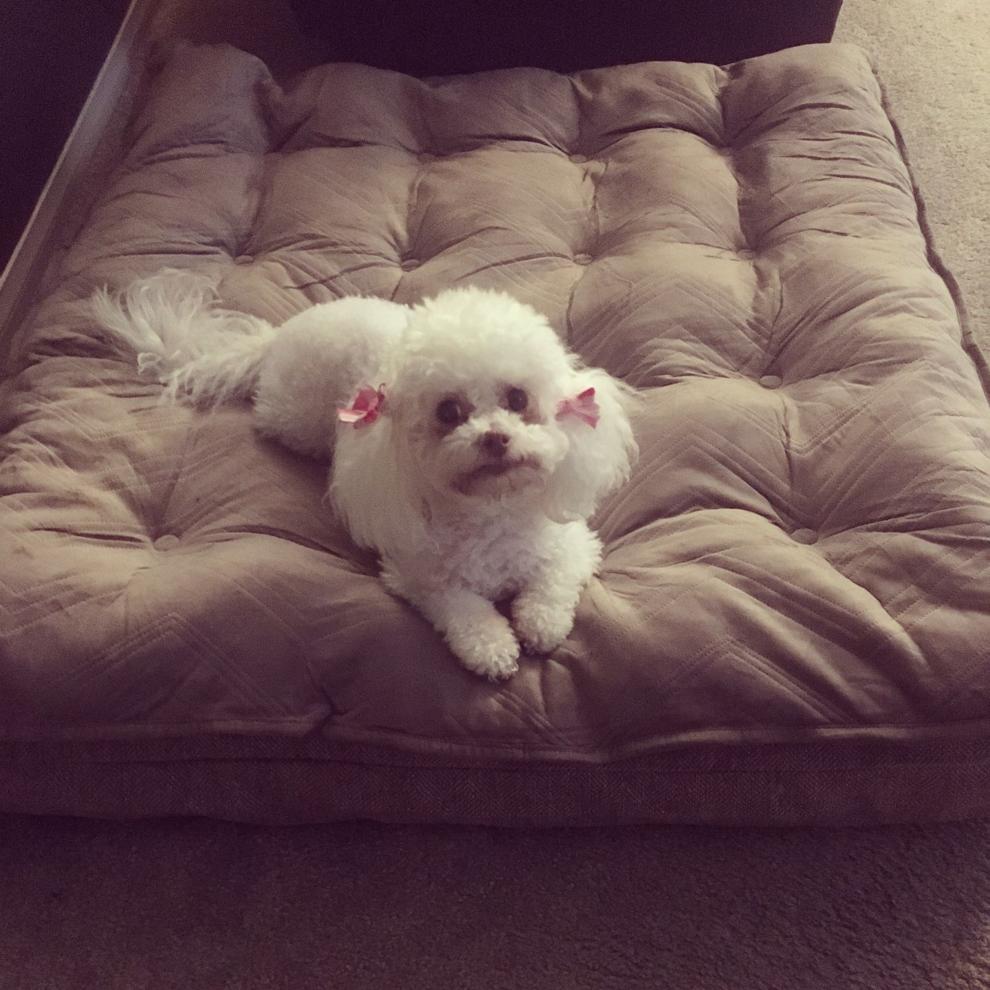 Georgie and Trixie
Hunter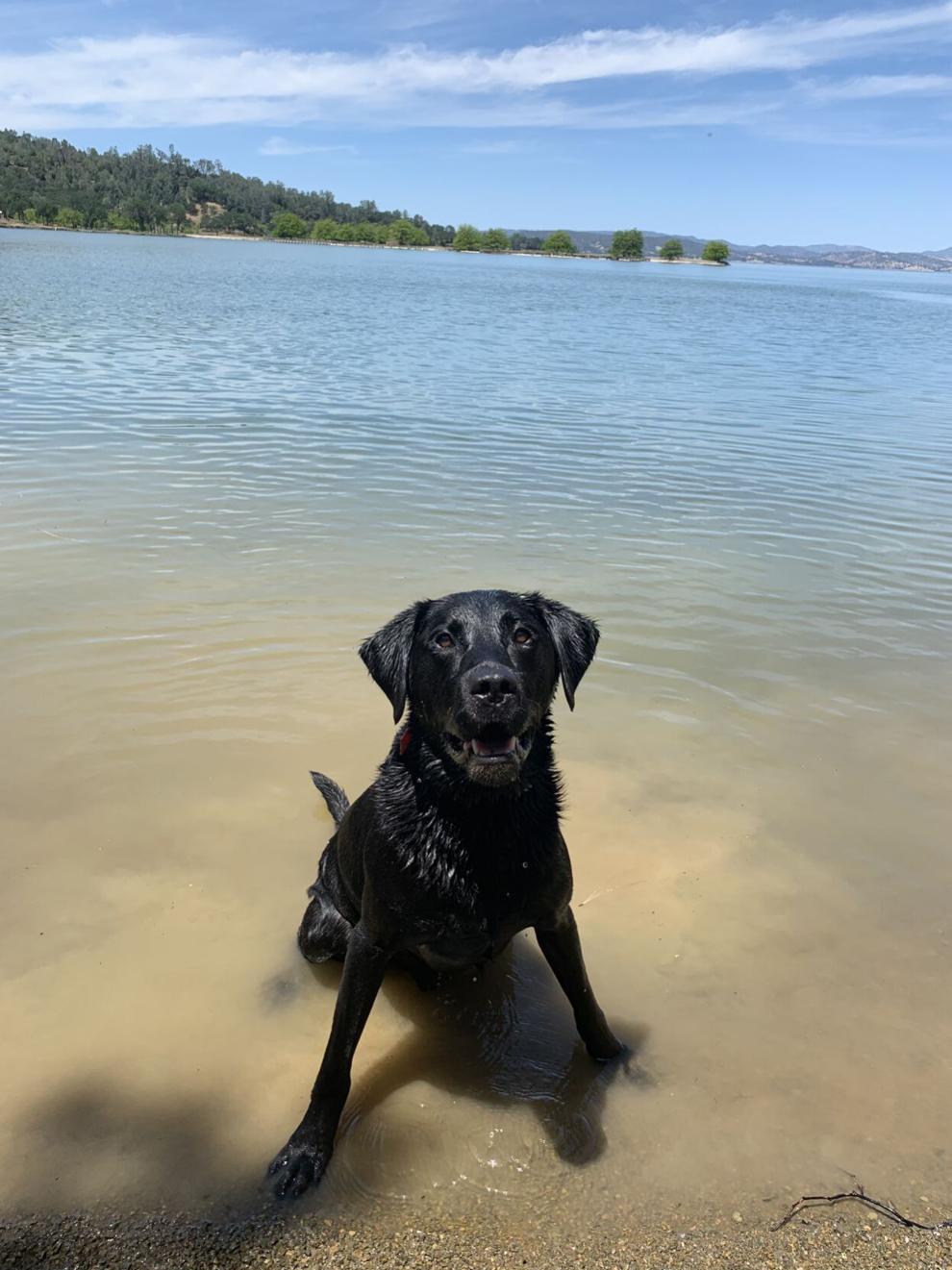 Jake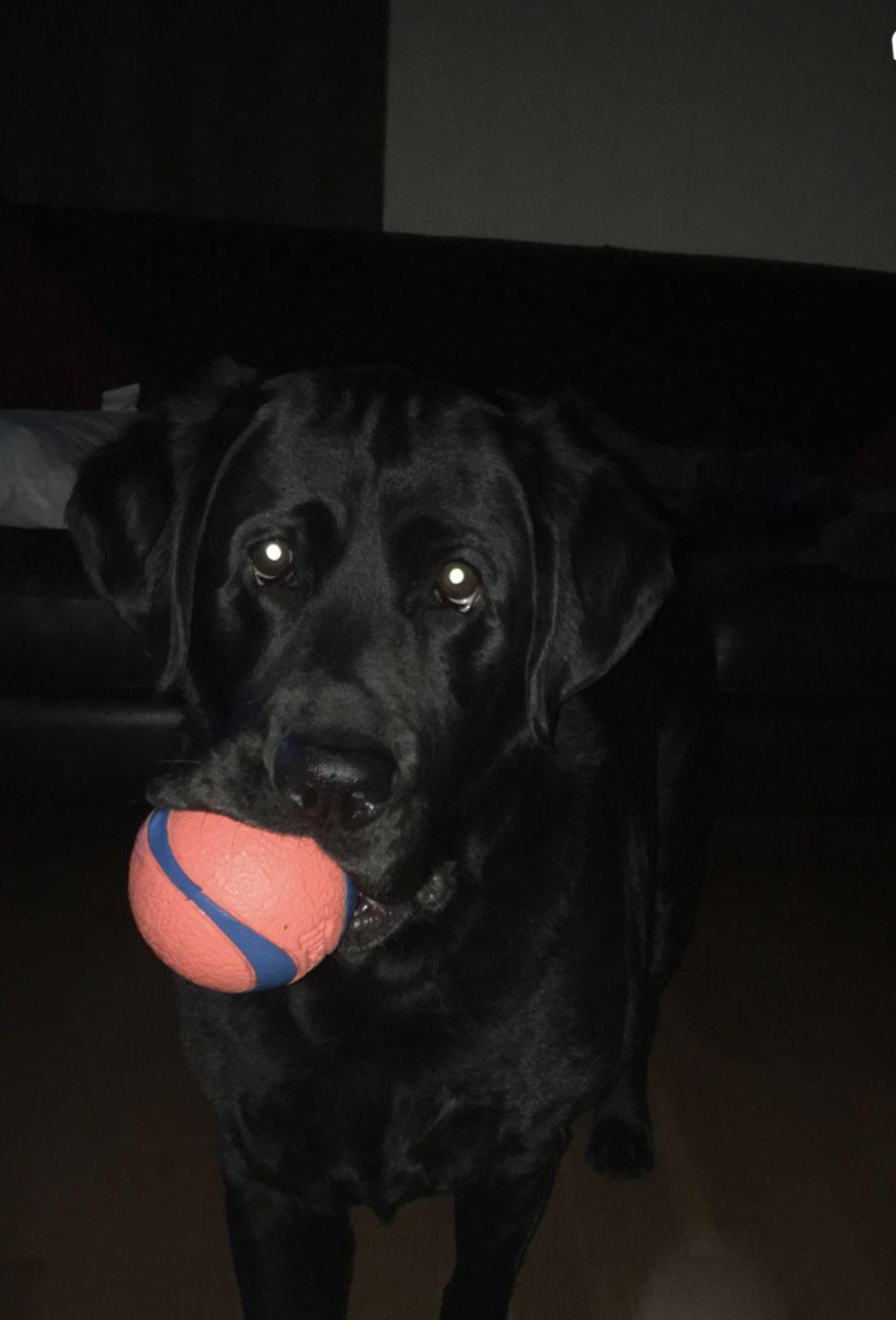 Cali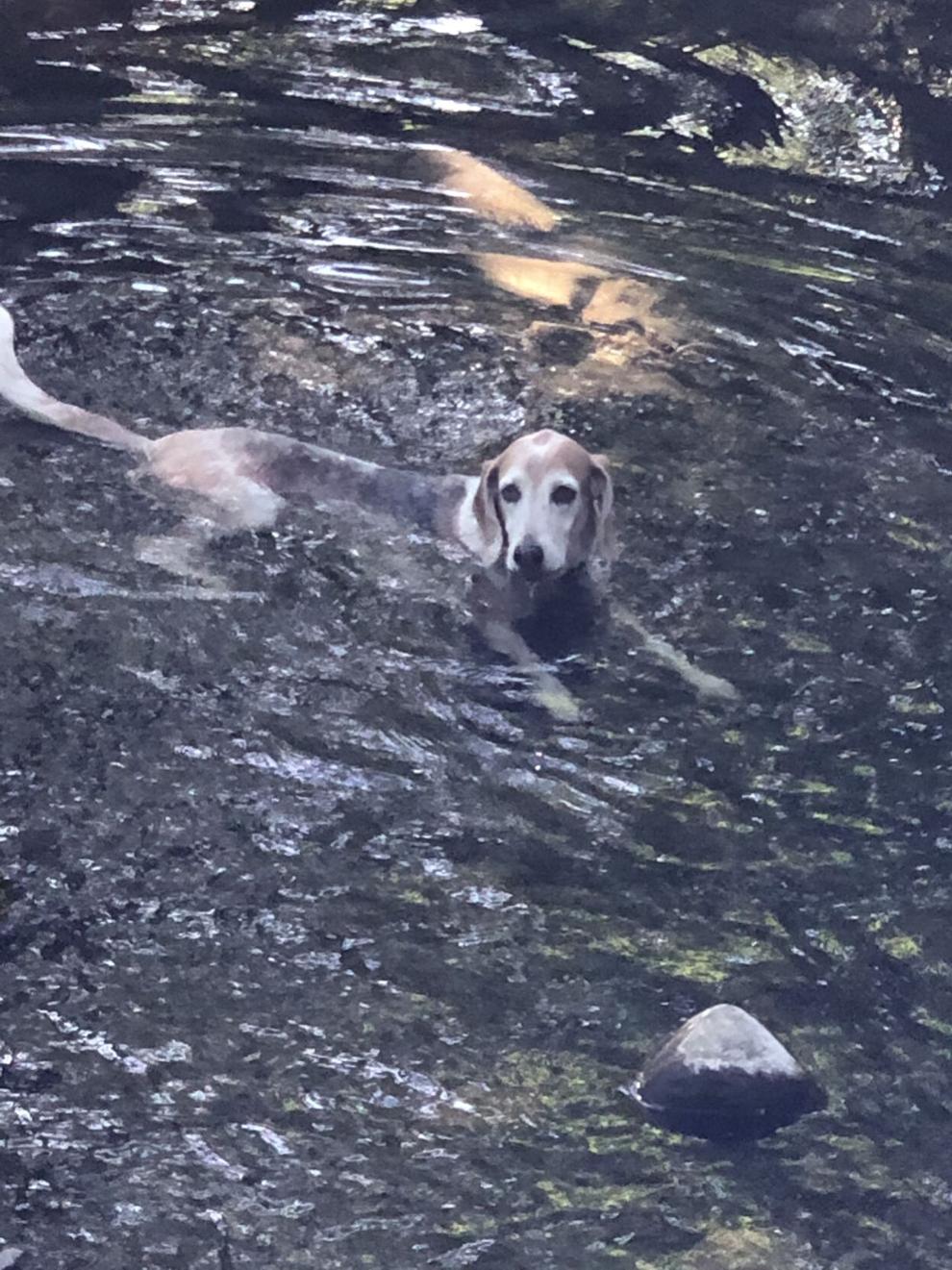 Simón