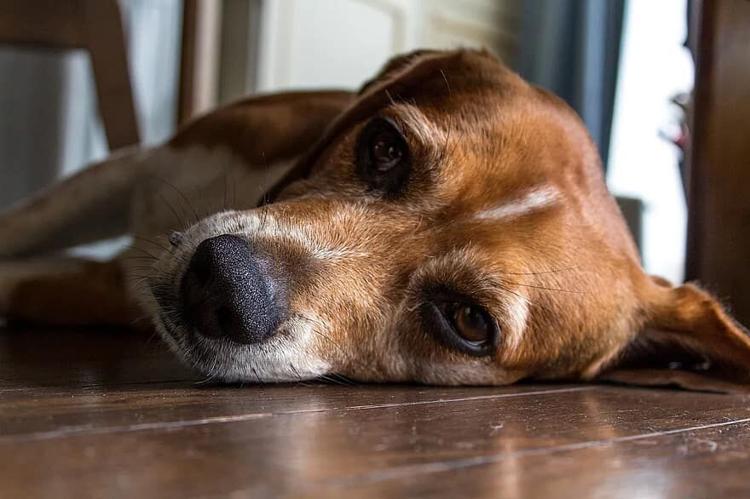 Boredom can create a list of undesirable behaviors, such as: digging, chewing, barking and jumping, so stimulating your dog's mind is equally important as stimulating his body. Indoor games of fetch and basic obedience commands will help keep your dog's mind and body from wandering off limits.
Get a dose of adorable in your inbox
Receive local adoptable pets PLUS updates for pet lovers in your inbox every week!