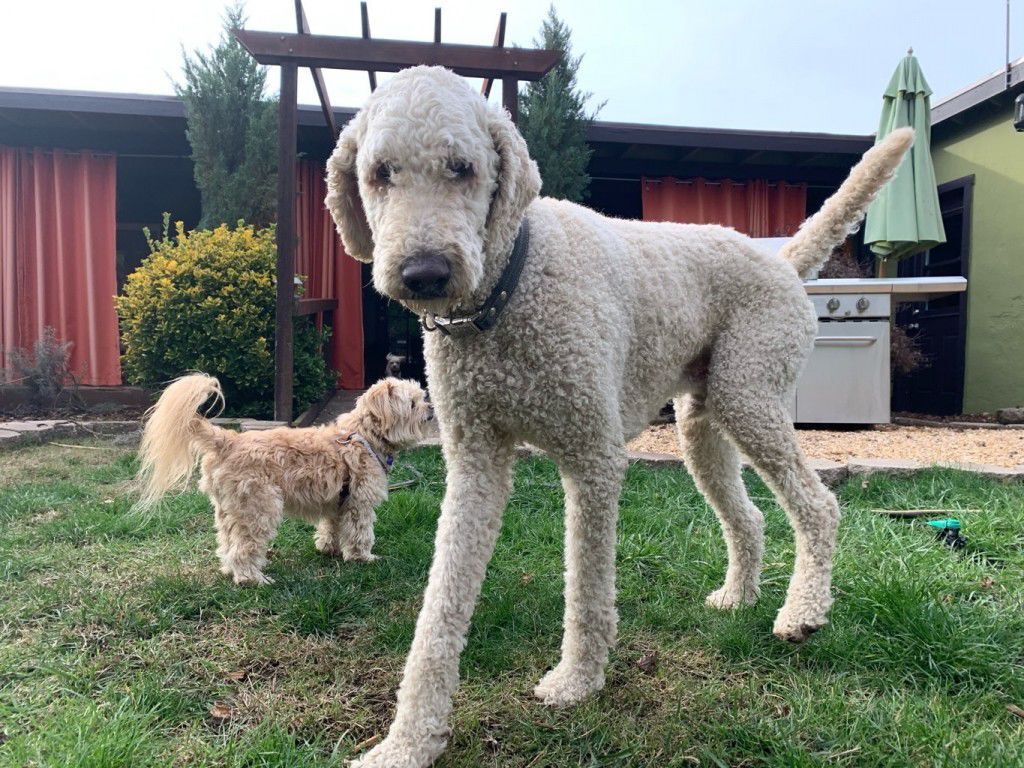 Favorite two-legged friend: My mom
Favorite four-legged friend: I love all animals!
Top Toy: I love all the toys!
Top Treat: I love all the treats!
Biggest Turn Off: No treats!
Famous feat: Eaten a number of socks and survived
Favorite Spot: On the bed!
Often Heard Phrase: Don't eat that sock!
Get a dose of adorable in your inbox
Receive local adoptable pets PLUS updates for pet lovers in your inbox every week!