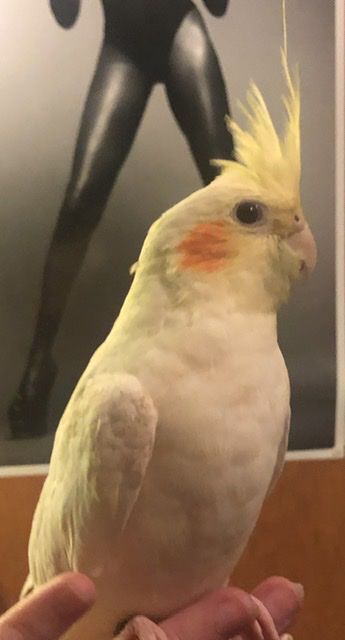 Favorite two-legged friend: Mummy
Favorite four-legged friend: None!
Top Toy: Mummy's earrings
Top Treat: Mummy's eyelids. (Owie!)
Biggest Turn On: Snuggles
Biggest Turn Off: The owl puppet
Famous feat: Being really loud
Favorite Spot: Mummy's shoulder — where the earrings are near.
Often Heard Phrase: I love you, Phil!
Get a dose of adorable in your inbox
Receive local adoptable pets PLUS updates for pet lovers in your inbox every week!