17 wacky breeds to watch at the Westminster Dog Show
For more than three centuries, the annual Westminster Kennel Club Dog Show has crowned a Best in Show winner that represents the best of the best of purebred dogs. The show, which takes place in New York City's Madison Square Garden, features more than 3,000 dogs representing more than 200 breeds. You might be familiar with popular breeds like Labrador retrievers and standard poodles, but what about the dozens of striking rare breeds?
The process of becoming an official breed with the American Kennel Club takes years and requires set standards and a population of hundreds of that breed spread around the country. Here are some recently introduced breeds as well as obscure long-standing ones. Their unique jobs or appearances will make them stand out among the competition.
Bergamasco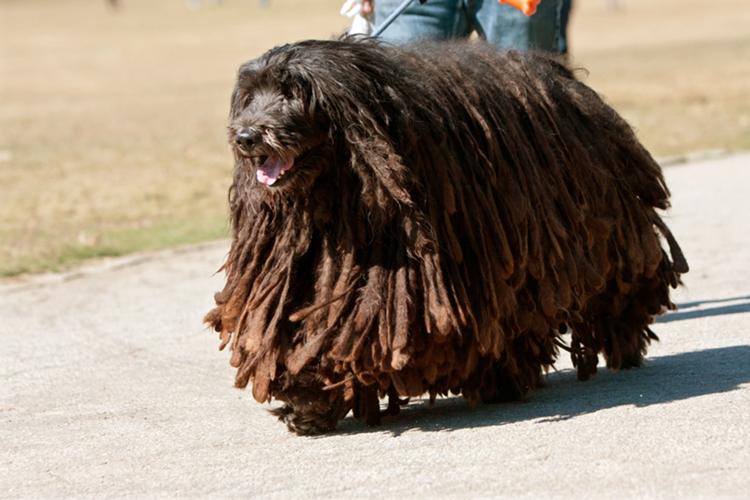 Grand Basset Griffon Vendeen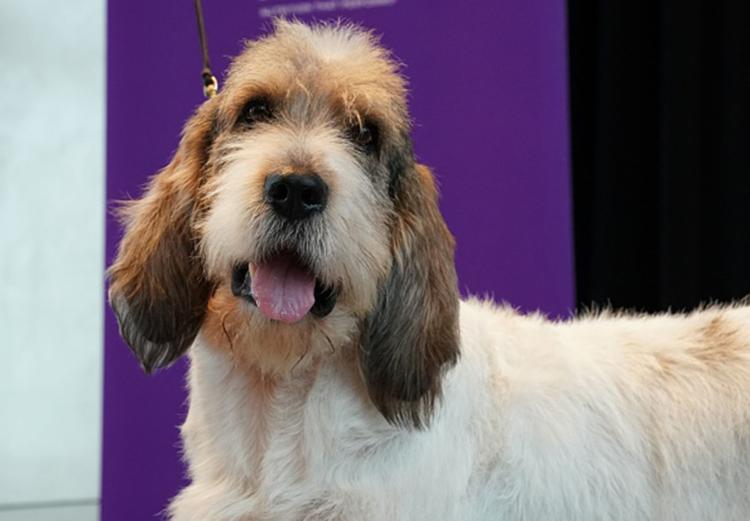 Coton de Tulear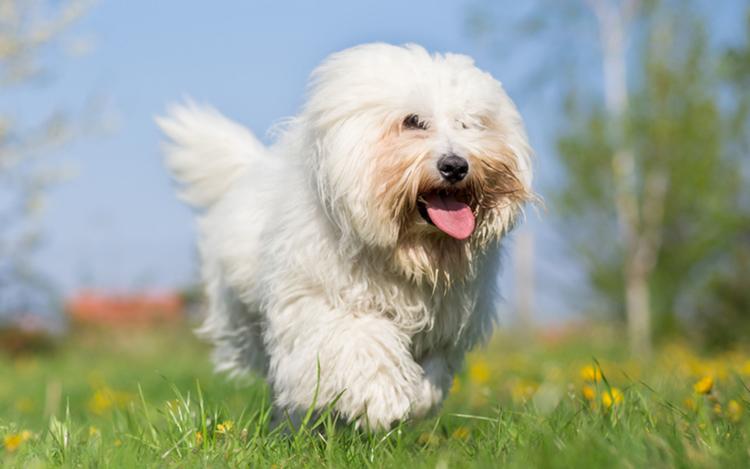 Kooikerhondje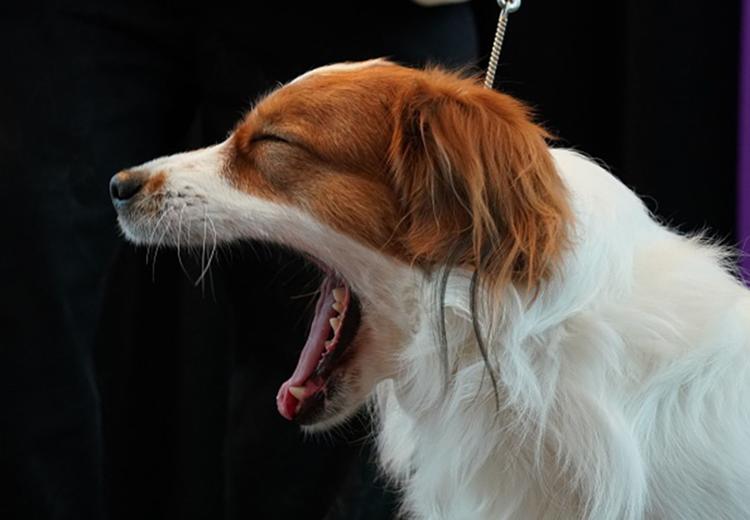 Lagotto Romagnolo
Dandie Dinmont terrier
Skye terrier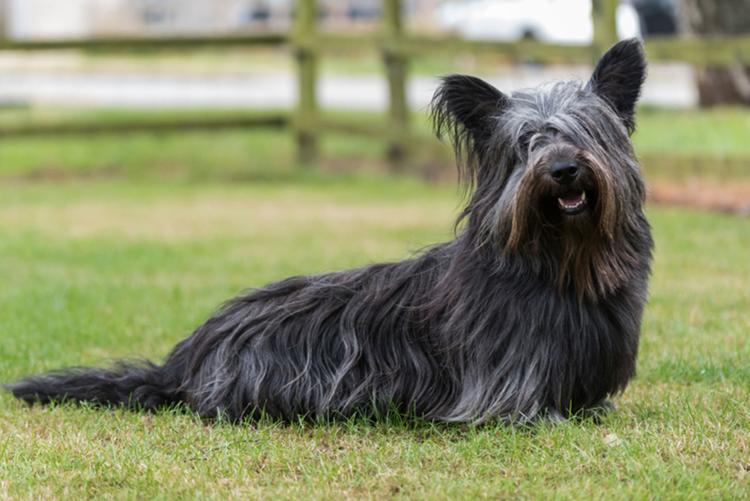 Nova Scotia duck tolling retriever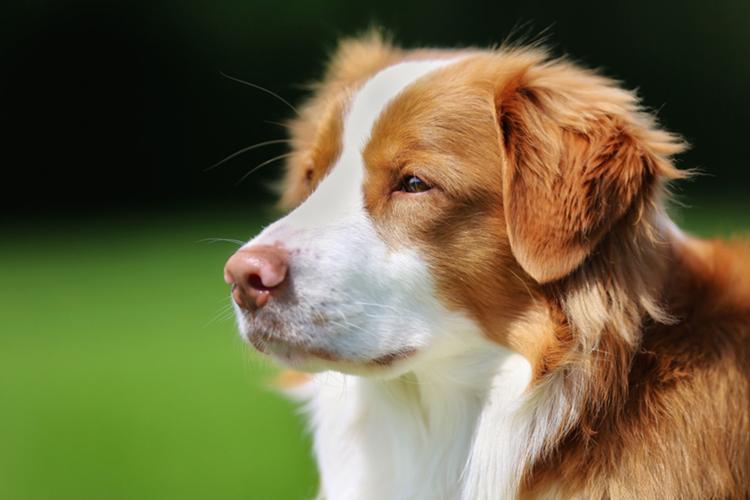 Rhodesian ridgeback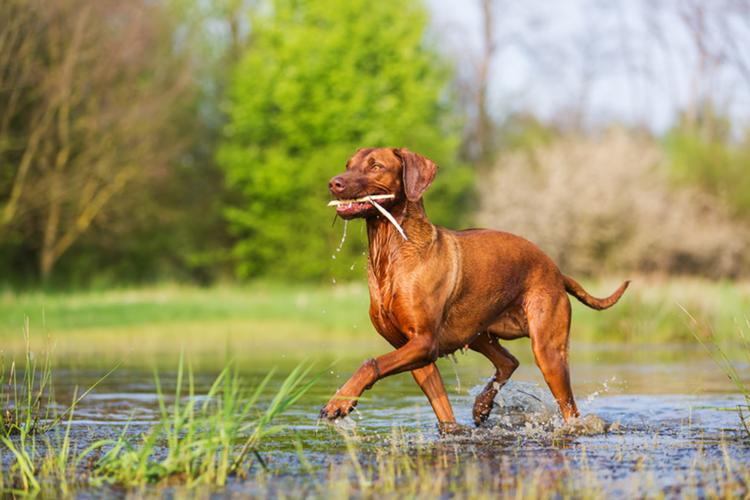 American hairless terrier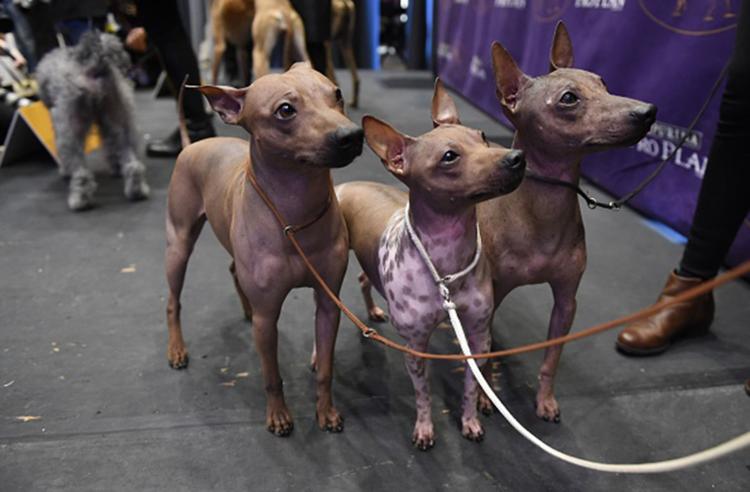 Beauceron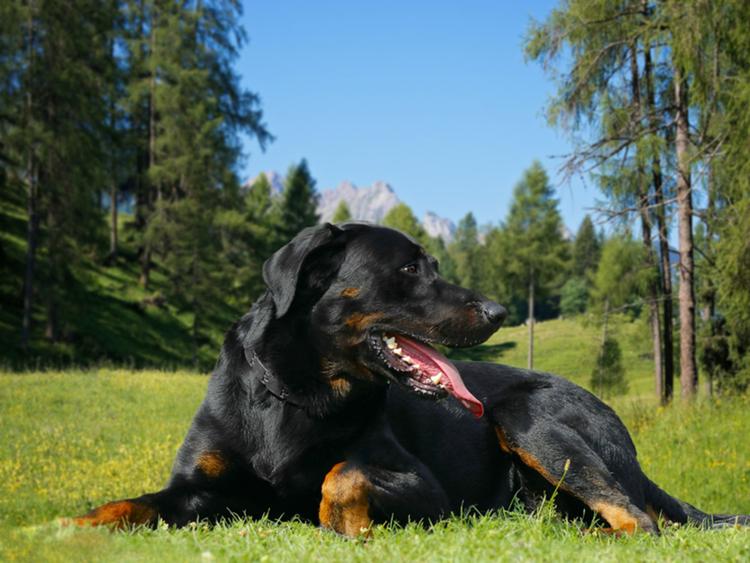 Otterhound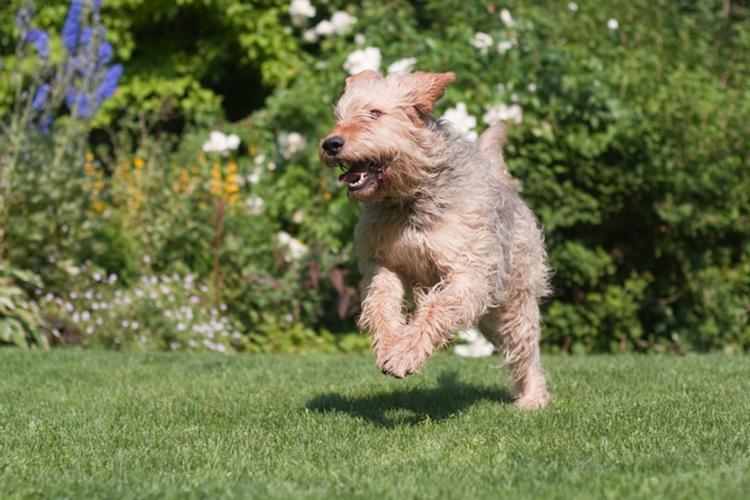 Norwegian Lundehund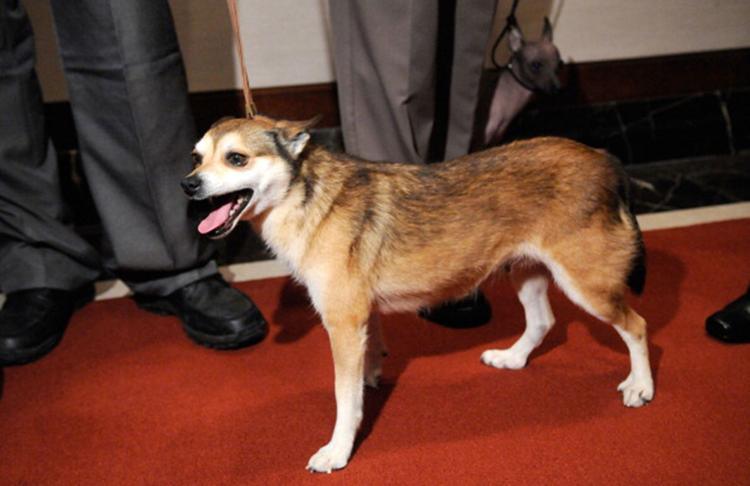 Anatolian shepherd dog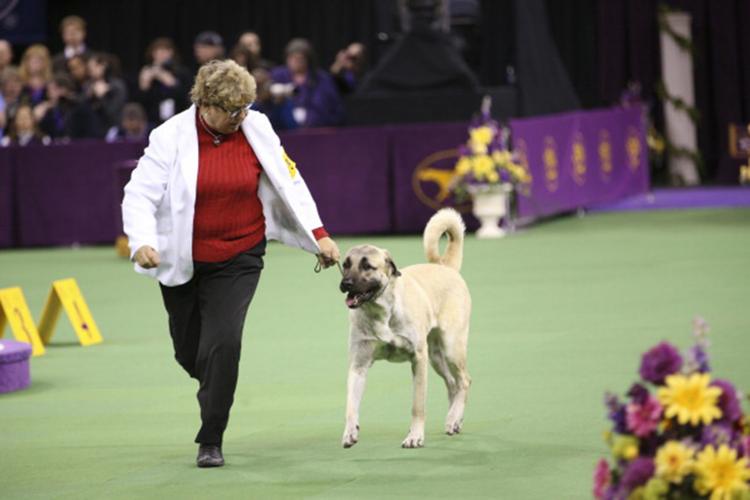 Canaan dog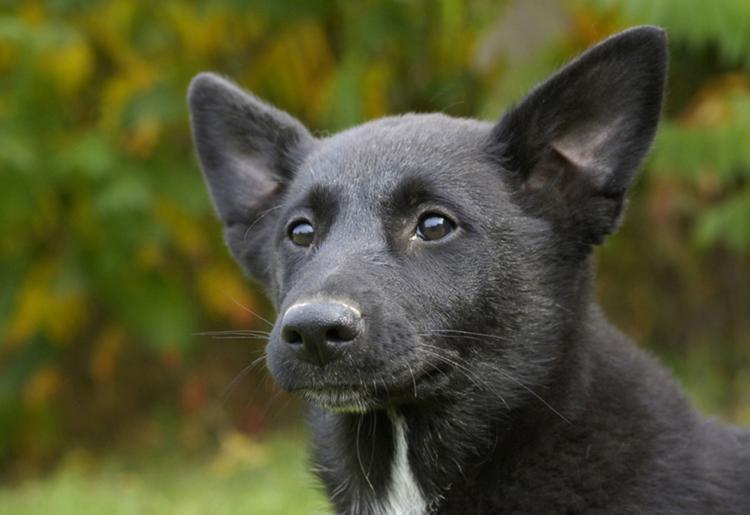 Sloughi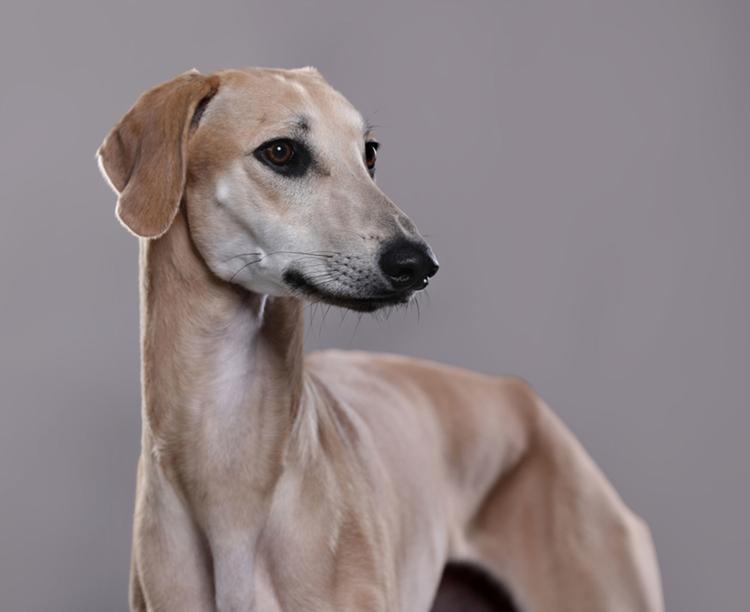 Their odds of winning