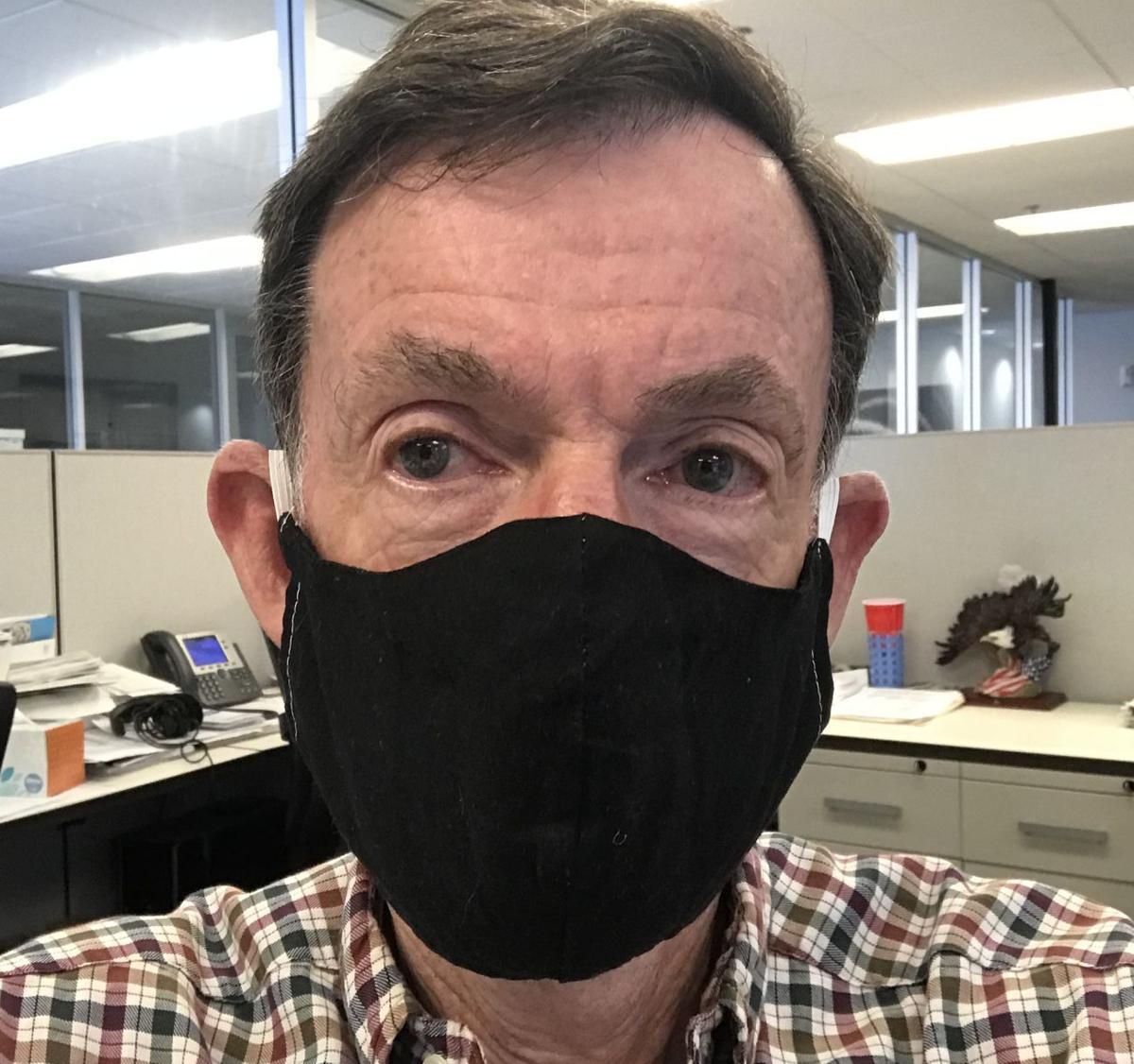 I doubt a thief would look twice at my 2000 Honda Accord with its peeling paint and high mileage.
Cheryl's 2012 Prius is another story. Stealing catalytic converters on Priuses is the crime du jour.
There's an epidemic of catalytic converter thievery in the Bay Area, with Napa Police reporting more than 50 thefts in the last couple of months. The vast majority involved Priuses, said Napa Police Sgt. Peter Piersig.
Like clockwork, one or two converters are stolen most nights, he said.
Consider Nancy Heine's experience. The pollution control device on her 2008 Prius got taken two days before Thanksgiving while parked in front of her home in Old Town. On Dec. 21, thieves struck again and sawed off the replacement.
"I thought this can't be happening," said Heine. Out $700 to $800, plus the inconvenience, she has now bought a motion detection alarm and plans to install a steel plate to deter tampering. Fortunately, she has comprehensive car insurance with a low deductible, she said.
"What I've learned from the tow truck driver is they'll go after any car, not just Priuses," Heine said. But Priuses are "cotton candy," prized above all others, she said.
Elke Voeller, who lives in an apartment near downtown, is also a member of the twice-victimized club. Thieves whacked off the catalytic converter on her 2007 Prius for the first time before Christmas. Her car had been parked in a well-lit carport.
Voeller paid her insurance policy's $500 deductible and got a replacement. "The installer said it never happens twice," she said.
On New Year's night, it happened twice.
"I thought I'd parked it more secure. It was between two cars, in front of a hedge. They couldn't come from the front, they couldn't come from the sides. They came from the back and still got it," Voeller said.
"It's so frustrating," said Voeller, who works two jobs as a teaching assistant and hairdresser. "I don't have money for this."
Heine doubts these arrests will make a dent in the problem. Police are playing "whack-a-mole," she said.
Sgt. Piersig doesn't disagree. These thefts are epidemic, both locally and across the U.S. Removal takes just a few minutes; most thieves get away. If caught, they are quickly released from jail due to COVID concerns, he said.
It's ironic, said Piersig. People buy Priuses because they don't want to pollute the environment. And now they're being targeted for their pollution control devices.
Last month I exchanged emails with Piersig about the surge in thefts on a day when I was planning to leave our Prius overnight at our mechanic's lot.
You might reconsider, said Piersig, whose own car is not a Prius. "I used to leave my car for service, but don't anymore. Not worth it if you have alternatives."
My mechanic agreed that overnight parking was a bad idea. If you don't have insurance, replacing a catalytic converter can cost $2,700, or more if there's collateral damage, he said.
Why are so many Priuses being targeted? They're the most popular hybrid. Devices on older Priuses apparently have more precious metals than newer models. The prices of these precious metals have soared since October.
Piersig recommends that owners take defensive steps: park off the street, ideally in a garage; consider installing motion detection lights and alarms; bolt a metal plate over the converter and engrave the VIN on the converter.
Certain types of crimes come in waves, then the criminals move on to something else. Piersig has trouble imagining when this wave will end.
Ours is one lucky Prius. We bed it down at night in the garage. Then we lock the door.
Kevin can be reached at 707- 256-2217 or Napa Valley Register, 1615 Soscol Ave., Napa, 94559, or kcourtney@napanews.com.