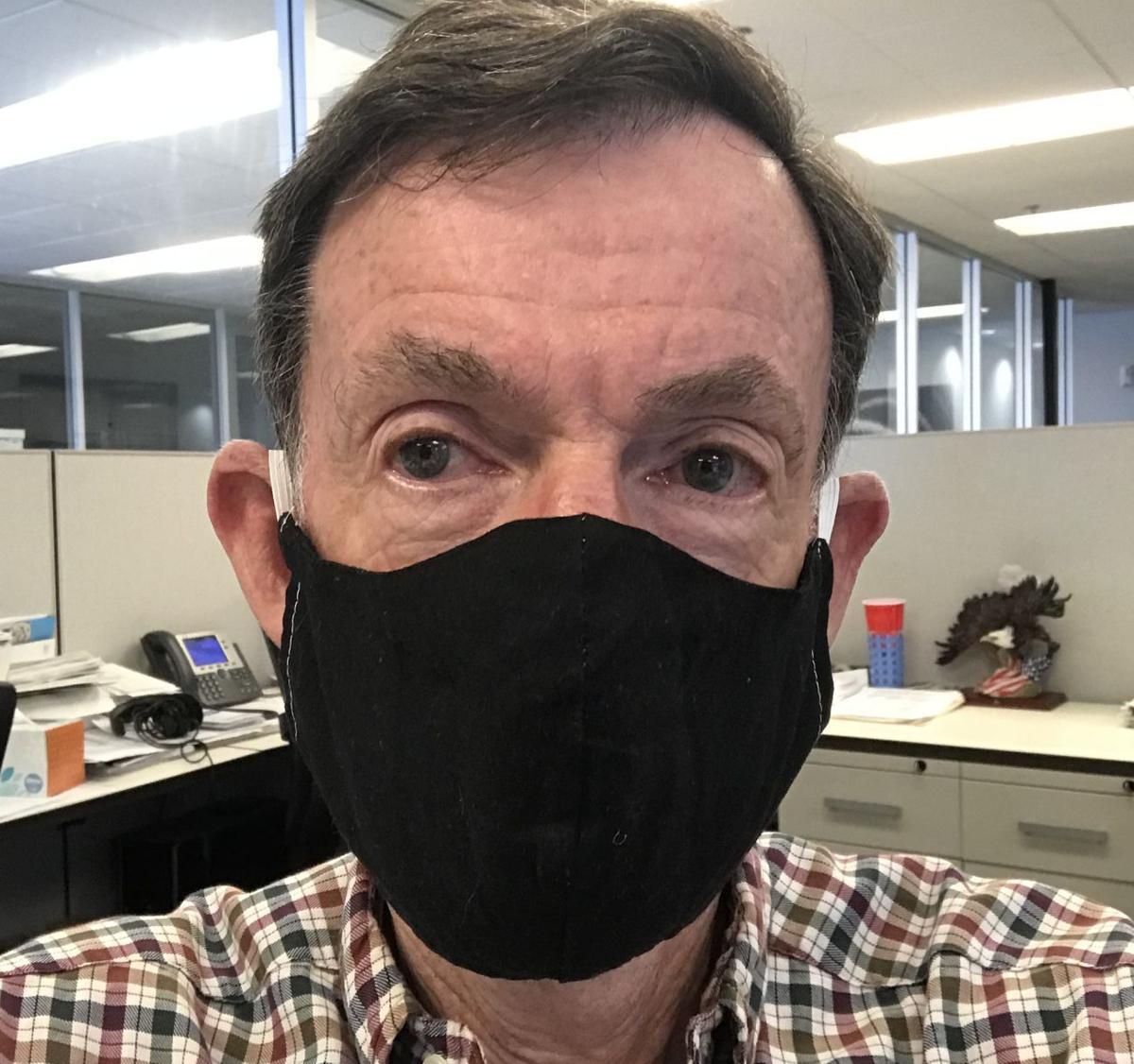 Caltrans was enthusiastic about stringing together three roundabouts at the western approach to downtown Napa, but was anyone else?
Was congestion so horribly bad where First and Second streets jam up against California Boulevard and the freeway that even one roundabout, let alone three, was needed?
Some locals were nonchalant as construction began last summer. They'd encountered roundabouts in the English countryside — while driving on the wrong side of the road no less — and survived.
Others had grown up with rotaries and traffic circles back East. No big deal, they said.
To those people I said, good for you.
But we live in Napa, a sun-kissed California town where Caltrans was proposing three roundabouts — one after the other after the other. I didn't see any parallels.
Caltrans had the support of the city. Indeed, Eric Whan, the now-retired deputy public works director, displayed a boyish enthusiasm for the roundabouts to come.
Traffic would flow better. Long waits at rush hour for lights to turn green would be no more. With roundabouts, motorists would slow up, maybe pause, then zip on through, he said.
Whan did admit that no city in California had ever strung together THREE roundabouts, but said not to worry. Computer simulations showed they would work.
My mind equated "computer simulations" with "video games." I wasn't convinced.
During construction, I had trouble imagining the finished project as I snaked my way through. Everything familiar was torn up. New curbs and gutters were poured in weird locations.
Then bing, bing, bing, the roundabouts opened sequentially and there I was, of necessity, actually driving on them.
Every pass-through induced mild vertigo. I felt like a squirrel daring to cross a road.
Traffic was freakishly light. I sensed that many people were avoiding them. Then COVID hit, further slashing traffic.
What's my opinion of the roundabouts today?
First off, I must acknowledge that I only have to go through two of the three to get to and from work. And never during peak rush hour, if that's even a thing anymore.
I remain hyper vigilant. After many months I'm still capable of indecision about who has the right of way. I don't trust the other guy to know what's up.
Riding the roundabouts with Cheryl behind the wheel has also had its moments. Going into town on Saturdays, she's occasionally lost situational awareness, wanting to spin off onto northbound Highway 29 rather than stay the course into town.
But all that's history. Today I'm practically loving the roundabouts and Cheryl drives them flawlessly, although we both sometimes still vocalize commands to yield or not yield and to stay in our lane.
The finished roundabout zone is surreal. Beautiful pavement colors and patterns unlike any I've ever seen. Stunning landscaping worthy of The Butchart Gardens. I doubt any fancy Upvalley winery has more impressive plantings.
This project is nothing like I imagined it would be. It works smoothly, almost magically. Cars swirl this way and that and so far I haven't witnessed actual mayhem.
I sometimes feel like I'm in a video game where no harm can happen to me.
What do other Napans think? I've asked for their opinions. They will unload in next week's column.
Kevin can be reached at 707- 256-2217 or Napa Valley Register, 1615 Soscol Ave., Napa, 94559, or kcourtney@napanews.com.