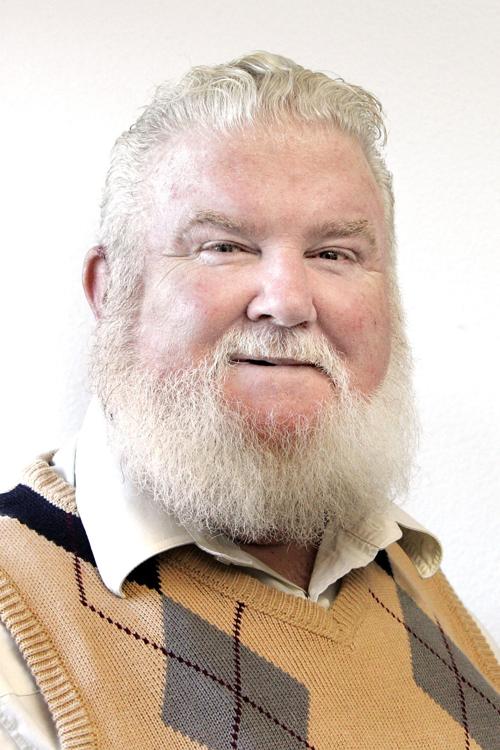 'Thank you for your service."
I hear that a lot each day. People see a veteran walking around, or riding in an electric chair, wearing a ball cap or a tee shirt indicating a branch of service, or a period of war ("Vietnam Vet"), and they offer their thanks.
I want you to know that is gratifying. Those who served our country deserve recognition. Please don't let it stop there, though.
There are a growing number of businesses in Napa County that can be called "vet-friendly" because they offer discounts or special services to veterans. If you run a local business, please consider doing this if you're not already. Put a sign in your window, "we welcome veterans" – I'll bet your business increases.
Also, please call us at 707-253-4558 so we can add your business to our list of 36 vet-friendly places (that we know of) we include this list with every county veterans ID card we issue in our office.
If you are looking for quality employees, please give extra consideration to those who have served their country. They have a lot to offer. They have proven to be reliable and have great ability to learn new skills. They are highly trained and they excel in a diverse population. Veterans have a much stronger ability to accomplish things in difficult conditions. They have a greater "life experience". They know how to be in the right place at the right time and ready to do the job.
Veterans can be trusted. They have been responsible for equipment worth millions of dollars, often at a very young age. More importantly, they have been responsible for the lives of their fellow service people! They have earned trust and respect, often under incredibly difficult circumstances.
Helping us identify business that are veteran friendly is our inaugural Napa County Veterans Commission. The Napa County Veterans Commission (NCVC) was created by the Board of Supervisors on Jan. 30, 2018. The purpose of the Commission is to serve as an advocate for all people who have served in the Military ("Veterans") and their families. Their objective is to increase awareness of the issues facing veterans in Napa County and influence public policy through regular reports to the Board of Supervisors.
To do this, the Commission solicits input from veterans, veterans' organizations, non-profits, and other groups. The Commission meets on the fourth Wednesday of every month at 1:30 p.m. in the Silver Lupine meeting room at 650 Imperial Way, the Napa County Health & Human Services Comprehensive Services for Older Adults Building.
For other questions about Veterans benefits, please attend one of our Napa County Veterans Services Orientations. They are held every Tuesday at 1:30 p.m. in the Blue Oak Meeting room at 650 Imperial Way, please email vets@napavets.com to RSVP. Remember that Vet Connect is the second Thursday of every month from 9 a.m. to noon, and there are plenty of opportunities to learn of other resource or meet a fellow veteran and swap stories!
Be the first to know
Get local news delivered to your inbox!