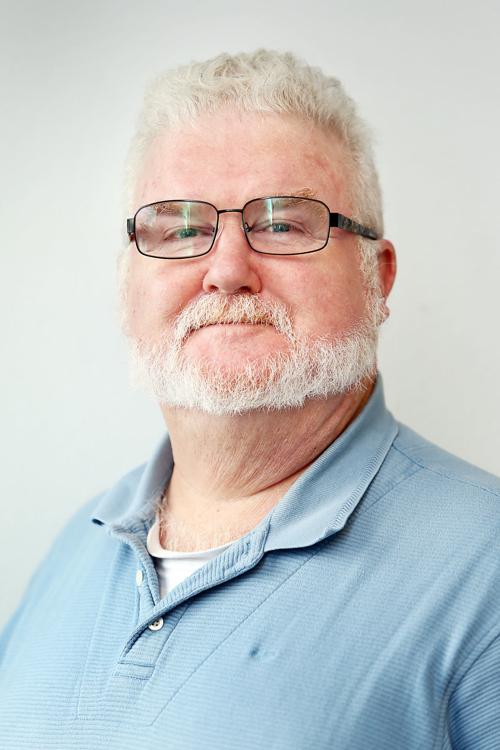 Veterans who served in Vietnam are presumed by the Department of Veterans Affairs to have been exposed to an herbicide referred to as Agent Orange, which was used to eliminate forest cover and crops for North Vietnamese and Viet Cong troops.
The U.S. program, code-named Operation Ranch Hand, sprayed more than 20 million gallons of various herbicides over Vietnam, Cambodia and Laos from 1961 to 1971. Agent Orange, which contained the deadly chemical dioxin, was the most commonly used herbicide.
There are exceptions. Vets who can show that they were assigned to duties at the perimeter of certain Royal Air Bases in Thailand, or were assigned to units at the demilitarized zone (DMZ) in Korea may qualify, as well as vets who flew on or worked with C-123 aircraft. These exceptions can be complicated.
Current VA regulations (38 Code of Federal Regulations) limit the presumption of exposure to veterans who served "boots on the ground" in the Republic of Vietnam, or who were on vessels that can be shown to have traveled on the "inland waters" of Vietnam or that were tied up to a pier in Vietnam during the period starting January 9, 1962, and ending on May 7, 1975. Vets who served on ships that operated off the coast of Vietnam were specifically excluded by the VA, and their claims for "Agent Orange benefits" were denied.
Last month, the Court of Appeals for the Federal Circuit rendered a decision in Procopio v. Wilkie that overturned the VA denial based on blue-water service. The VA has not indicated if it will appeal that decision. If it appeals, the case will go to the Supreme Court, which may or may not hear it. If not, the decision sets precedence and the presumption of exposure will have to apply to veterans who served on ships in the territorial waters, generally set at 12 miles from shore.
The diseases that are associated with exposure to Agent Orange include Parkinson's disease, Ischemic Heart Disease, Non-Hodgkin's lymphoma, soft-tissue sarcoma, Chloracne (had to have been diagnosed within one year of exposure), Hodgkin's Disease, Porphyria cutanea tarda, respiratory cancers (lung, bronchus, larynx or trachea), multiple Myeloma, Diabetes Mellitus (type 2), Prostate Cancer, Leukemia, and peripheral neuropathy (had to have been diagnosed within one year of exposure).
You have free articles remaining.
The VA also periodically reviews the list of presumptive diseases to determine if new conditions should be added. Hypertension, for example, is currently being considered as a presumed condition related to Agent Orange exposure.
We don't know at this point how the VA will proceed with blue-water claims. We strongly recommend that if you are a blue-water veteran and have any of the presumed conditions that you begin a claim for service connection by contacting the Napa County Veterans Service Office at 707-253-4558 or by emailing vets@napavets.com.
In other news for veterans, the VA recently began changing its medical programs, and it is expected that in June 2019, vets who are enrolled in VA health care may be eligible to use local medical services if the "average driving time" to the closest VA clinic is more than 30 miles, or if there is more than a 20-day wait for most health care appointments. If this happens, it could apply to all veterans living in Napa County north of American Canyon.
Also, eligible veterans will have access to urgent (walk-in) care that gives them the choice to receive certain services when and where they need it. To access this new benefit, Veterans will select a provider in the VA's community care network and may be charged a co-payment. Again, prior enrollment in the VA health care system is required. Our office can help you find out about healthcare eligibility.
The Napa County Veterans Service Office helps veterans, their dependents and surviving spouses apply for VA benefits.
We provide an orientation to veteran's benefits on the second Tuesday of each month, now at 1:30 p.m., and we host the popular Vet Connect program on the second Thursday of each month from 9 a.m. to noon. These are both held at 650 Imperial Way in Napa, home to the Napa County Veterans Service Office.
Please call us at 707-253-4558 to make an appointment to attend the orientation or to meet and discuss potential benefits.