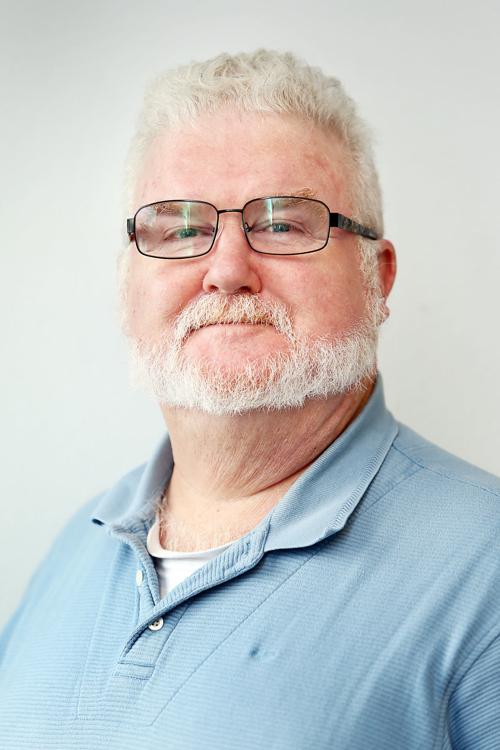 There have been a couple of big changes in the world of veterans.
Until recently, VA health care was not available to most veterans who were discharged under other than honorable conditions.
Effective July 5, the VA will offer emergency stabilization care for former service members who present at the facility with an emergent mental health need. Under this initiative, former service members with an Other Than Honorable discharge may receive care for their mental health emergency for an initial period of up to 90 days, which can include inpatient, residential or outpatient care.
During this time, the VA will work to determine if the mental health condition is a result of a service-related injury, making the service member eligible for ongoing coverage for that condition.
Veterans in this category should go to the closest VA Health Care facility. There are VA clinics in Santa Rosa, Vallejo (Mare Island), Fairfield or Martinez. There is a VA Medical Center in San Francisco.
This is the first time a VA secretary has implemented an initiative specifically focused on this group of former service members who are in mental health distress.
"Suicide prevention is my top clinical priority," said Department of Veterans Affairs Secretary David Shulkin, who is also a physician. "We want these former service members to know there is someplace they can turn if they are facing a mental health emergency — whether it means urgent care at a VA emergency department, a Vet Center or through the Veterans Crisis Line."
The Veterans Crisis Line, 800-273-8255 operates 24 hours for veterans who are experiencing a mental health crisis.
The other recent change is far less urgent, but very exciting nonetheless.
Beginning November 2017, all honorably discharged veterans may be eligible to shop at online military exchanges.
A Defense Department retail board in 2014, gave the go-ahead to a plan to open online exchange shopping to all honorably discharged veterans, with hopes of starting the program on Veterans Day in 2017. It seems that plan is coming to fruition.
The move, originally proposed by the Army and Air Force Exchange Service in 2014, was approved by the Executive Resale Board and is currently undergoing beta-testing.
Opening the Exchange to the about 20 million honorably discharged U.S. veterans comes with a strong business case, Exchange officials have said. By early July, 90,000 veterans had attempted to register to exchange shop online starting Nov. 11
Army & Air Force Exchange Service estimated its annual sales would climb by $185 million to $525 million and earnings would increase by $18 million to $72 million. It could bring as much as $108 million annually in support for Morale Welfare and Recreation programs, which rely on Exchange dividends for the bulk of their funding across the services.
All veterans are being encouraged to take the first step in this process by confirming veteran eligibility status at www.vetverify.org. It might be a multi-step process, if the Defense Manpower Data Center lacks information to verify a veteran served and received an honorable discharge.
Military Exchanges are well known for having excellent prices, top quality goods and no sales taxes or shipping charges.
The Napa County Veterans Service Office provides an orientation to veteran's benefits on the second Tuesday of each month, and also host the popular Vet Connect program on the second Thursday of each month, both at 650 Imperial Way in Napa, home to the Napa County Veterans Service Office.
We are also available by appointment to meet with veterans in Calistoga or St. Helena.
Please call 707-253-4558 to make an appointment to attend the orientation, or to make an appointment to discuss veteran's benefits, programs and resources.
Be the first to know
Get local news delivered to your inbox!