Biking, hiking and rowing: How to prepare for outdoor activities this spring
As the weather across the country warms up, outdoor activities will become more attractive to people looking to find ways to get moving.
According to the Outdoor Industry Association, between 2019 and 2020, participation in outdoor activities grew across gender and racial divides. The OIA's research also noted that running, biking, fishing, camping and hiking are among the top five most popular outdoor activities. Whether you're engaging in a casual outdoor pastime or taking on something more challenging like skateboarding, snowboarding or horseback riding, protect yourself by making sure you're prepared with these tips.
Biking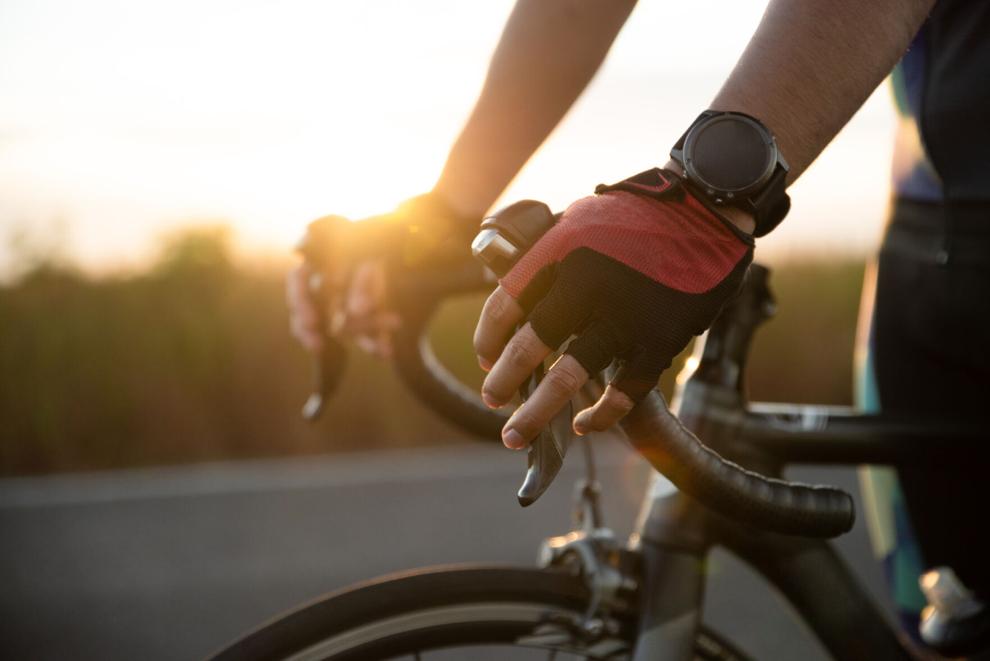 Hiking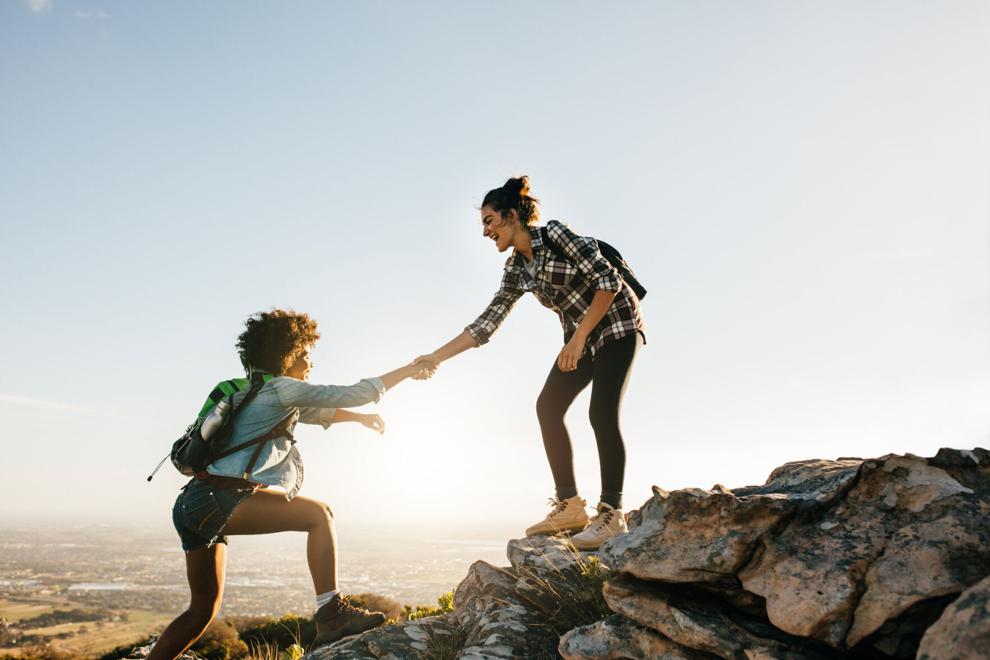 Hiking or camping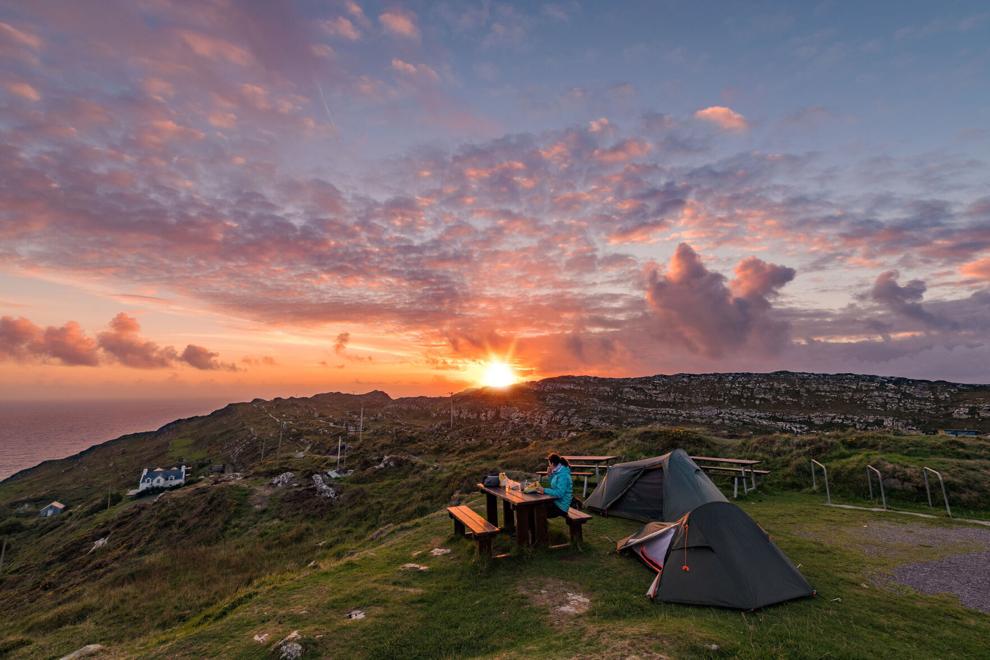 Mountain Climbing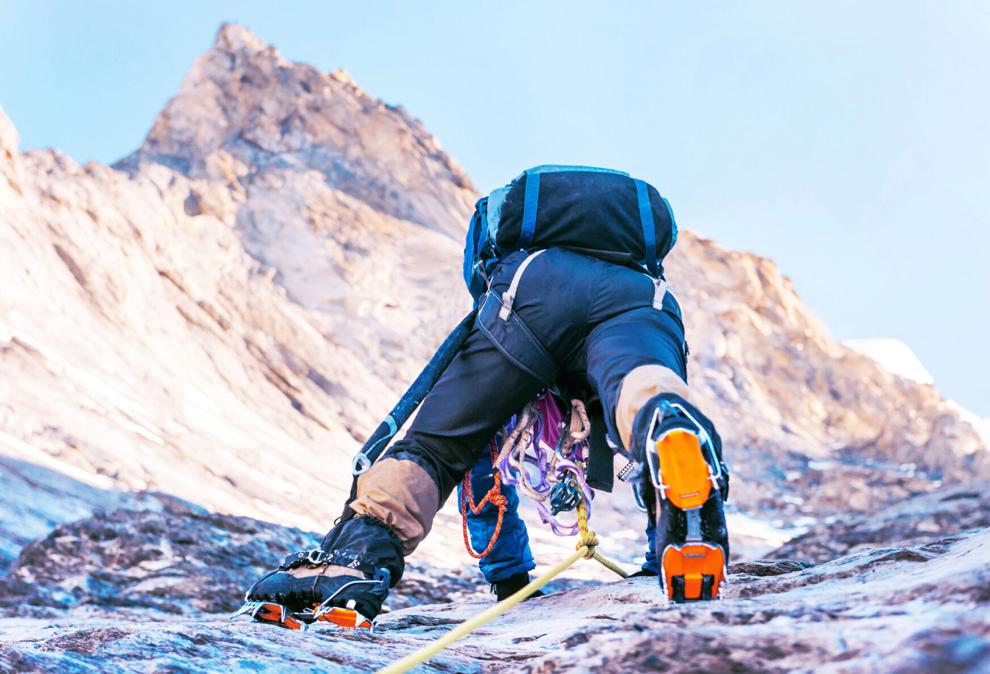 Rock climbing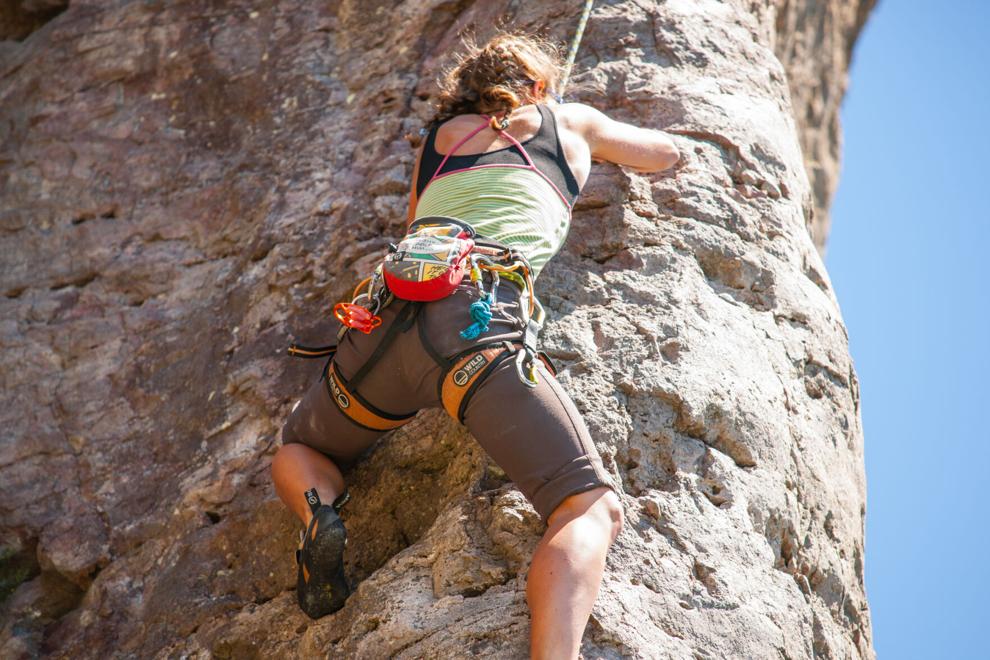 Horseback riding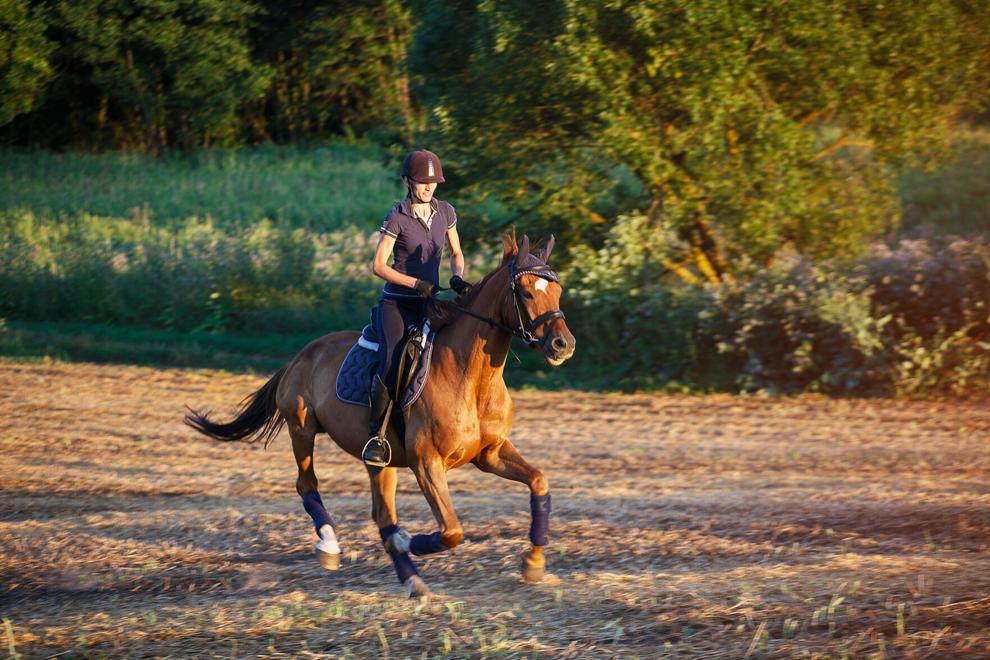 Rowing, canoeing, paddling and kayacking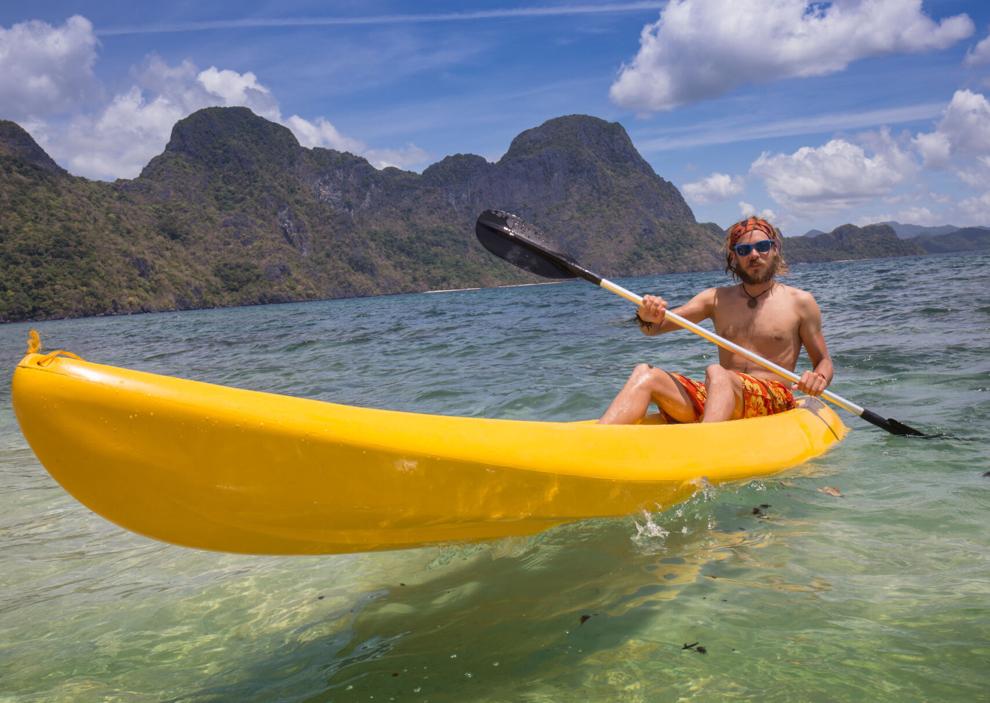 Snowboarding, snowshoeing and skiing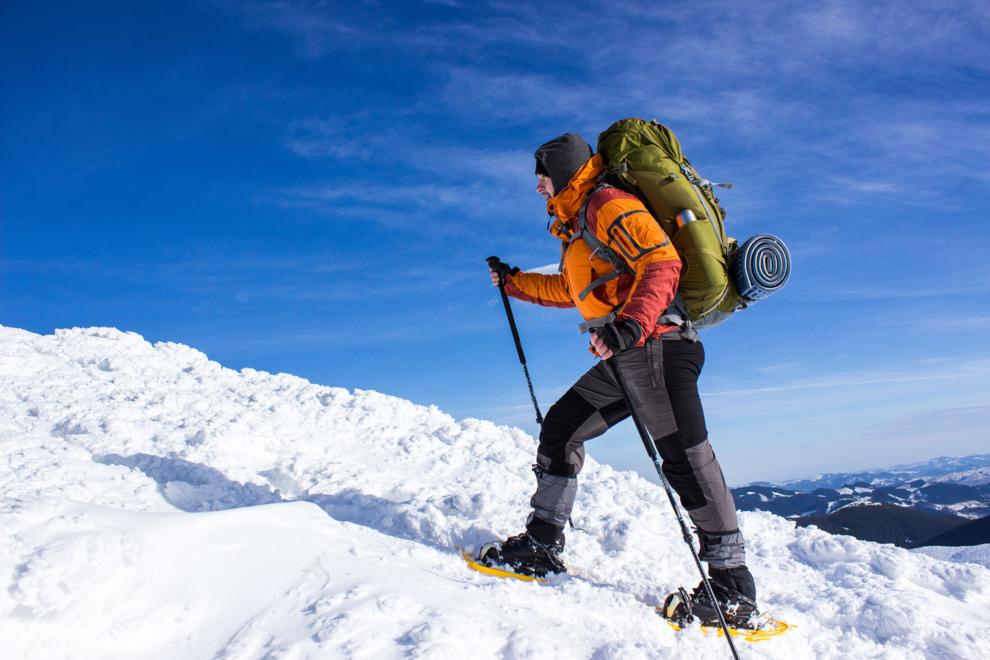 Skateboarding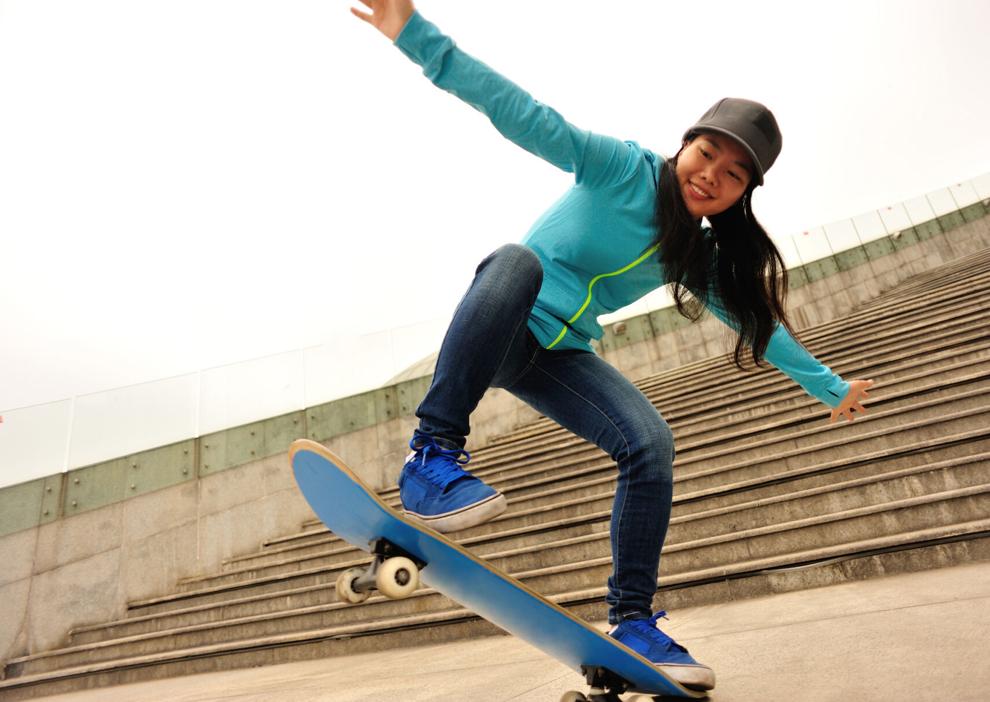 Backpacking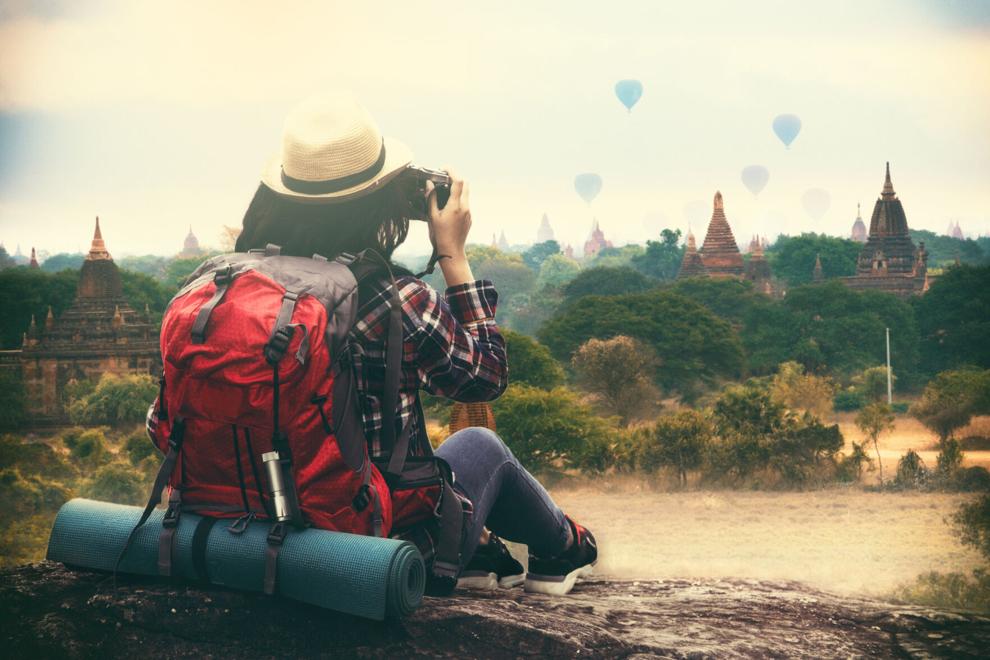 Fishing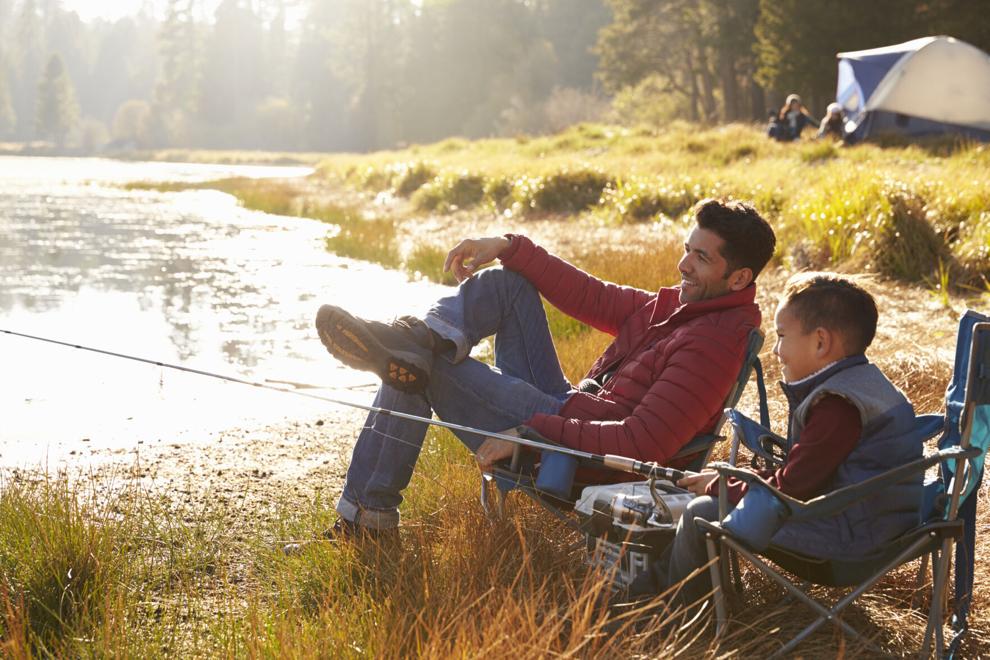 Roller-skating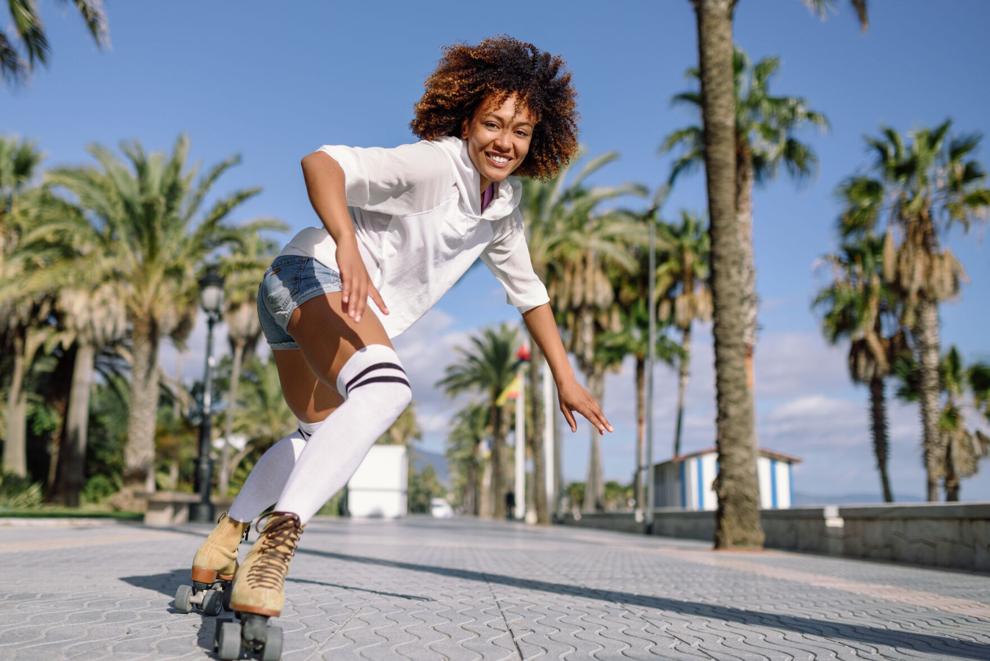 Basketball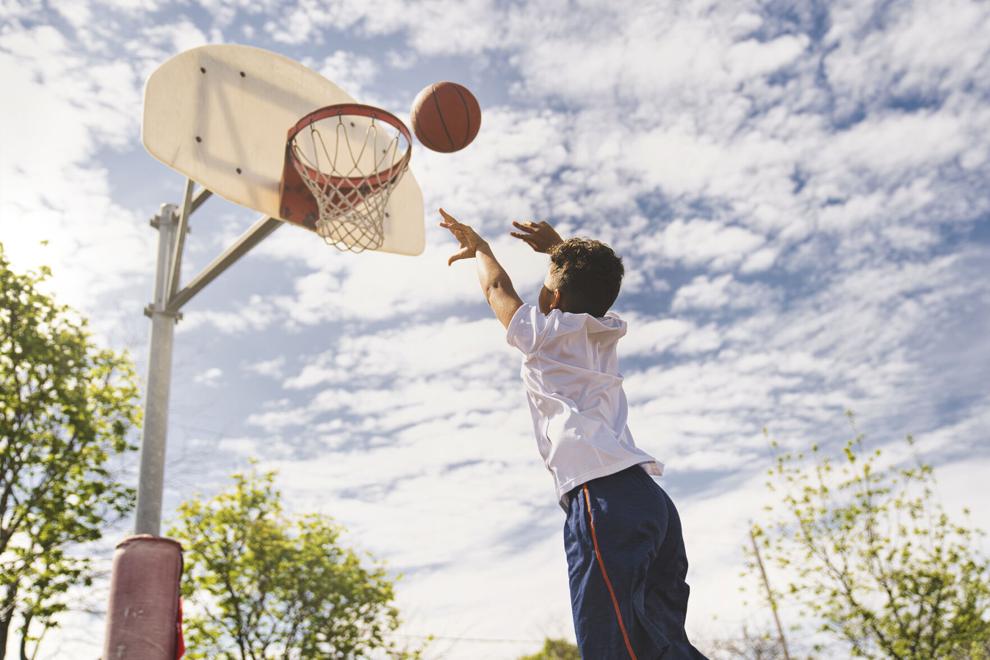 Tennis
Beach workout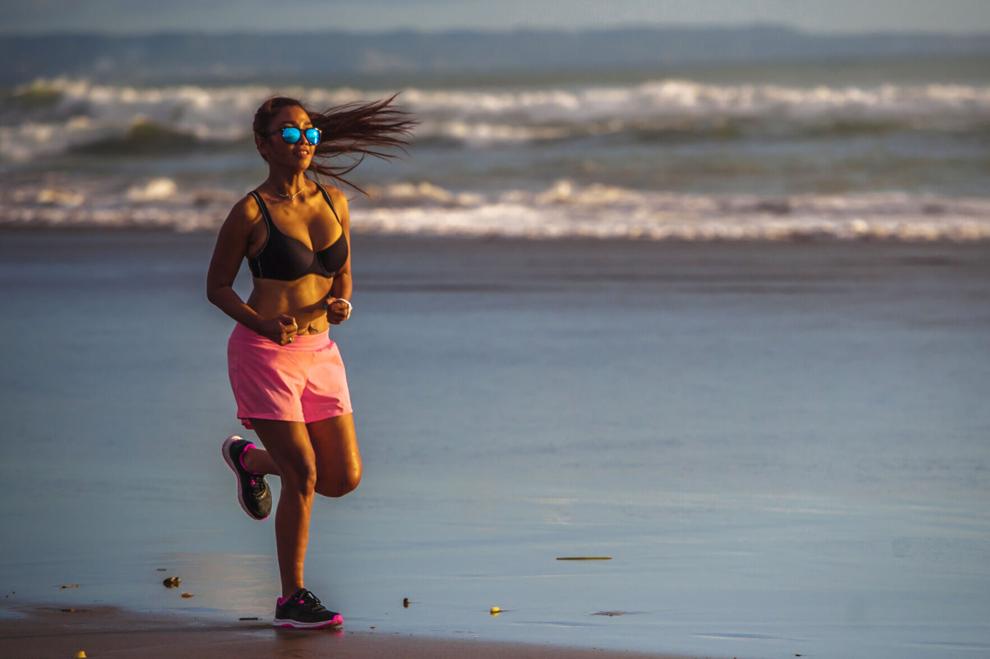 Jump rope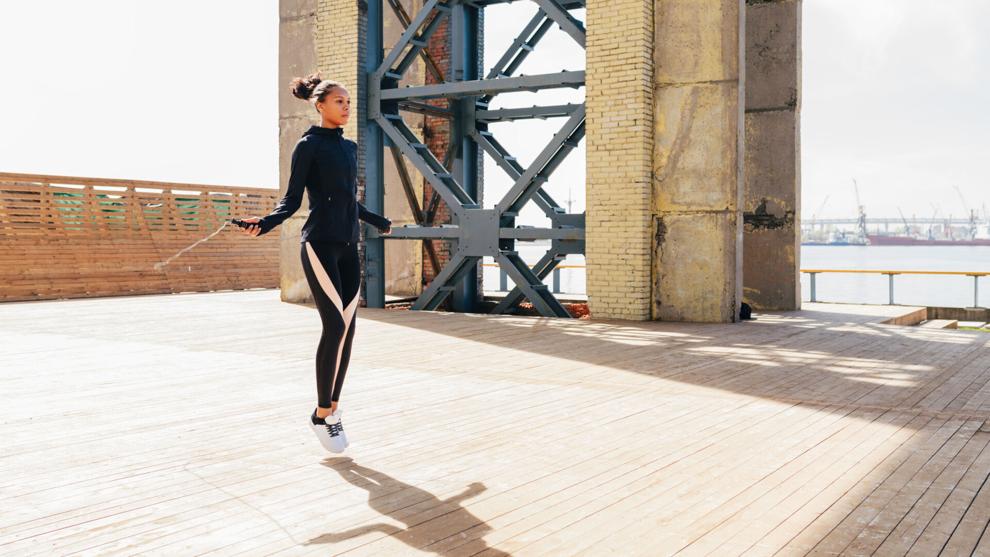 Surfing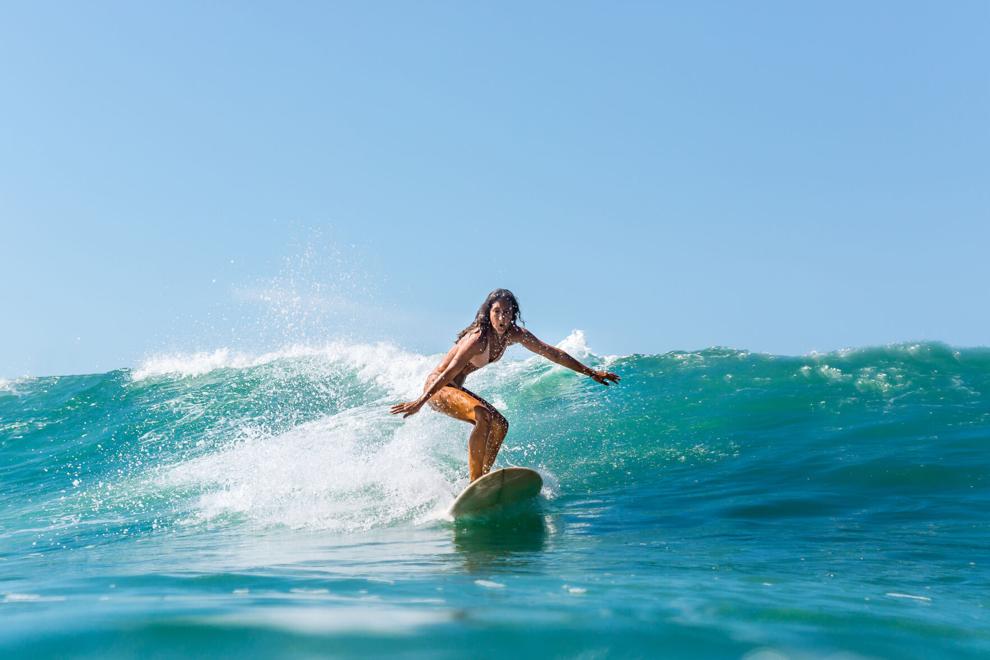 Archery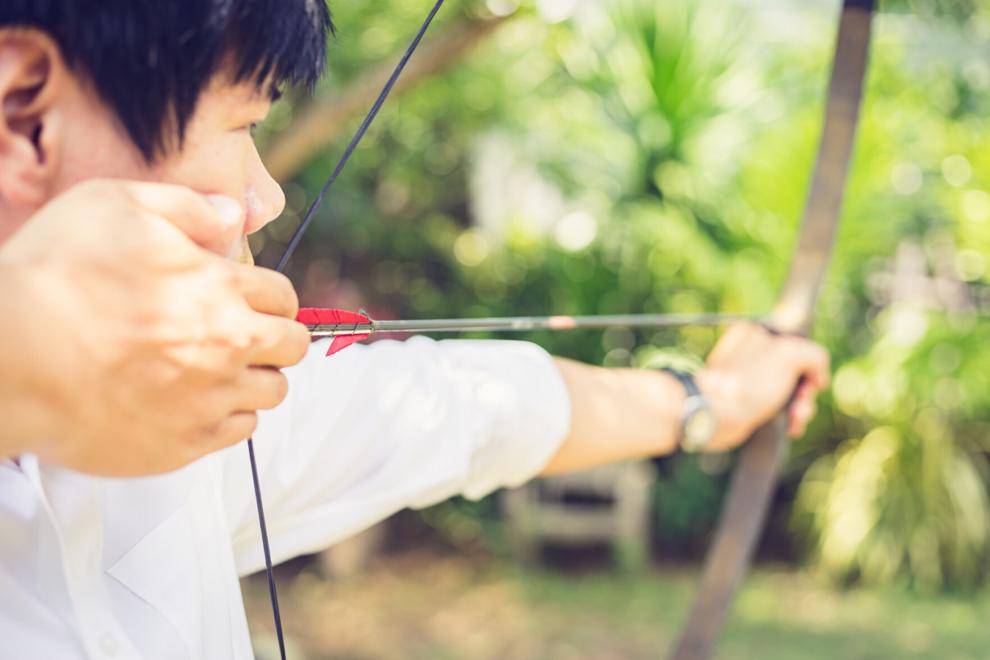 Kite flying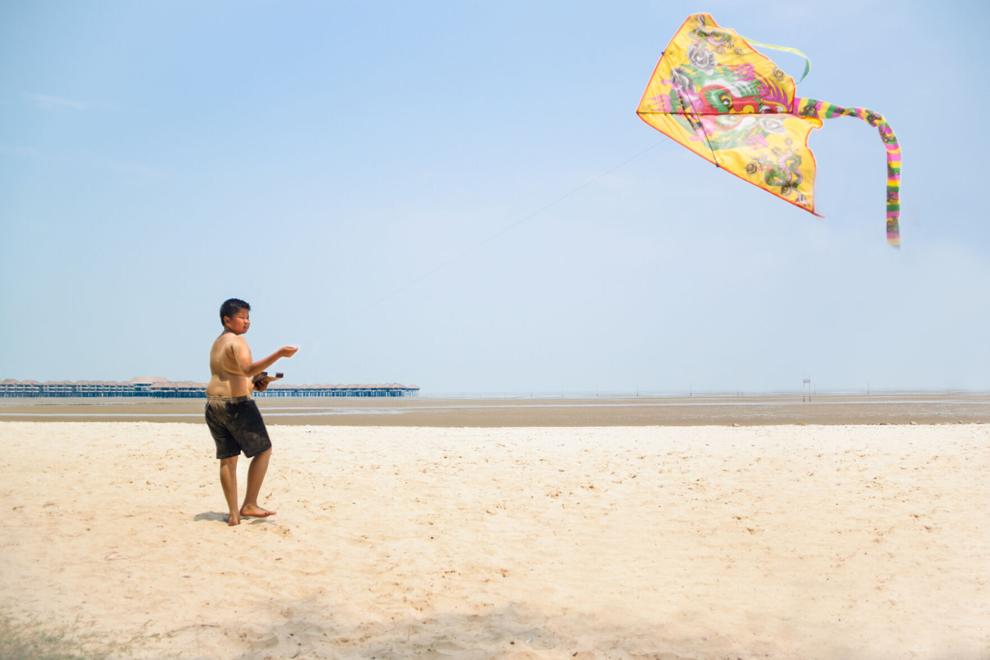 Outdoor yoga