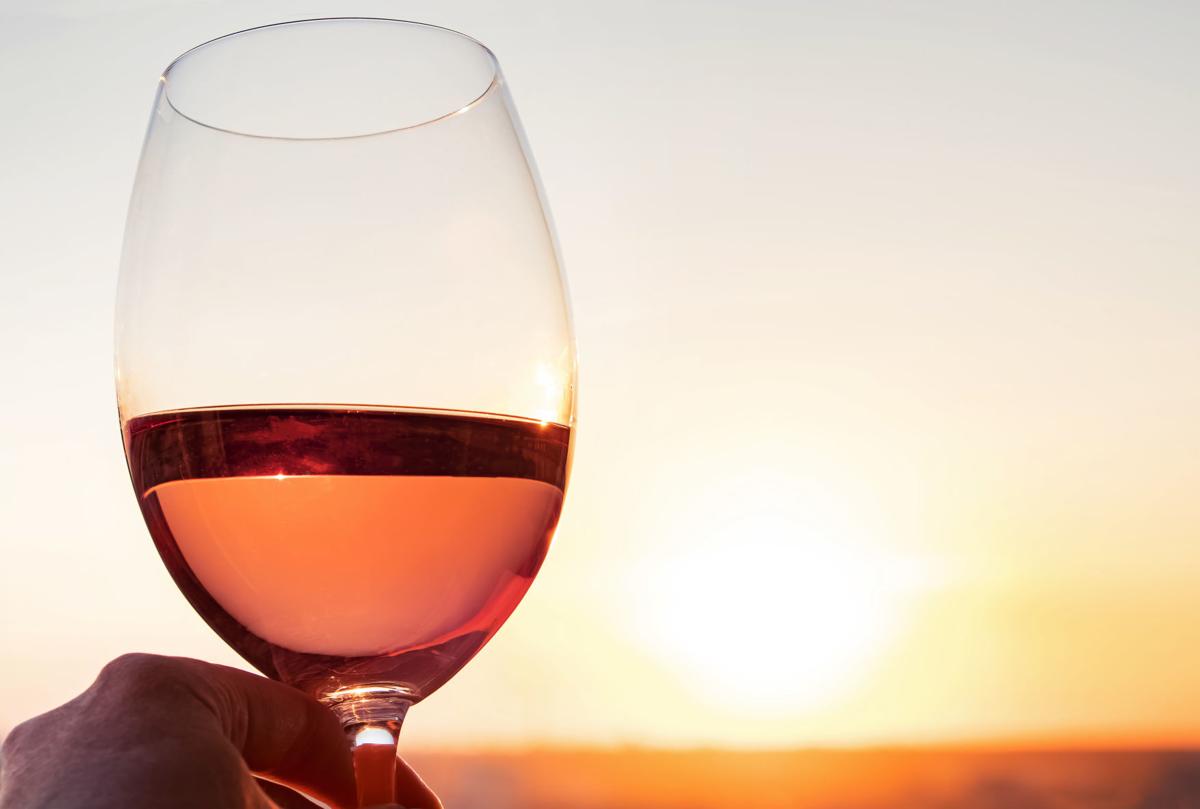 The Rosé Competition is now accepting entries for its 2020 competition. International and domestic rosé wines are invited to participate. Categories include still, sparkling, and sweet wines. Wine labels must say "rosé."
They require four bottles of each wine entered, two for the competition, one to promote your wine at the annual "SIP Rosé + Red & White" fundraiser taking place on April 26, and one signed bottle for promotion at their charity auction.
This competition will take place in Ft. Lauderdale, Florida on April 24. Judges from across the country include a balance of sommeliers, chefs, wine writers, retailers and educators.
The fee is $65 per wine entered. Registered wines will be accepted through April 10.