Summer is turning up the heat and people are enjoying the outdoors. When you pack your beach bag or cooler for your hot day getaway, remember to include these hydration products hand-picked by our thirsty team. Most of these slip into your running pack or belt to help you rehydrate on the go. Best of all, you can purchase the items directly from this article.
1. Liquid I.V. provides up to three times the hydration of water alone. All-natural lemon-lime and berry flavors make this product a tasty way to replenish your bloodstream with electrolytes. Pour one stick into a 16 oz. bottle of water, shake and hydrate. Buy it today!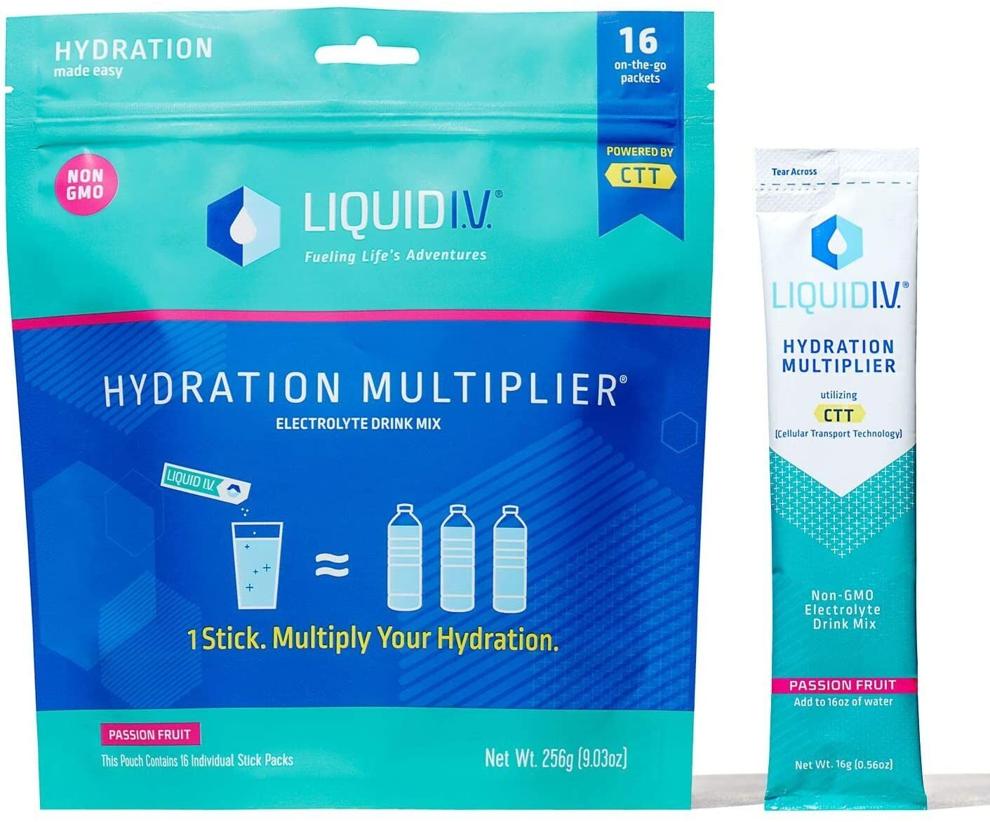 2. Hydralyte relieves dehydration with less sugar and more electrolytes than typical sports drinks. This vegan, non-GMO formula is based on WHO criteria and helps your body recover from yoga, cycling and your daily workout. Purchase Hyralyte today and mix one stick with 7 oz. of water for instant recovery.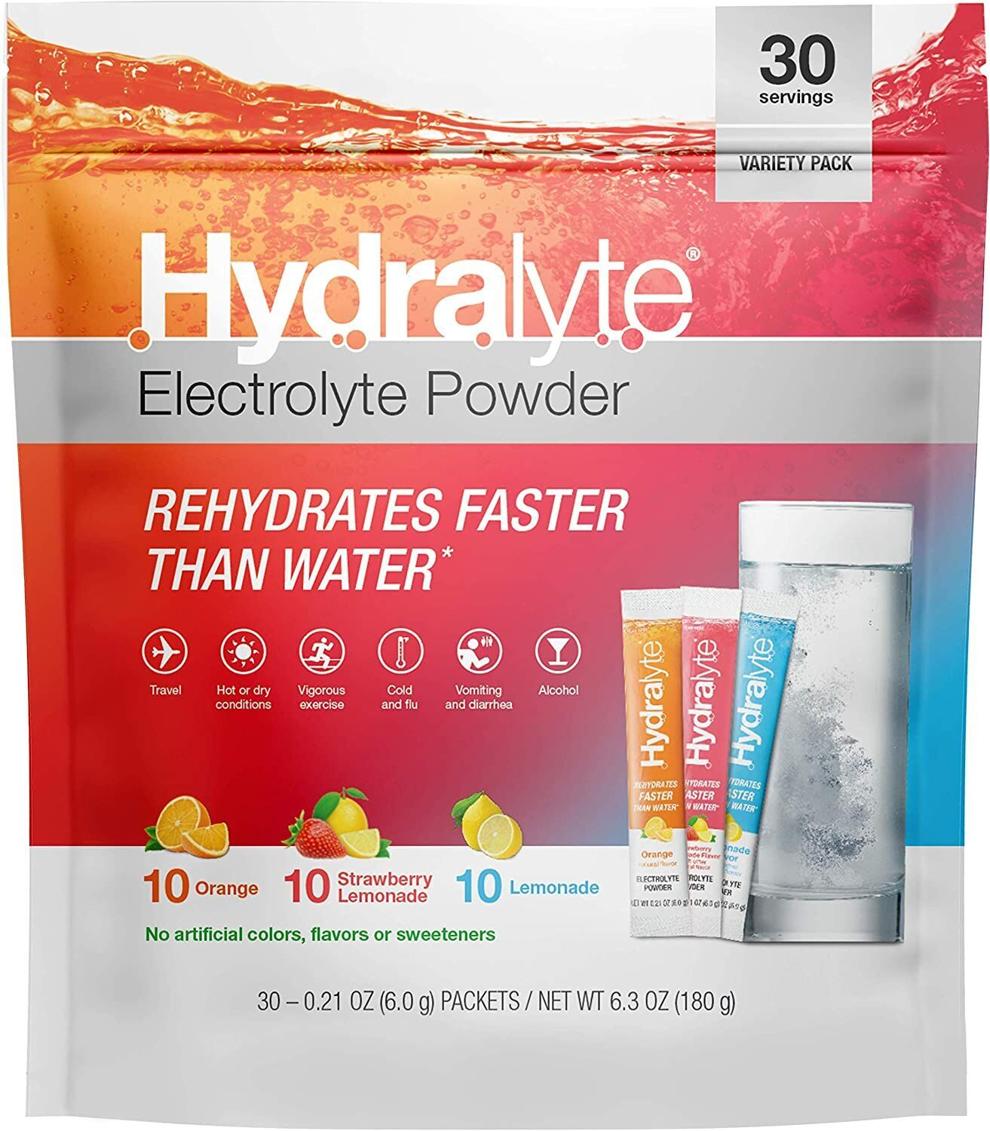 3. SOS Hydration has an osmolarity absorption rate is 169 mmol/L, giving it the fastest absorption of any energy drink on the market. Its keto-certified formulation can help your body recover quickly after a day in the sun or following your morning run. Add this low-sugar dehydration deterrent to your routine.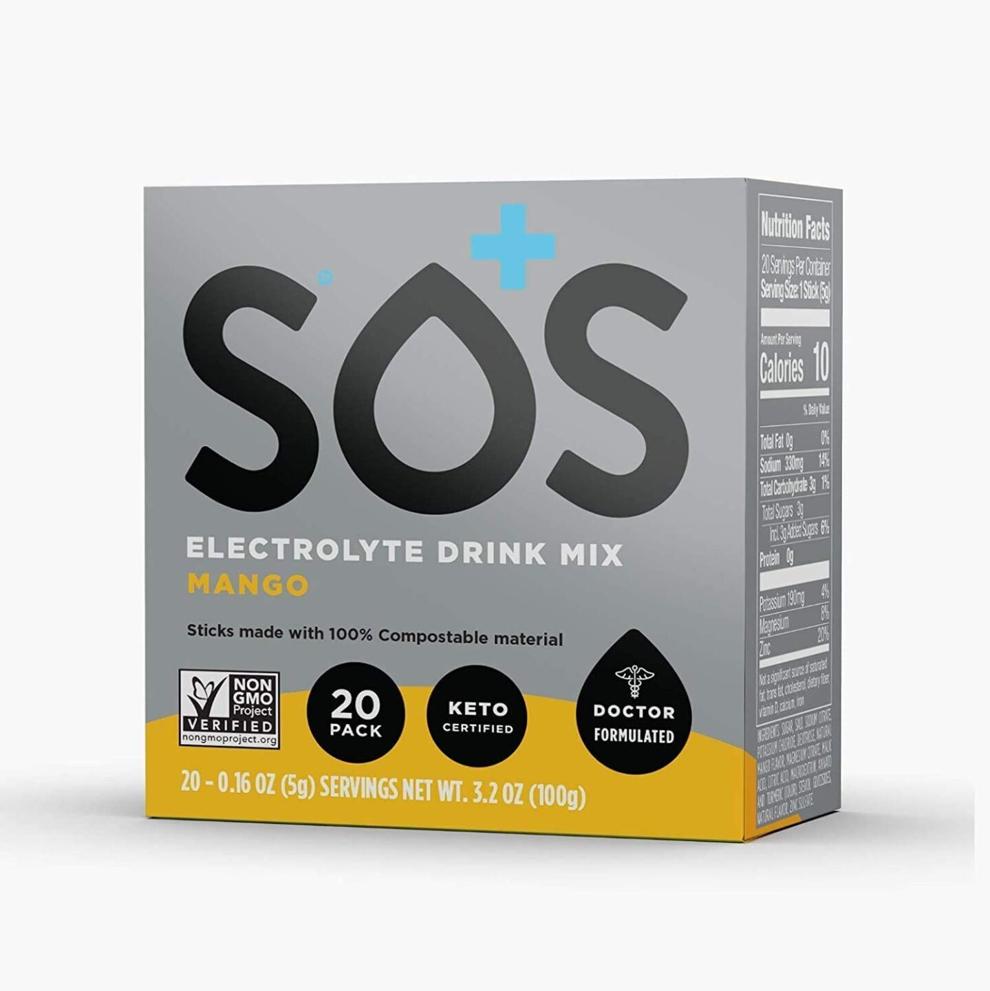 4. Start your morning with Hydrant blood orange hydration powder with real fruit juice. Mixed with 8 oz. of water, a stick of Hydrant adds the perfect blend of zinc, potassium and magnesium needed to revitalize your body. Check out the other available flavors.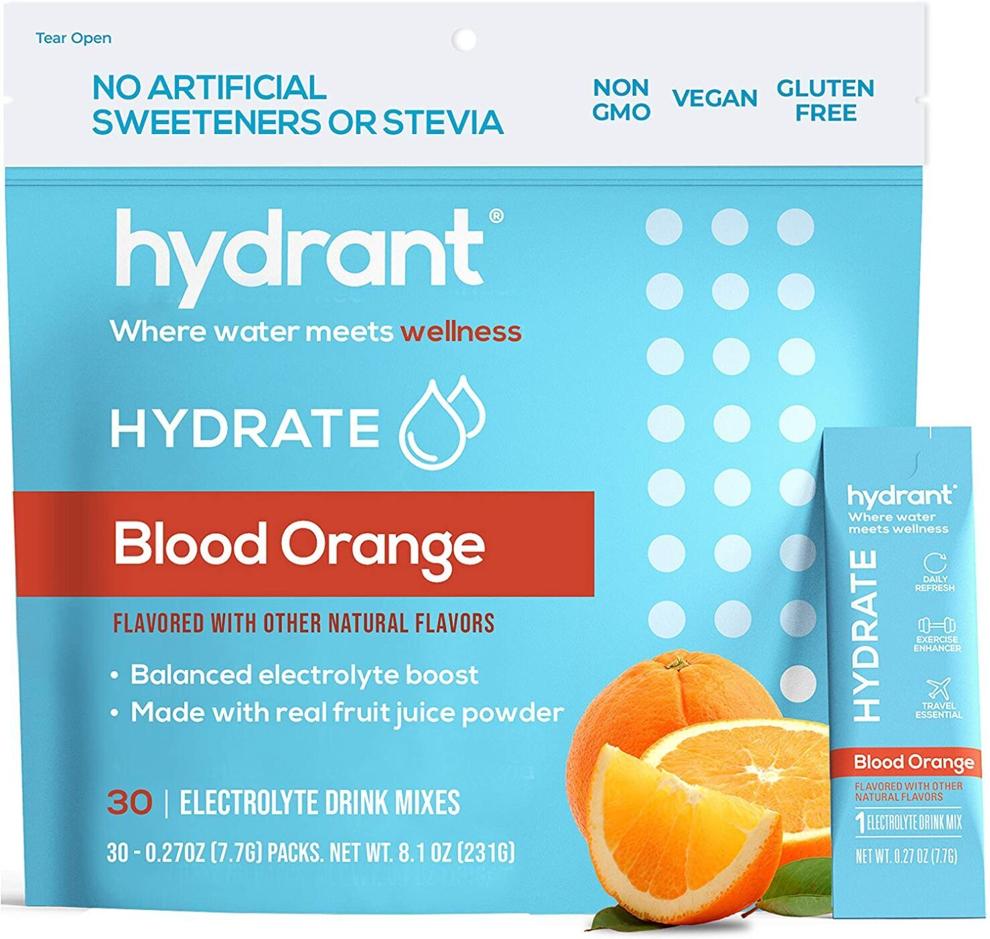 5. Gatorade puts back the electrolytes your body loses when you sweat. Drink it as you complete your workout to stay hydrated. Gatorade using carbohydrates, your body's preferred energy source, and has a reputation for improving performance during sports matches and other athletic events. Drink Gatorade before, during or after your sports event.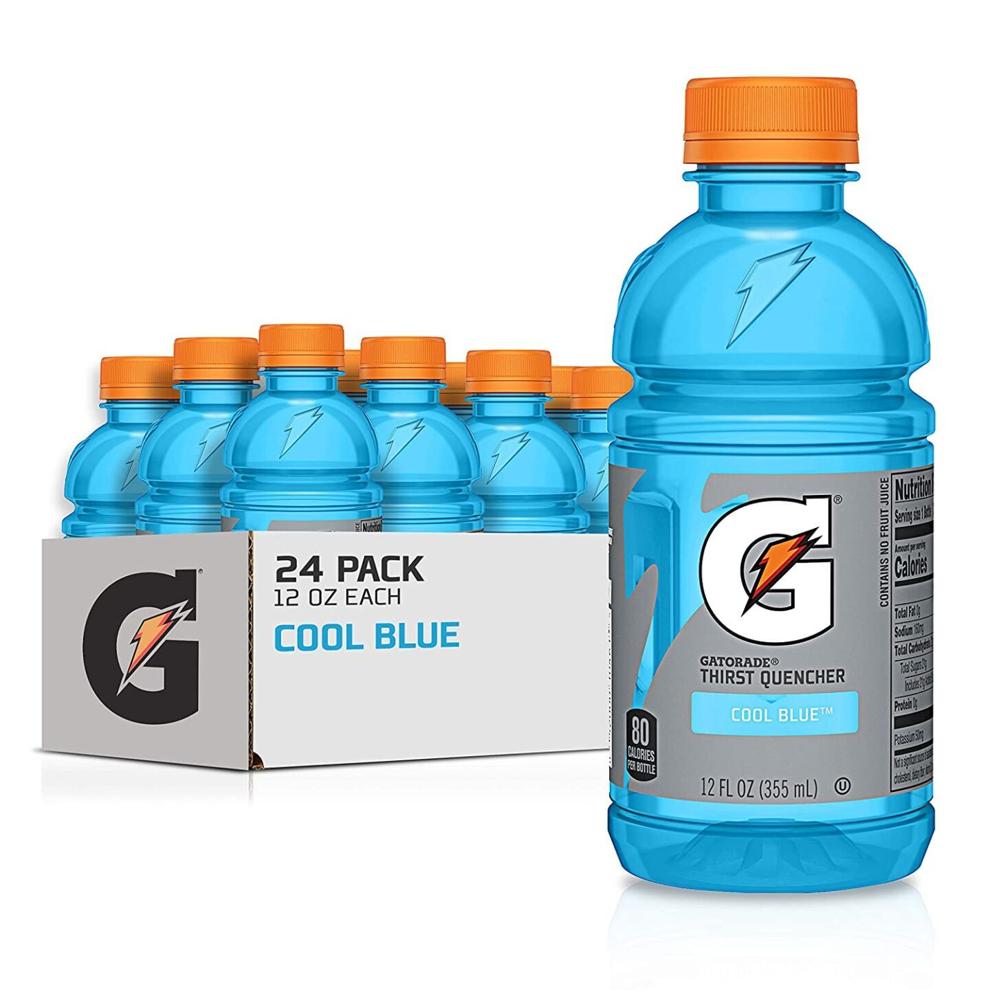 6. Made from vapor distilled water, Smartwater delivers natural hydration and contains magnesium, calcium and potassium to replenish your body. With no artificial colors or flavors, Smartwater is the go-to drink for purists looking for fast rehydration without the frills. Order yours today to rebalance your body anytime!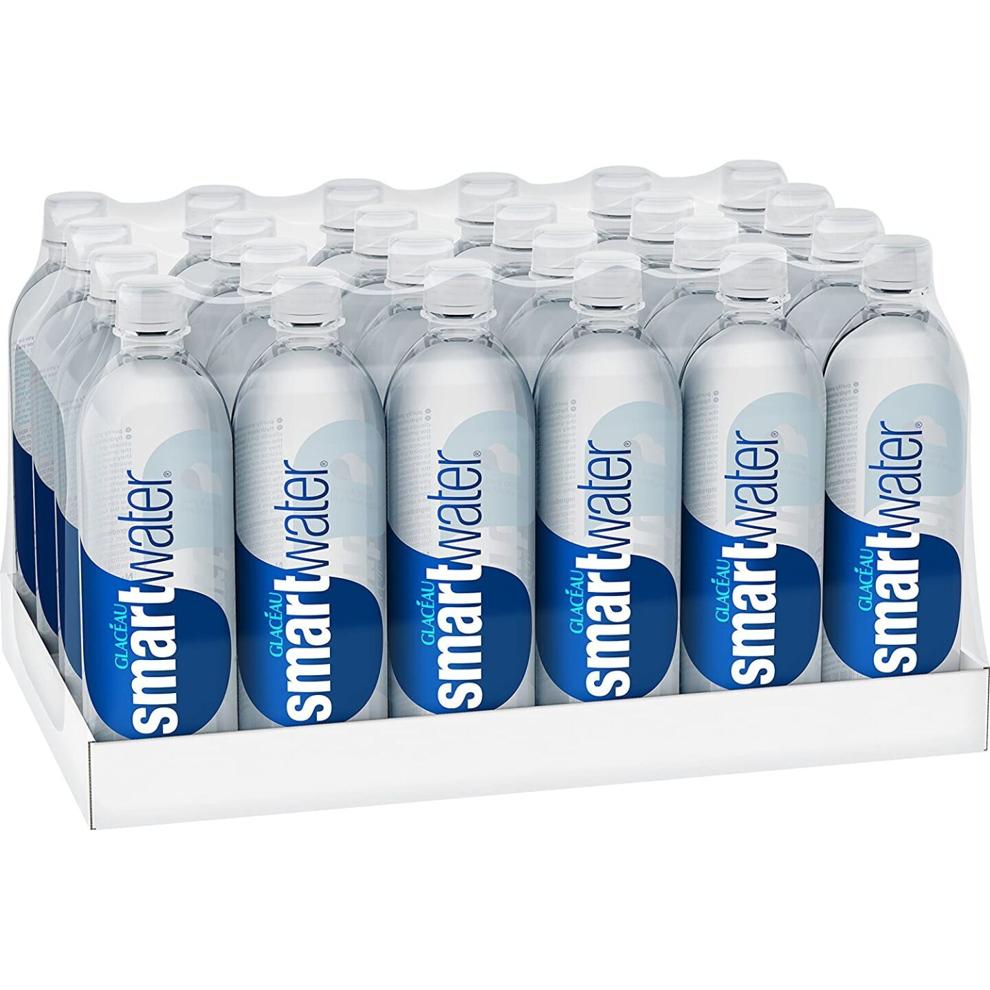 7. The Outdoor Products Mist Hydration Backpack has a bladder that holds two liters of your favorite rehydration drink. You can stash snacks or ID in the front pocket and zipper pockets. Compression straps ease the load while your running, biking or hiking. Get this comfortable hydration pack and stay hydrated during your next adventure!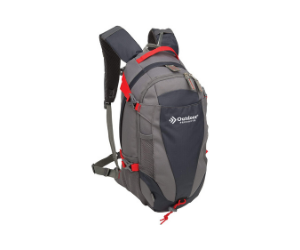 8. Keep cold beverages cold for up to 24 hours with this Hydro Flask. Its double-wall insulation keeps hot beverages warm for up to 12 hours. The stainless steel construction protects the original taste of your beverage. Get this Hydro Flask to keep beverages at the ideal temperate at the office, on the trails or in the park.
9. Enhance your workout equipment with this wide-mouth Nalgene Water Bottle. Made of tough BPA-free plastic, this water bottle can survive wilderness adventures, trips to the gym and countless dishwasher cycles. Bring home this leak-proof Nalgene water bottle for fast hydration anytime, anywhere.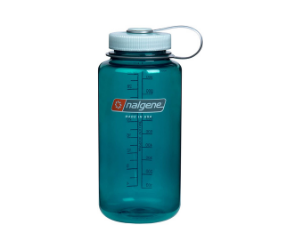 10. Stay hydrated with this 36 oz. Yeti Water Bottle with long-lasting color coating. Its chug cap twists off quickly so you can quench your thirst without breaking your stride. Enjoy the protection of stainless steel construction that resists dents and cracks even if you drop it.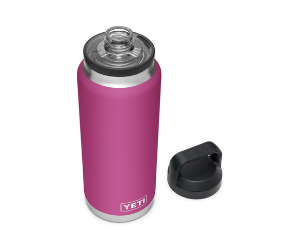 11. Get serious about hydration with this 1-gallon RTIC jug, which makes it easier to keep your body hydrated. The wide cap allows you to quickly refill and get back to your workout or day out. Keep your beverages hot or cold thanks to the durable stainless steel construction.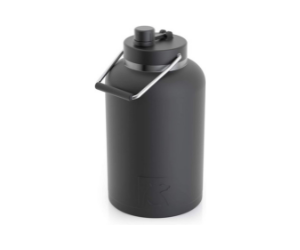 12. Enjoy a refreshing cold beverage for up to 12 hours with this Under Armour Jug insulated with double-wall foam. It has a leak-resistant flip-top for easy sip access. This 64-ounce jug has a fold-down carry handle to facilitate mobility, and you can open it with one hand.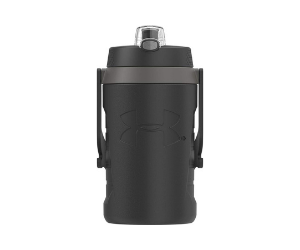 We hope you enjoy the products we recommend. We may receive a commission if you purchase a product mentioned in this article.