Throwback Thursday: Scared of Santa
Most children like the idea of Santa, a jolly, old elf who gives toys to good little girls and boys, but when it comes to meeting the big guy in red ... watch out!
Sometimes meeting Santa is a little overwhelming for Napa Valley's youngest, and parents have the photos to prove it.
To share your 2017 photos with the Napa Valley Register, click here.
Scared of Santa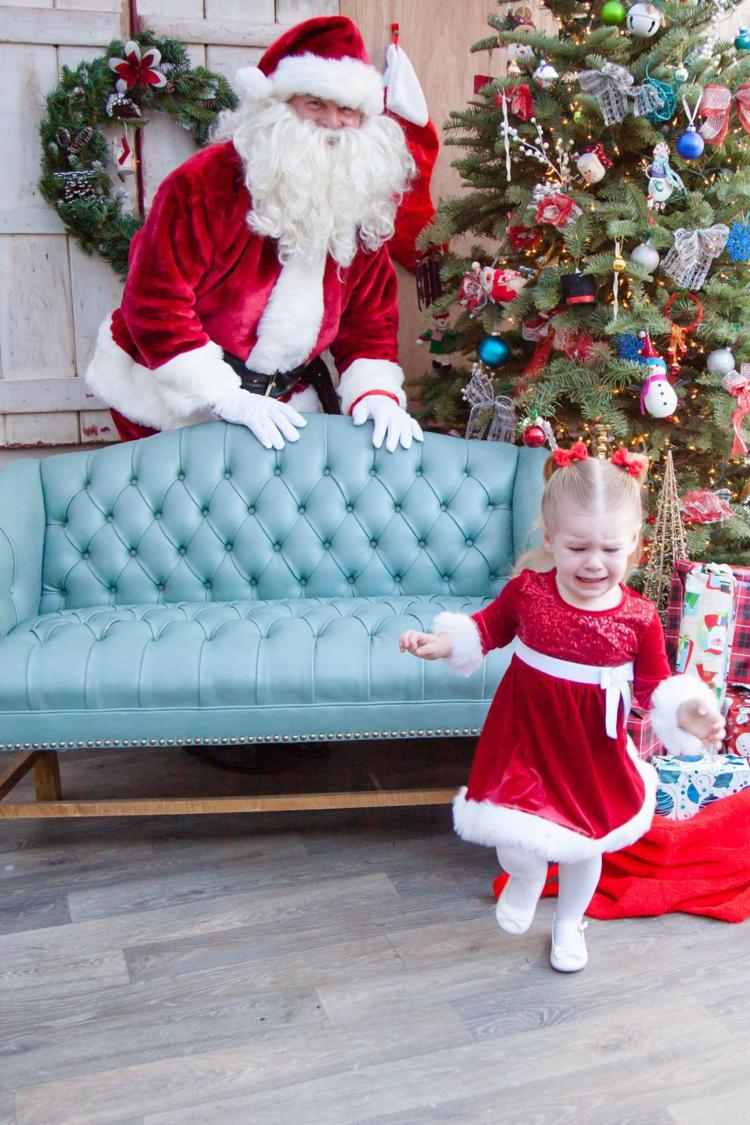 Throwback Scared of Santa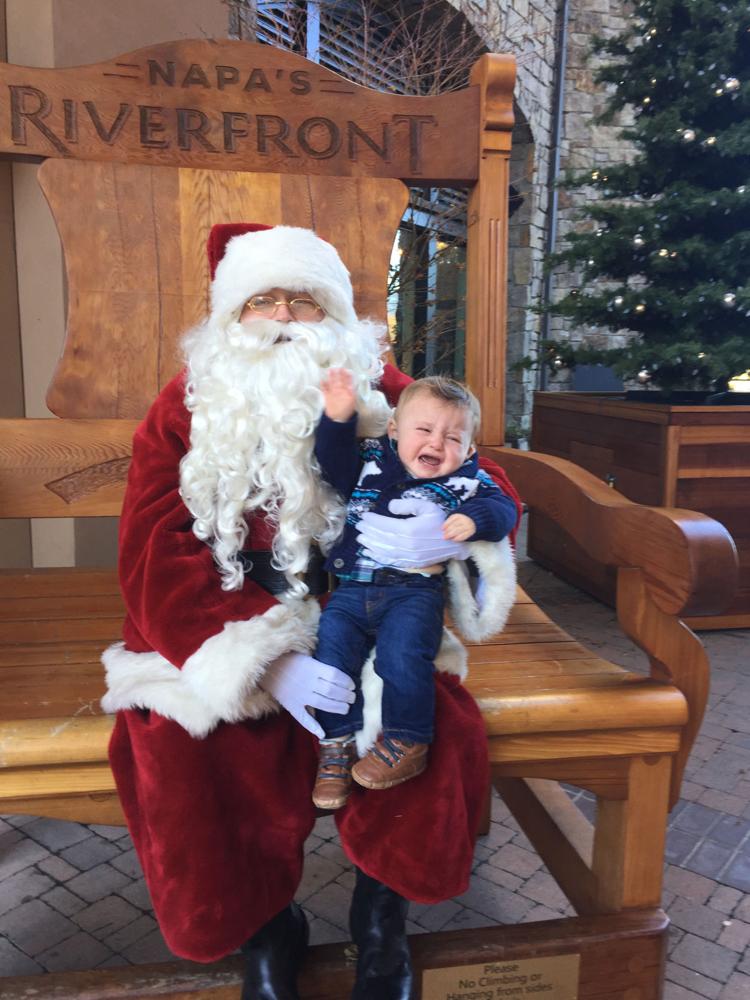 Scared of Santa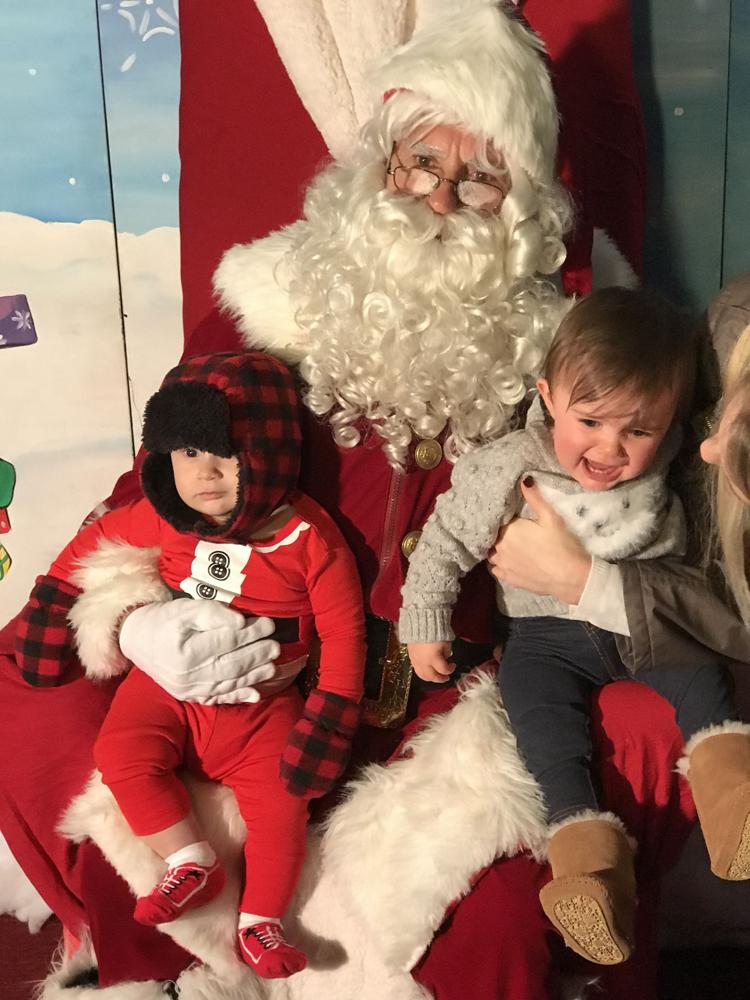 Throwback Scared of Santa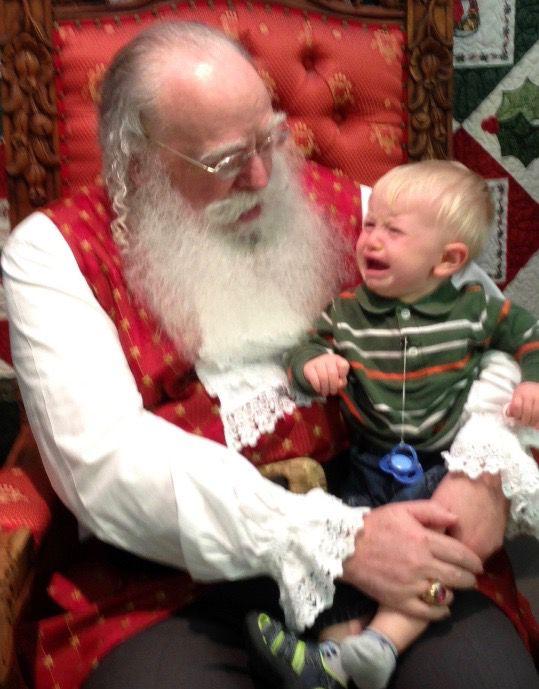 Scared of Santa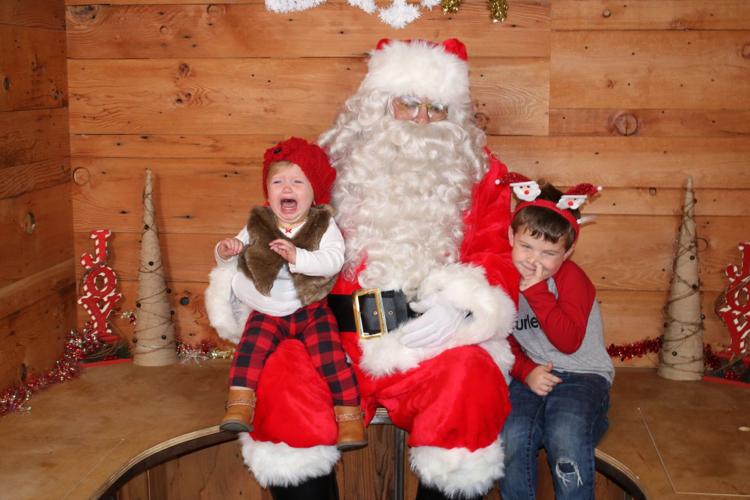 Scared of Santa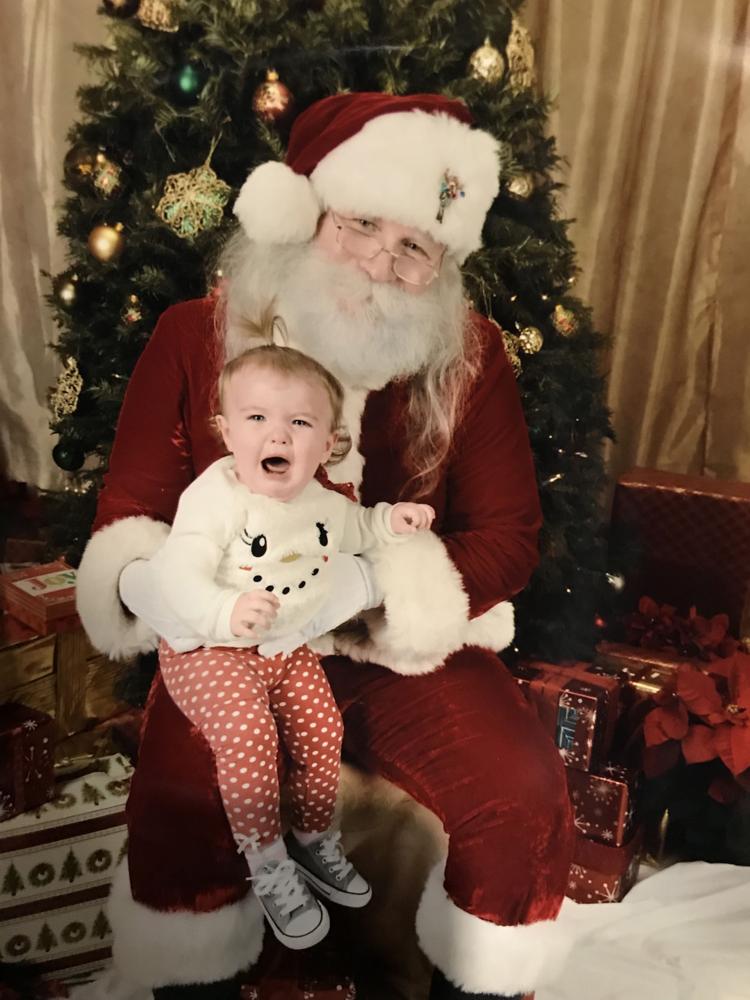 Scared of Santa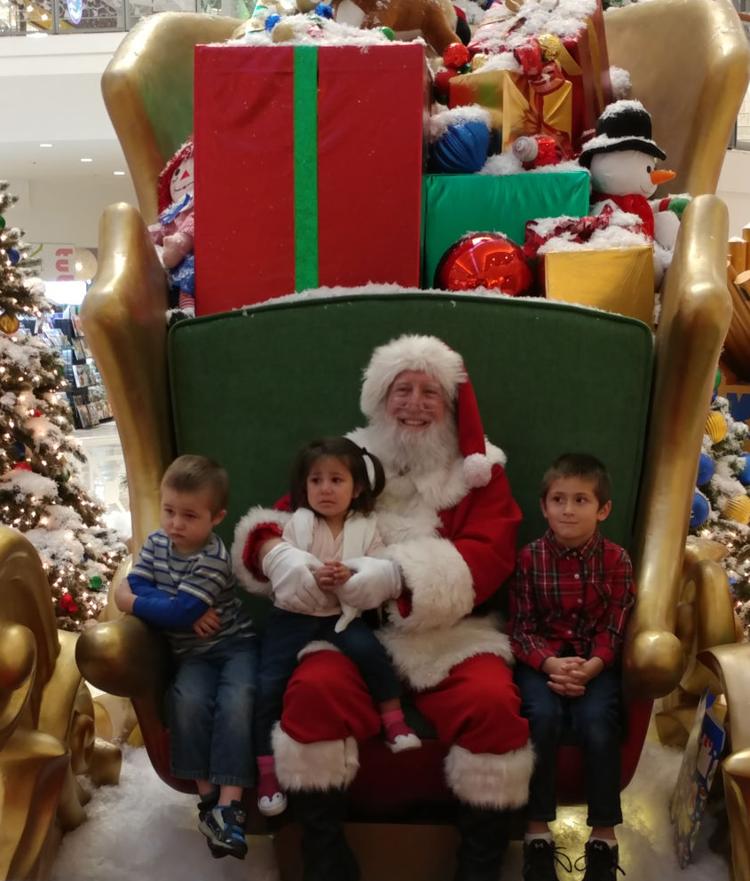 Scared of Santa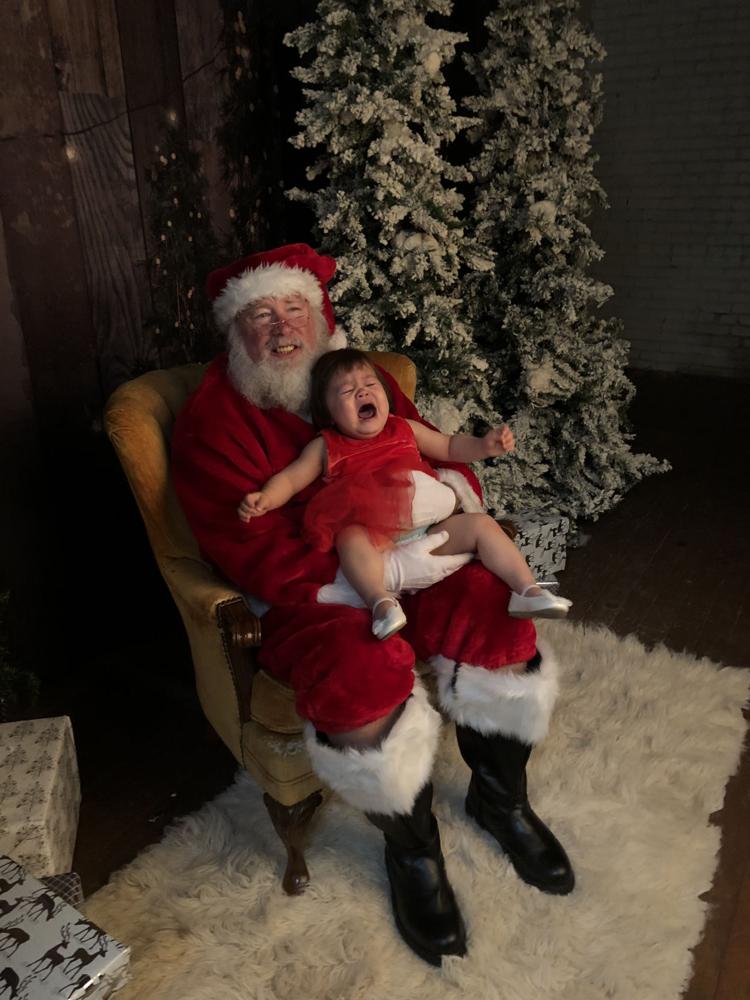 Scared of Santa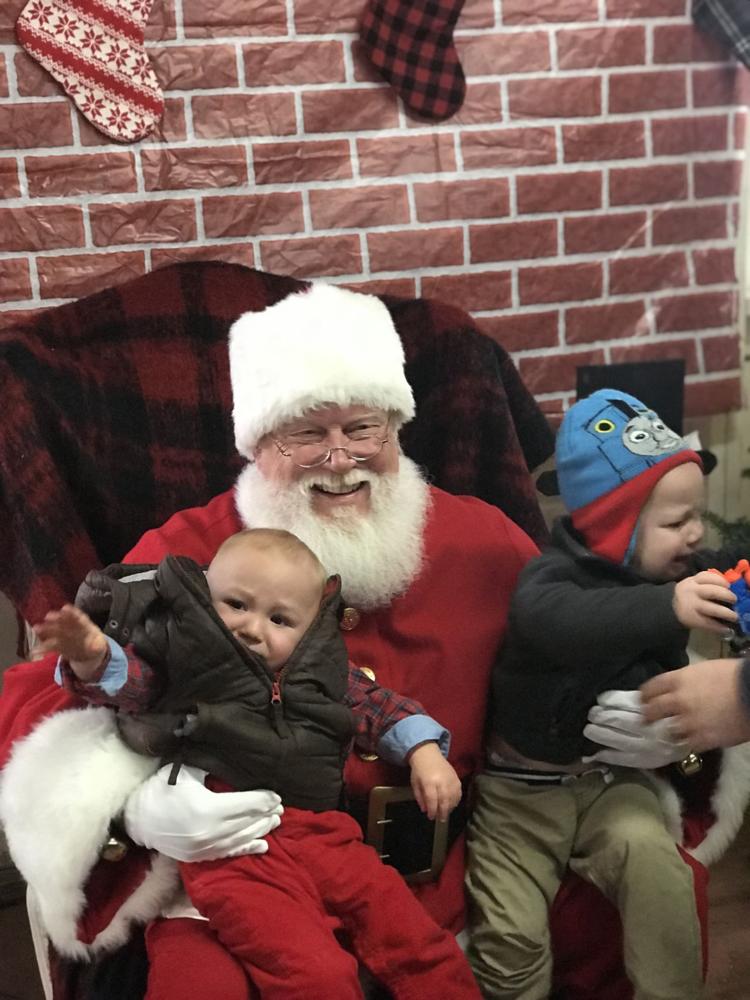 Scared of Santa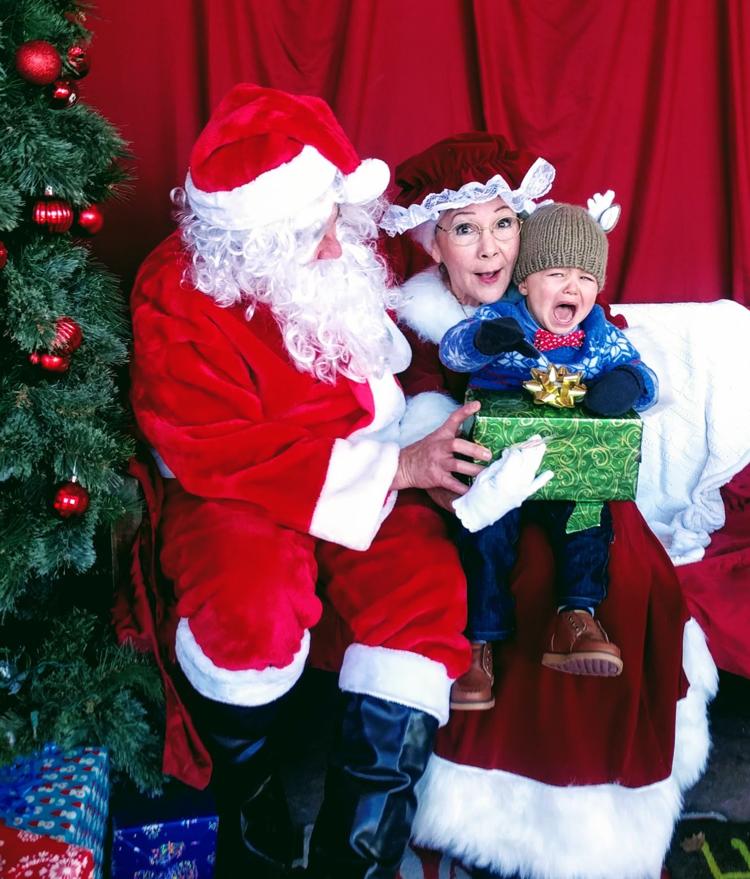 Scared of Santa 2016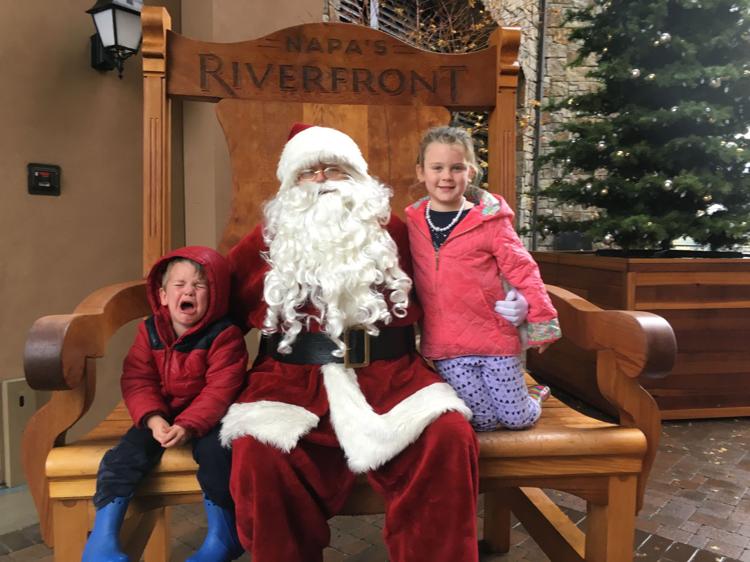 Scared of Santa 2016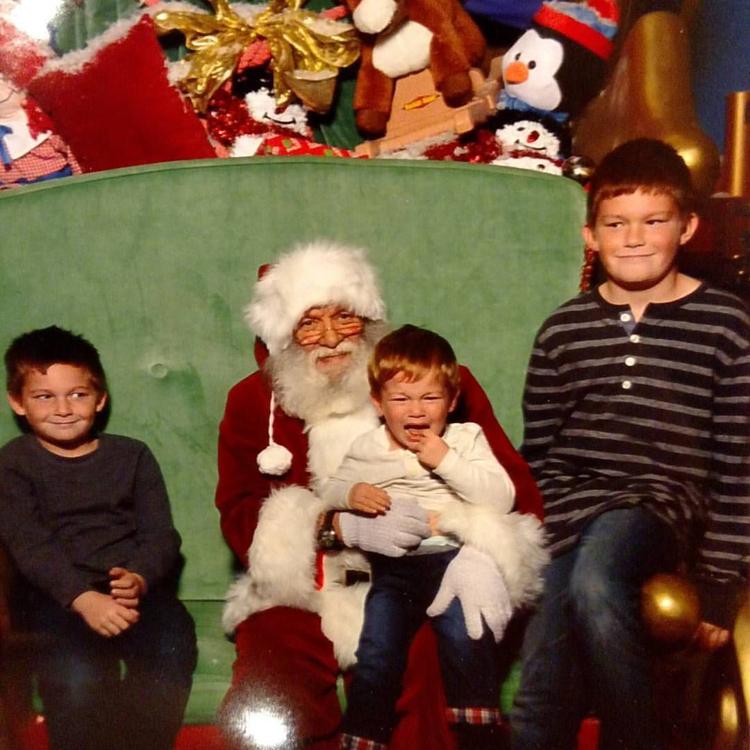 Scared of Santa: Throwback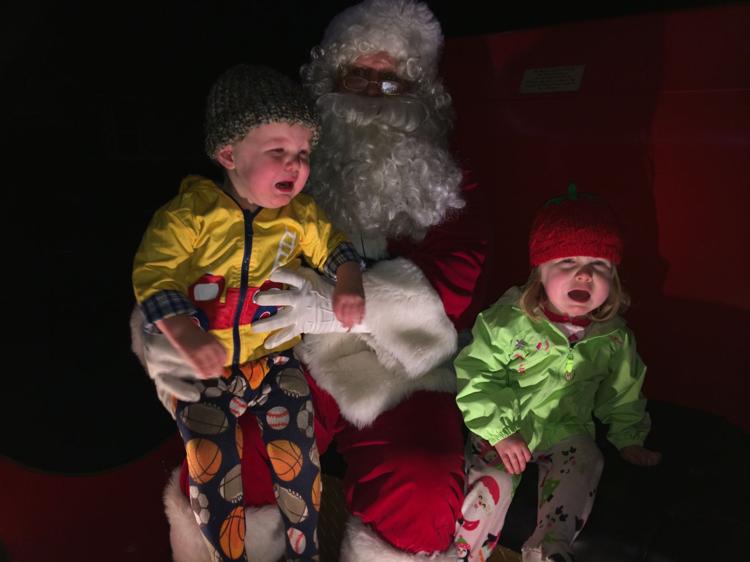 Scared of Santa 2016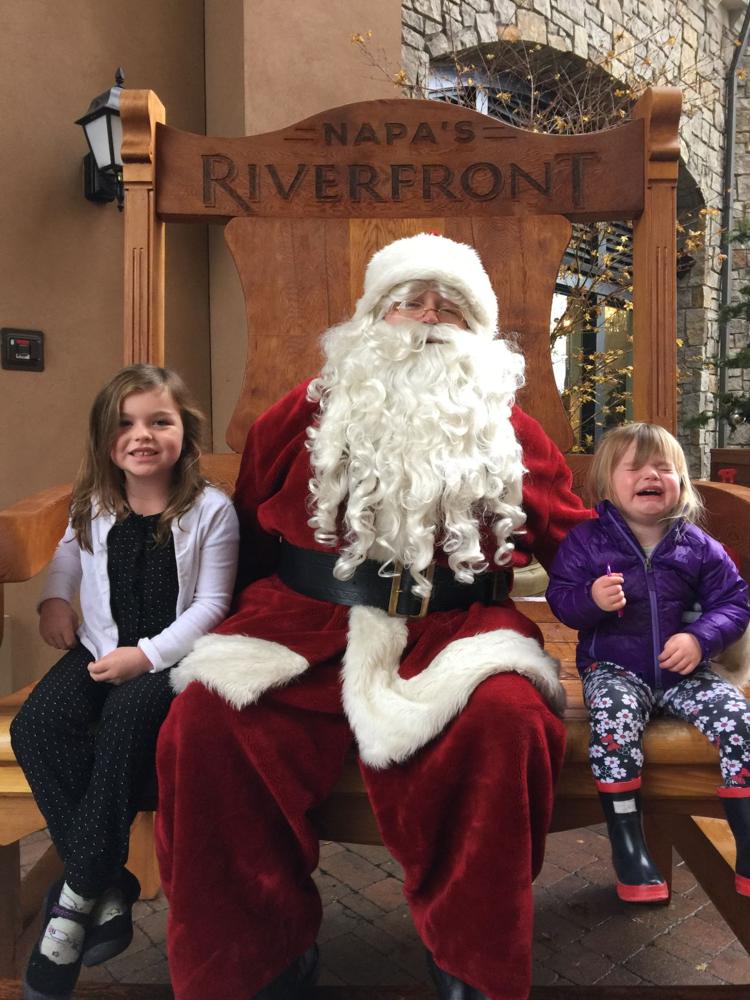 Scared of Santa 2016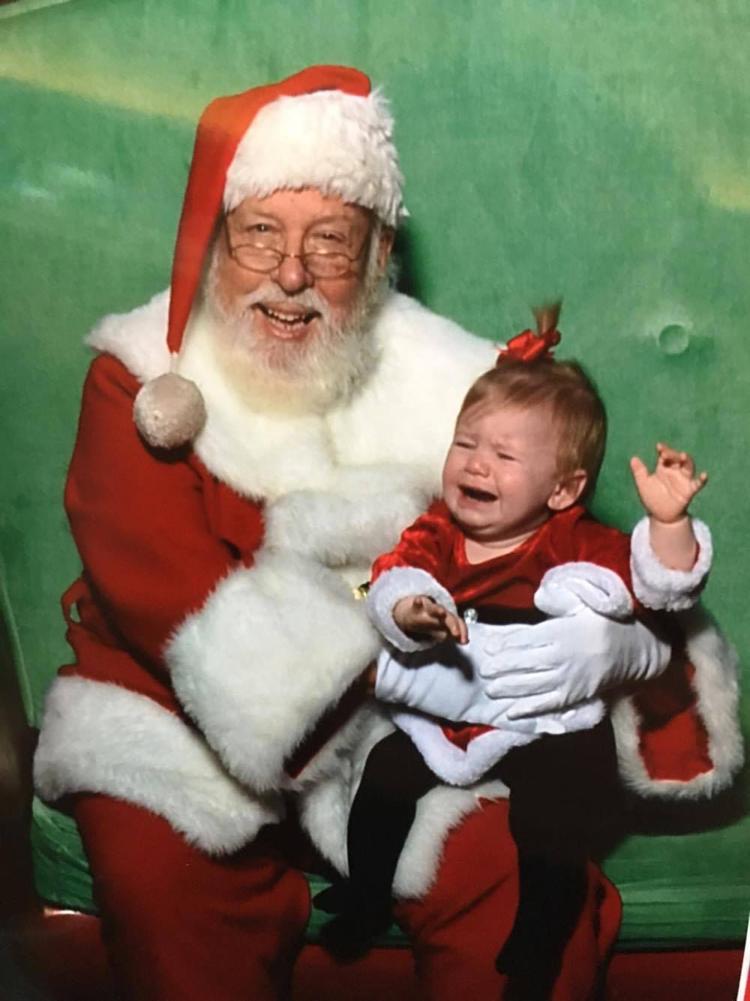 Scared of Santa 2016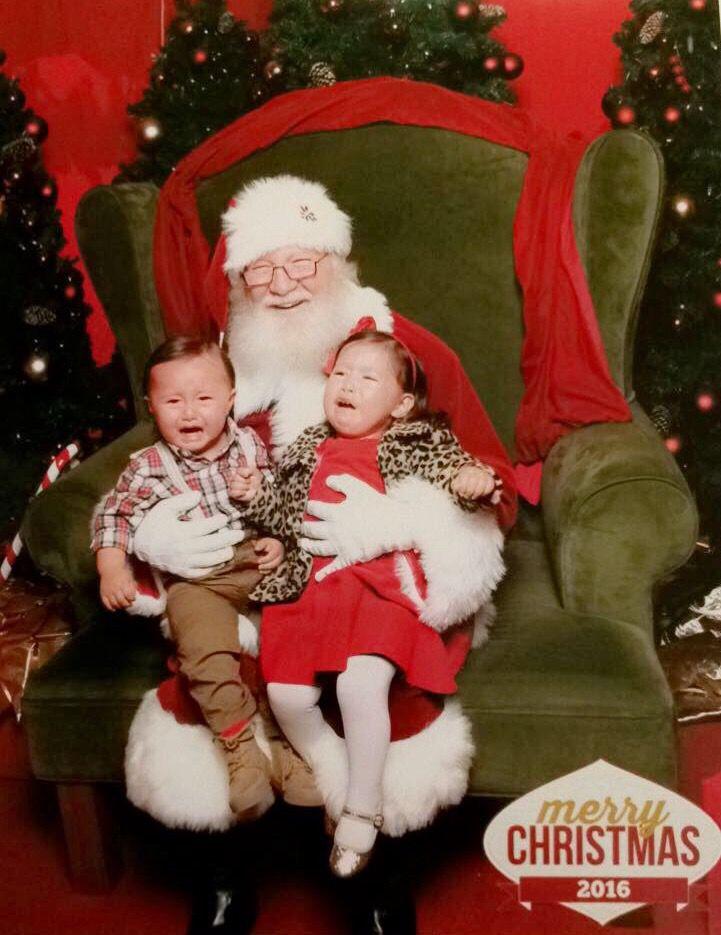 Scared of Santa: Throwback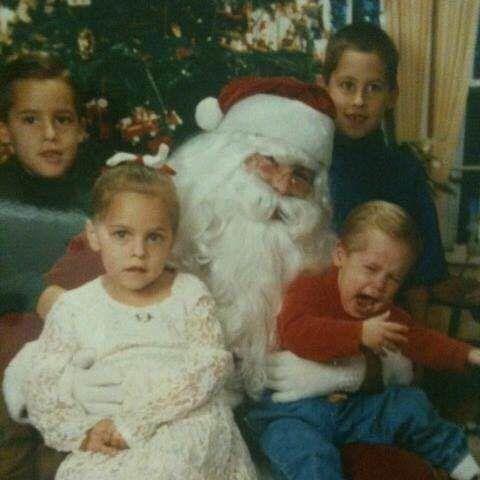 Scared of Santa 2016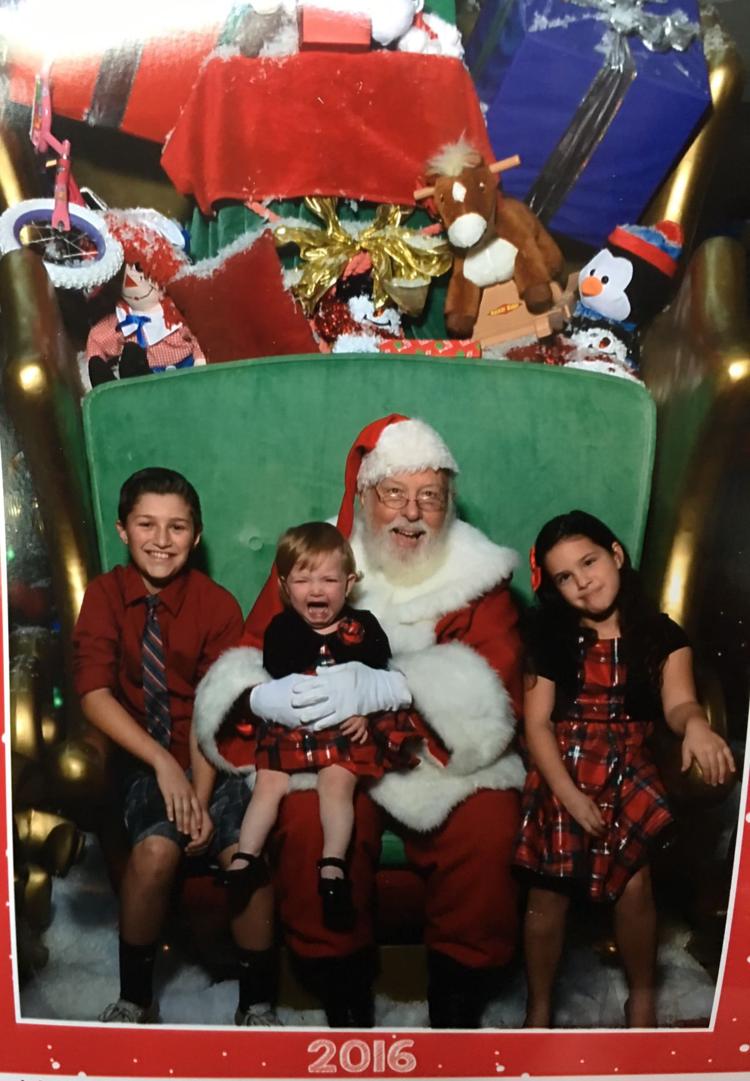 Scared of Santa 2016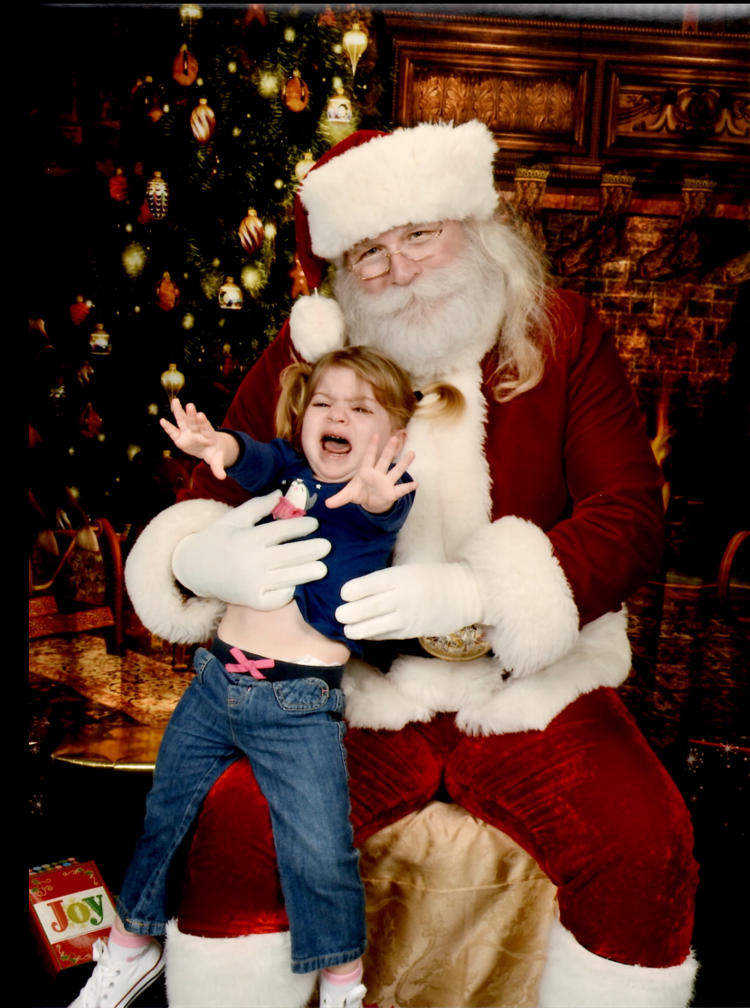 Scared of Santa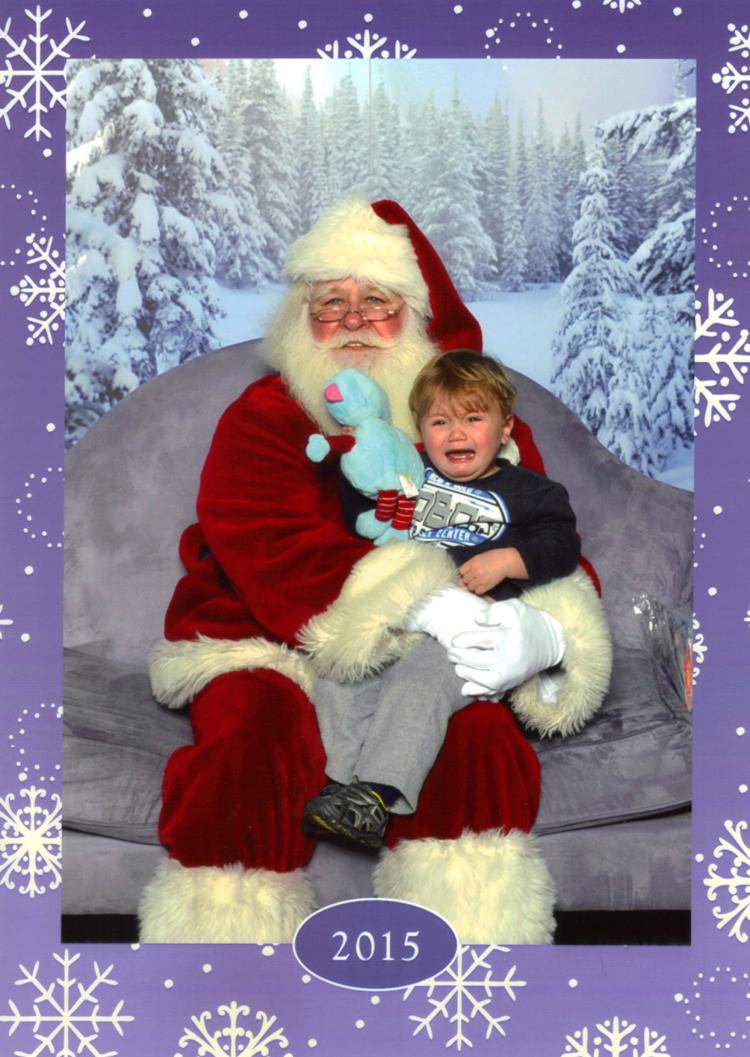 Scared of Santa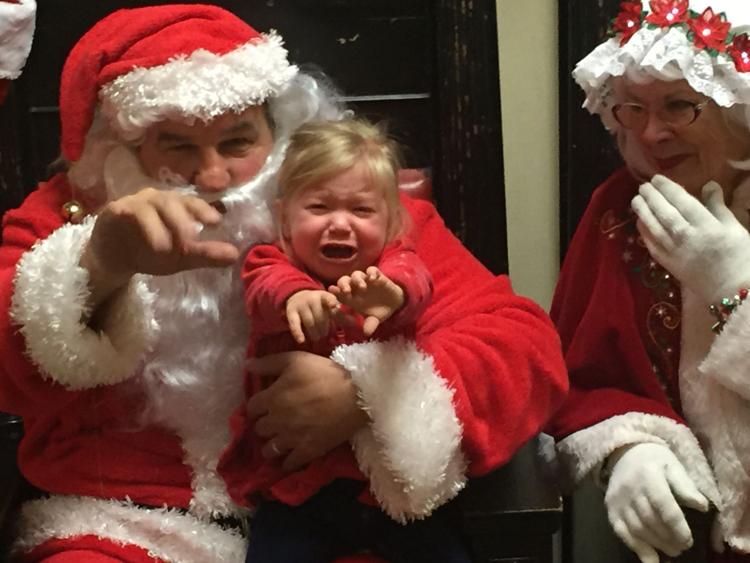 Scared of Santa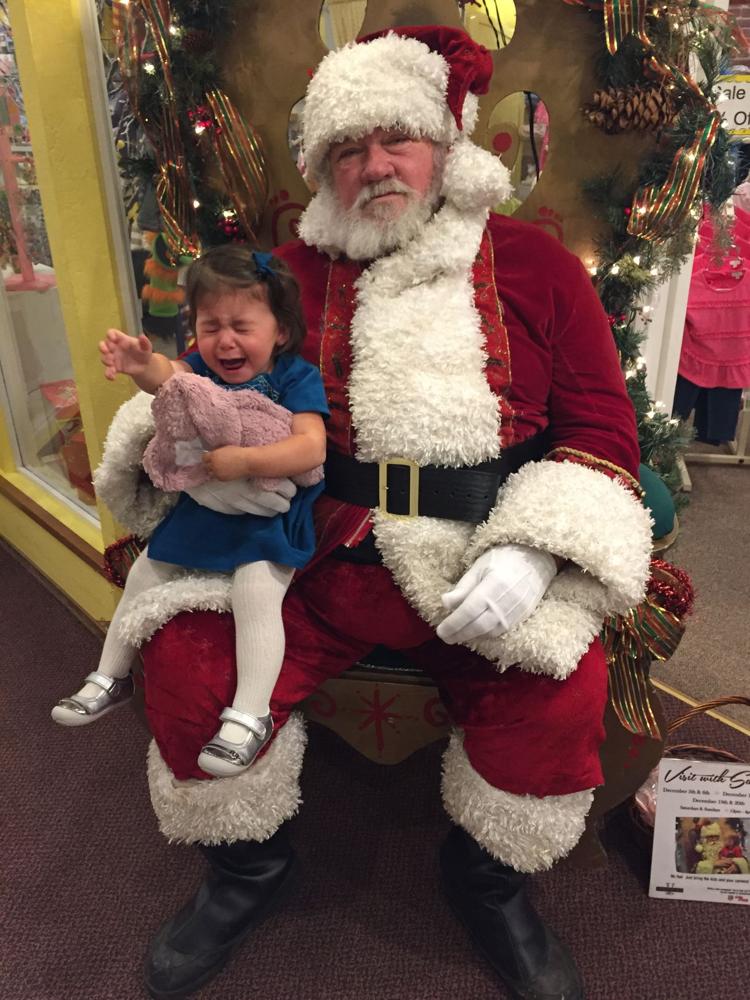 Scared of Santa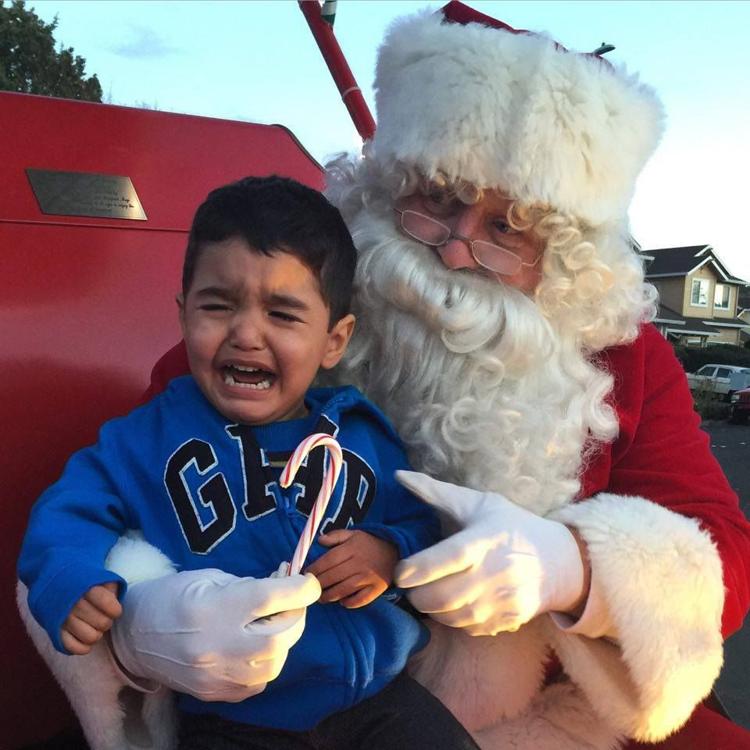 Scared of Santa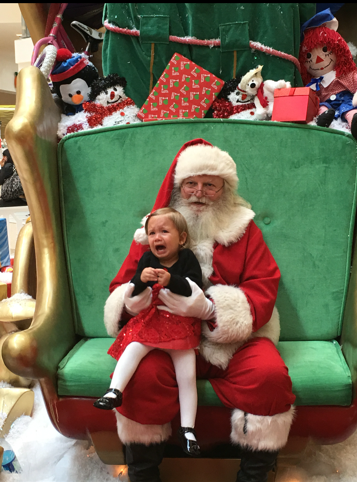 Scared of Santa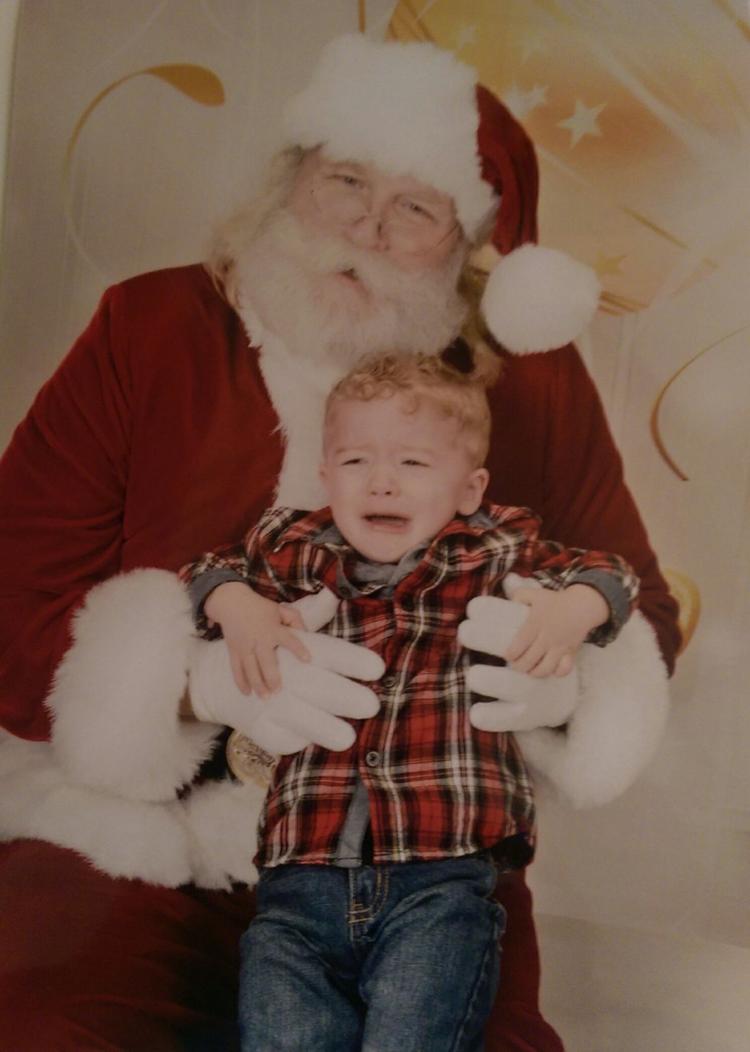 Scared of Santa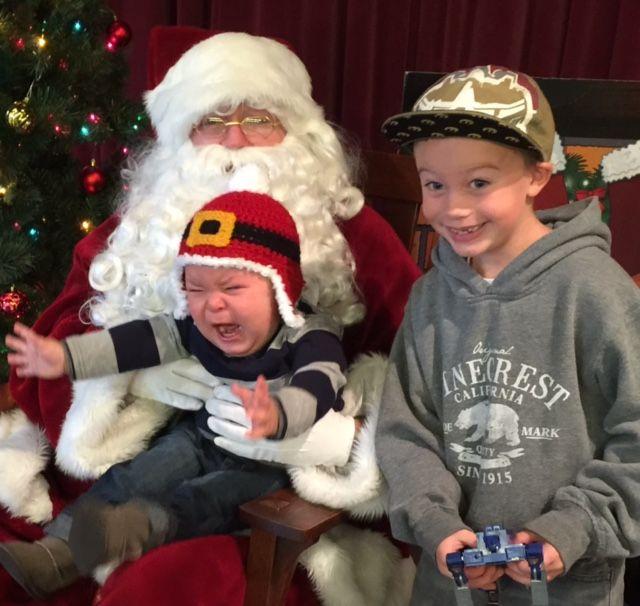 Scared of Santa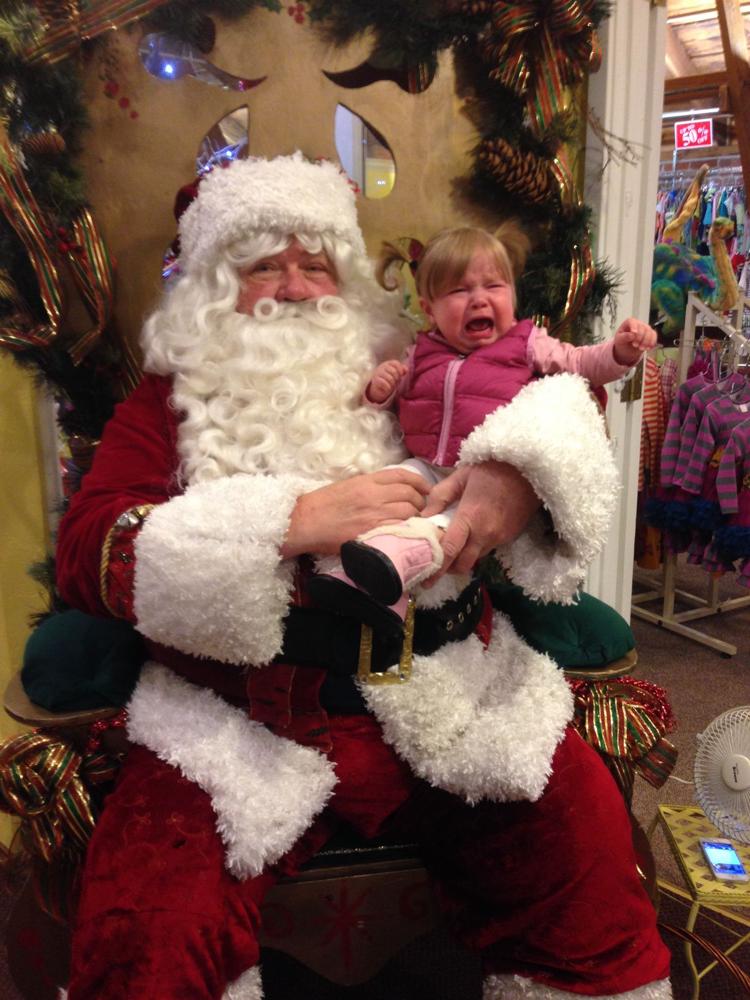 Scared of Santa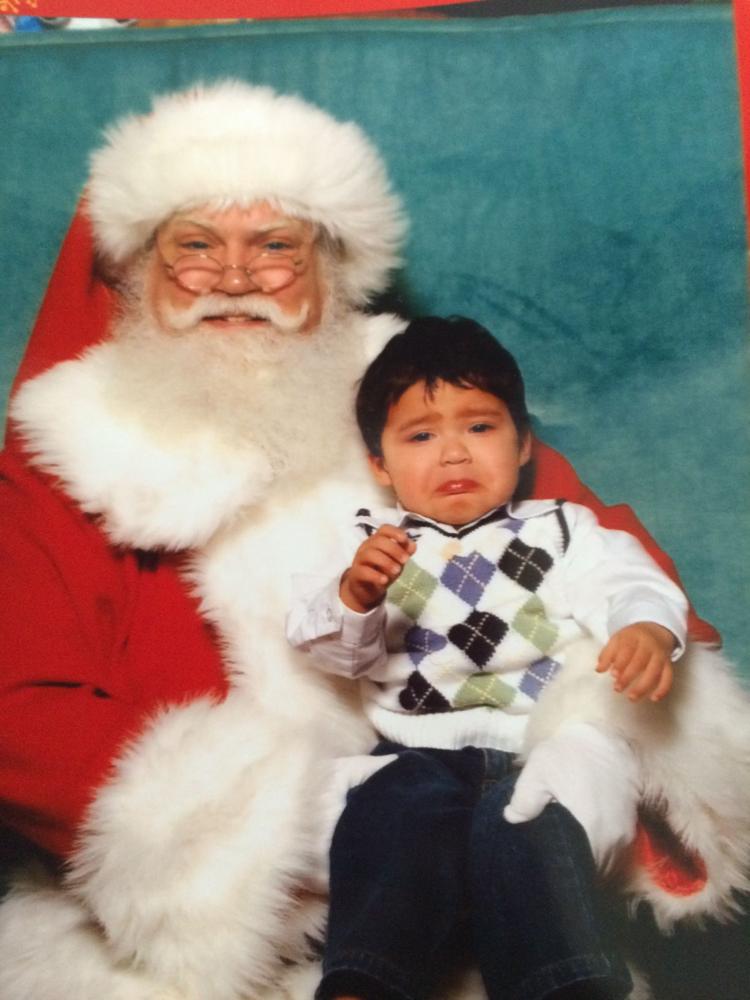 Scared of Santa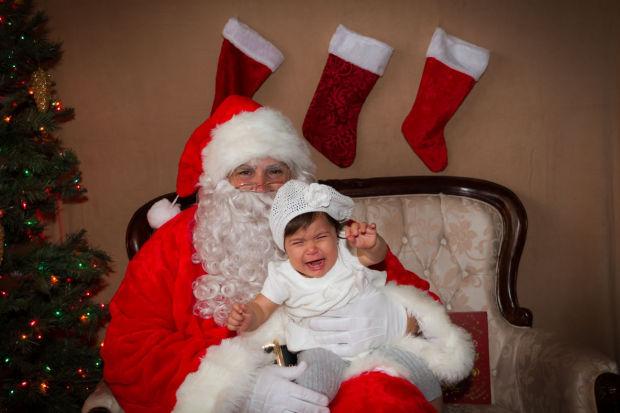 Scared of Santa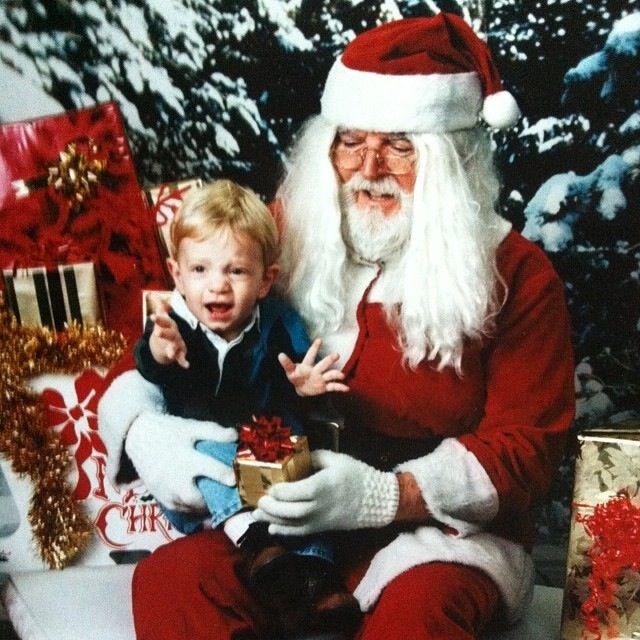 Scared of Santa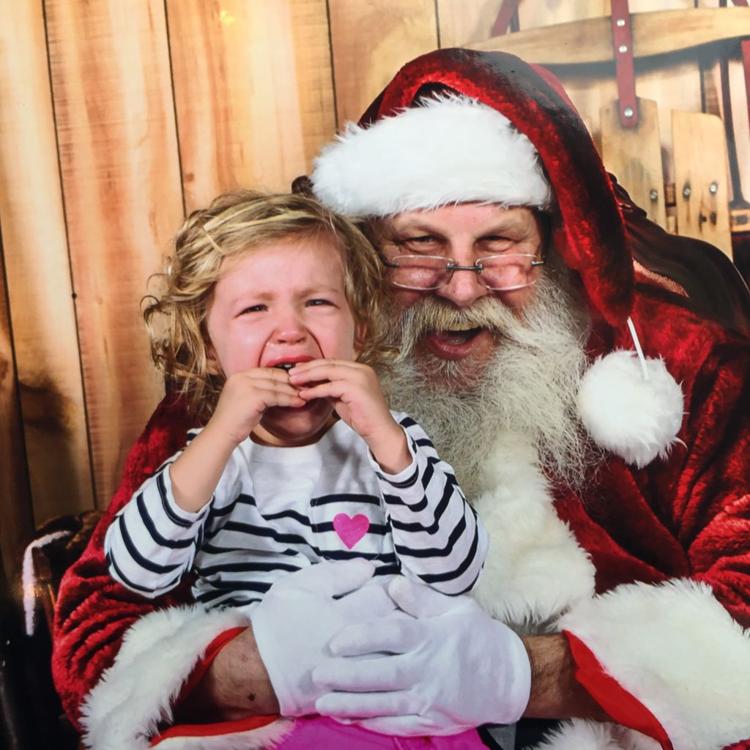 Scared of Santa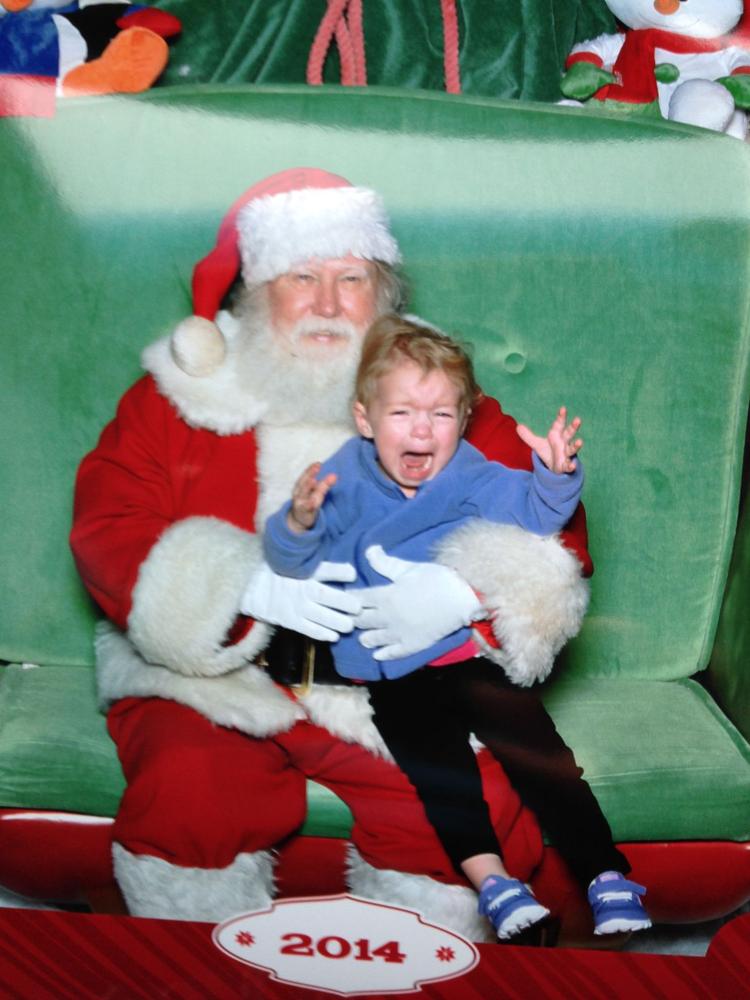 Scared of Santa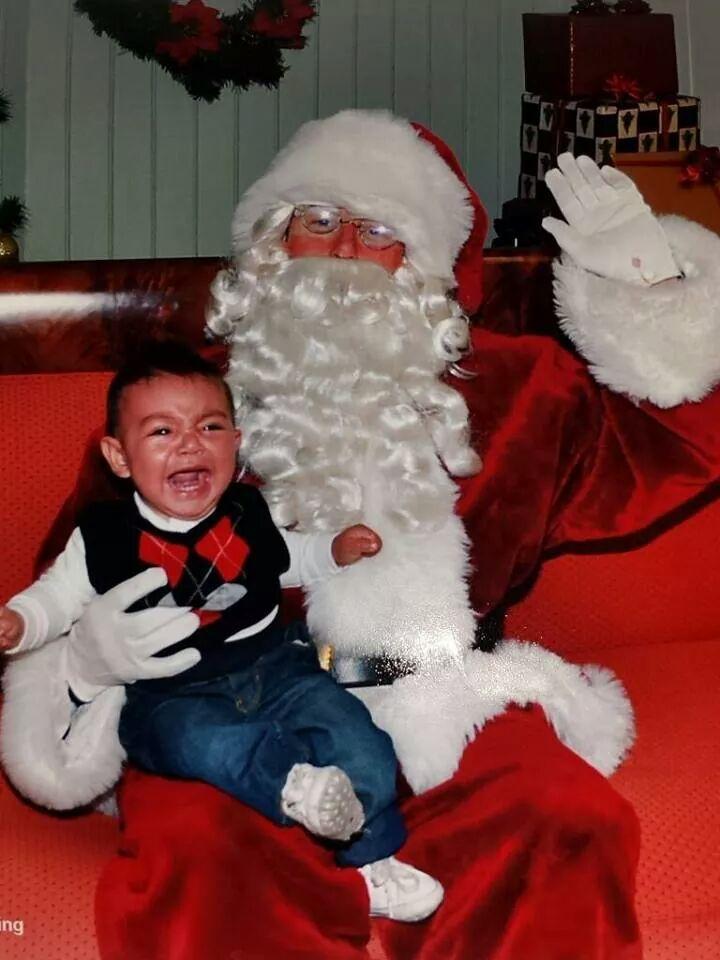 Scared of Santa
Scared of Santa