Throwback Thursday: Ugly Christmas Sweaters of Napa Valley
We at the Napa Valley Register aren't quite sure when Ugly Christmas Sweaters became a cool holiday tradition, but we are so thankful for our readers who embrace it and are willing to share their photos.
Here are some of your photos from Christmas past. If you'd like to share photos of this year's ugly sweater, click here. 
Ugly Christmas Sweaters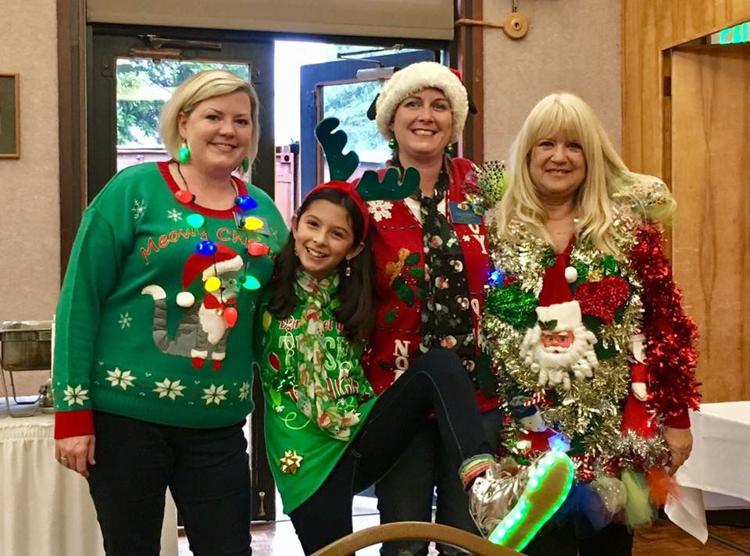 Ugly Christmas Sweaters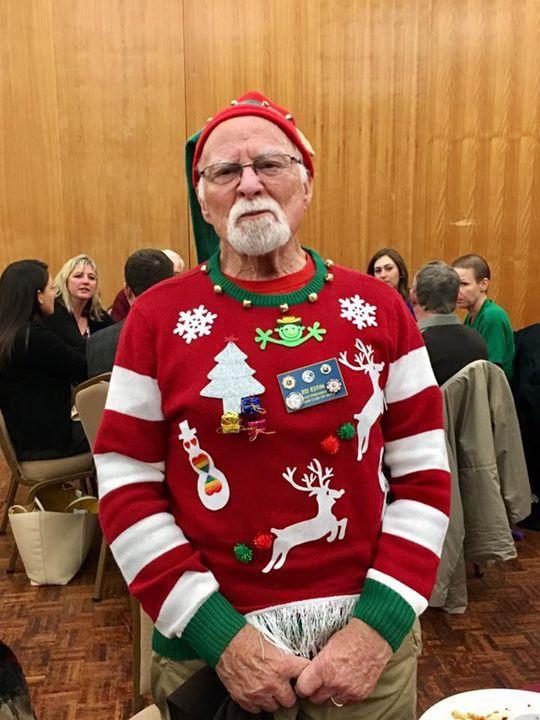 Ugly Christmas Sweaters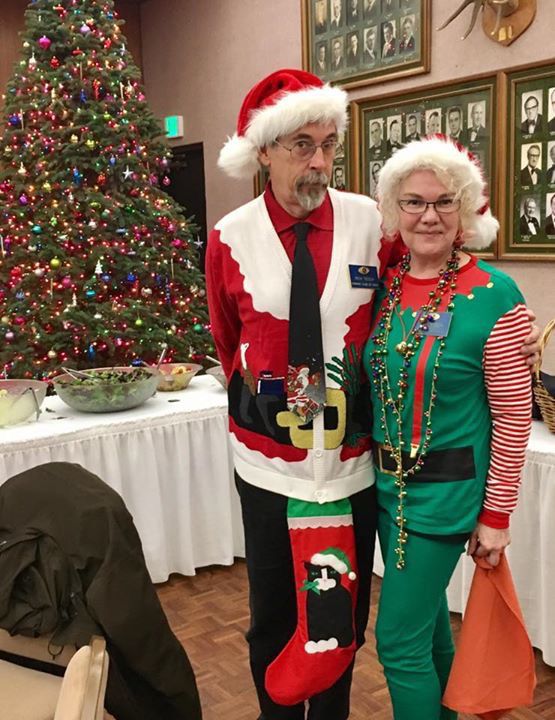 Ugly Christmas Sweaters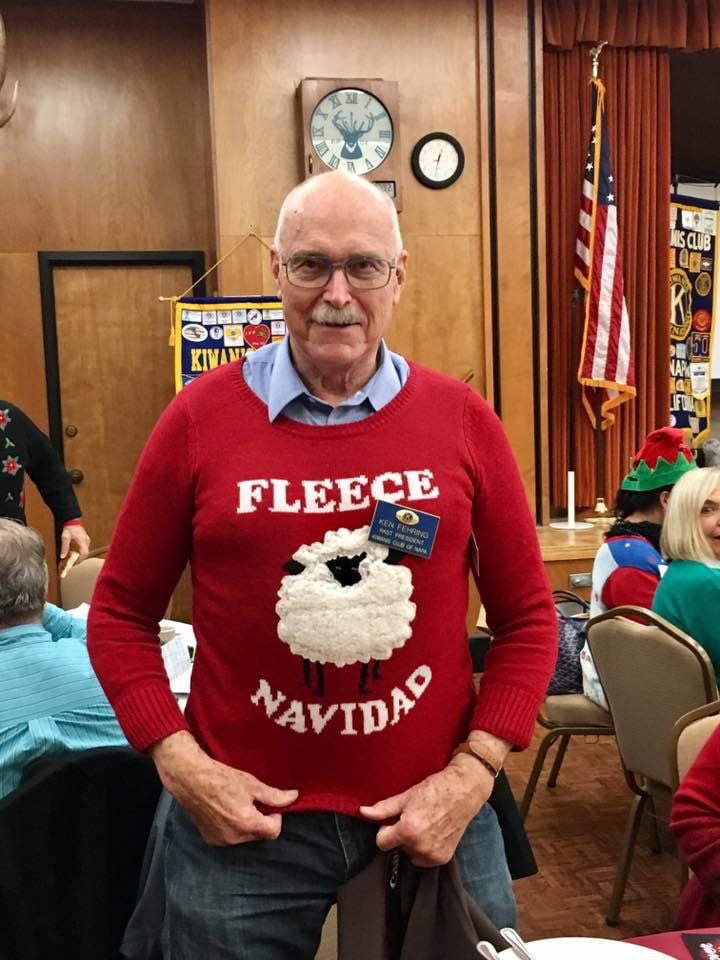 Ugly Christmas Sweaters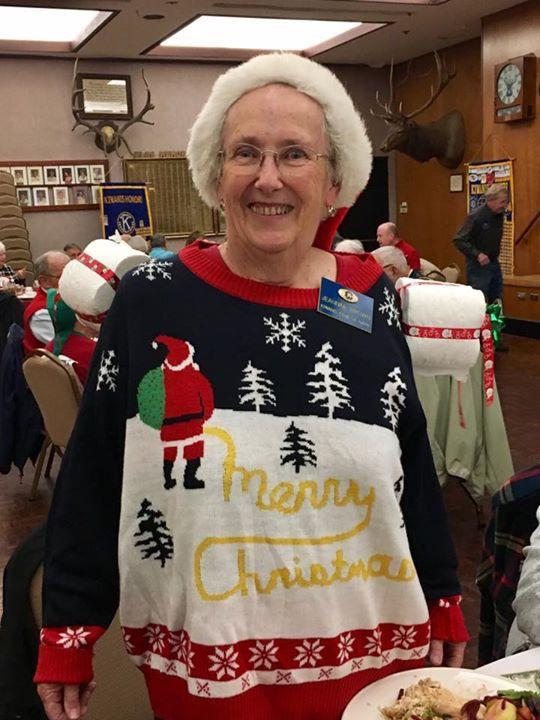 Ugly Christmas Sweaters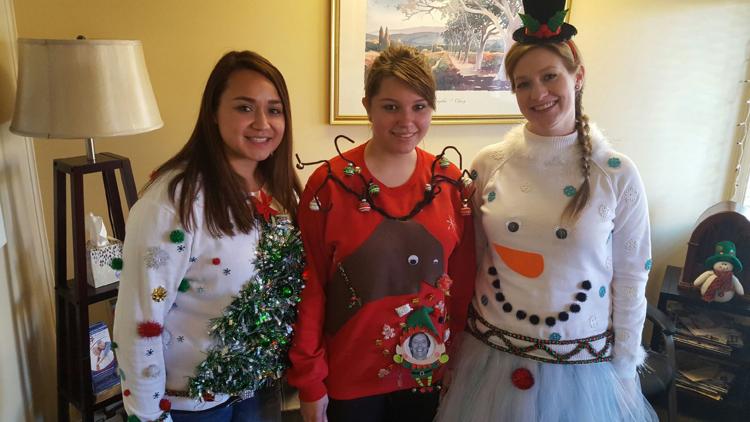 Ugly Christmas Sweaters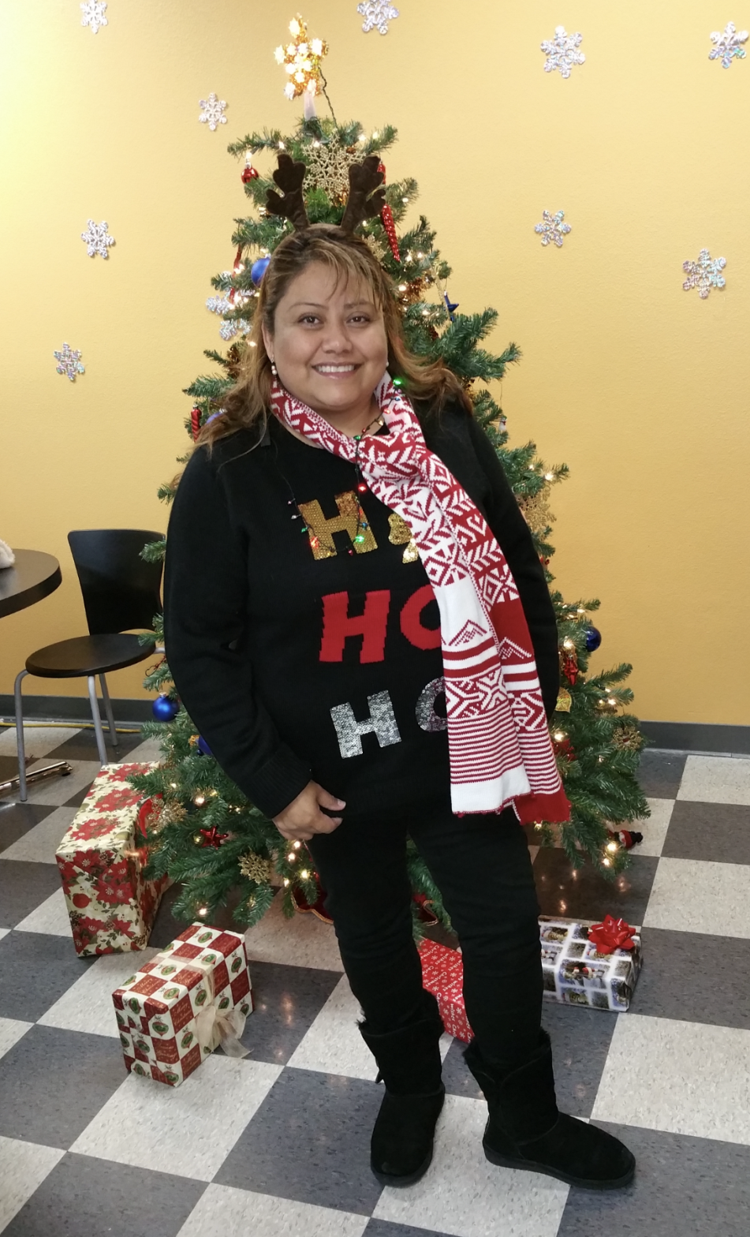 Ugly Christmas Sweaters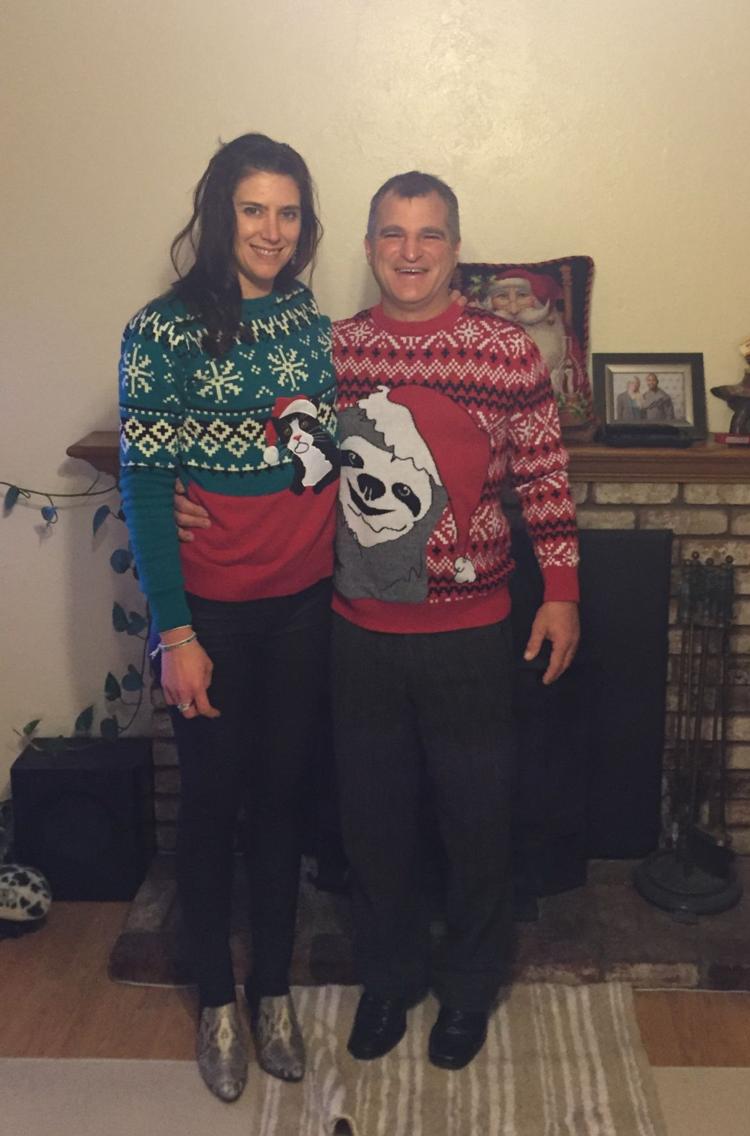 Ugly Christmas Sweaters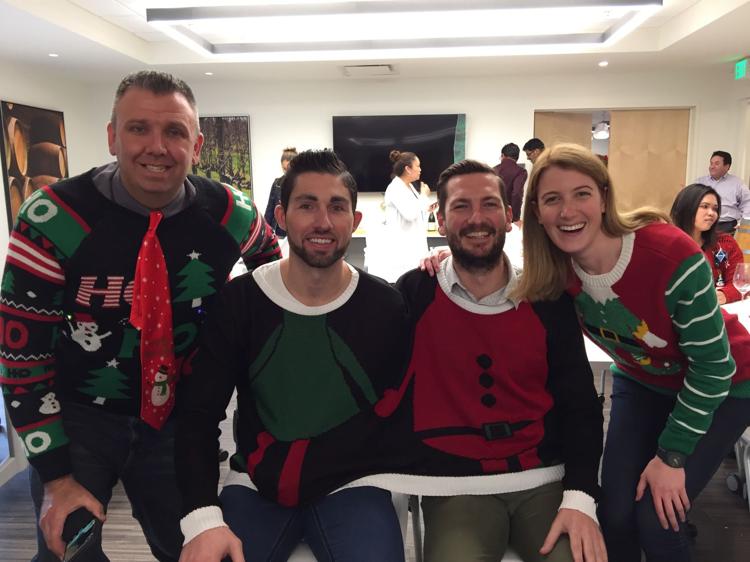 Ugly Christmas Sweaters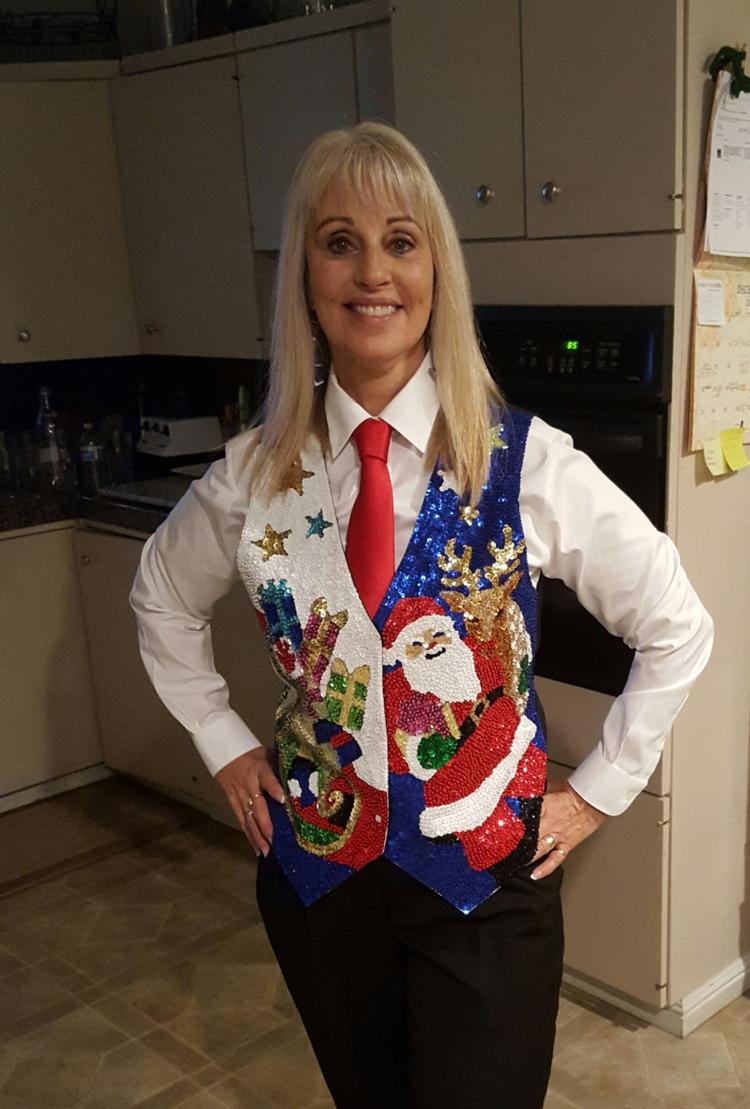 Ugly Christmas Sweaters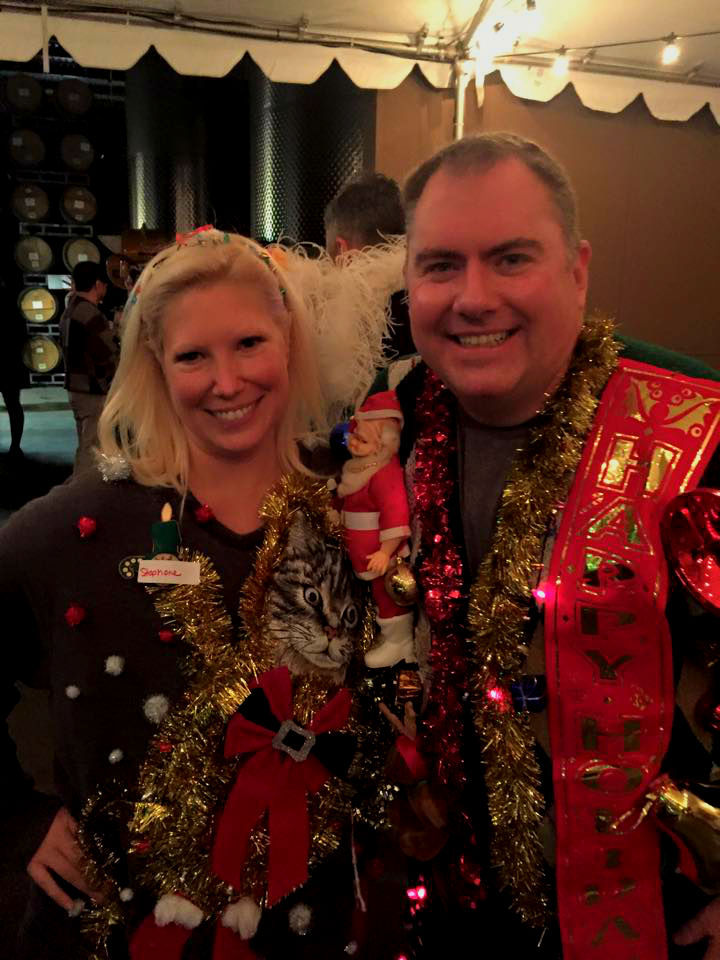 Ugly Christmas Sweaters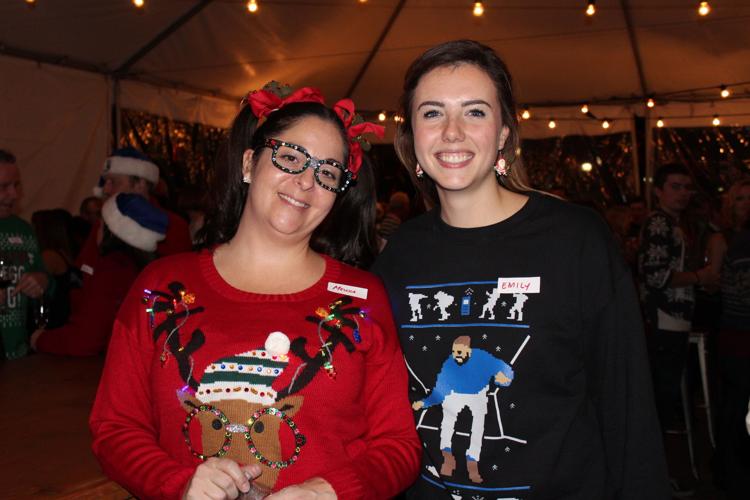 Ugly Christmas Sweaters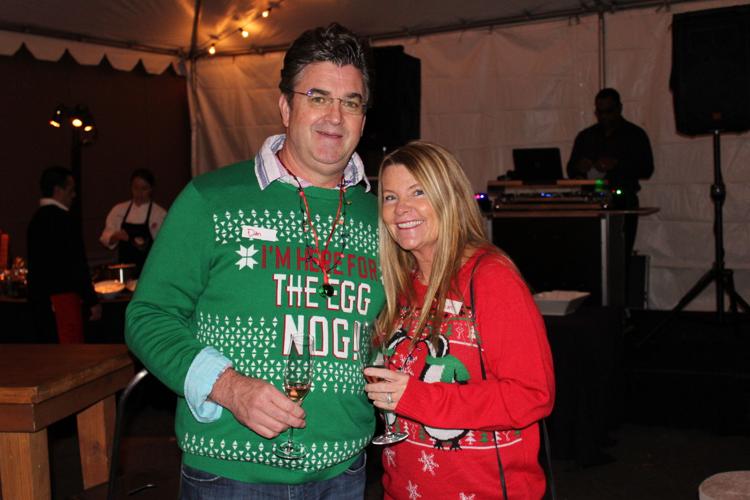 Ugly Christmas Sweater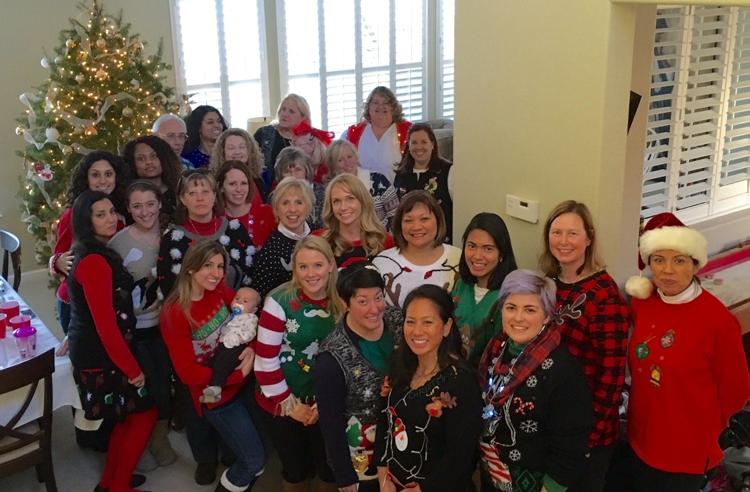 Ugly Christmas Sweaters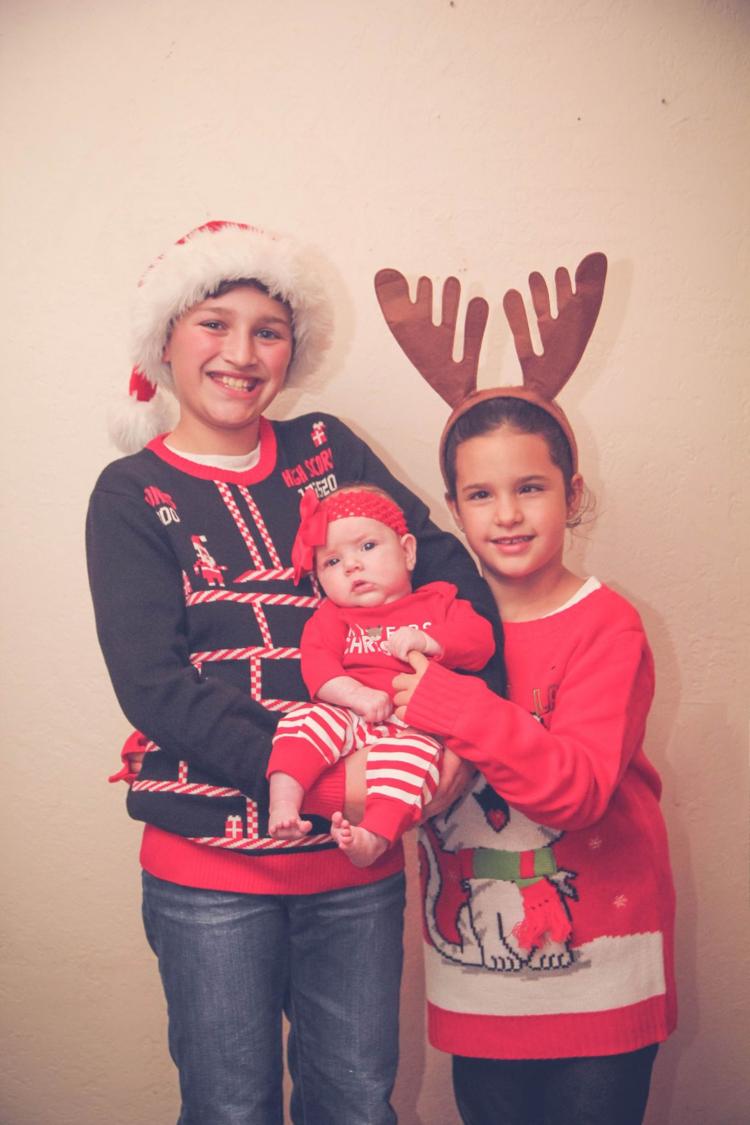 Ugly Christmas Sweaters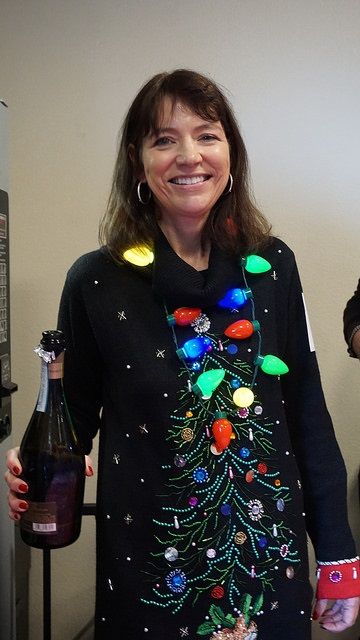 Ugly Christmas Sweaters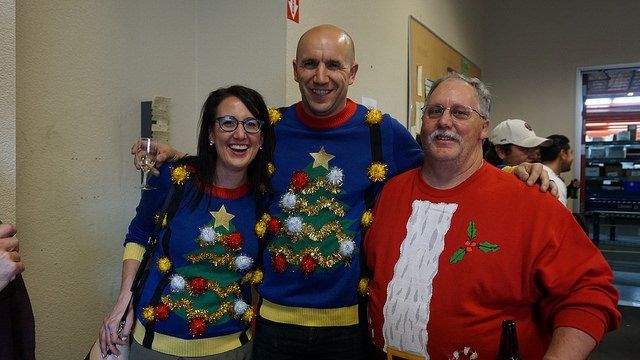 Ugly Christmas Sweaters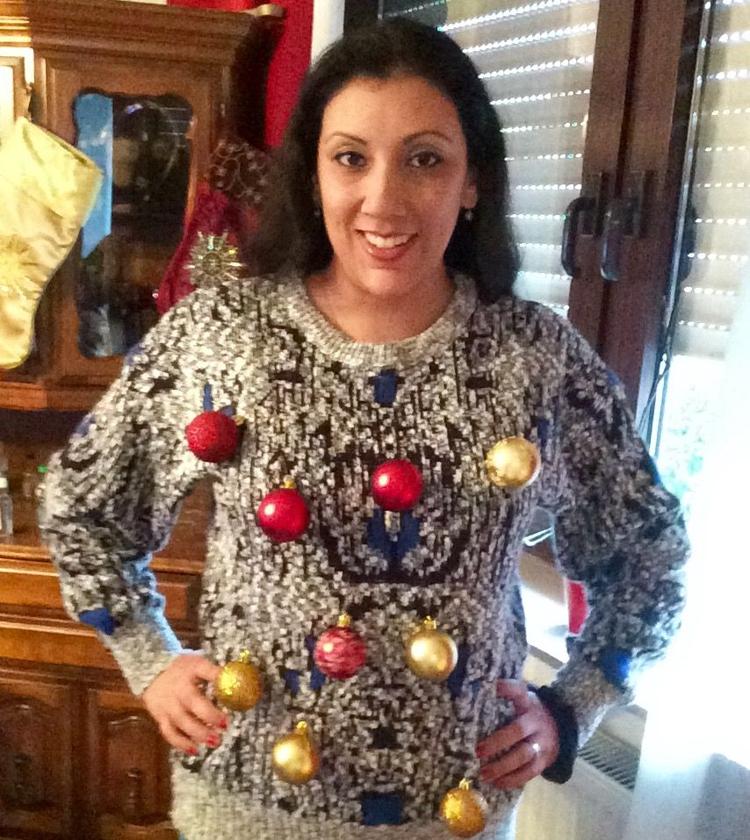 Ugly Christmas Sweaters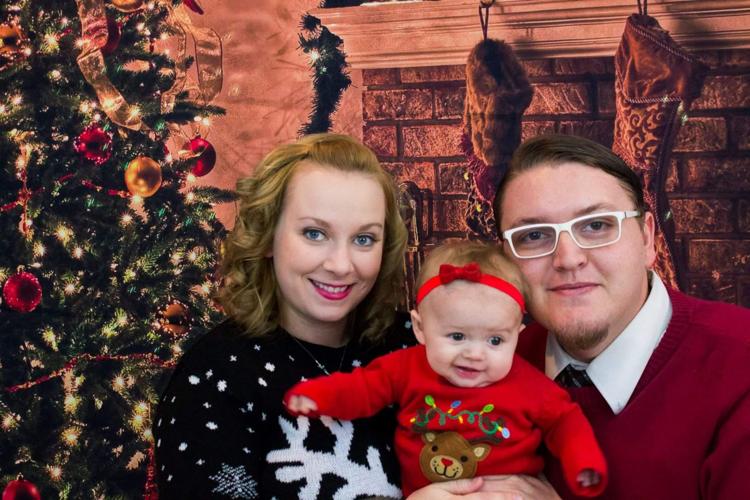 Ugly Christmas Sweaters