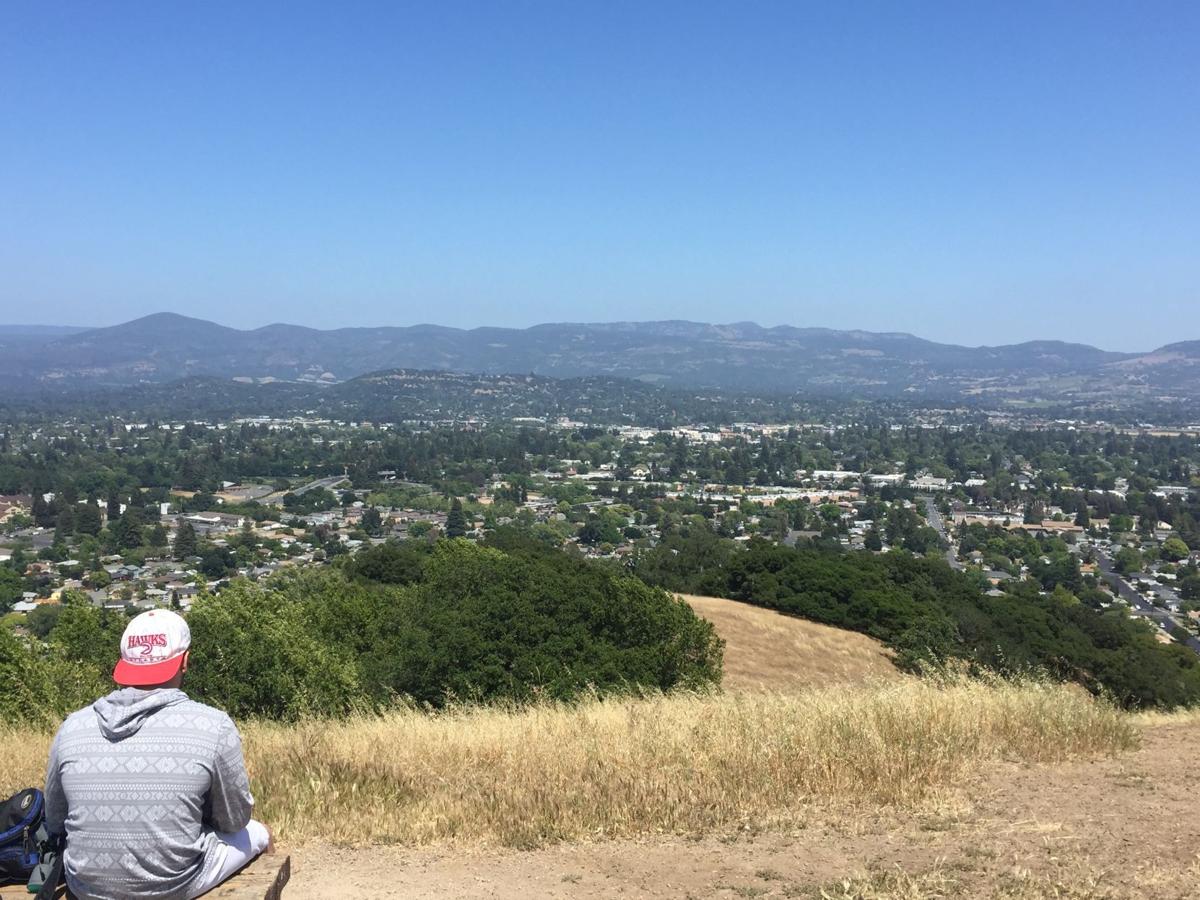 Napa Valley is more than just a bucket list destination for sampling top shelf food and wine.
It features a dynamic landscape with endless different ways for enjoying the natural world that inhabits it – beyond simply finding a winery with a good view.
The best way to do that is to put on some good shoes and hike it.
For those inside the city of Napa, Westwood Hills Park off Browns Valley Road is the go-to spot for locals. The 1.9-mile loop offers a range of different scenes, beginning in wooded groves and ending with a breathtaking hilltop that juxtaposes the rolling hills of Sonoma and the mountains of the Valley. There's plenty of trails to wander off on, too, and the elevation changes make it the perfect workout for runners.
And for those who enjoy dioramas, the parking lot is a few steps from the Carolyn Parr Nature Museum, which has all sorts of weirdly interesting displays that highlight Napa County's diverse wildlife.
More advanced hikers will want to take a trip up the Silverado Trail and Highway 29 in Calistoga for a journey through Table Rock.
It's a steep trail that goes four total miles out and back – mostly uphill – but there are enough scenic stops for you to catch your breath on your way to the top. You'll pass a rocky overlook that stares deep into the mountains behind Pope Valley toward Lake Berryessa. Further along there's a downhill slope that's filled with wildflowers which dance every time the wind blows.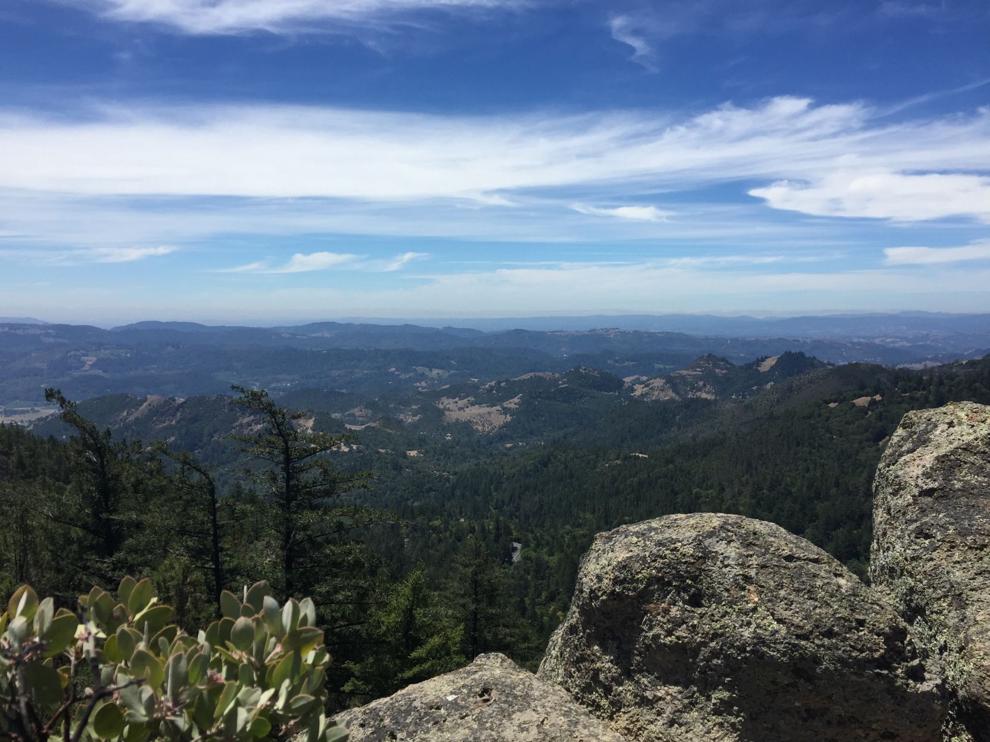 At the top, though, is where the struggles become worthwhile. The final steps eventually open up to a massive rock that sits on the edge of the mountain. You can take a seat on the edge and stare into the vastness of the Valley from one of the highest points you can reach in it on-foot. Way down below is Calistoga, and across the way are all the mountainous state parks that separate Napa Valley from Santa Rosa.
That's not the end of the trail, either. It continues down a rocky path toward Table Rock itself, which is an enchanted clearing of spiral mazes lined with rocks that hikers have laid down and added to over time. The hike isn't complete unless you wander through it and contribute one of your own.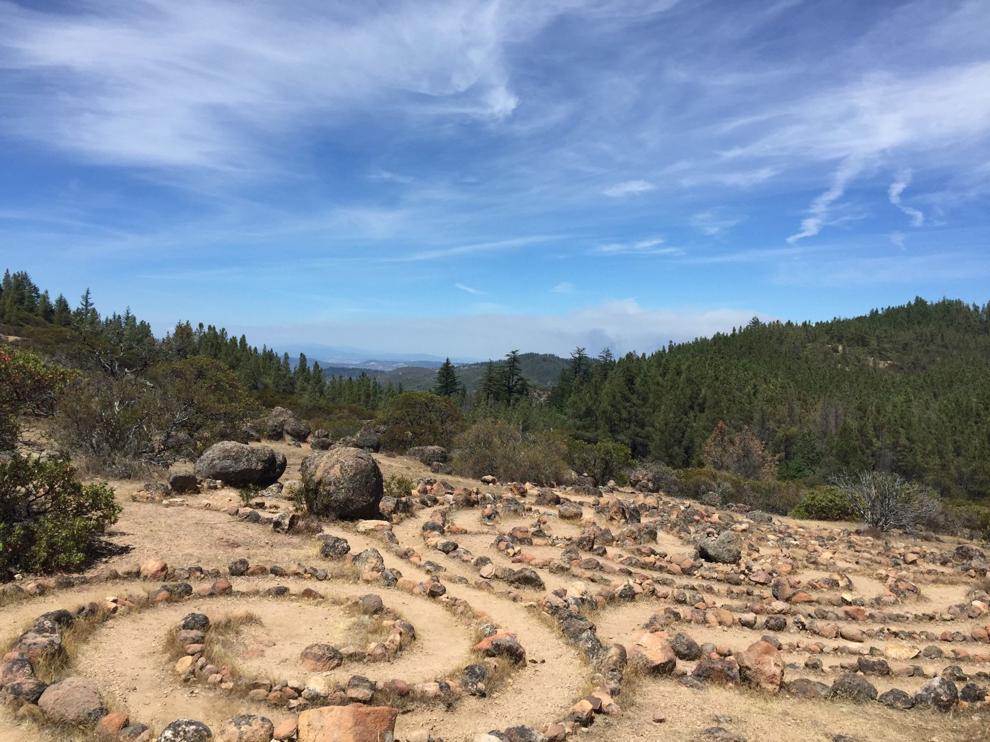 For expert hikers, across the street from the Table Rock trailhead is the starting point for a longer, tougher but more rewarding journey up Mt. St. Helena, too. Just make sure you're reading for an arduous 10-mile journey.
For those that aren't into traversing mountains, Skyline Wilderness Park off Imola Avenue offers a range of activities like horseback riding, mountain biking, archery and disc golf. It's the perfect blend of all things nature in Napa County.
East of Napa Valley is Lake Berryessa. In addition to all the activities available at Skyline, Berryessa introduces water into the mix, so hunting, fishing and boating all come into play. It's also not a bad spot for a picnic and, if you have to eat, why not do it staring off into the snug waters of the North Bay's most notable reservoir.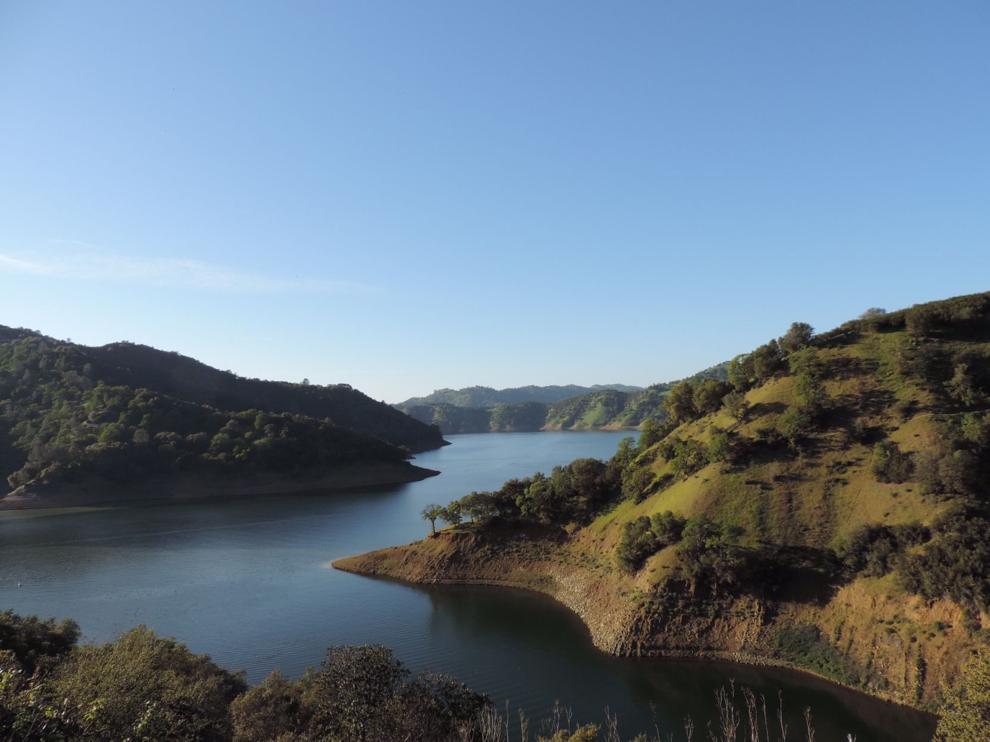 If all else fails, just get in a car, roll the windows down and soak in the views of Napa Valley from the Silverado Trail. It's a landscape photographers dream getting to navigate the winding roads through wine country, looking for the best views to pull off into the shoulder and capture. Just make sure it's not during rush hour.
Exploring the natural wonder of Napa Valley is an infinite exercise, and it's as challenging as it is fulfilling. From vine-covered hillsides to mountains to bodies of water, few places combine such scenery so well.
You can put on calories then shed them off, or do it the other way around.
Regardless what you choose, it's hard to go wrong.