Napa Register Radio: Episode 2 - Covering Government, Turning Water Into Wine, PUC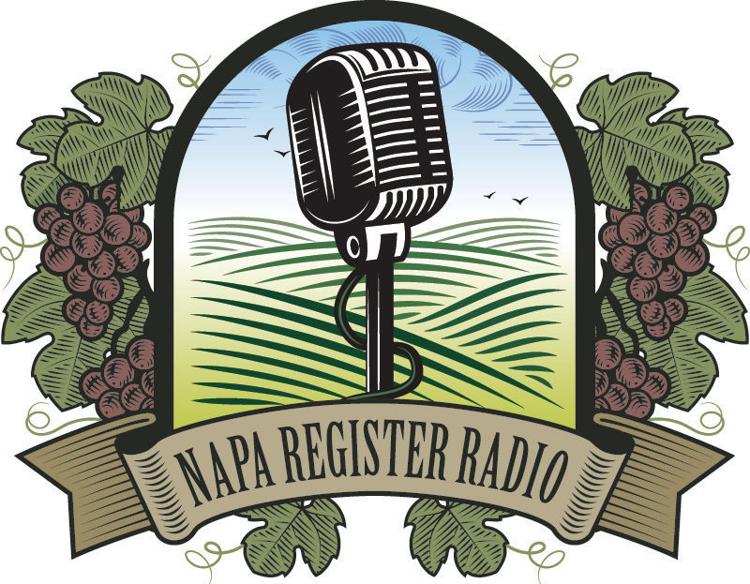 After I work through some of the polarizing stories that seized Napa in March, Napa Valley Register editor Sean Scully stops by to share his journey on the politics beat and what it's like covering local and federal government. Later, wine reporter Henry Lutz helps answer the question if we can turn all the winter rainwater into wine. After sharing the story of the Pacific Union College men's basketball team's improbable run, I bring my column "Other Side of the Fence" to life with a few thoughts on the Raiders moving and the cold nature of the machine that controls the sports world.
Here's to a happier and more light-hearted Episode 3.
Subscribe to the podcast on iTunes:
https://itunes.apple.com/us/podcast/napa-register-radio/id1212149977