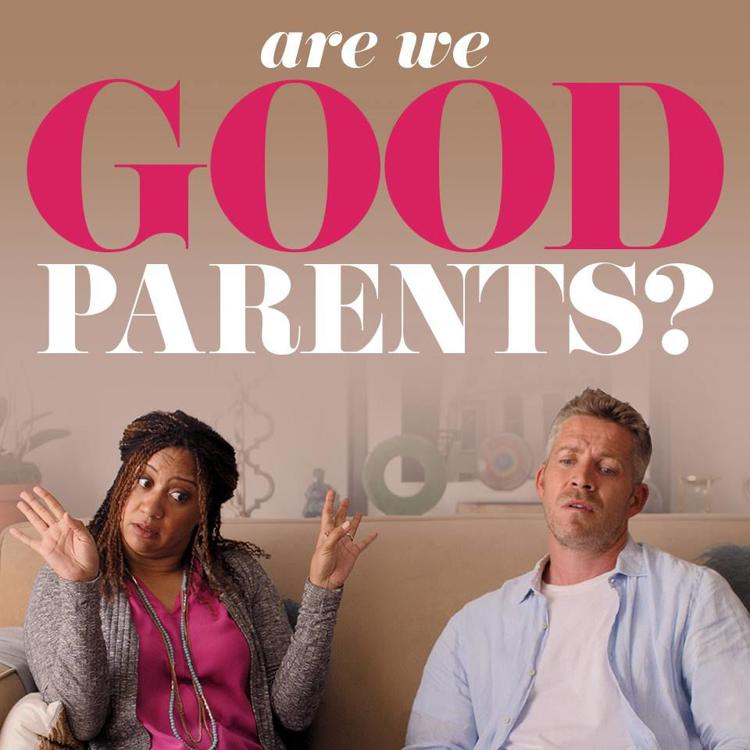 Knowing that the Archer is a smaller venue and might be difficult to get in, Chuck and I decided to be more proactive about our Thursday morning schedule. We arrived 90 minutes early and still found ourselves in a line 40 people deep. Luckily, our early arrival was rewarded and we were scanned into the venue without incident.
We stepped onto the elevator and were taken to the second floor where we were ushered into the event room. What a posh venue! Very swanky. And the seats were wonderful. The highback chairs were a delight. I would come back just for the chairs. Also worth noting, free water -- a huge plus. The Archer treats their guests well.
The Napa Valley Film Festival hosts screenings of short films in clusters. "Narrative Shorts 1" is a series of seven films, ranging in length from 5 minutes to 22 minutes. The series is billed as a group of films "that outline the absurdities of life, ranging from satirical to heartfelt." It's tough to go into a lot of detail about a movie that's only a few minutes long, but here are my quick takes.
"Have It All"
NVFF Synopsis: A true story about one meeting, one baby, and one big myth.
Sassy's Side: This is a laugh-out-loud look at a new mom coming to terms with what it means to balance work and career. It's five minutes long. It's short, it's snappy and it is a great way to kick off the series.
"Are We Good Parents?"
NVFF Synopsis: When Lauren and Bill's teen daughter says she's going to a dance with her classmate Ryan, they question their preconceived notions of her sexuality and their openness as parents.
Sassy's Side: I'm not a parent, but raising a child in today's world has got to be one of the hardest jobs around. Lauren and Bill love their daughter fiercely, but they question if they've done all they can to raise a well-rounded young woman in the 21st century. What I loved about this film is that it all happens in real time and you feel the highs and the lows as these parents come to grips with their baby girl going to her first high school dance.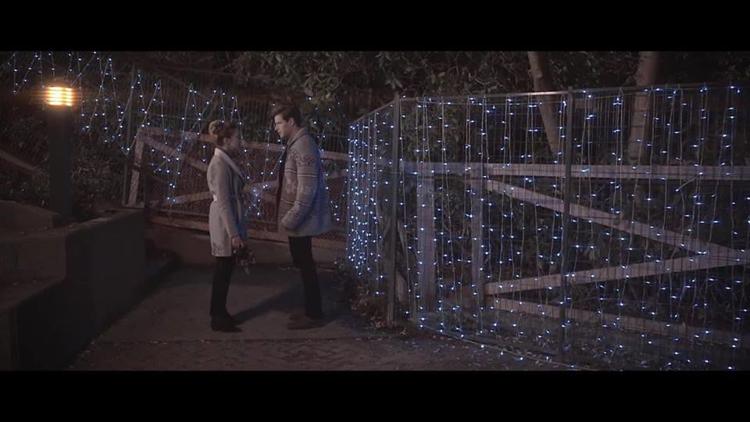 "Multiverse Dating for Beginners"
NVFF Synopsis: Ivy and Dave are totally hitting it off. However, a glitch in the Matrix allows Ivy to see how things will turn out if she plays the dating game differently.
Sassy's Side: I'm so glad I don't have to date anymore! But if I were, I wish I had Ivy's magic scarf. That's all I'm saying.
"Deep Dish Apocalypse"
NVFF Synopsis: Two co-workers bump into each other beneath the city on an abandoned subway platform as a zombie-riddled Los Angeles erupts in chaos.
Sassy's Side: I'm over the whole zombie thing.
"The Brownlist"
NVFF Synopsis: The Brownlist tells the story of a biracial actress who just can't seem to fit Hollywood's perception of what it means to be "diverse". 
Sassy's Side: I loved this film, but it breaks my heart that it's a true story. I applaud writer and actress Ursula Taherian for delivering such a candid story in a humorous way.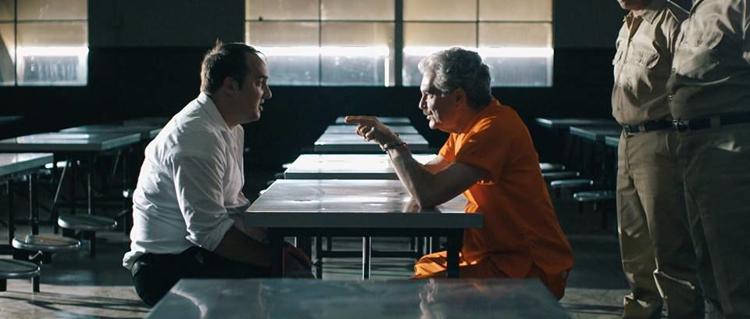 "Last Meal"
NVFF Synopsis: Roger cooks "last meals" for prisoners on death row but not so secretly dreams of being a celebrity chef.
Sassy's Side: After following a string of comedies, "Last Meal" feels out of place in this series of shorts, but this film packs so much heart. I love the flow of this film and how the story takes you in places you don't think you are going to go. There are all these beautiful little surprises crammed into 15 minutes.
"The Liberty" 
NVFF Synopsis: On the eve of the Grand Reopening of the family's shuttered movie palace, Lily struggles to uphold the dreams of her idealist father.
Sassy's Side: This film is a love letter to theaters of old. Napa has the Uptown, so I think "The Liberty" will resonate with Napans in a special way. There are a lot of themes in the movie but it all blends together into this quaint package of nostalgia. This could easily be a feature length film, but there is a magic to telling this story in 22 minutes.
"Narrative Shorts 1" -- Final Thoughts
Overall, I enjoyed all of these movies except the zombie one, but I think that is my own personal hangup for being tired of post-apocalyptic stories. If I'd seen this five years ago, I probably would have loved it.
What I love about the short films is the creativity it takes to deliver a complete story in a matter of minutes. You don't have time for fancy camera angles and sweeping character development. You have to jump into the story with both feet and hope you land upright.
The luxury of the short film screenings is that you get several stories in one sitting, and if you don't like one, it's no big deal. There will be another one in a few minutes. But I think it is important to think about each film as it's own individual movie and not part of a series. Initially I wasn't in love with "Last Meal" because it was so different from the other films in the screening. But thinking back on it a day later, I realize I identify with the main character and have a deeper appreciation for this film over "Have It All" which I loved immediately.
These films are short, but they have a way of staying with you long after you've left the theater.
"Narrative Shorts 1" will screen again on Sunday, Nov. 11 at the Farmstead Theater in St. Helena at 5:15 p.m.