Napans may receive food donations thanks to two Bay Area companies that have teamed together. 
Turner Moving & Storage of Napa has been newly recognized for providing quality service. 
George Lambrix, of Napa's Silver Leaf Financial Management, has received the "Top of the Table" excellence award.
Thursday's news: What you missed while you were at work.
We're excited to celebrate your achievements.
Napans can now get tested for COVID-19 at a drive-thru at CVS on S. Coombs Street. 
An investigation into the theft of checks from at least 13 Napa residents led the arrest of two residents Wednesday, according to authorities.
Napa County reported two additional cases of COVID-19 on Thursday, bringing the total to 111.
The St. Helena City Council plans to renew its $210,000 annual contract with the St. Helena Chamber of Commerce.
A proposal by the city of Napa to eliminate 70 jobs amid plunging revenue during the coronavirus pandemic is off the table for now.
Drawing upon a background in theatrical design, Geoffrey Curley is using his digital skills to bring Napa wineries to consumers stuck at home.
Quent Cordair Fine Art gallery, and others in Napa, can now reopen, said county officials. 
Napa County authorities have identified the man who drowned Wednesday evening in Lake Berryessa.
Napa's education board pressed Stone Bridge leadership on diversity and post-COVID-19 finances.
Read through the obituaries published in Napa Valley Publishing
Here's what people are uncovering in Napa Valley Publishing newspaper archives. Search our historical issues for obituaries, marriage and birt…
Don't miss Wednesday's most popular stories from Napa Valley Publishing.
Napa Valley is arguably one of the most beautiful places in the world. To celebrate Napa Valley's natural beauty, we asked readers to send us …
Day trippers began showing up in the Napa Valley over the Memorial Day weekend.
The median sold price of a Napa County home in April was $675,000.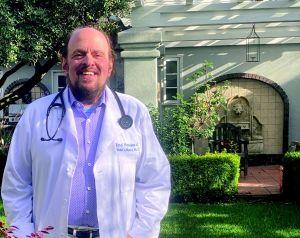 Napa Valley Health and Well Being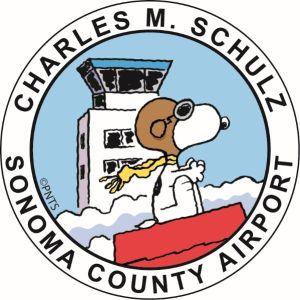 Charles M. Schulz Sonoma County Airport
The Sacramento-based chain has donated 14,000 pizza to hospitals across three states.
One more hearing planned Friday on the NVUSD's new trustee district boundaries.
The number of Napa COVID-19 cases was unchanged on Wednesday.
The county's Bicycle Coalition is asking the Napa Council to limit vehicular traffic on a list of city streets. 
No one alive ever had a hotter May 26 than the one yesterday.
Nearly half the DMV office in California have reopened, but not yet Napa.
Read through the obituaries published in Napa Valley Publishing