16 things that don't belong in your Napa County recycling bin
November 15 is America Recycles Day. While we should all do our part to reduce, reuse and recycle, here are 16 things you should keep out of your recycling bin.
Sources: Napa Recycling & Waste Services; Earth911; and RecycleNation.
Hardcover Books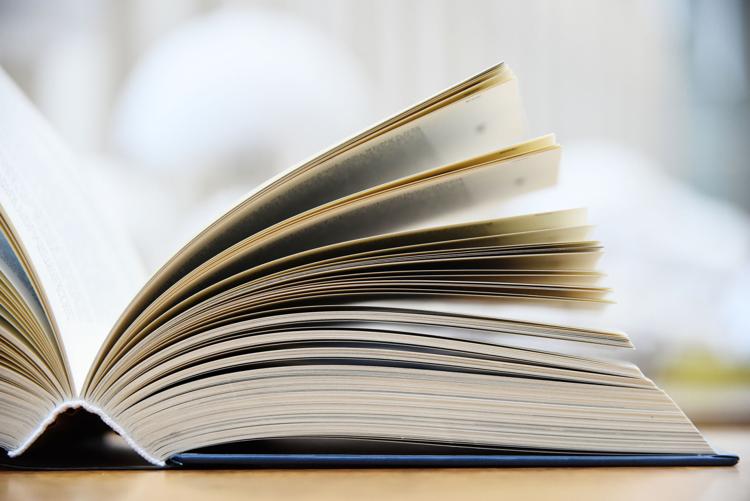 Take-out containers
Plastic toys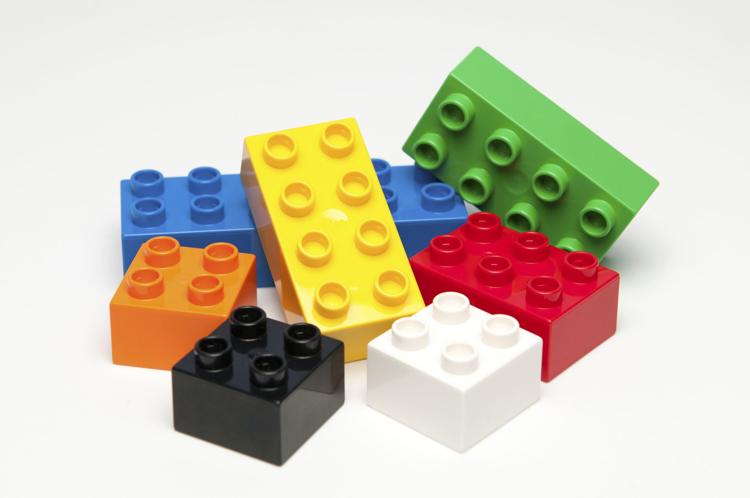 Mirrors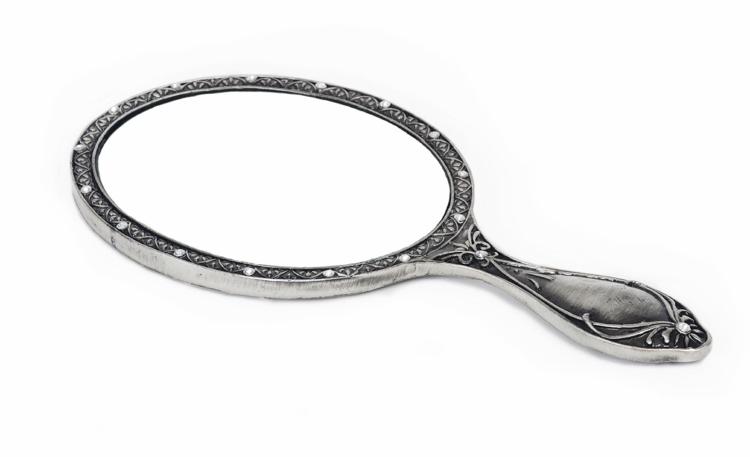 Gift wrap, bows and ribbons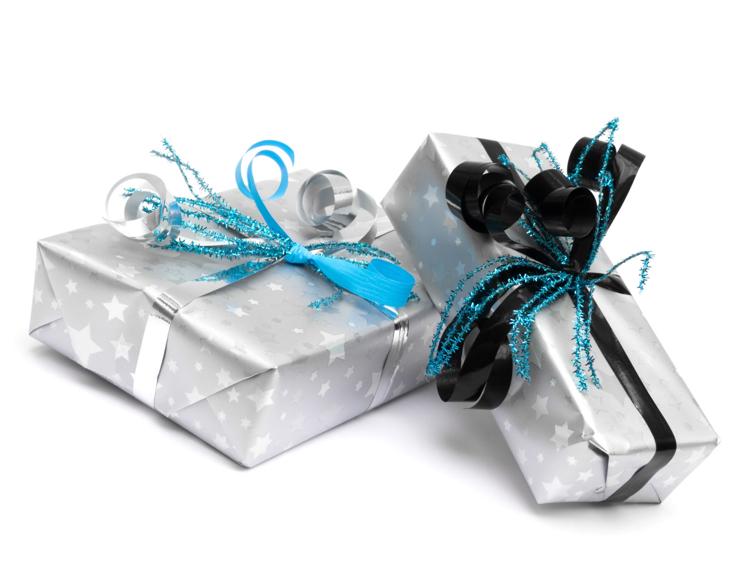 Glass plates, bakeware and cups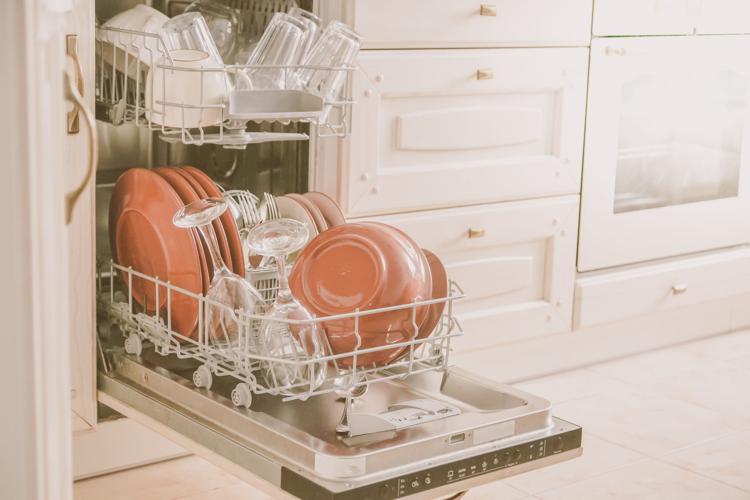 Single-use plastic bags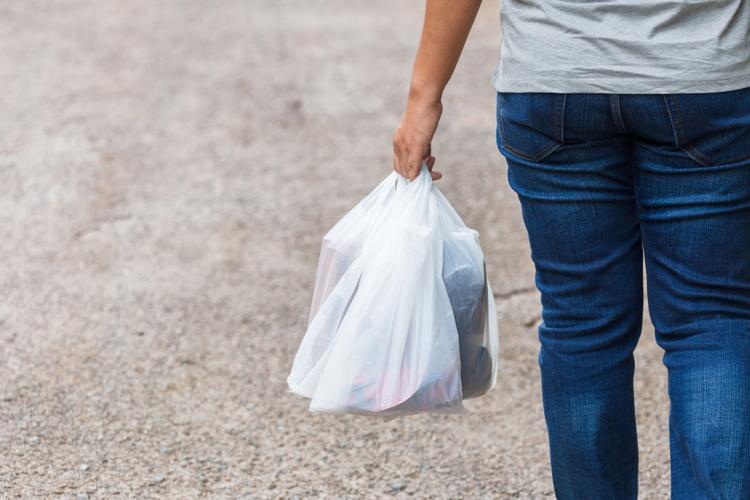 Food Wrappers
Clothes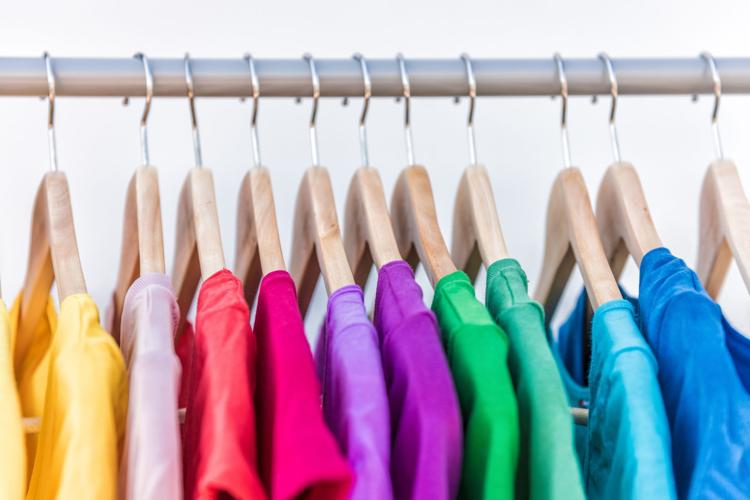 Light bulbs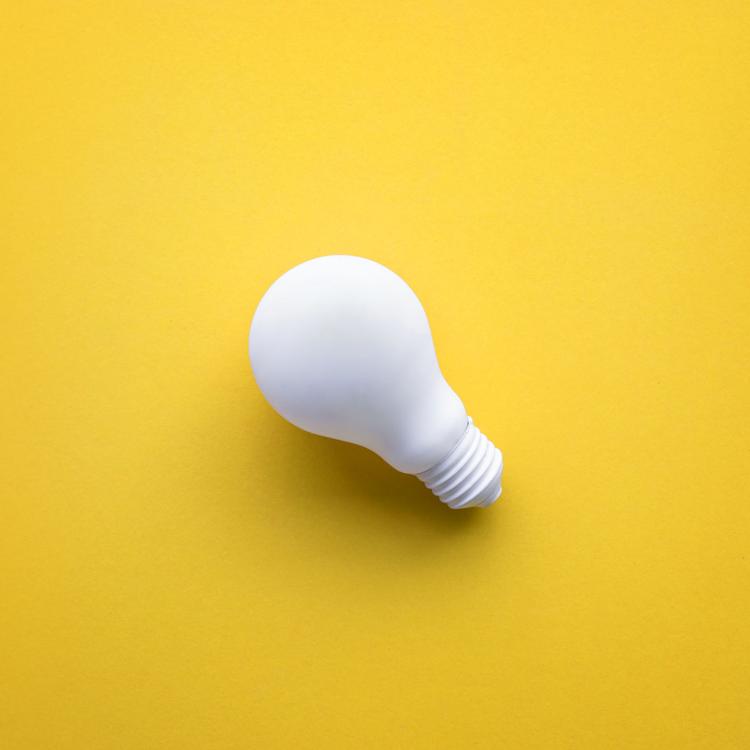 Photographs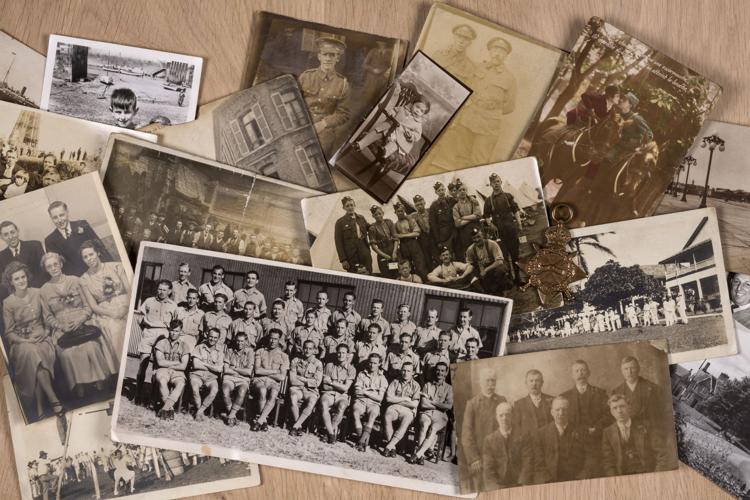 Napkins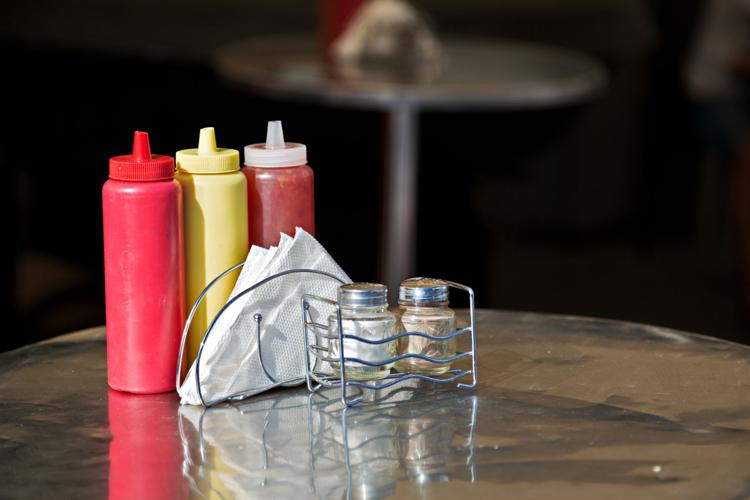 Clothes hangers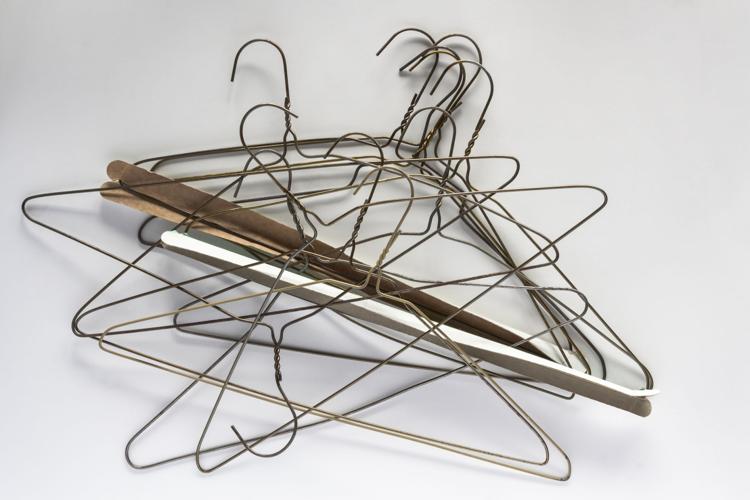 Ceramics and pottery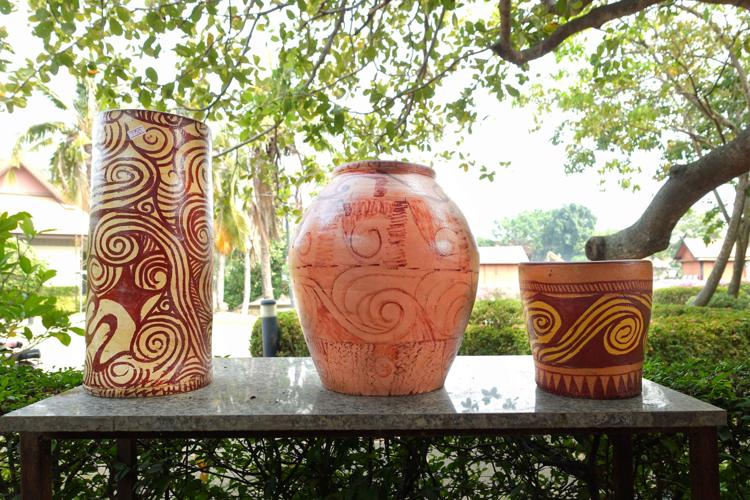 Sandwich bags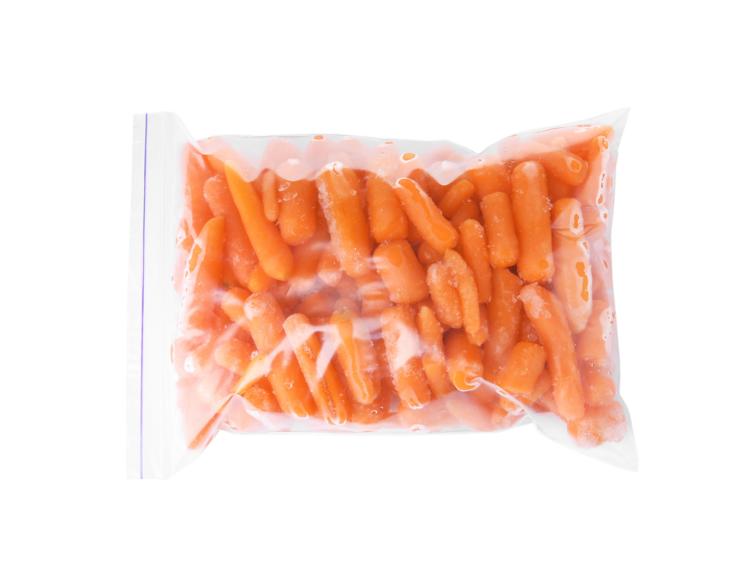 Styrofoam