Vineyards, views and a villa. If you've got big bucks, this 42-acre Napa Valley estate could be for you.
We're talking 9,600 square feet. Six bedrooms. Six bathrooms. A music room, gym, library, wine cellar, tasting room, pool house, and even a chicken coop. Top that off with $7.2 million worth of wine and a wine brand.
Support local news coverage and the people who report it by subscribing to the Napa Valley Register.
The property, home to Juslyn Vineyards and Villa, is currently listed for $42 million, however, and there's no reserve for this auction, meaning there is no set or expected opening bid.
"Juslyn Vineyards and Villa offers perfect panoramic views of St. Helena's wine country," said marketing materials. In addition, "buyers can enjoy a unique opportunity to bottle their own legacy, as the auction of both the vineyard and Tuscan Villa is accompanied by the brand and inventory."
"It's just time to pass it on to somebody else," said Mark Butler, who owns the estate with his wife Carolyn Butler.
"We're getting on," said Butler. "There's only two of us living here" today. "I'd rather be in a smaller house and let somebody else enjoy this house."
The Butlers have lived in the estate for 22 years, he said.
They had listed the property for sale before, "but we weren't really that serious" about selling it until now, he said.
Using an auction to sell the home means the sale will be final, and he likes that. "It takes away all the wishy-washy, maybe-I'm-going-to-put-an-offer-in-maybe-I'm-not," he said.
Who would be the best buyer for such an estate?
"Someone who will continue doing what I do," which is running the vineyard, said Butler. "Somebody who recognizes what incredible wine this vineyard produces and take it to the next step."
A young family might also be a good buyer, he said. "The house is full of happiness. It's a great family home."
The estate includes a variety of entertaining areas including an 80-foot swimmer's pool, outdoor kitchen with pizza oven, koi ponds, and stone-terraced organic vegetable and flower gardens.
The property includes six acres of double-planted vineyard, four additional acres of plantable vineyard, and $7.2M of "award-winning" inventory with nearly $1.2M more "on the vine," the listing reads.
The Butlers aren't leaving Napa Valley. In fact, they're not even leaving the neighborhood.
"We are going 1,000 feet away," said Butler. "We bought a small parcel just above my parcel and we're going to build a house and retire."
They'll remain busy, he said. Carolyn Butler, who had FootCandy shoe store in St. Helena for years, still sells shoes online. They also have two nonprofits: NapaSoul spin studio and Soul Crystals.
Will it be weird living so close to the new owners? No, said Butler.
"We just hope we make somebody happy," he said.
Even at that stratosphere price range, the Juslyn estate isn't alone. There are at least two other Napa County homes listed for sale in that same realm and even higher.
The price? A cool $32 million.
"This is a special property," said Manful. "We've had clients fly in from Singapore, LA, New York, Florida" to see it. "Napa Valley is hot," he said.
According to Manful, what makes this property special is that it's approved for a winery.
"We have a lot of billionaires coming in that want their own label." One potential buyer wanted to start bottling by next year.
Who are these ultra-high-end buyers? Manful has worked with venture capitalists, tech people from Silicon Valley, commodities dealers, oil tycoons and yacht builders.
With its modern vibe, the South Whitehall Lane home is unlike anything else in Napa Valley, said the agent.
"You have incredible views, but you're not isolated" because downtown St. Helena isn't far away.
The home features two homes, a total of seven bedrooms, a wellness pavilion, sport court, infinity pool/spa, putting green and a secondary lap pool.
Construction on the home ended in 2017 but it's really never been lived in. The current owner lives out state, said Manful.
The realtor said many of these higher-end homes usually get sold with existing furniture and art included.
"The fact that you can buy this fully furnished makes it appealing" to that kind of buyer, Manful said.
Another uber-luxury listing is located at 7888-7900 Money Road in Oakville. Called Villa Mille Rose, it is listed for $26.5 million, said realtor David Costello of Compass.
It features 11 bedrooms, 14 bathrooms, and over 12,708 square feet.
Costello said he thinks another one of the key selling points of Villa Mille Rose is that it is located in the heart of the valley and is surrounded by vineyards, which means there's less fire danger.
These days, his clients for luxury homes are coming from "our own backyard," said Costello. "The biggest feeder market for Napa right now is San Francisco," he said.
Costello's partner Andy Ardila said that amenities are really important for such buyers.
The other thing at the top of the list is privacy and security, so "they can go off in their own enclave and be in total solitude. Especially with COVID, that's a huge value with people."
The third amenity that buyers want has to do with wellness, fitness, and living a healthier life. Extras can include air filtration, water purification, circadian lighting, an organic garden, herb garden, and a fitness center in the home, said Ardila.
Jill Levy of Golden Gate Sotheby's International Realty is another luxury home realtor. Levy said that brand new or like-new luxury homes are in greater demand than an older home house that's being resold.
"With resale they have to go in and spend money updating" the property, said Levy. Such high-end buyers "don't want a bunch of maintenance," she said. "If something is brand new they'll pay top dollar for it."
These second-, third-, fourth- and even fifth-home buyers "want lock and leave," she said.
Levy estimated that 98% of Napa Valley's luxury market today is Bay Area buyers.
"It's that strong of a market," she said.
Photos: How do the rich live? Go inside Napa Valley's most expensive, ultra-luxury estates now for sale
1561 S. Whitehall Lane, St. Helena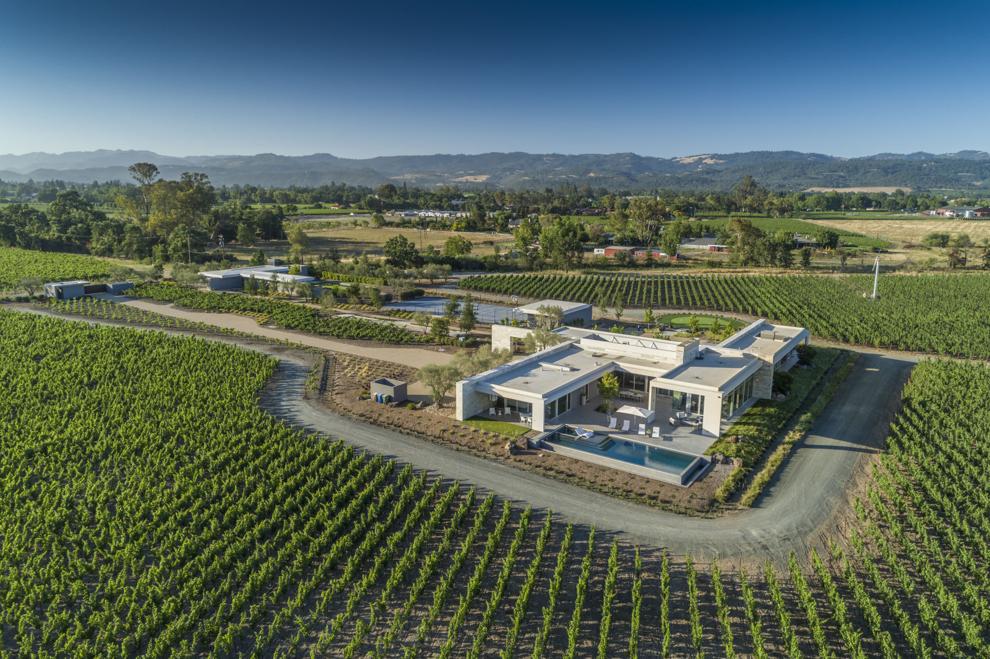 Villa Mille Rose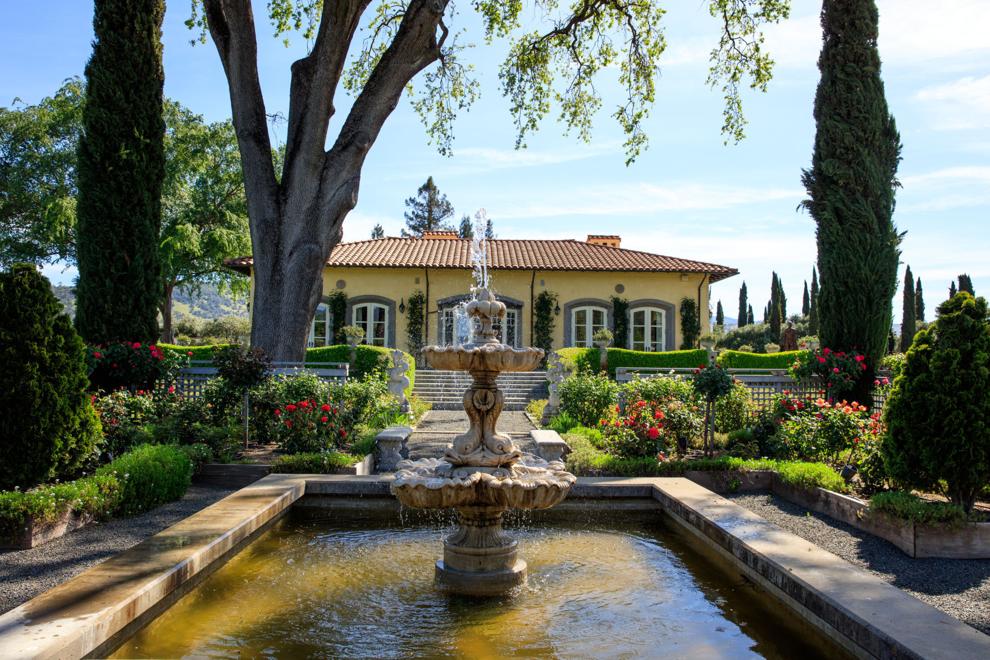 2900 Spring Mountain Rd in St. Helena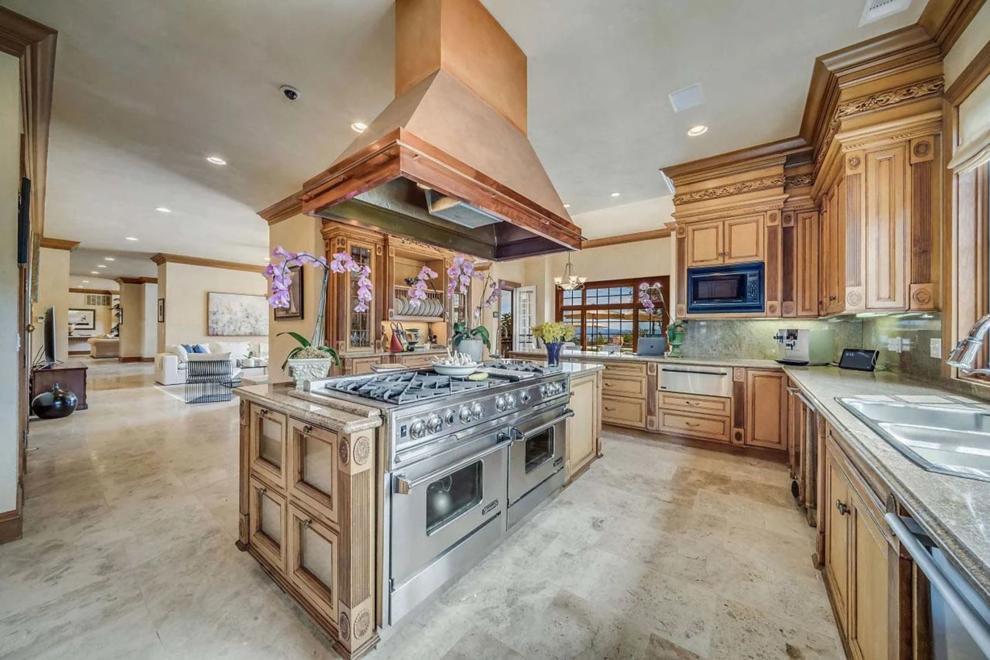 Villa Mille Rose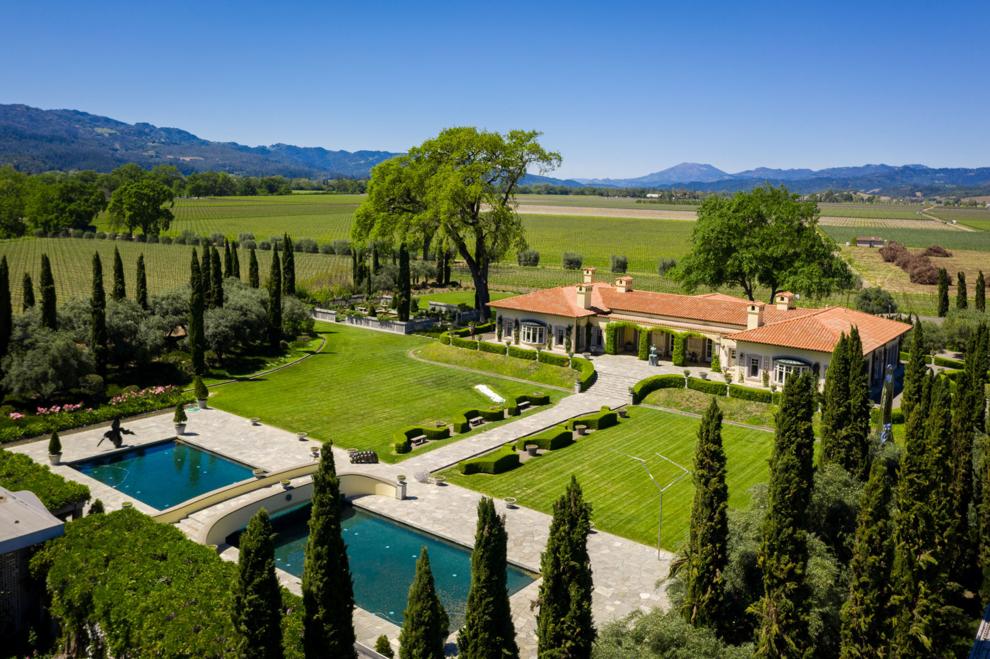 1561 S. Whitehall Lane, St. Helena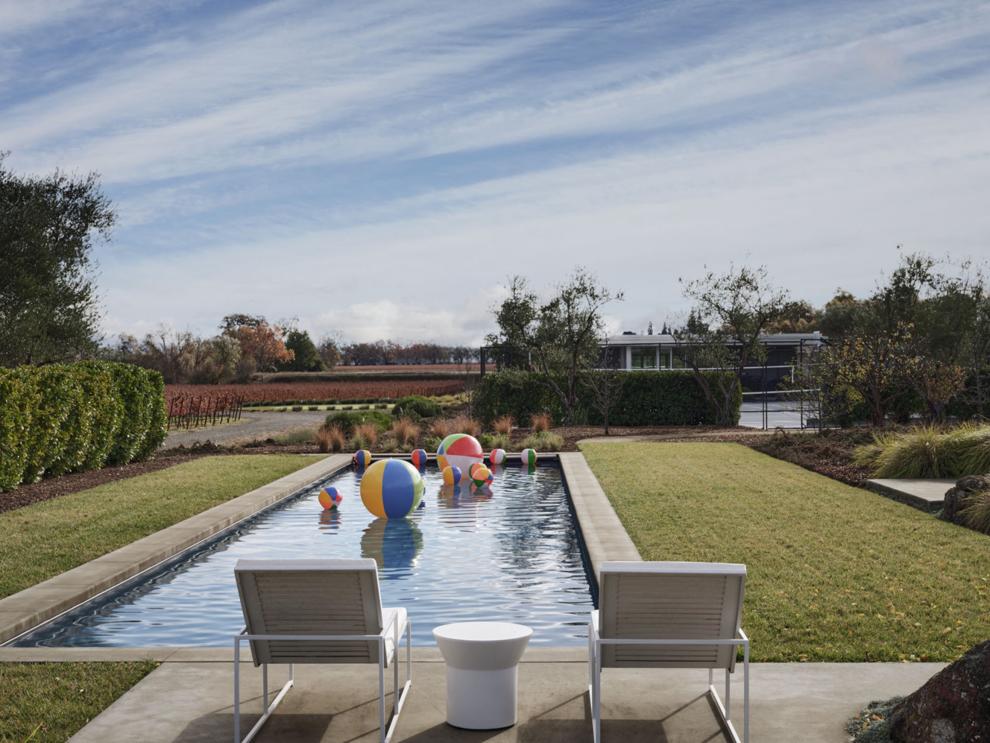 2900 Spring Mountain Rd in St. Helena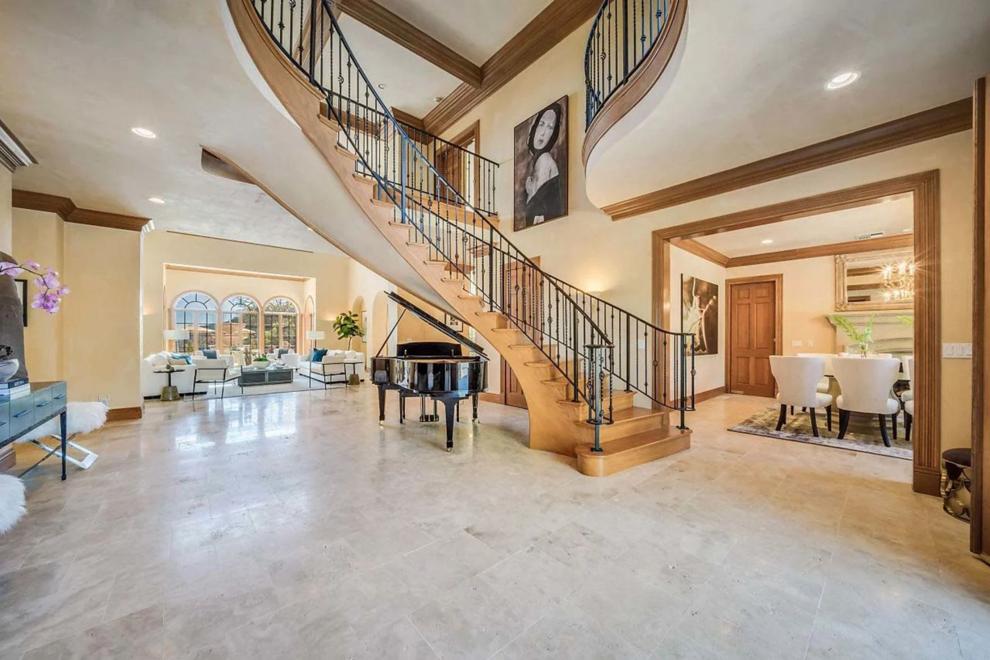 1561 S. Whitehall Lane, St. Helena.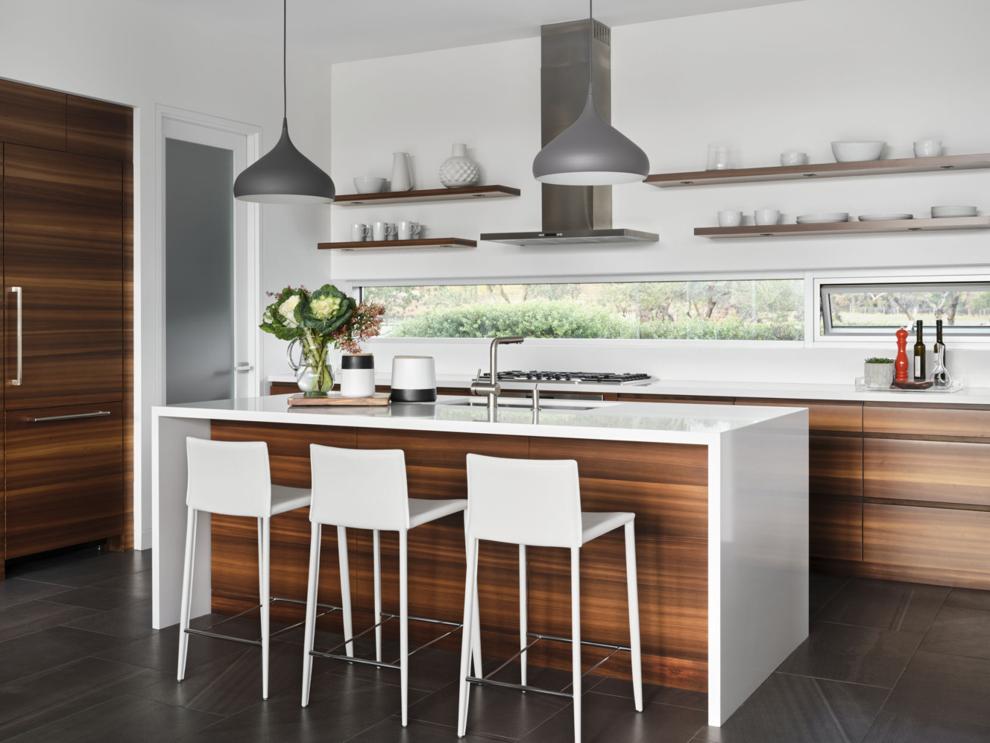 1561 S. Whitehall Lane, St. Helena.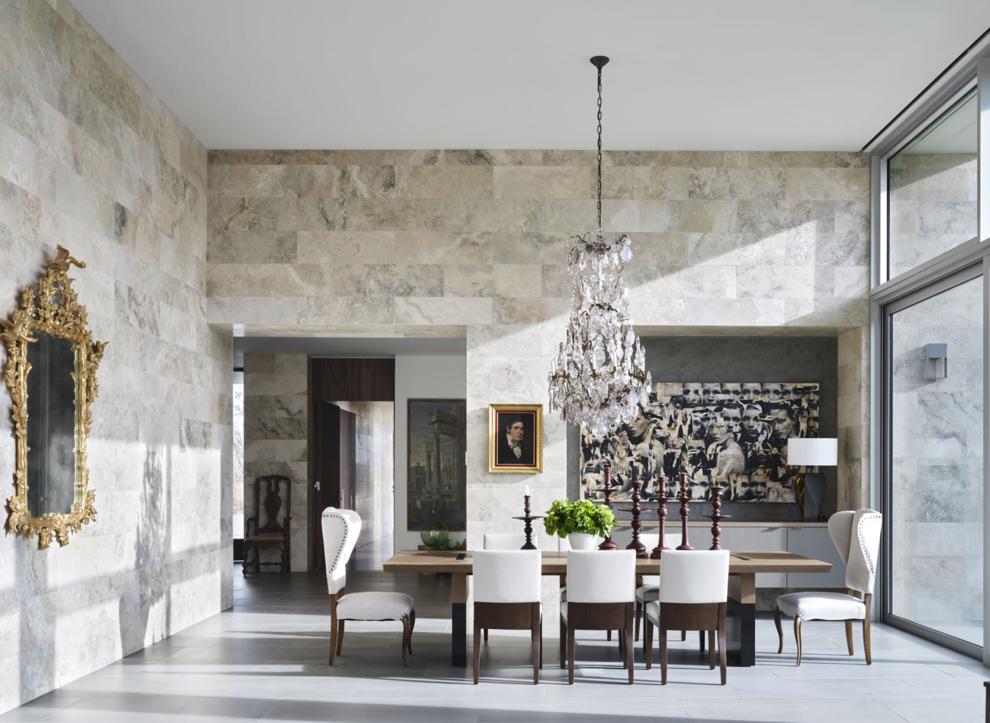 1561 S. Whitehall Lane, St. Helena.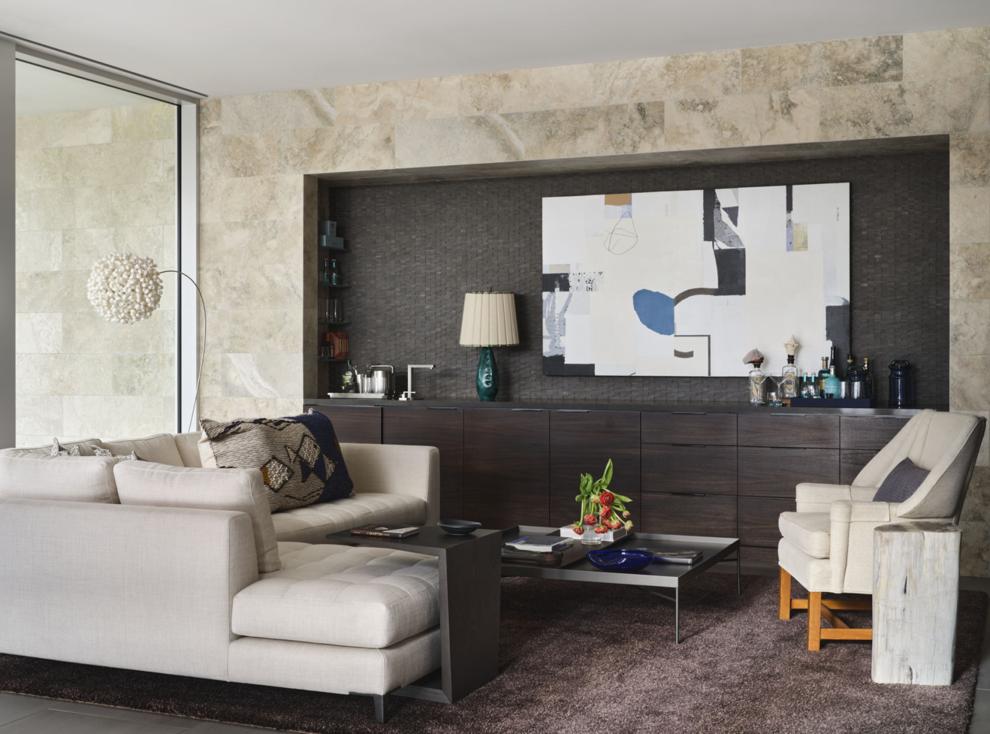 2900 Spring Mountain Rd in St. Helena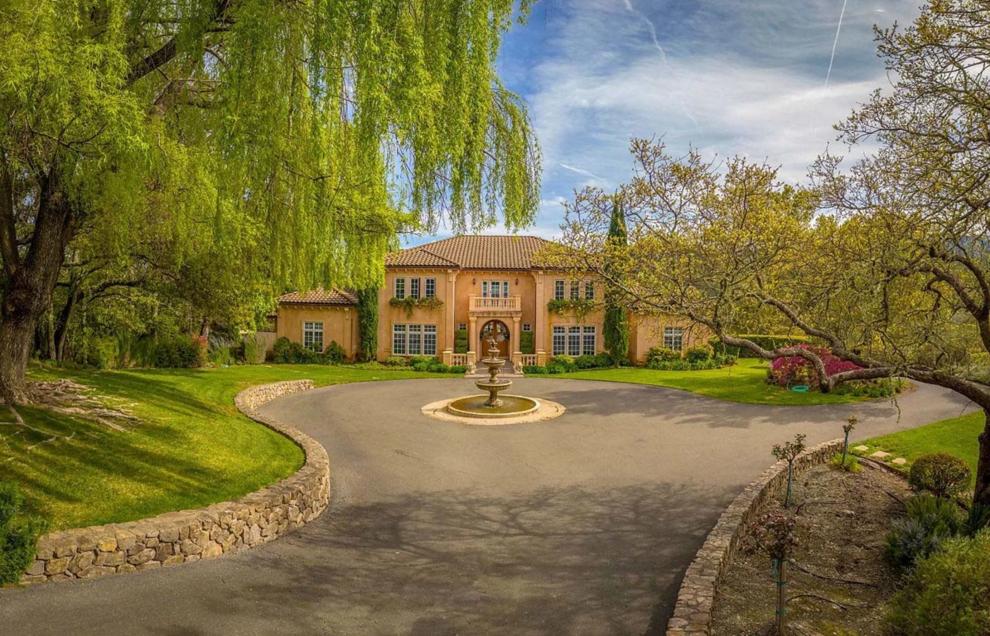 Villa Mille Rose
2900 Spring Mountain Rd in St. Helena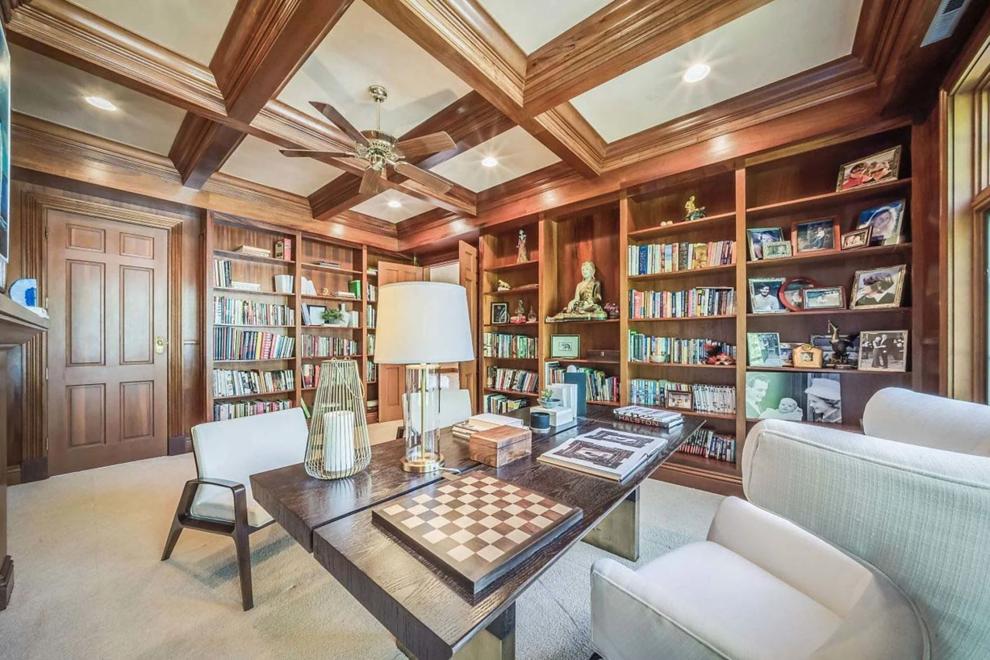 Villa Mille Rose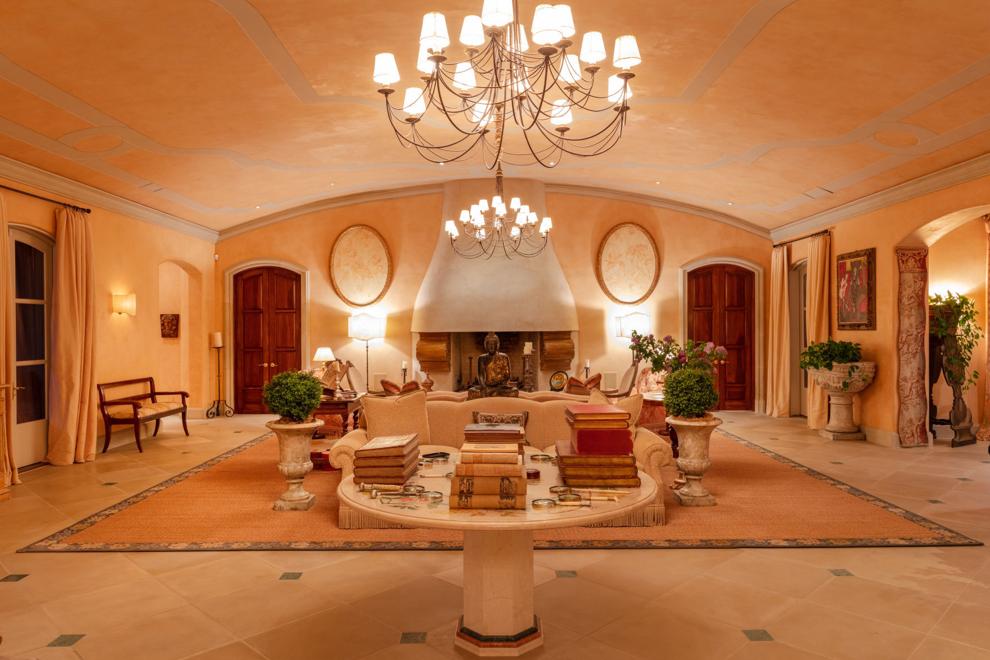 2900 Spring Mountain Rd in St. Helena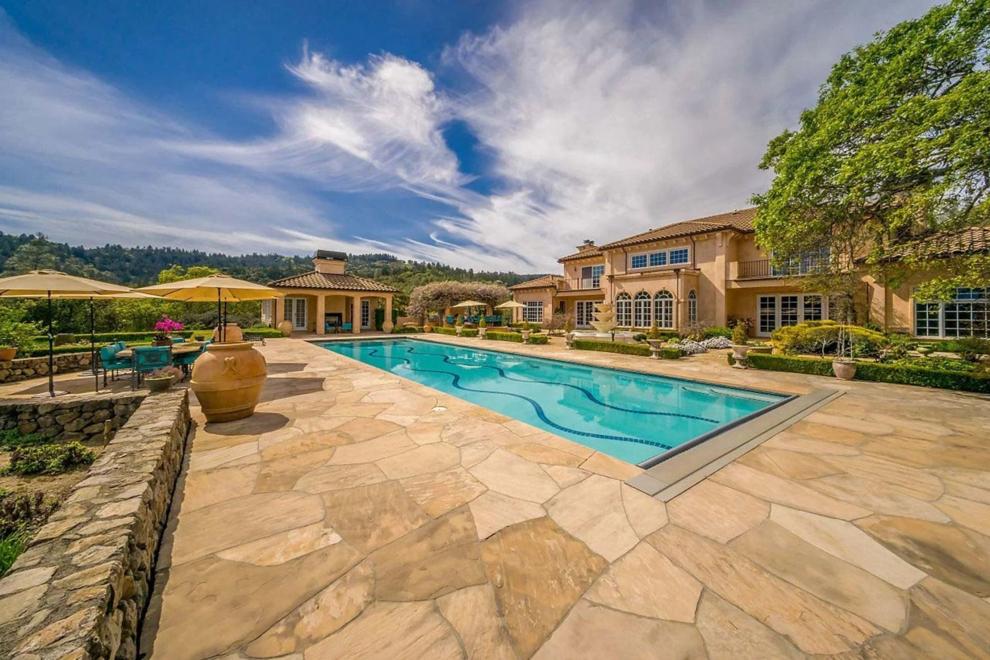 1561 S. Whitehall Lane, St. Helena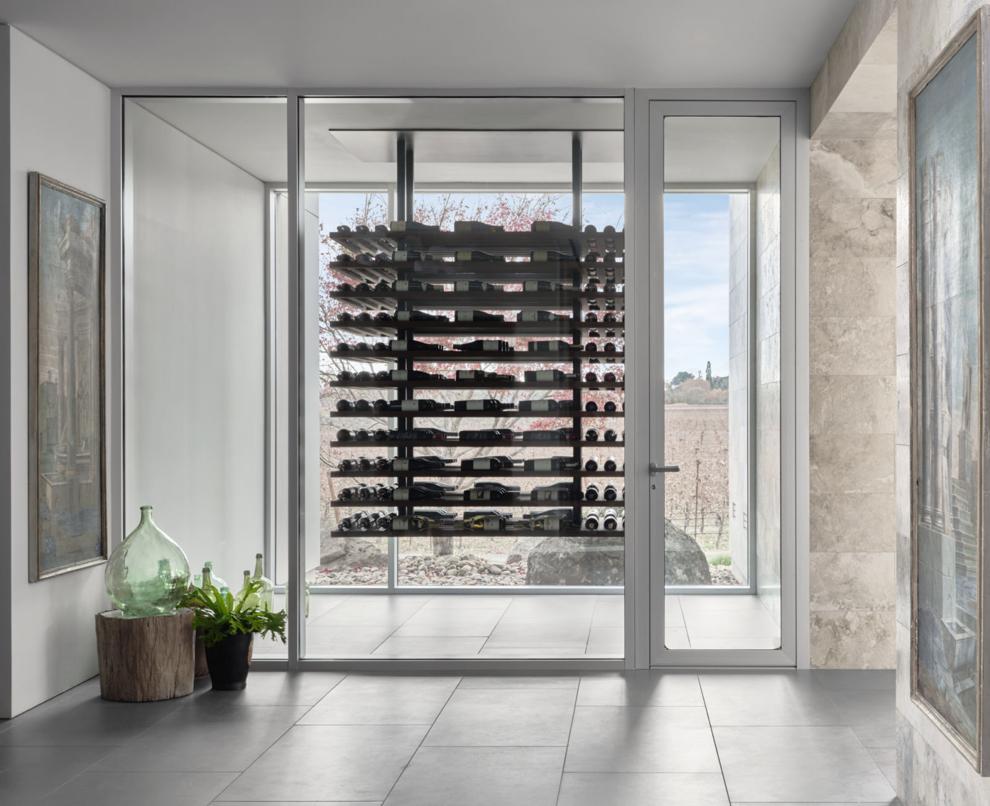 Villa Mille Rose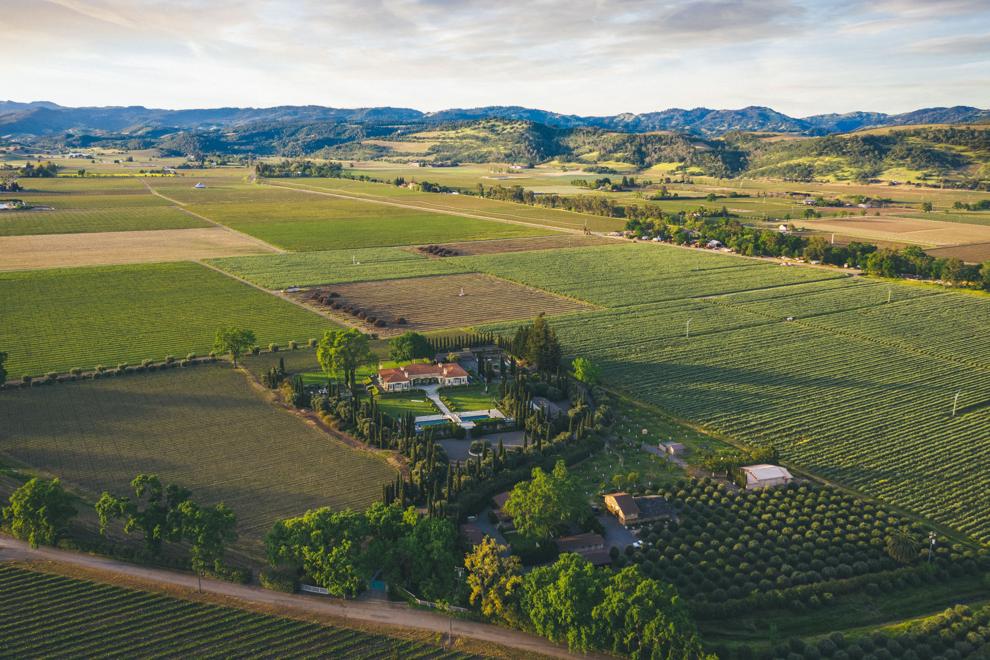 2900 Spring Mountain Rd in St. Helena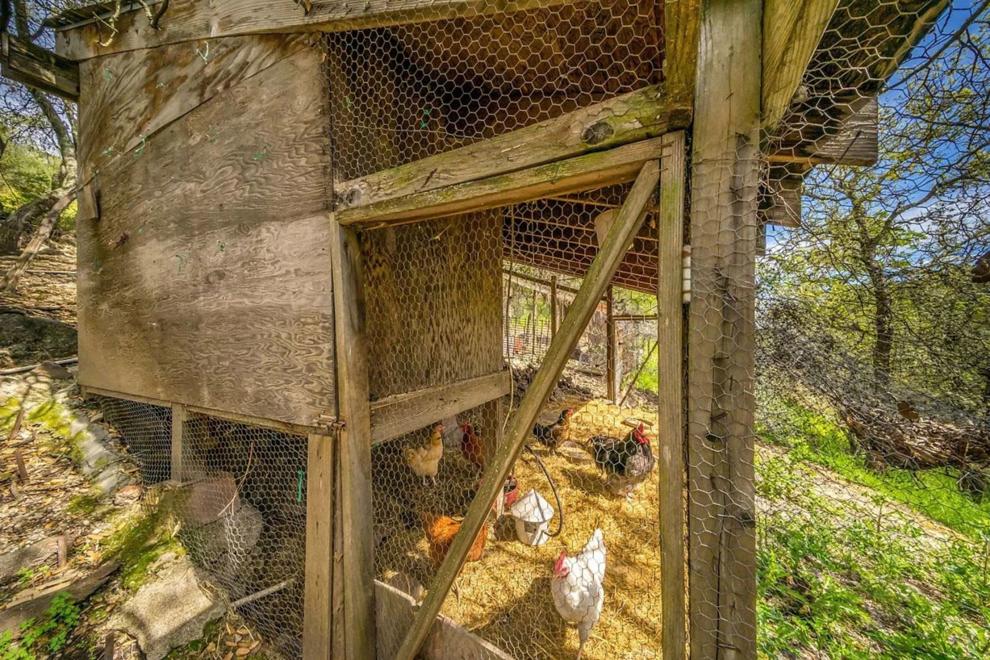 Catch up on Napa County's top news stories