No one would fault Ellen Londo for hunkering down at home like many Napa seniors during the COVID-19 pandemic.
Instead, this longtime Napan is busier than ever. She's taking neighbors to doctor appointments. She's making the rounds at Safeway, Trader Joe's, Costco and the Dollar Store, picking up orders and making deliveries. Londo has even pitched in to help watch her great-grandchildren.
"I don't mind doing it," she said modestly. "I could probably clean house or something but it's better to go help somebody."
Born in Southern California, Londo first moved to Napa with her family when she was about 7.
"My dad worked at Mare Island," first in the military and then as a civilian, she recalled. They lived in Vallejo in a trailer park for a year or two before moving to Napa.
Londo, a Napa Napa High school graduate, was part of the Class of 1956.
Married at age 18, she and her husband Jim moved around for a while, to Washington state, Arizona and Duluth, Minnesota.
"We had two children by then," she recalled. Jim worked for a steel plant back then, she recalled. "We left there because the steel plant went on strike and we moved back to Napa in 1960."
"I said I was never gonna raise my kids here and guess where I ended up," she said with a little laugh.
After the Londo's two children, Terry and Patricia, grew up, Londo later worked for a few different Napa retailers including Robert's Variety and Dahnken of Napa. Eventually, she got into the banking industry and worked at Napa Valley Bank, Independent Savings and Loan and finally Vintage Bank.
For many years the family lived on a parcel on Redwood Road, but after Jim Londo was diagnosed with Alzheimer's disease, he moved into a care home in Napa.
About five years ago Londo moved to a mobile home park on Orchard Avenue.
On Redwood Road, she didn't have many close neighbors, said Londo. But on Orchard, she sure does.
Recently, "I was helping a lady that had back surgery," said Londo. "I'd get her groceries and medications."
Then another friend, Sheri Hanel, needed help with her 87-year-old mother.
"I met Ellen at an Elks Club dinner," said Hanel. After Hanel's mother fell and had a series of strokes, "we were kind of stuck at home."
Londo started texting Hanel when she was headed to Costco and other stores.
"I don't want to be out in the 'COVID community' because if either mom or I get sick the other one's in trouble," said Hanel.
Londo is very careful about social distancing and safety measures, said Hanel.
"She wears her mask. She does not come in our house," instead leaving the food outside. "She's such an angel," said Hanel.
A different friend recently lost her husband, and Londo takes her out on errands.
Some people might not want to volunteer to do such shopping because of the virus, but Londo said she's in good health. "I've been very fortunate. I've had two tests and I've been negative both times."
When she's doing her errands, "I try to be very careful," she said. "I wear my mask and in the beginning I wore gloves," but now she just douses herself in hand sanitizer.
"I try and keep my distance from people and do what you have to do."
Where else does she shop?
"Wherever they want me to go. I'm going to Costco tomorrow. I have to get some things for a friend."
Londo also travels to the Bay Area as needed to help take care of her great-grandchildren.
Her granddaughter is home-schooling two of her three kids and this great-grandma helps with the youngest, who is 20 months old. "She's a lot of fun," said Londo. "I don't see them very often," but "they're really good kids. They mind really well."
After doing the math, Londo realized she's been married for 64 years.
What's the secret to such a long marriage?
"I don't know," she admitted. "We never fought or anything. The last few years when he got dementia, it got harder, but it is what it is."
WATCH NOW: SHOULD YOU STILL WEAR MASKS AFTER GETTING THE COVID VACCINE?
SEE PHOTOS OF ABC BAKERY THROUGH THE YEARS
Photos: Napa's ABC Bakery through the years
ABC 1990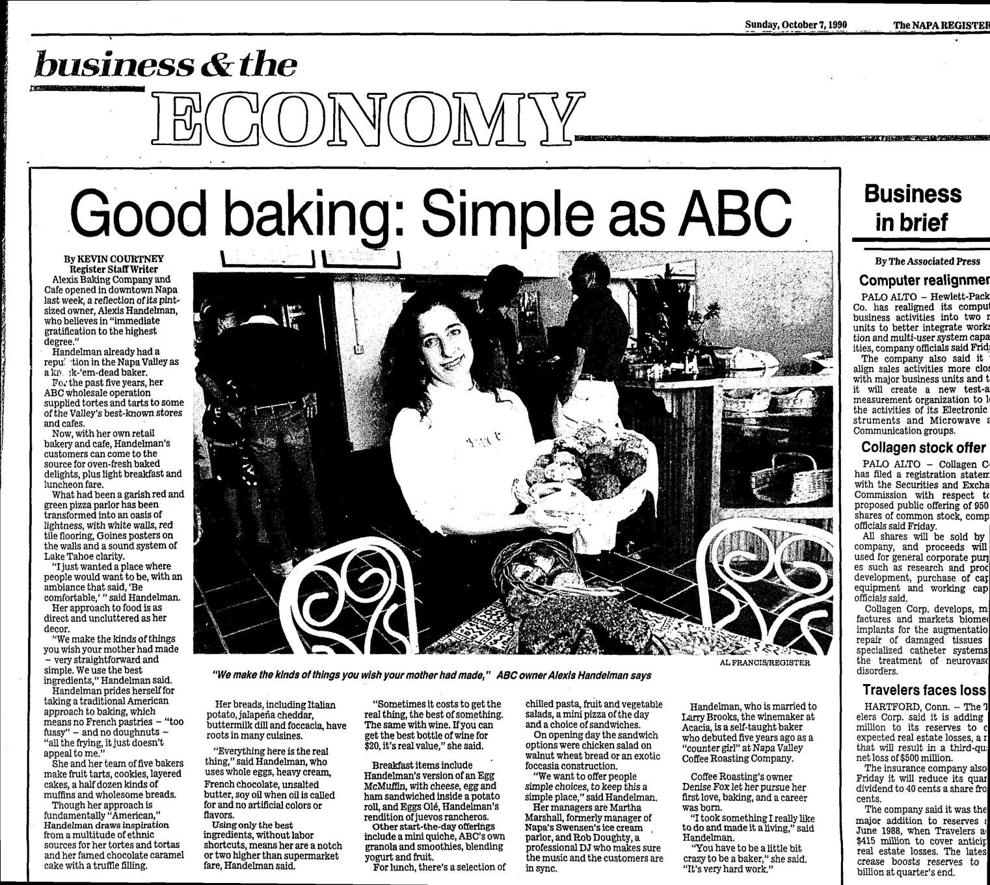 Alexis Handelman of Alexis Baking Company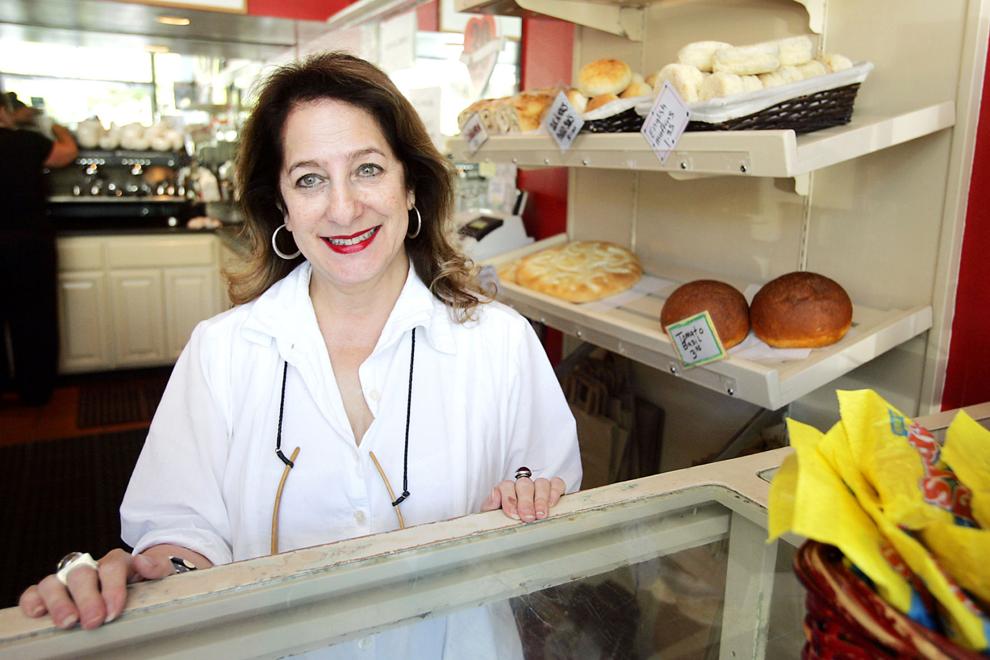 Alexis Handelman of ABC Bakery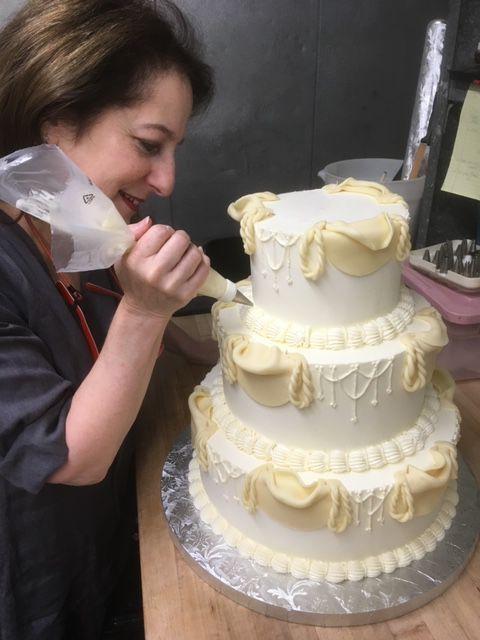 ABC Bakery: small business of the year 2017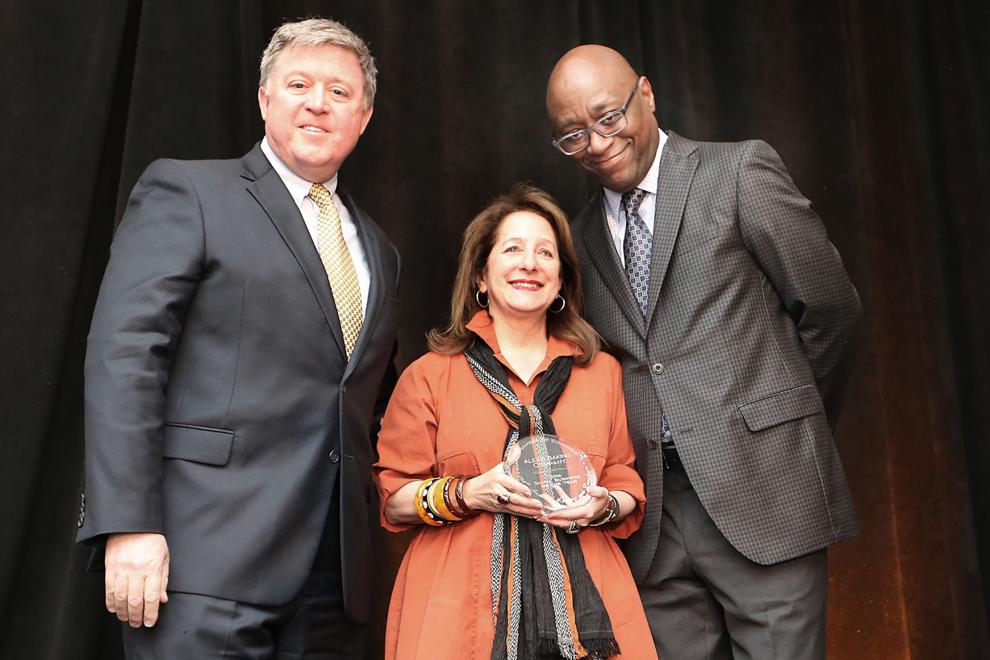 Easter Egg Dyeing at ABC Bakery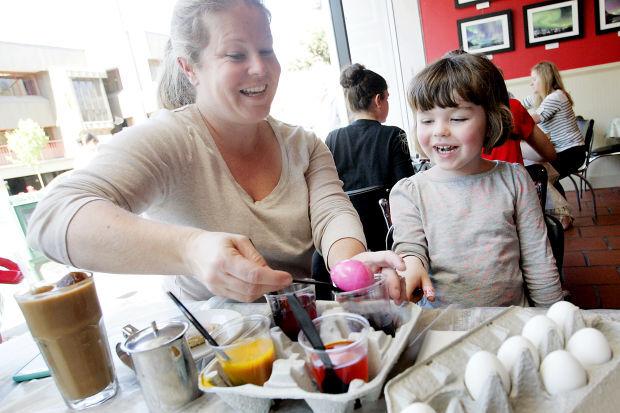 Easter Egg Dyeing at ABC Bakery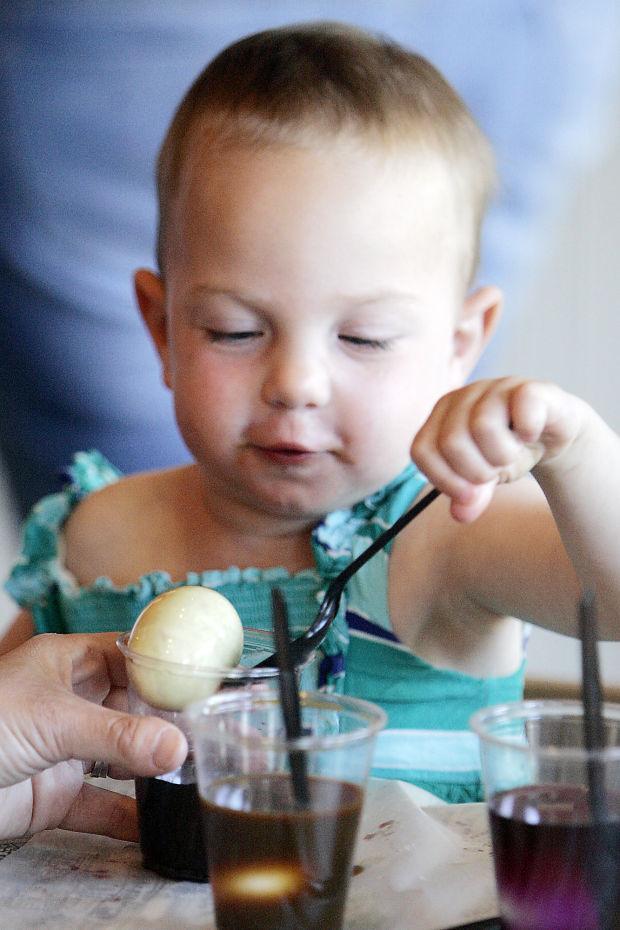 ABC 2004 story
ABC Bakery celebrates first anniversary, Oct. 1991, page 1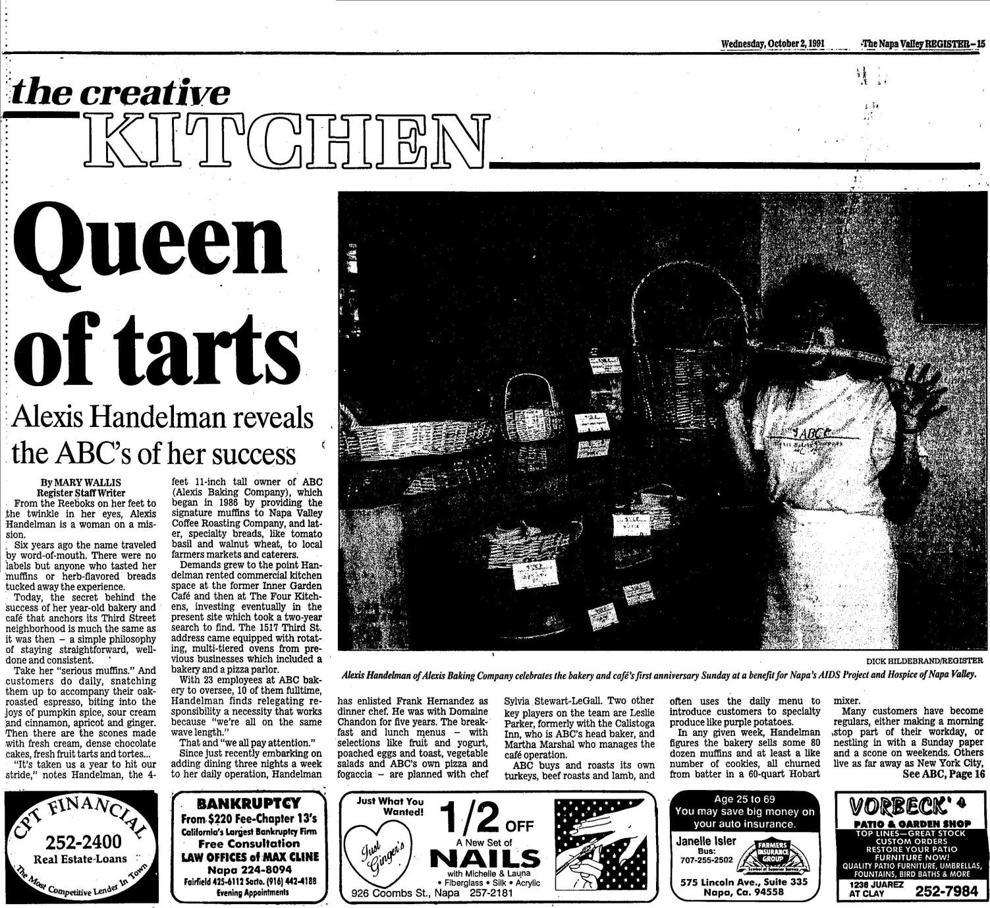 ABC Bakery, Oct. 1991, page 2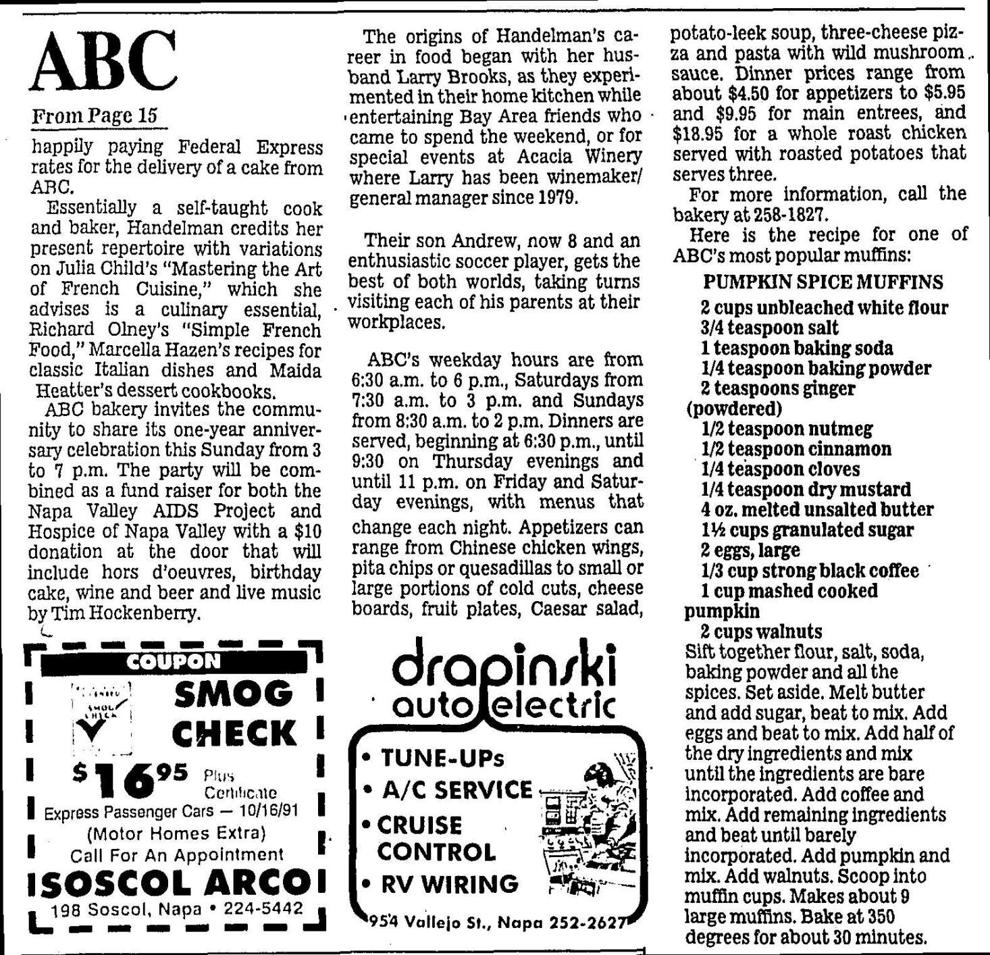 Catch up on Napa County's top news stories of 2020
In case you missed it, here is a look at the top stories of 2020.