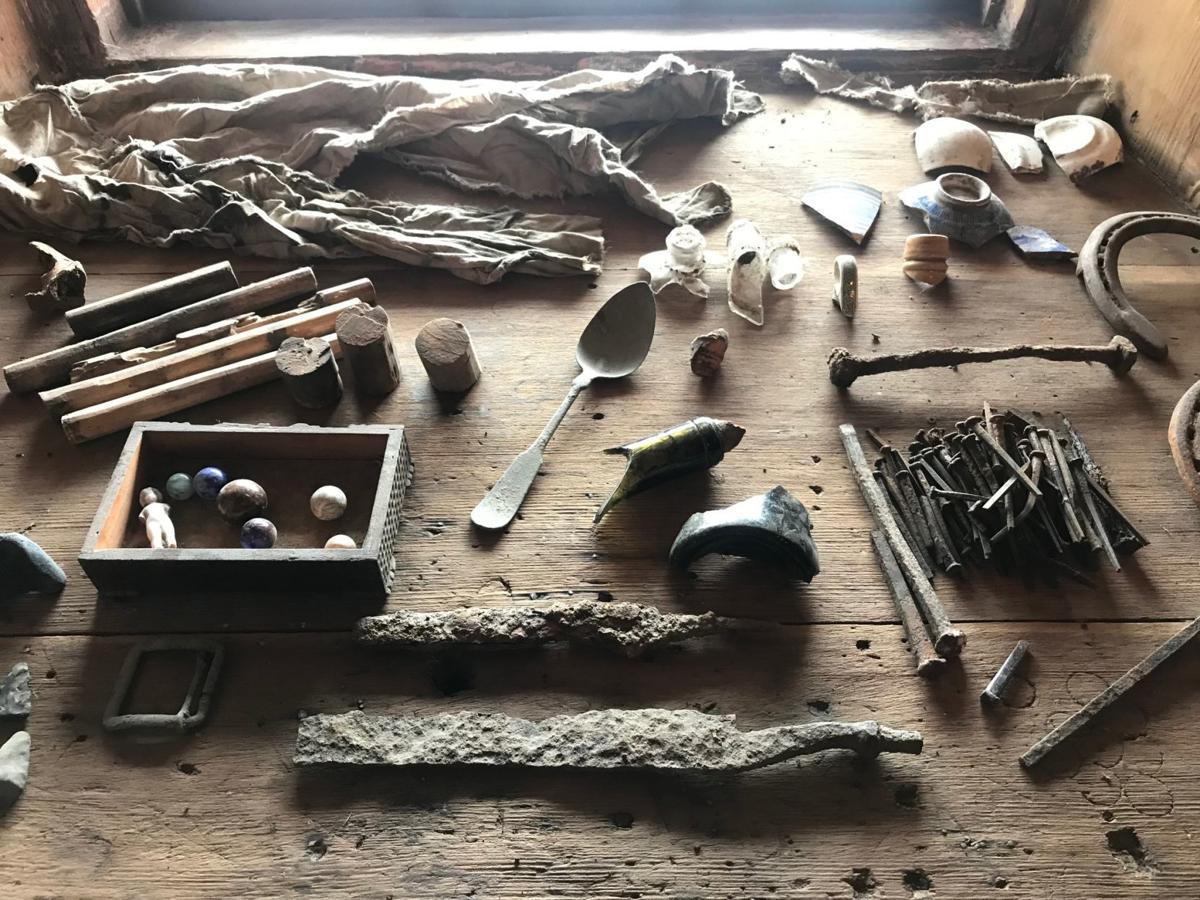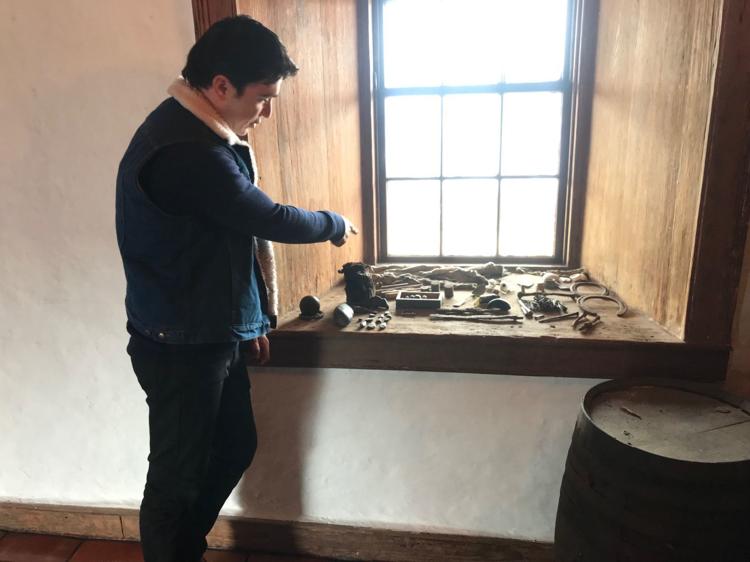 Justin Altamura has spent the past two and a half years saving one of Napa's first buildings – the Old Adobe on Soscol Avenue. The building also saved him.
"This was a godsend," Altamura said.
During that time Altamura lost his beloved dachshund dog of 19 years and his pet cat. Altamura's Silverado Trail home was lost in the October 2017 fires. His mother passed away in November.
"I needed this in my life," Altamura said. "Having this place during those events was a lifesaver."
It gave him something to focus on, he said. "I don't know what I would've done without it."
Now that the building is for lease, "I'd love to have this place be a taproom or restaurant with food and drinks at a good price," Altamura said. "Somewhere locals will come back to."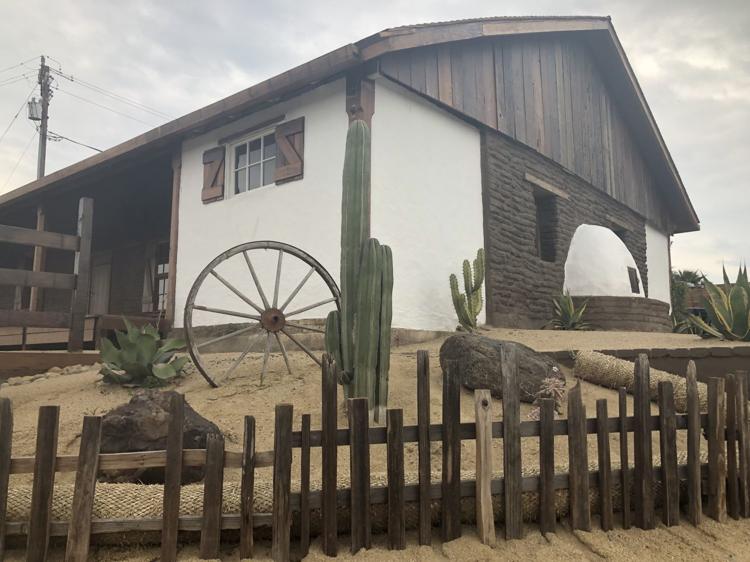 Altamura's grandfather, Napa developer George Altamura, bought the old Adobe in 2014. In 2016, Justin Altamura and partners bought the landmark, located at 376 Soscol Ave., from Altamura.
"We're very lucky to have the full building intact," said Justin Altamura, who describes himself as a huge history buff. Most other adobes from the mid-19th century are crumbling away or gone already.
Napa doesn't have many historical buildings, he noted. "It's important that we preserve what we do have."
Since then, Altamura has spent hundreds of thousands of dollars and countless hours retrofitting and renovating the historic structure from top to bottom.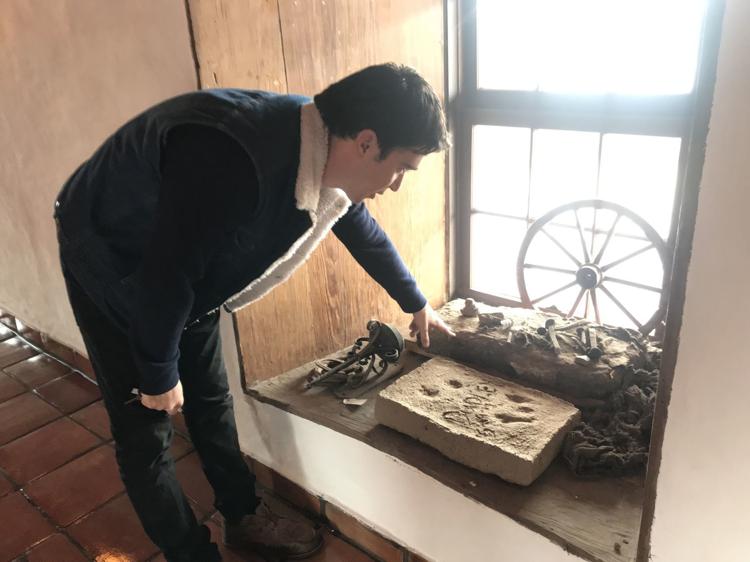 You have free articles remaining.
That included preserving the original adobe bricks and, as necessary, making new adobe bricks for replacements.
Altamura and his team built the gutters, shutters, both front and back decks, and doors out of wood from salvaged Foppiano wine tank staves made from old growth redwood. Square nails were also reused.
The building with thick earthen walls was also seismically retrofitted.
Along the way, Altamura researched the site's history, met with period experts, purchased antique supplies and traveled to see other adobe structures, essentially becoming an expert on Napa's oldest surviving building.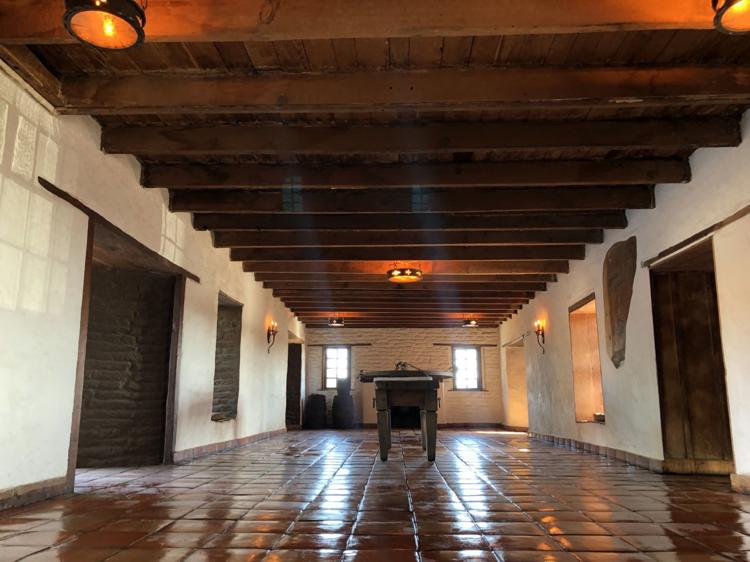 Over the decades, the Old Adobe was encased by layers of paint, wooden additions and other non-historic add-ons. Altamura had most of those additions removed. Instead of painting over beams, they have been stripped down to the original wood.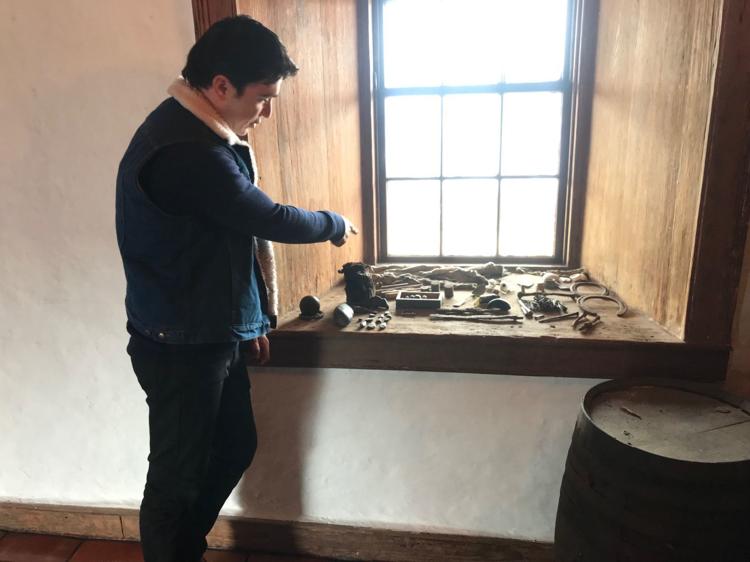 Original wooden headers over doorways are now exposed, along with original wooden floors and window casings. Altamura and his team did 75 percent of the work themselves.
"We want people to see the old wood," said Altamura in an earlier interview. As he removed the layers, "it was like unwrapping a gift."
His team also renovated two other buildings behind the Old Adobe. One is being marketed as a commercial kitchen and the other as an office or other such commercial space.
The small kitchen space in the Old Adobe is now vacant. If a restaurant occupies the Old Adobe, that business may want to lease all three buildings, and use the commercial kitchen to supply the restaurant, said realtor Michael C. Holcomb. Lease rates are listed as negotiable.
"I want someone to take what I've done and be successful," Altamura said.
At the same time, Altamura admitted he's feeling a little at odds about turning over the keys to a new tenant. He'd still be involved as the landlord, but it won't be the same.
"I get a little sad thinking about it," he said. "It's a special place."