A well-known and historic downtown Napa house, home to an early city businessman and later Napan Francis "Jeep" Sanza and his family, has been listed for sale.
The asking price is $2.1 million.
"She's a grand old lady," said Christine Sanza McCall, one of Jeep and Evelyn Sanza's daughters. "It was our family home for 56 years."
Support local news coverage and the people who report it by subscribing to the Napa Valley Register.
The William Andrews House, described as one of the most architecturally significant buildings in Napa, was designed by local architect Luther Turton.
It was commissioned in 1892 for William Andrews, a miller and then a Napa grocery store owner.
The two-and-a-half story home is located at 741 Seminary St. at the corner of Third Street.
Realtor Giselle Lampe of Coldwell Banker Brokers of the Napa Valley said that the Sanzas were only the third family to own the Queen Anne-style house.
"It's definitely a unique, interesting property," said Lampe. Considering that it was built almost 130 years ago, "the property is in remarkable condition compared to other homes of that age."
Jeep Sanza passed away in 2018 and Evelyn Sanza this past November, said McCall.
With their parents gone, McCall said she and her three siblings, Lavon, Nick and Frank, decided now was the right time to sell.
"It's not that we wouldn't want to keep it as a family home," said McCall. "I keep thinking, 'Just let me win the lottery, and I'll take care of it.'"
"It's a big financial responsibility," said McCall. She and her siblings are in their 60s and 70s and the house needs TLC, she said.
"To keep it up, it just takes a lot."
The family bought the house in 1963 when she was 15. McCall said she thinks her parents paid a little more than $20,000 for it. "And they could barely afford the monthly payment on the loan, just trying to raise four children."
Jeep and Evelyn worked multiple jobs, she said.
Jeep got his nickname from being Gen. George S. Patton's driver during World War II. He later worked for Olympia Beer and then Clover-Stornetta Dairy. For a time, Jeep and Evelyn owned the Copper Kettle Kitchen restaurant on Imola Avenue by the state hospital.
They also had a milk route. Evelyn had a sign painting business, worked at Carithers department store and made stage sets and props for fairs, exhibitions and performances.
McCall said she thinks they were drawn to the Andrews house in part because there was a huge basement where her mother could set up her sign painting business (she painted the original "Welcome to Napa Valley" signs, among many others). Her parents also very much liked the Victorian-era style of the house, she said.
Yet, the 5,300-square-foot home needed a lot of work at that time, she remembered.
"When we first moved in, it looked like a haunted mansion," said McCall. "It was so scary. I wouldn't go upstairs by myself."
Her parent spent several decades fixing up the house, adding new carpet, flooring, paint, furniture and other improvements. Her mother especially enjoyed doing the home improvements while her father enjoyed cooking for the family.
The house became a central hub for the family, relatives and friends.
"We'd have New Year's Eve gatherings, bridal showers, baby showers, costume parties (and other parties) all the time," said McCall. "There were four of us; we always had something going on, along with mom and dad, too."
To prepare the home for sale, it took the family more than a year to clean out the home, she said. "My mother saved everything," noted McCall.
"It stands empty right now — nothing on the walls or shelves," but the many, many memories remain.
McCall hopes the next owner will create memories of their own.
"I hope they stay there a long time and make it a home," she said. For the Sanzas, it was more than just a historic house. "It was truly a home."
Lampe said she could also see the property becoming a bed and breakfast, which is actually something the Sanzas once considered.
Evelyn had even decorated some of the bedrooms with themes such as the Cowboy Room, the Safari Room and the Hollywood Room. She added her own artwork as wall murals.
"I think it'd make a wonderful B&B," said Lampe. She compared this home to The George at 492 Randolph St., another Napa historic home that was recently renovated and is now a luxury inn.
"With the prime (downtown) location, that's exactly who I think should be the buyer" of the Andrews house, Lampe said.
WATCH NOW: NAPA HISTORIC HOUSE FOR SALE FOR $2.1 MILLION
PHOTOS: GO INSIDE THIS HISTORIC NAPA HOUSE, NOW FOR SALE:
Photos: Go inside this historic Napa house, now for sale for $2.1 million
741 Seminary St.
741 Seminary St.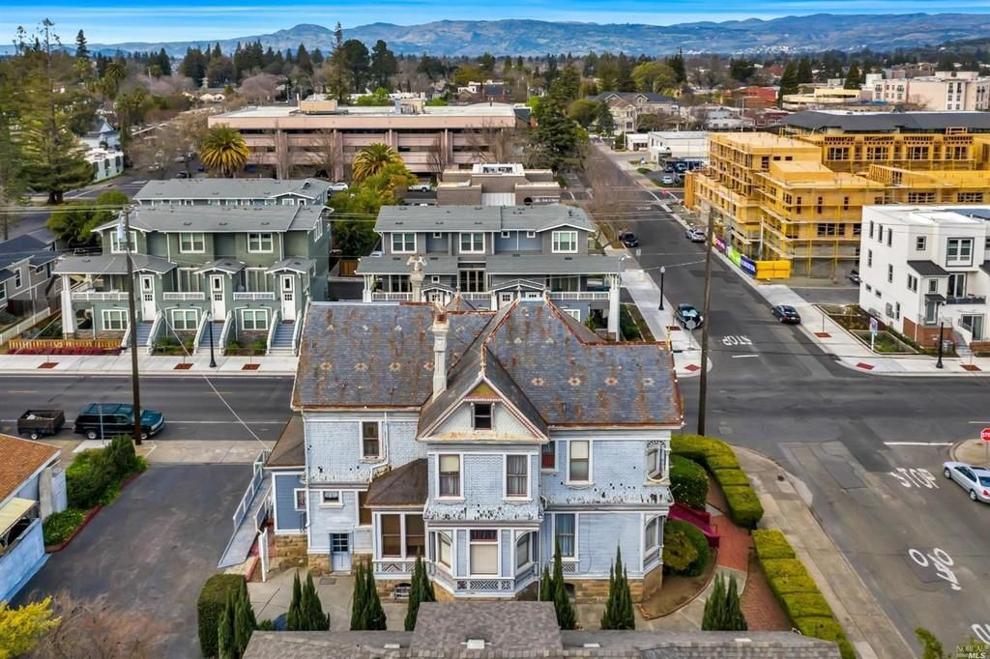 741 Seminary St.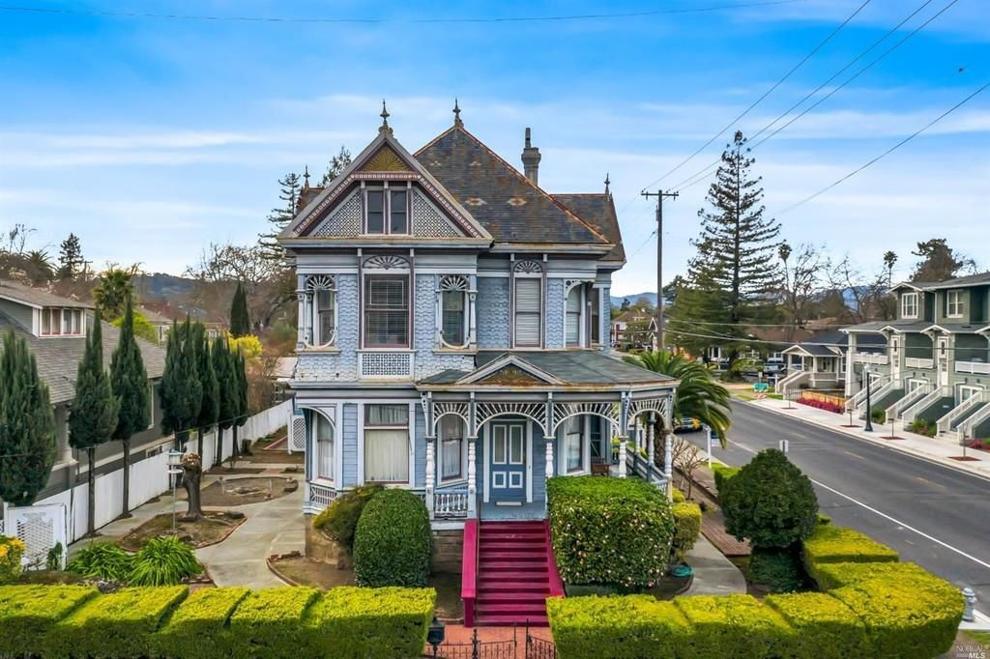 741 Seminary St.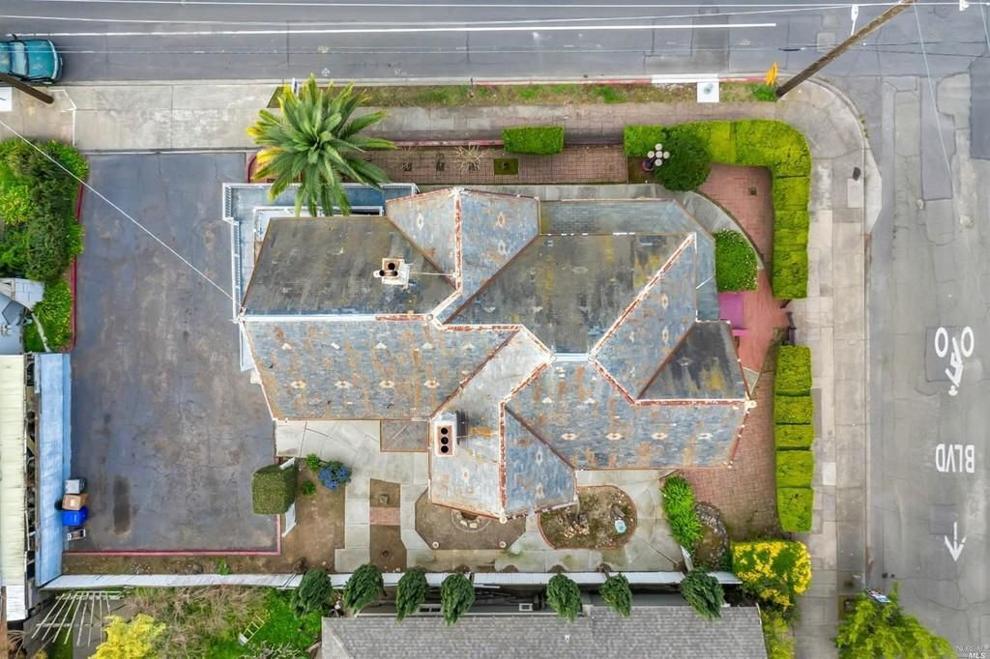 741 Seminary St.
741 Seminary St.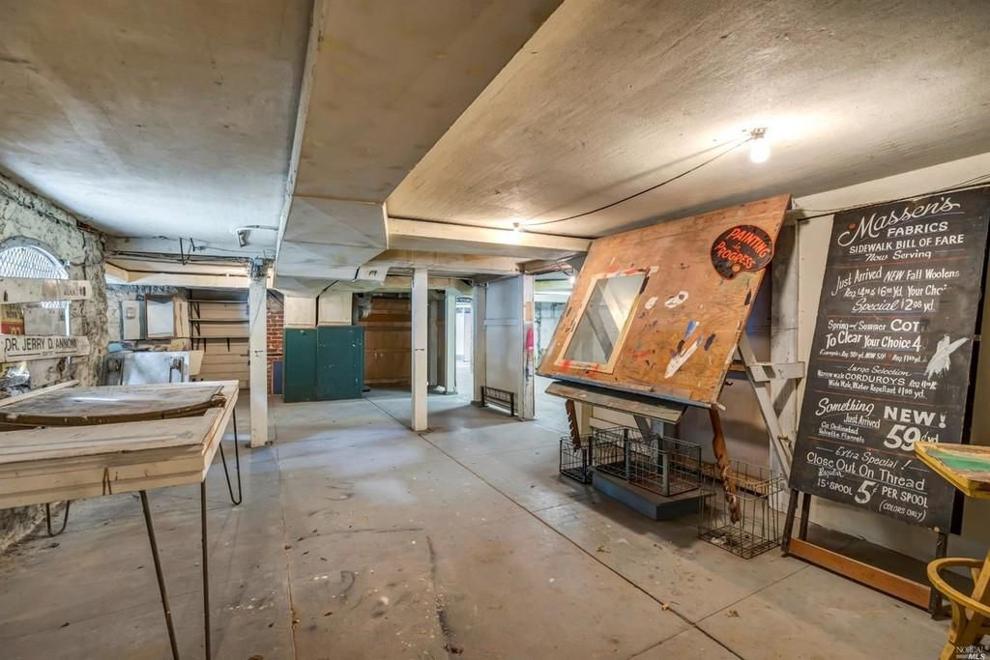 741 Seminary St.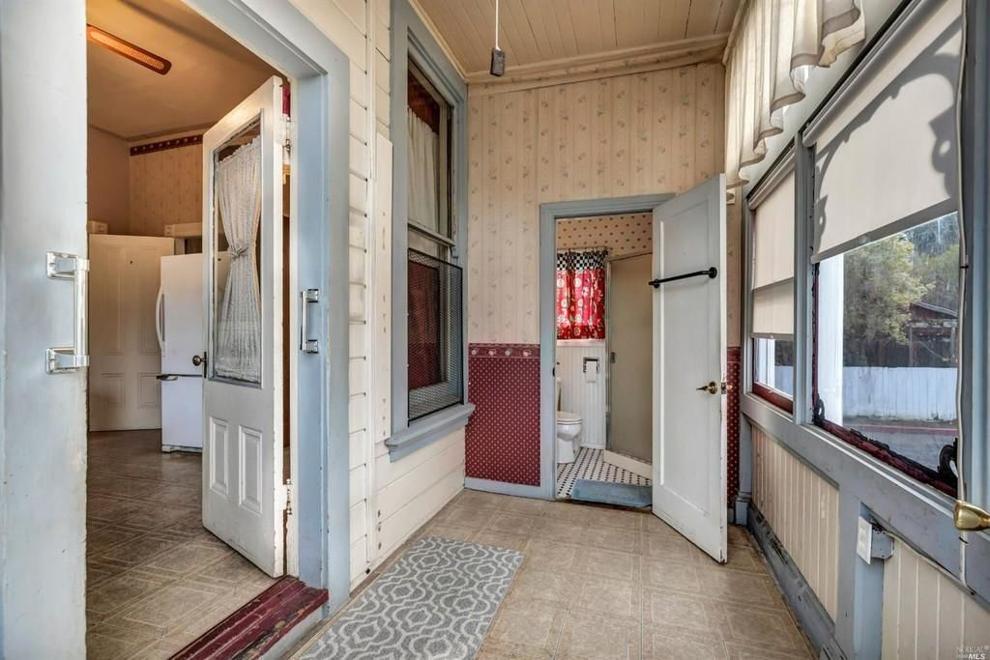 741 Seminary St.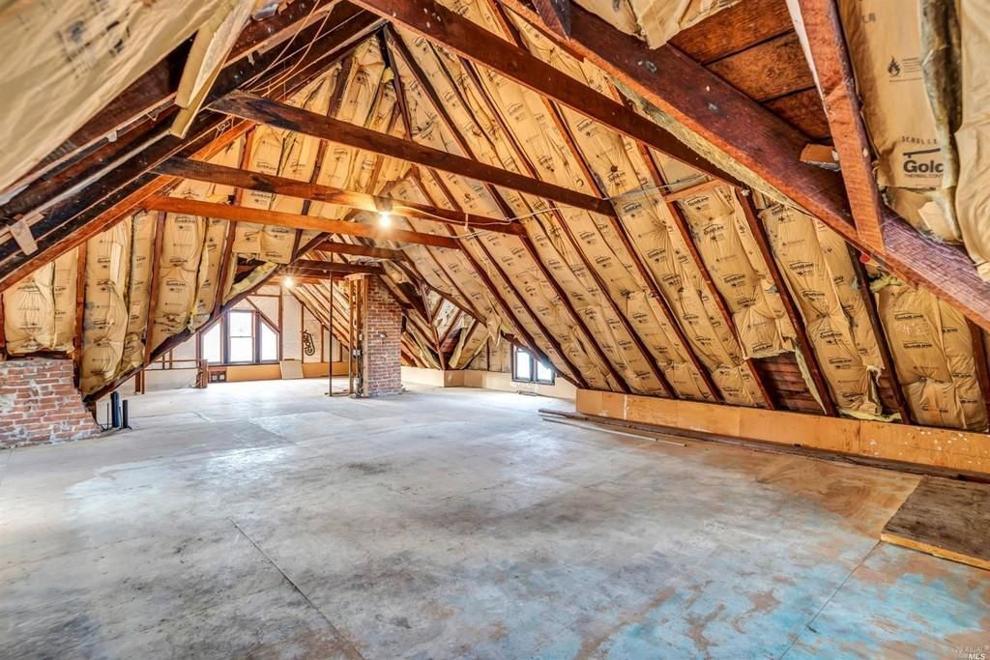 741 Seminary St.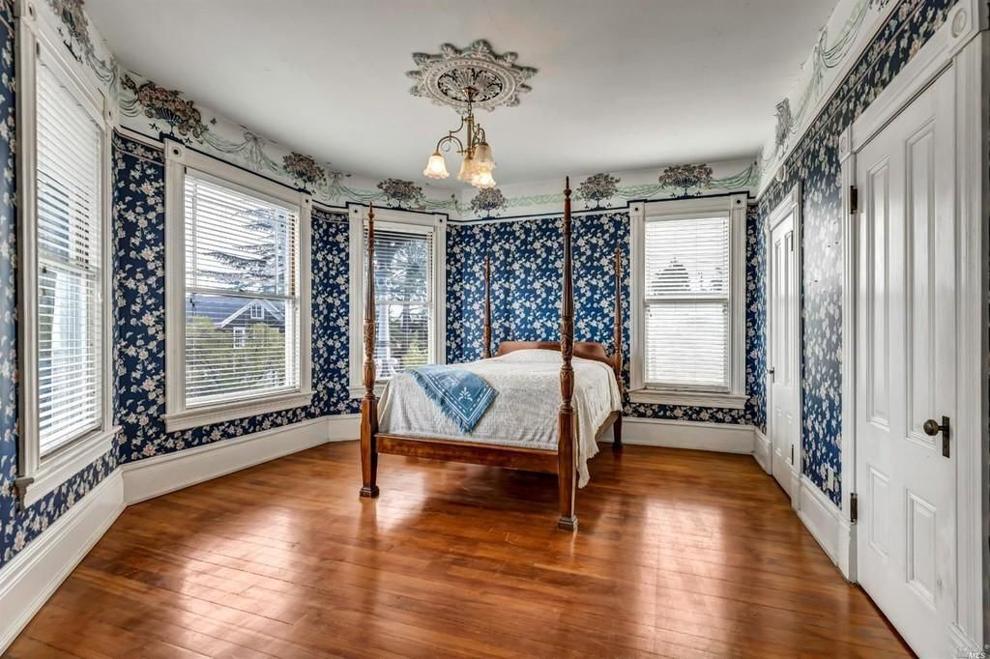 741 Seminary St.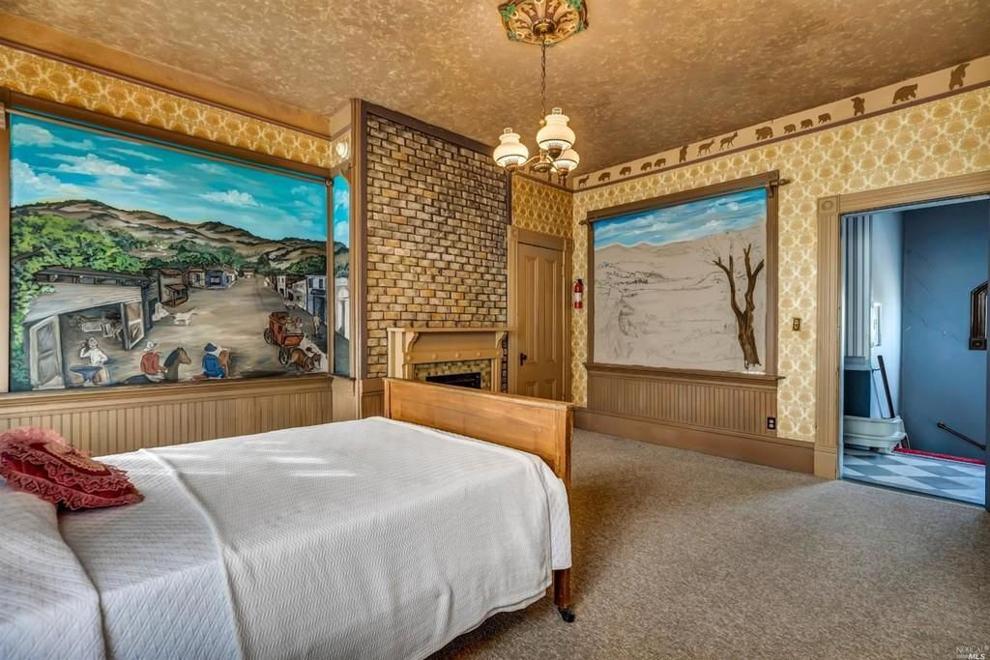 741 Seminary St.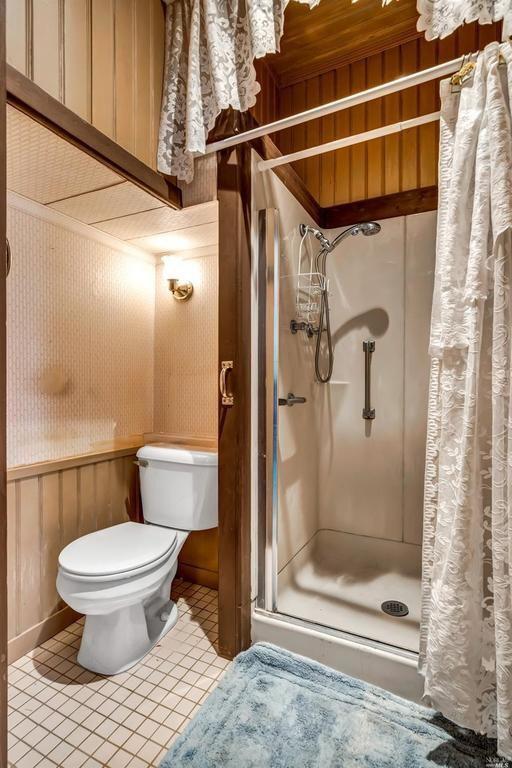 741 Seminary St.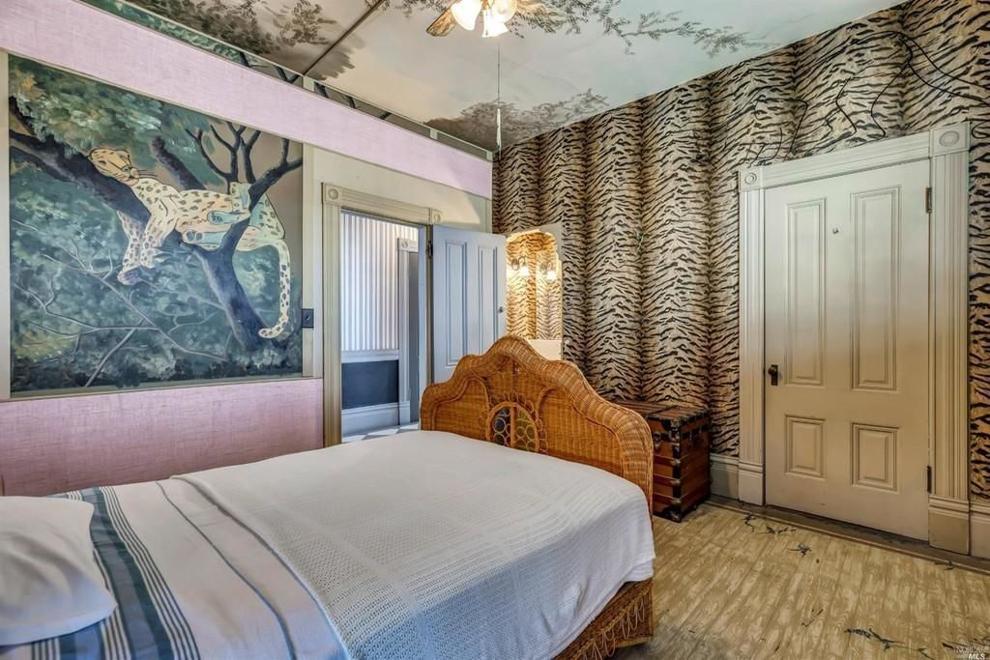 741 Seminary St.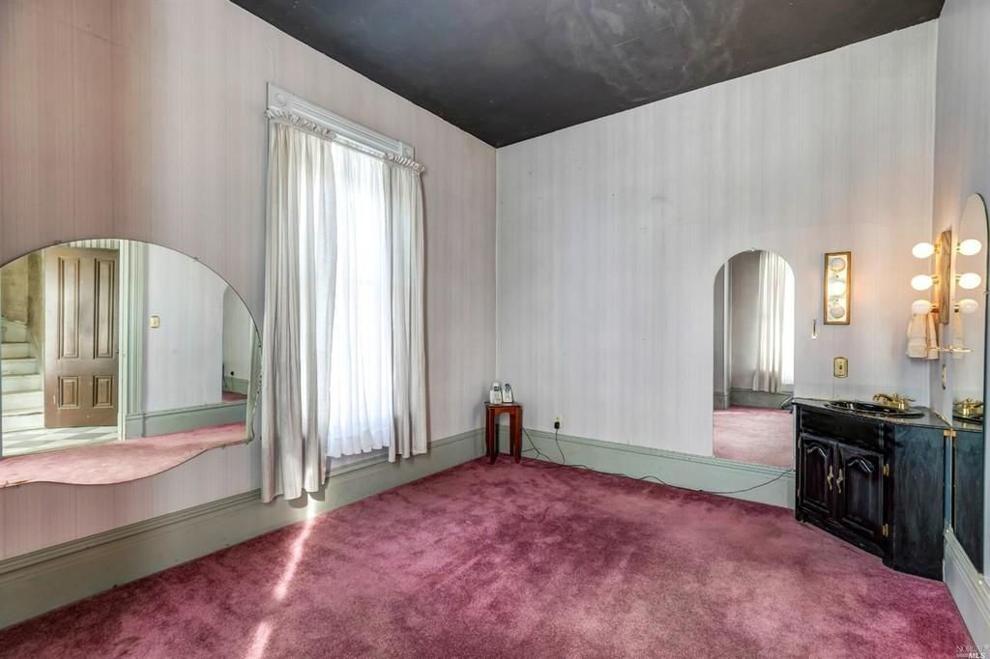 741 Seminary St.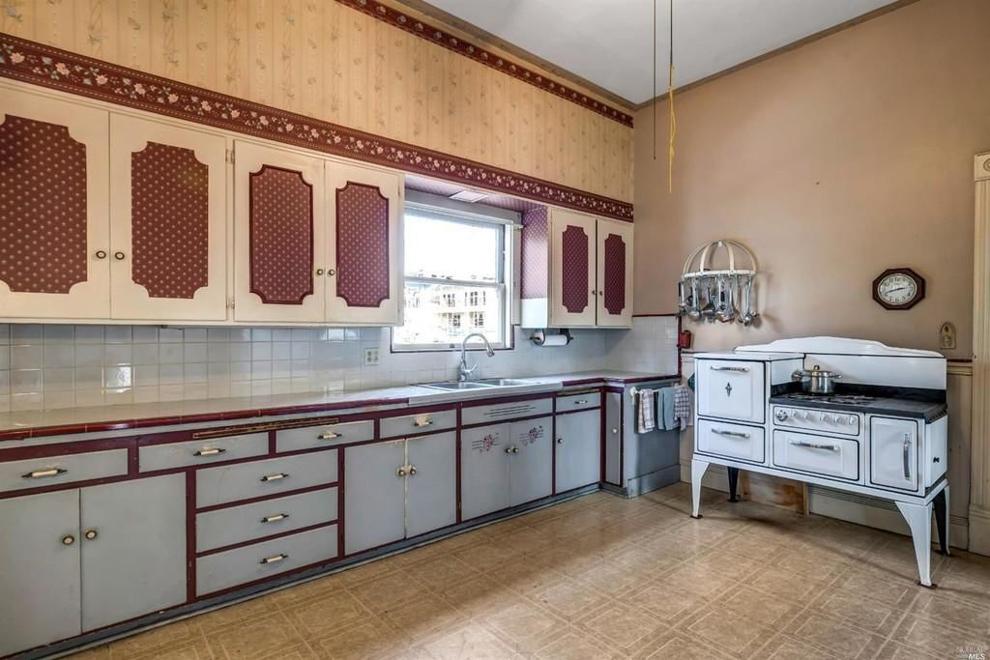 741 Seminary St.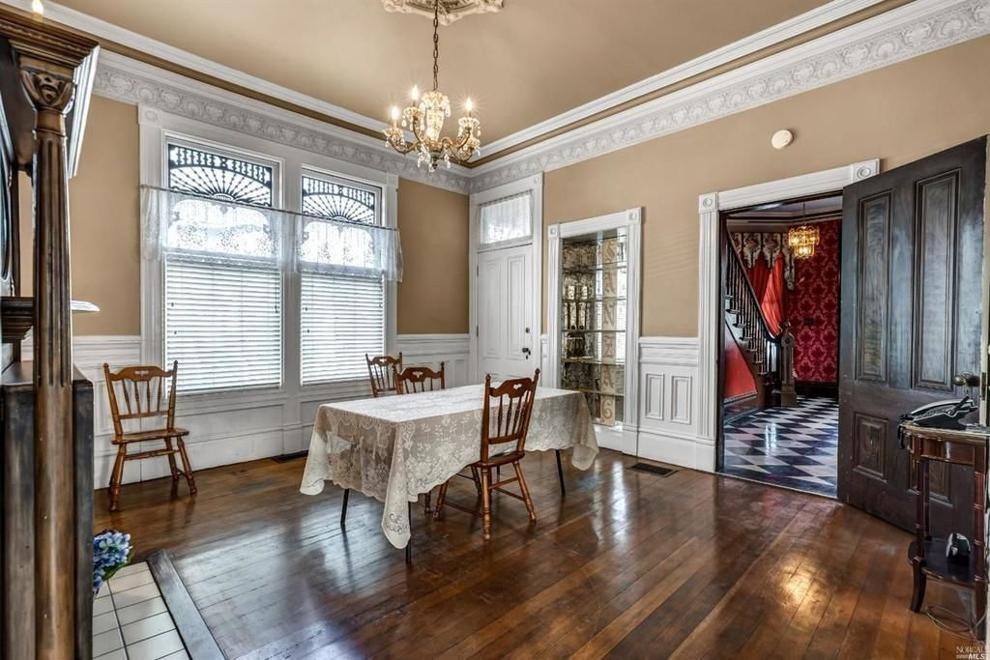 741 Seminary St.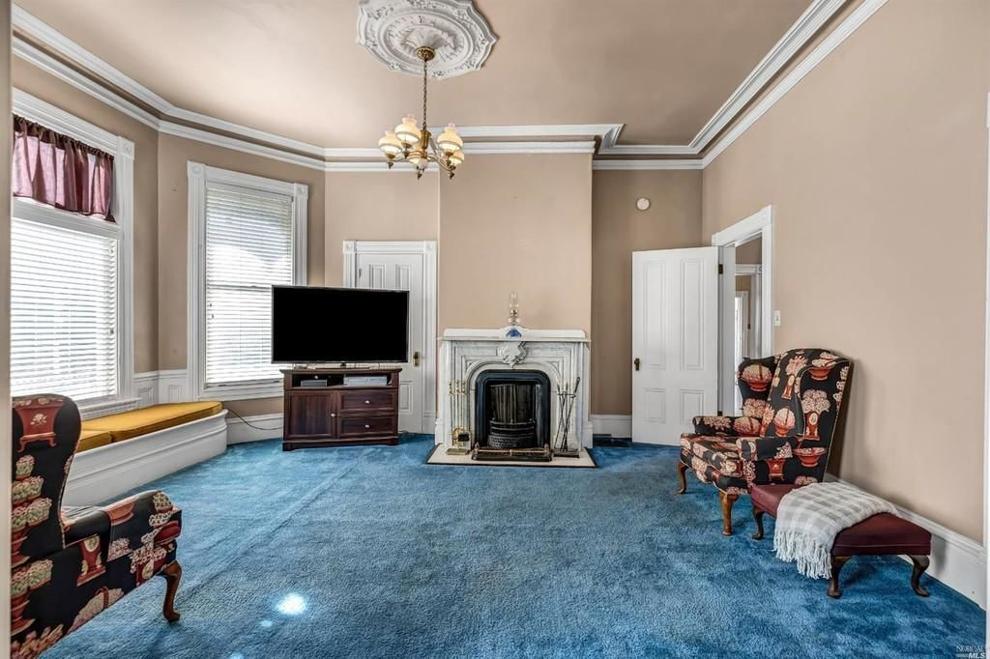 741 Seminary St.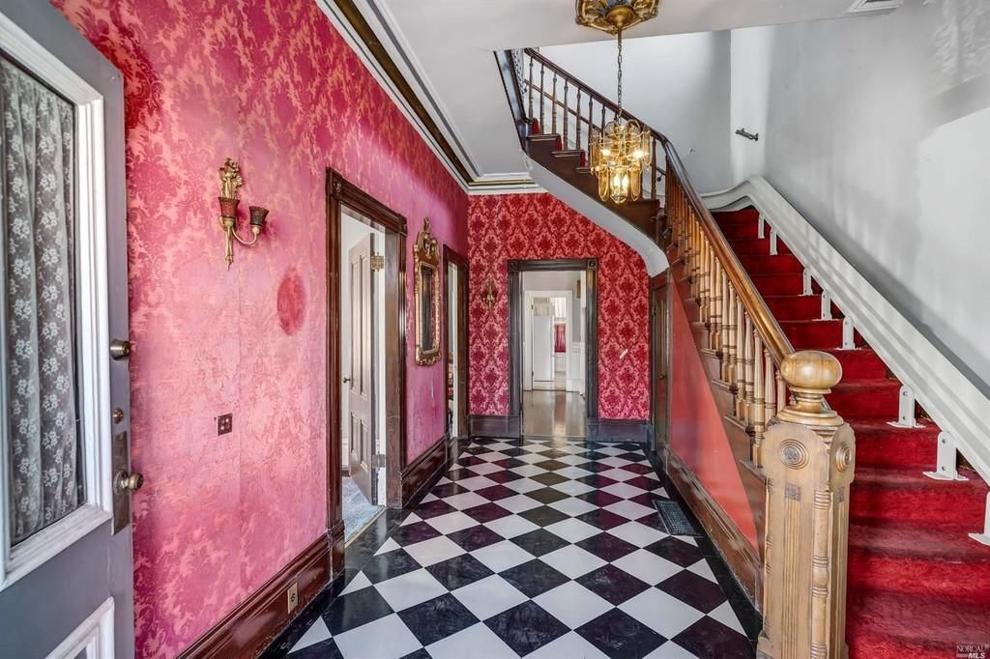 Evelyn I. Sanza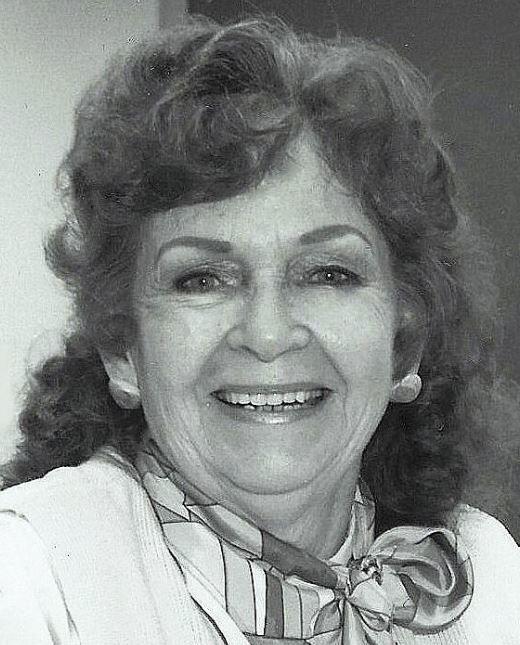 Francis "Jeep" Sanza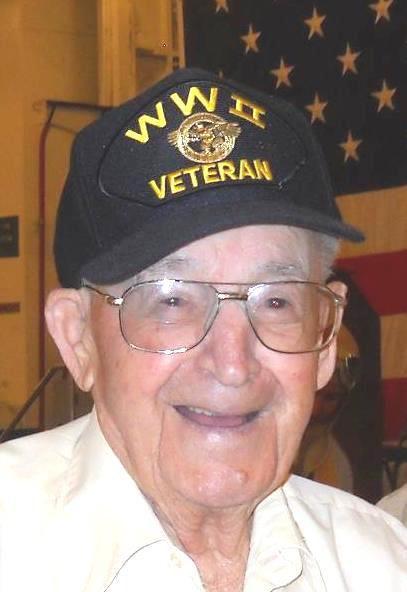 Napa's Francis Sanza and his time with General Patton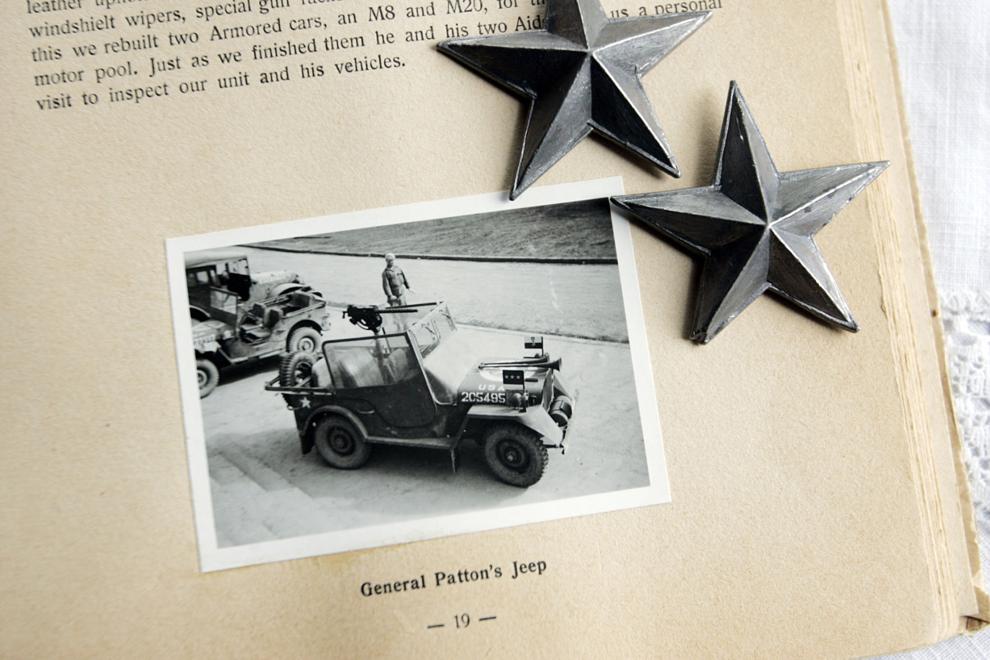 Napa's Francis Sanza and his time with General Patton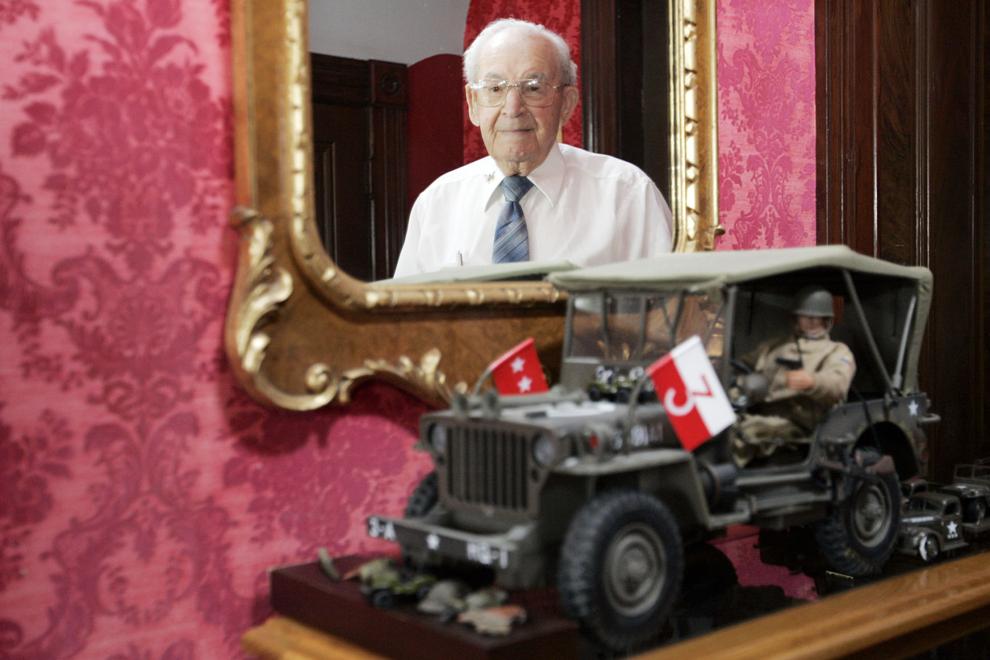 Napa's Francis Sanza and his time with General Patton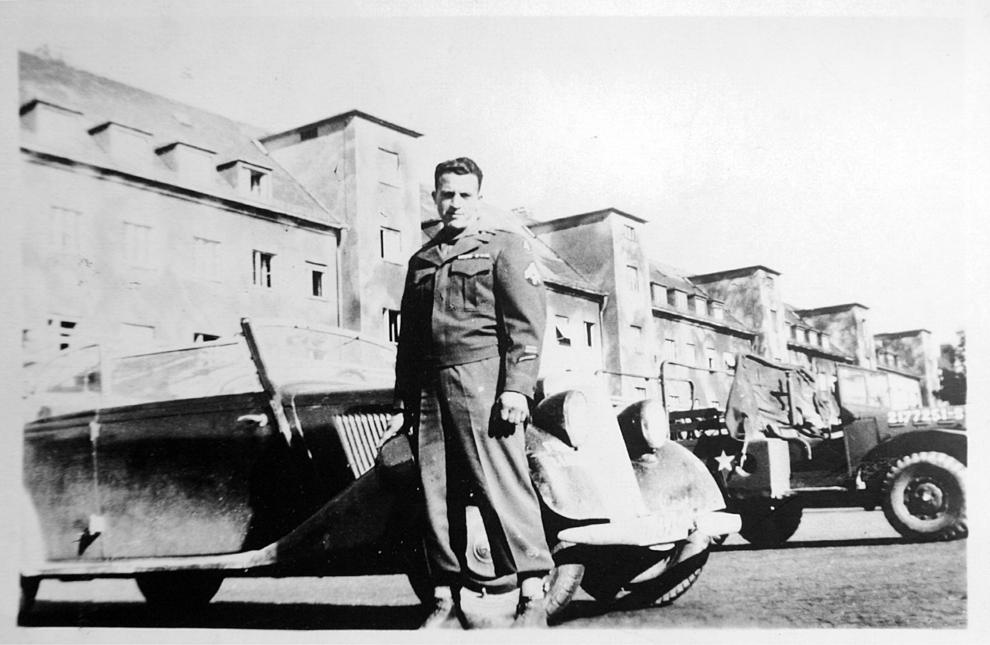 Catch up on Napa County's top news stories