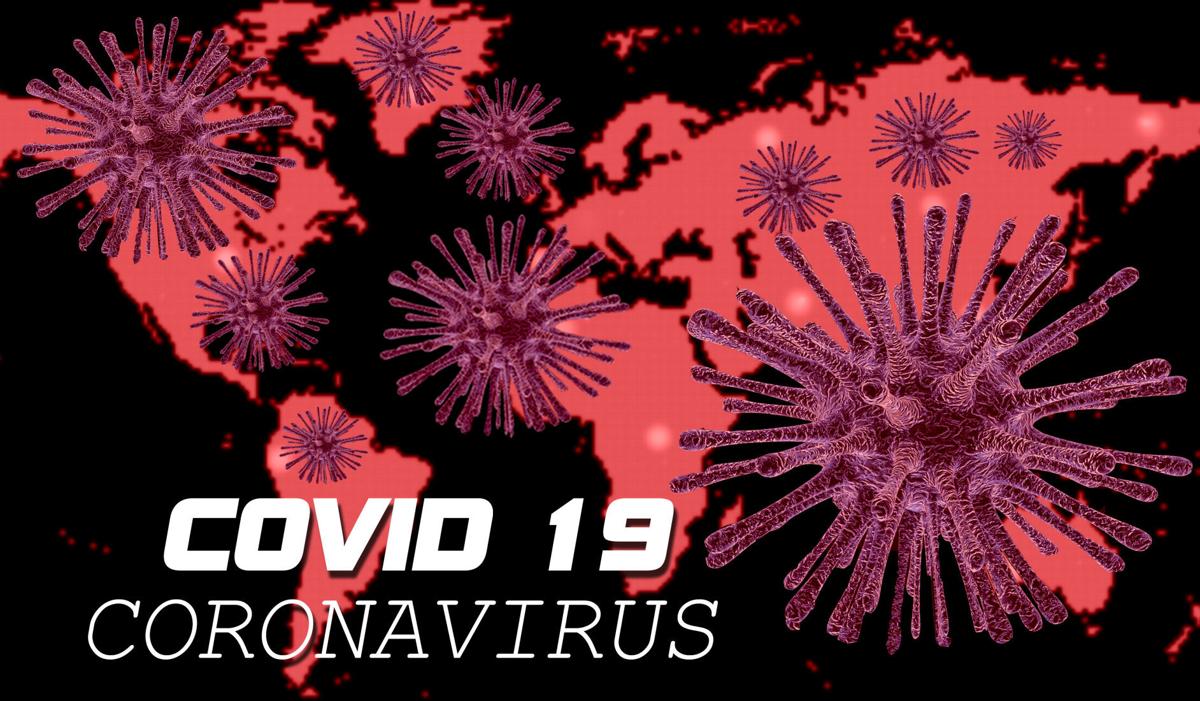 After a holiday weekend pause in announcing new COVID-19 results, Napa County reported 47 cases on Tuesday, bringing the total since March to 1,512.
The county said 1,183 patients have recovered from the virus and 13 local residents have died. 
Total cases since March by city: Napa, 912; American Canyon, 267; Calistoga, 88; St. Helena, 54, and Yountville, 13. 
Editor's note: Because of the health implications of the COVID-19 virus, this article is being made available free to subscribers and non-subscribers alike. If you'd like to join us in supporting the mission of local journalism, please visit napavalleyregister.com/members/join
Watch Now: How to set up a good homeschool environment