For an unassuming, humble young man, Oscar Loyola, Jr., Napa Valley College Class of 2021 Valedictorian, has already led a superlative life.
His life changed forever when he was in 8th grade and his mother, Blanca, unexpectedly passed away. She had been his biggest supporter and her loving influence has continued in his life, her voice in his head urging him to continue his education.
"I would like to thank my mom for raising me with love and teaching me that nothing that's worth having comes easy, and to work hard in silence," he later told a reporter for the Napa Valley Register.
The reason for that interview? In high school, Oscar was a standout soccer player for the Vintage High Crushers, and during his junior year, was named Napa Valley Boys Soccer Player of the Year by the Register. Then, during his senior year, he did it again – the first back-to-back repeat winner in a decade.
The superlatives continued during his senior year of high school, when he was selected for the If Given A Chance program, a Napa non-profit that identifies and supports high school students who have overcome staggering odds, showing resilience and promise, as they go to college or trade schools. The group provides both financial support and mentoring for the students.
With the support of his father, Oscar, Sr., his sister Cynthia and the If Given a Chance program, Oscar graduated high school in 2019 and was a featured speaker at the program's annual awards dinner that spring, as well as a featured speaker at Vintage's graduation ceremony. Those experiences loomed large in his mind as he considered speaking at the NVC graduation ceremony two years later.
"I would like to be the student speaker at the commencement ceremony because my experiences in life and at NVC are very relatable and powerful in how they may motivate my peers," he said. "I would like to have the opportunity to share my story about the challenges and trauma that I have faced while young and what I have learned through them."
Now, the first-generation college student is graduating with an associate degree in Business Administration, and is headed to the Haas School of Business at UC Berkeley in the fall, with an eye on an eventual career in financial services.
"At NVC, I feel like there is so much support in every corner of the way," Oscar says, with the end of his NVC career in sight. "TRIO [a student support services program for first-generation college students] was really great for me, especially my counseling with Martin Olguin. He helped me with preparing for graduation, what courses I needed, plus just general counseling. The Alpha Beta Gamma community was very helpful, as well. There are so many resources on the table and it's just a matter of reaching out and going for them."
The one thing that Oscar had to tackle on his own at NVC, through in-person and online learning? "It's been difficult to manage my time, especially in the spring and fall, when I was taking 20 units, working part-time, and building my resume to transfer after graduation. I hope the skills I've learned will help me at Berkeley!"
Big sister Cynthia can probably help with that. She also attended NVC and earned her bachelor's degree at UC Berkeley, and is headed to law school at UC Davis this fall. "She has paved the way for me," Oscar says. "And my dad is super excited, both that I am staying close by for college, and to be raising a family of Bears!"
Photos: "Don't Burn Down Your House"—a video by the Napa fire department
"Don't Burn Down Your House"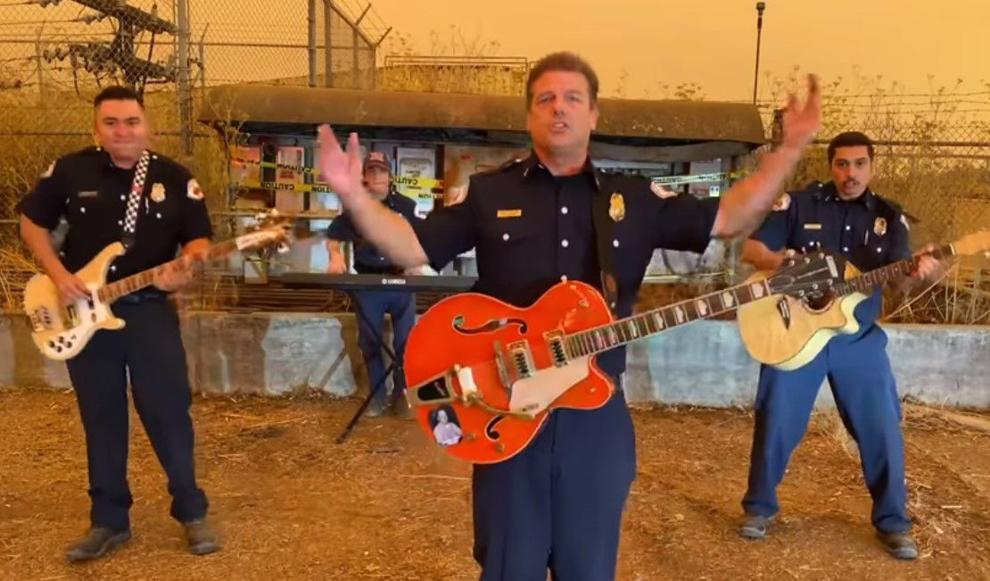 "Don't Burn Down Your House"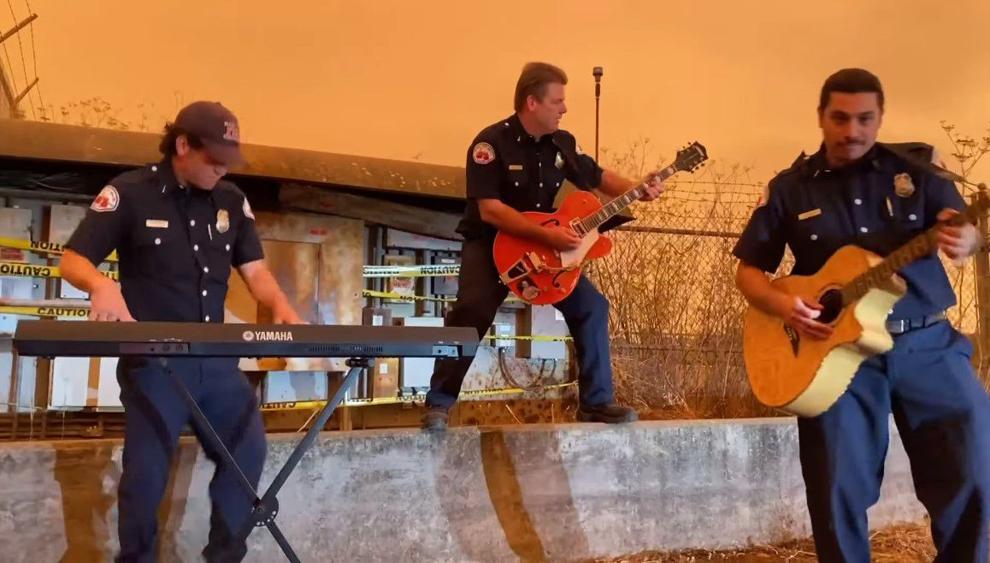 "Don't Burn Down Your House"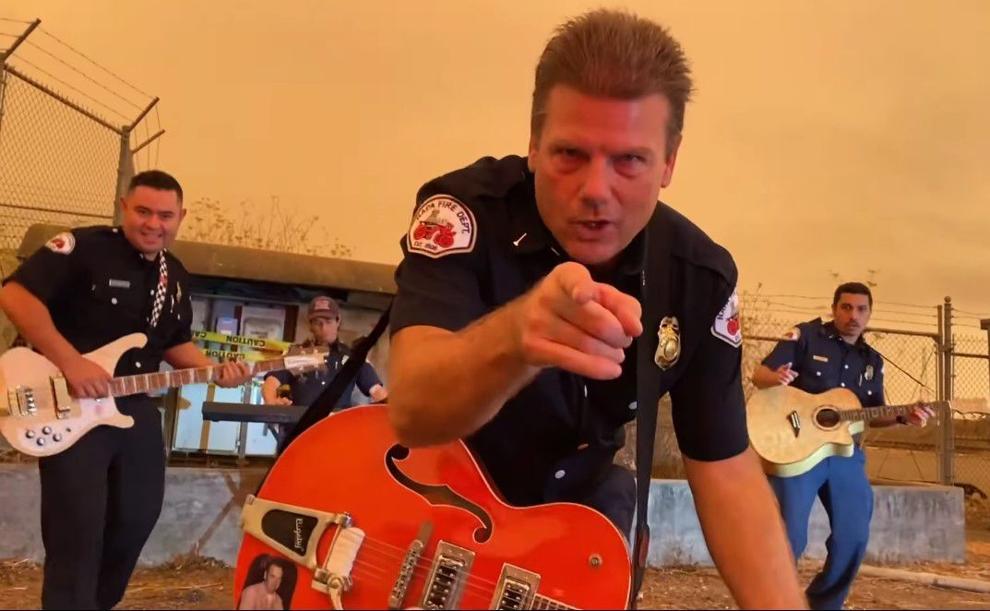 "Don't Burn Down Your House"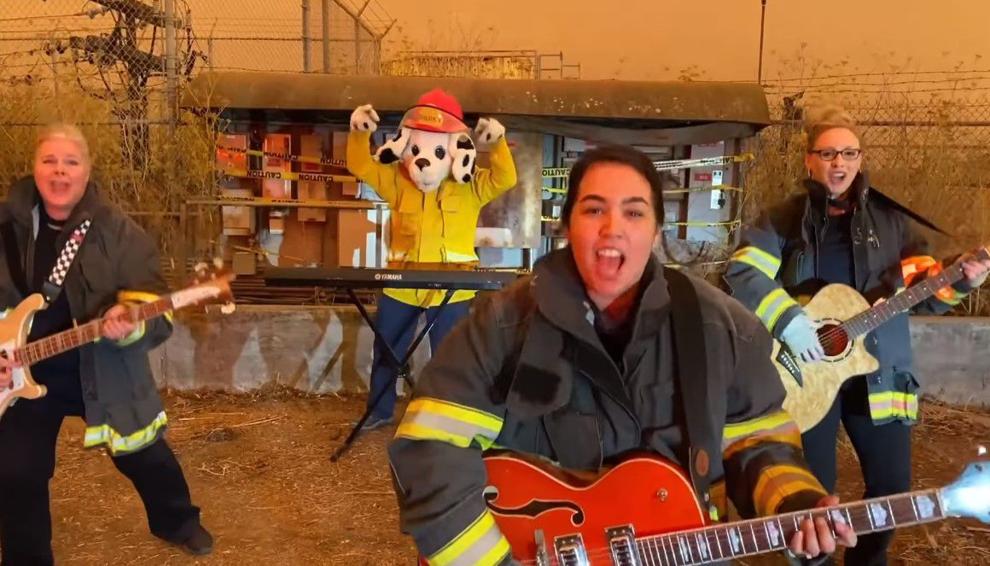 "Don't Burn Down Your House"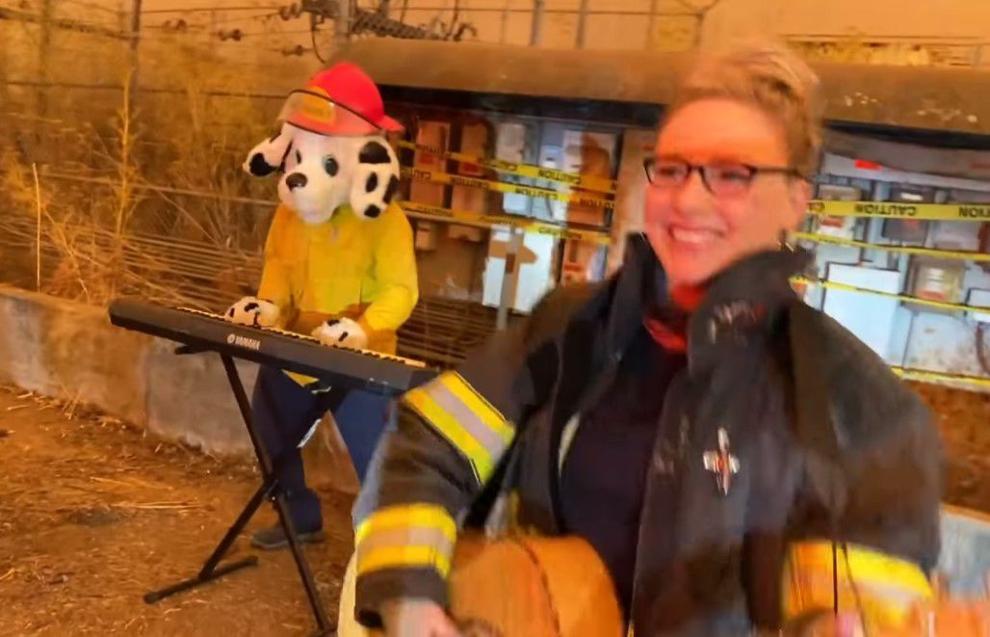 Don't Burn Down Your House video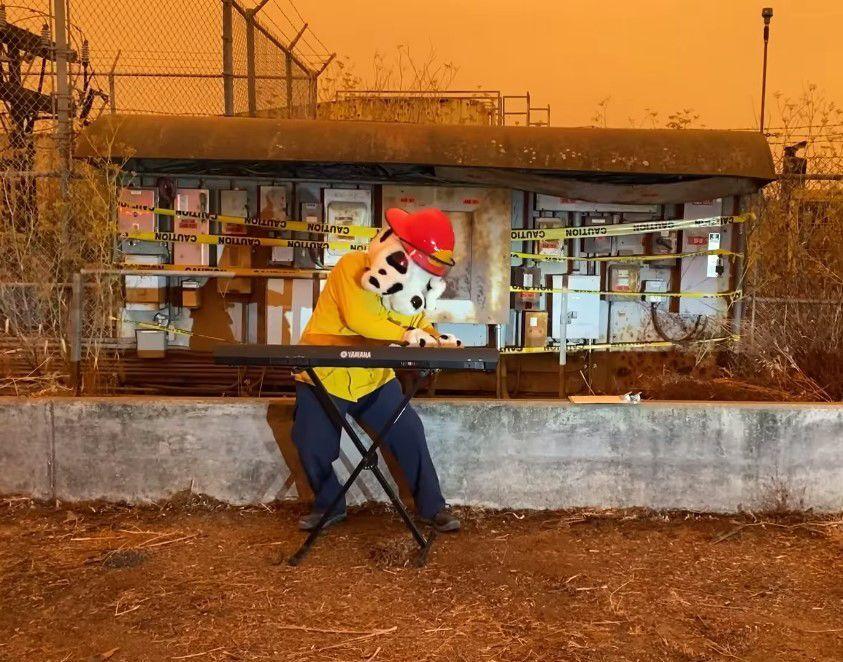 "Don't Burn Down Your House"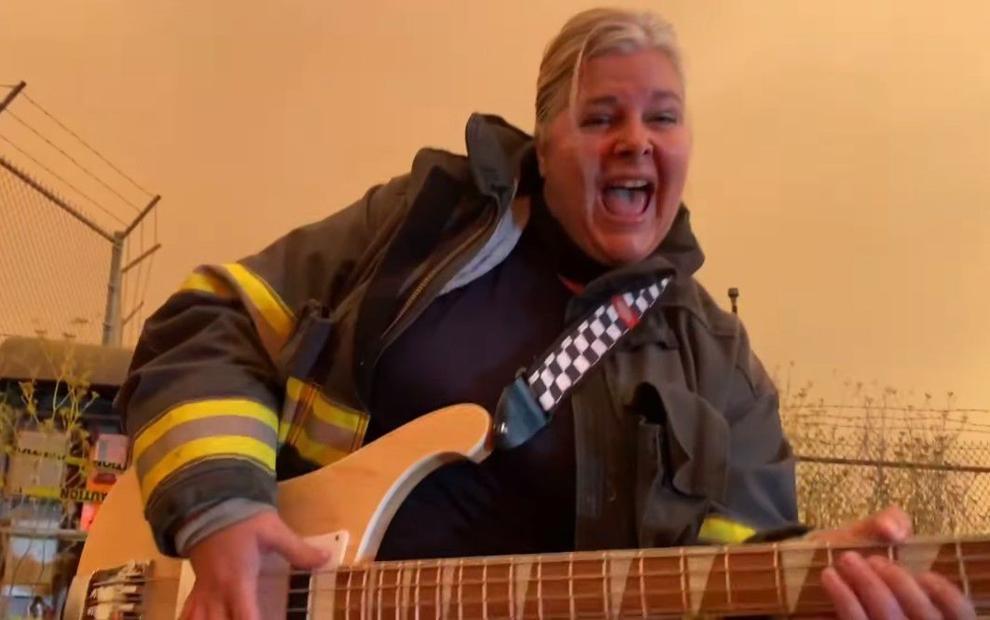 Napa fire department video goes viral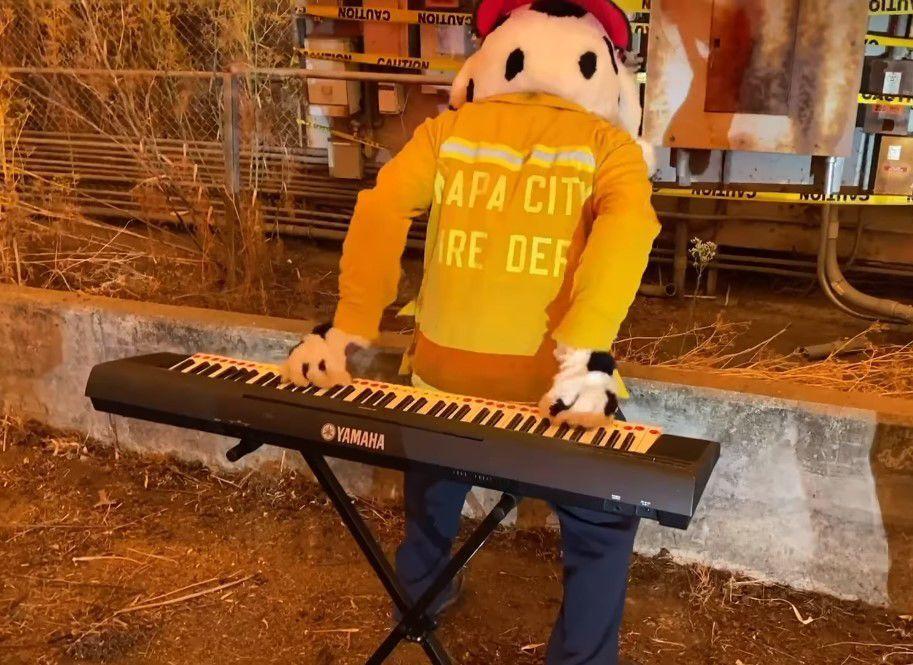 "Don't Burn Down Your House"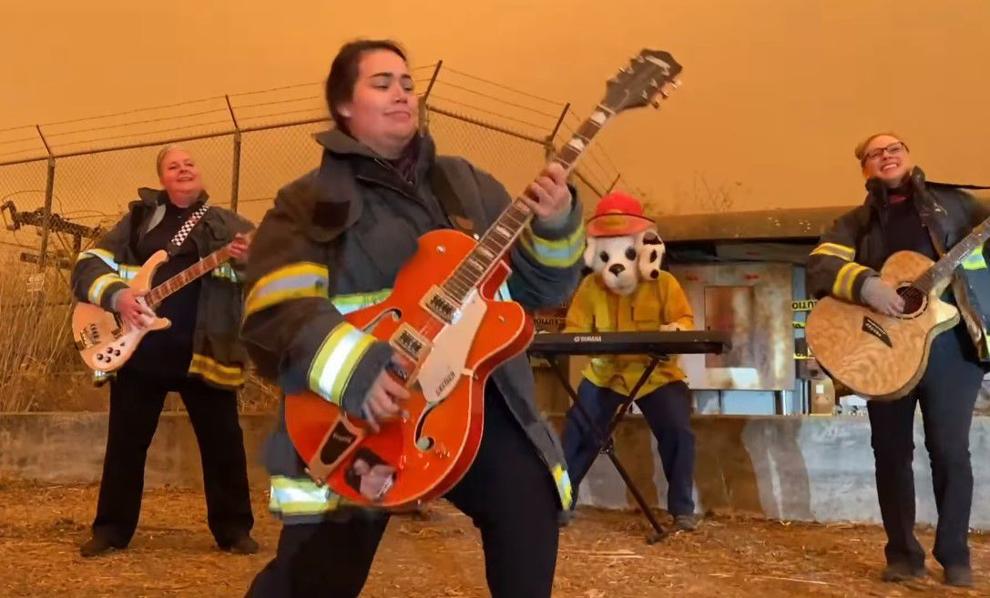 "Don't Burn Down Your House"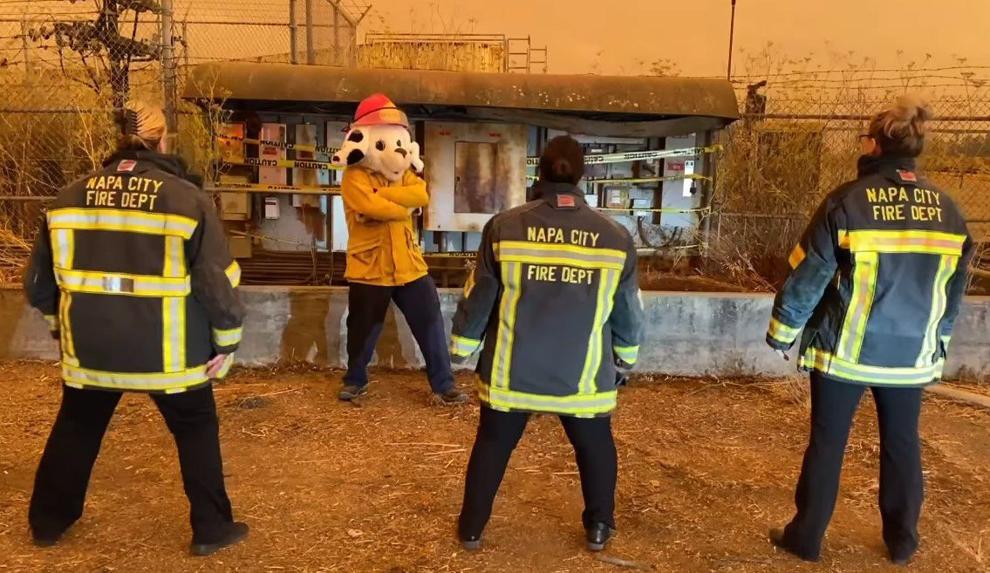 "Don't Burn Down Your House"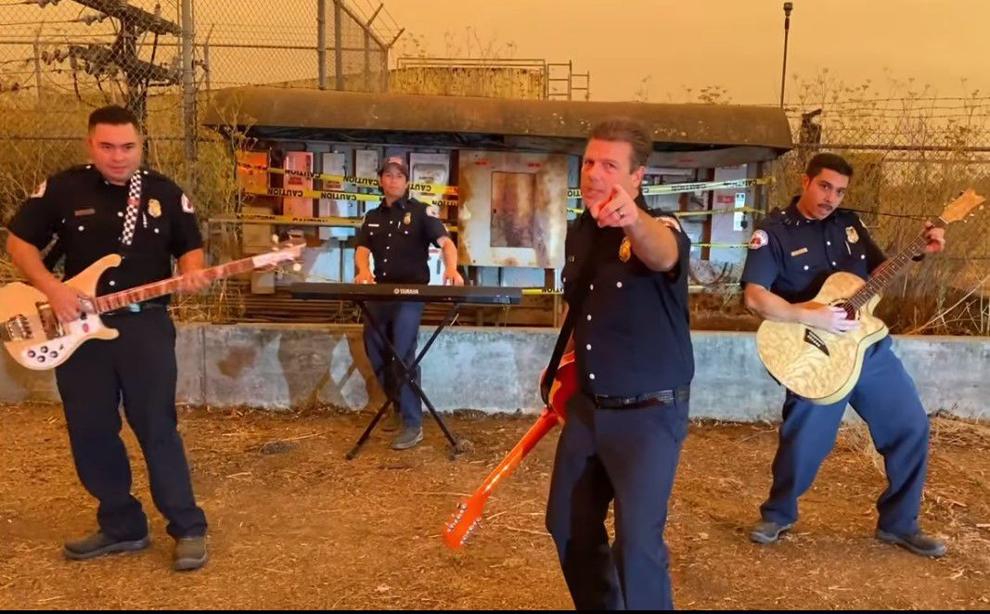 "Don't Burn Down Your House"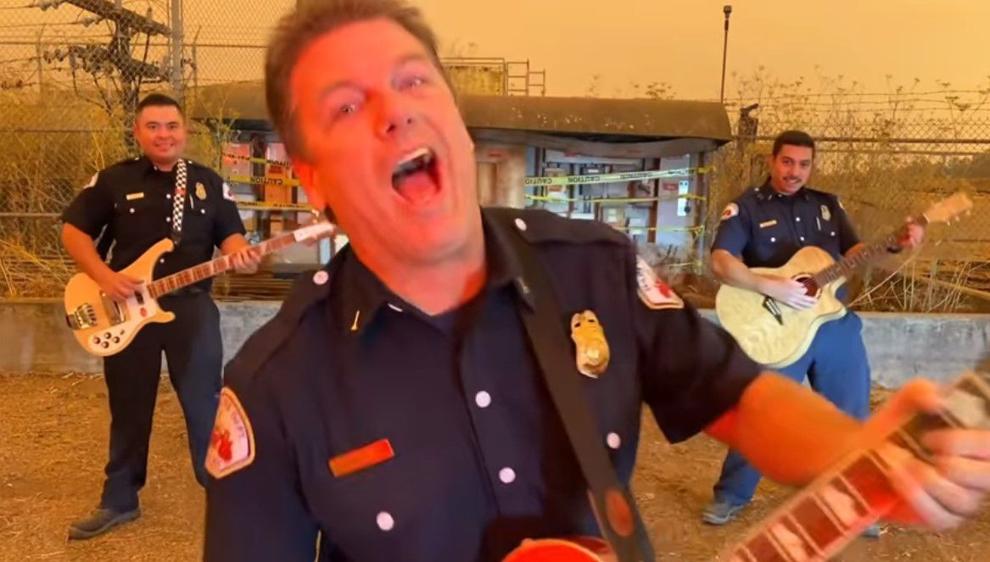 Catch up on Napa County's top news stories
Get unlimited digital access to the Napa Valley Register for just $3 for your first 3 months! Enjoy every article without restrictions and find tons of subscriber-only perks, such as access to our daily eEdition. Click here for details!