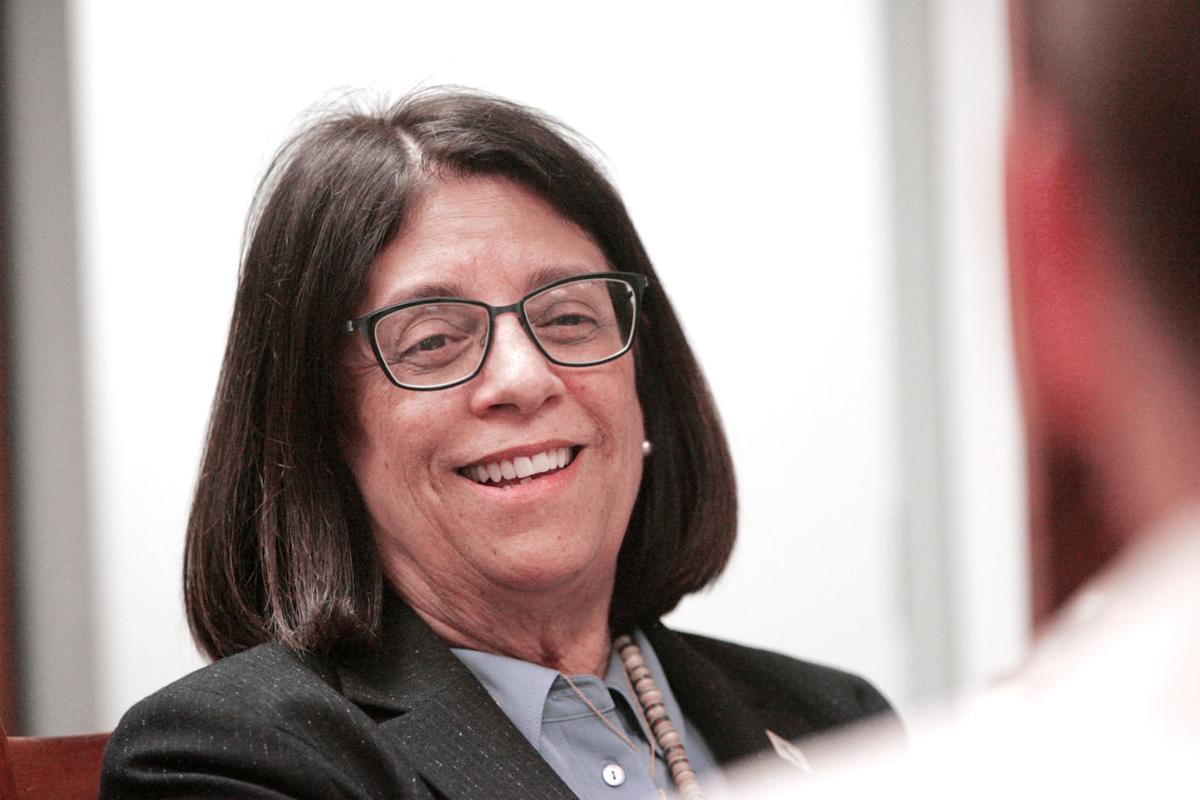 SACRAMENTO – Assemblymember Cecilia Aguiar-Curry, D-Winters, introduced Assembly Bill 2074, to establish clear guidelines for when companies from the olive oil industry can use the term "California" in their product labeling and marketing.
This measure is intended to protect consumers and farmers by providing clear information about the source of the olives and olive oils in the products they buy.
The state produces 4% of the world's olive oil from more than 75 varieties of olives. Due to California's established reputation for producing high-quality olive oils, the demand for California olive oil is steadily increasing.
Because of this spike in demand, there has been an increase in branding of olive oil with the term "California" or a California regional designation when the product on shelves is actually blended using oils sourced from other regions of the world, Aguiar-Curry said in a news release.
As a result, a bottle of olive oil may be advertised and branded as "California" or a specific California region, but actually come from other countries. This has led to consumer confusion, and places California olive farmers and oil producers at a competitive disadvantage, she said.
AB 2074 establishes clear guidelines for when olive oil producers can use the term "California" in their labeling. The bill strengthens existing law by making it illegal to make any false representation that an olive oil is produced entirely from olives grown within California when it is not. Similarly, the bill prohibits any representations indicating that an olive oil was produced from olives grown in a specific region of California, unless at least 85% of the olive oil was produced from olives grown in that region.
Get local news delivered to your inbox!
Subscribe to our Daily Headlines newsletter.