As Napans well know, tens of thousands of visitors will soon begin flooding into the city to attend the 2023 BottleRock music festival starting Friday.
Support local news coverage and the people who report it by subscribing to the Napa Valley Register. 
Many will come by car, filling up sold-out parking lots and leaving in the night the same way they came, among heavy traffic from fellow festival-goers. Others will come by bus, bicycle or rideshare — options highly promoted by the festival's longtime organizer, Latitude 38 Entertainment.
Tony Valadez, the city of Napa parking manager, said in an email that BottleRock organizers have worked with the city through the years to manage the various travel-related impacts that suddenly bringing thousands of people into Napa can cause.
This year, he noted, is the first in which organizers have offered hotel and transportation packages for areas outside the Napa area — San Francisco, Oakland, Sacramento and Santa Rosa. The "Getting Here" page on the BottleRock website touts this sold-out option as the "easiest way" for attendees to plan their BottleRock experience.
Chartered shuttles will bring attendees from even more locations, including Fairfield, Sonoma, Mill Valley and Palo Alto.
People in areas served by the Vine Transit bus system — which covers Napa's Upvalley cities, goes south into Vallejo, and includes a route to BART's El Cerrito del Norte station — should note that the buses will be free during festival weekend, with extended hours.
For Napa locals attending the festival, BottleRock is offering complimentary bike parking a short distance from the Napa Valley Expo venue.
Altogether, these alternatives help soften the impact of the festival on Napa's traffic network, Valadez said.
As far as parking goes for the many attendees showing up by car, festival organizers are renting out several private and public lots, Valadez said. Leased-out public lots include the Third Street lot for the purpose of staging equipment, and Lot B in front of Billco's Billiards and Darts, also on Third Street. (The primary purpose of the downtown lot, Valadez said, is for rideshare staging.)
No doubt some festival attendees will be parking in the city's other public lots, Valadez added, but the city's parking enforcement staff will be working through the weekend to catch people violating Napa's parking rules.
"All other city-owned parking lots are first-come, first-serve as they always are, allowing downtown employees and patrons of downtown not attending the event to still go about their day," Valadez wrote. "Of course, the influx of tens of thousands of people coming in daily will impact the parking availability, so for that reason, all of our parking enforcement staff will be available through the weekend working overtime to enforce any violations and encourage turnover."
Throwback Thursday: The Best of BottleRock Napa Valley
BottleRock 2013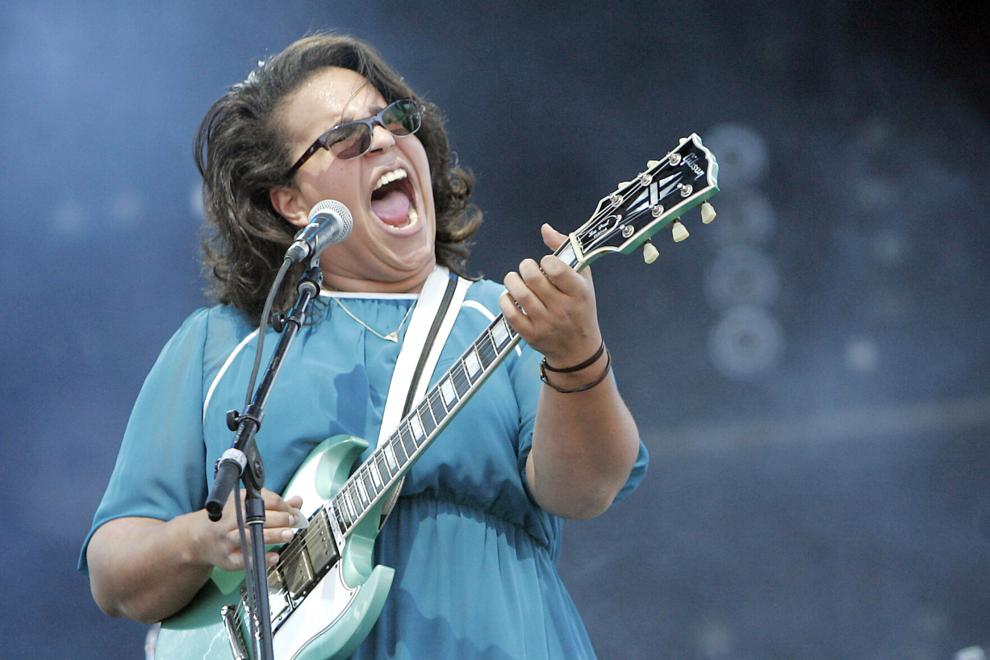 BottleRock 2013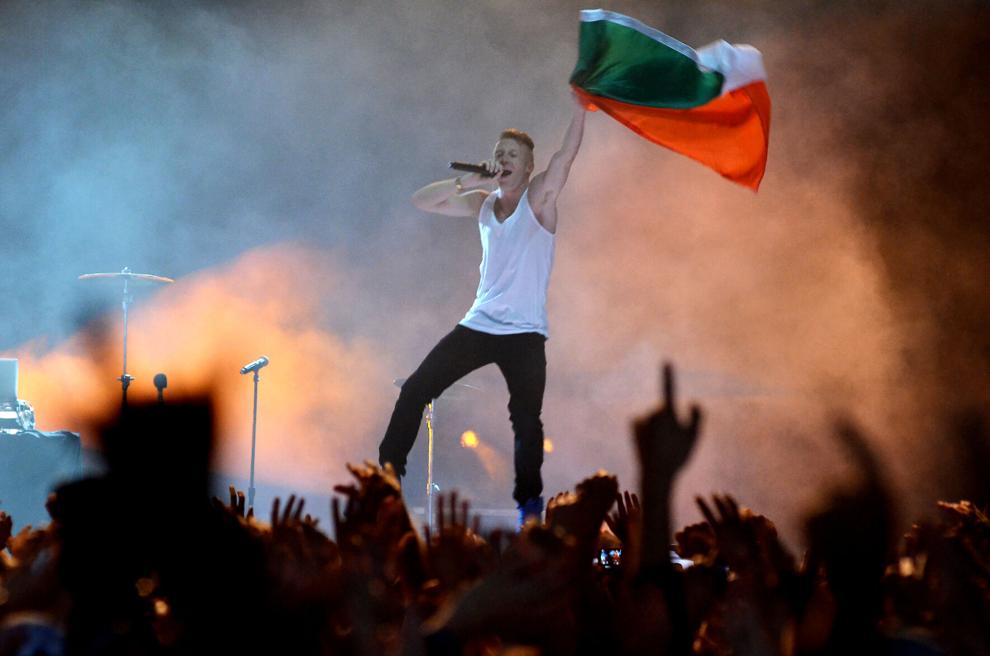 BottleRock 2013
BottleRock 2014: Grass Child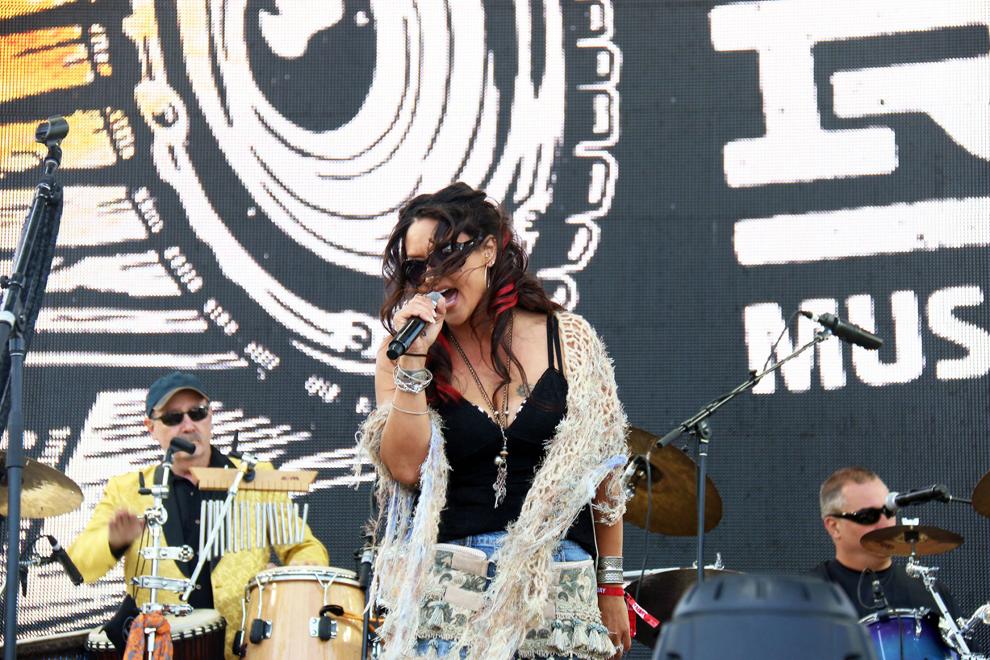 BottleRock 2014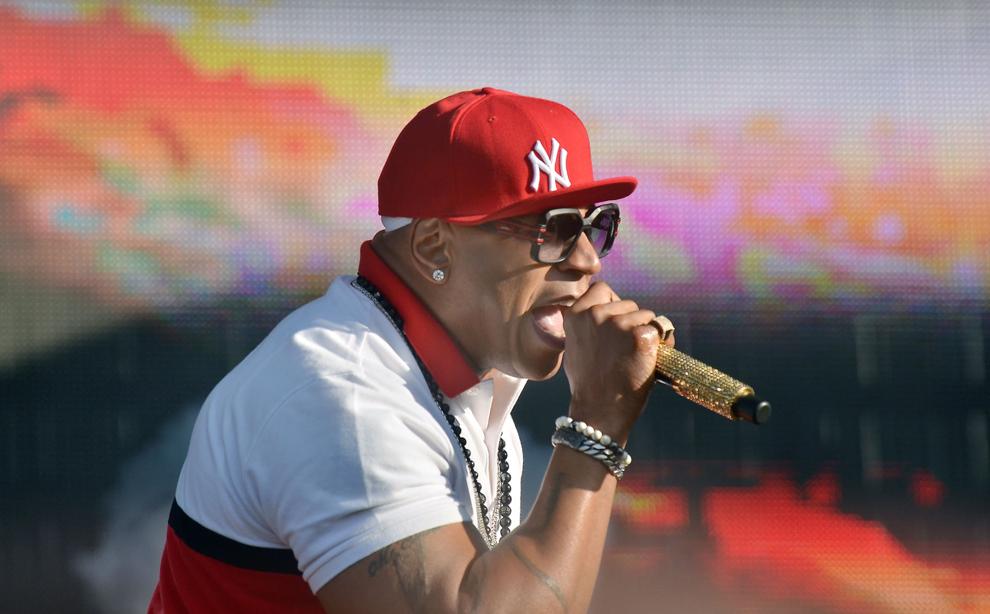 BottleRock 2015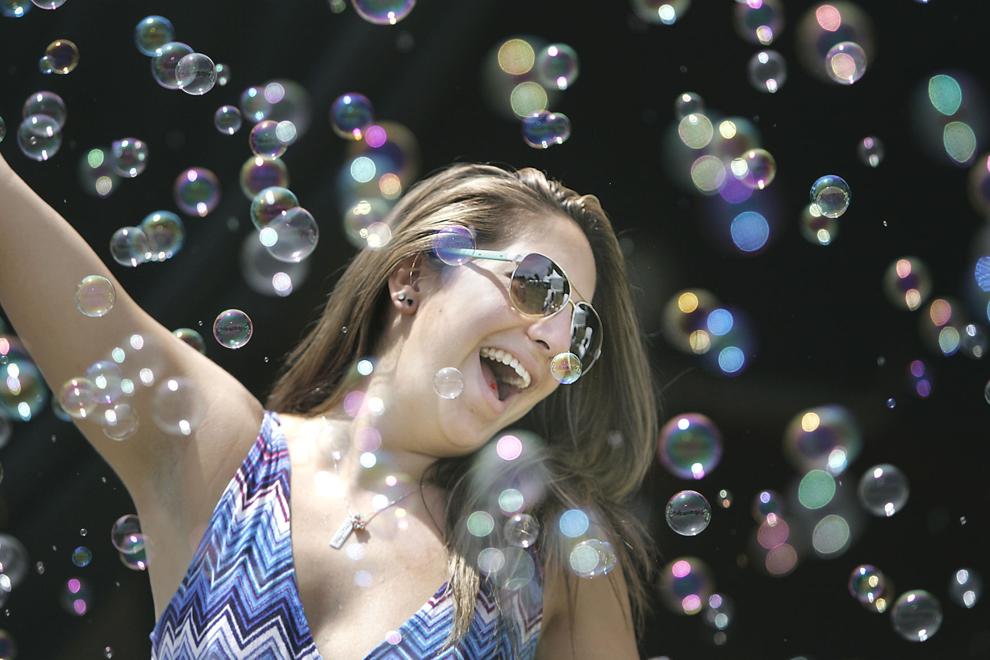 BottleRock 2015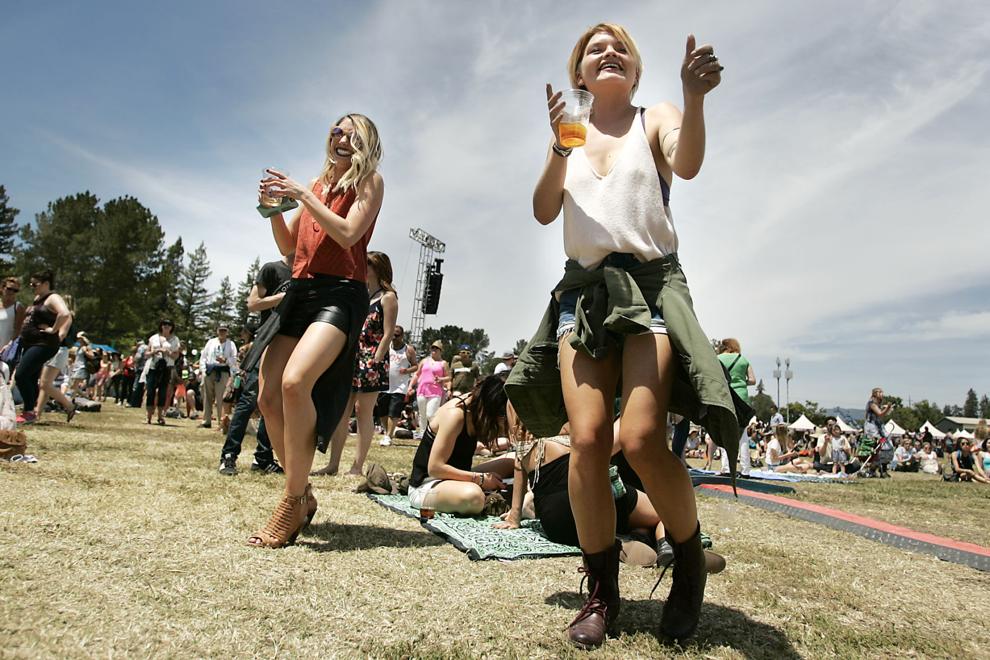 Bottle Rock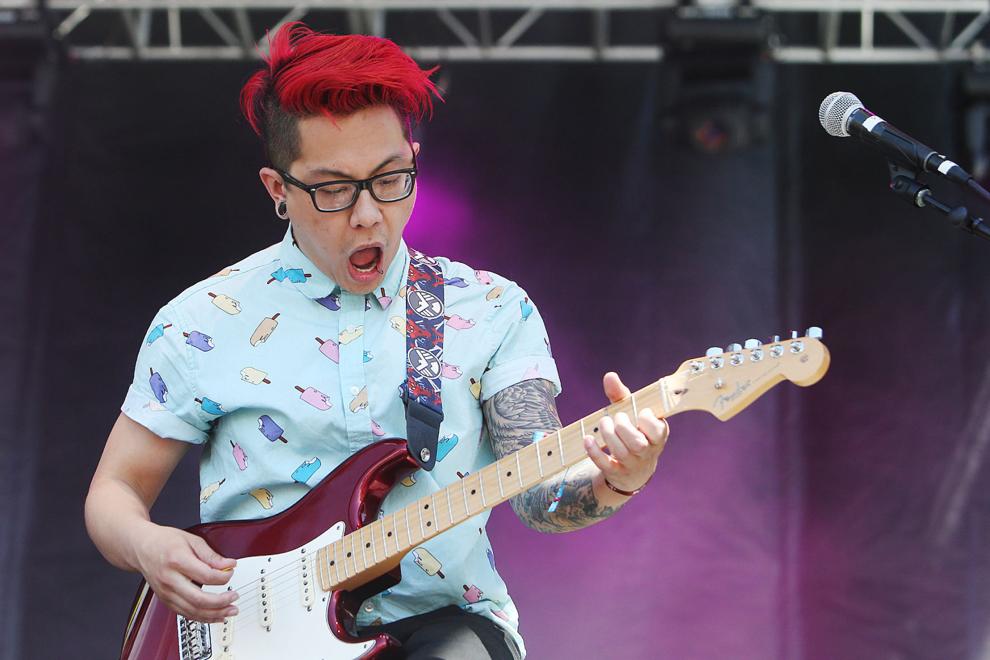 BottleRock 2015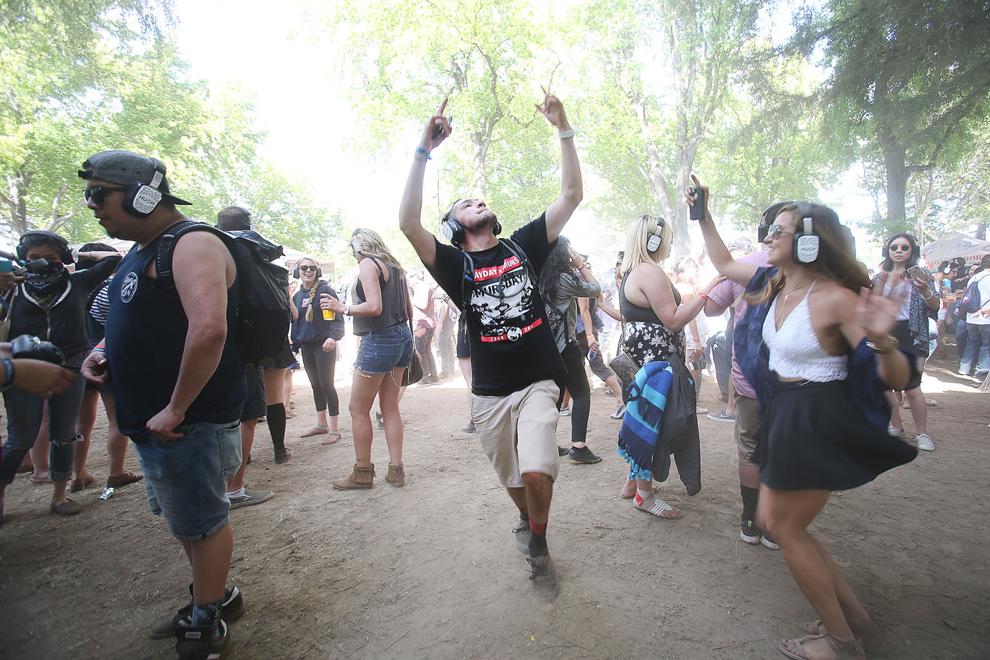 No Doubt at BottleRock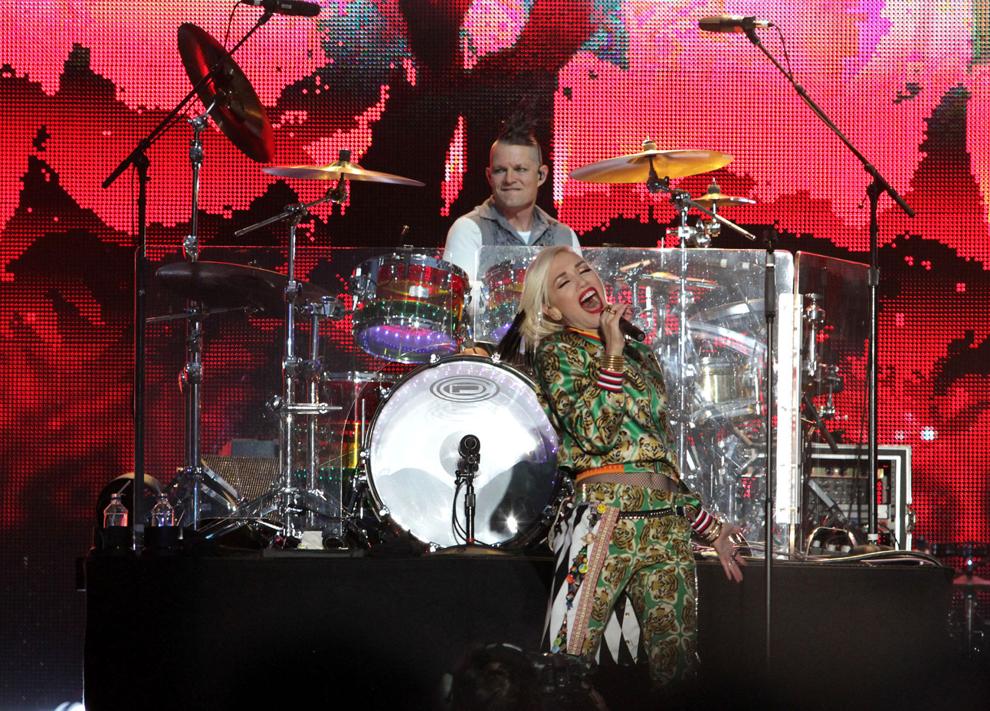 BottleRock 2015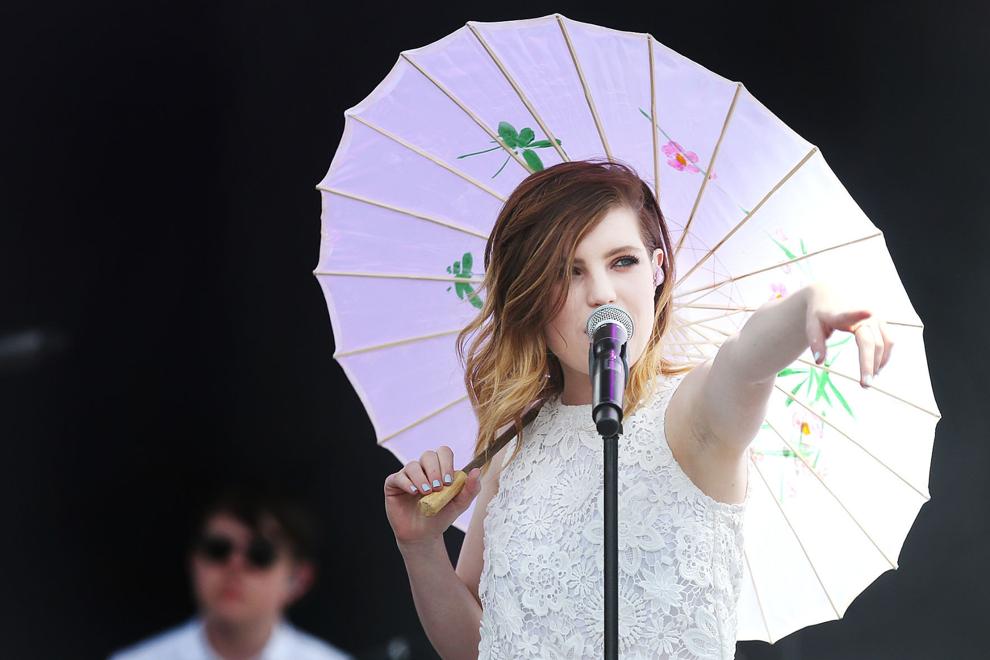 BottleRock 2015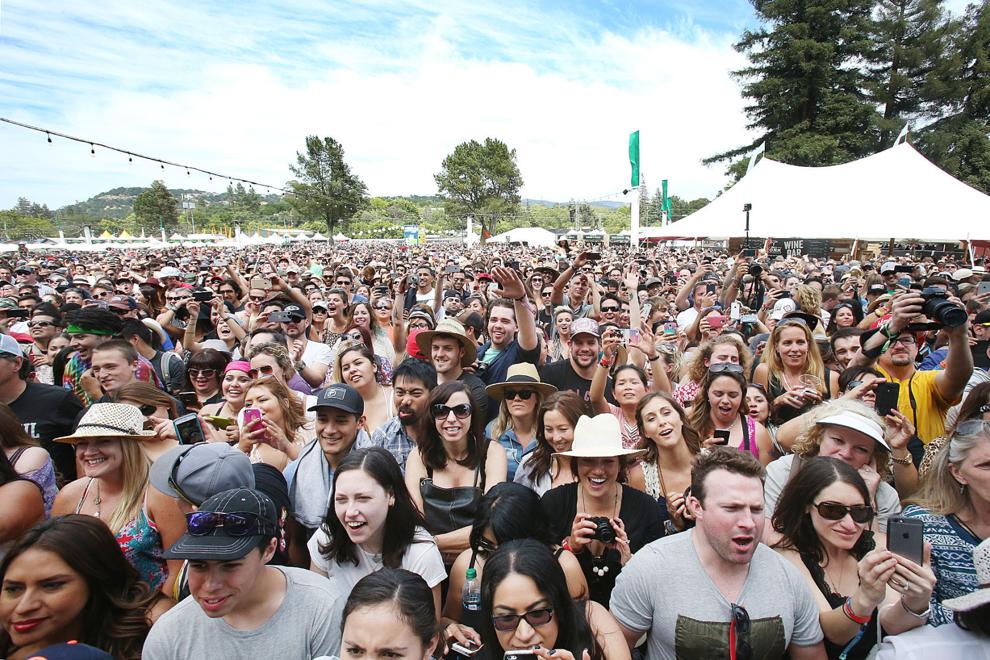 BottleRock 2016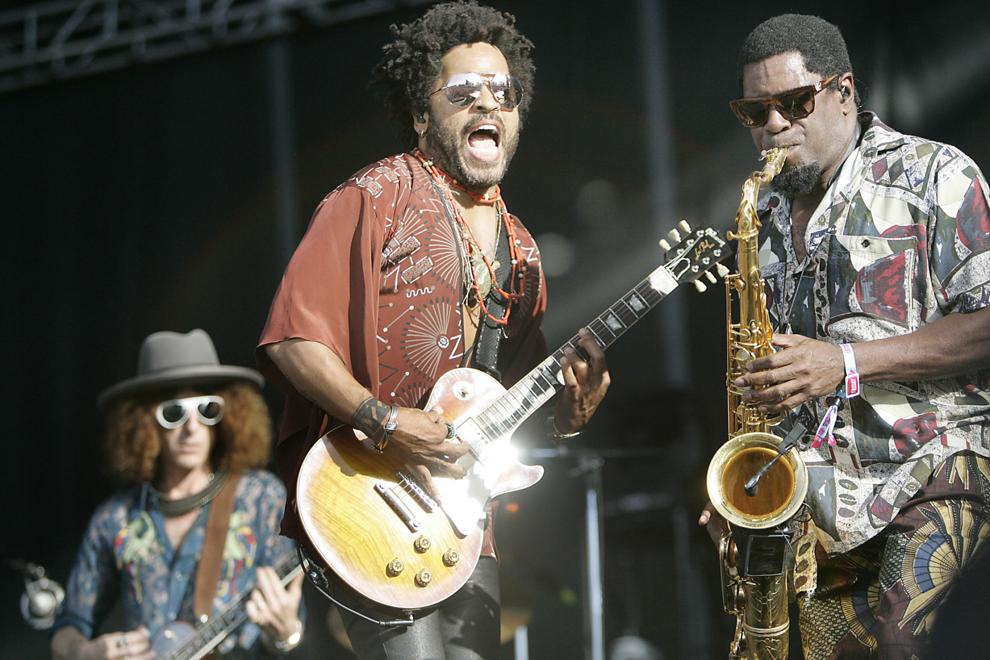 BottleRock 2016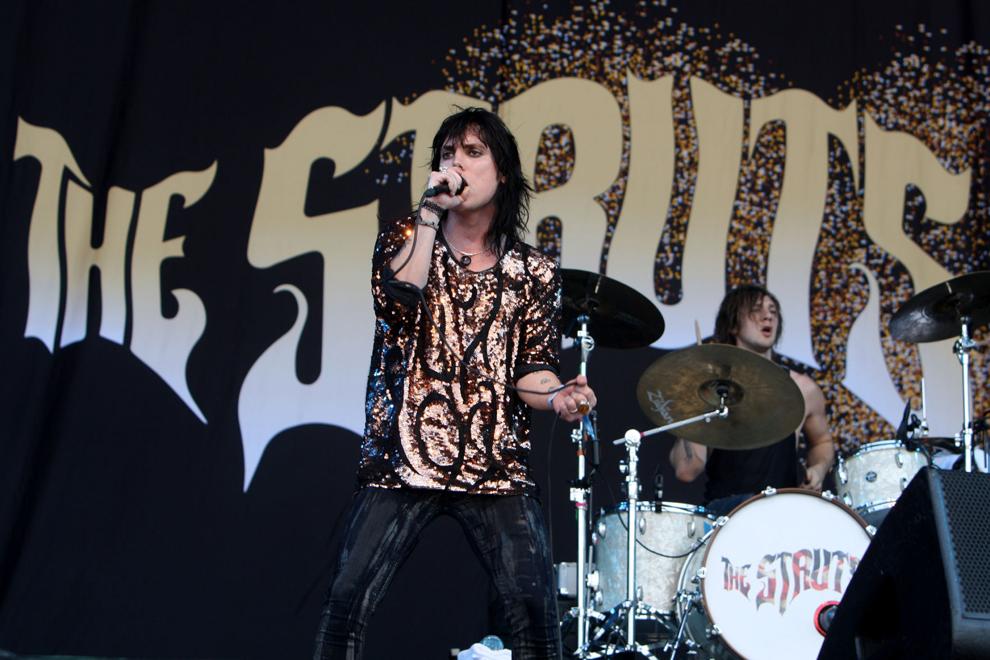 BottleRock 2016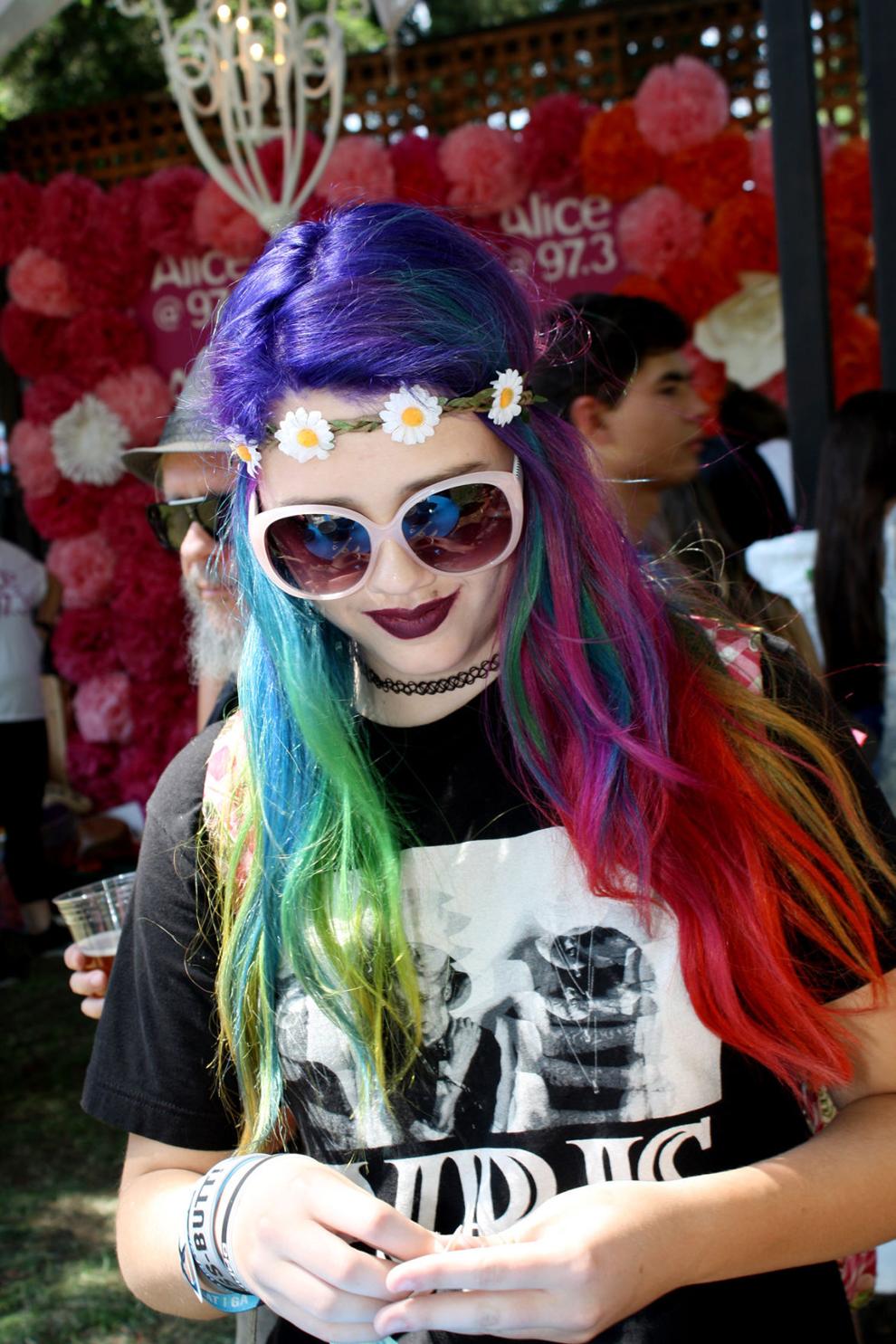 Gogol Bordello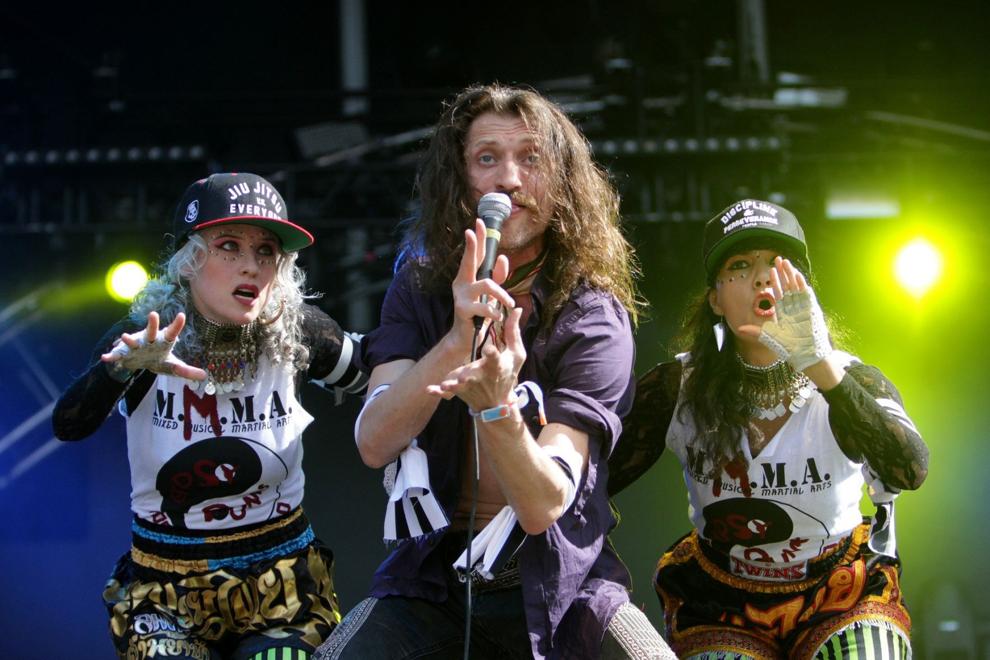 Skyboxes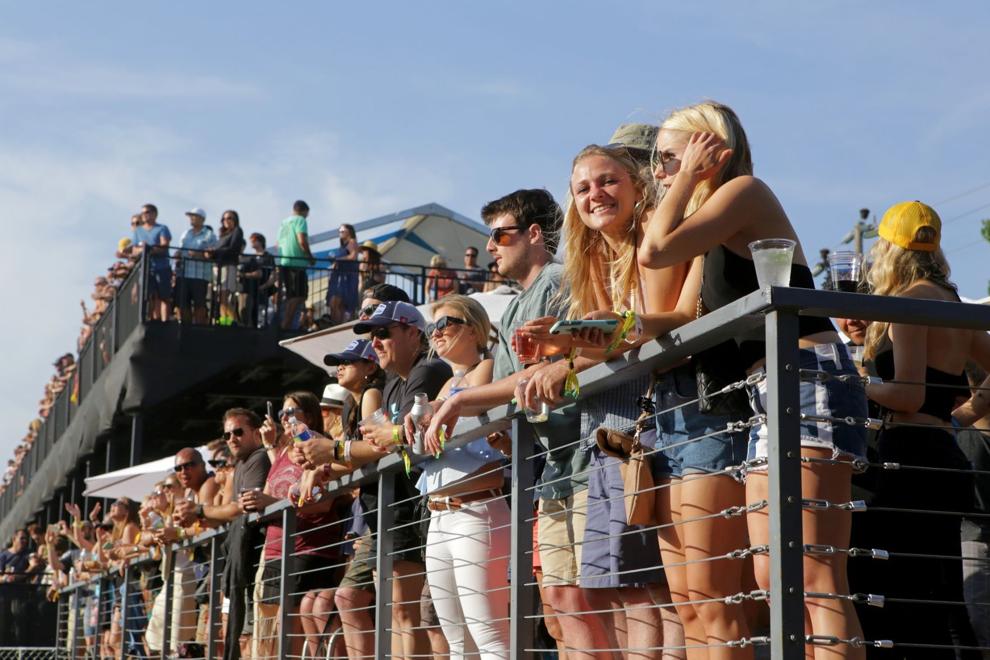 BottleRock 2016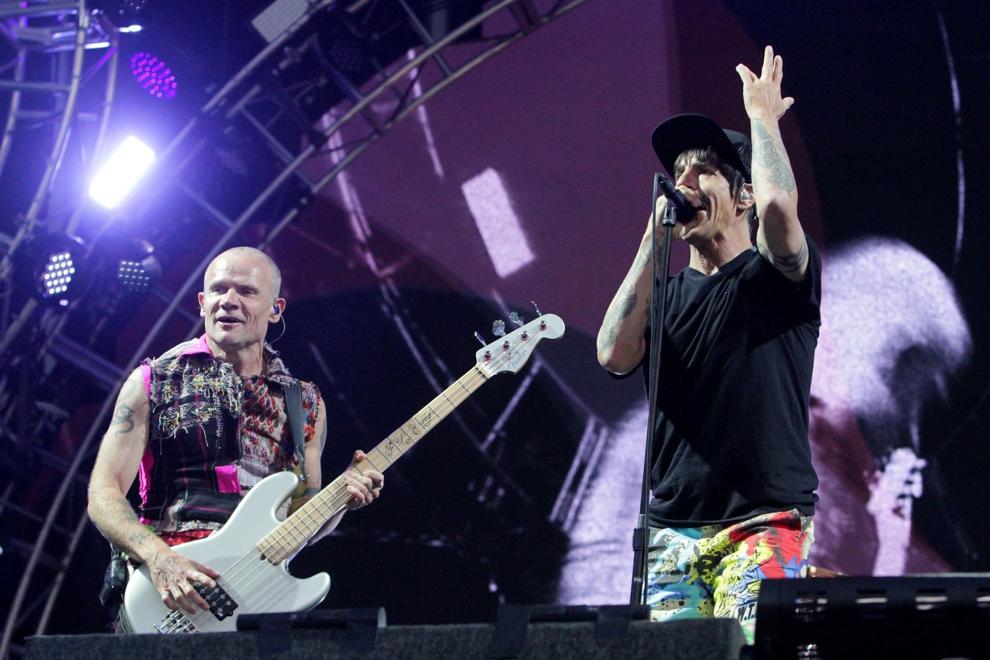 BottleRock 2016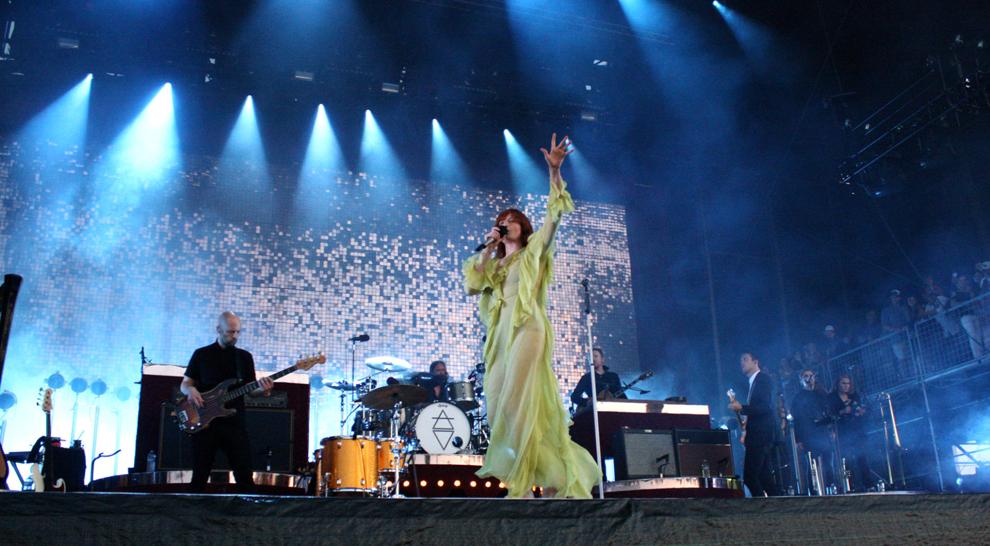 BottleRock 2017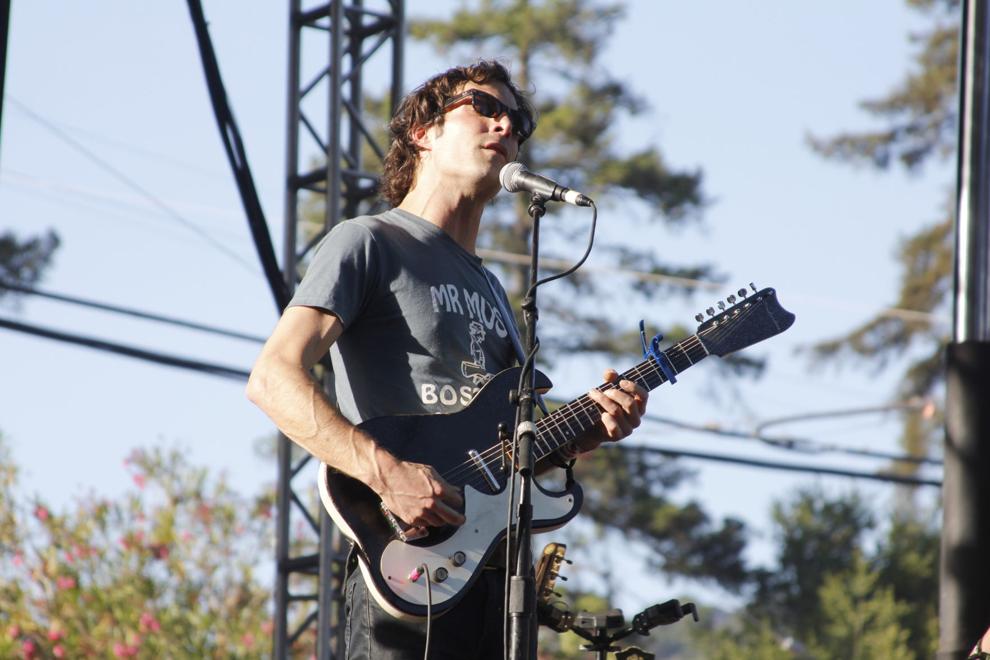 Tom Petty & the Heartbreakers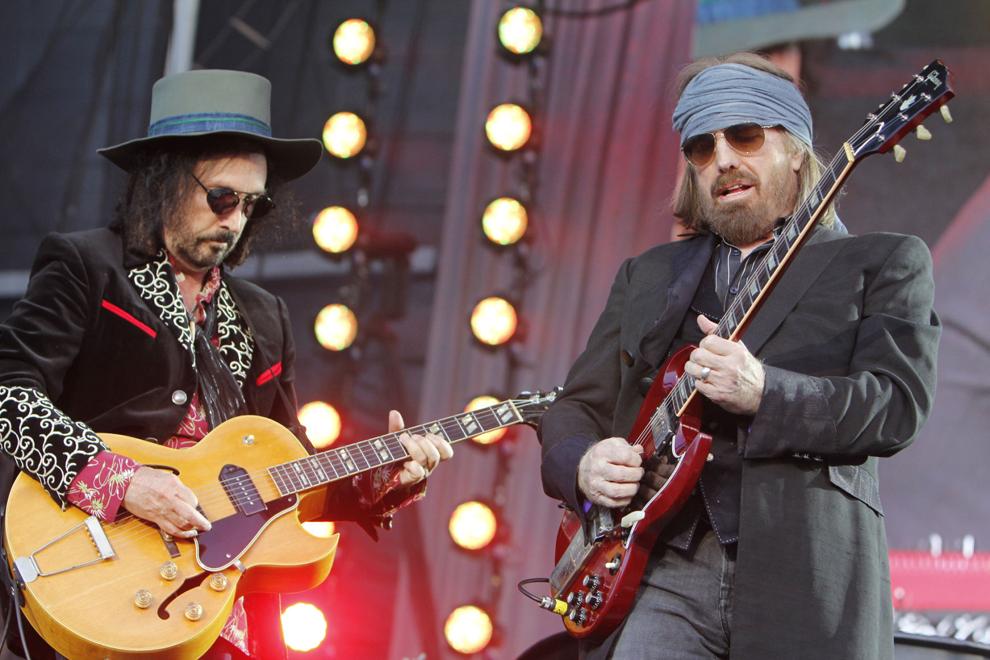 BottleRock 2017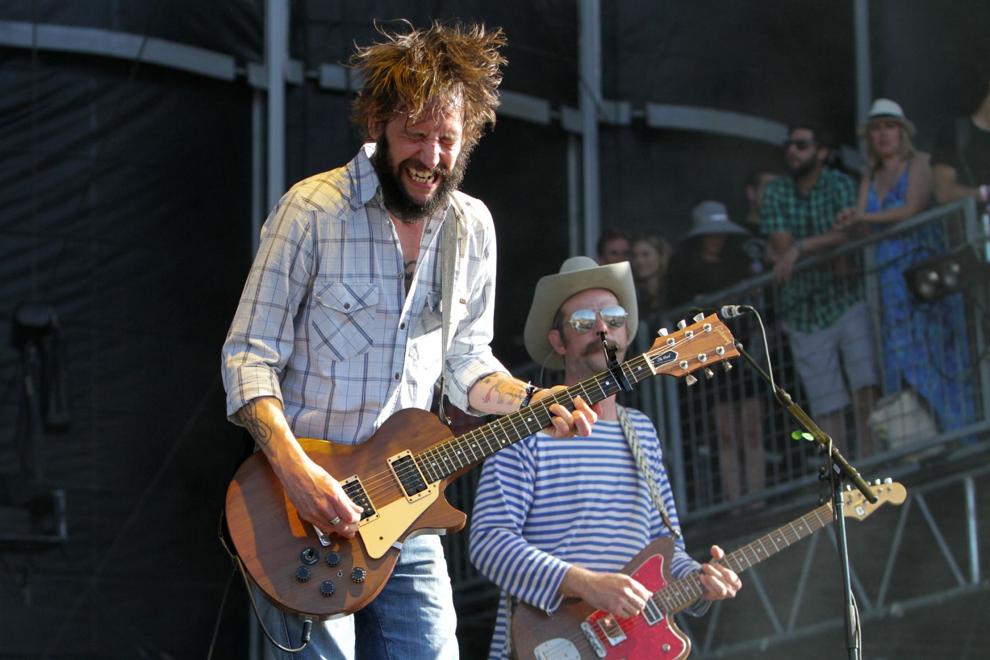 BottleRock 2018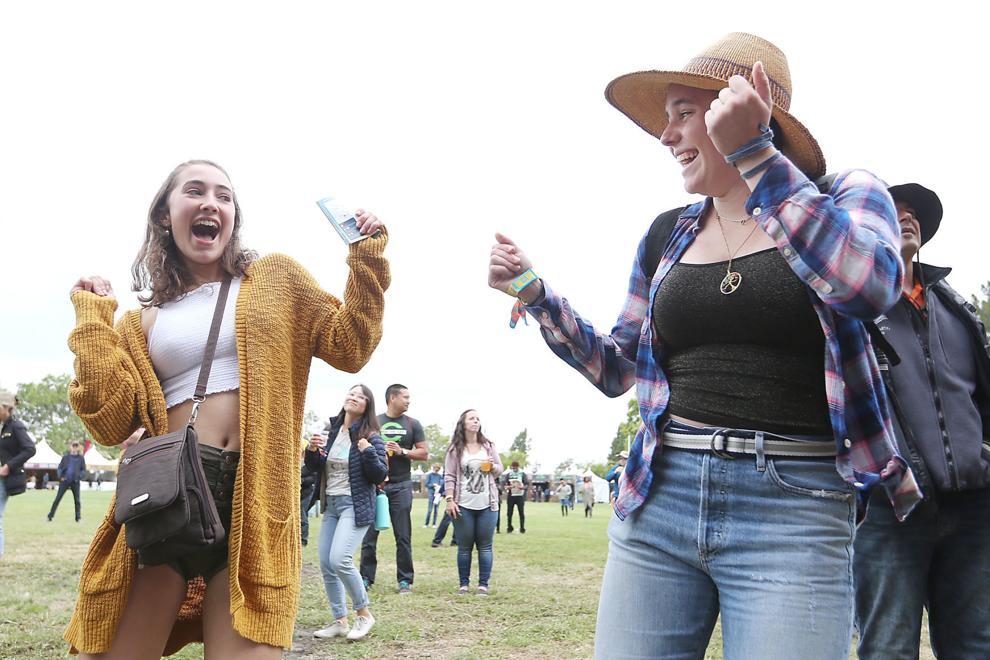 BottleRock 2018
BottleRock's 'Little Rockers'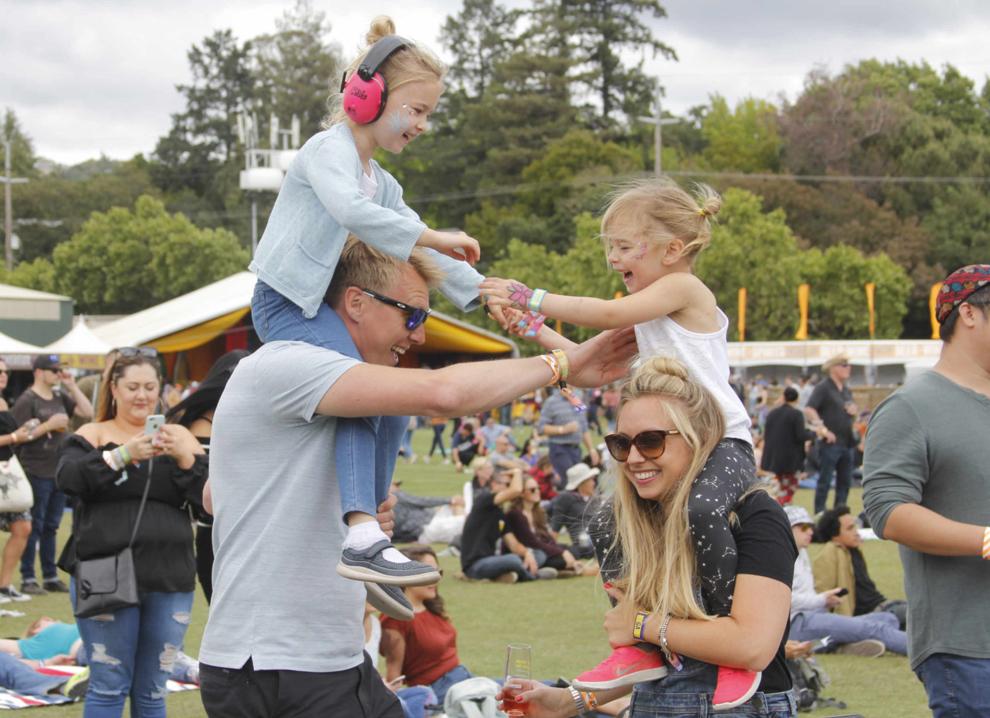 Durand Jones & the Indications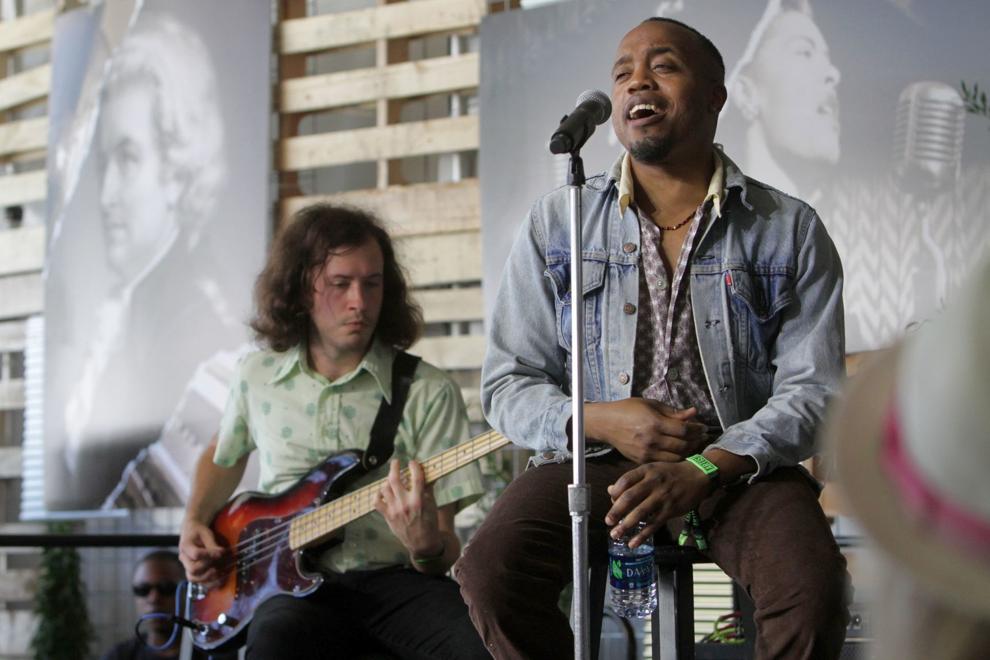 BottleRock 2019, Day 1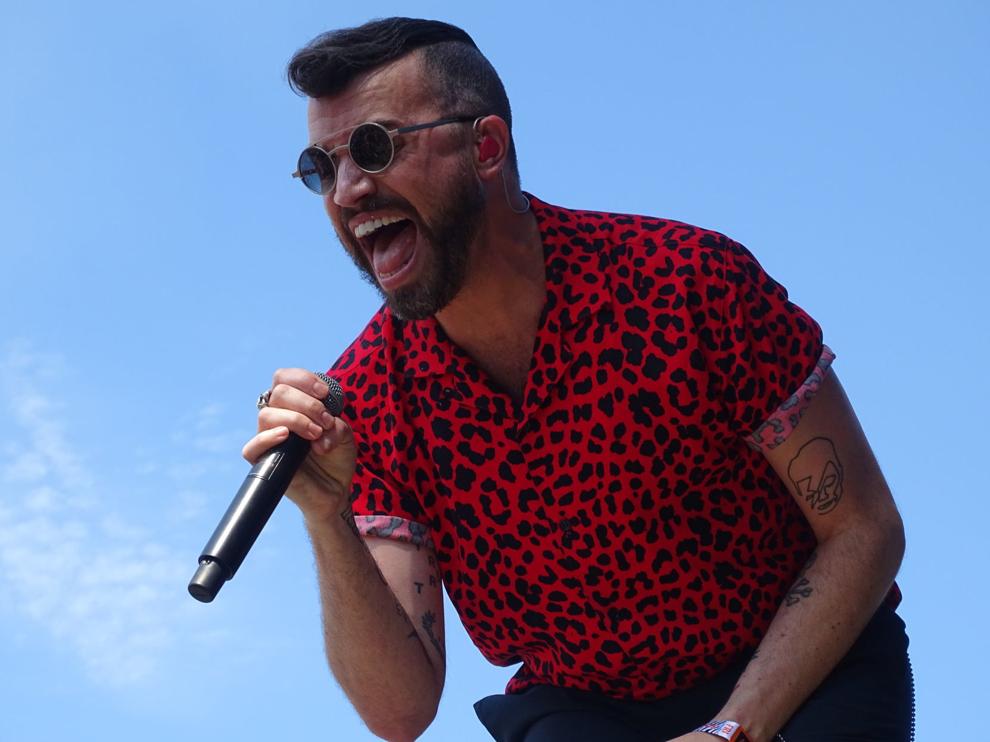 BottleRock 2019, Day 1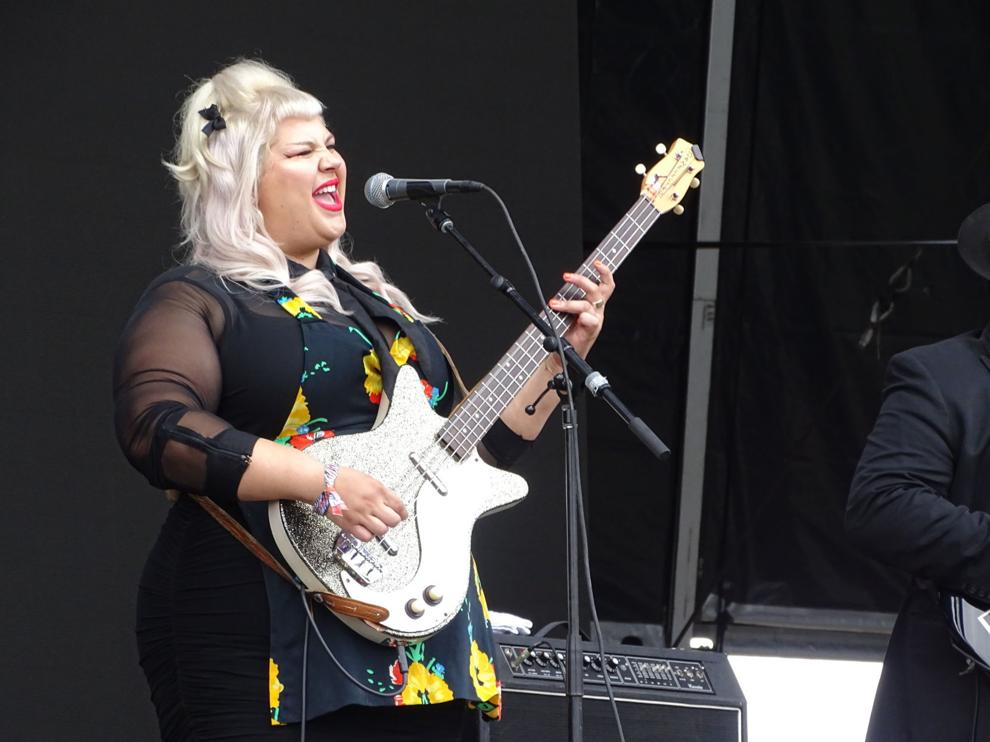 BottleRock 2019 Food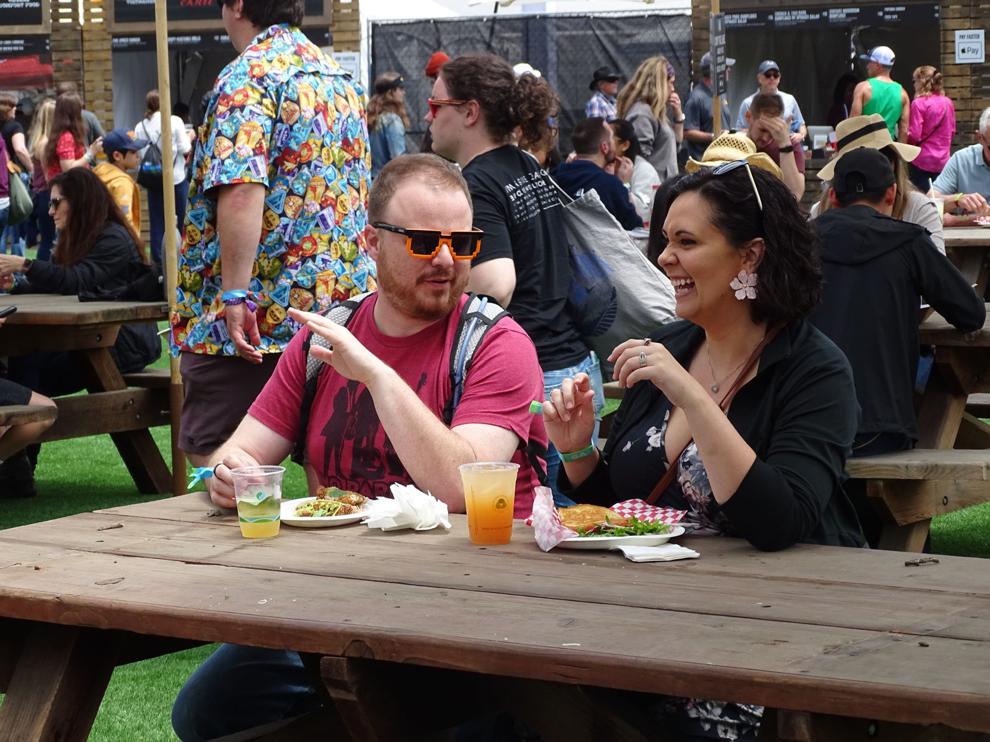 BottleRock 2019, Day 2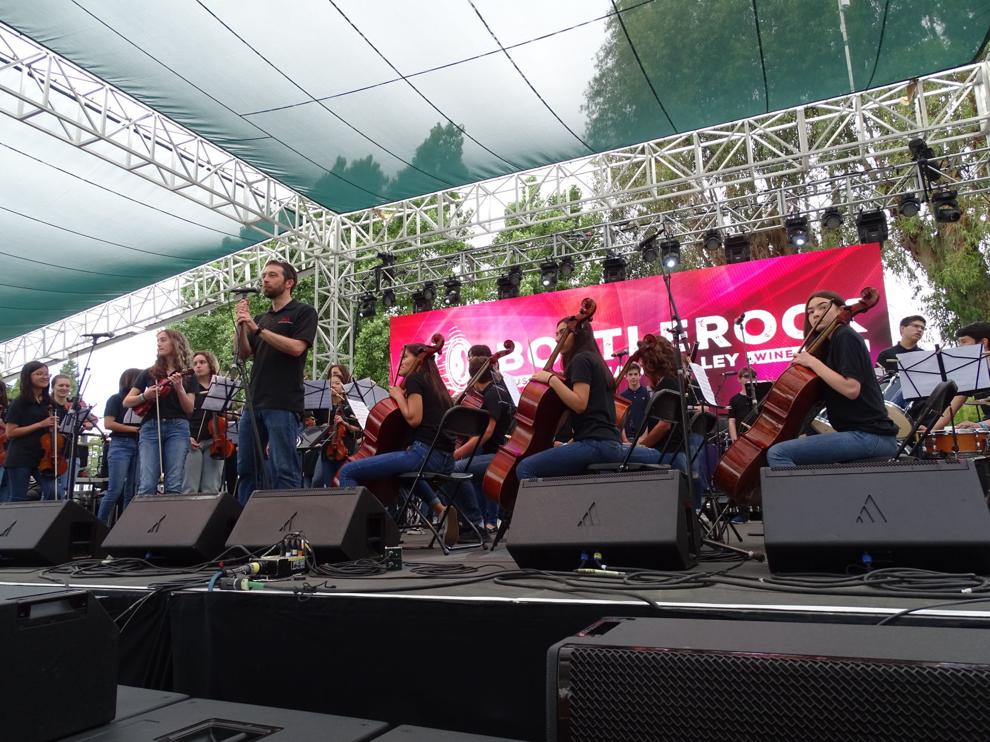 BottleRock 2019, Day 2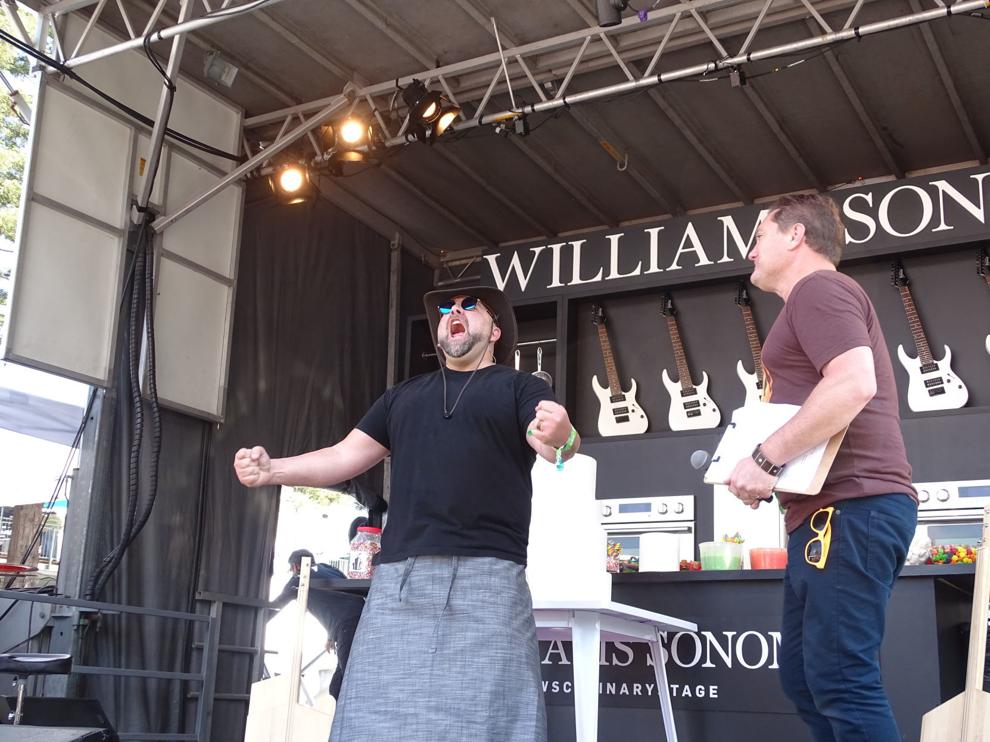 BottleRock 2019, Day 2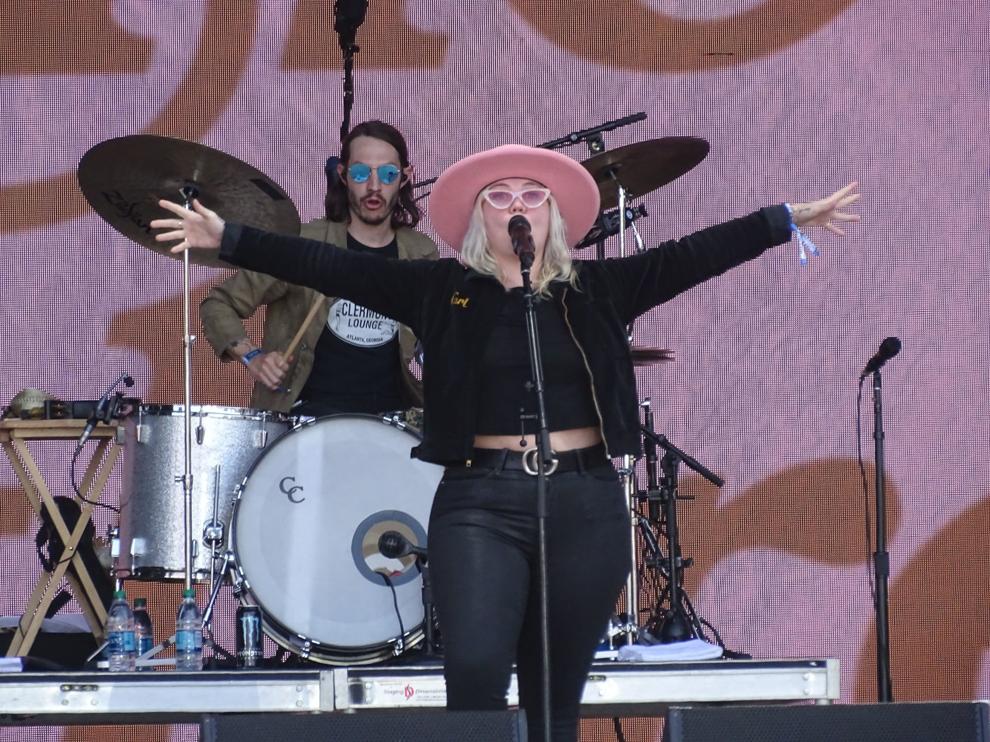 BottleRock 2019, Day 2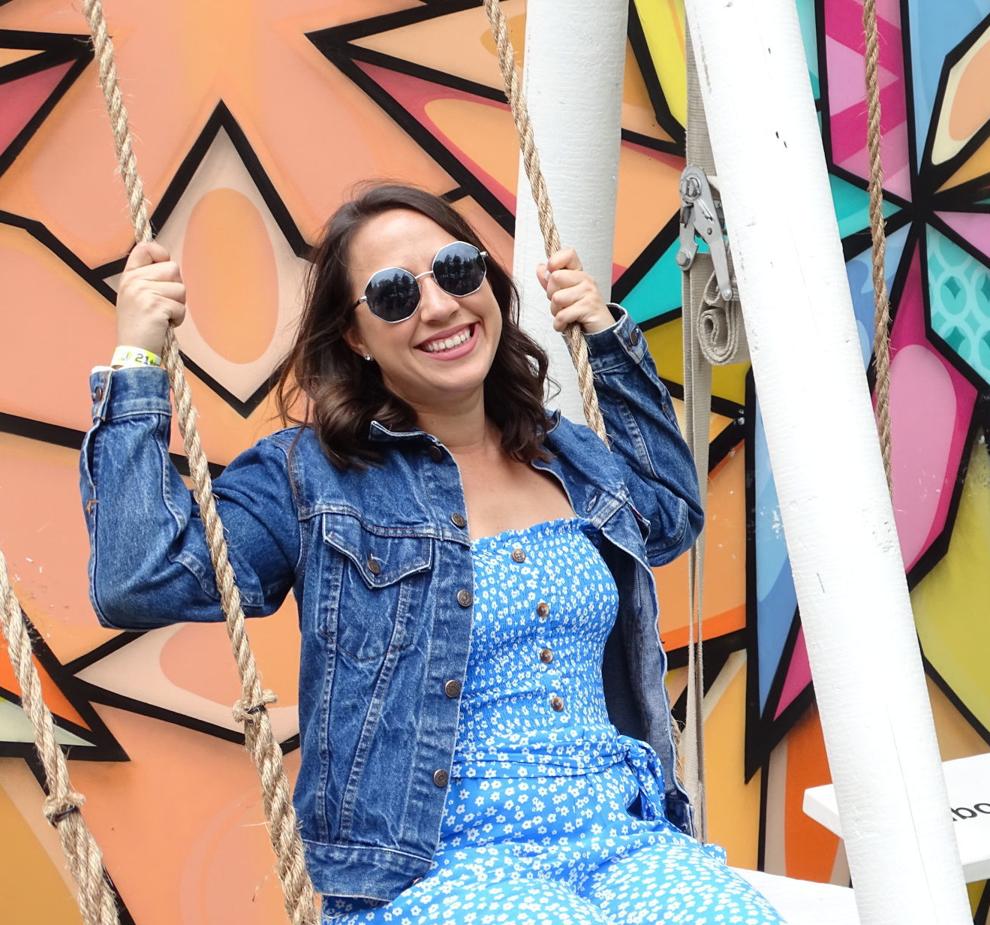 BottleRock 2019, Day 3
BottleRock 2019, Day 3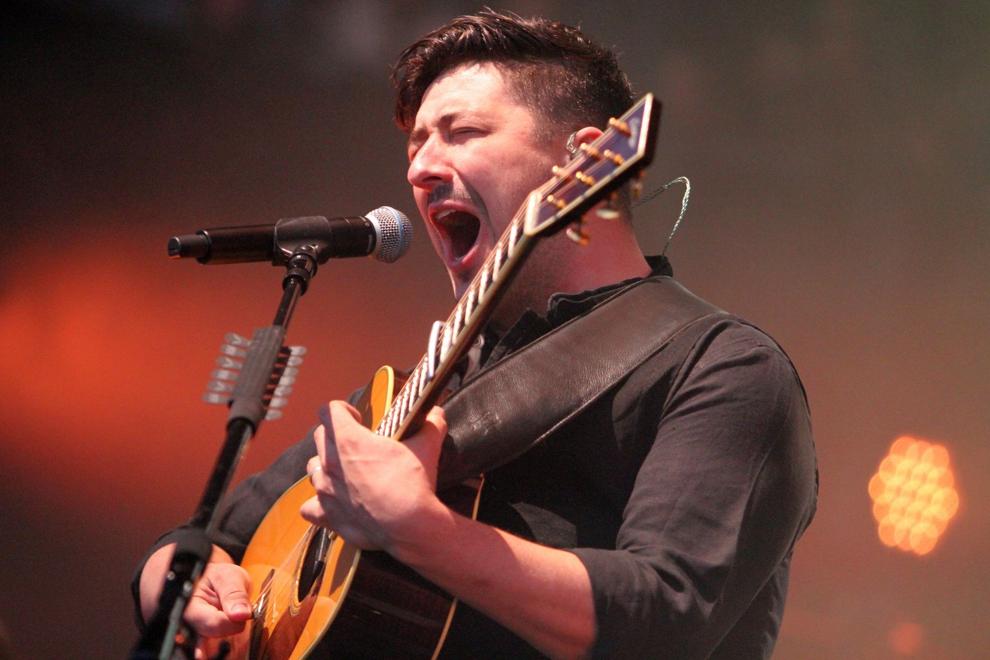 BottleRock 2021 Day 1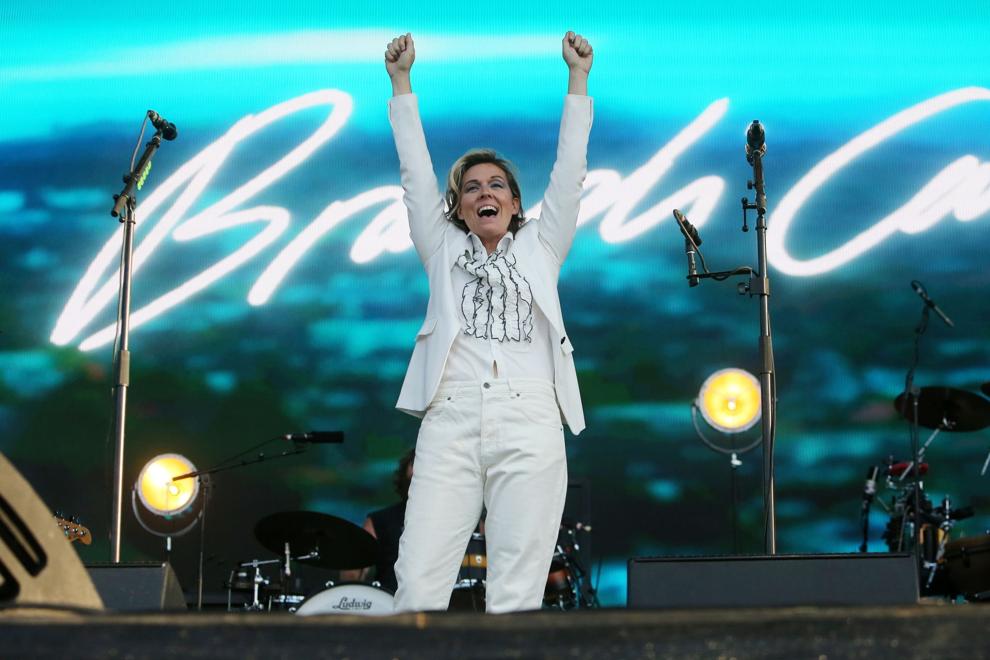 BottleRock 2021 Day 2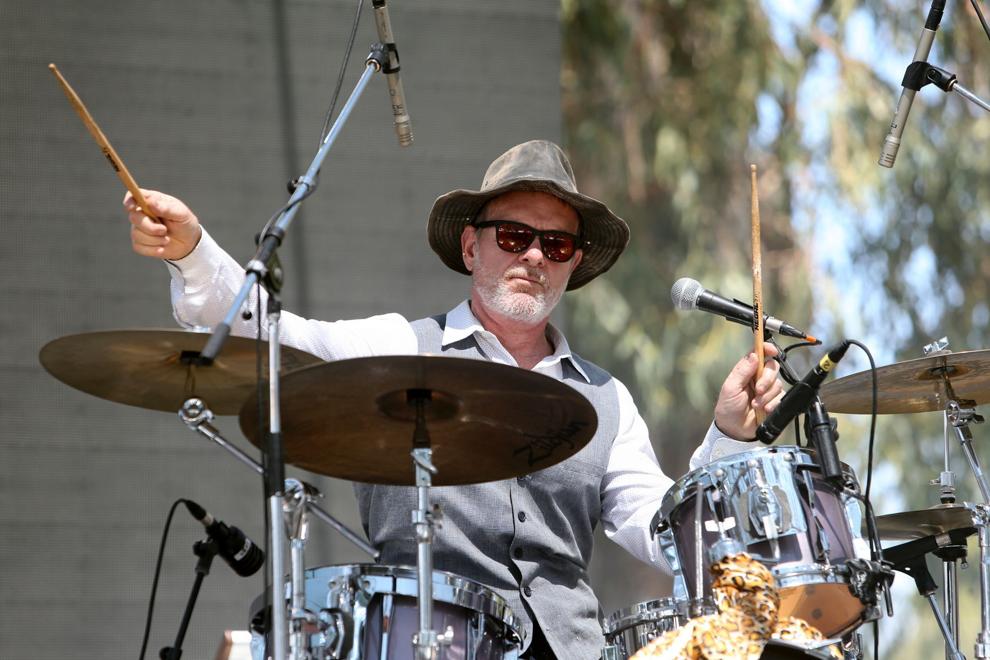 BottleRock 2021 Day 2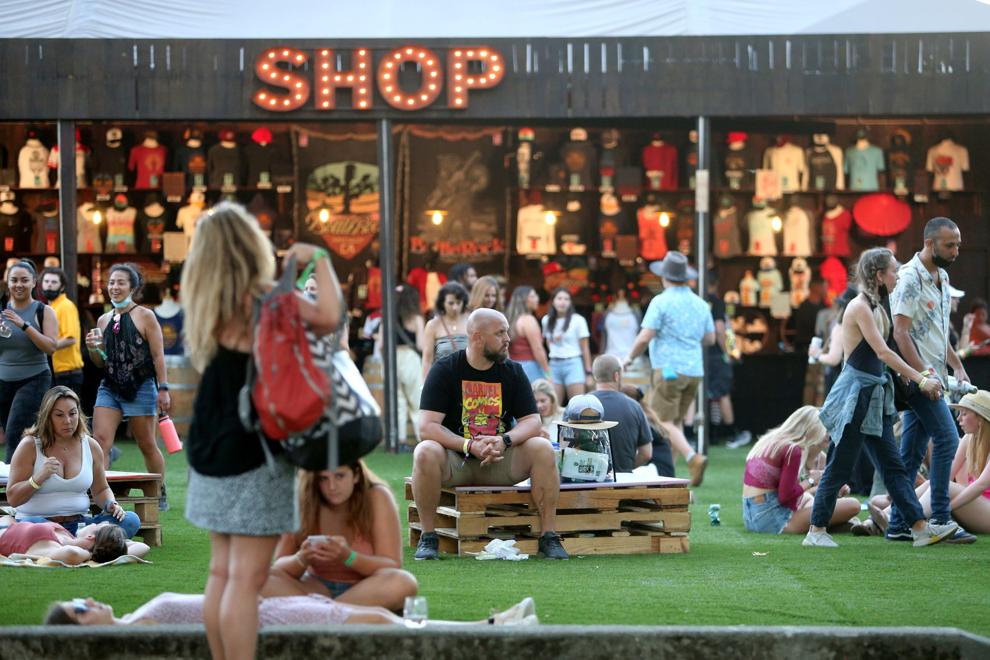 BottleRock 2021 Day 2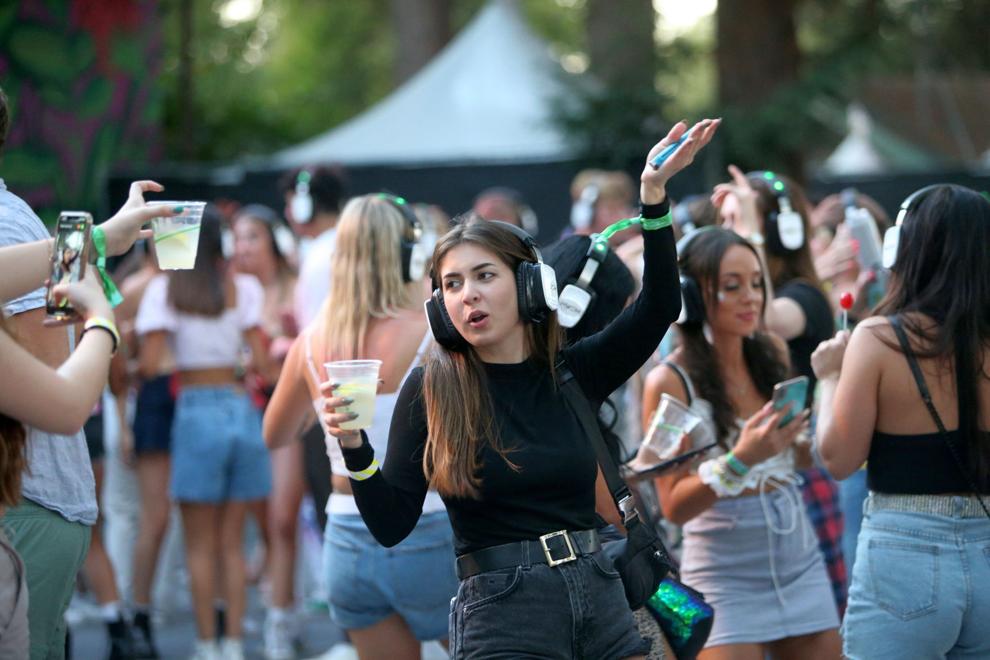 BottleRock 2021 Day 2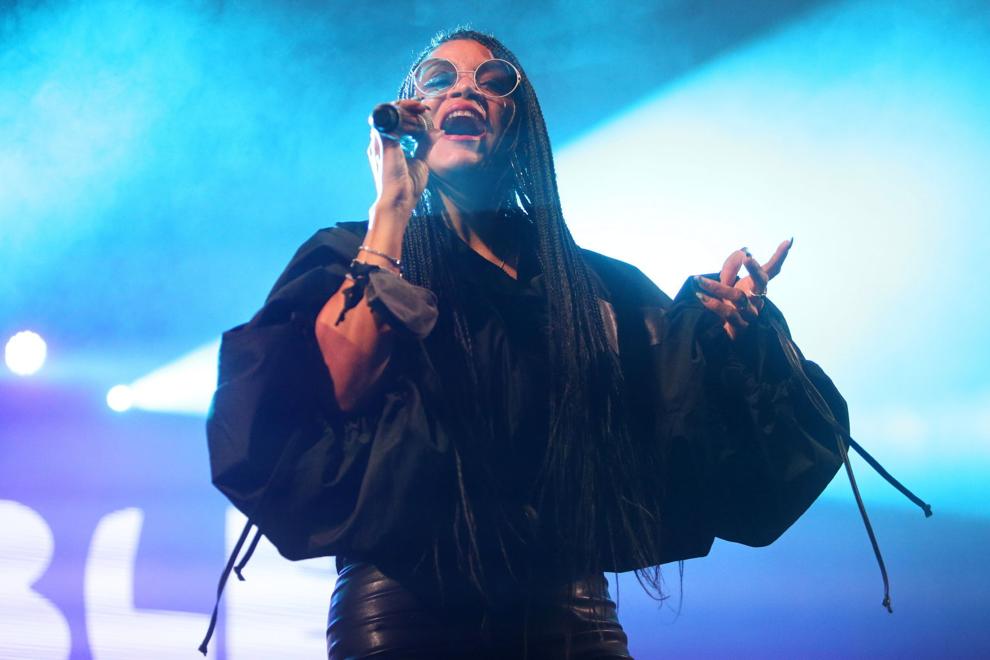 BottleRock 2021 Day 3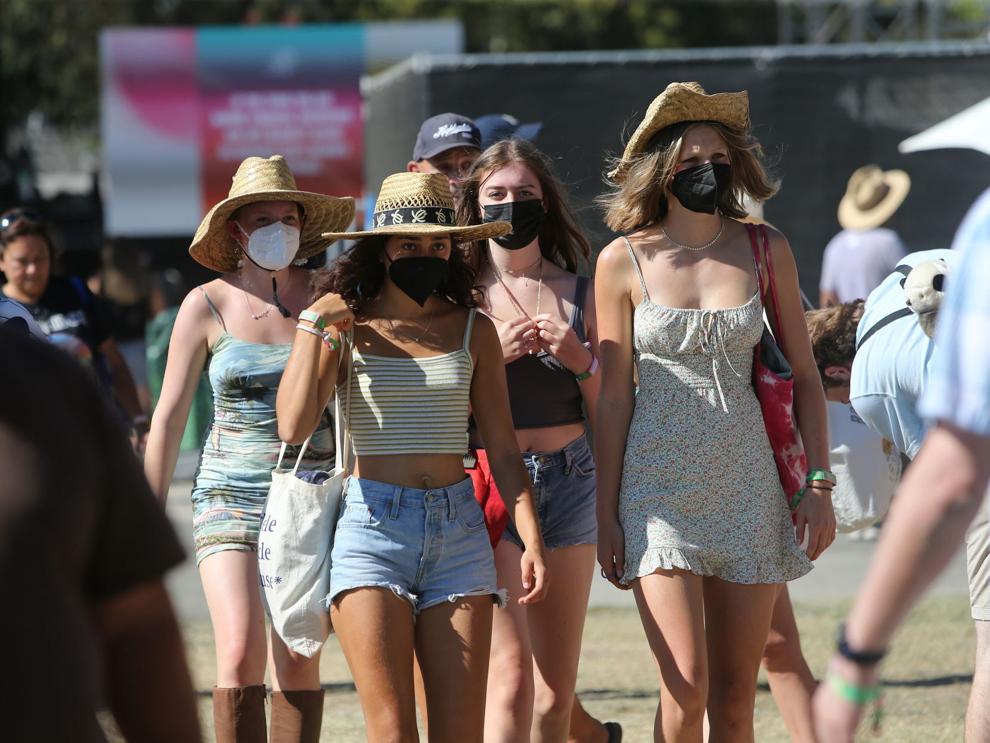 BottleRock 2021 Day 3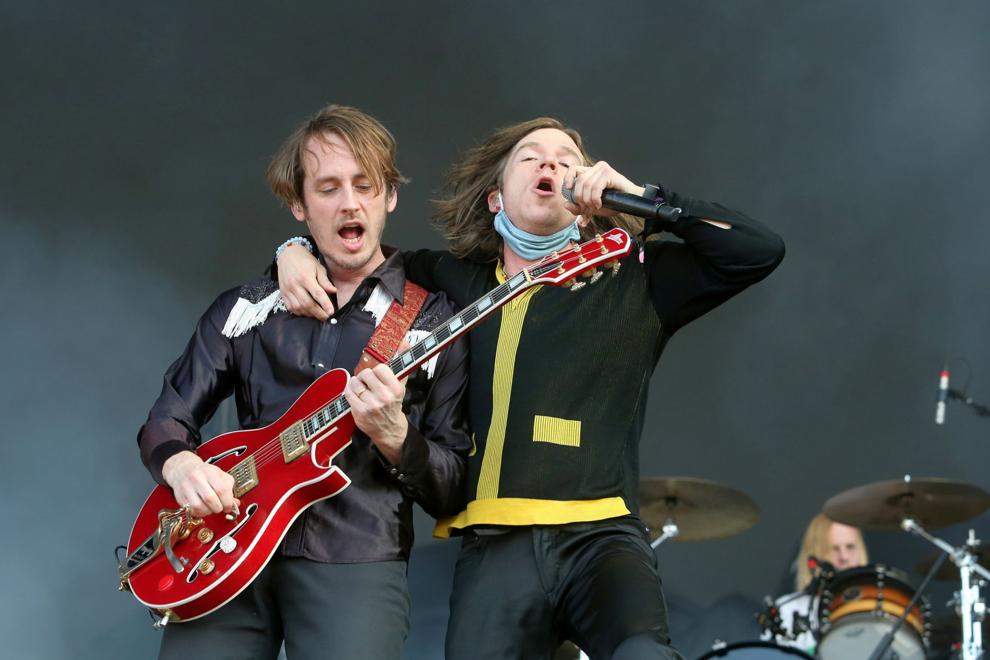 BottleRock 2021 Day 3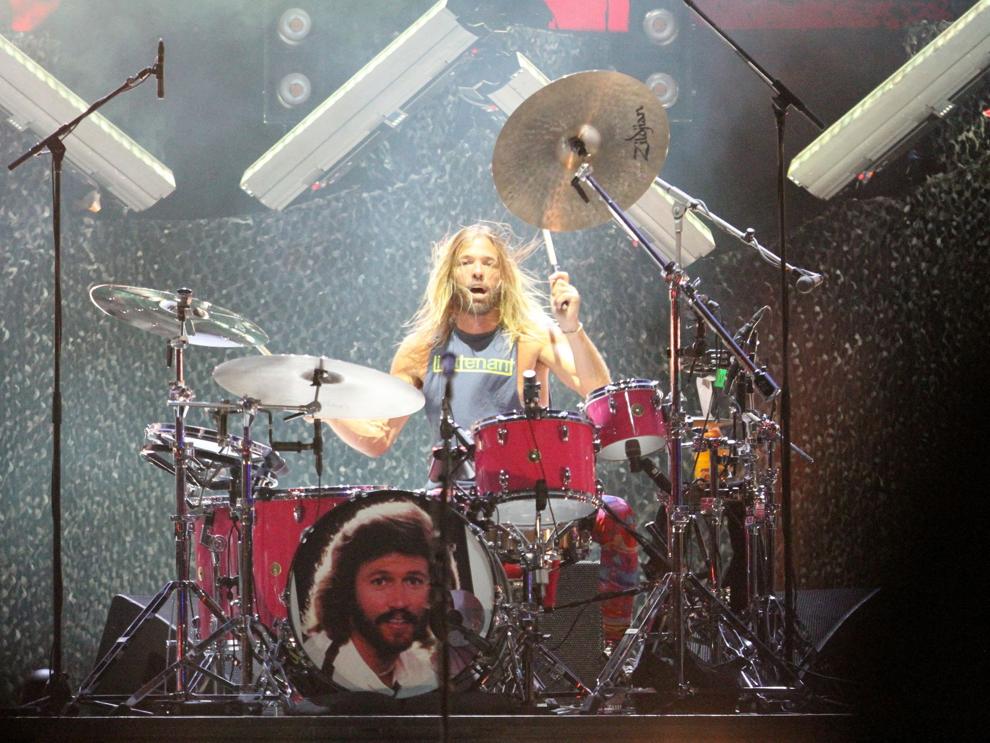 BottleRock 2022 Day 1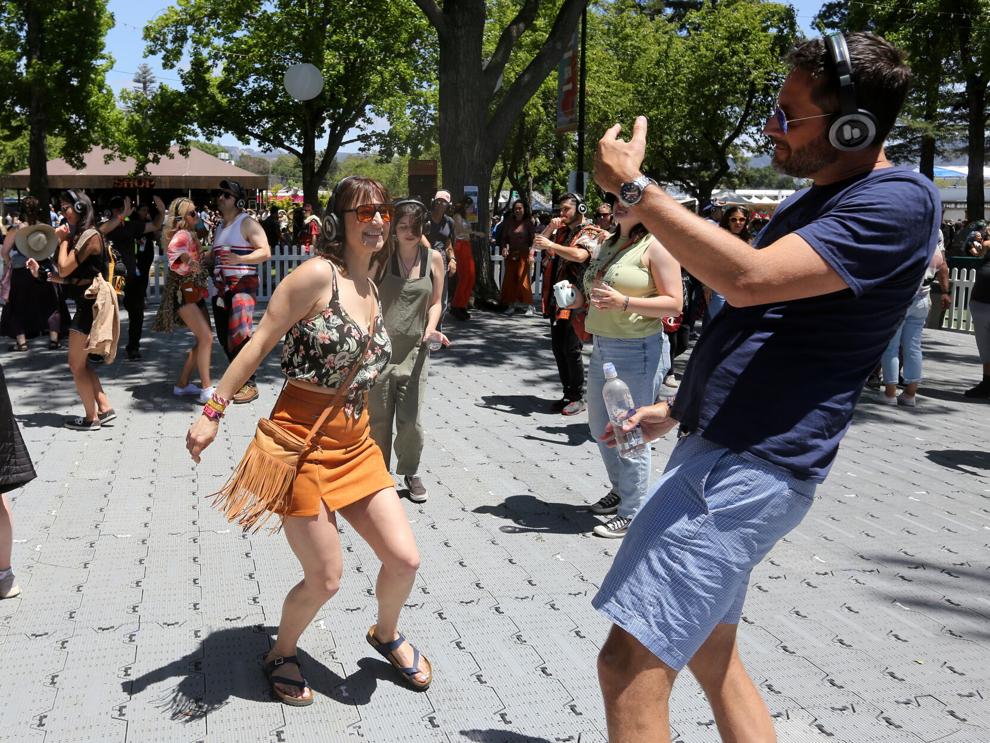 BottleRock 2022 Day 1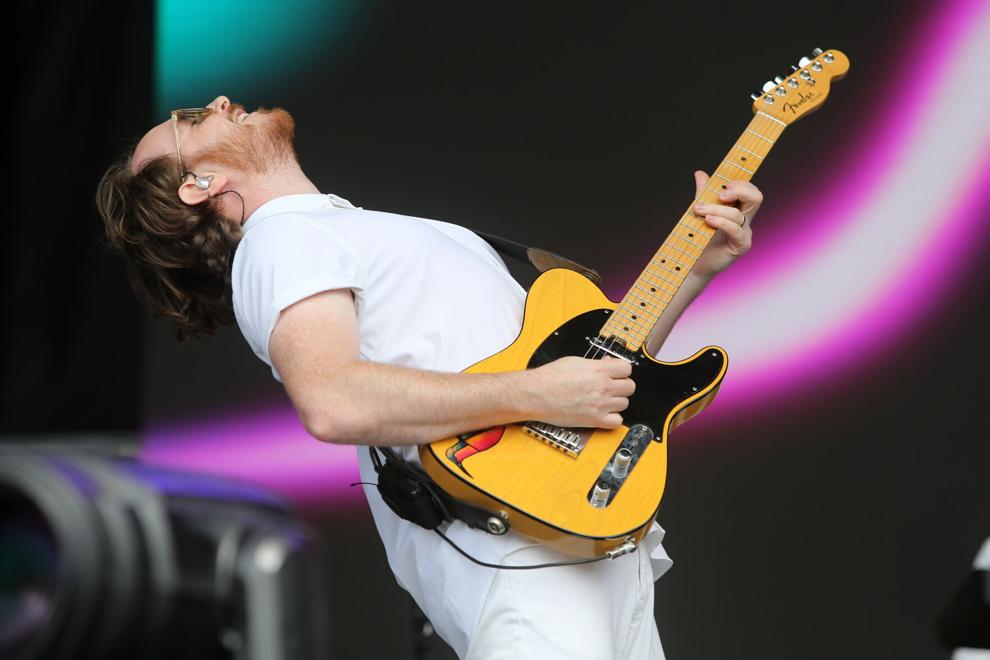 BottleRock 2022 Day 1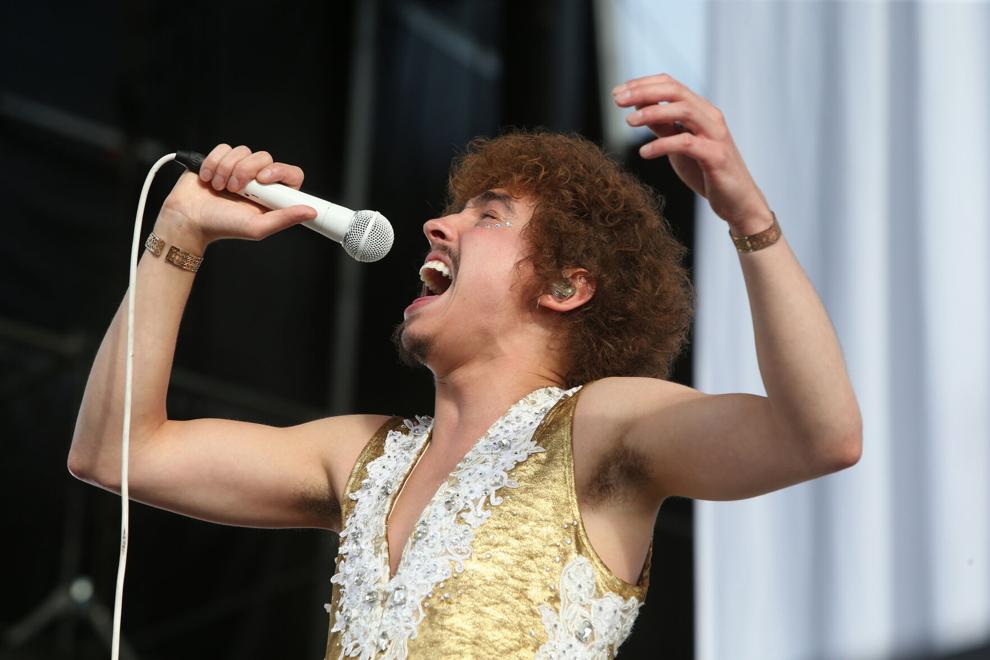 BottleRock 2022 Day 1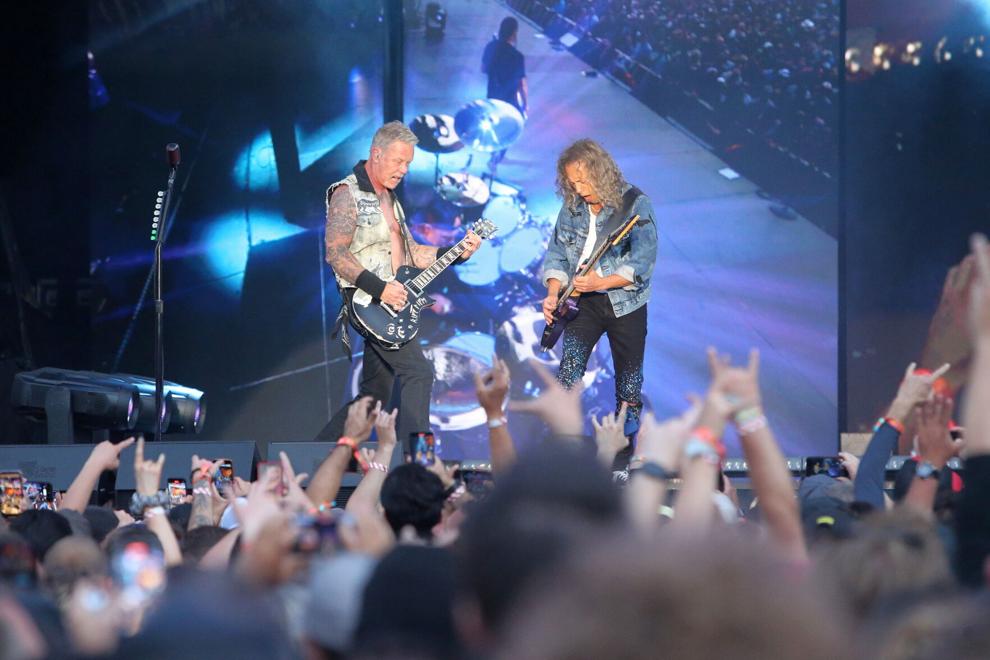 BottleRock 2022 Day 2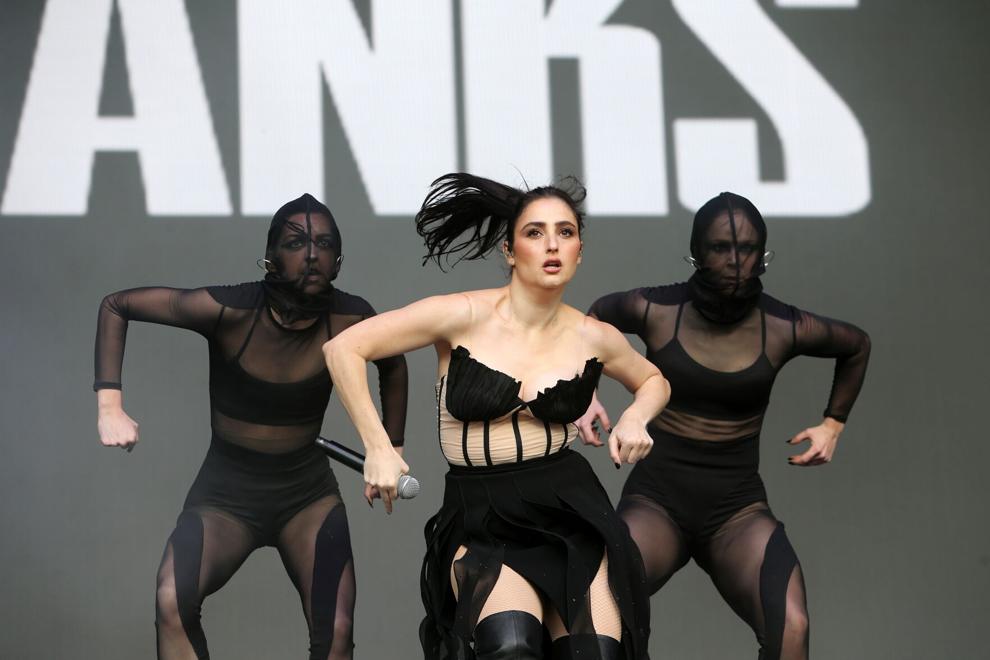 BottleRock 2022 Day 2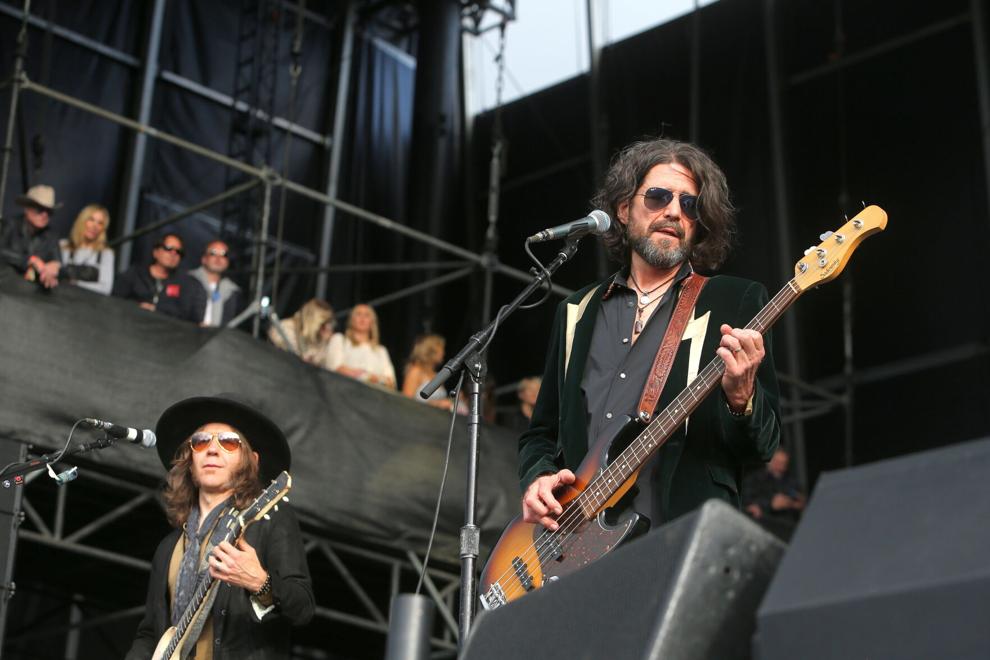 BottleRock 2022 Day 3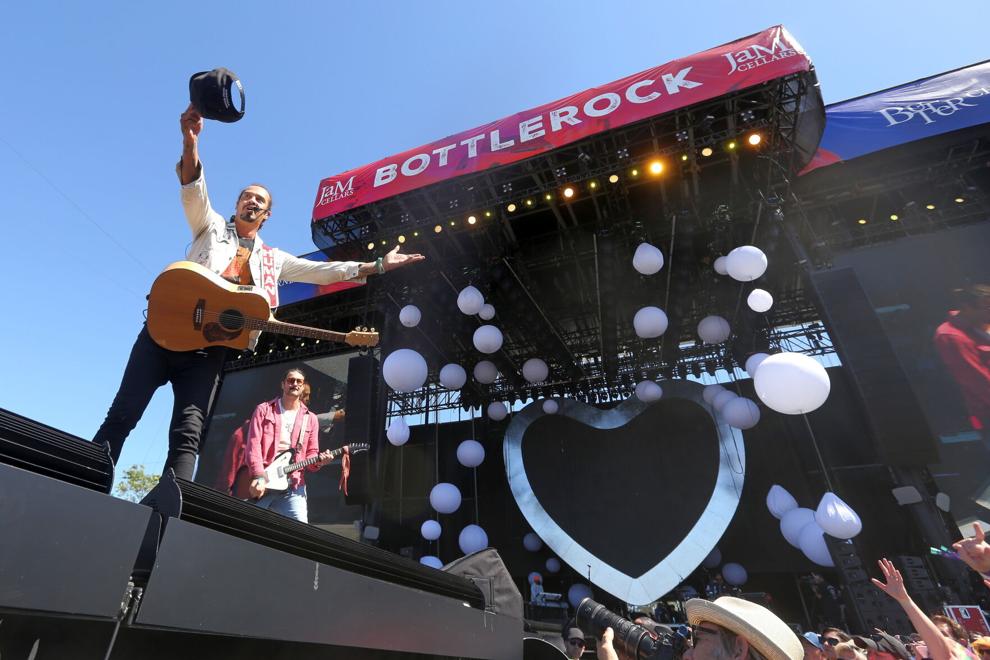 BottleRock 2022 Day 3