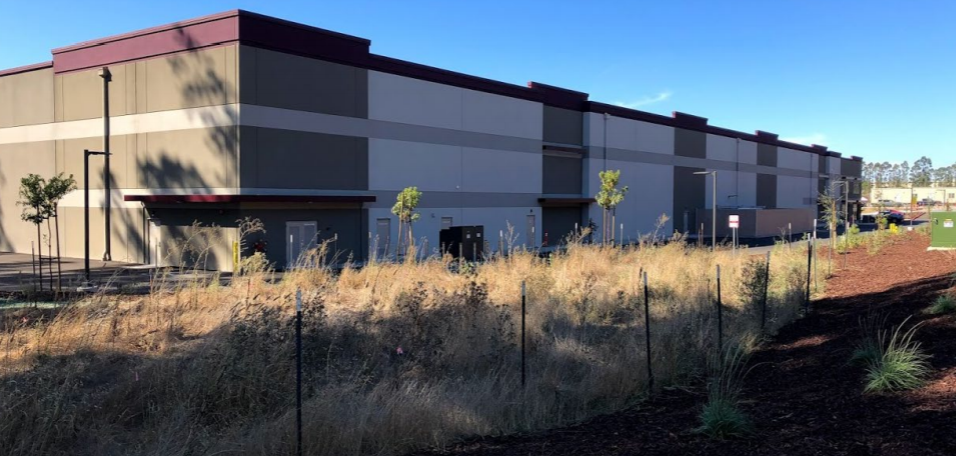 American Canyon further cemented its reputation as a Napa County wine country distribution hub by approving another refrigerated wine warehouse.
The Stravinski Development Group has already developed eight wine warehouses in the Green Island industrial area of the city. This latest, 217,294-square-foot warehouse is to be at 1075 Commerce Court, near a similar one the company recently built.
Wine is the lifeblood of Napa County's economy. Neil Thompson on behalf of the applicant said the other warehouses are full.
Support local news coverage and the people who report it by subscribing to the Napa Valley Register.
"Right now, we're seeing that the demand continues to grow … American Canyon has established itself as being the center for the distribution of wine in California," Thompson said.
The American Canyon Chamber of Commerce urged commission approval of the project in a letter from CEO Valerie Zizak-Morais and Board Chairperson Bill Harper. They said the city has made a niche of wine-supporting businesses.
"Green Island Road is the quiet Champion of the Wine Industry, with millions of cases of wine passing through it every year," they wrote.
Commissioner Tammy Wong said climate change could mean Napa Valley might someday be less conducive to growing grapes and the wine industry might not be as strong. She asked if the specialized wine warehouse could be readapted to other uses.
The warehouse could be used for other storage and distribution purposes, Thompson said. But he didn't foresee the Napa County wine industry and its players evaporating because of climate change.
"They're not going to go away," he said. "They're going to morph. They're going to replant for different varieties to take care of higher temperatures, etc."
Under state law, Stravinski Development must show it can reduce anticipated vehicle miles traveled. It will fill in an 800-foot gap in the bike path between the residential Wetlands Edge neighborhood and the industrial area to meet that requirement.
Resident Barry Christian told the commission during public comments that the new path section will help people bike between American Canyon and the city of Napa without using Highway 29. Bikers on Highway 29 must endure broken pavement with vehicles speeding by only an arm's-length away, he said.
"It's going to be transportation and recreation and I think it's important," Christian said.
The bike path segment alone won't complete a non-Highway 29 biking connection between the two cities. Another key component is American Canyon's plans to build the last Devlin Road segment with a Napa Valley Vine Trail path starting this year.
Questioning whether the Stravinski bike path section would meet the vehicle miles traveled reduction requirements was attorney Michael Lozeau on behalf Laborers International Union of North America, Local 324.
"The notion that an 800-foot connecting bike lane will, by itself, induce 96 new bike commuters to commute to jobs to the north of the project and reduce (vehicle miles traveled) by 1,004 is farfetched," Lozeau wrote to the city.
Yet a study by GHD consultants said building the bike path segment would meet the reduction requirements. The Planning Commission opted to go with the consultant's conclusions.
American Canyon's industrial area has seen a number of warehouses and distribution centers for different types of businesses built in recent years, from the IKEA distribution center to the under-construction Amazon distribution center. That trend doesn't look likely to halt any time soon.
The city is presently studying a proposal for a 208-acre Giovannoni Logistics Center to the north of Green Island Road. The first phase calls for developing two warehouses totaling more than a million square feet. Phase two is to be a 1.3-million-square-foot warehouse.
Work is underway on an environmental impact report for the proposed Giovannoni project, Community Development Director Brent Cooper told the commission. The applicant is Buzz Oates, LLC.
WATCH NOW: TAKE A WALK THROUGH THE RAIL ARTS DISTRICT IN NAPA
Catch up on Napa County's top news stories
PHOTOS OF NAPA'S HOMELESS ON WHEELS IN PARKING LOT
Photos: Napa's homeless on wheels find temporary home in parking lot
Homeless on wheels in Napa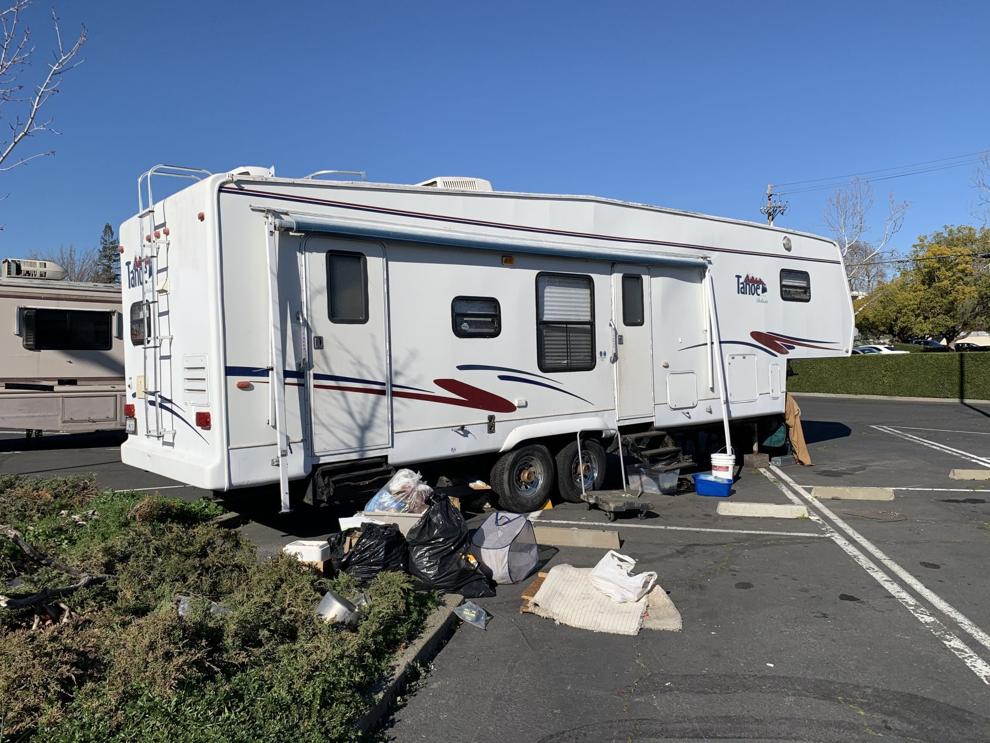 Homeless on wheels in Napa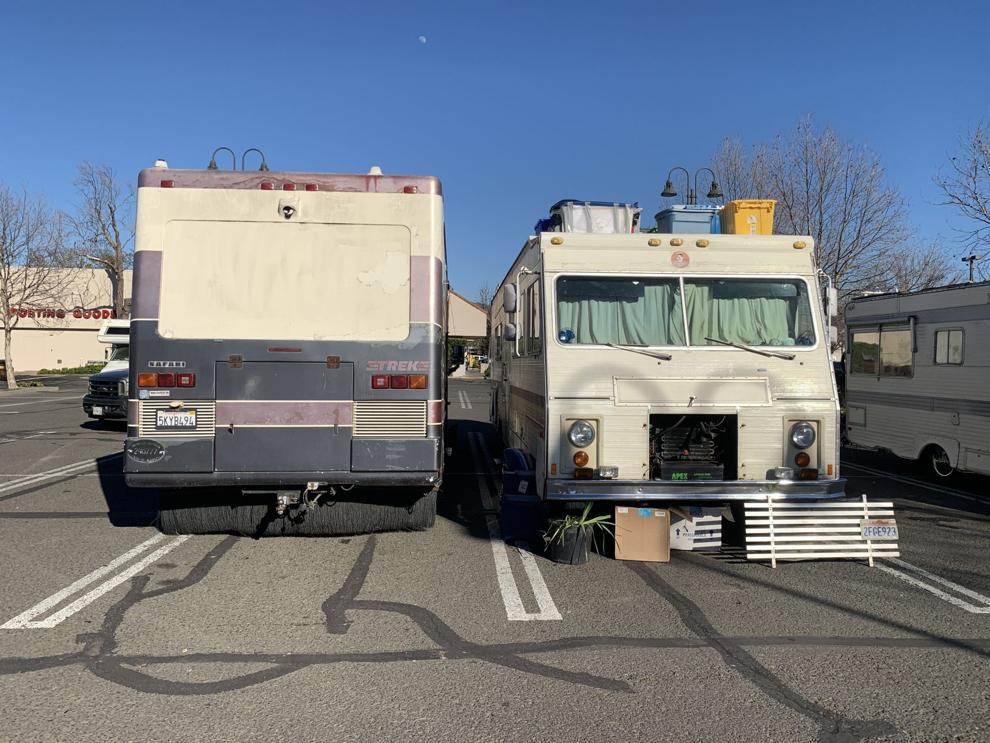 Napa homeless live in RVs or trailers on wheels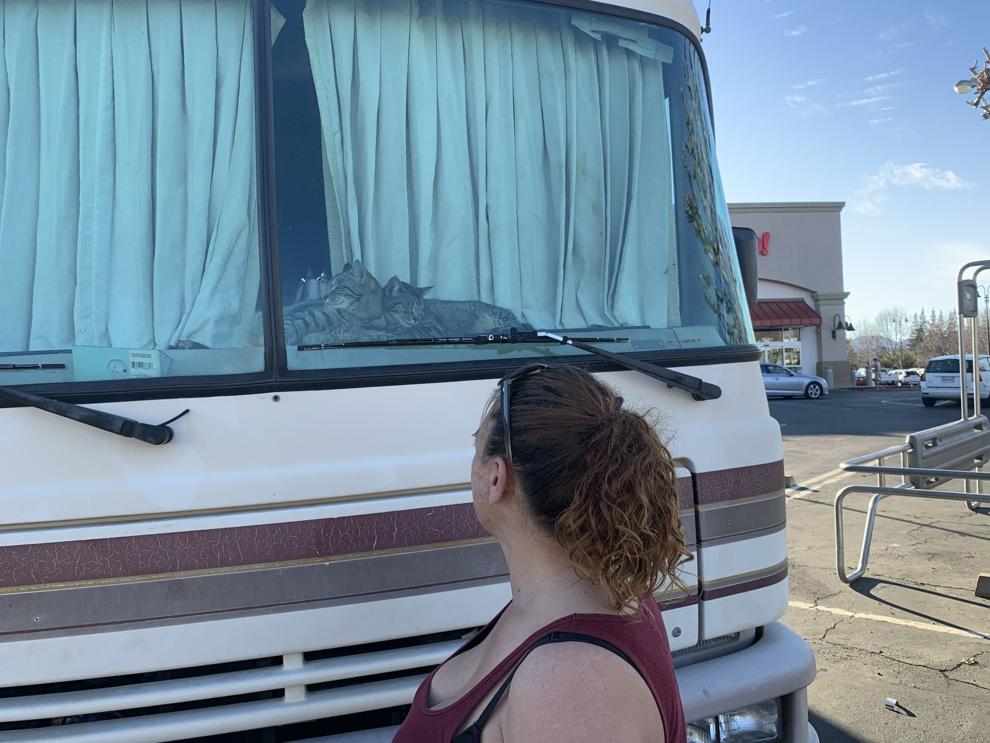 Homeless on wheels in Napa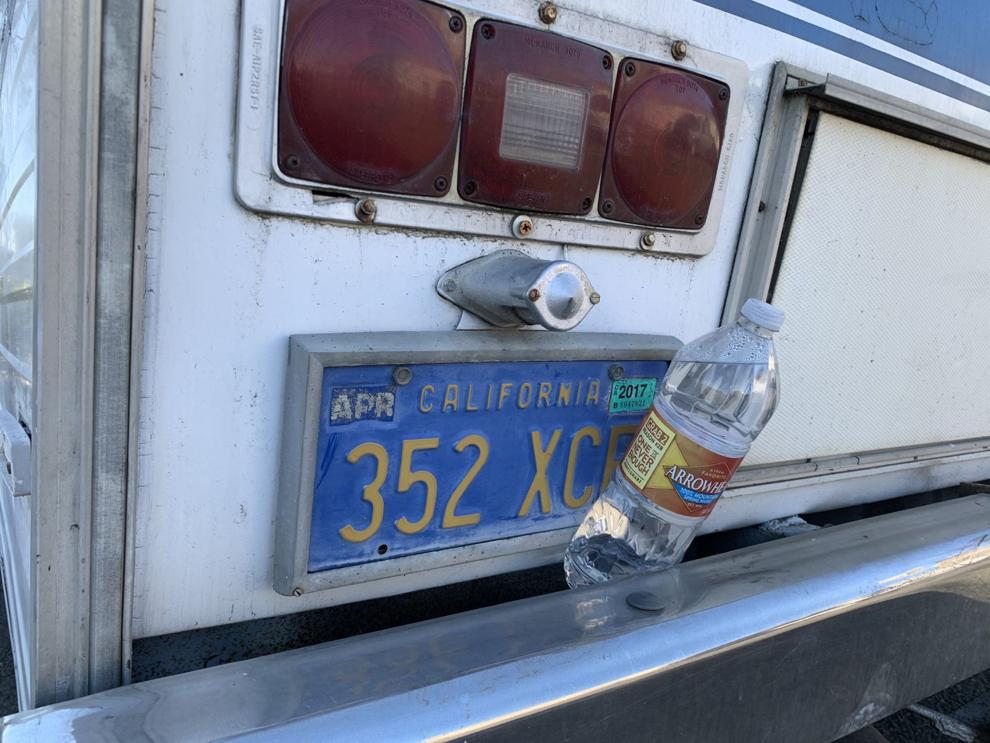 Homeless on wheels in Napa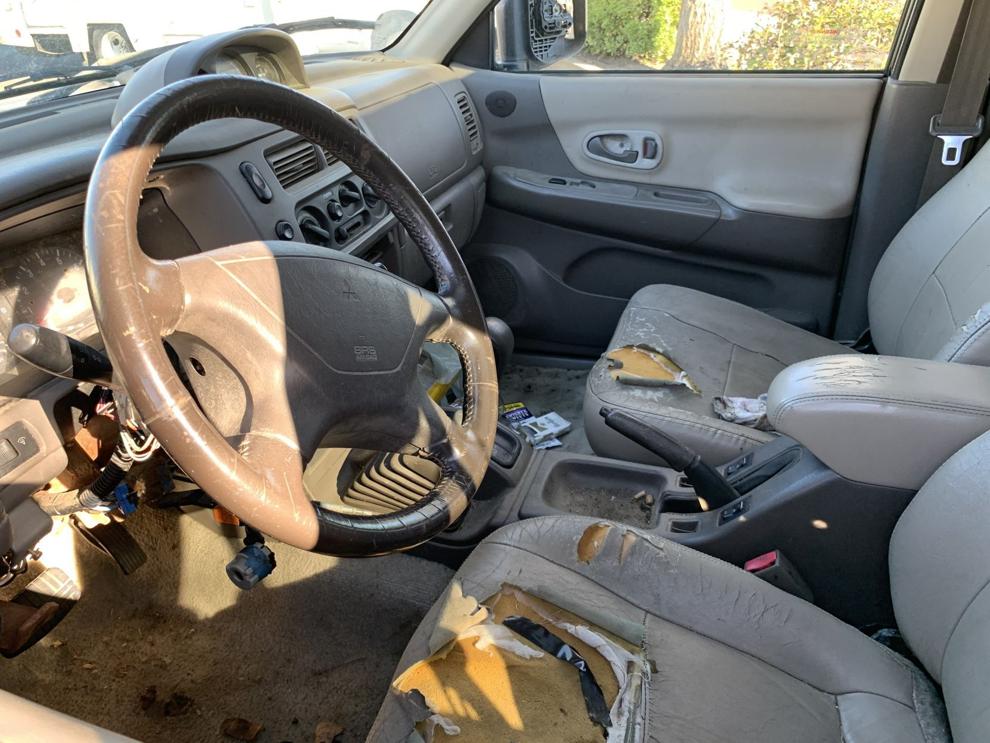 Homeless on wheels in Napa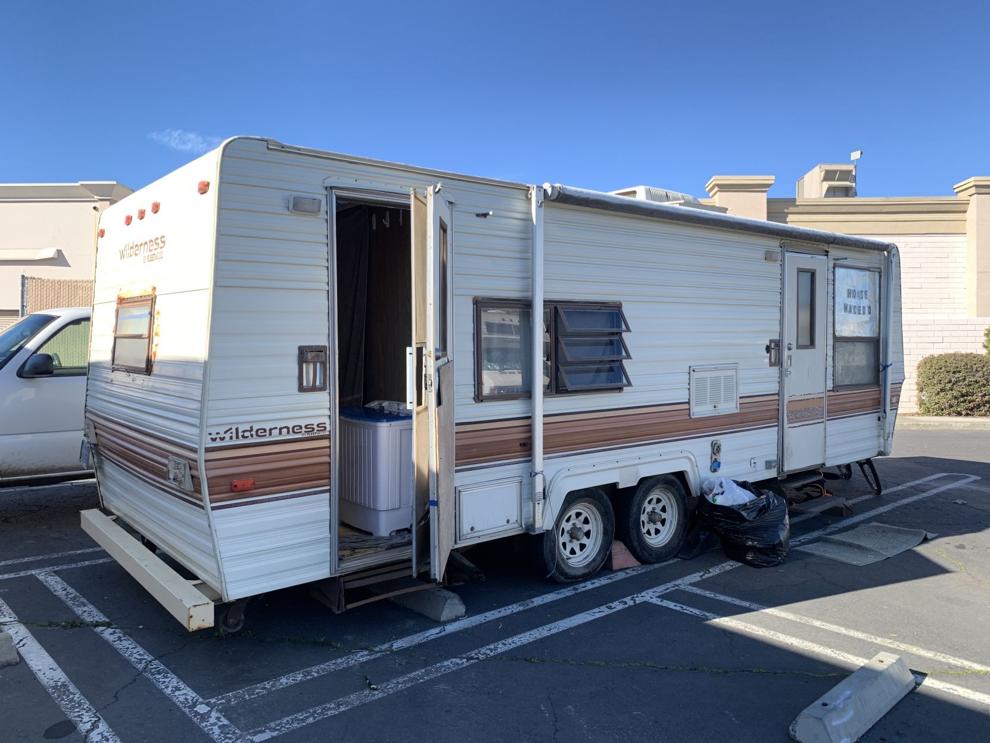 Homeless on wheels in Napa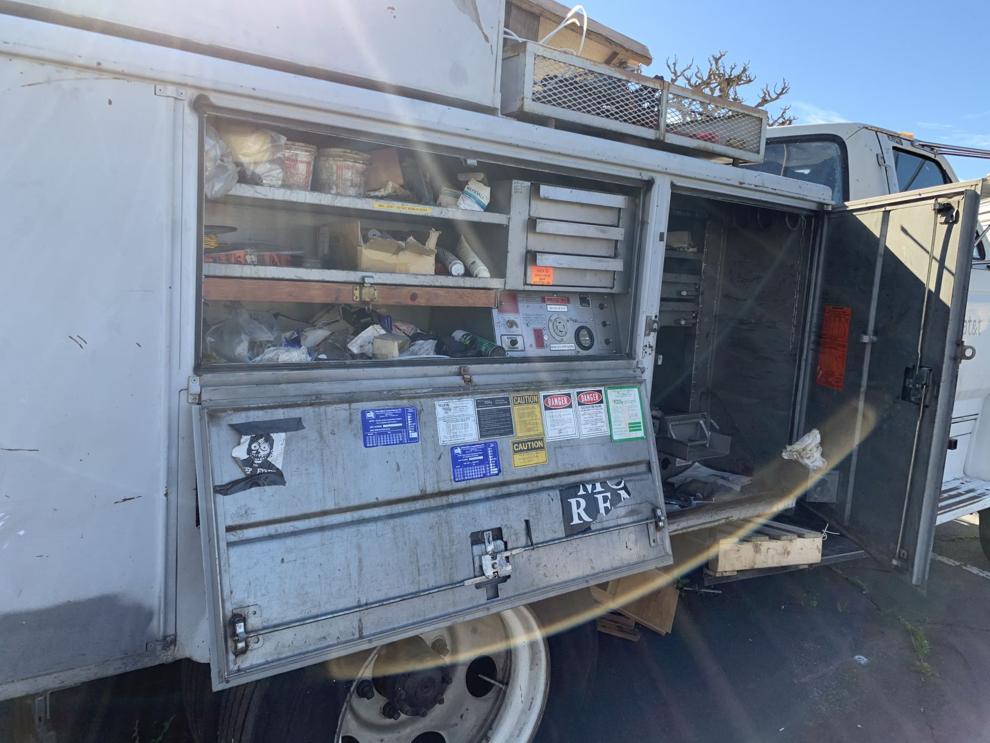 Homeless on wheels in Napa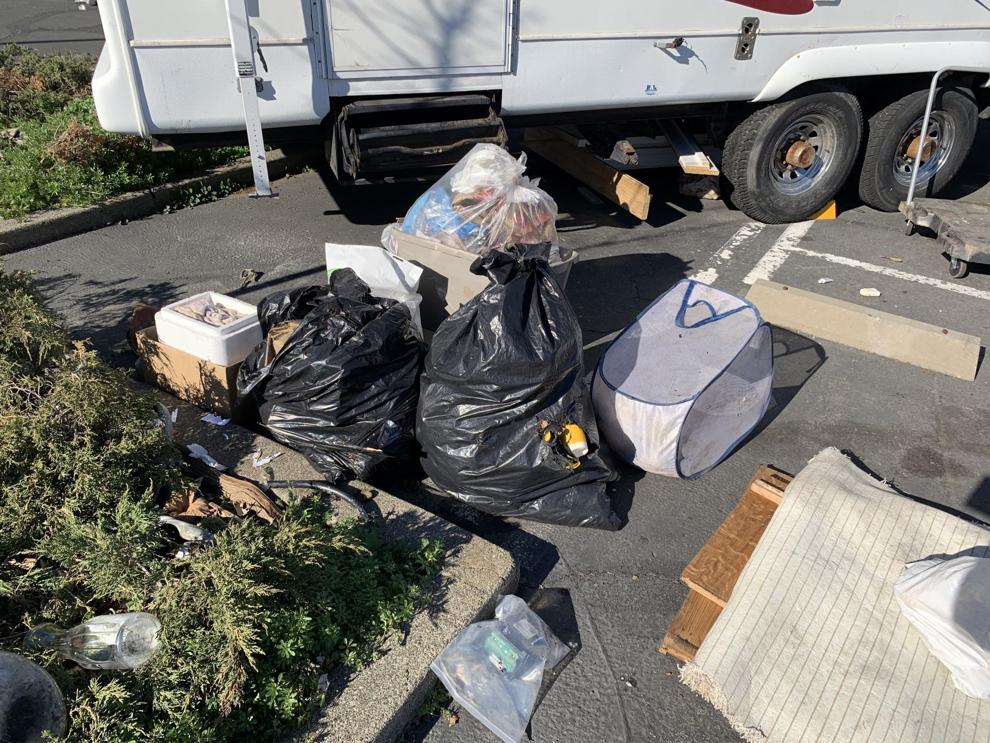 Homeless in Napa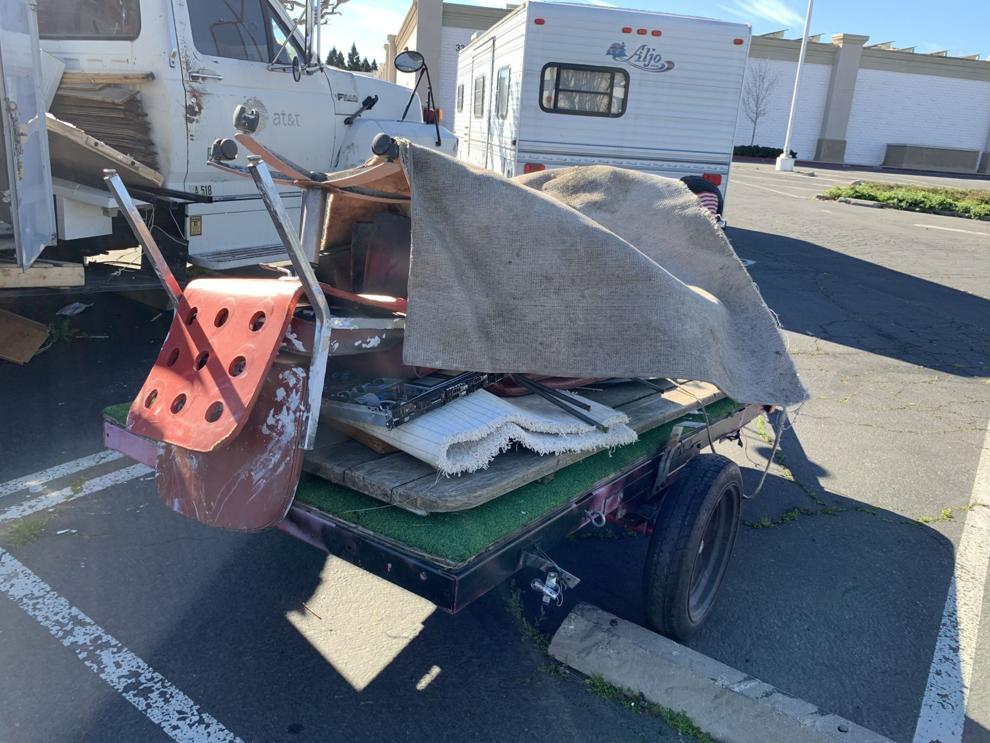 Homeless on wheels in Napa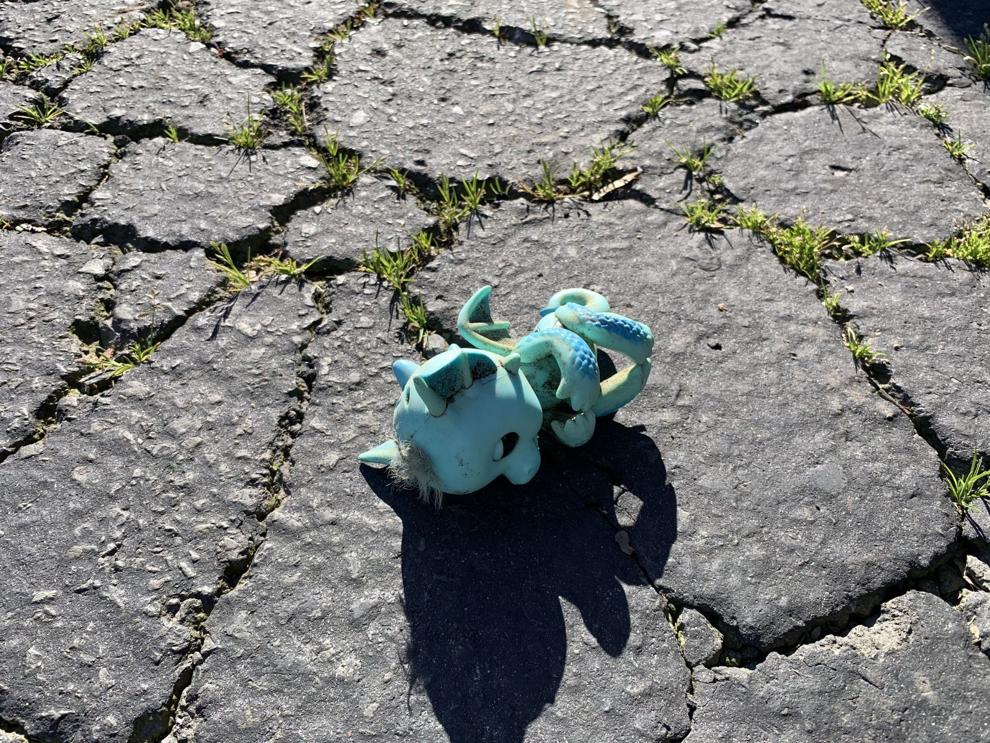 Napa homeless on wheels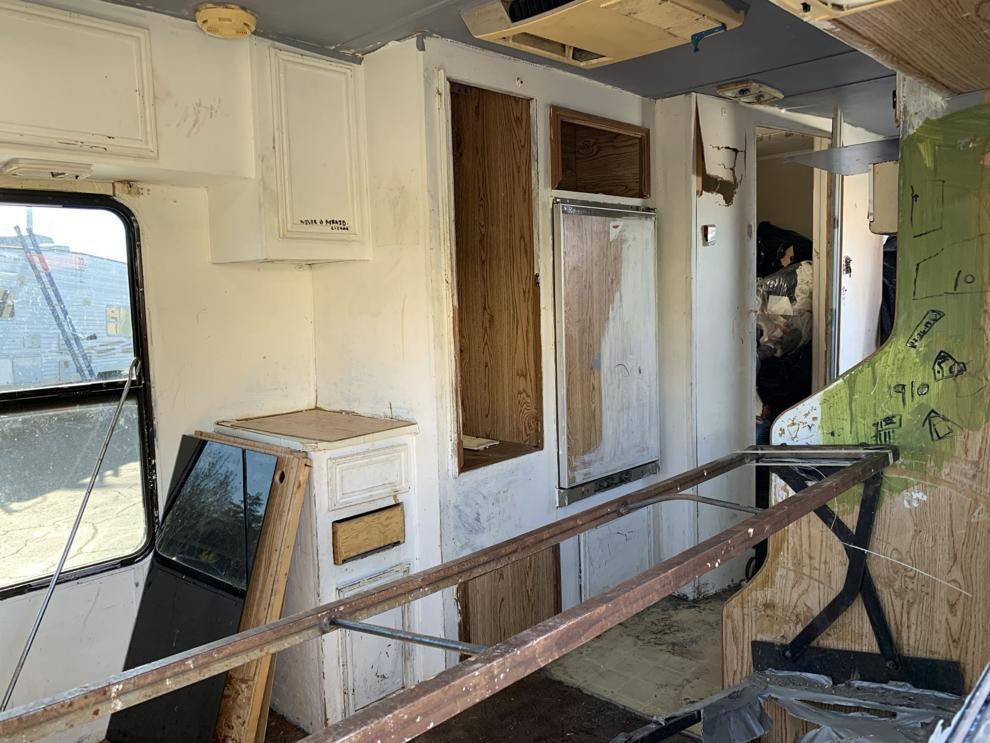 Homeless on wheels in Napa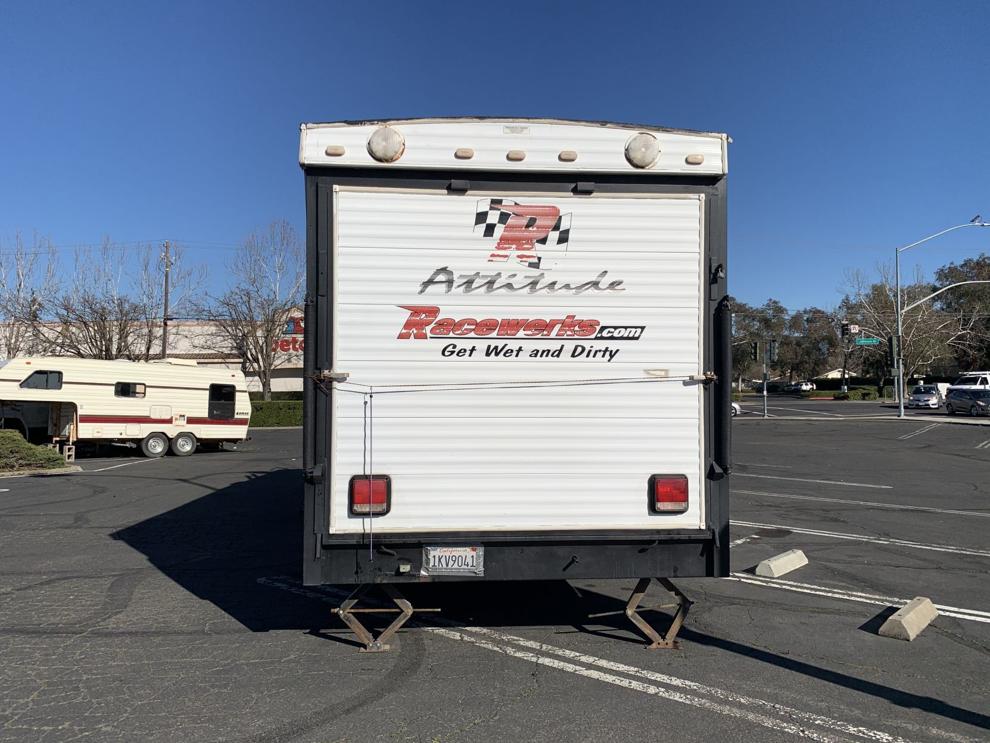 Napa homeless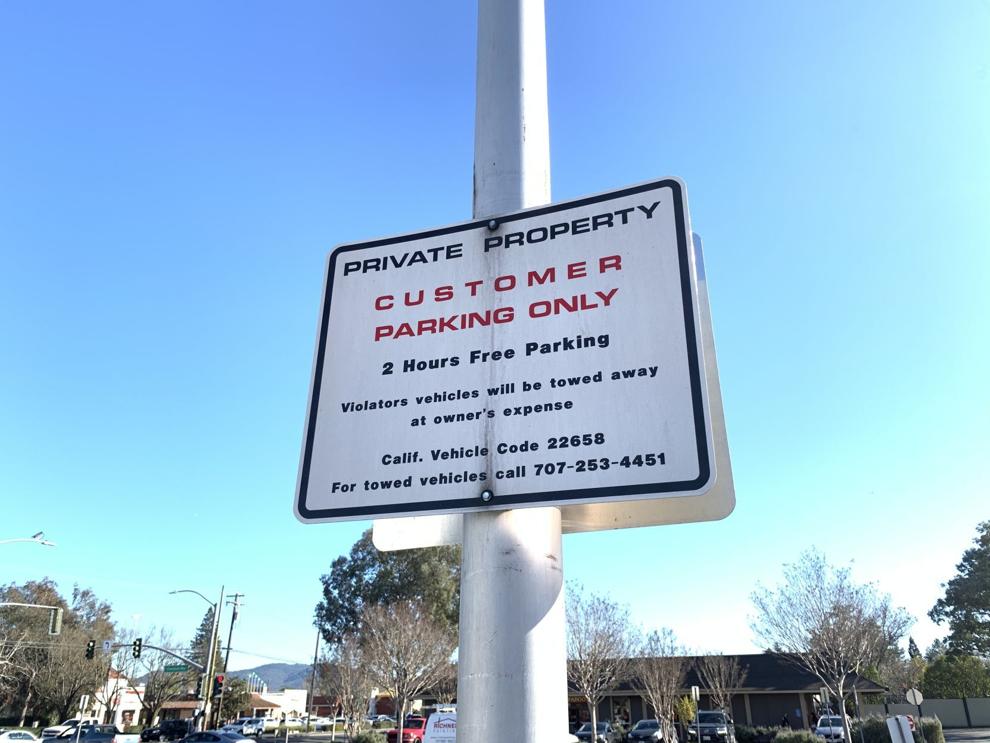 Napa homeless on wheels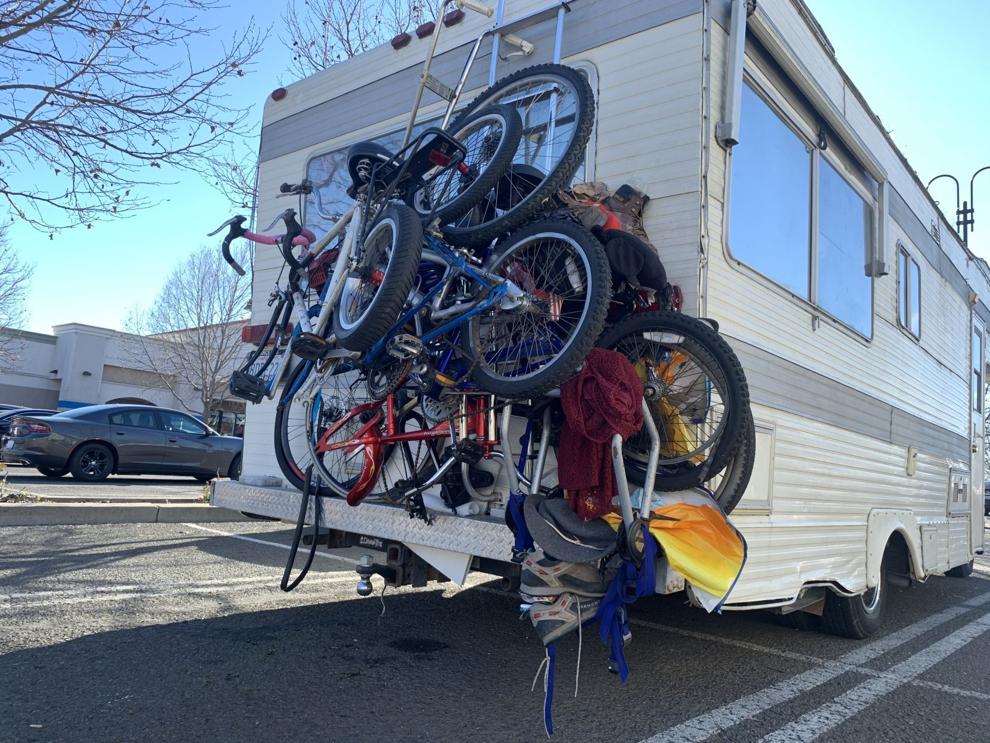 Napa homeless on wheels