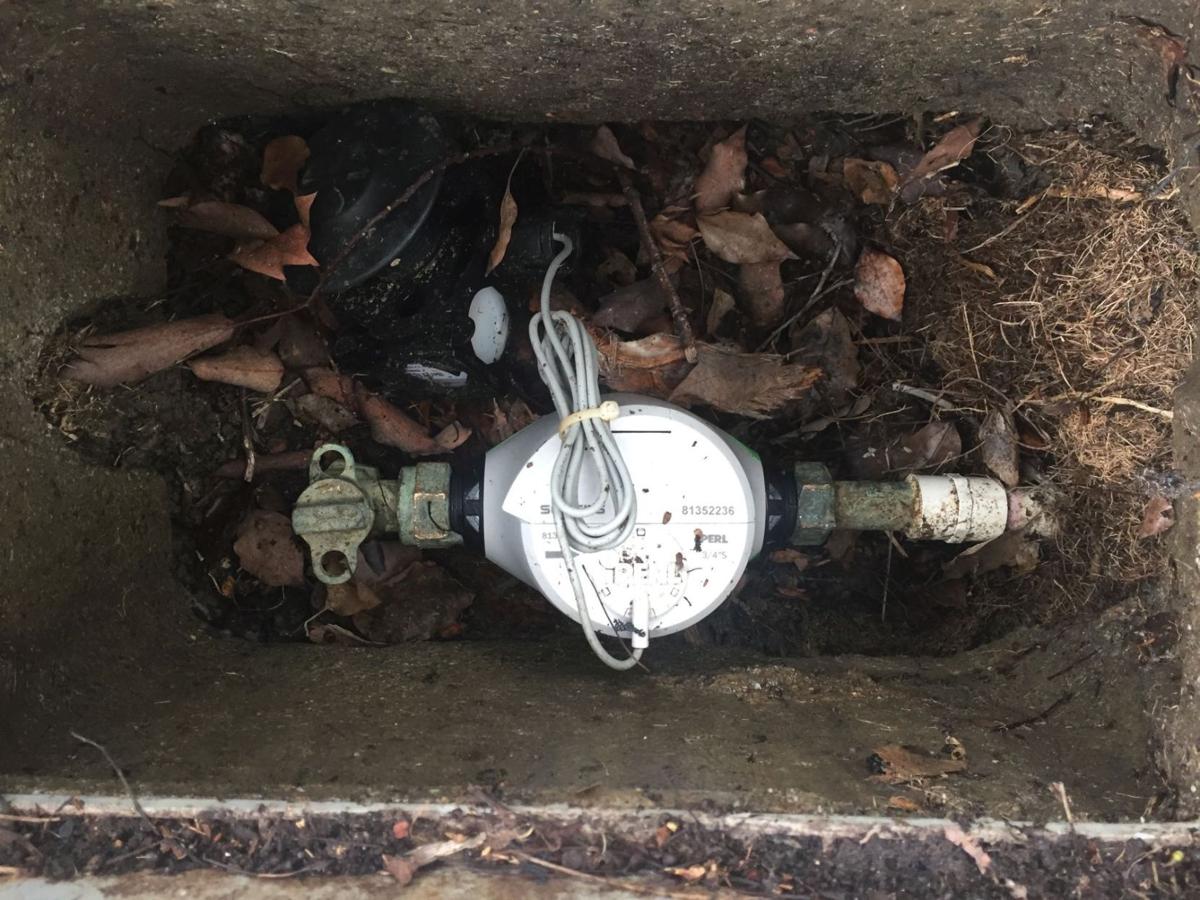 American Canyon is requiring residents and businesses to up their water conservation efforts from 10% to 20%, though it's not yet ready to impose penalties.
"There is really a call to action tonight. We're really hoping our customers can buy into the program and help us achieve our goal," City Manager Jason Holley told the City Council on Tuesday.
While all five Napa County cities are taking water conservation measures, each is in a different situation when it comes to water sources. The south county city of American Canyon has no local reservoir and relies on State Water Project supplies that have seen a drastic cutback.
Support local news coverage and the people who report it by subscribing to the Napa Valley Register. Special offer: 1 year for $26
American Canyon residents should reduce turf irrigation. Businesses should eliminate turf irrigation that uses drinking water, a city report said. Some watering is done with recycled water.
Watering yards or washing vehicles and equipment between noon and 6 p.m. is prohibited. So is filling a new swimming pool, spa or pond, washing sidewalks and driveways and irrigating in such a way that water runs down the gutter.
American Canyon will delay imposing punitive measures such as fines and surcharges to enforce the required 20% cut. The city believes it can work cooperatively with citizens to reduce demand, a city report said.
Plus, the city faces utility billing challenges it must overcome to appropriately impose surcharges, the report said.
American Canyon on June 1 called for a 10% water reduction compared to last year. Residents reduced water use by 5%, while commercial customers increased use by 10%, city Maintenance and Utilities Director Felix Hernandez told the City Council.
"A 20% reduction in demand is needed to counteract the underwhelming response," Hernandez said.
One reason commercial water use is up from 2020 is some businesses closed last year because of the COVID-19 pandemic, he said.
American Canyon is in a tight squeeze with its water supplies. It estimates demand is about 2,800-acre feet annually and it can just about meet this, with no room for error or any carryover for 2022.
California says each person needs 55 gallons a day for "health and safety" uses such as drinking, cooking, and bathing. For American Canyon, that totals about 1,300-acre feet annually, Hernandez said.
American Canyon gives this health-and-safety water use the priority.
The remaining 1,500-acre feet typically used each year in the city is for commercial/economic uses or decorative uses. American Canyon is targeting a drastic drop in decorative uses, especially turf irrigation.
Fernandez expressed hope the city can avoid taking harsher conservation measures. Those might include a mandatory 30% reduction in water use or even a 50% reduction.
Reducing water use also reduces the amount of money the city receives from water bills to provide water, which includes fixed expenses. Also, the city is having to buy additional supplies.
Hernandez said the city water fund in the short term can absorb the losses.  At some point, the city might have to adjust rates if reduced revenues continue. The city is preparing to do a utility rate study.
American Canyon urges residents to sign up for the My Water Portal so they can monitor water use daily to detect leaks and receive notices of unusually high use. The city reported Tuesday that 261 water customers had done so.
Most city water comes from the State Water Project. Snowfall in the Sierra Nevadas runs into Lake Oroville reservoir and is released to the Sacramento-San Joaquin Delta.
From there, pumps at Barker Slough in Solano County put the water into the underground North Bay Aqueduct pipeline. The North Bay Aqueduct runs through Jameson Canyon into Napa County.
Catch up on Napa County's top news stories
Get unlimited digital access to the Napa Valley Register for just $1 for your first 3 months! Enjoy every article without restrictions and find tons of subscriber-only perks, such as access to our daily eEdition. Click here for details!
Photos: Napan to donate kidney to save her friend's life
Napan to donate kidney to save her friend's life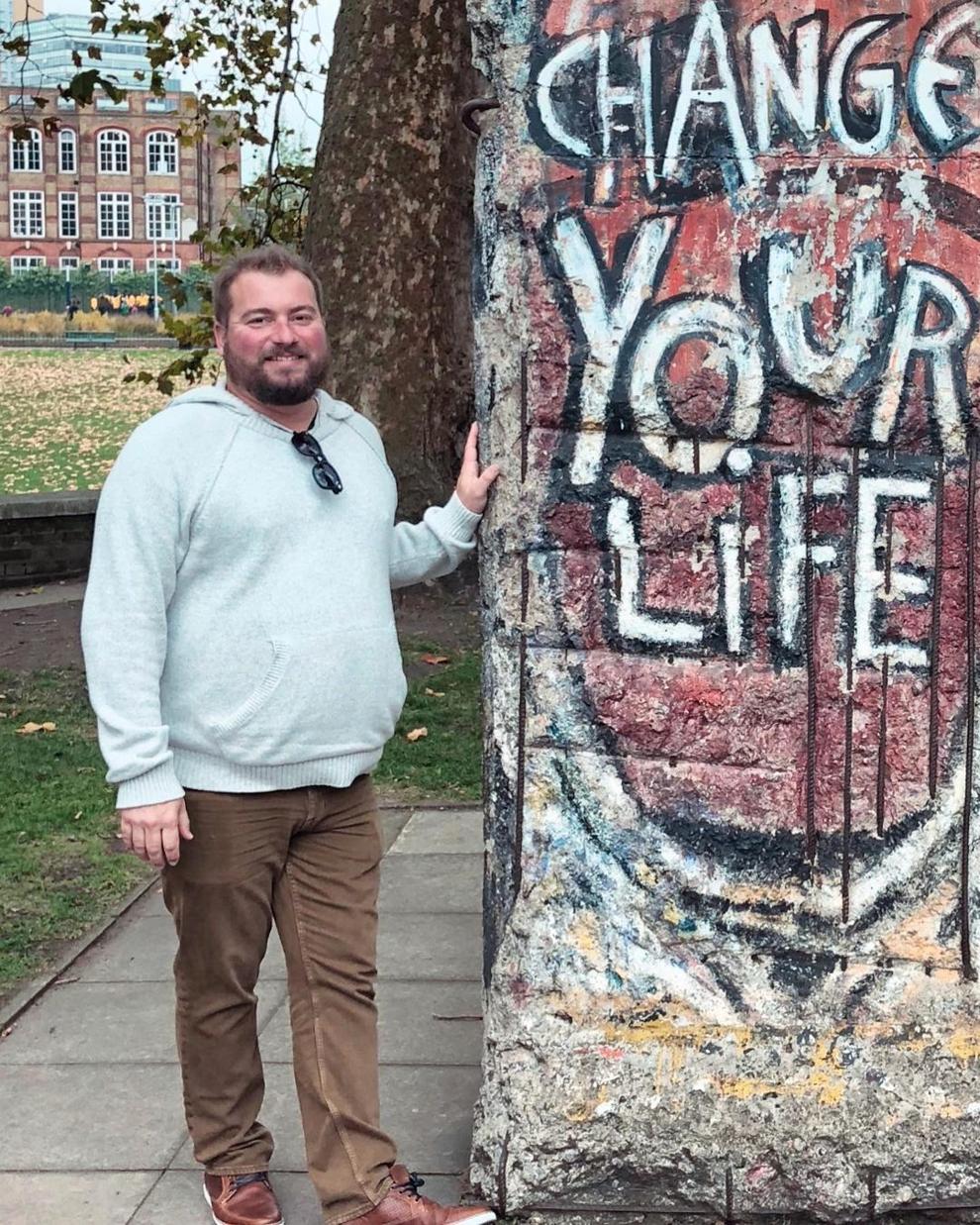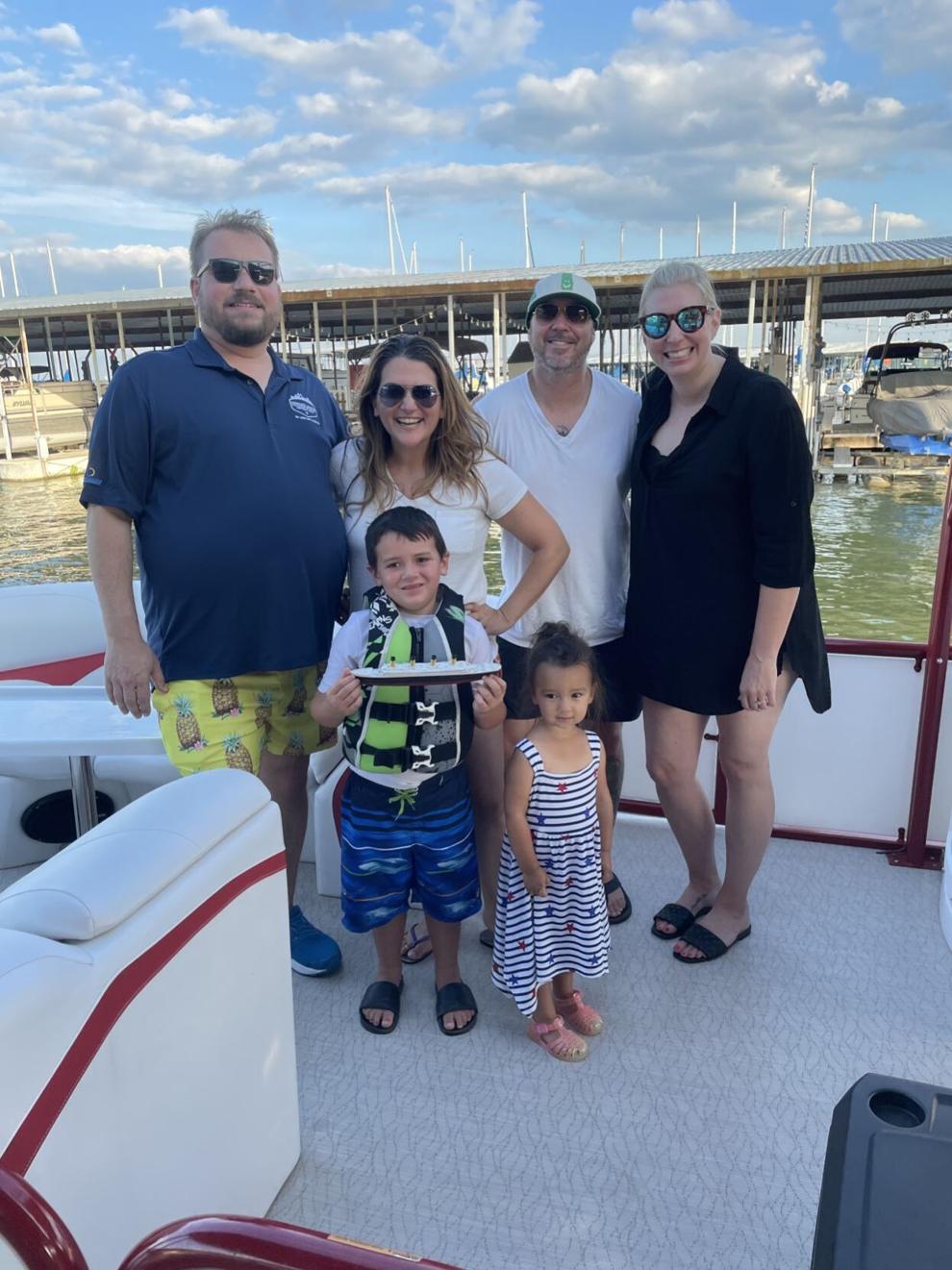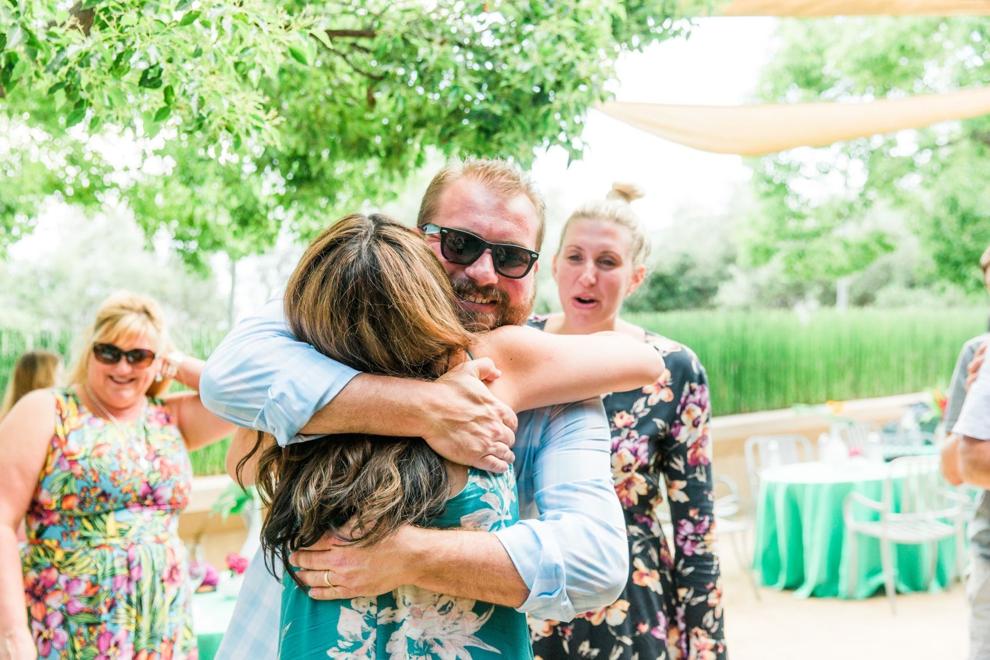 Napan to donate kidney to save her friend's life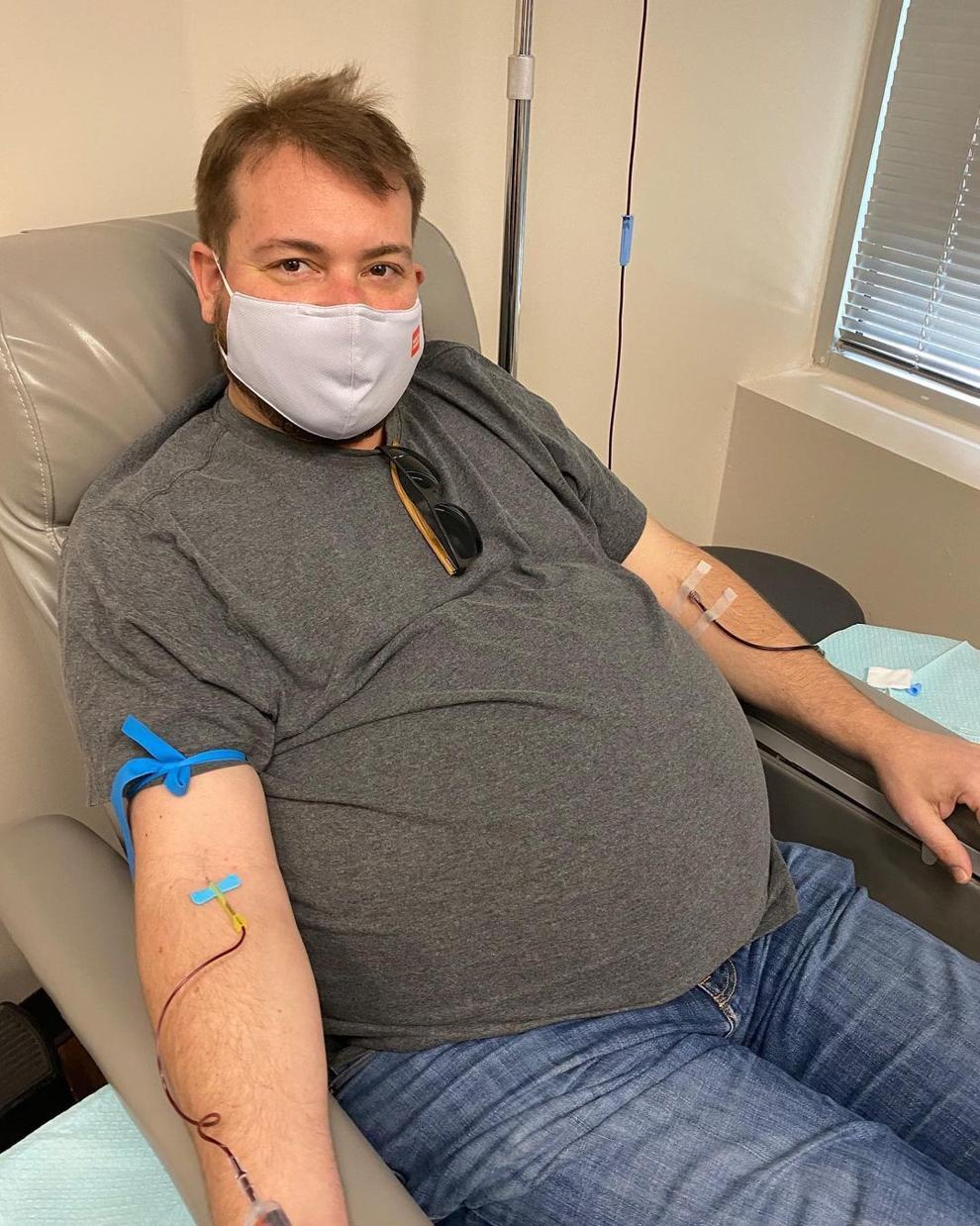 Quality journalism doesn't happen without your help. Subscribe today!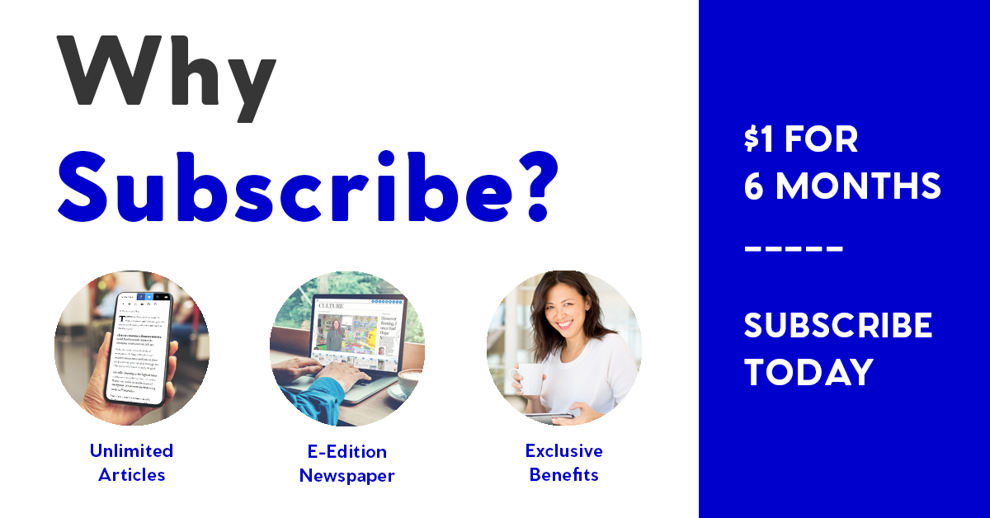 Napan to donate kidney to save her friend's life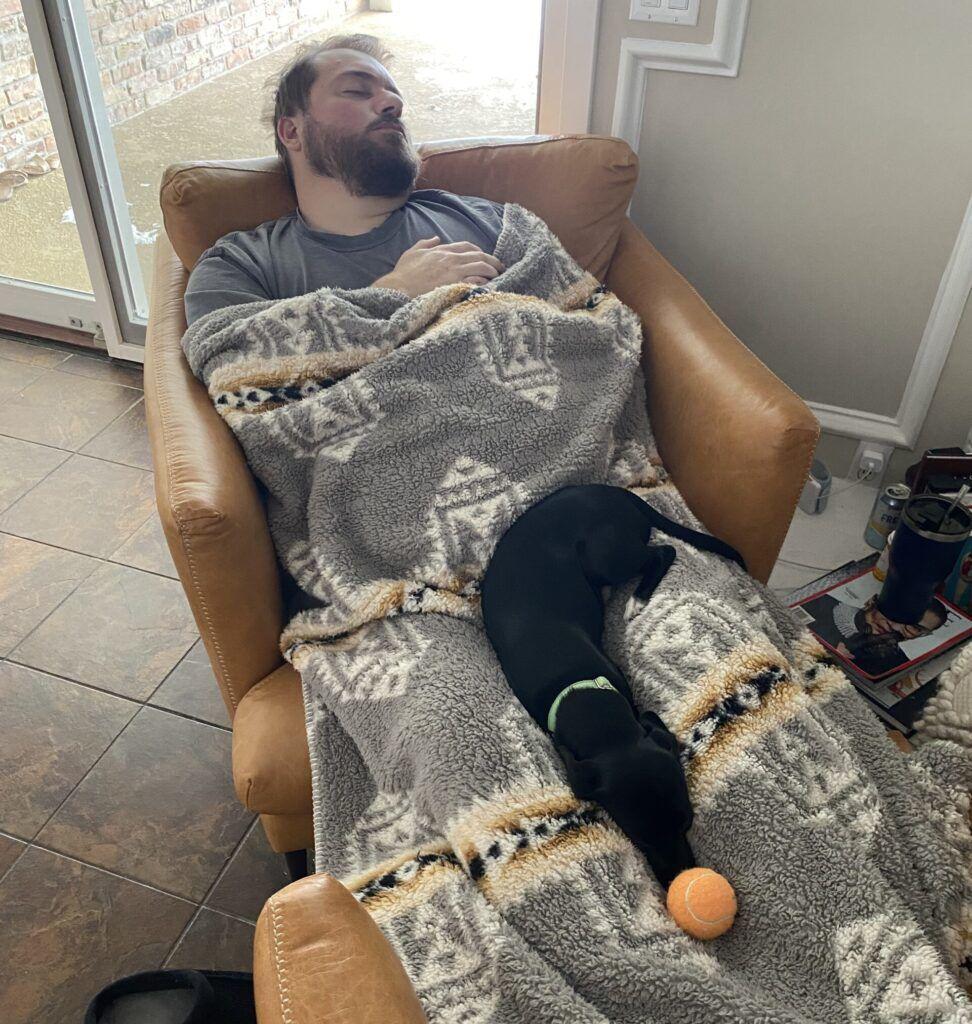 Napan to donate kidney to save her friend's life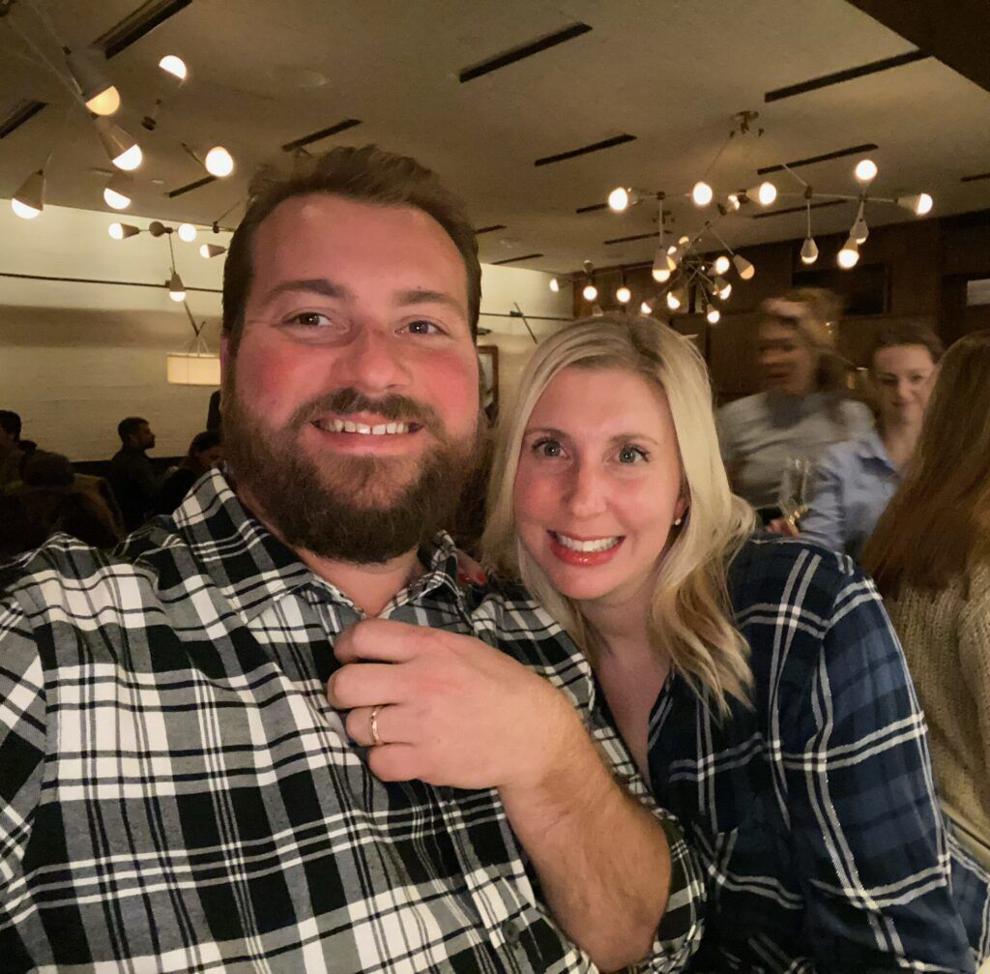 Napan to donate kidney to save her friend's life