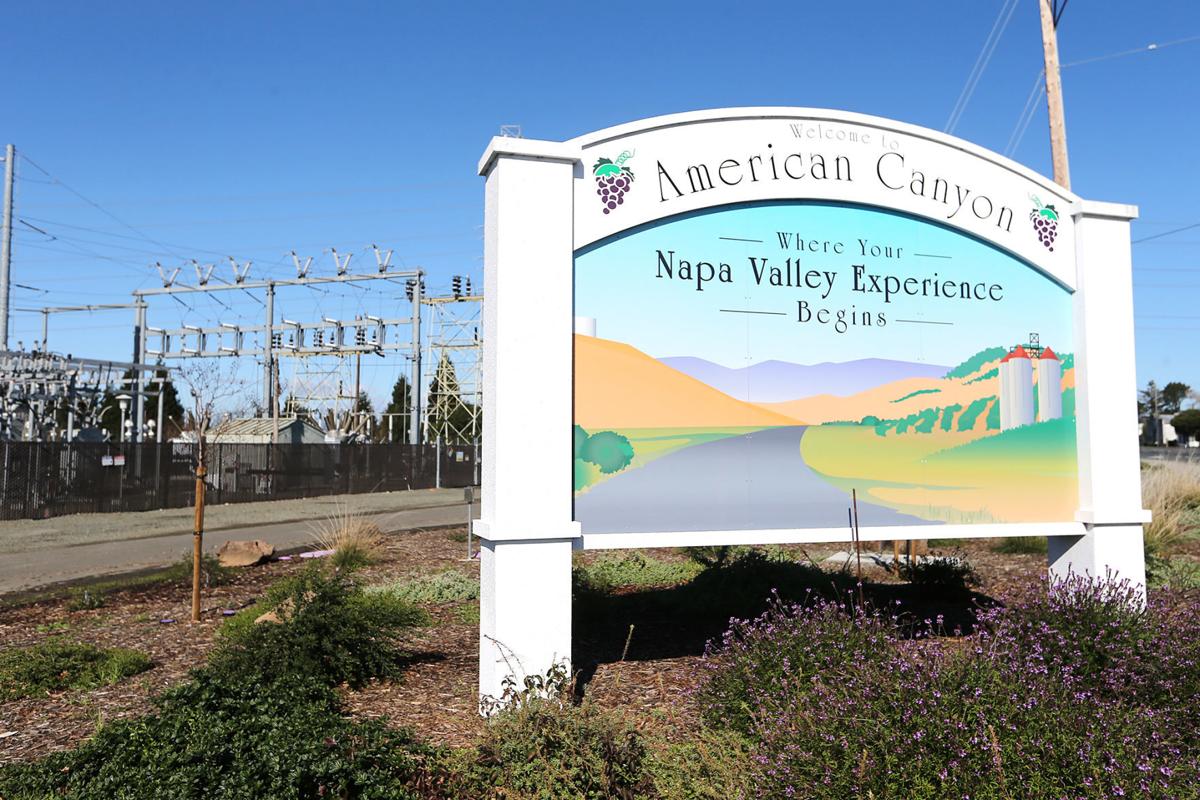 American Canyon needs to take action to avoid a string of predicted, annual multi-million dollar budget shortfalls and the COVID-19 crisis isn't the only culprit.
"We have a number of general fund challenges that we're facing," interim Finance Director Tracy Vesely told the City Council last week.
Certainly the blow being dealt to the city's economy by COVID-19 is a key factor. Sales tax, hotel tax and other revenues are expected to fall $1.2 million for the upcoming 2020-21 fiscal year from July through June.
Apart from the COVID-19 situation, the budget faces such challenges as costs growing faster than revenues. Vesely said that the structural deficit is $2 million.
Add it up and it's a $3.2 million predicted shortfall in a $22.5 million general fund budget for 2020-21. Without action, that annual shortfall in following years could be $3.5 million, $3.7 million, $3.6 million and $3.7 million, a city report stated.
The city is in no immediate danger of going into the red. It has more than $7 million in savings intended for emergencies, be they financial or natural disasters. It also expects to enter next fiscal year with an $800,000 fund balance.
City officials are wary about trying to fill the entire projected deficit with emergency money because the savings would be depleted with no way to replenish it.
American Canyon took a multi-year approach when tackling budget woes during the Great Recession. The council could choose the same route again, combining some use of reserves with budget reductions while awaiting a better economy.
"We don't have to resolve all of it in one shot," Mayor Leon Garcia said.
City Councilman Mark Joseph said the council should be more worried about the structural deficit than temporary COVID-19 losses. Among other things, he wants the city to be more aggressive about economic development to generate new revenues.
"We need to make the (Highway) 29 corridor come alive," he said. "There are certain capital investments we may have to do to make that happen."
Vice Mayor David Oro mentioned the possibility that Congress will help cities financially amid the COVID-19 crisis. Holley said the House of Representatives has been supportive, but the Senate less so.
"We think that would be too optimistic to build into the budget," Holley said.
City Councilmember Mariam Aboudamous wondered about the projected $510,944 sales tax drop in 2020-21 because of the COVID-19 situation. Many businesses remain open and stores have long lines to get in, she said.
Not all items are taxable at grocery stores, Vesely said. Walmart Supercenter's situation remains strong, but restaurant revenues are lower even with take-out service allowed. Lines are due to store metering customers for social distancing.
Holley said Adobe Lumber is among the city's top five sales tax generators and it's been affected by the pandemic. Also, less gas is being sold.
American Canyon has taken such budget-cutting steps as laying off 53 part-time park-and-recreation employees. The park-and-recreation programs have been canceled because of the state and county shelter-at-home orders.
The city pool dome replacement project and Eucalyptus Drive sidewalk project could be postponed. The city manager, assistant city manager and department heads will forgo cost-of-living increases.
Tuesday's session was the first of four planned budget sessions leading up to June 16, when the council could vote on a 2020-21 budget.
Editor's Note: Because of the health implications of the COVID-19 virus, this article is being made available free to subscribers and non-subscribers alike. If you'd like to join us in supporting the mission of local journalism, please visit napavalleyregister.com/members/join/.
Get local news delivered to your inbox!
Subscribe to our Daily Headlines newsletter.