Southbound Highway 29 was closed for about 20 minutes before dawn Tuesday when the driver of a southbound minivan fell asleep and rear-ended a car that was stopped for a red light at Eucalyptus Drive, American Canyon Police reported.
Both vehicles suffered major damage, but the drivers sustained minor injuries, police said.
The southbound lanes were reopened before 7 a.m.
WATCH NOW: ABANDONED SOUTH NAPA RUIN ONCE TRACKED SPUTNIKS DURING COLD WAR 
Lisa Benson cartoon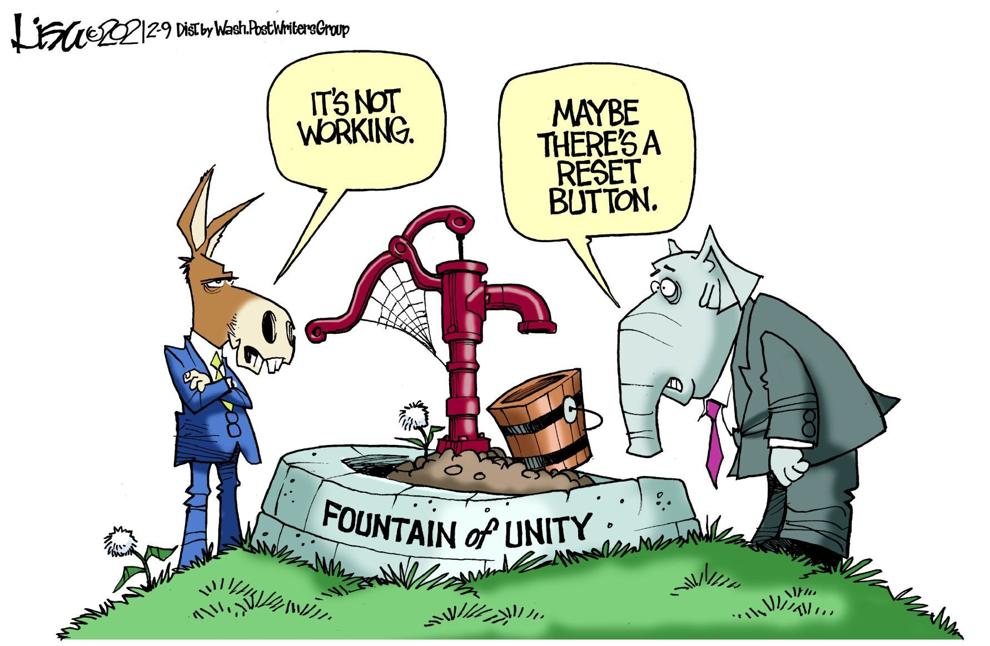 Jack Ohman, editorial cartoon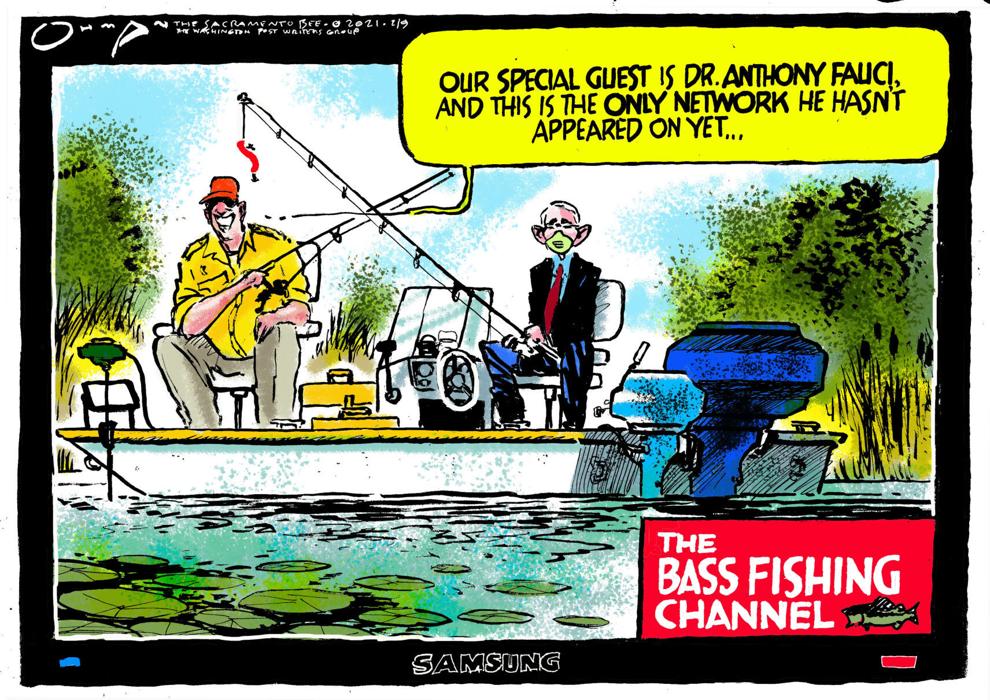 Jack Ohman editorial cartoon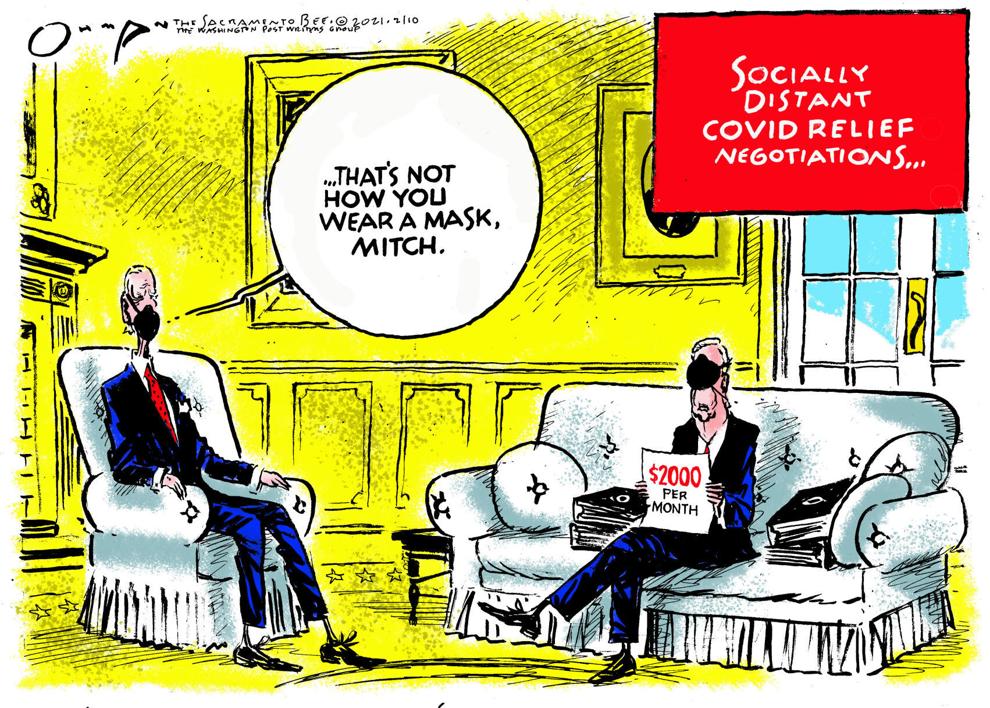 Jack Ohman editorial cartoon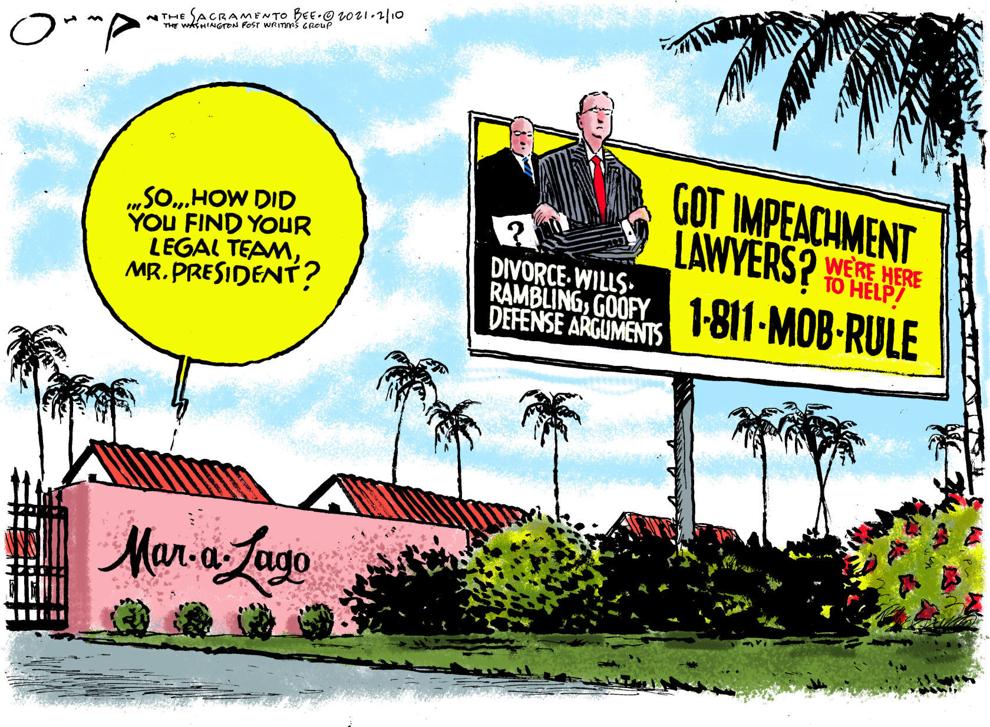 Jack Ohman, editorial cartoon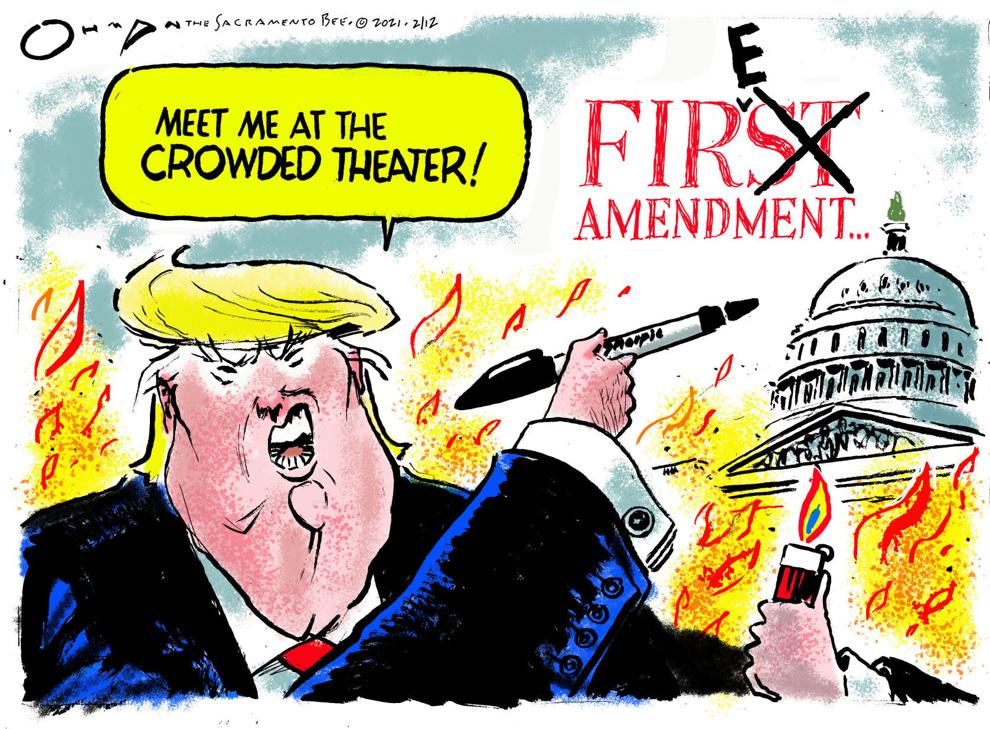 Jack Ohman, editorial cartoon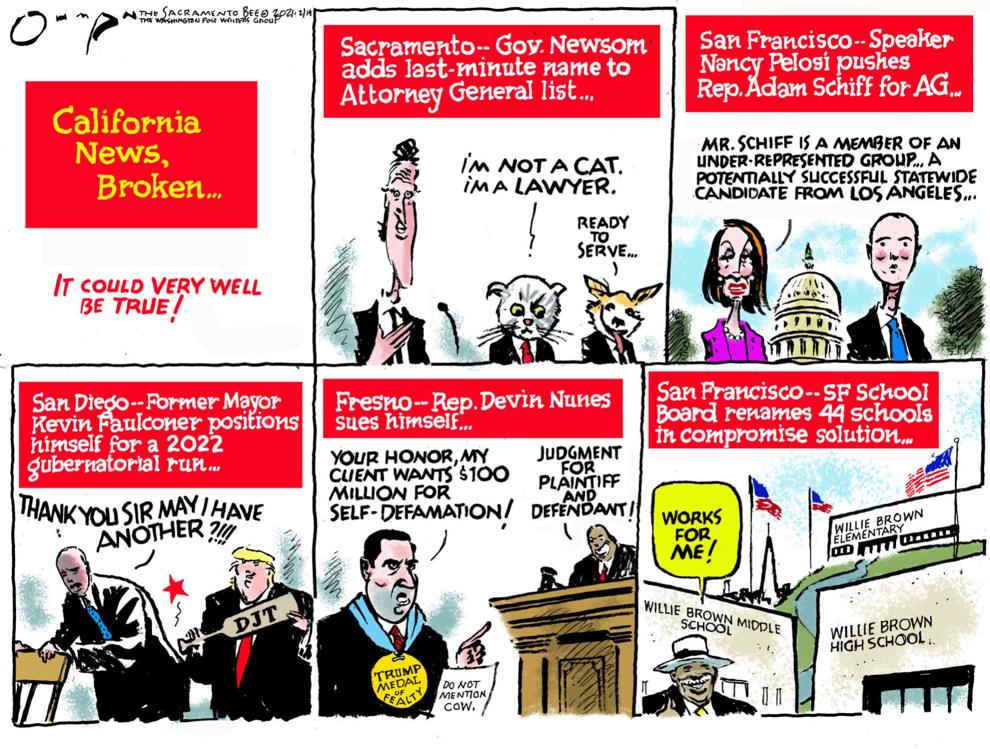 Lisa Benson cartoon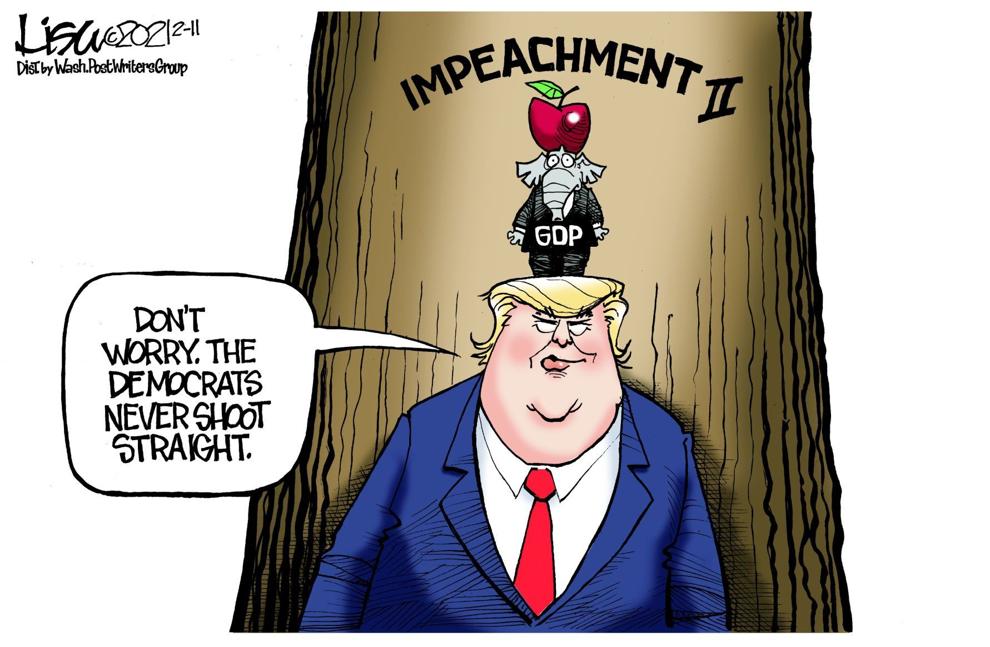 Lisa Benson cartoon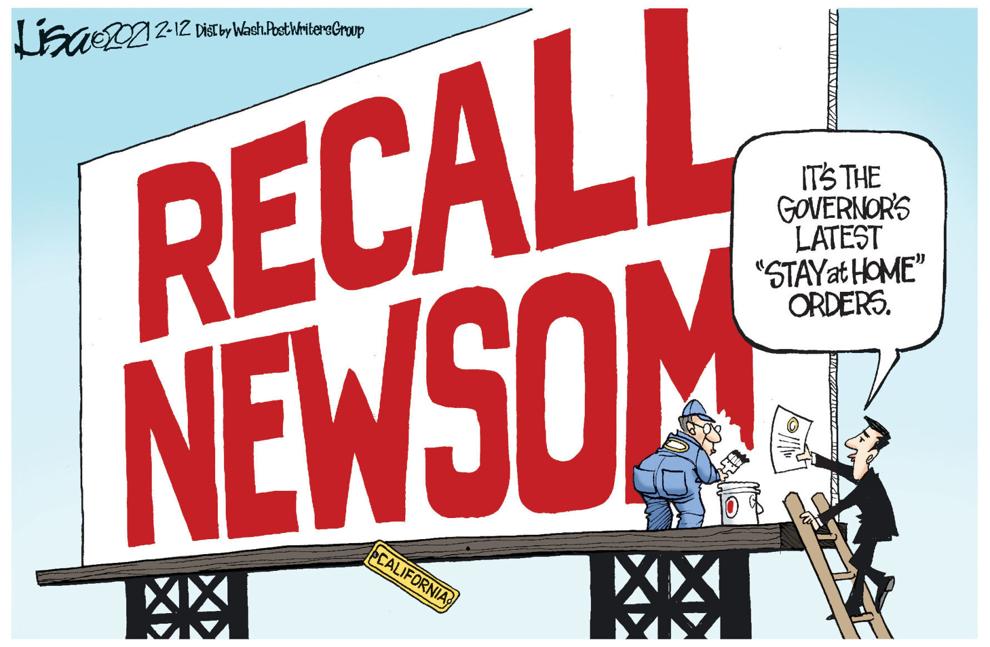 Mike Lester cartoon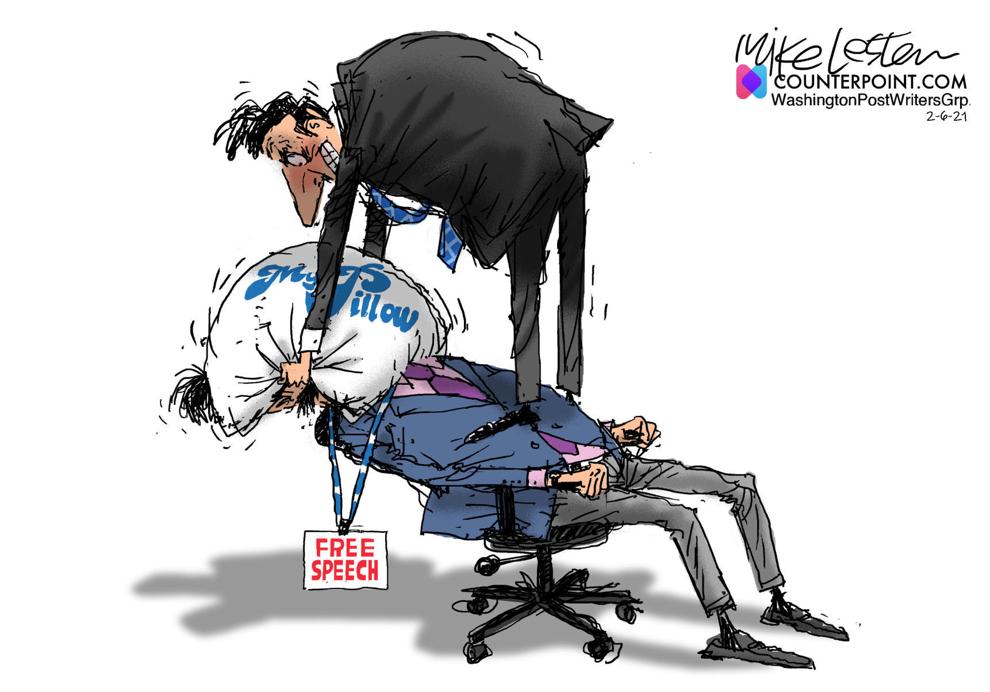 Mike Lester cartoon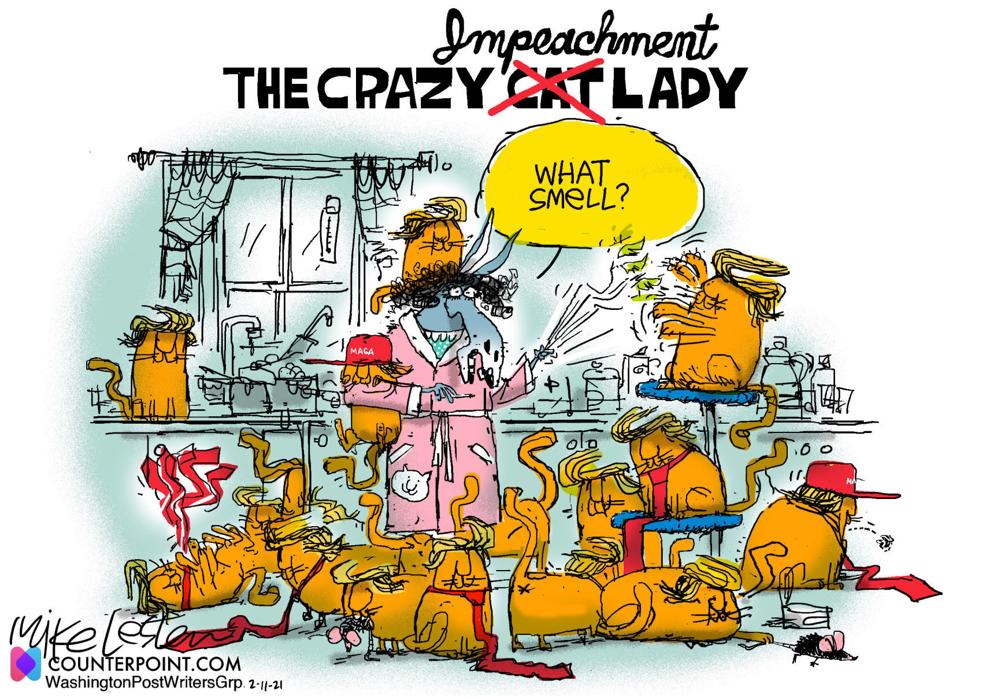 Signe Wilkinson cartoon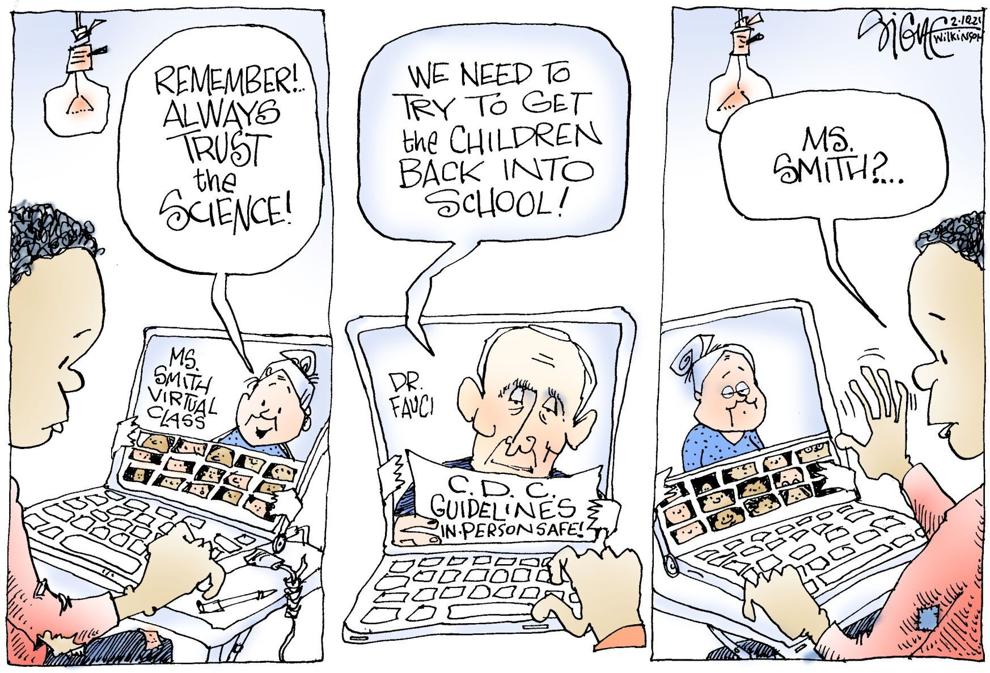 Signe Wilkinson cartoon
Signe Wilkinson cartoon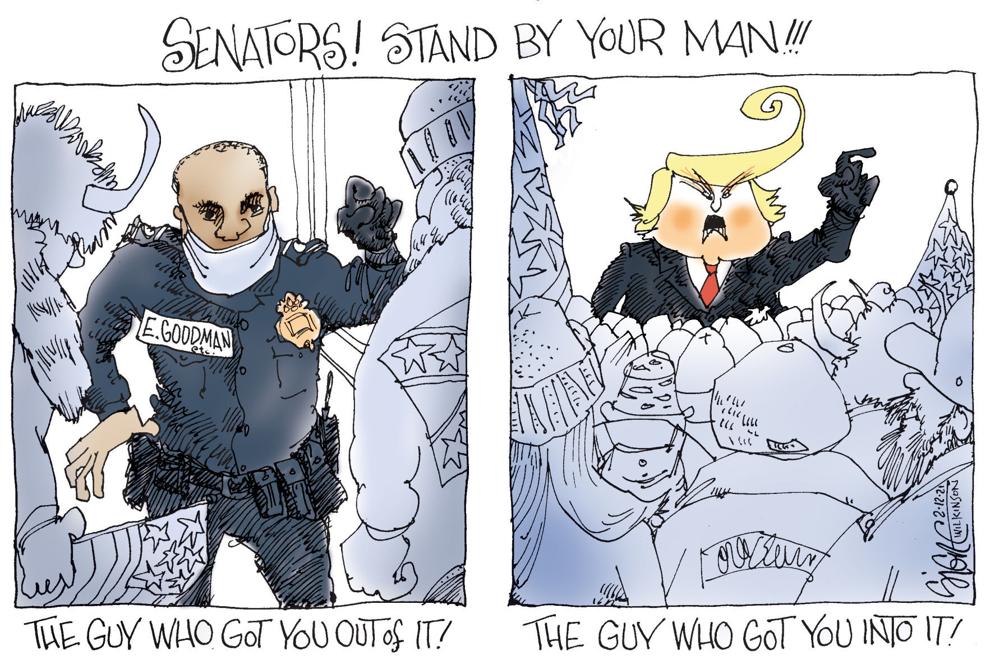 Tim Campbell Editorial Cartoons
Tim Campbell Editorial Cartoons
Tim Campbell Editorial Cartoons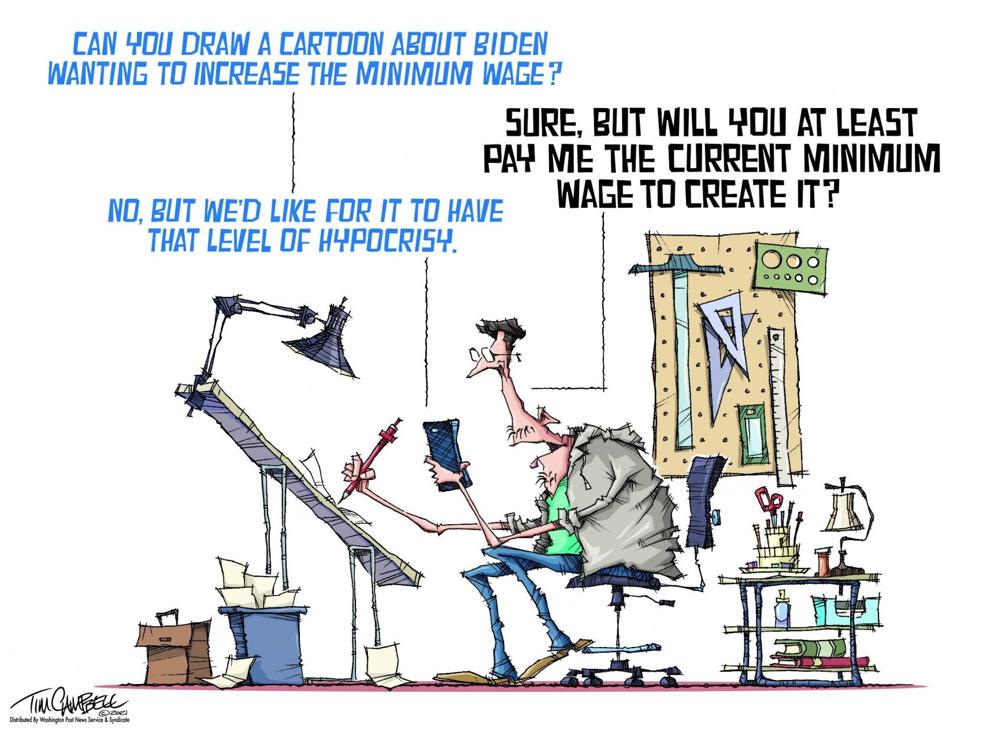 Jeff Danziger cartoon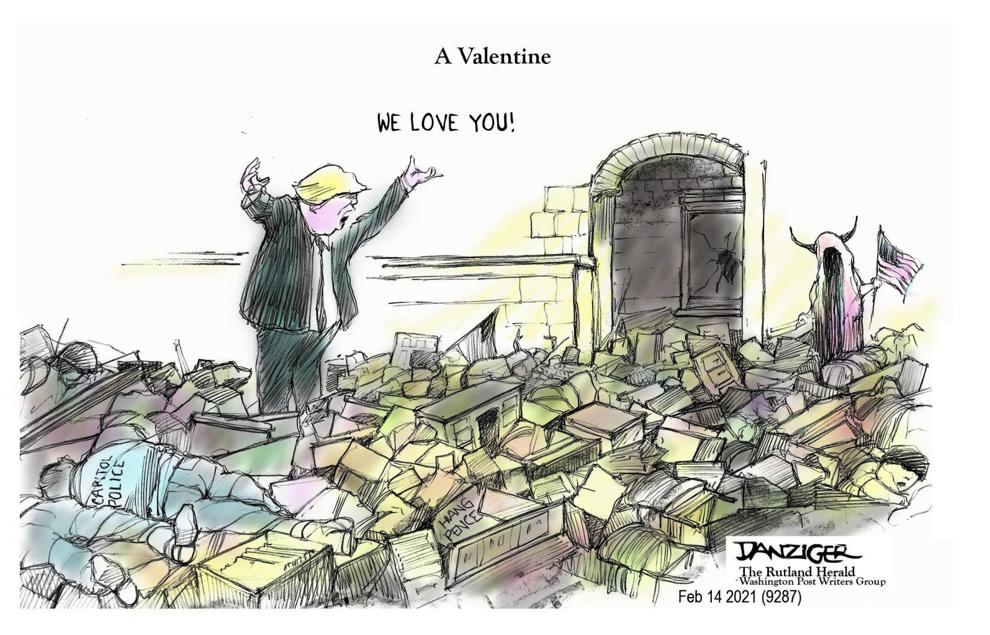 Clay Bennett cartoon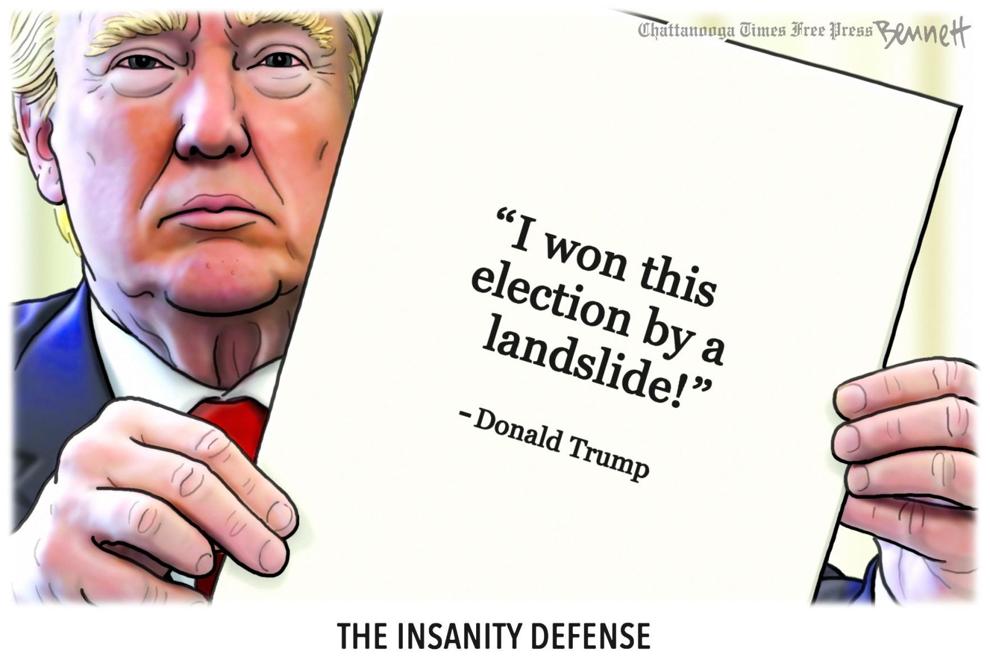 Clay Bennett cartoon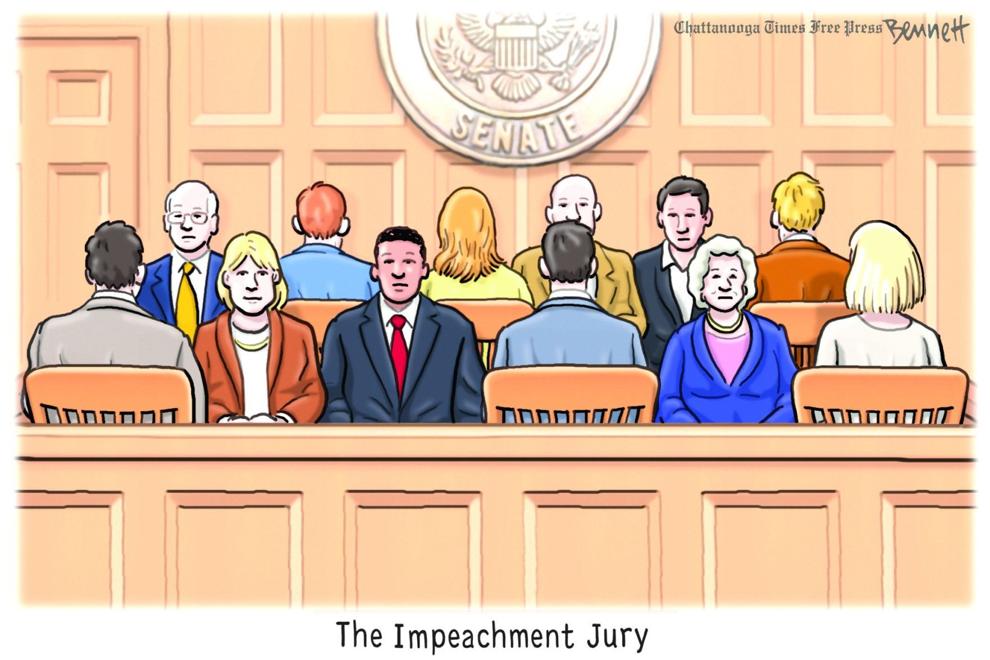 Clay Bennett cartoon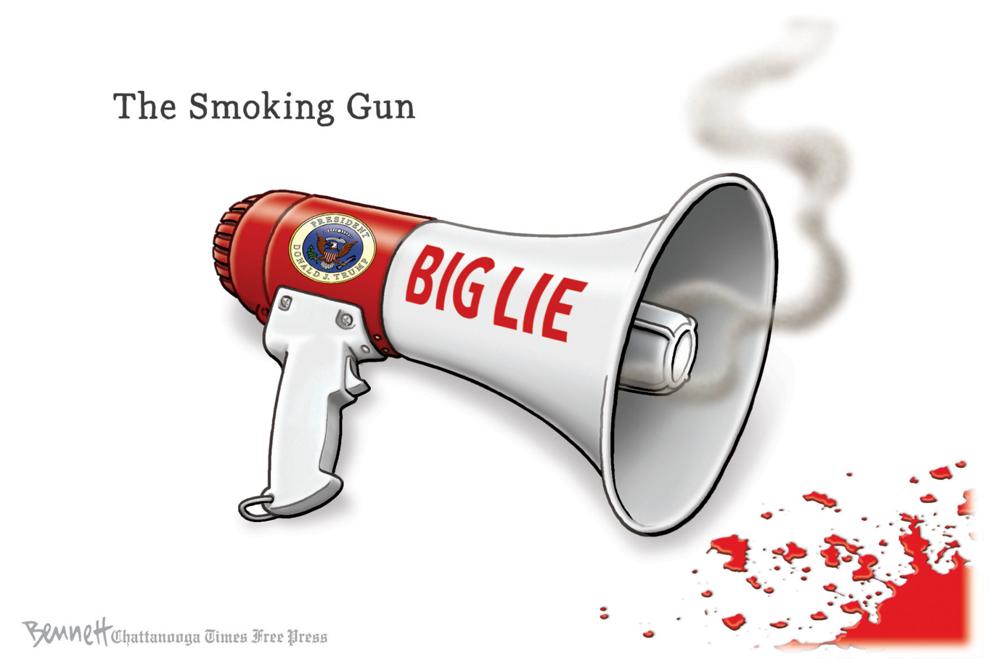 Clay Bennett cartoon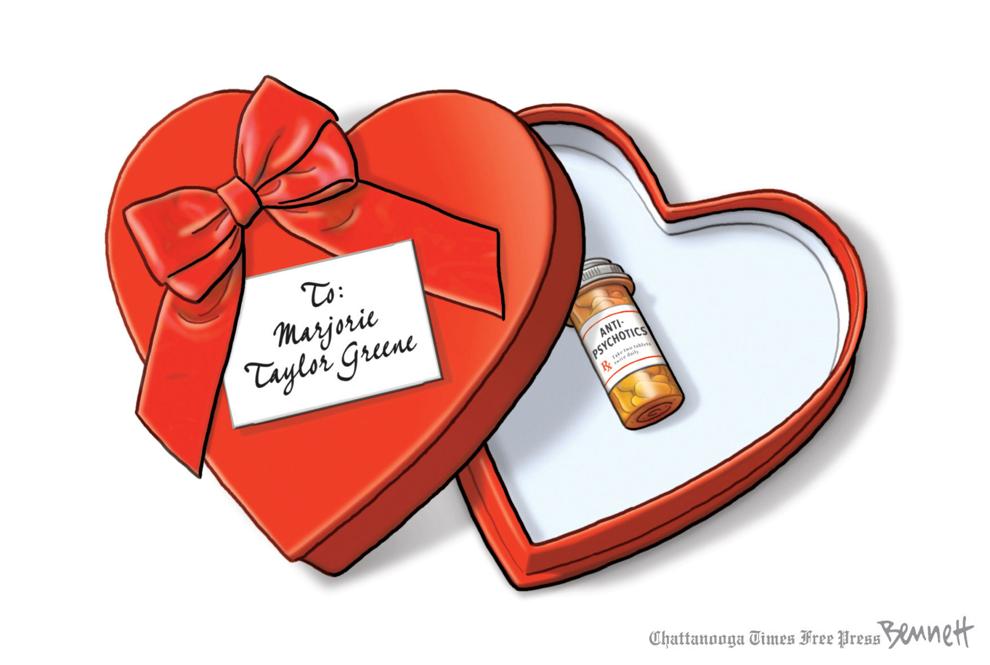 Jeff Danziger cartoon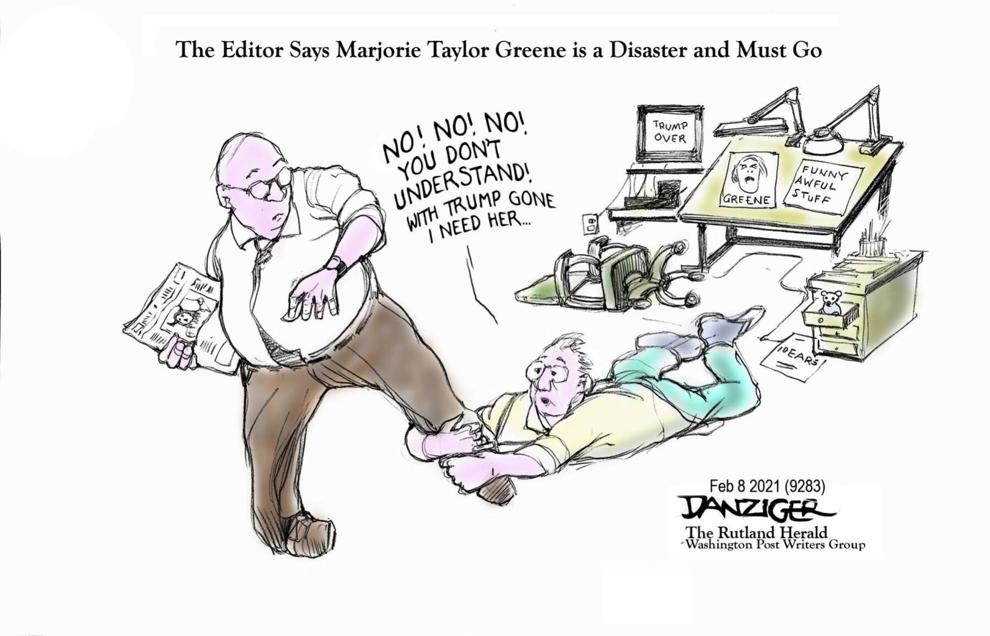 Jeff Danziger cartoon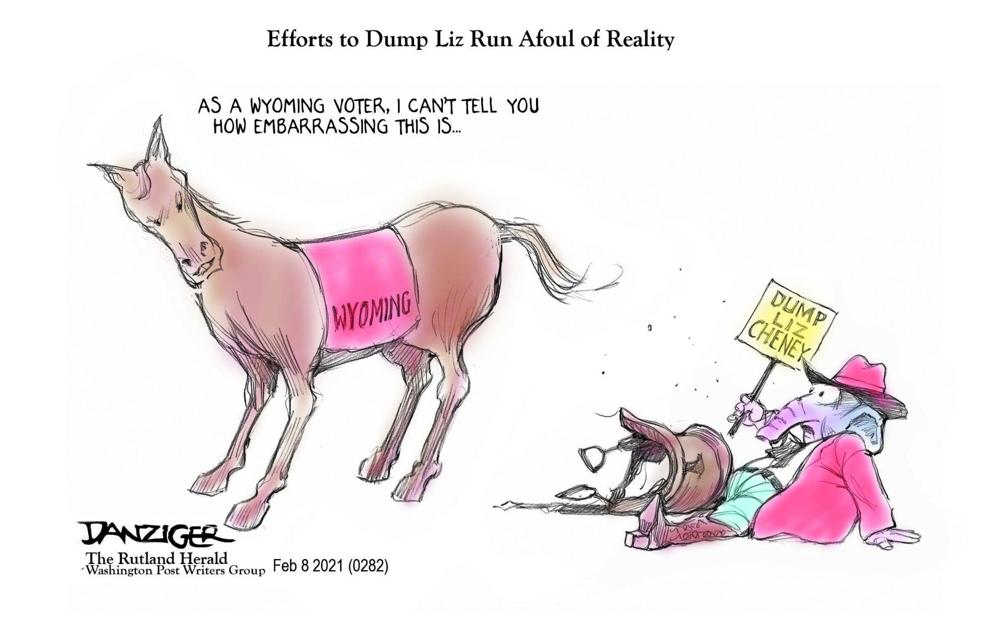 Jeff Danziger cartoon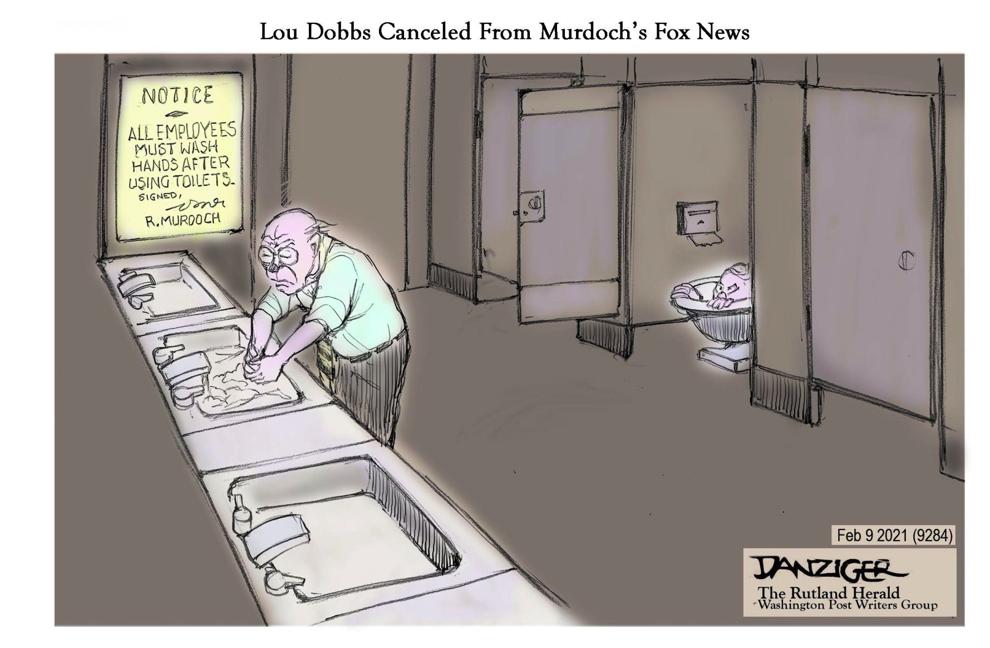 Jeff Danziger cartoon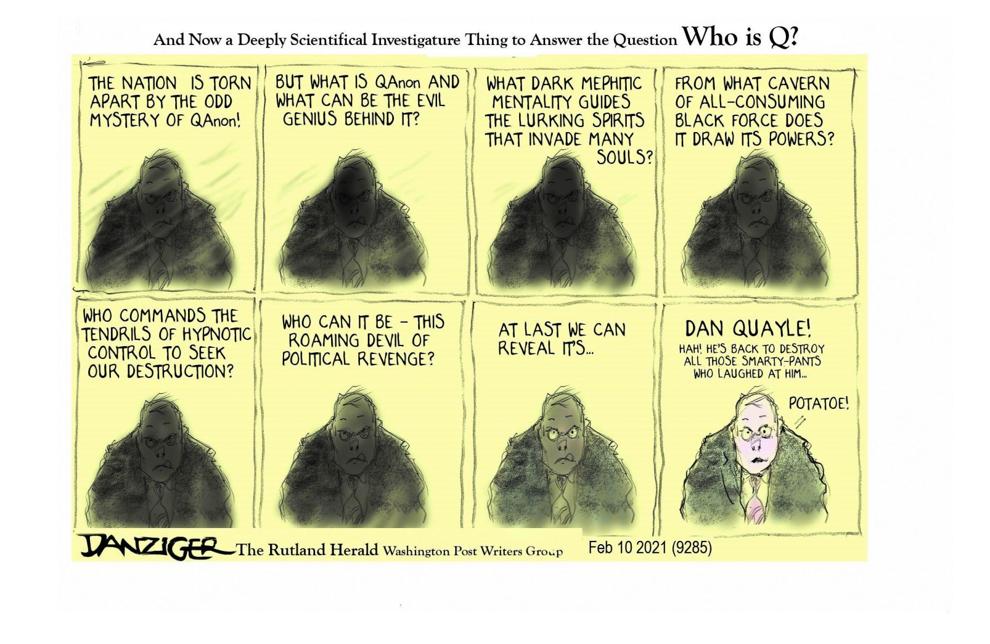 Jeff Danziger cartoon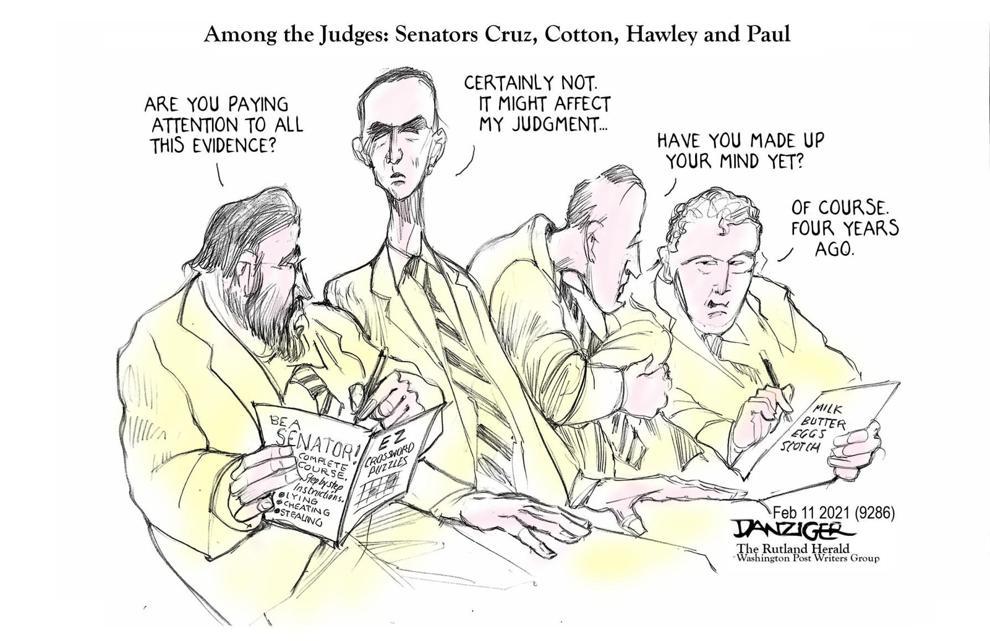 Catch up on Napa County's top news stories