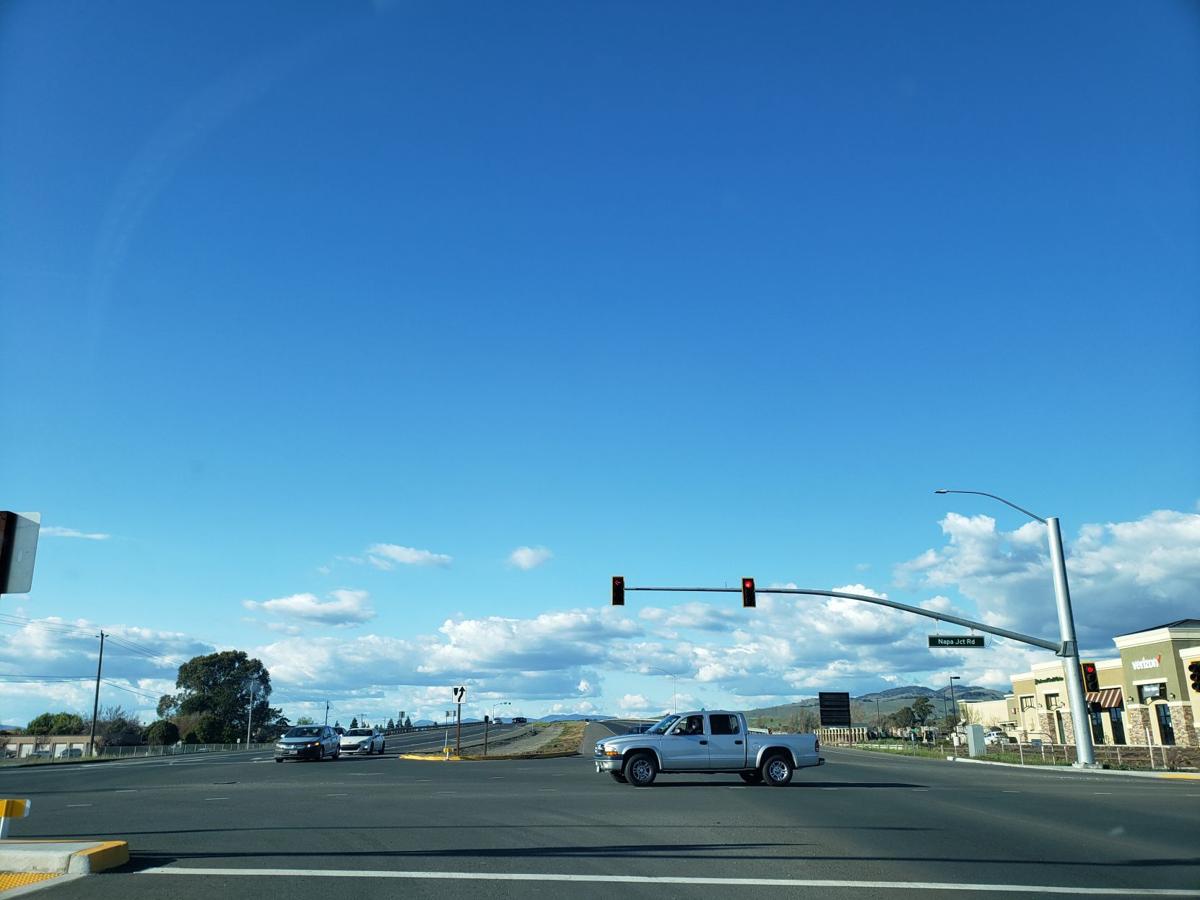 AMERICAN CANYON — American Canyon Councilman Mark Joseph has been putting out a semi-regular newsletter for about a decade. Last week's was the first time there were no upcoming events to announce — all of them had fallen victim to coronavirus prevention protocols.
"At first I tried to remember all the specific events that had been canceled, and then I realized they had all been canceled or rescheduled," he said. "Basically, anything you thought was going to happen was canceled."
Joseph said he's been sheltering at home.
"In the beginning it's fun," he said. "March was going to be a busy month for me, and now it's not. In about two weeks I'll probably be through everything I've been trying to catch up on."
Also spending most of her time at home in recent days, American Canyon's First Lady Eva Garcia, who said her husband, Mayor Leon Garcia, was at the Yountville Veterans home on Thursday, meeting with the mayor of that town to discuss strategies. She had visited her real estate office a couple of times, and even there, precautions are taken.
"We try not to be too close together at the office," she said of the visits made before the local shelter-in-home order. "It is scary. But most of us see many people (complying with) the shelter at home order. Very few people on the street. We're able to talk with our children on the phone; I have time to look at our garden and I'm sharing that with our kids and my Facebook friends."
Garcia said she's also trying out some new recipes.
"I'm baking," she said. "And going over some of my old recipes that I've never tried and experimenting with some of those. I tried potato chip, chocolate, blueberry, and nuts cookies. They're very good, very crunchy."
Meanwhile, the Garcias have ramped up their hand washing and frequent disinfecting of doorknobs and other surfaces, she said.
There have been some positive developments on the city and county level, in terms of addressing the crisis, Joseph said.
"City staff is doing as much as they can. Figuring out how to do the most online or by phone, and that's good for safety and efficiency purposes," he said. "Working from home is good from an environmental/traffic point of view, and probably more people will be doing that when this is over, and that's positive."
Rep. Mike Thompson, D-St. Helena, expressed a similar take, as he sheltered in place in his St. Helena home.
"It's a new situation for us," he said. "I've been on the phone nonstop for the last three or four days, so, I'm Just parked at my desk at my house."
Thompson said the basic advice he dispenses is to "stay at home and practice social distancing, and let's get this thing under control. Listen to what the health officials, CDC, governor and (other) officials are saying."
Meanwhile, Thompson said he's been working to ensure the district's concerns are being managed.
"The main concerns are the potential loss of income, loss of businesses," he said. "People are concerned. They don't have a job. People are concerned about losing their jobs and businesses. Hospitals are having trouble getting supplies to take care of us. There are problems getting protective equipment for health care workers; test kits. All very real concerns."
To help address these, Thompson said Congress has passed some legislation and is working on more.
"We're working on a third and fourth piece of legislation (aimed at) getting money to people who need it," he said. "We are working to protect homeowners, business owners and those who work for wages. It's going to test everyone's resolve, no question about that."
As for his own health, Thompson said he has not been tested for the coronavirus, despite being hall-mates with one of the congressmen who recently tested positive.
"We don't have the luxury to be tested just to be safe," he said. "We asked the House physician and he said there's only a slim chance of infection."
Joseph struck a positive note, saying, "This is one of those things, like everything else, we will figure out what we need to do and apply it."
"We'll figure out what works and what doesn't and carry on. I went to the market the other day, and there was no bread, and no eggs, but I got about 90 percent of what was on the list," he said. "Life will be good again. We will get through this and we'll be better and different for it."
Hillside Christian Church online service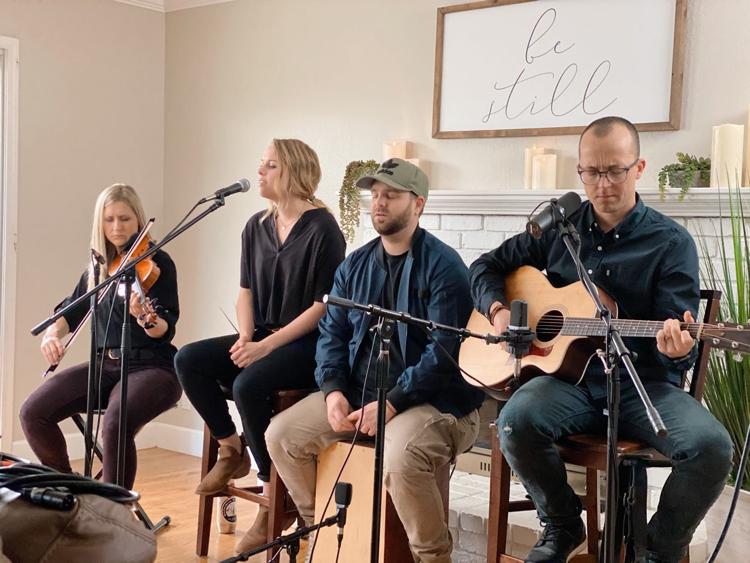 Napa Target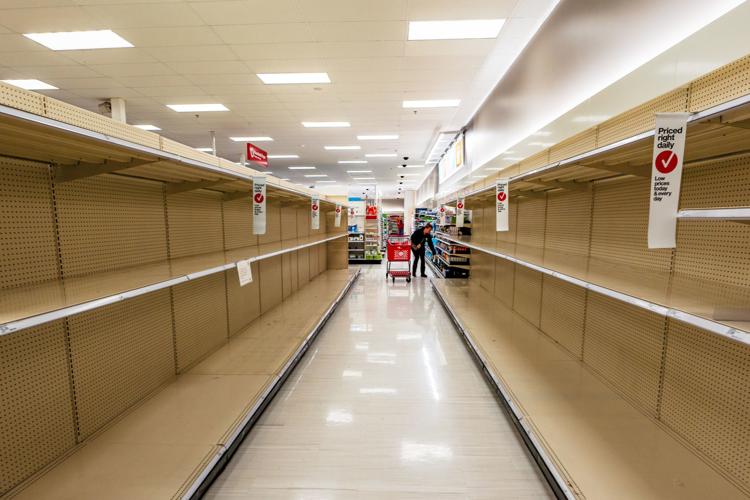 Ciccio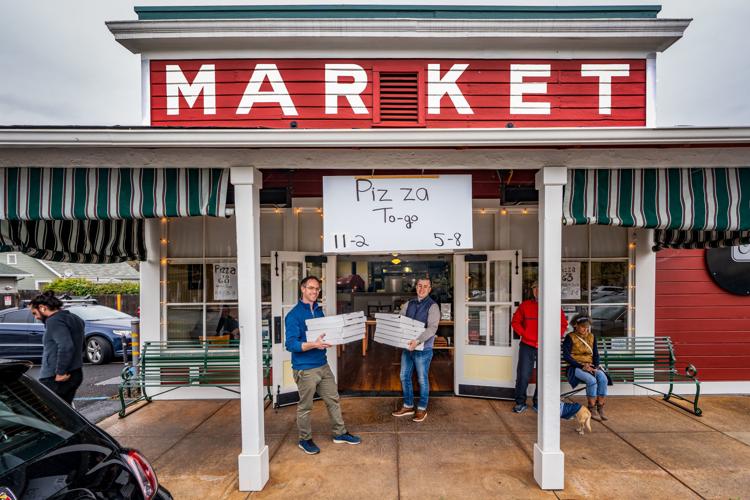 Redd Wood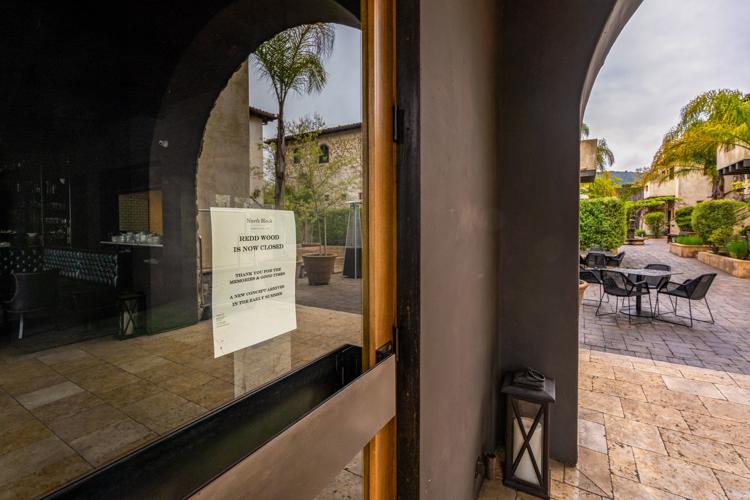 Safeway in St. Helena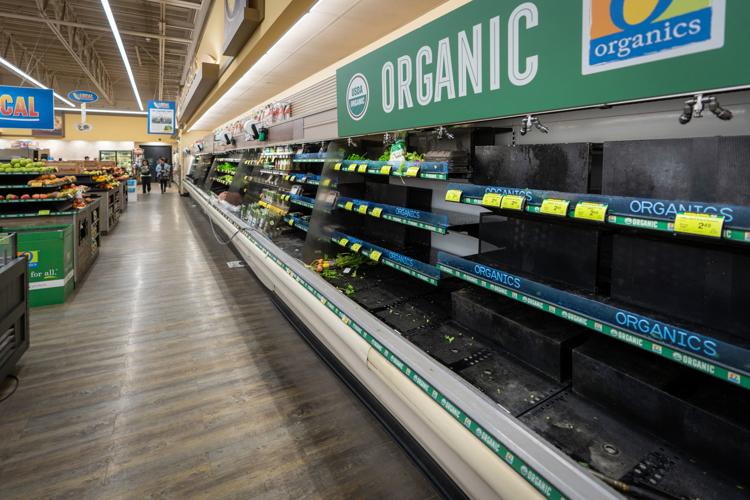 Safeway in St. Helena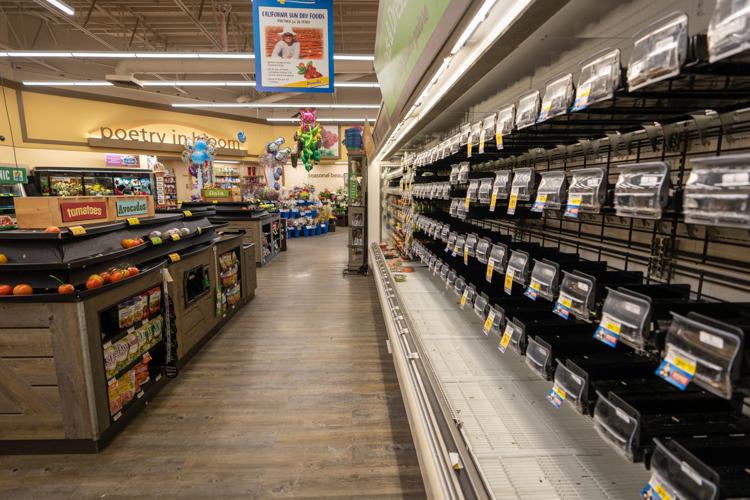 Safeway in St. Helena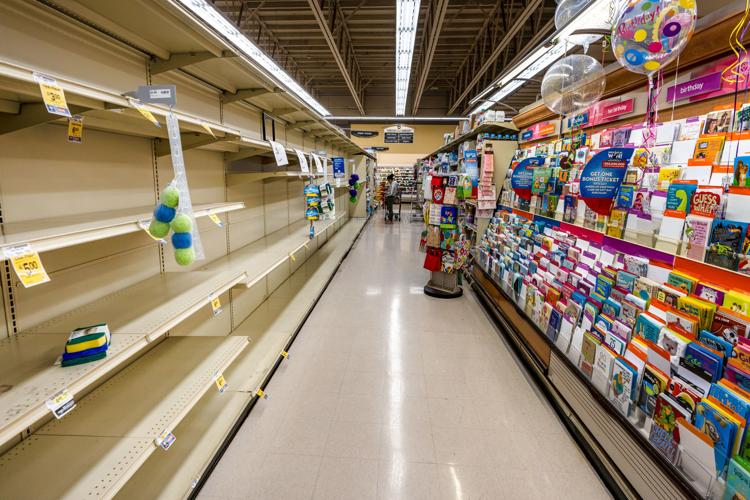 Safeway in St. Helena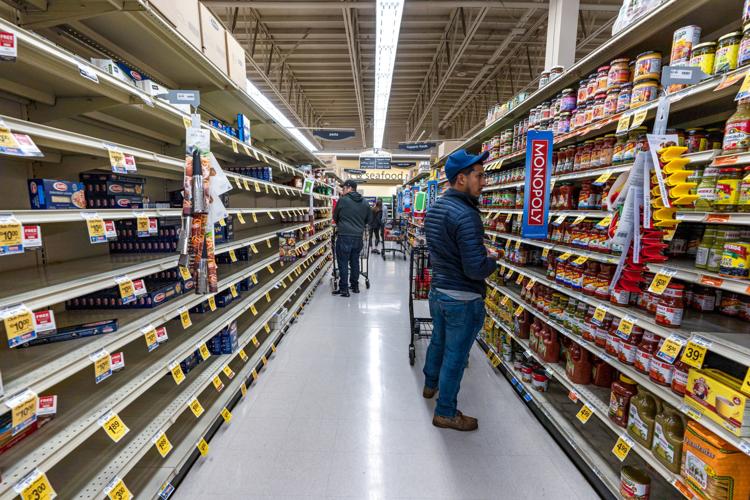 Safeway in St. Helena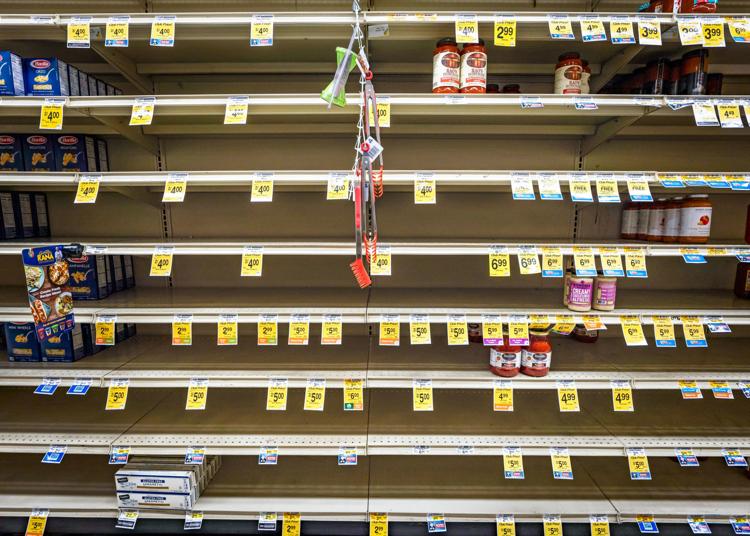 Safeway in St. Helena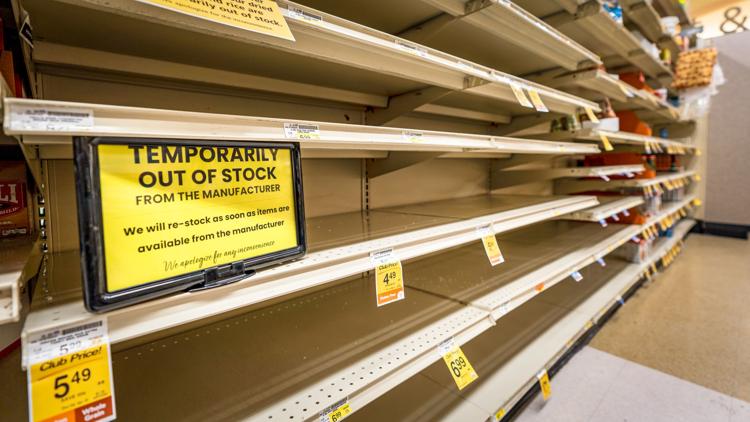 Bread at Target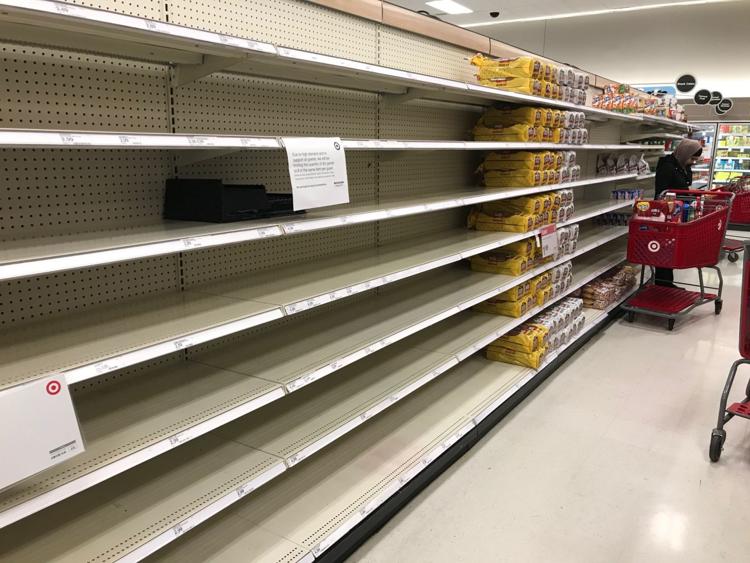 Stocking at Target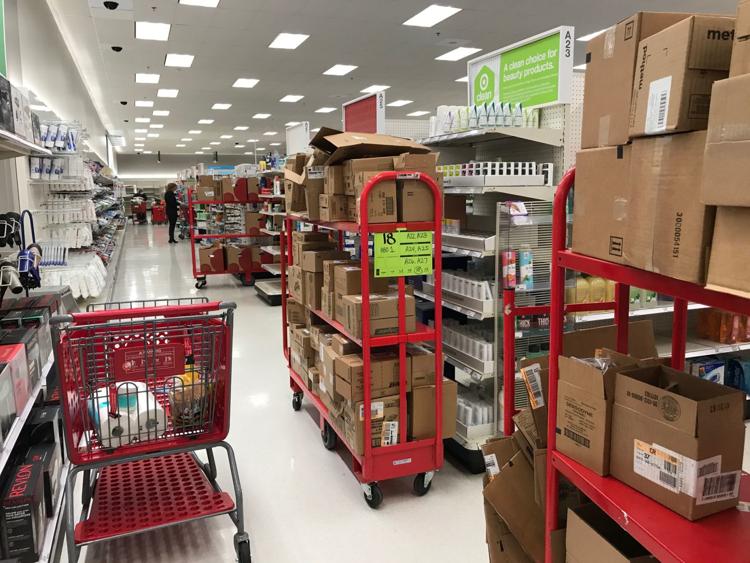 Target purchase limit signs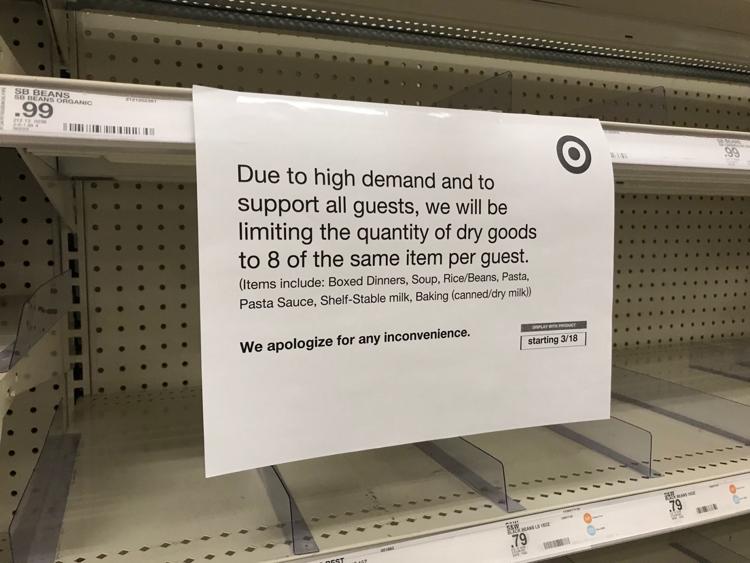 Raley's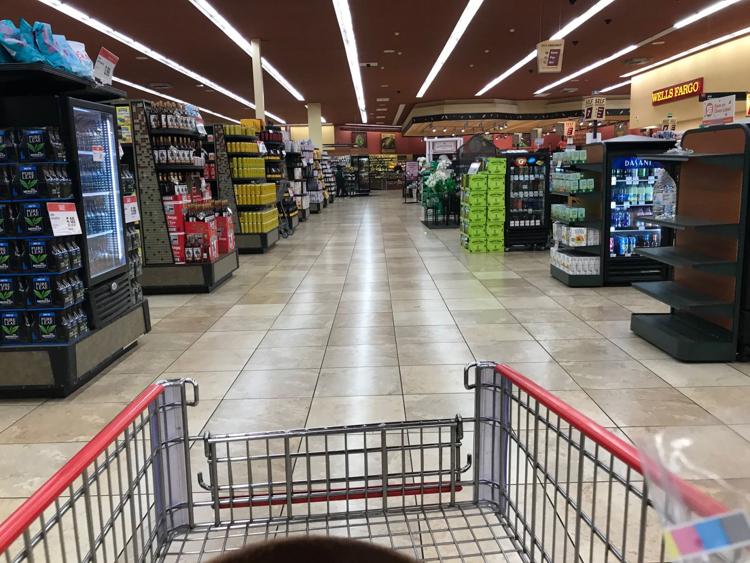 Milk at Raley's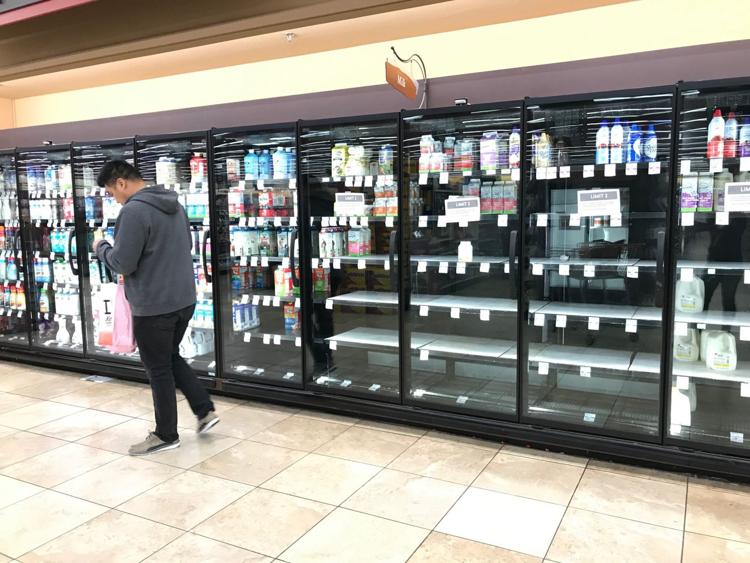 Umpqua bank
Chico's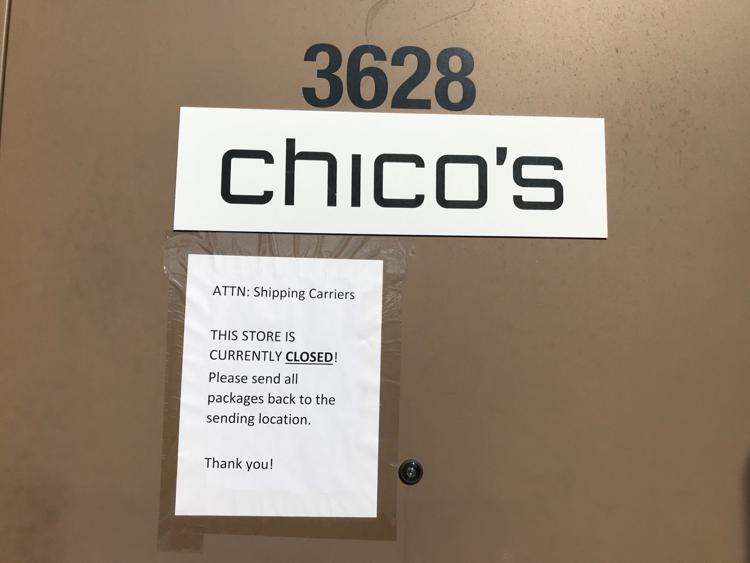 Target toilet paper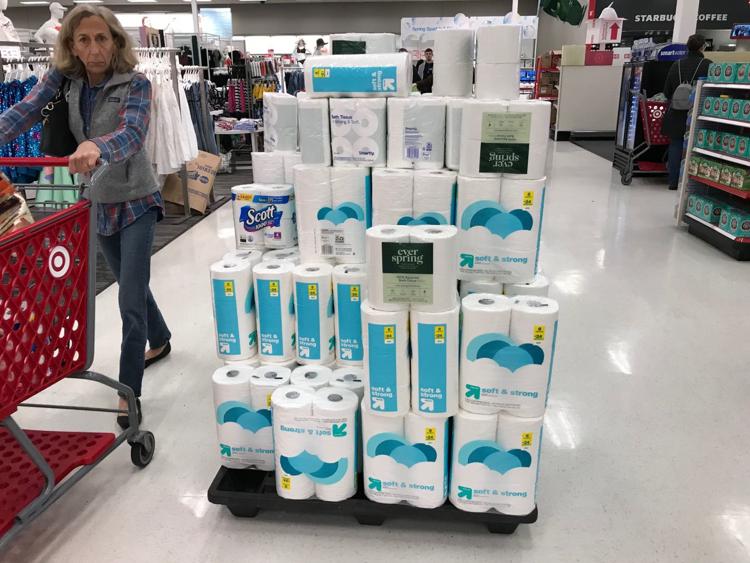 Trader Joe's shoppers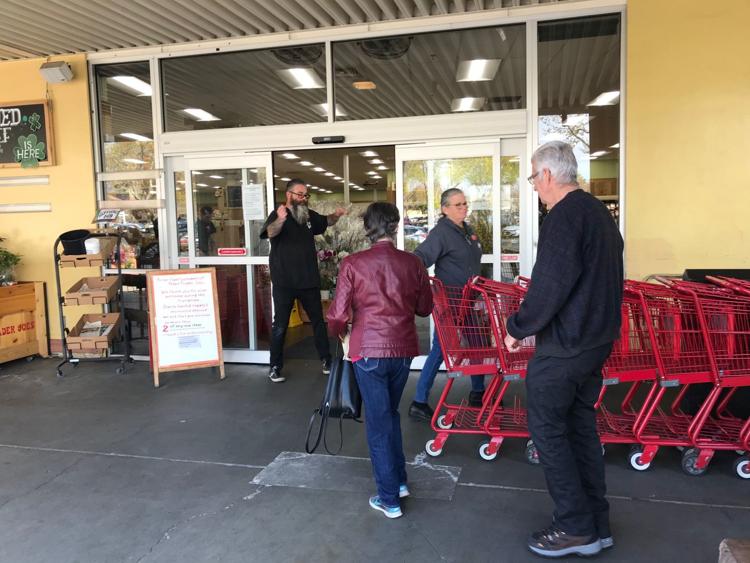 Bel Aire shoppers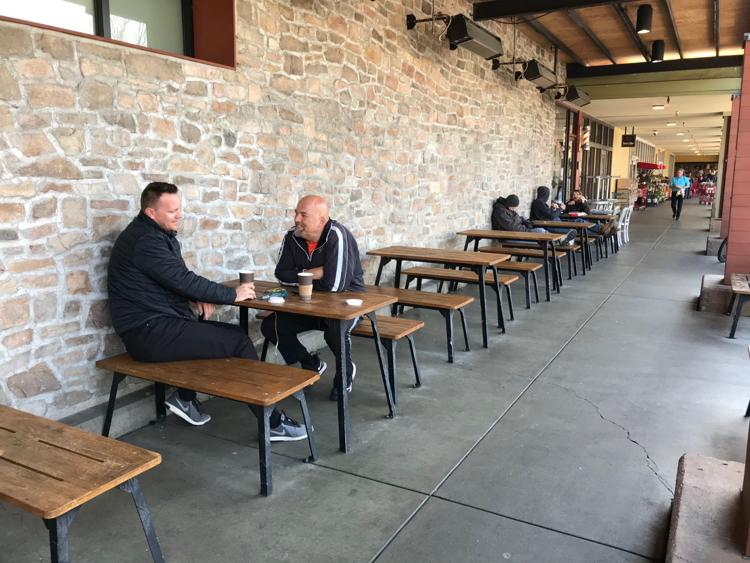 South Napa Target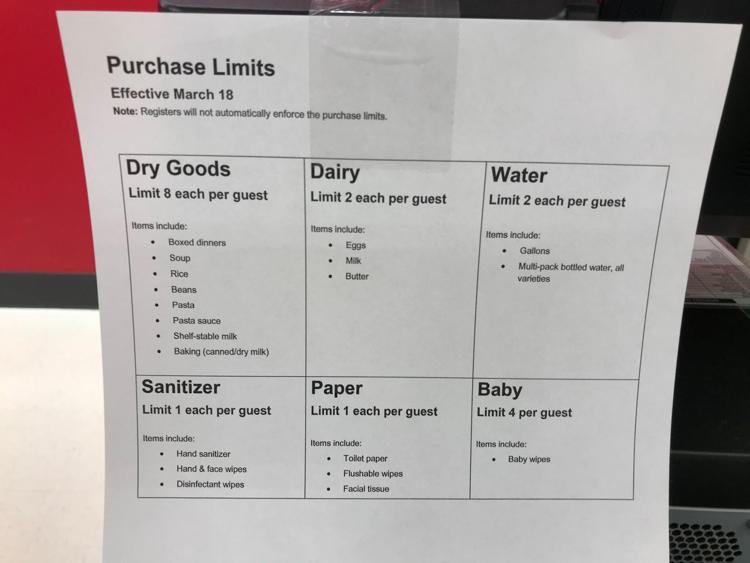 Raley's bread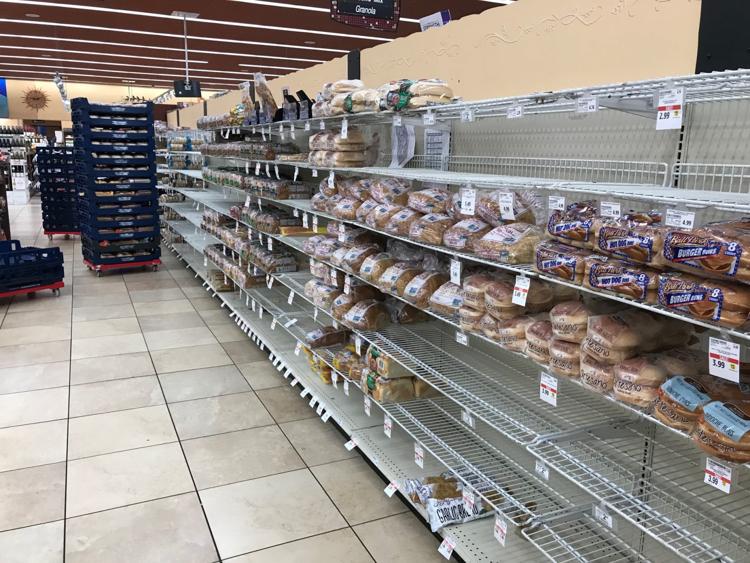 Office Depot
World Market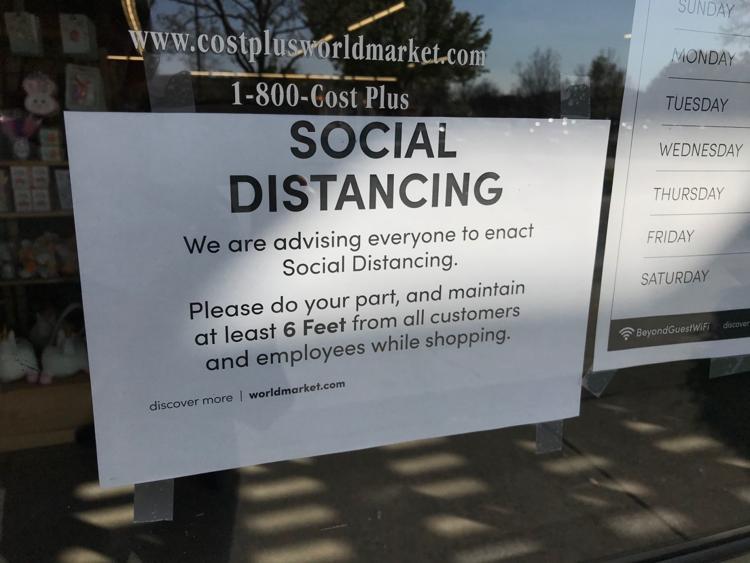 DaVita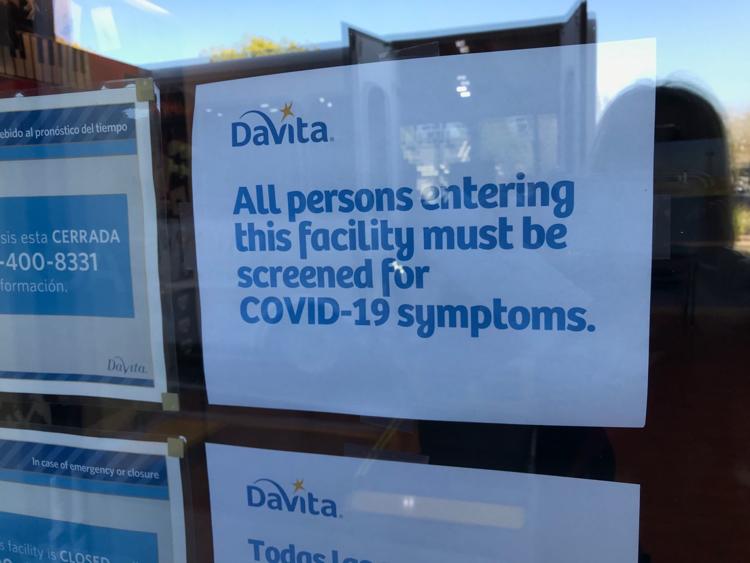 Pet Food Express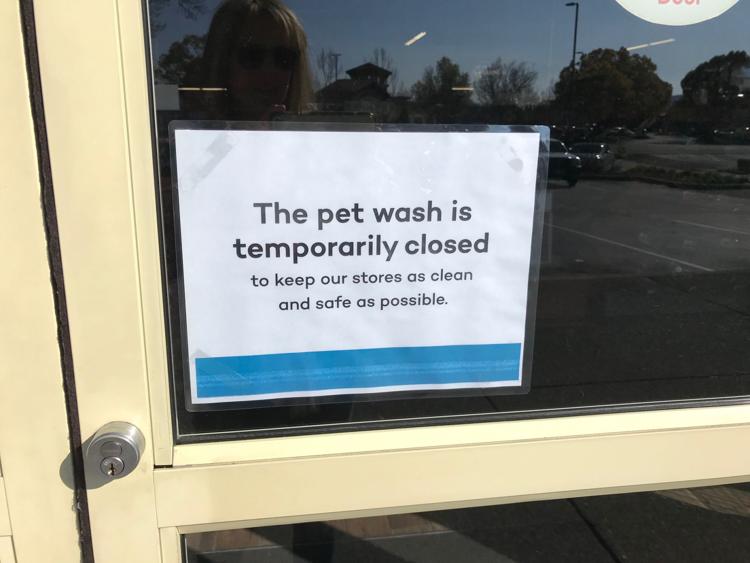 Napa Target shoppers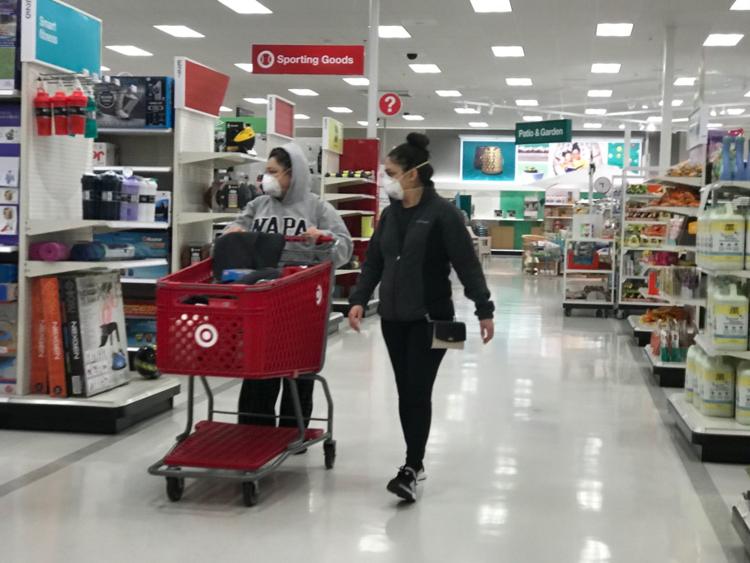 Trader Joe's line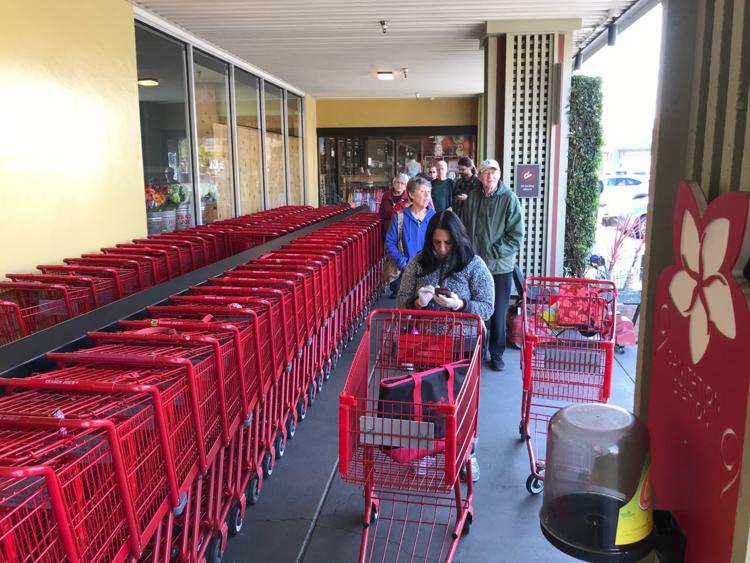 Bel Aire Plaza parking lot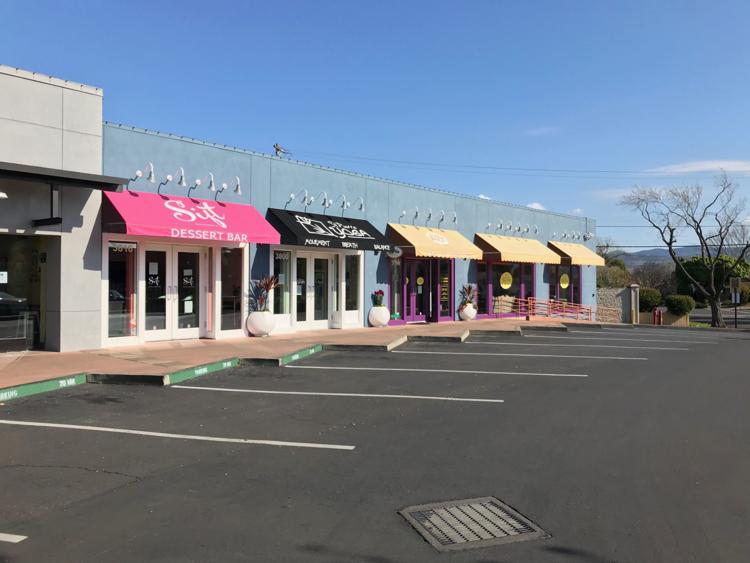 St. Helena Shelter in Place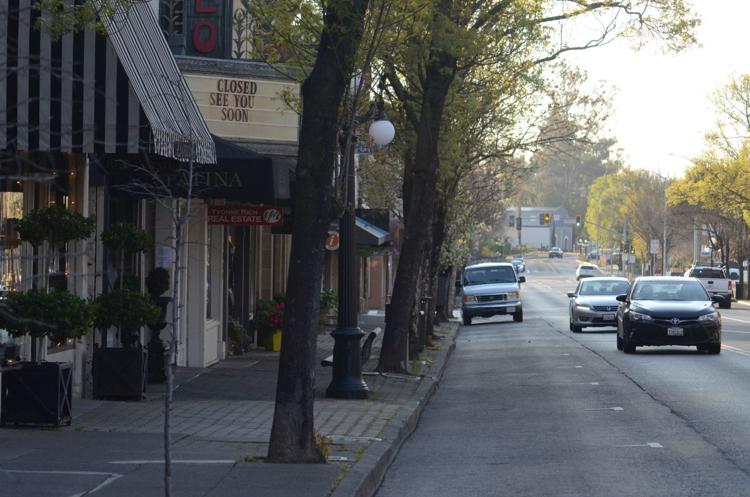 CalMart in Calistoga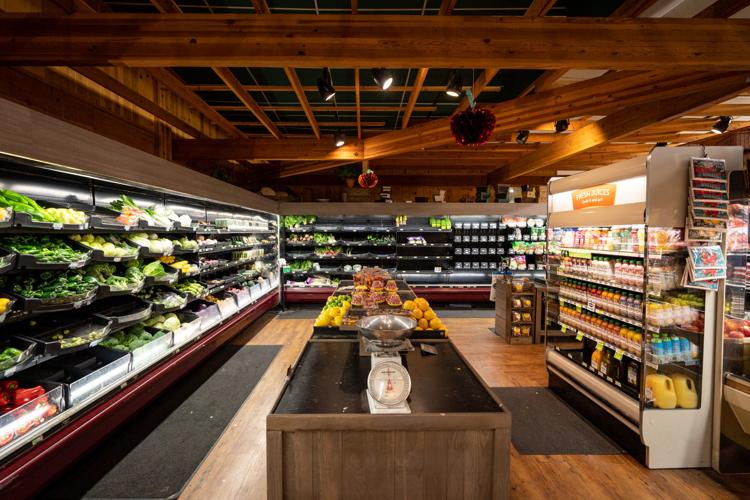 CalMart in Calistoga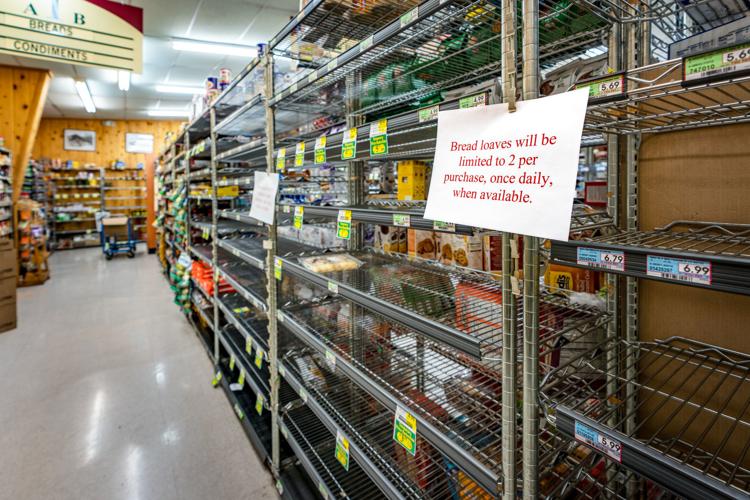 CalMart in Calistoga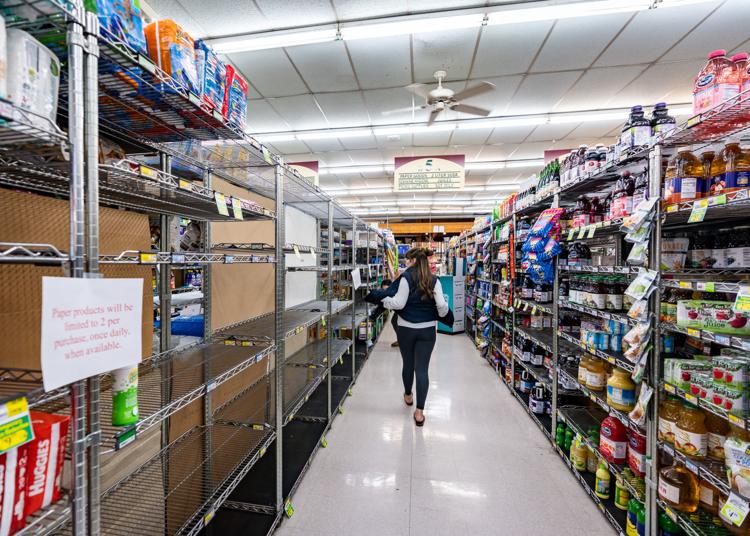 Whole Foods Napa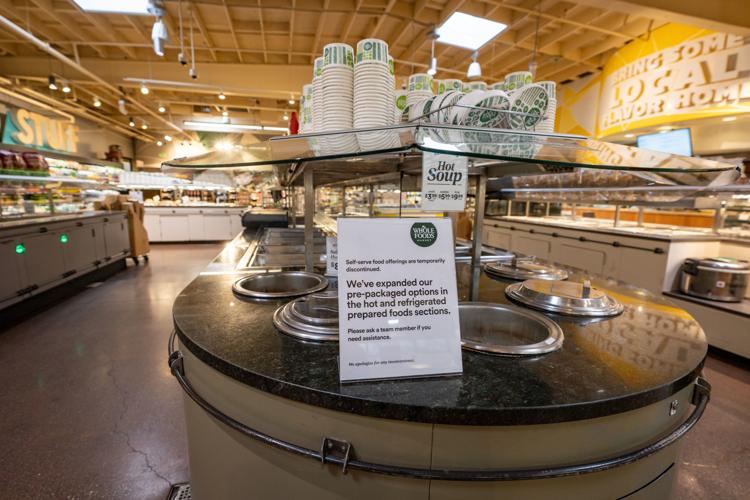 The Charter Oak Restaurant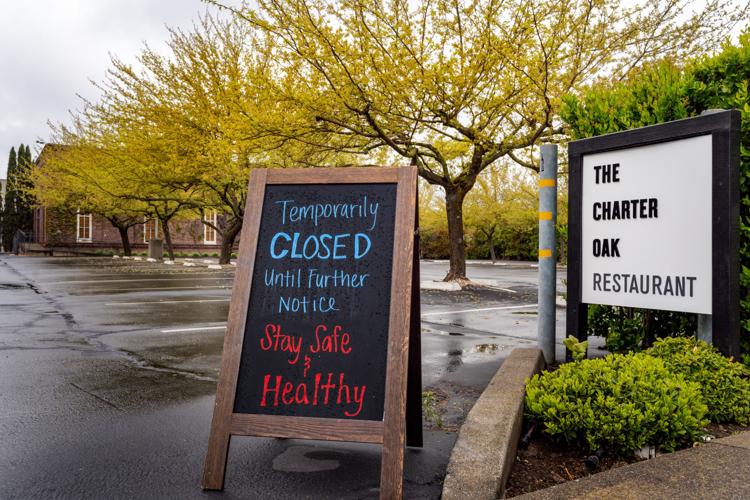 Contimo Provisions
Outside Oxbow Public Market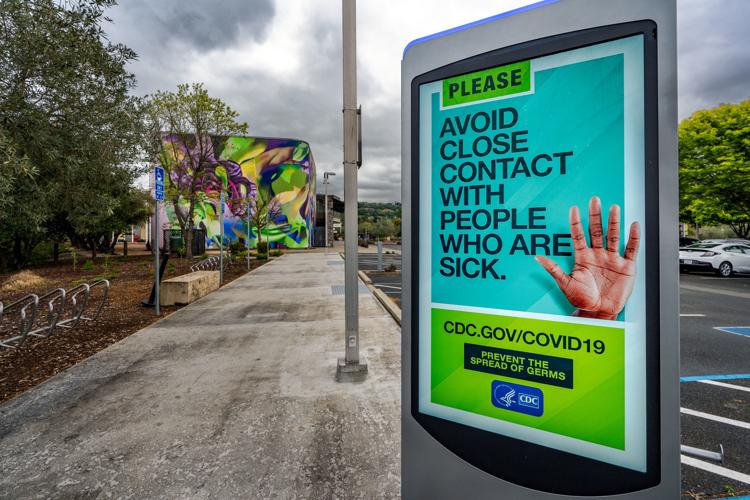 Inside the Oxbow Public Market on Wed. March 18.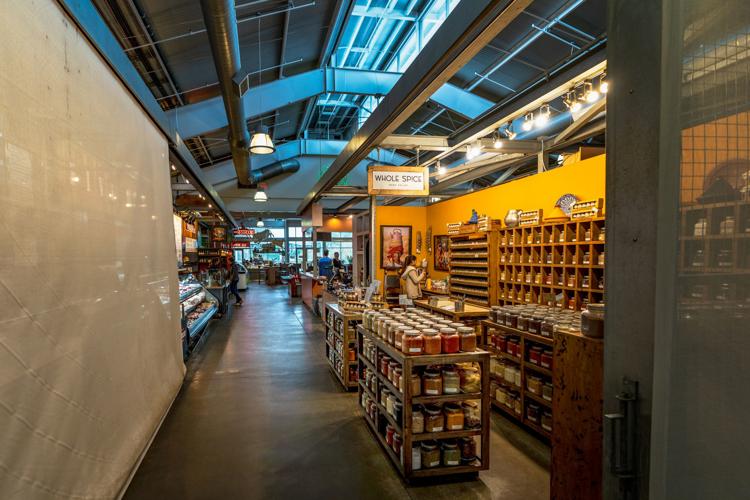 Inside the Oxbow Public Market on Wed. March 18.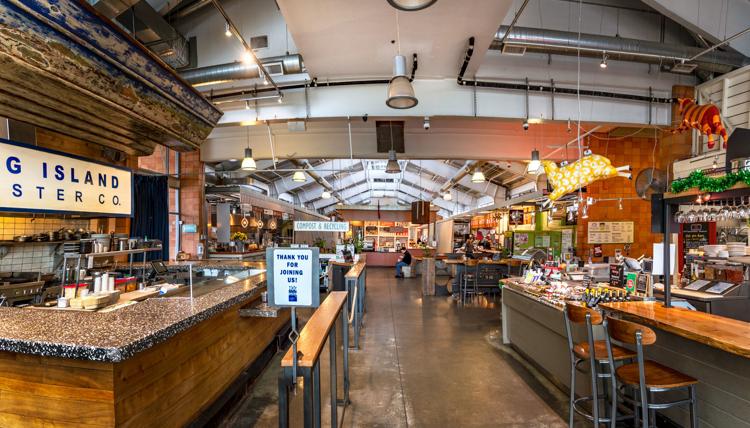 Napa General Store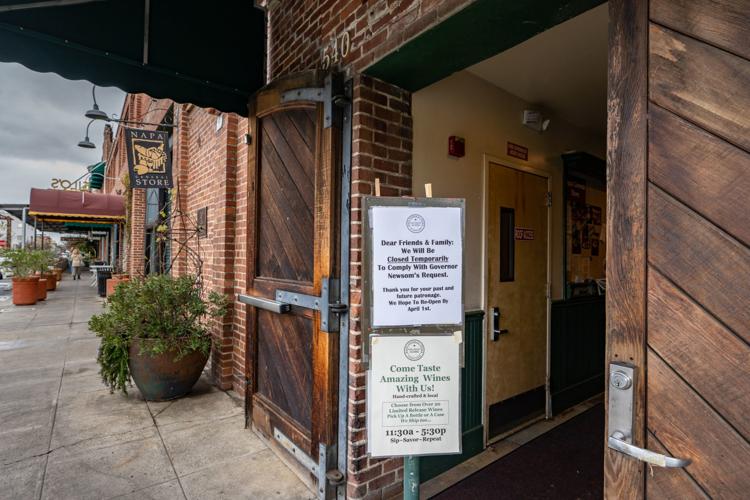 Angele Restaurant & Bar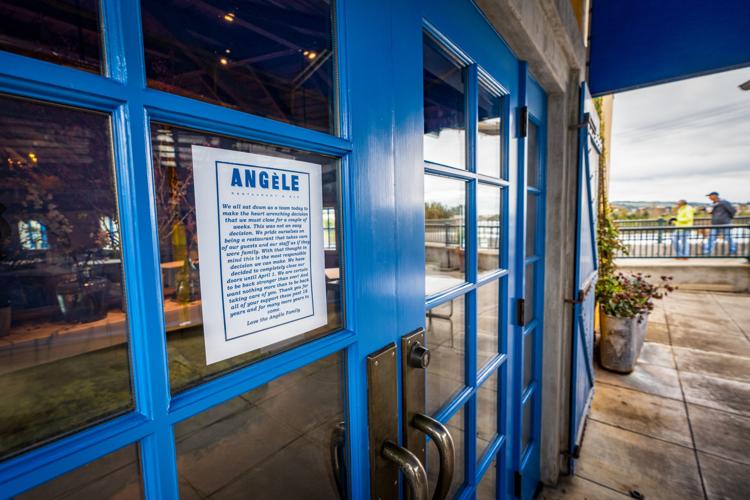 Lululemon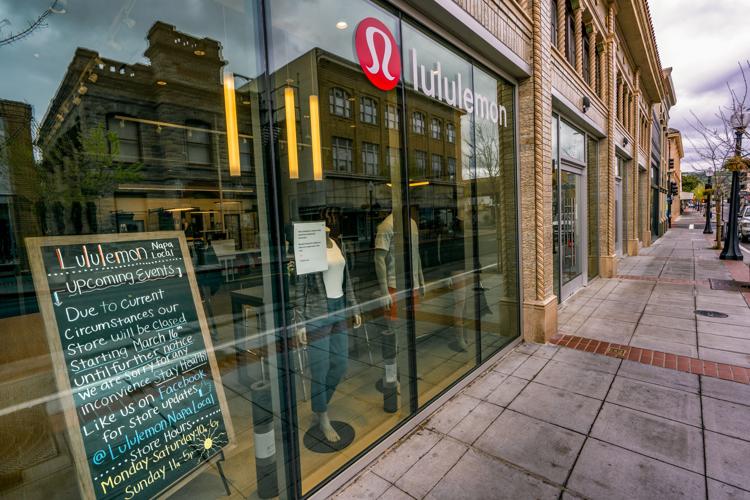 Oxbow Public Market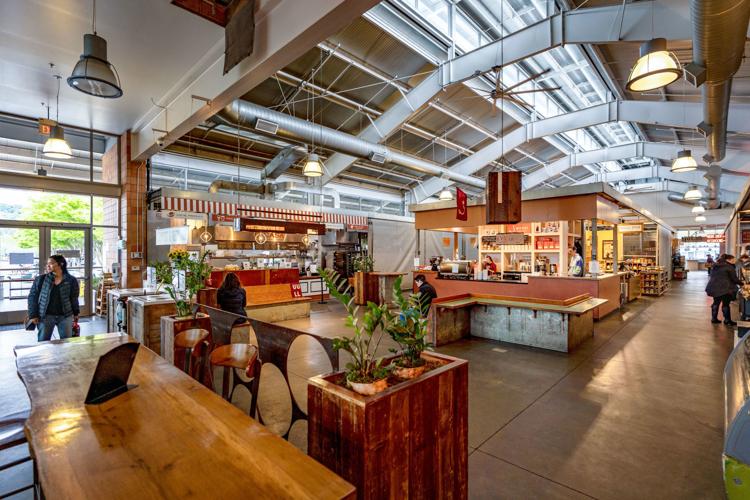 Peet's without customers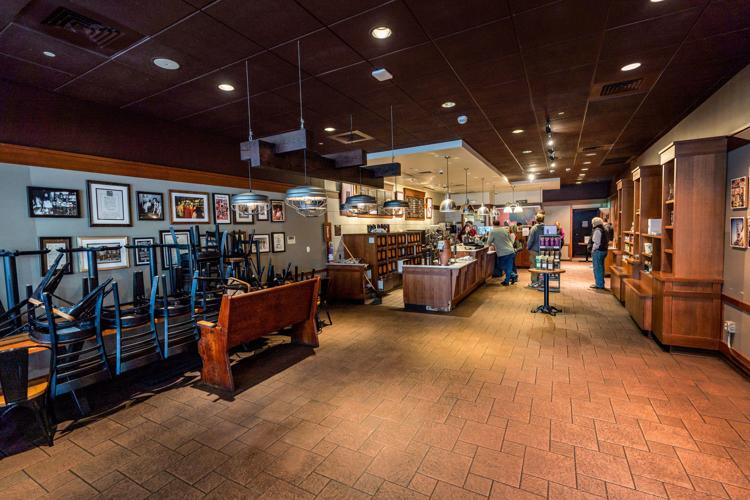 Archer Hotel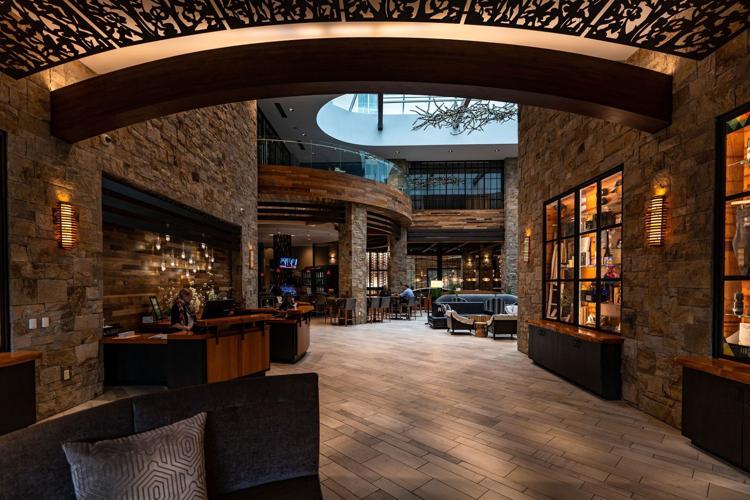 Napa Premium Outlets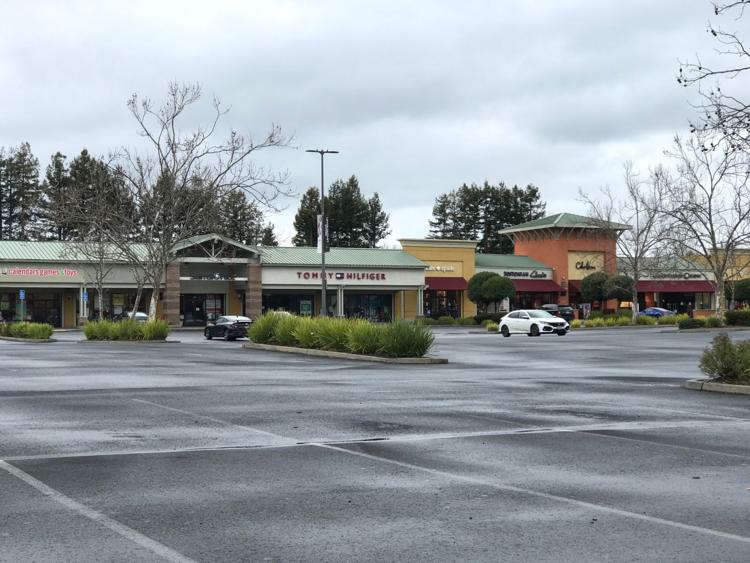 Calistoga school lunch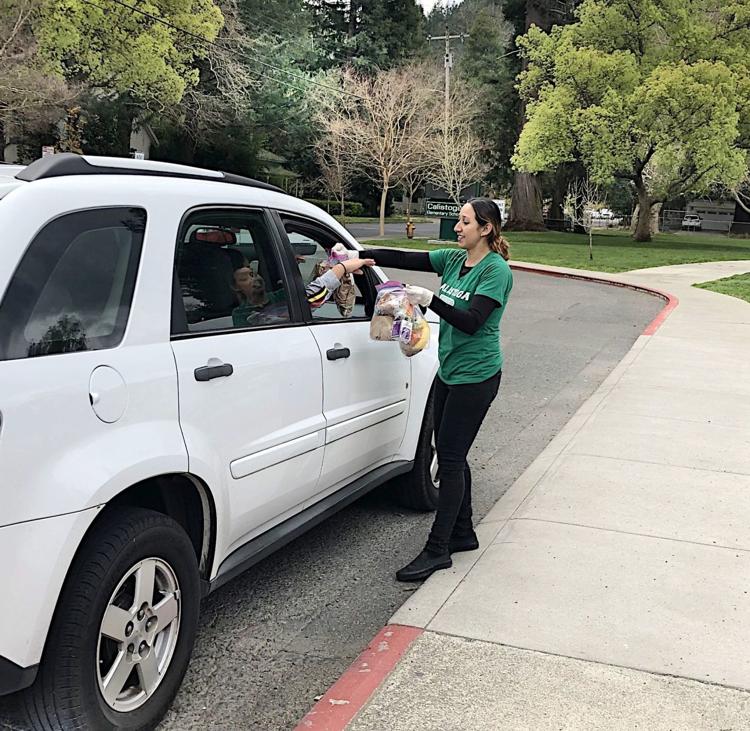 Calistoga school lunch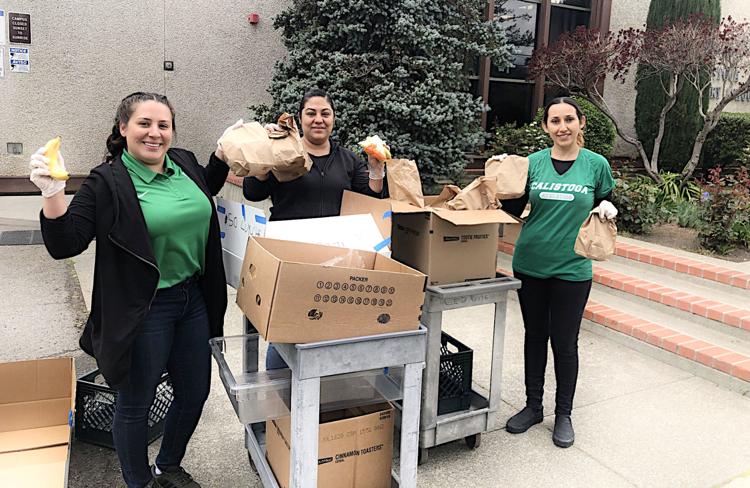 Front windows at Erosion Wine Co.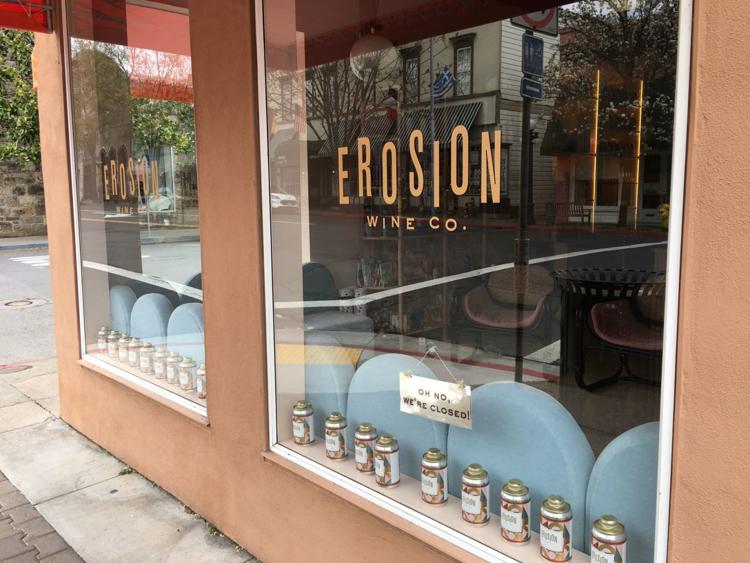 Sign at Erosion Wine Co. Tap Room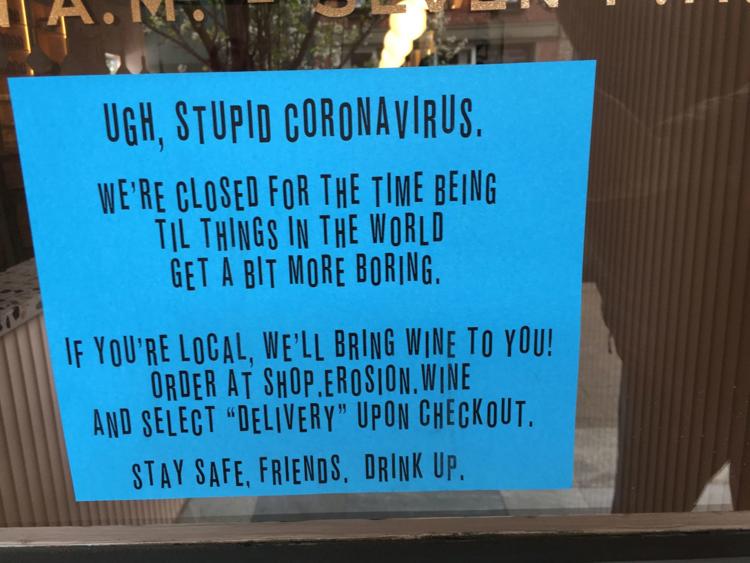 The Table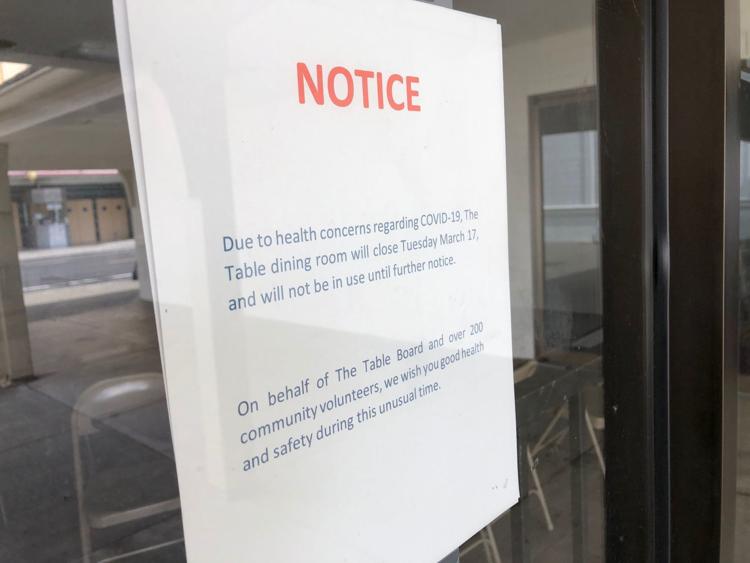 Lincoln Avenue Brewery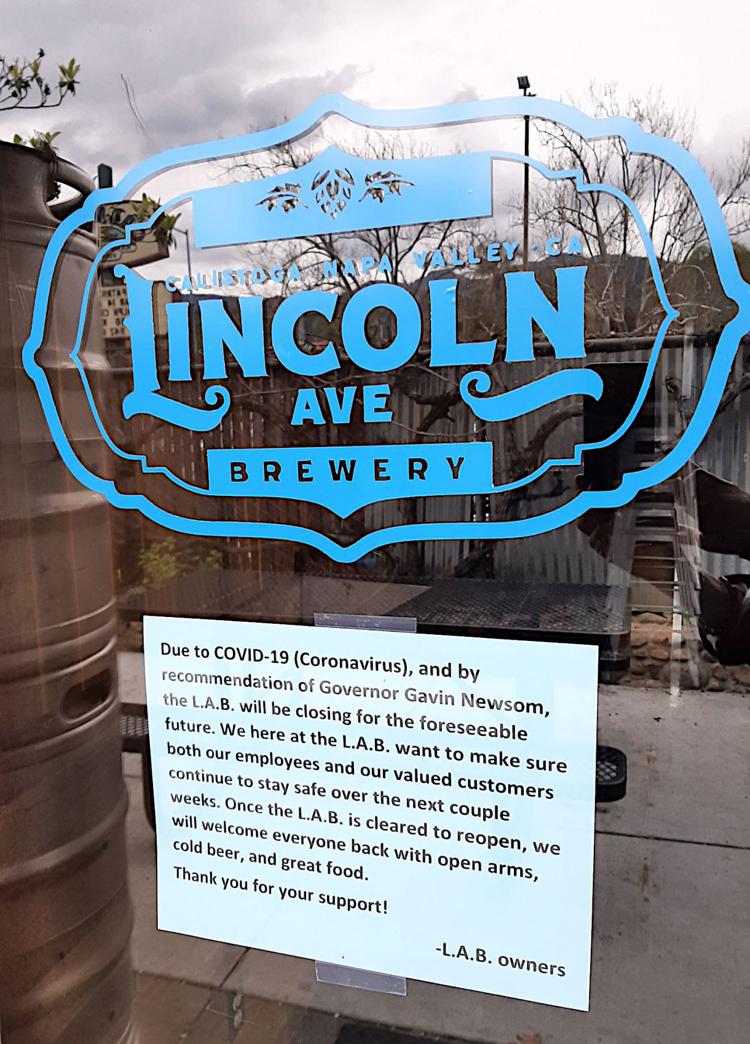 School offers free meals for kids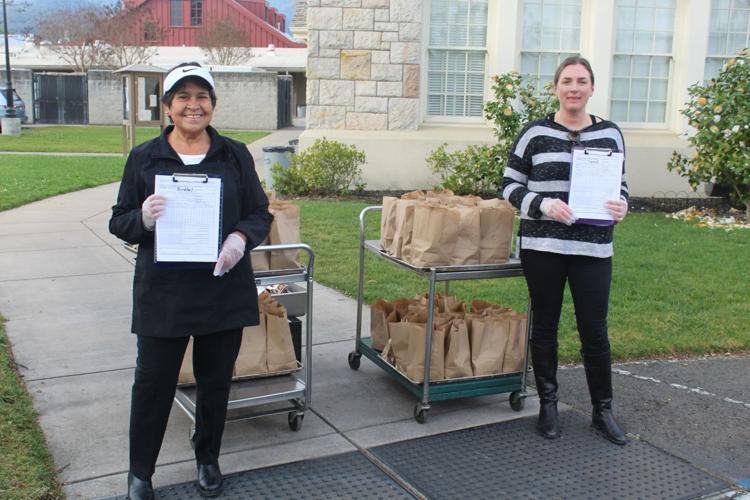 Cal Mart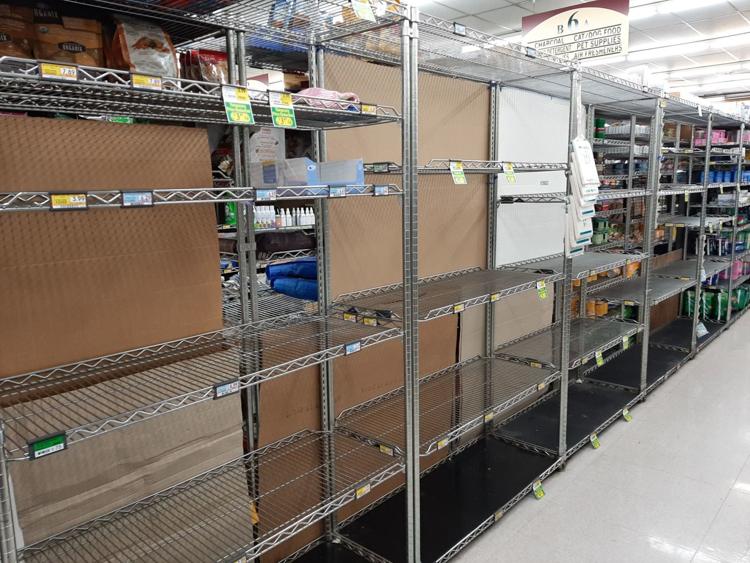 Huge Bear Wines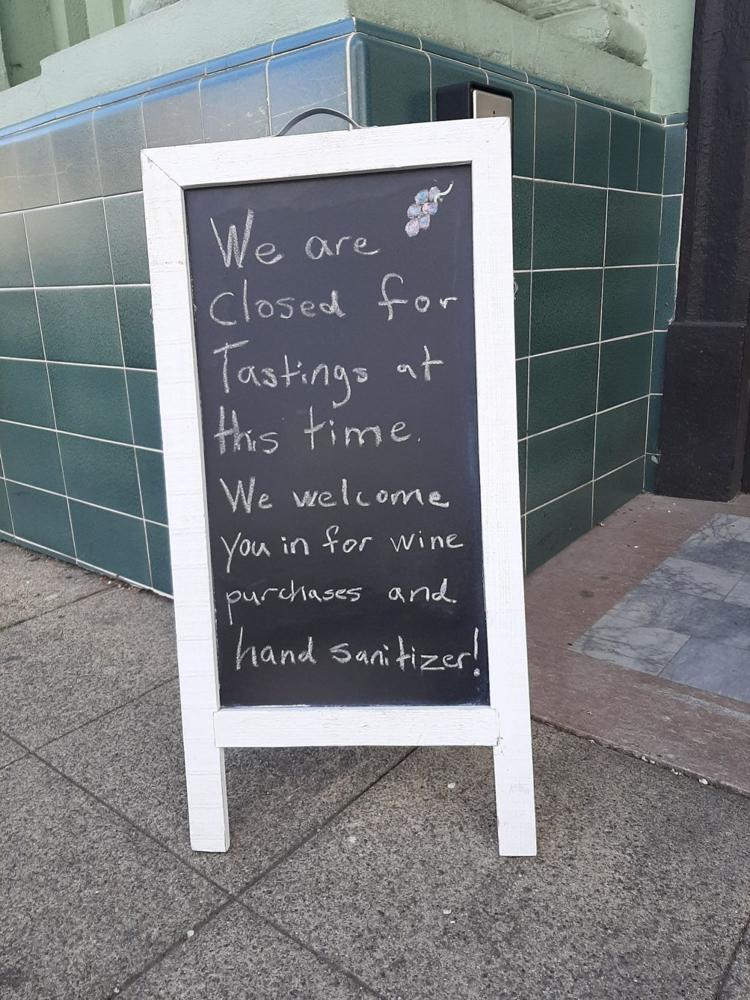 La Morenita lunch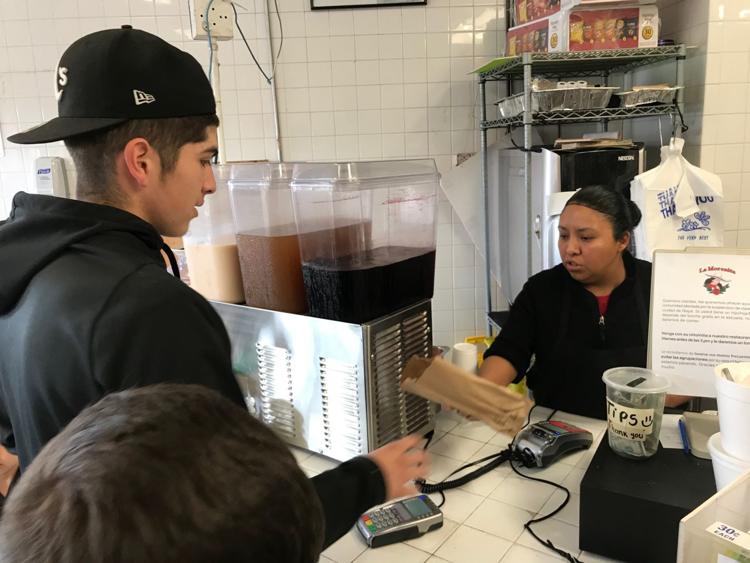 Coronavirus precautions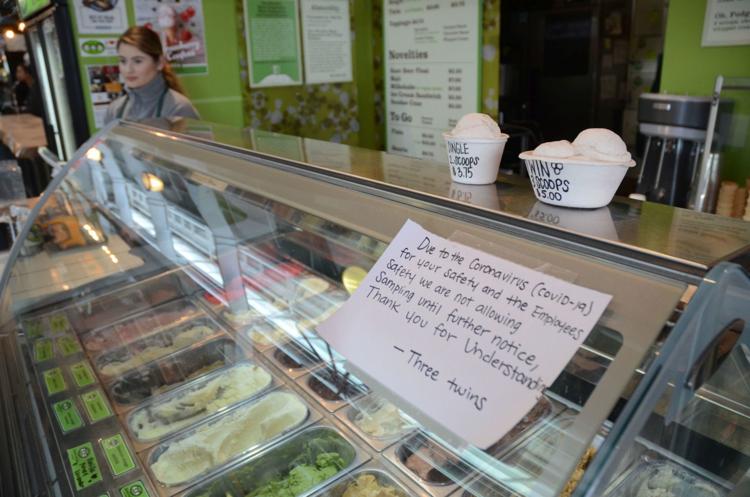 Coronavirus precautions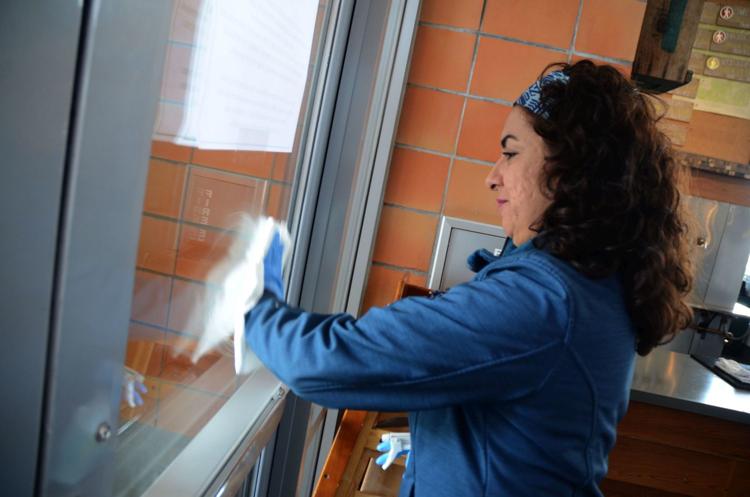 Coronavirus precautions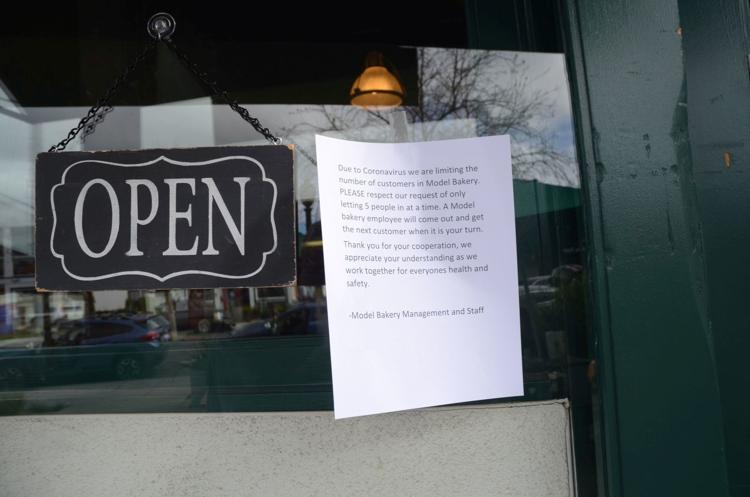 Coronavirus Precautions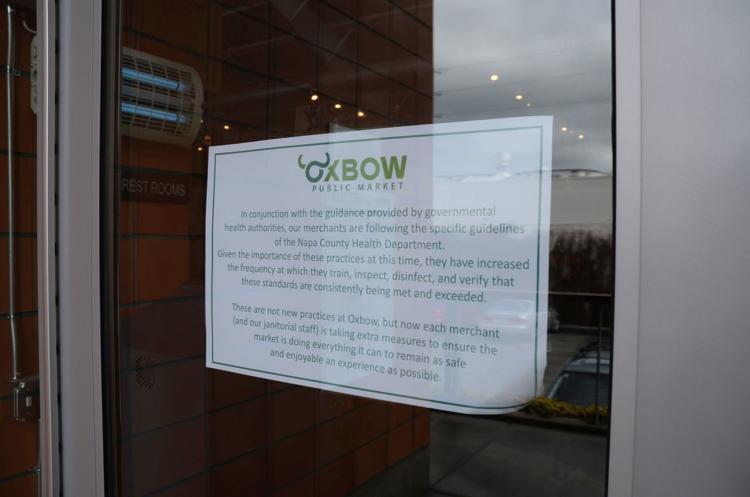 Coronavirus precautions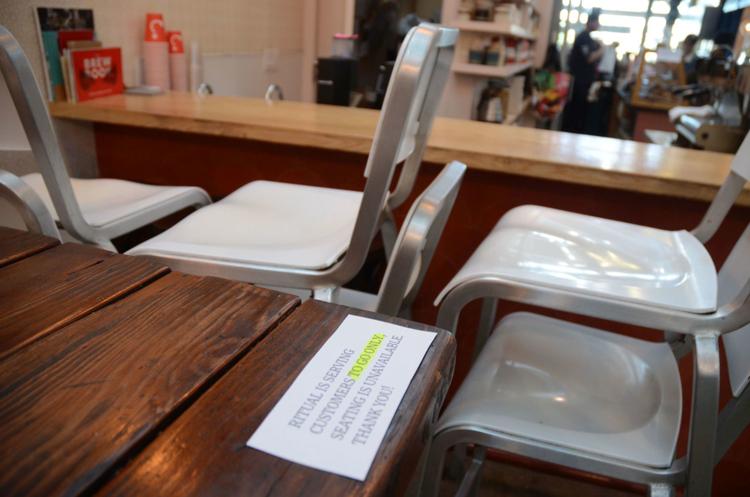 Beringer closed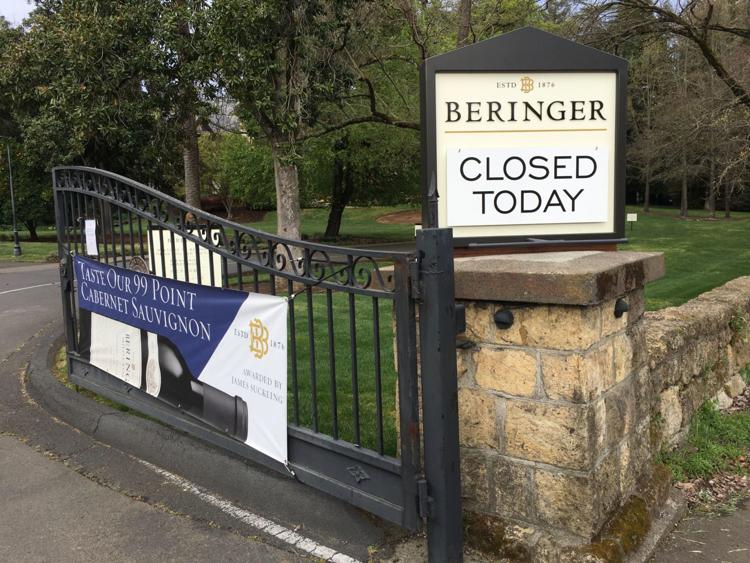 Castello di Amorosa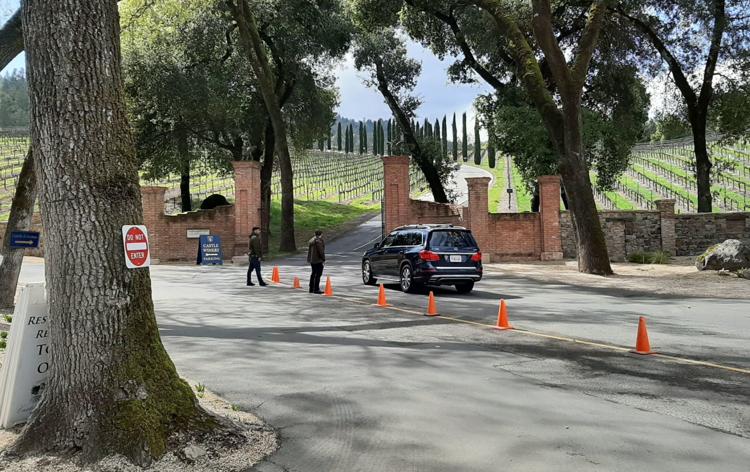 Calistoga Farmers' Market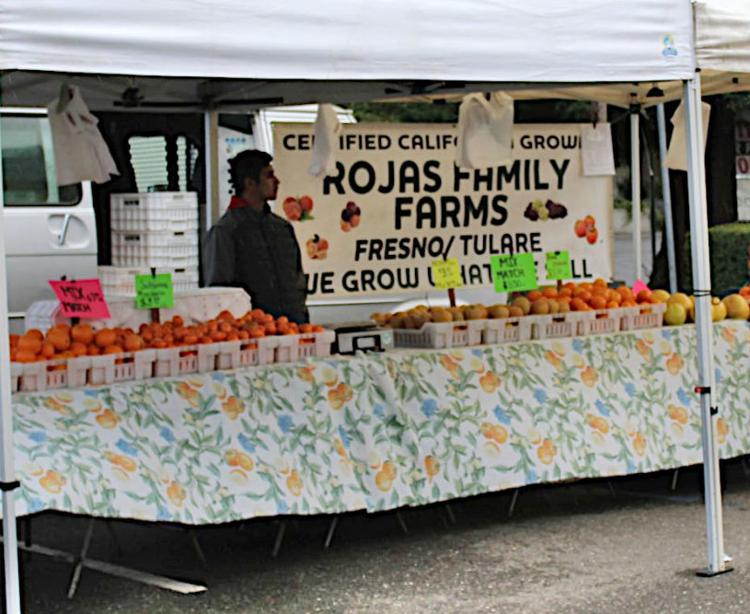 Calistoga Farmers' Market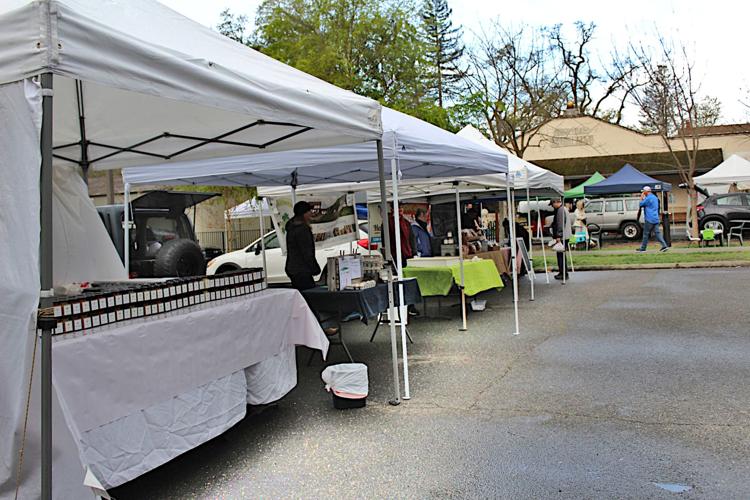 Calistoga Farmers' Market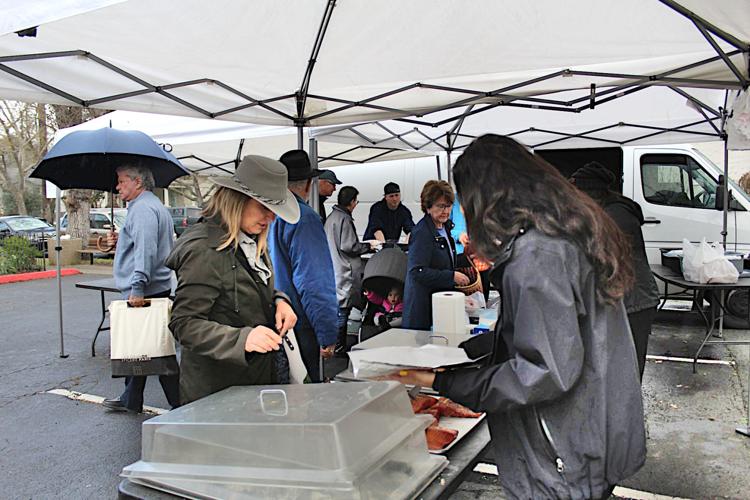 Calistoga Farmers' Market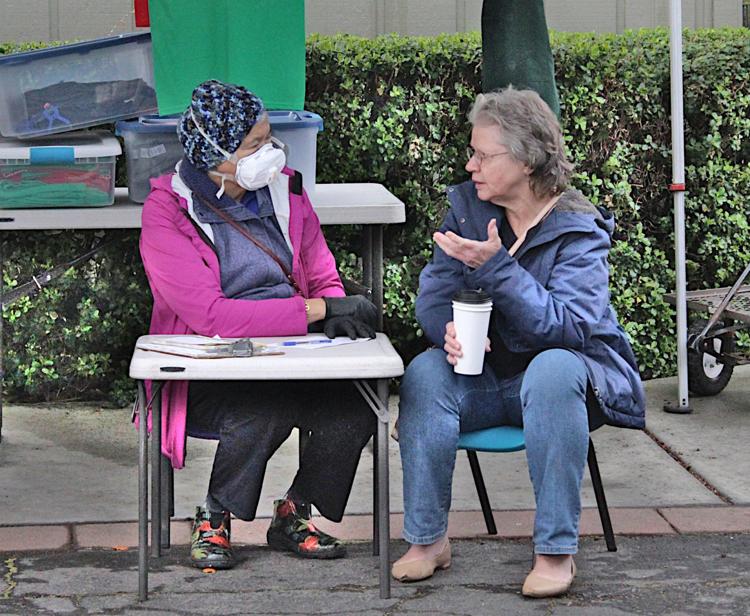 Calistoga Farmers' Market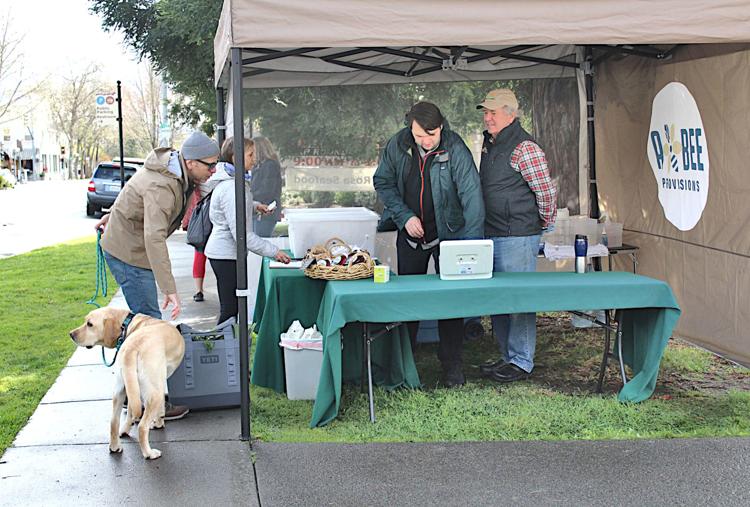 Trader Joe's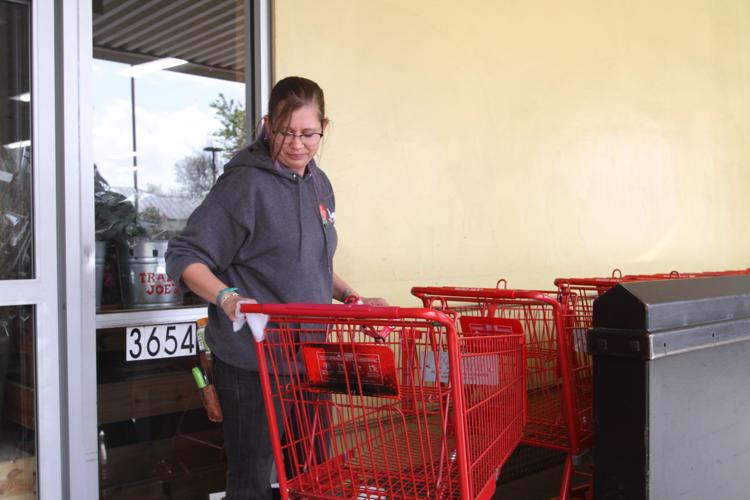 Napa seniors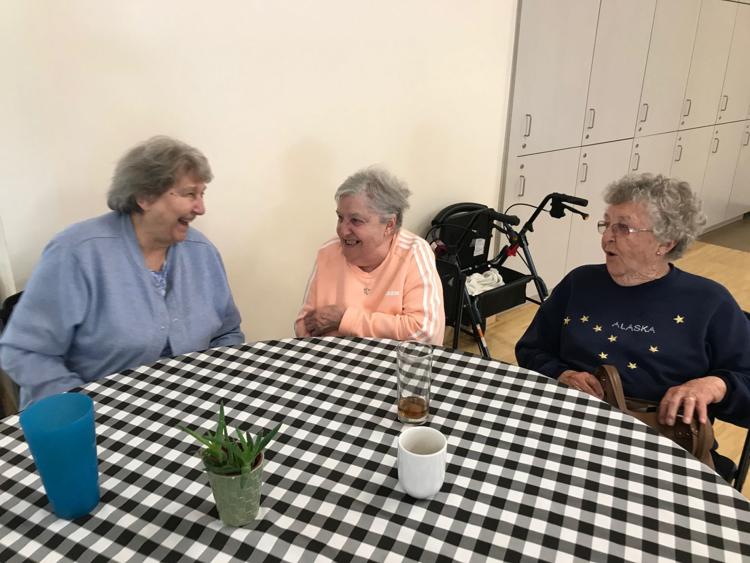 Watershed initiative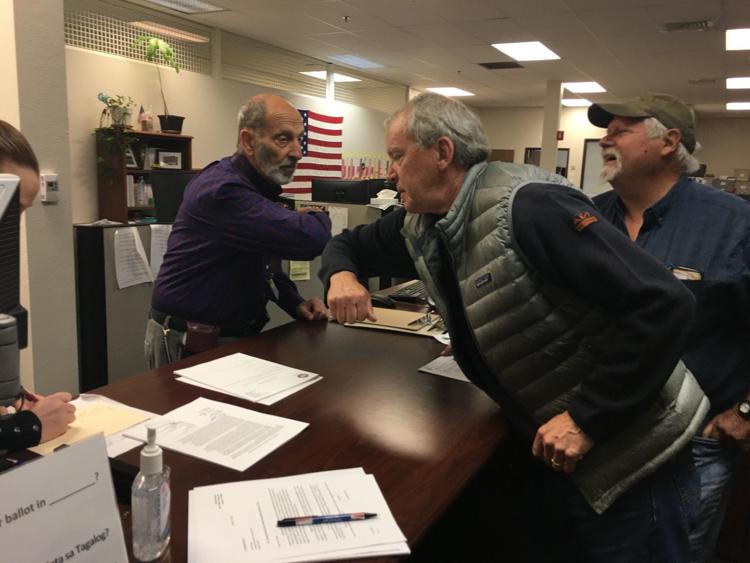 Coronavirus -- Hand sanitizer sold out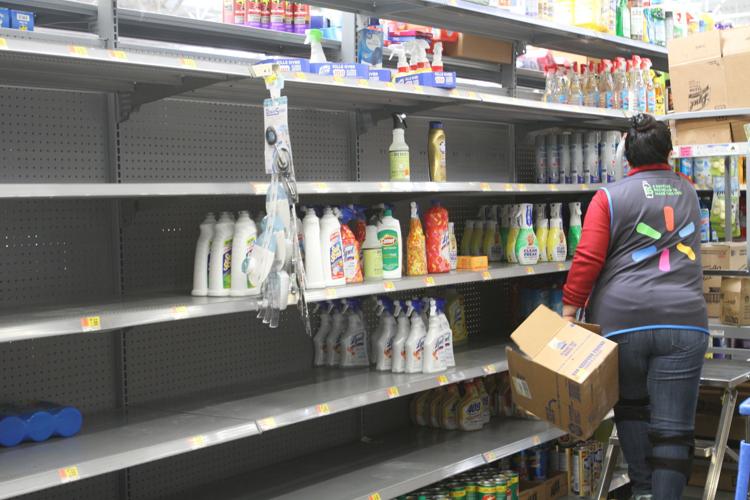 Editor's note: Because of the health implications of the COVID-19 virus, this article is being made available free to all online readers. If you'd like to join us in supporting the mission of local journalism, please visit napavalleyregister.com/members/join/.
Concerned about COVID-19?
Sign up now to get the most recent coronavirus headlines and other important local and national news sent to your email inbox daily.