American Canyon is looking to create what it hopes will be a regional draw along its already popular wetlands area — the Wetlands Ecology Center or Eco-Center.
The idea of a center with environmental exhibits and programs has been around for several years. Now the city and nonprofit American Canyon Community and Parks Foundation are discussing how to make the dream a reality.
American Canyon could provide the site by moving its corporation yard away from the edge of the wetlands. The foundation will raise money for a project it estimates could be in the million-dollar realm and already has a $120,000 start.
Support local news coverage and the people who report it by subscribing to the Napa Valley Register. Special offer: $1 for your first 6 months!
"There is really nothing like this in the broader Napa County area," foundation Executive Director Janelle Sellick said. "We really envision this as a regional hub for environmental education."
The wetlands area bordering the Napa River already has miles of trails passing tule-covered ponds and mudflats. The trails are popular with walkers, runners, cyclists, bird-watchers, and nature-lovers in general.
American Canyon's corporation yard is along Wetland Edge Road at West American Canyon Road. The yard is near homes and stands out aesthetically against the backdrop of "million-dollar views" of the wetlands, a city report said.
Even if American Canyon moves the corporation yard to a more industrial area, it can't abandon the site. City Manager Jason Holley said there are underground utilities that must be maintained, such as pipelines.
The corporation yard has a two-story building that, if the yard moves, would no longer be needed. That could become the Eco-Center.
"What is more eco than repurposing a building?" Holley said.
Plus, the site could have such features as restored wetlands and a kayak launch.
On Tuesday, the City Council, city Parks and Community Services Commission, and city Open Space Advisory Committee met via Zoom to discuss the idea. Members of the public voiced their opinions.
Resident Kasama Lee called American Canyon a "hidden gem," a small city of about 22,000 residents sandwiched between the larger cities of Vallejo and Napa. Despite such features as the trails, a lot of people don't know about the city, she said.
"This center is going to be another bright light that represents the lifestyle of American Canyon," Lee said.
Valerie Zizak-Morais runs the city's welcome center.
"I really, truly believe being able to send our tourists to a destination like this, so special here in our city, would be just absolutely amazing," she said.
Mayor Leon Garcia favored augmenting the wetlands experience.
"When you get out there, you internalize it — 'That's my wetlands. That's our wetlands as a community.' " Garcia said. "We all enjoy it. And we take ownership of that. And we want to protect it. And we want to learn more about it. And we want to pass that on. It becomes a community value."
He mentioned climate change that he said is caused by human behavior. People who see and value the wetlands might go home and examine how their own lives impact the situation, he said.
The Napa group of the Sierra Club is supporting the American Canyon Community and Parks Foundation's effort with a $10,000 grant for planning and development and commitment of an additional $50,000 for the project.
"It's great for the entire region," said Chris Benz of the group.
The council appointed City Councilmembers David Oro and Pierre Washington to a subcommittee to discuss leasing the corporation yard to the American Canyon Community and Parks Foundation for the Eco-Center. Such issues as maintenance must be negotiated.
American Canyon previously looked at building an Eco-Center a mile from the corporation yard on its Clarke Ranch. Clarke Ranch is 24 acres near the wetlands that is targeted for such things as outdoor gathering space, a dog park, a garden, paths, and an equestrian riding area.
But Clarke Ranch is near to parking for the wetlands trail and the relocated Napa Junction school. A city report said that the ranch might not be the best place for the Eco-Center, given limited access to the property and the sensitivity of nearby neighbors to more activities.
For now, the corporation yard will be the focus of efforts to make the Eco-Center a reality. A city report said its wetlands area would then have the bookends of the Eco-Center to the south and Clarke Ranch to the north with a connecting trail.
"This is a time we are really thinking big," Sellick said. "We invite the community to come along on this journey with us."
Catch up on Napa County's top news stories
Get unlimited digital access to the Napa Valley Register for just $1 for your first 6 months! Enjoy every article without restrictions and find tons of subscriber-only perks, such as access to our daily eEdition. Click here for details!
Photos: Calistoga Homecoming through the years
Homecoming parade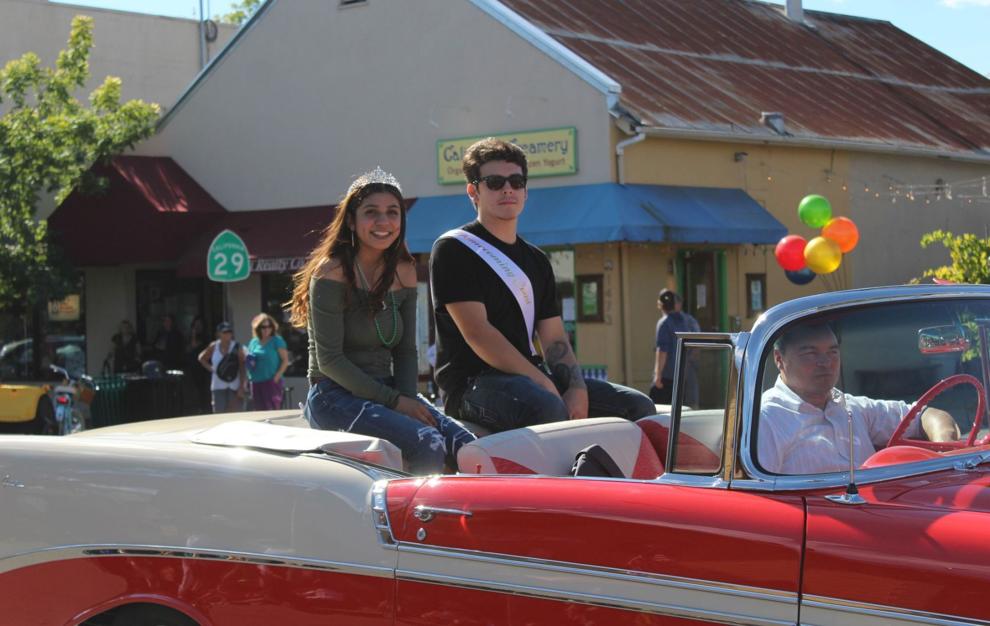 Calistoga Homecoming 2019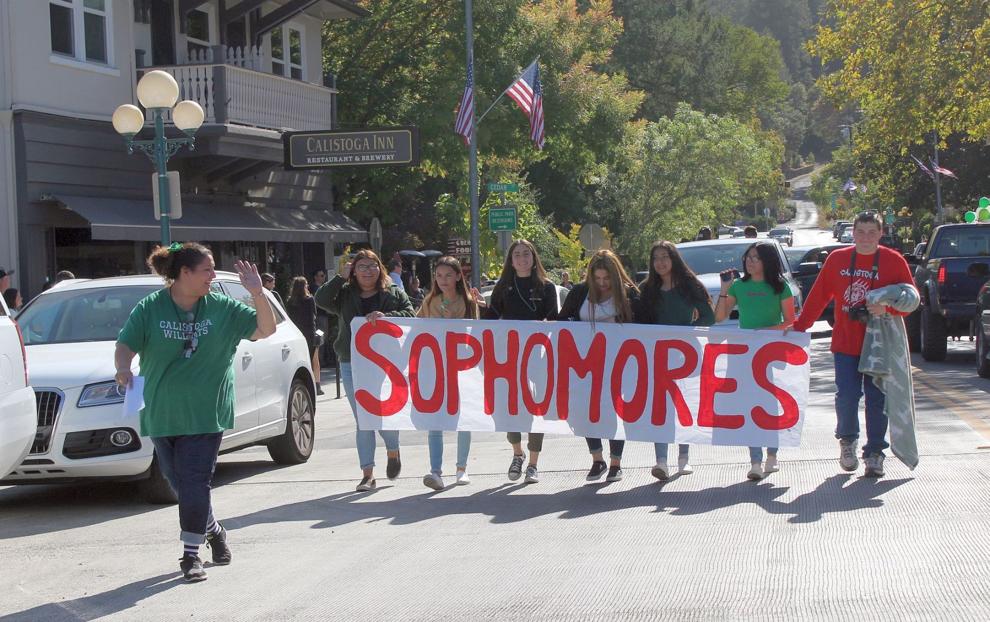 Calistoga Homecoming 2019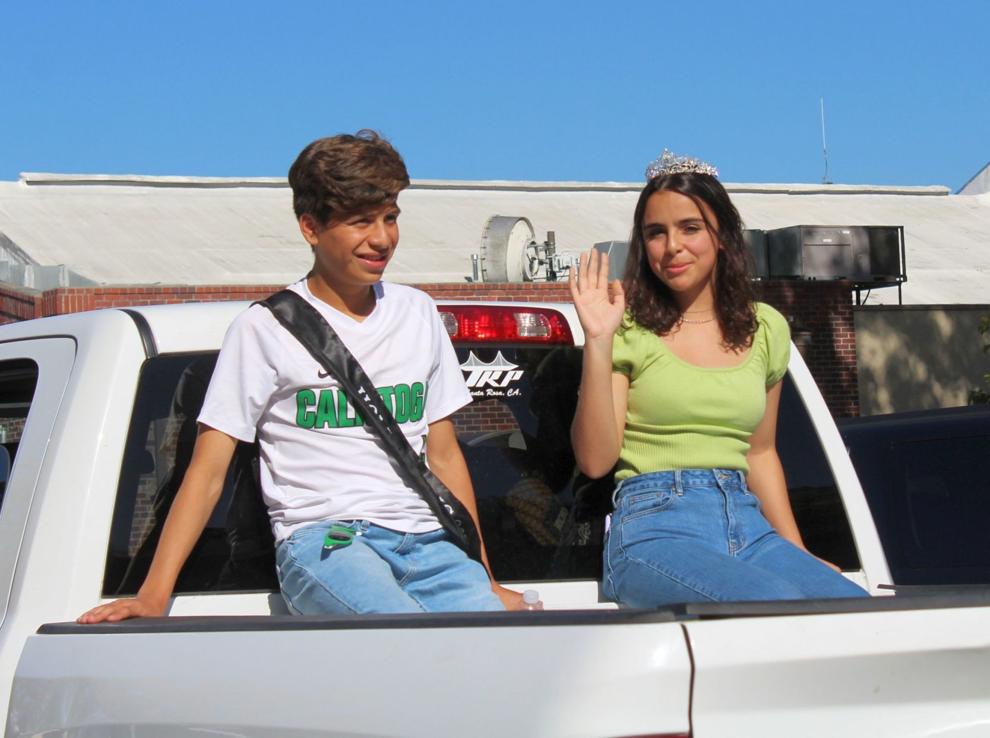 Calistoga Homecoming 2019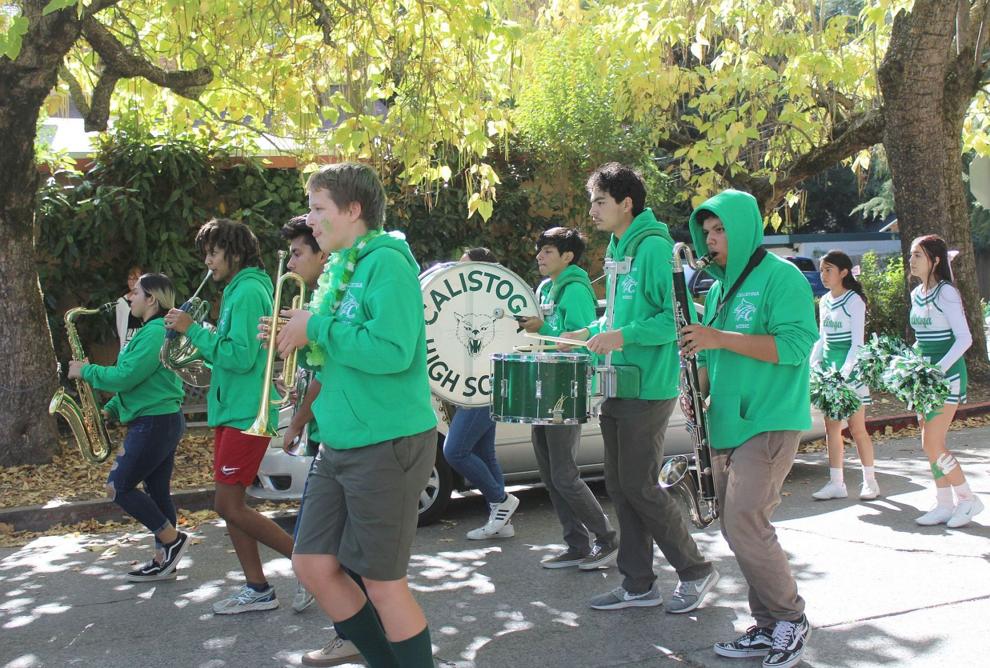 Calistoga Homecoming 2019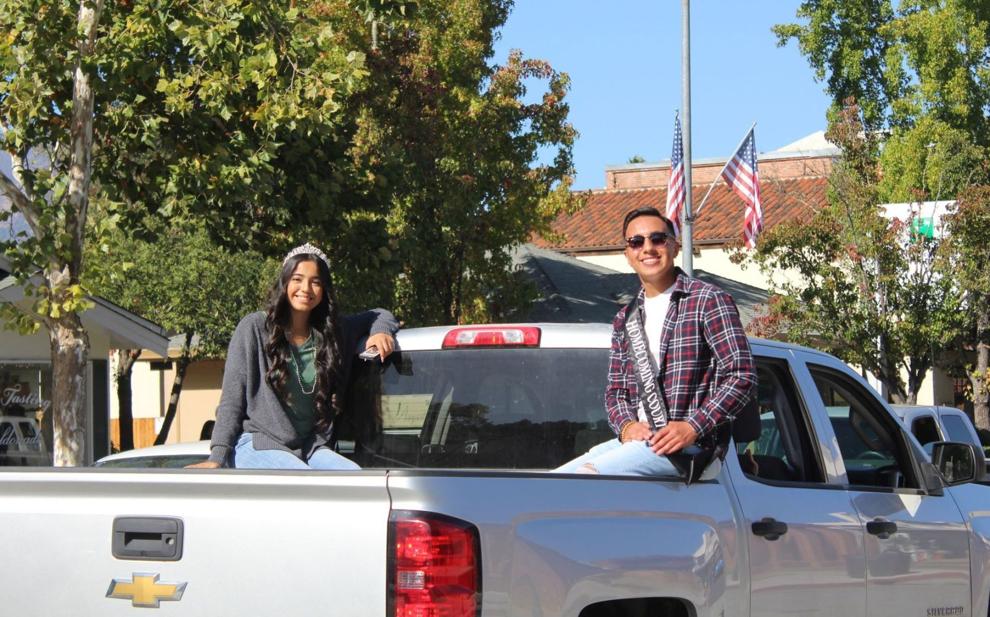 Calistoga Homecoming 2019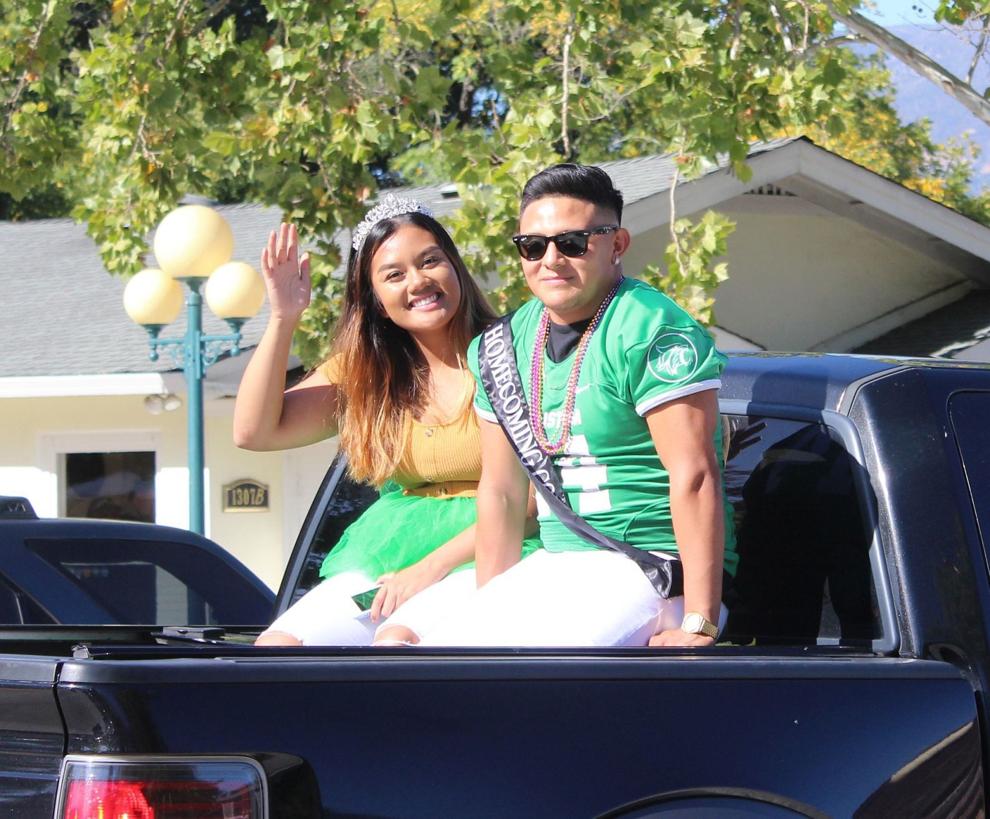 Homecoming Parade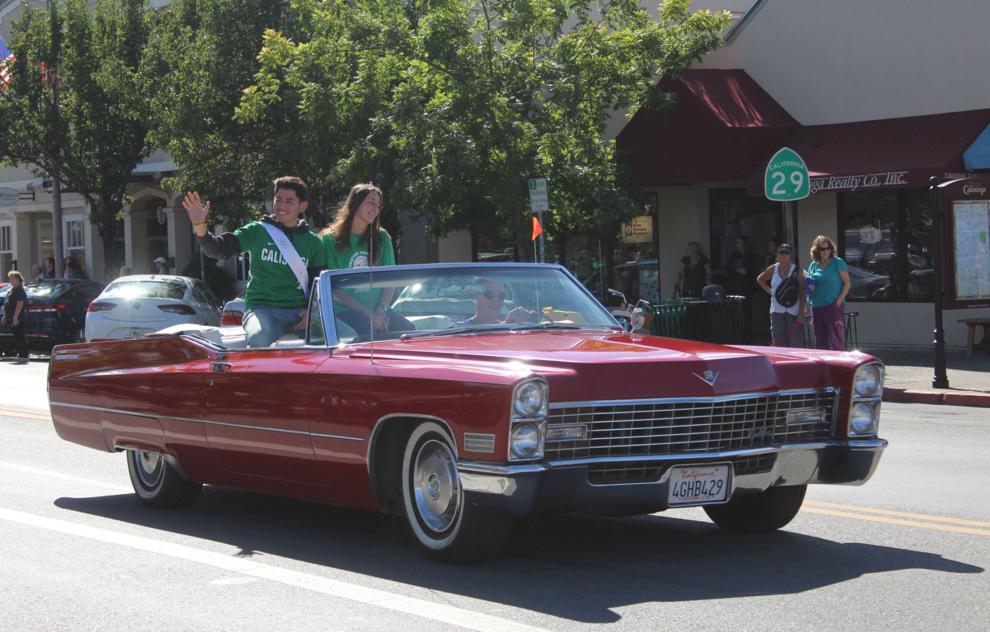 Homecoming Parade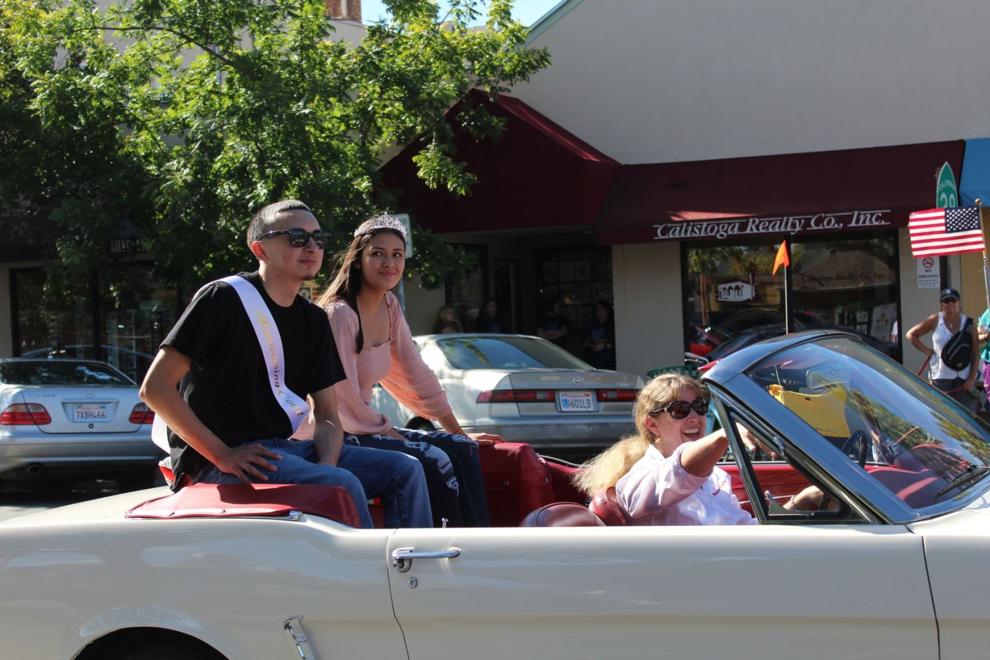 Calistoga High School homecoming parade 2017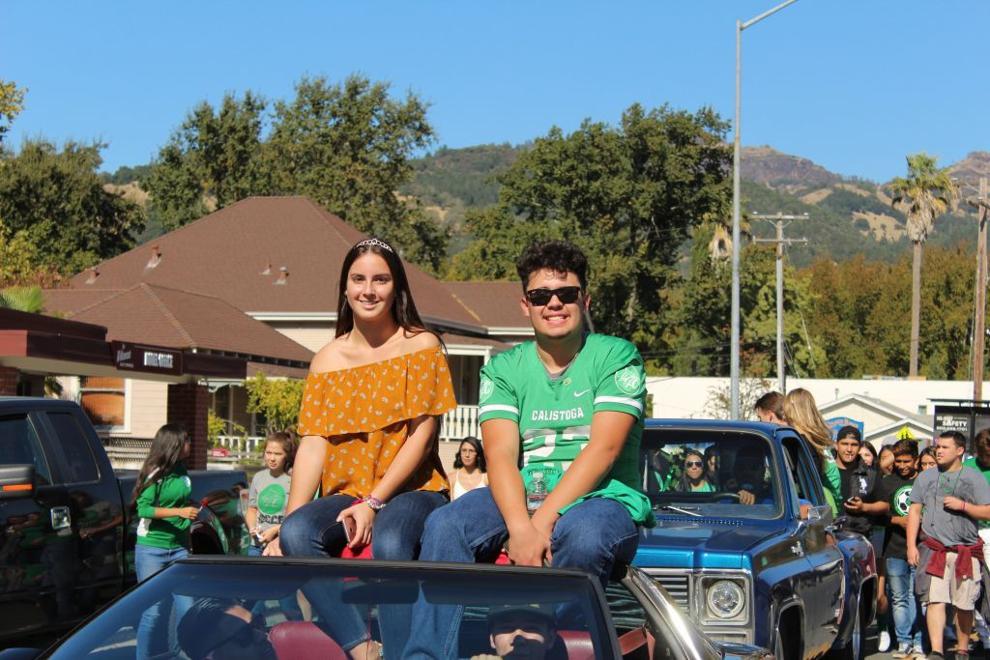 Calistoga High School Homecoming Parade 2016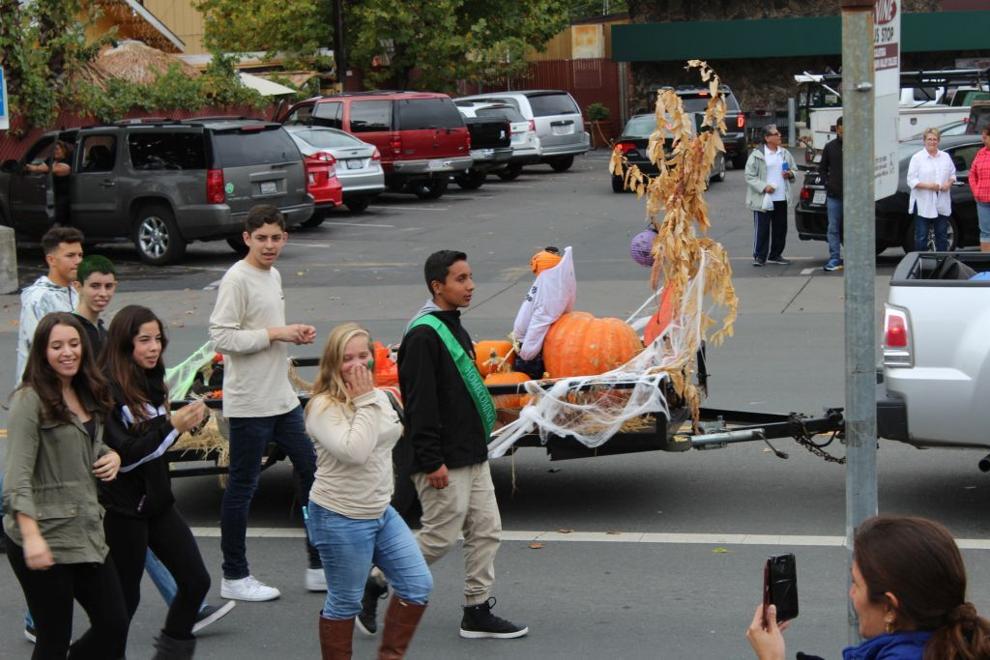 Calistoga High homecoming parade 2015
Calistoga Homecoming 2014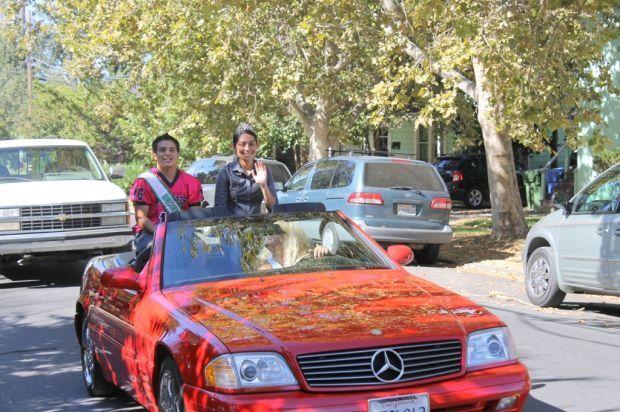 Calistoga Homecoming 2014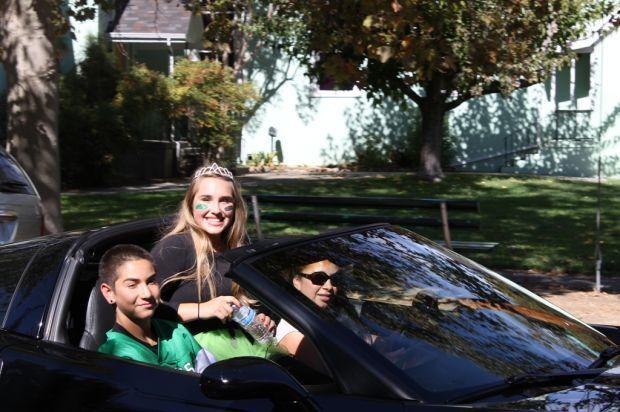 Calistoga Homecoming 2014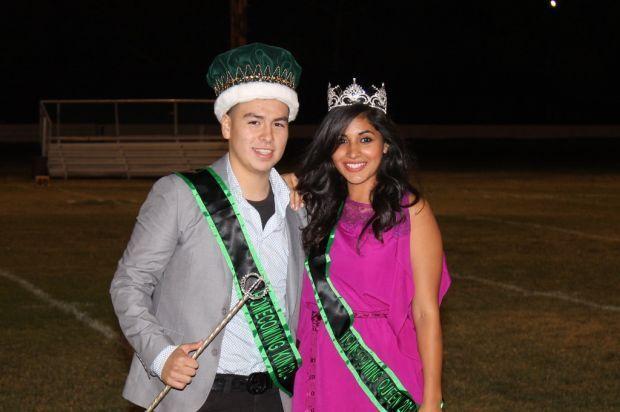 Calistoga Homecoming 2014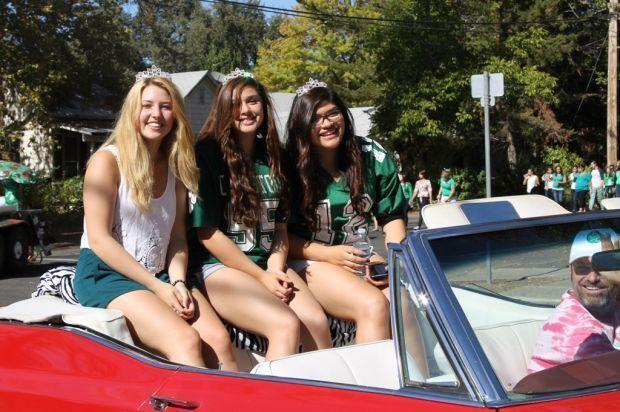 Calistoga Homecoming 2014