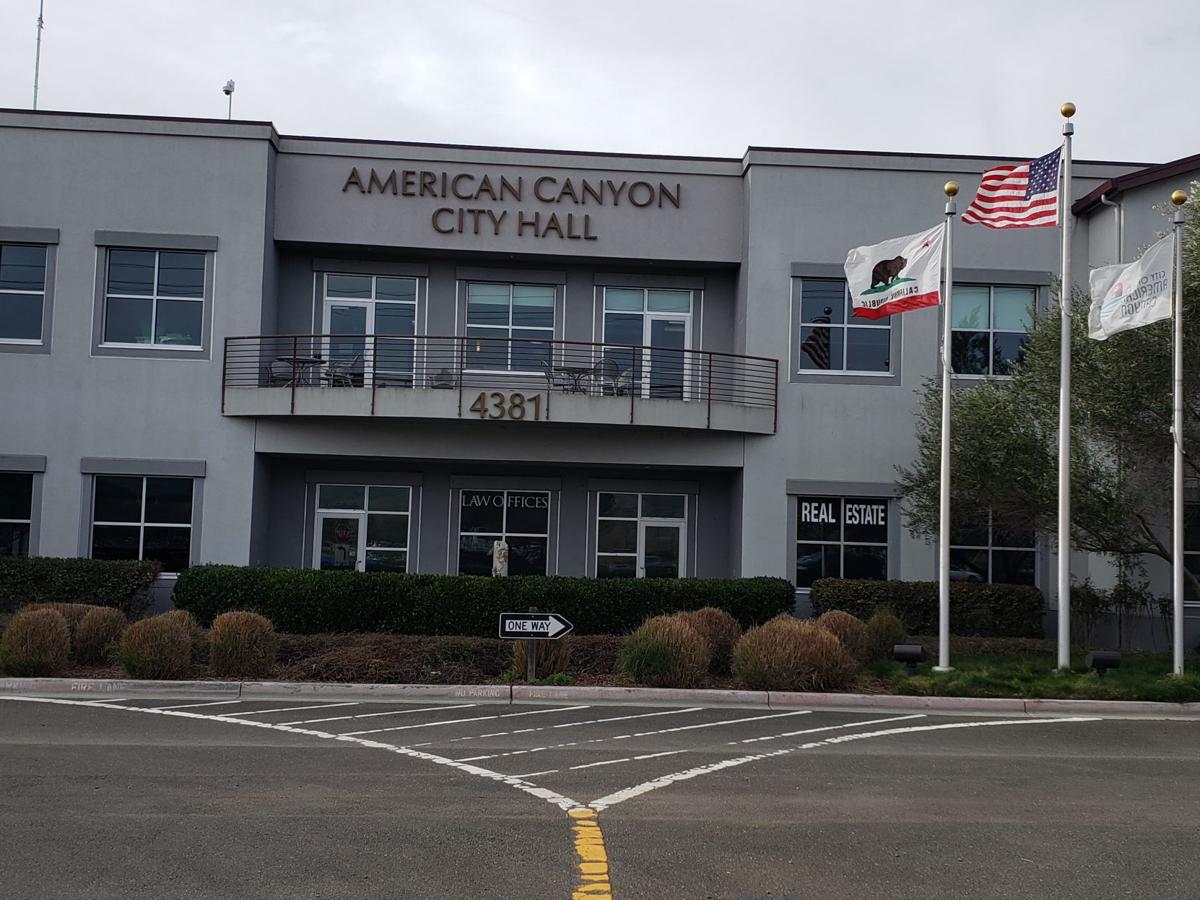 American Canyon wants to be clear that up to six cannabis businesses can come to its Green Island industrial area for indoor cultivation, manufacturing and delivery, but not retail sales.
That hadn't been so clear before. The city's 2018 law allows for up to six commercial cannabis permits. But a single business might need several state permits, such as one for indoor cultivation, another for manufacturing, another for delivery.
Given that, two businesses needing three state permits apiece could take up all of American Canyon's commercial cannabis slots.
"It can be really confusing," Community Development Director Brent Cooper said.
That confusion is not what the City Council intended. When it said six permits, it meant six businesses, officials said.
On June 16, the City Council began the rule changes to clarify the situation. It will continue taking the necessary votes in July.
"We seem to be in the process of building a better airplane while we're flying," Mayor Leon Garcia said.
American Canyon applicants
Element 7 and Reesan Live applied in 2019 to bring commercial cannabis businesses to American Canyon, though they have yet to open. Napa Valley Fume recently applied.
Currently, the city of Napa has the county's only cannabis retail business, Harvest of Napa, for people with a doctor's recommendation.
Eric Sklar of Napa Valley Fume has tried unsuccessfully to convince the county Board of Supervisors to allow commercial cannabis cultivation and manufacturing. Napa Valley Vintners at Board meetings has voiced concerns that a wine country cannabis industry might hurt the Napa wine brand.
But the Board of Supervisors has land-use jurisdiction only over the unincorporated county, not within the boundaries of cities such as American Canyon.
During the American City Council meeting, Sklar commended Garcia and Vice Mayor David Oro "for not letting the Vintners bully you folks the way they have the county. They've kind of shut down everything there because they don't want competition."
American Canyon Chamber of Commerce CEO Valerie Zizak-Morais reminded the City Council that most city voters favored legalizing cannabis in the statewide 2016 Proposition 64 election.
"Now more than ever the city needs to diversify and expand its revenue base," she said in written remarks. "Your actions tonight will further this goal by allowing new businesses to open in American Canyon."
The City Council voted unanimously to introduce an ordinance to clarify limits on the number of cannabis businesses. Passing an ordinance is usually done at two separate meetings.
The council adopted its original commercial cannabis ordinance on Sept. 18, 2018 and on Dec. 18, 2018 adopted a resolution that implemented the law. Cannabis businesses are limited to 686 acres in the industrial area.
Get local news delivered to your inbox!
Subscribe to our Daily Headlines newsletter.