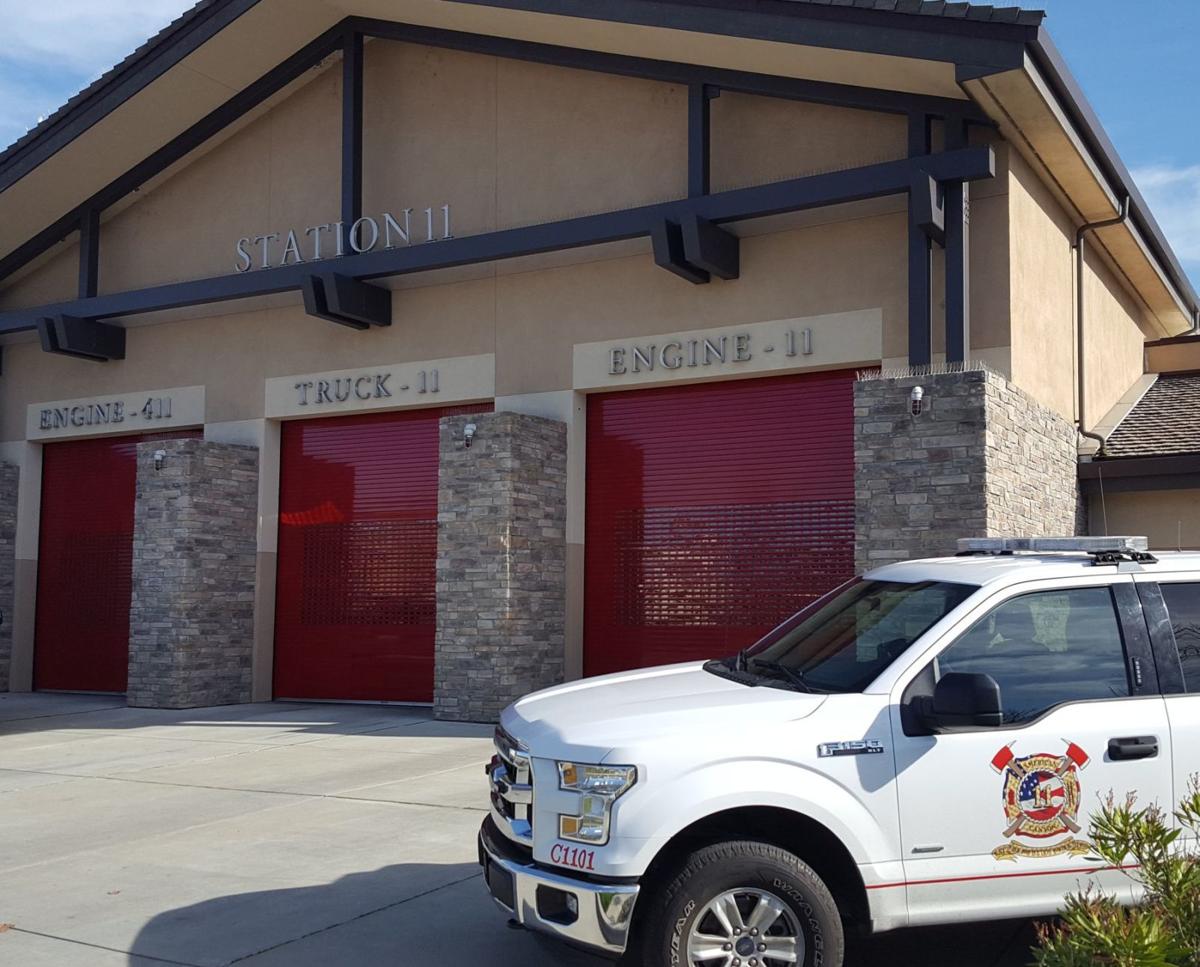 American Canyon wants to see if installing new energy-savings equipment can save enough money to pay for the upgrades and then some.
The city wants to get greener and save some folding green. Along the way, it wants to cut greenhouse gases.
City government pays about $495,000 annually in energy costs. Doing such things as adding solar power systems, storage batteries and more efficient lights could save $9 million over 30 years, a city report said.
American Canyon in January 2018 authorized having ENGIE Services U.S. - then called OpTerra - look at the possibilities for $26,000. On Tuesday, the company gave an update to the City Council.
ENGIE has designed a program to install the energy-saving equipment that can be used right away.
"Keep in mind the project requires no out-of-pocket capital," said Kelly Fergusson of ENGIE. "The energy savings are guaranteed such that they cover the finance payment."
City Councilmember Mark Joseph examined the proposed deal. He said he would expect ENGIE to take care of the financing, design and construction challenges and the city to inspect the work.
"The ball is in your court," Joseph told the ENGIE team. "That's an important consideration."
But is the possible deal too good to be true? Joseph wanted to make certain the city can't get stuck with a bill down the road. More details of the financing are to come.
"How do you guys make money?" City Councilmember David Oro asked the ENGIE team, trying to sum up Joseph's questions as succinctly as possible.
"We're a general contractor, so we're essentially paid on construction and implementation," said Louise Blavet of ENGIE.
City Councilmember Kenneth Leary wanted to know if ENGIE can provide a similar energy-saving model for residents.
"If you multiply this in terms of savings for the whole community, then we're really making an impact," he said.
ENGIE works on projects with more of a commercial scale, Fergusson said. But the company could do energy workshops for residents to expand the impact.
The ENGIE proposal calls for installing solar arrays at the water reclamation plant and water treatment plant. Solar panels on shade canopies would be installed at the Public Safety Building on Donaldson Way, adding to the panels already there.
A battery storage unit would be installed at the water reclamation plant. Among other things, it would allow the city to store utility power at times of low demand and use it during the more expensive, peak demand periods.
The proposal also calls for four electric vehicle charging stations at City Hall, LED light retrofits at seven locations, air conditioning and heating upgrades and pump replacements.
Fergusson said ENGIE Services U.S. focuses on "decarbonization, decentralization and digitizing the energy industry."
Get local news delivered to your inbox!
Subscribe to our Daily Headlines newsletter.